Anime is a captivating form of entertainment that's won the hearts of viewers worldwide, including Filipinos. There's plenty of anime merchandise in the Philippines that fans have taken to buying because they just can't get enough of it! Read more to see our top anime merch picks.
In recent years, anime has spread to a worldwide audience. How could it not, with its engaging storylines and unique protagonists? (Just look at Solo Leveling and Black Clover as examples.) For example, according to recent statistics, 56.2 million Filipinos watch anime. Of course, that's a whopping 70.58% of the Philippine population.
Many anime enthusiasts love their shows so much that they don't stop at watching them. Instead, they purchase merchandise that is a real-life representation of their favorite anime!
The season of giving is approaching, so you might consider buying some anime merchandise for the anime fans in your life.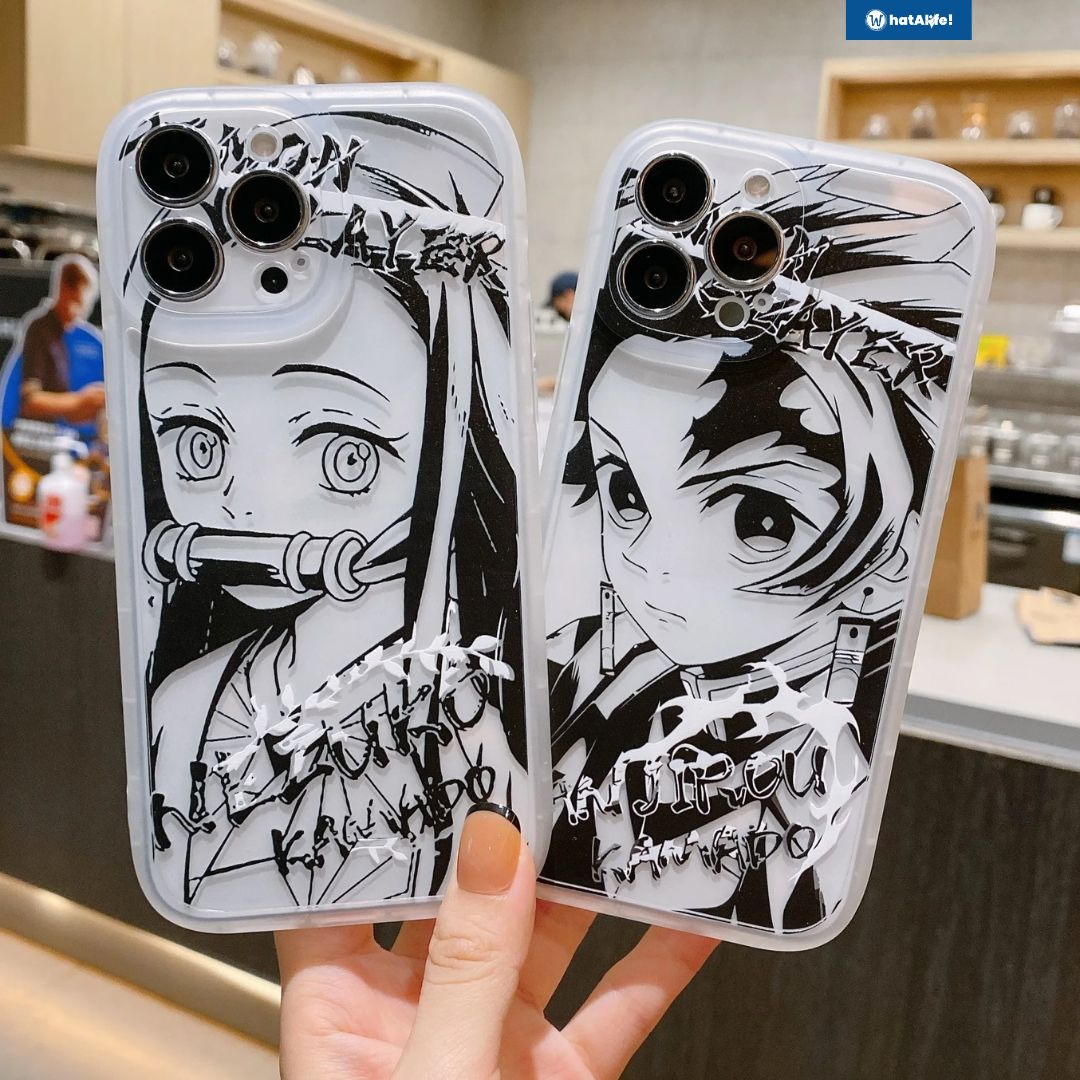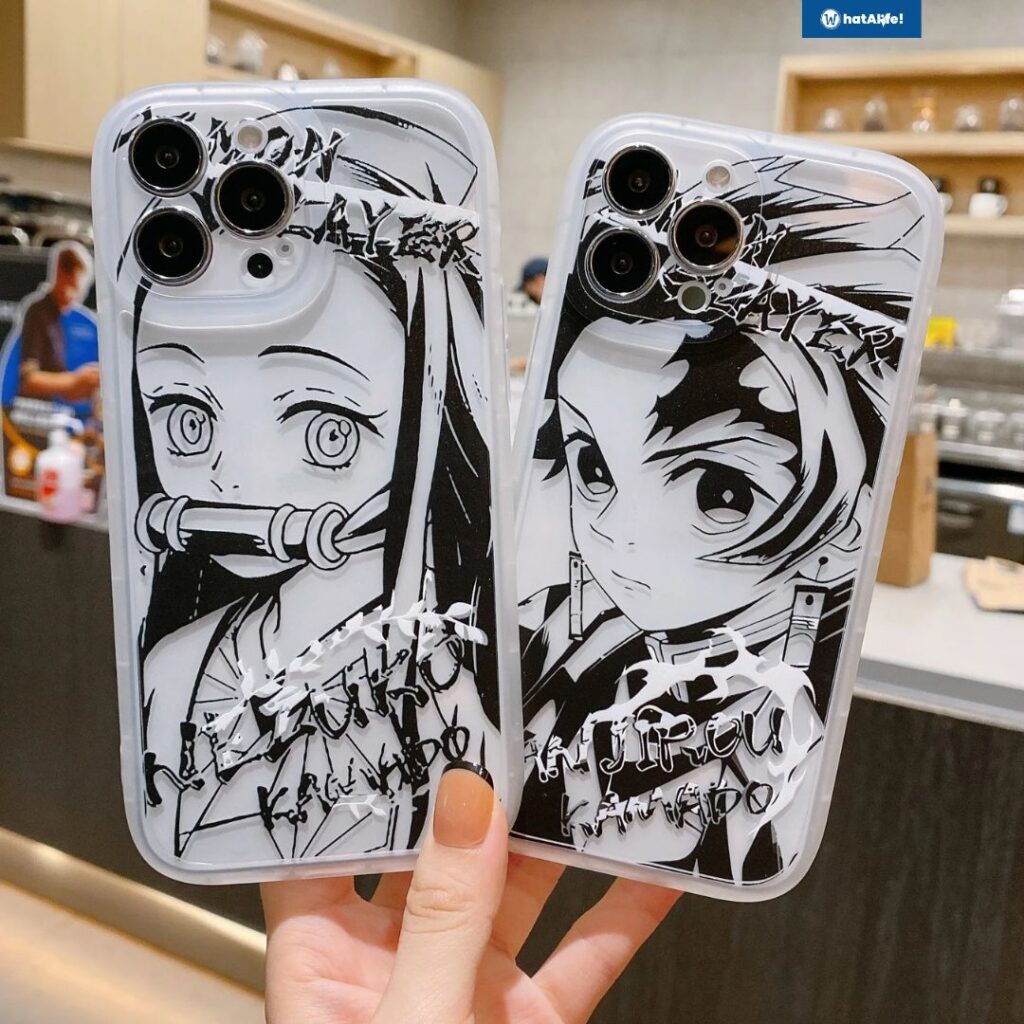 Demon Slayer iPhone Case
Demon Slayer fans with iPhones, this phone case has your devices covered! This anime merch for Philippine fans is made of translucent silicone and has designs of the Kamado siblings, Tanjiro and Nezuko. Also, the case fits the following iPhone models: the 7 or 8 Plus and multiple X, 11, 12, 13, and 14 models.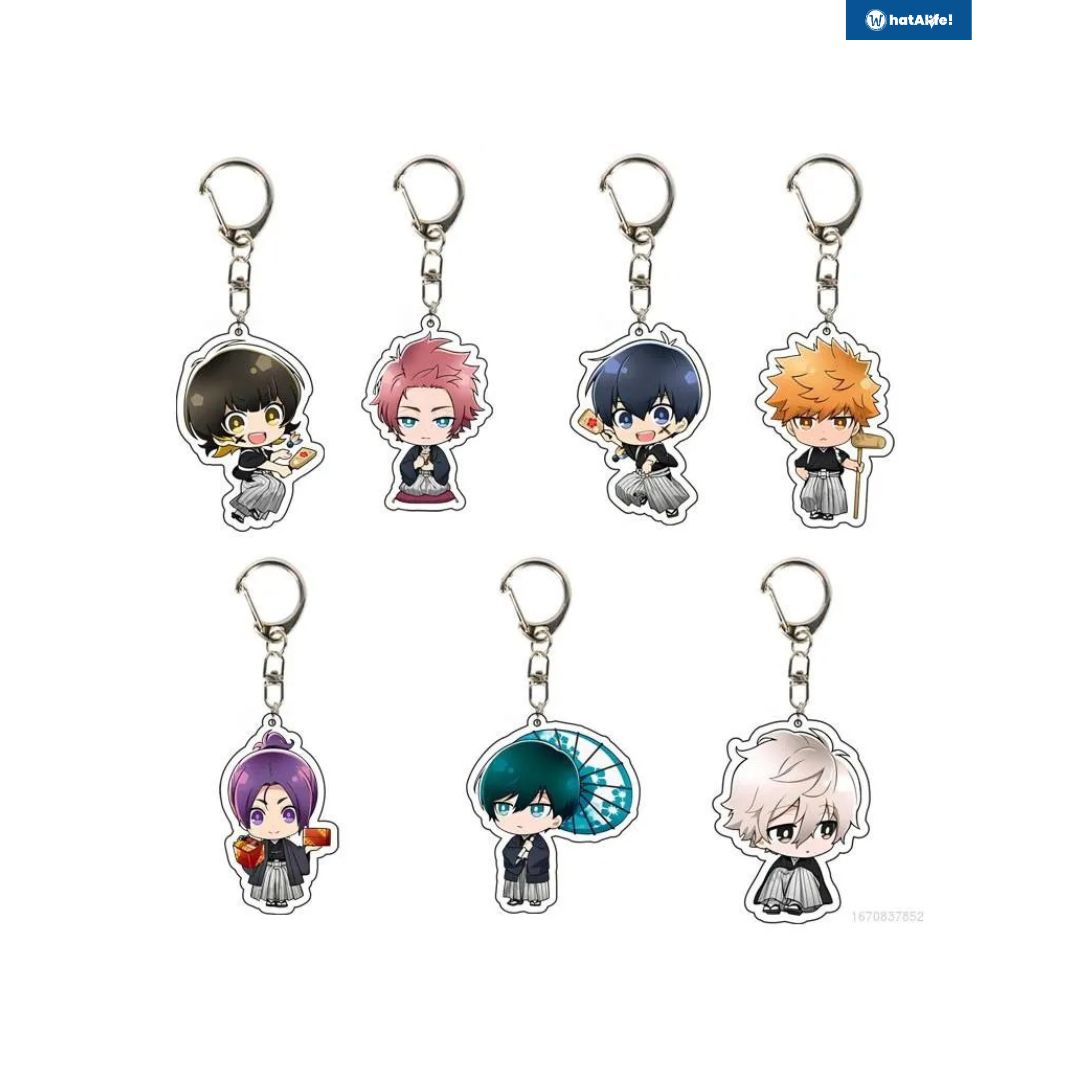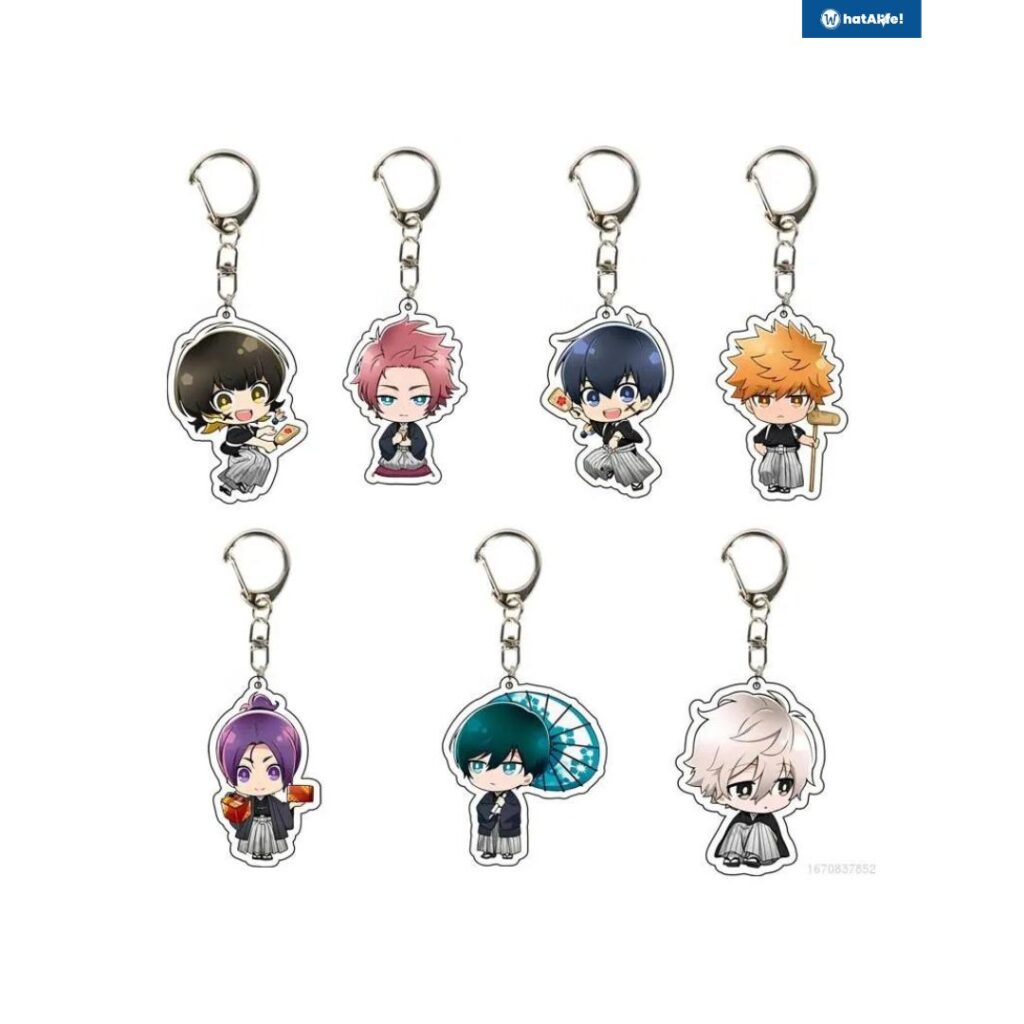 Blue Lock Keychain
Are you a Blue Lock fan looking for anime merchandise in the Philippines? Keychains can make your keys way more visible. Not only that, but they often reflect a person's favorite things. These acrylic keychains have some of the most iconic Blue Lock characters printed on them. Choose your favorite soccer guy from the available designs!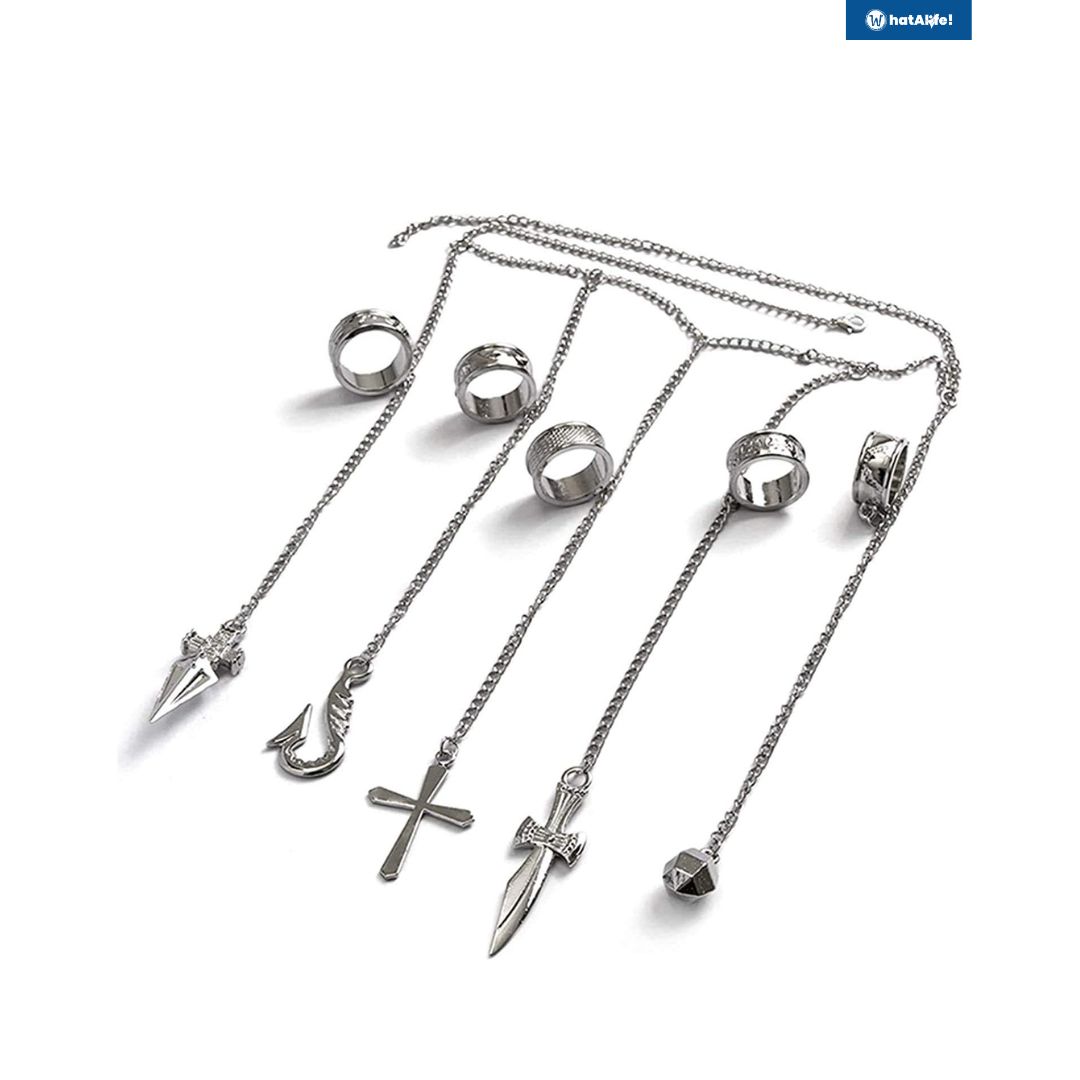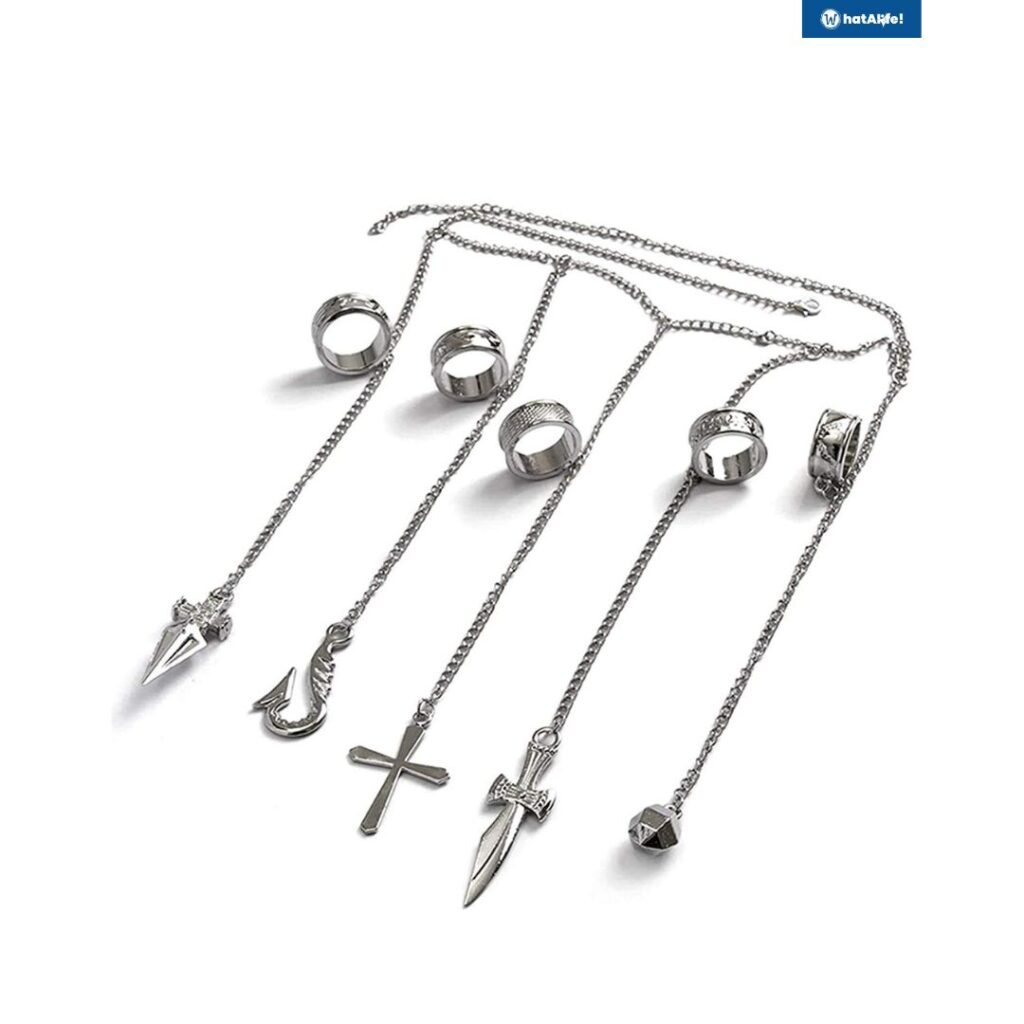 Hunter x Hunter Ring with Charms
This jewelry piece is a set of rings connected by chains and with charms at the ends. It's made of an alloy material and perfect for cosplay enthusiasts who want to complete their Kurapika costume. Alternatively, it's for people who want to channel the character's coolness in real life. So, you can add this anime merch to your black-themed OOTDs today.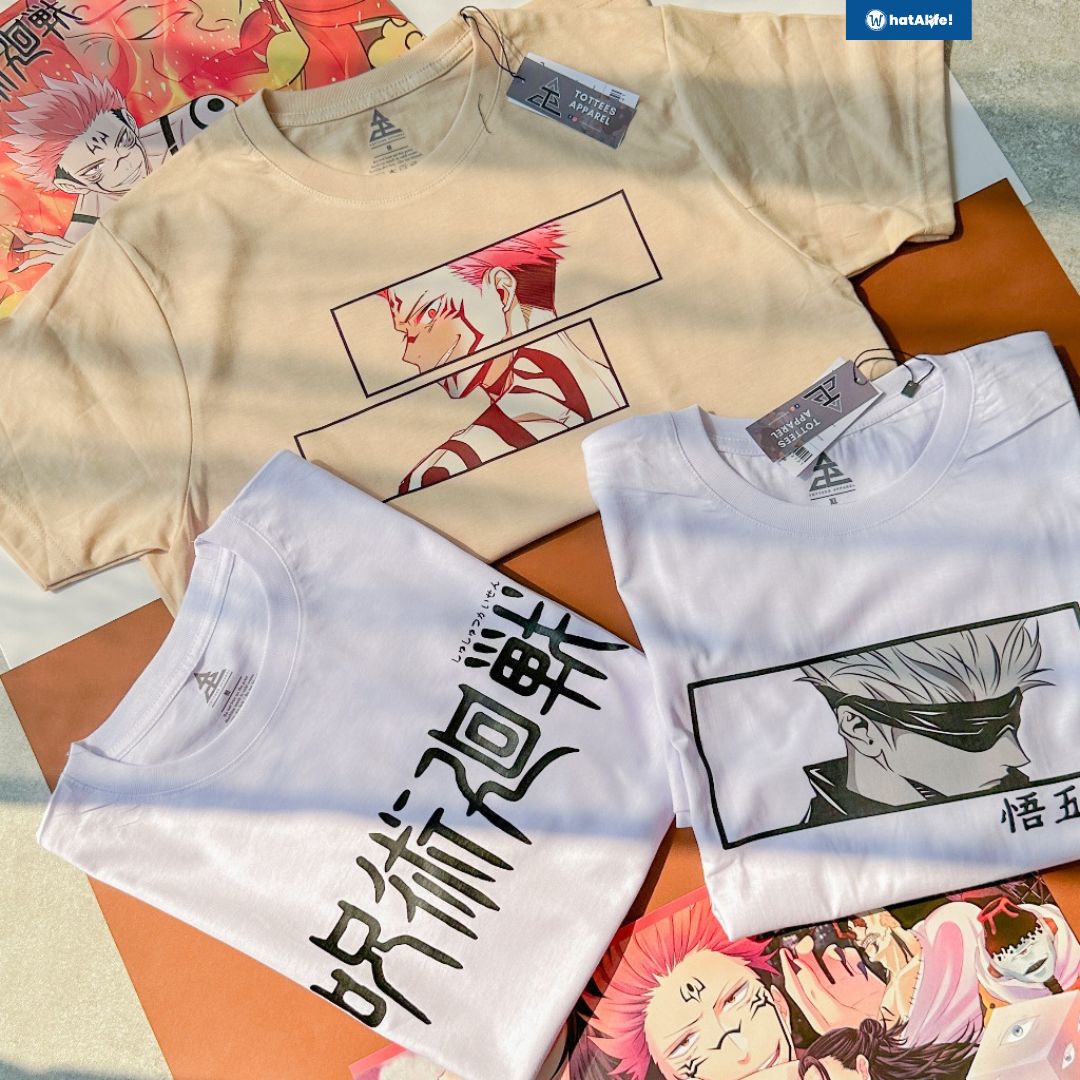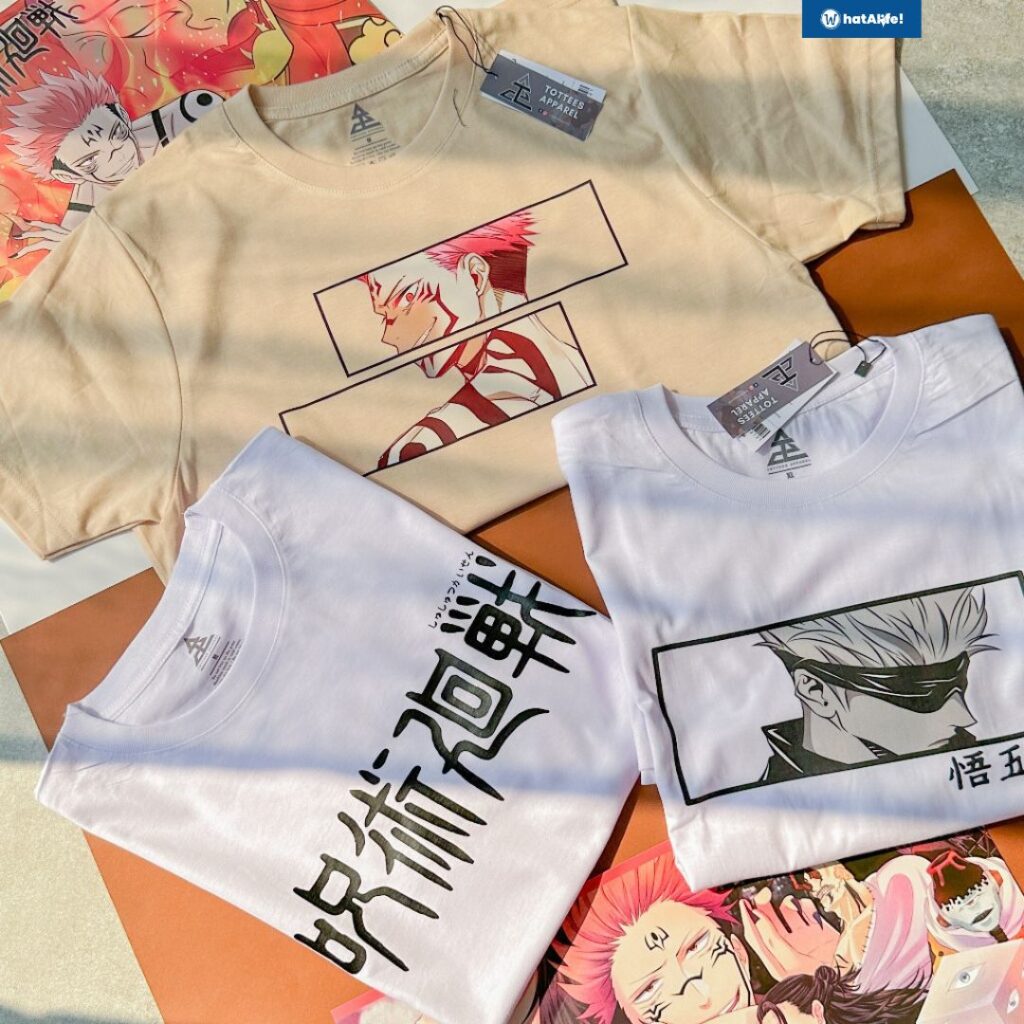 Jujutsu Kaisen Anime Shirt
Jujutsu Kaisen is one of the most popular series of the decade. Thus, with popularity comes a variety of high-quality merch. Consider adding this high-quality, round-neck, short-sleeved Jujutsu Kaisen-themed cotton shirt to your wardrobe. Choose from varied designs and sizes from XS to 2XL!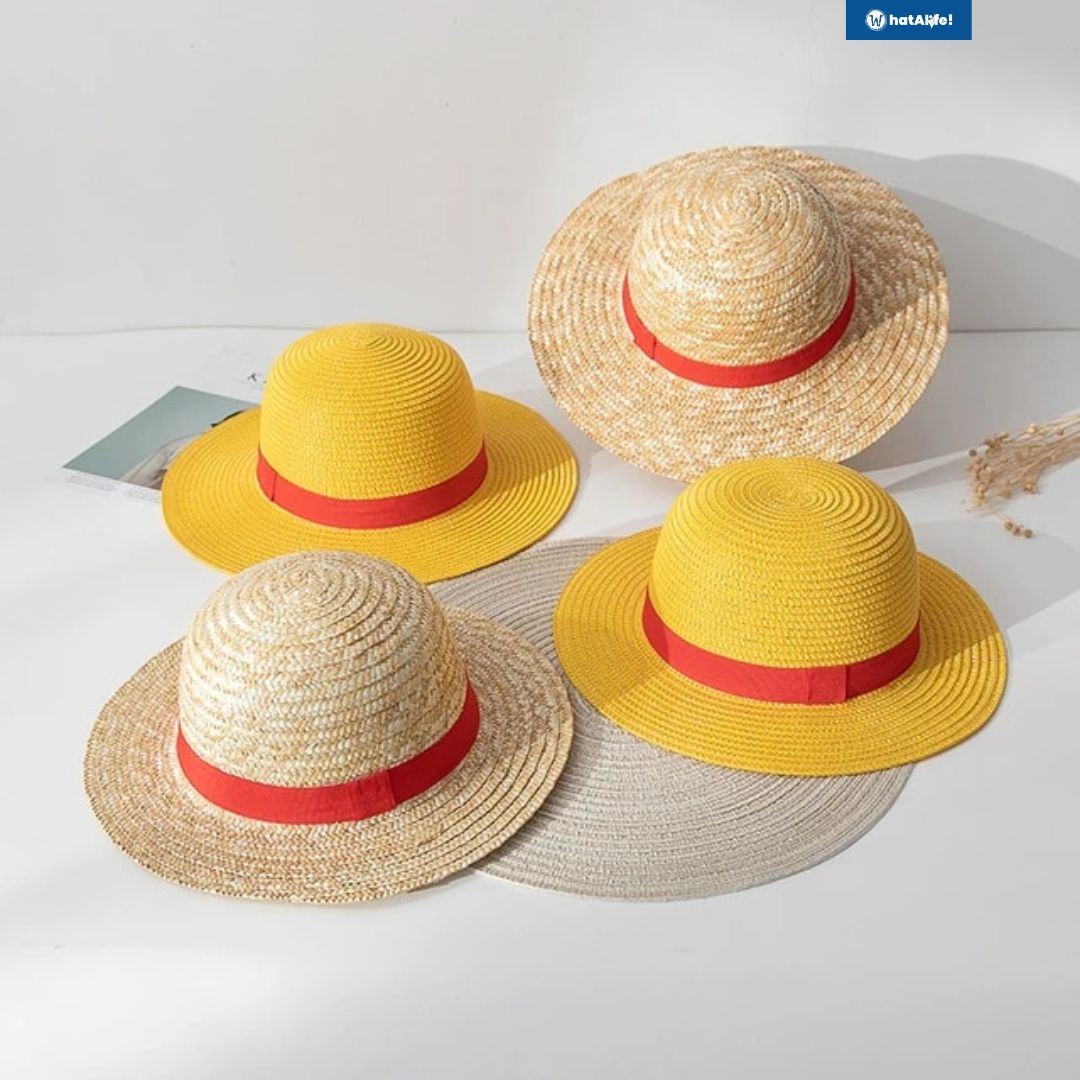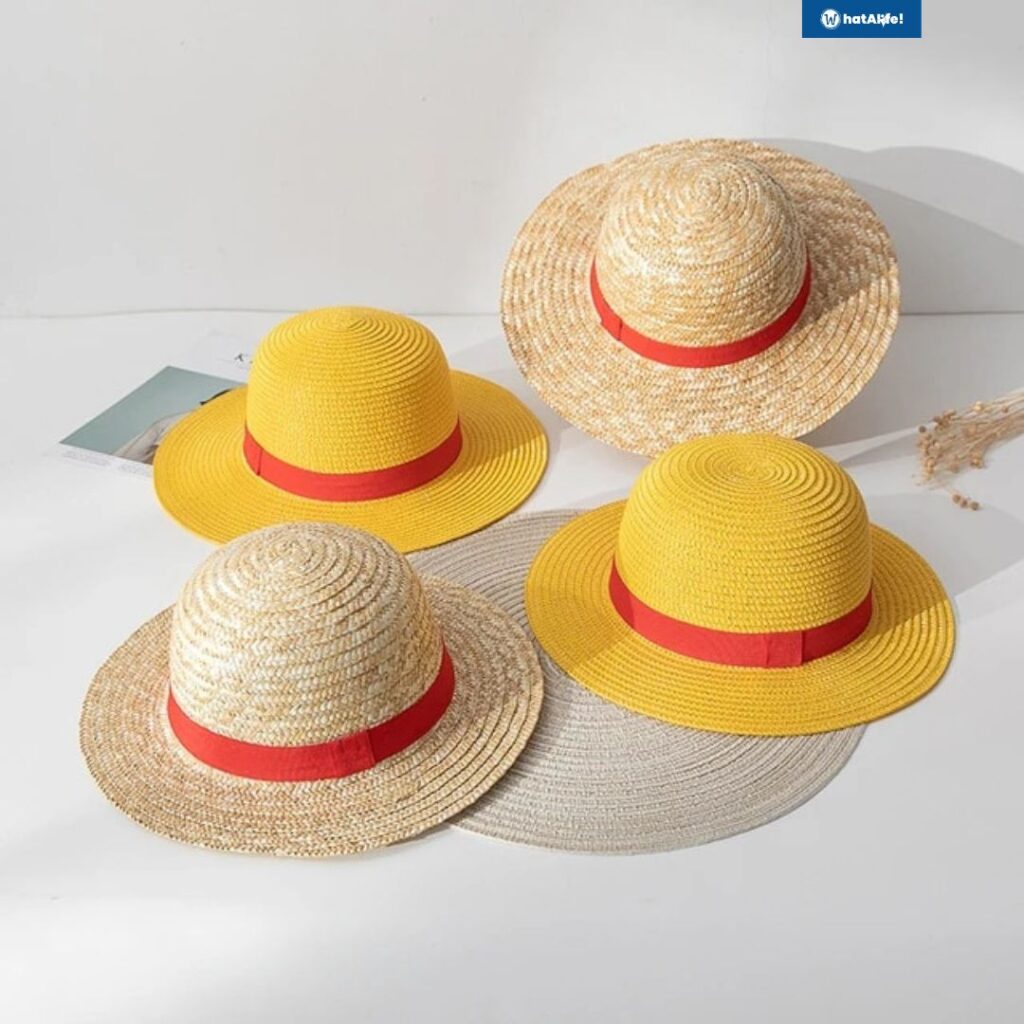 One Piece Hat
One Piece is known for wealth, fame, power, and cool hats. These One Piece hats have iconic designs that any anime fan can recognize. Add this anime merchandise to cosplays, or add them to your outfits while out and about! Luffy, Ace, Chopper, or Law's hats are available. So wear your favorite One Piece character's iconic headwear with your outfits now!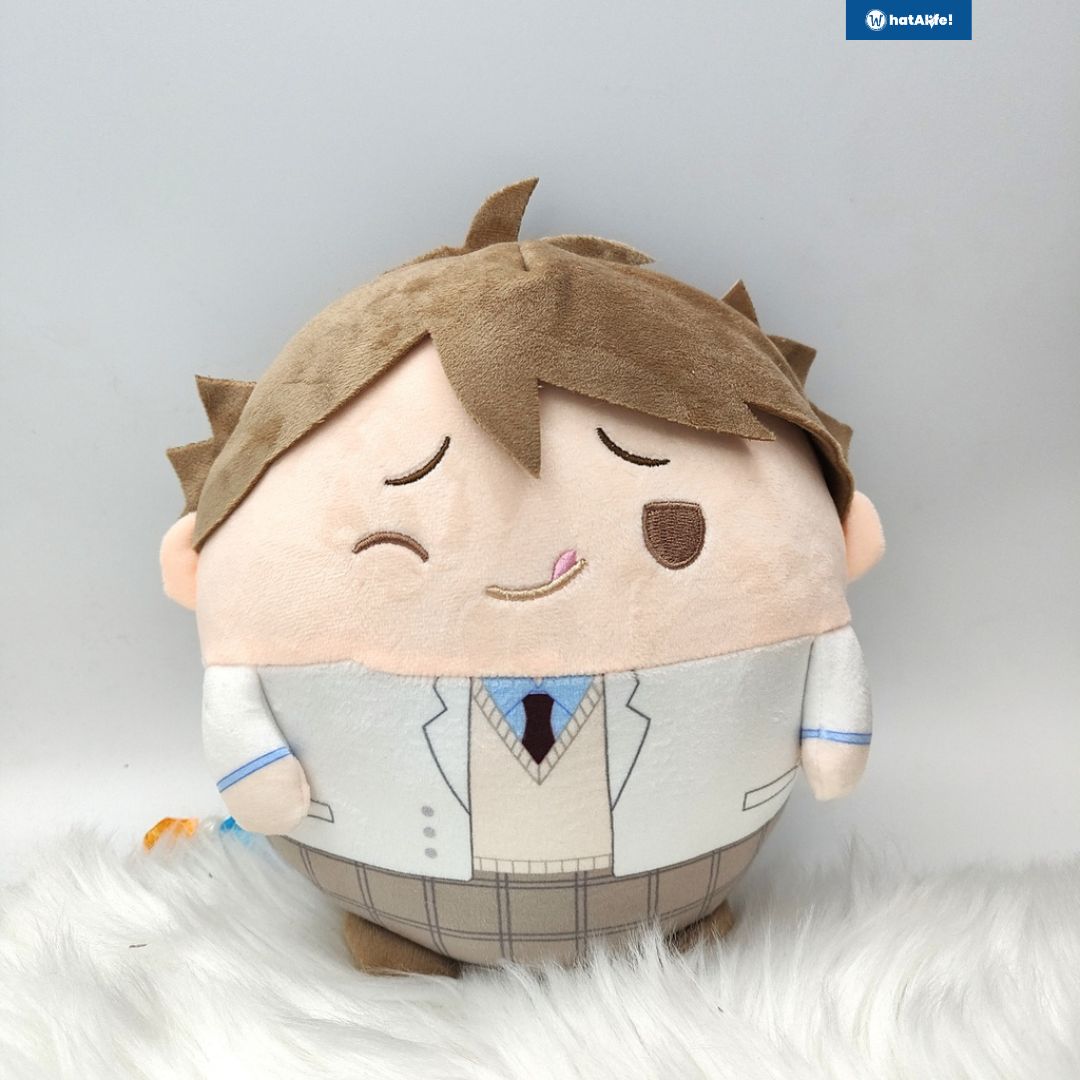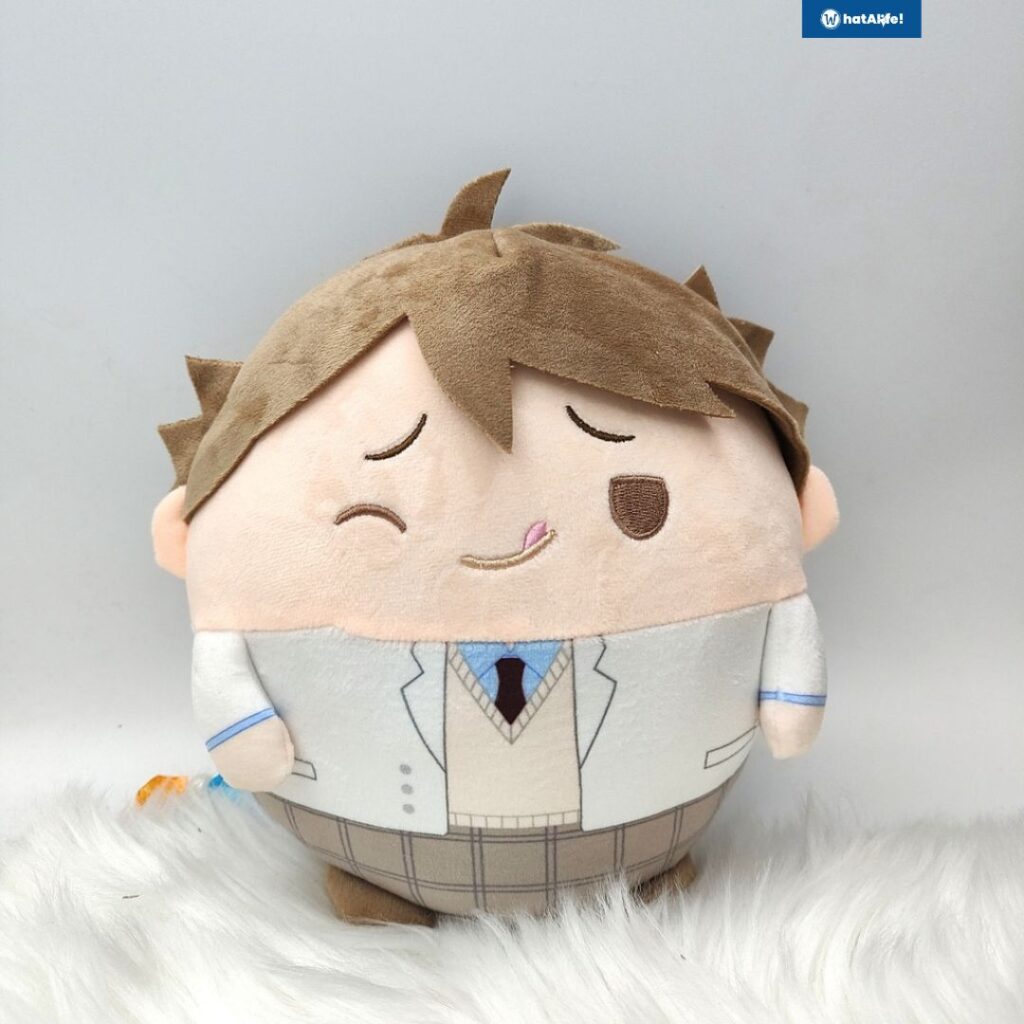 Haikyuu Plush
For the Haikyuu or plushie fans out there, you can keep your comfort character close at hand with this anime merch. These round little plushies are perfect for travel, sleep, or a low-stakes game of catch with your friends or family! You can also choose a 20- or 30-cm plushie from popular players like Hinata, Kenma, Kageyama, etc.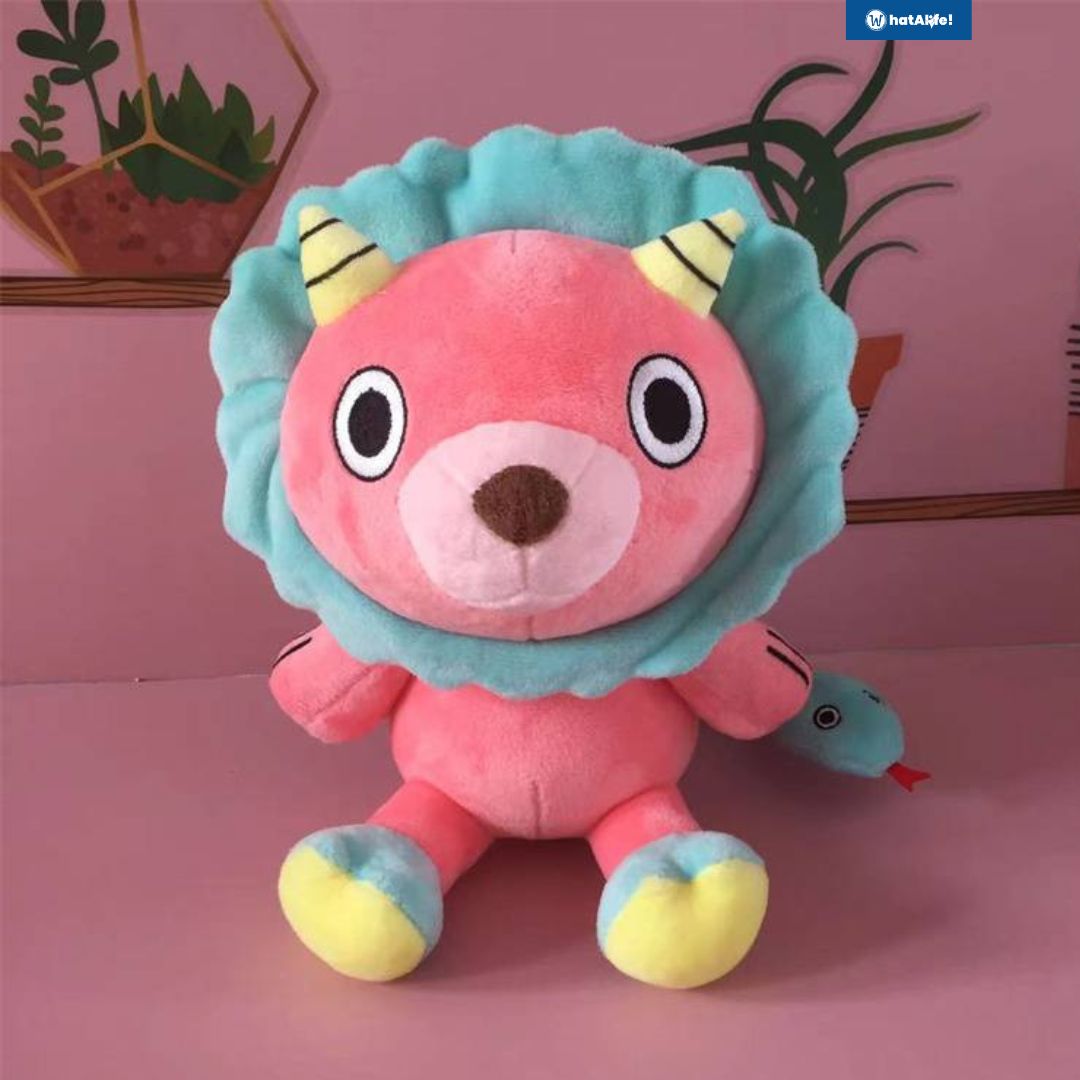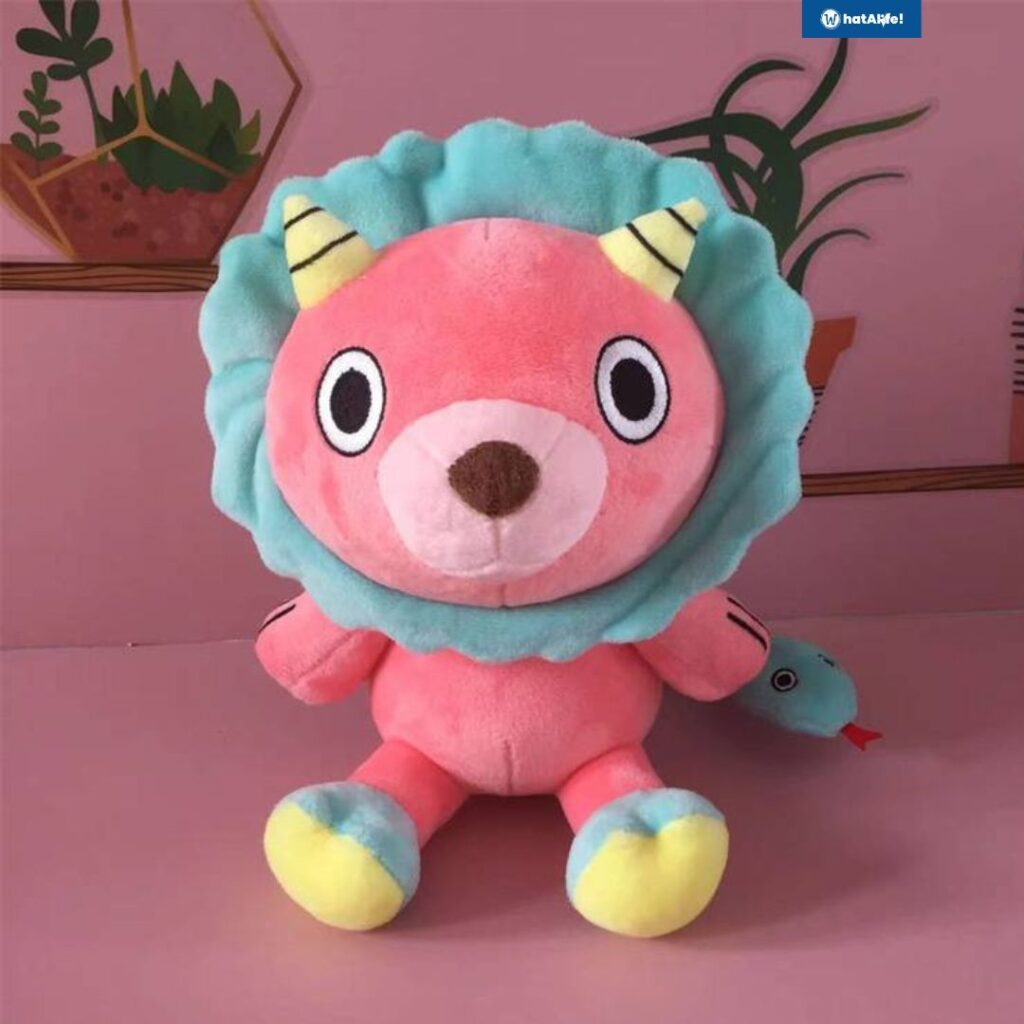 Spy x Family Plush
Can't get enough of Anya Forger's chimera lion plush? Now you can get a toy like the precocious telepath's with this anime merchandise! This plush anime merch is perfect for Philippine fans of the Spy x Family series. It's 20 cm long, made of cotton, and might be the perfect complement to your plush toy collection or an Anya cosplay.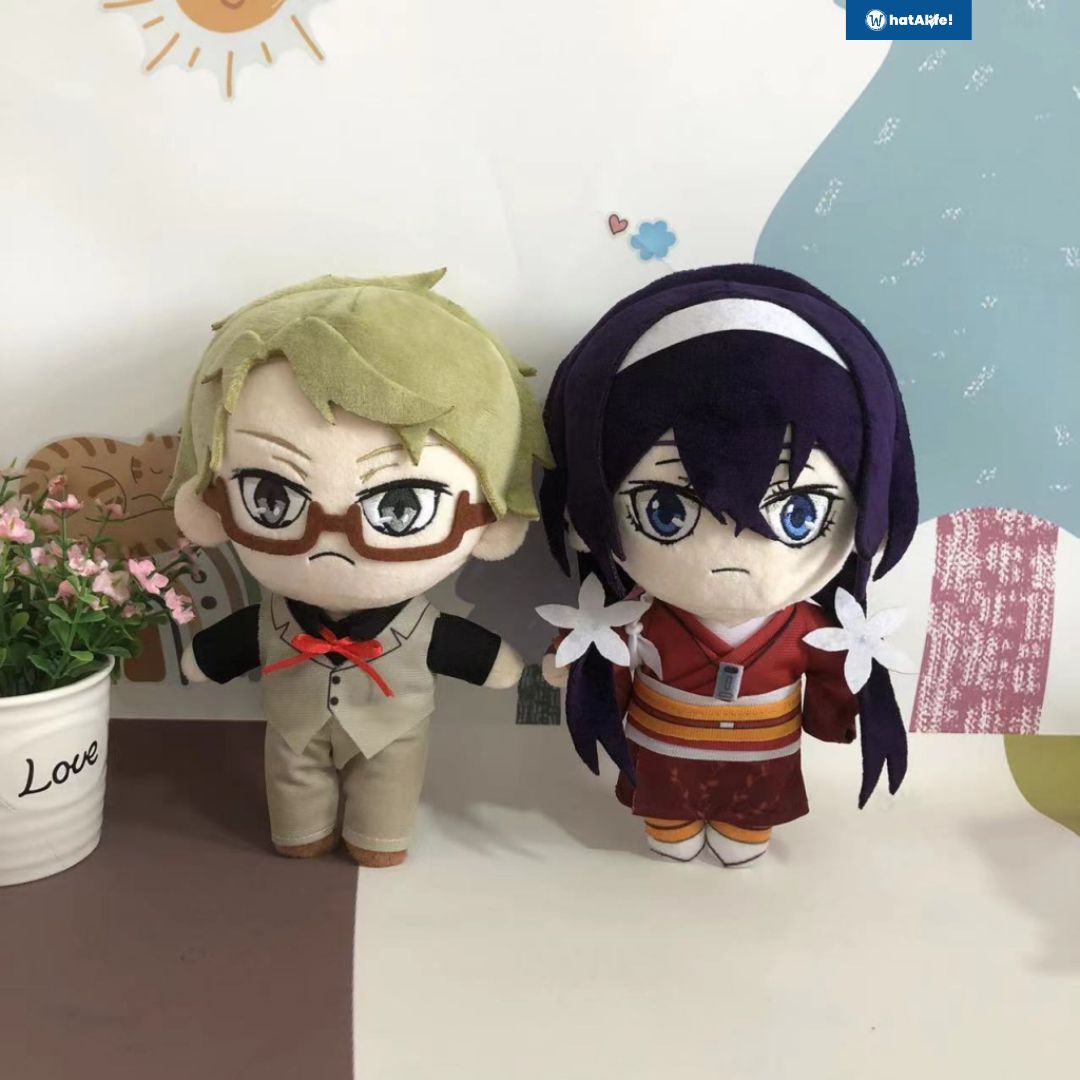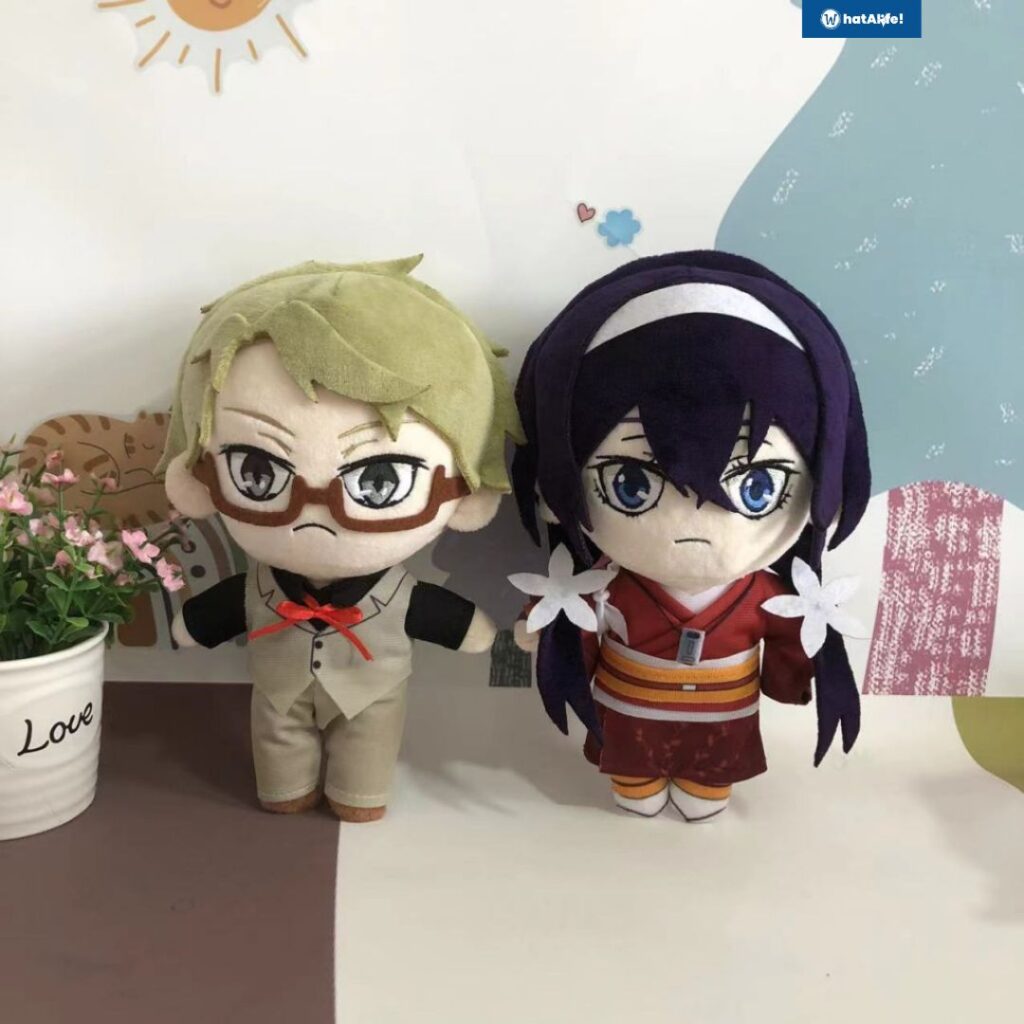 Bungou Stray Dogs Plush
The Bungou Stray Dogs fans will enjoy these little additions to their anime merch collection. The plushies are 20 cm or 7.8 inches long and are made of soft plush and PP cotton. Also, you can add them to your rooms, car, or office! Available characters include Atsushi, Dazai, Ranpo, Kyouka, Dostoevsky, etc.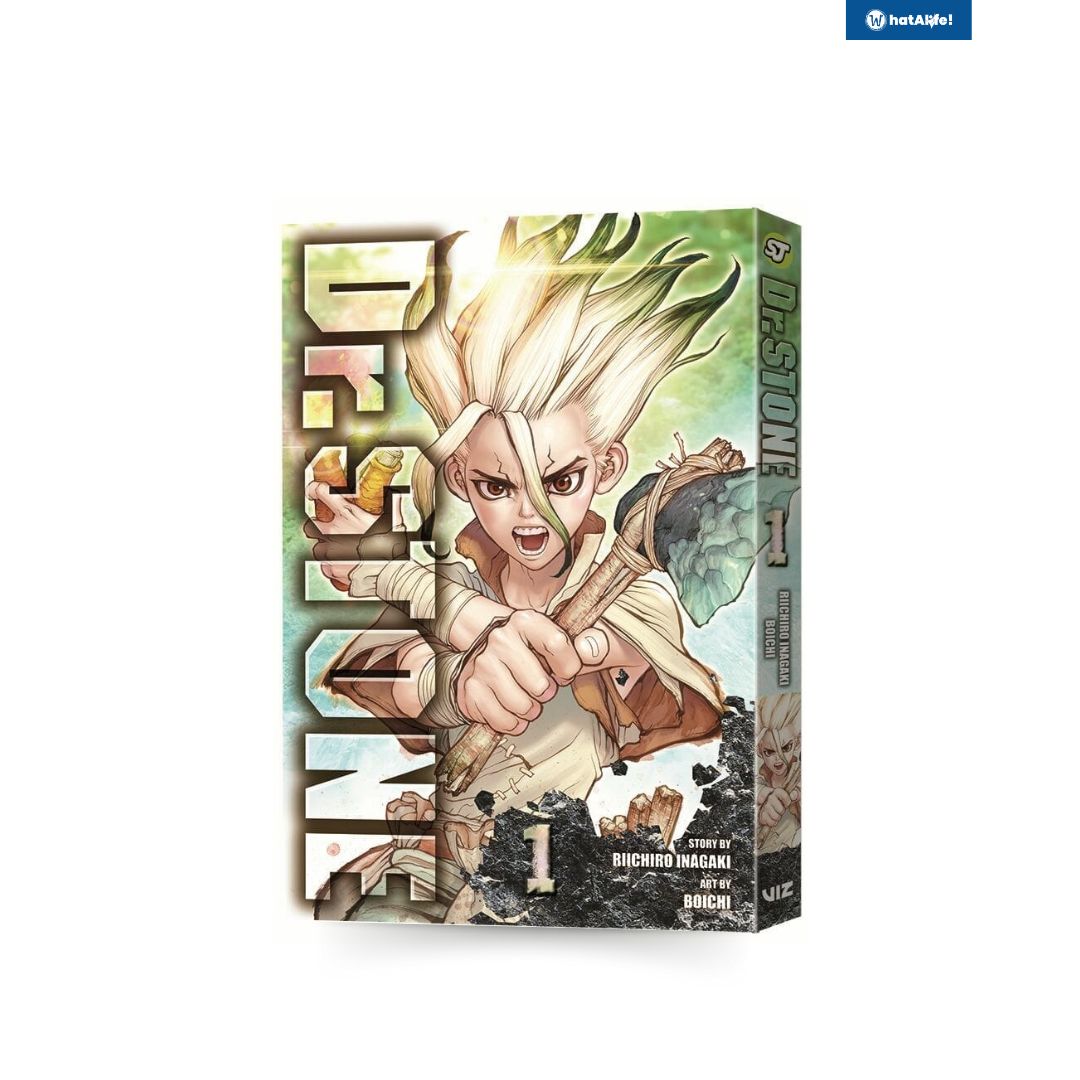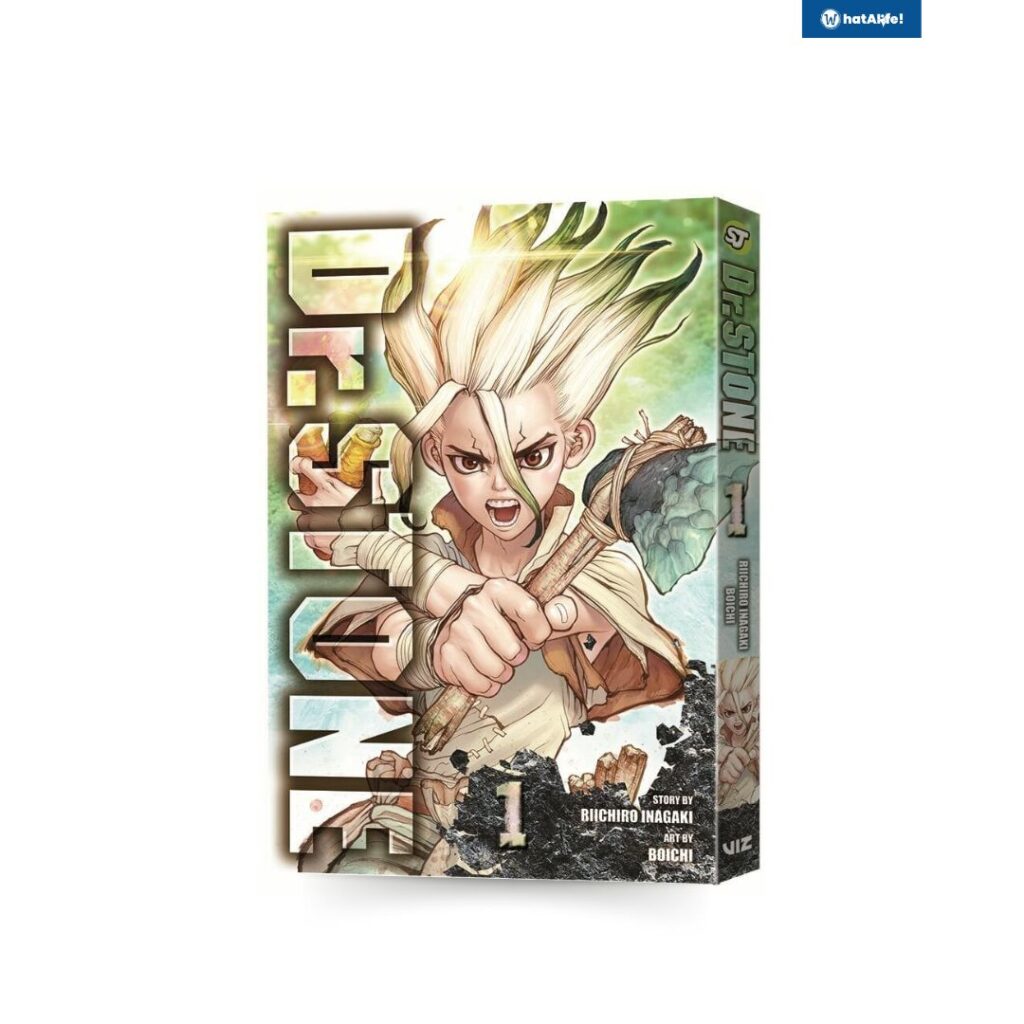 Dr. Stone Manga Volume 1
Dr. Stone tells the story of people who recover from being mysteriously turned to stone millennia ago. Here, science and human creativity take center stage! The series has an anime adaptation, but avid readers might want a copy of the comic with its breathtaking and unique art close at hand. Buy the first volume of the manga now!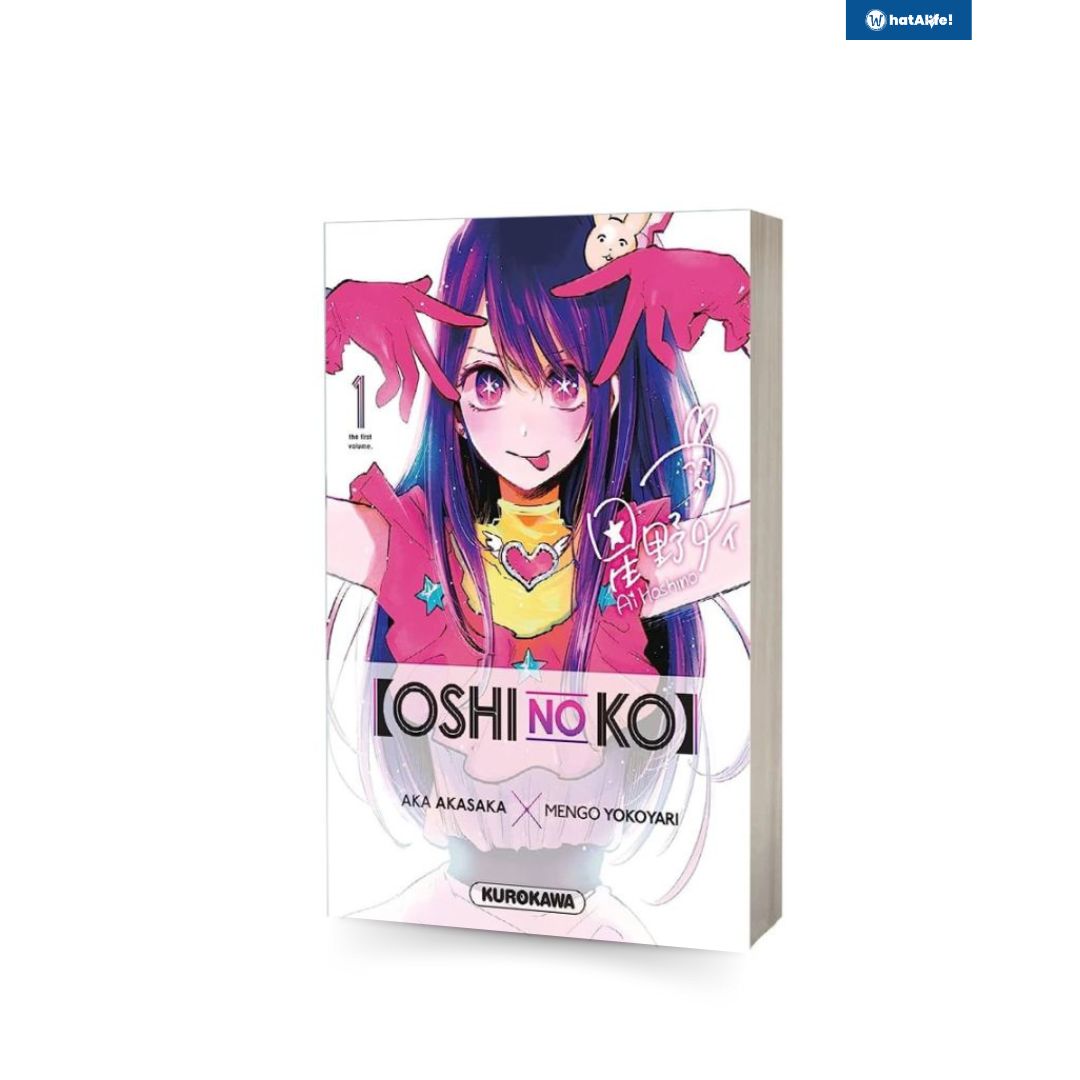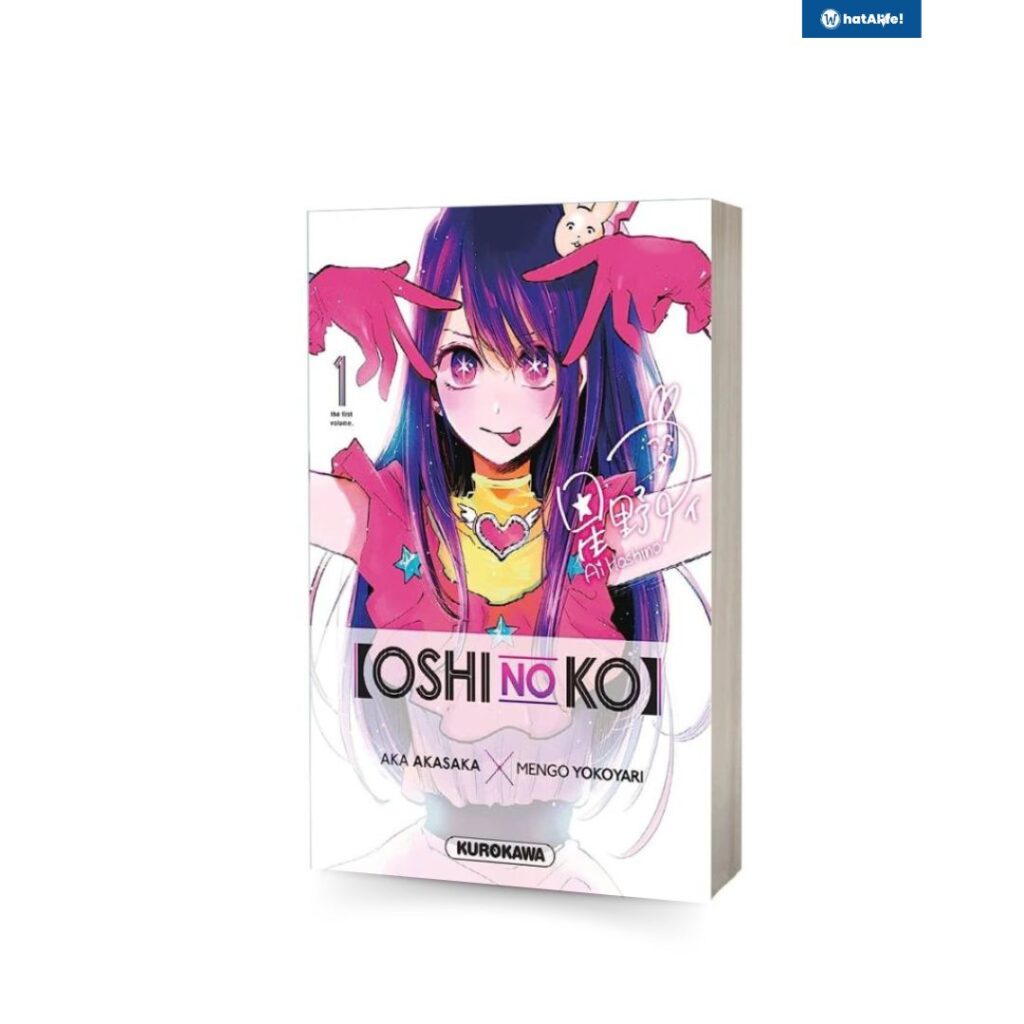 Oshi no Ko Manga Volume 1
Oshi no Ko is a breakout hit series that's captured the attention of anime fans worldwide. It started as a manga and later got its shiny new anime adaptation! Of course, the comic pages don't play catchy music from the anime. But if you're too hungry for Oshi no Ko to wait for more episodes, you can buy and read the original manga.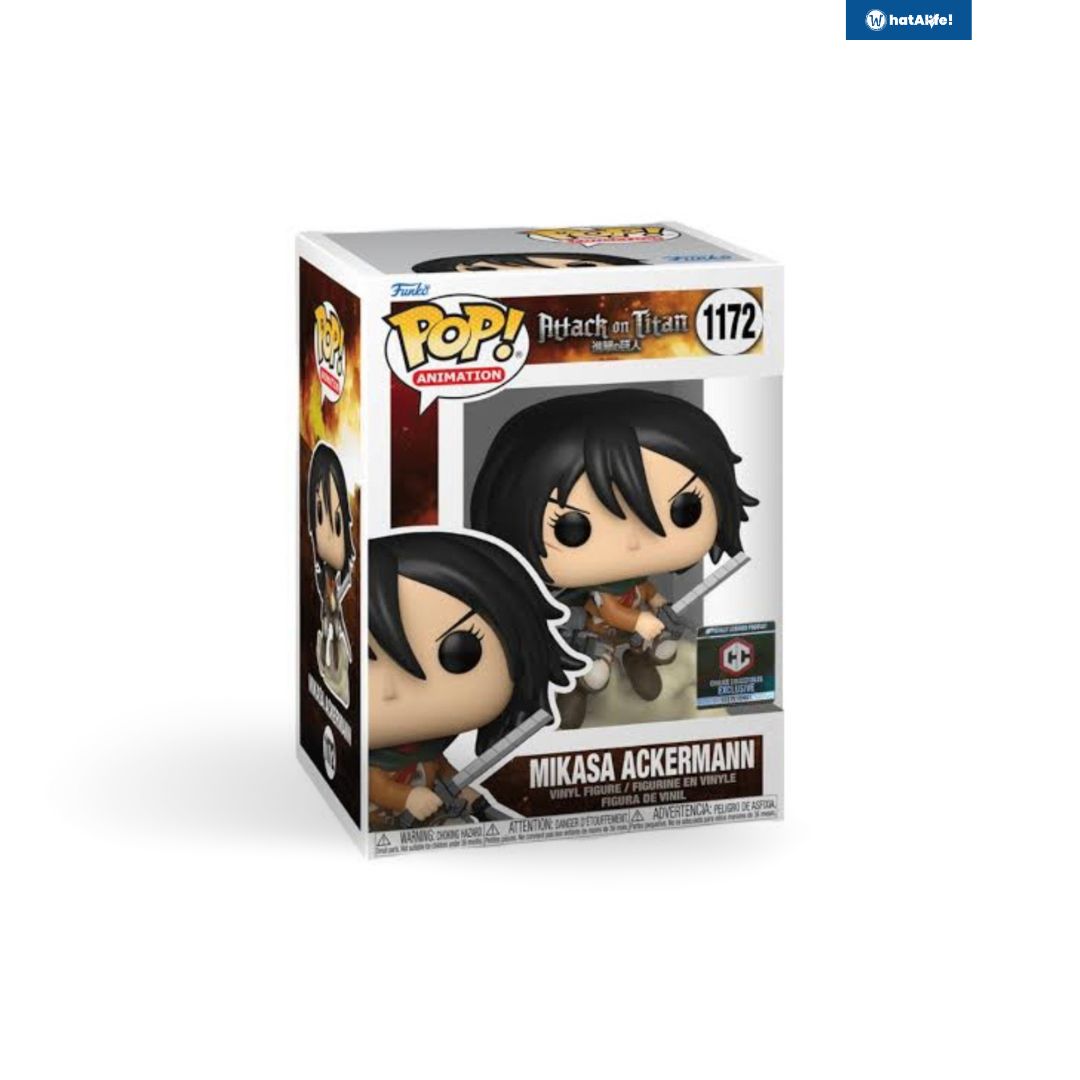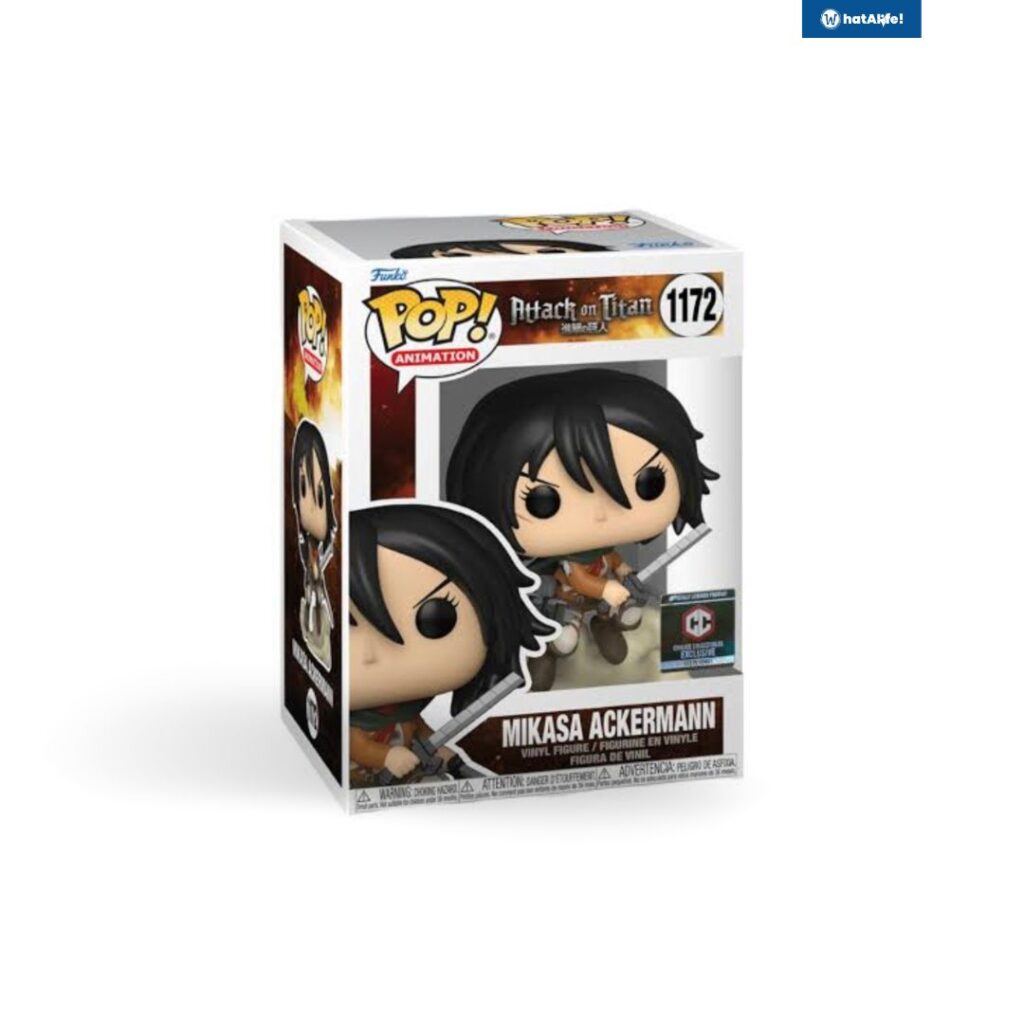 Attack on Titan Funko Pop
Attack on Titan fans are still grappling with their feelings after the most recent grand finale. Why not get some Attack on Titan anime merchandise for Philippine fans to commemorate the occasion? For example, Mikasa's Funko Pop will make a popular gift for Christmas! It even comes with a free UV and scratch-resistant 0.50mm Pop Protector.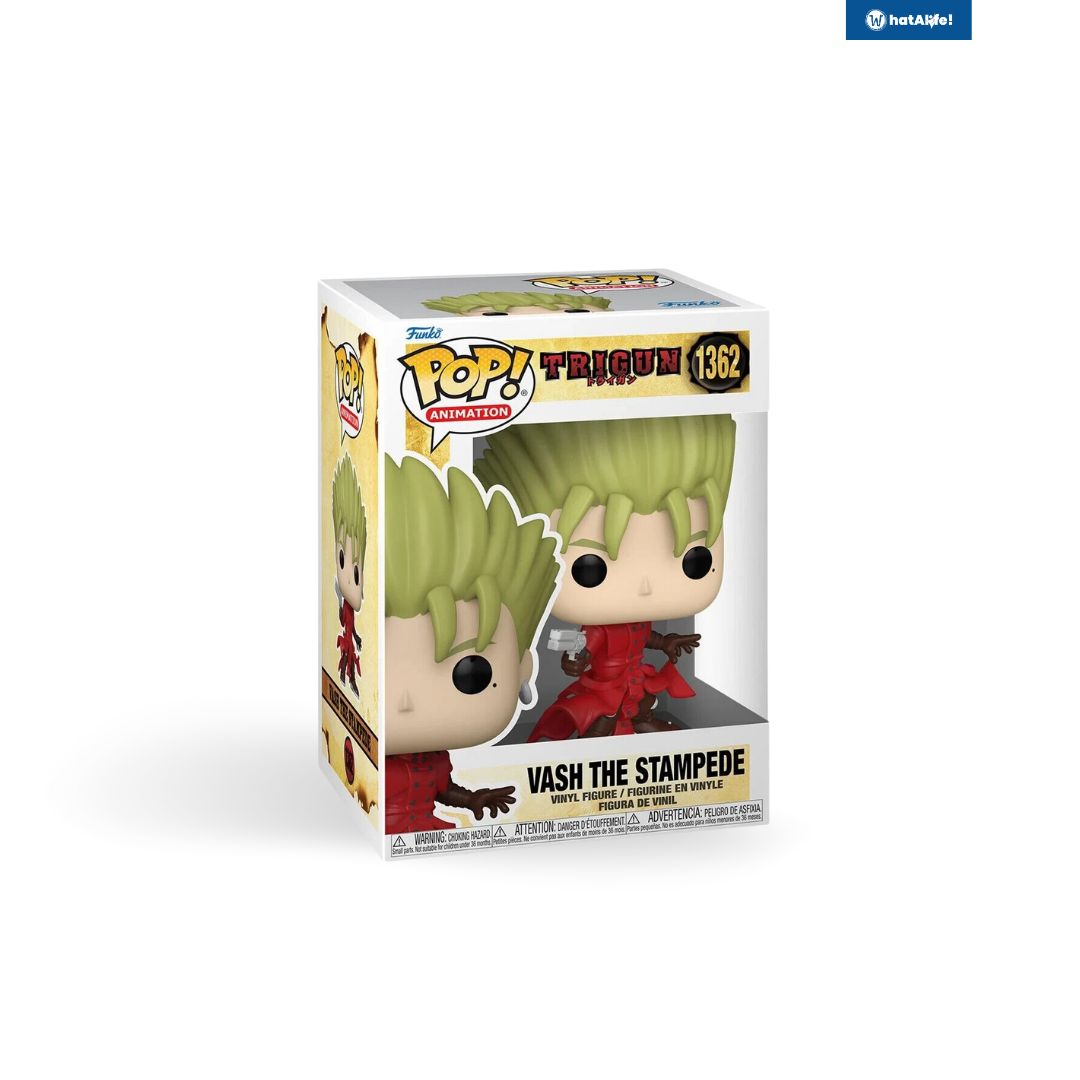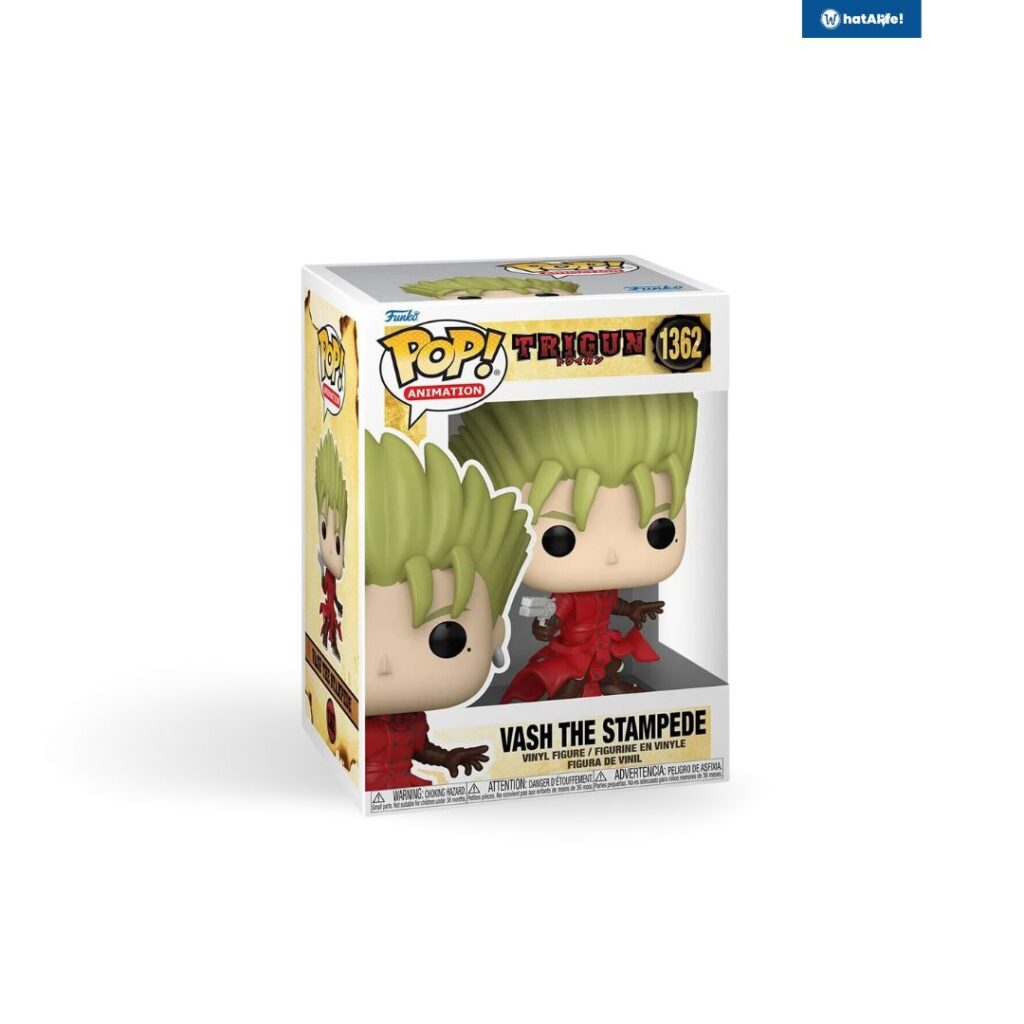 Trigun Funko Pop
The new Trigun Stampede anime is responsible for the recent revival of the adventures of Vash the Stampede. But this anime merch is perfect for Philippine fans of the OG Trigun series. After all, it depicts Vash's design from the original anime run, which aired in 1998. Much like the previous anime merch, it also comes with a Pop Protector.
Buy the Anime Merch of Your Choice Today!
And that's it for our top anime merchandise picks from the Philippines. Devoted fans often want to purchase tangible representations of their favorite anime series.
Fans can purchase small decorations for everyday items like phone cases, keychains, or apparel like shirts and hats. They can add figures like nendoroids or Funko Pops to a personal collection. Additionally, fans can read manga repeatedly to experience amazing stories!
No matter what you choose for yourself or a fellow fan, enjoy shopping for anime merch in the Philippines!
---
Also Read: The Top 12 Art Materials for Creative Enthusiasts