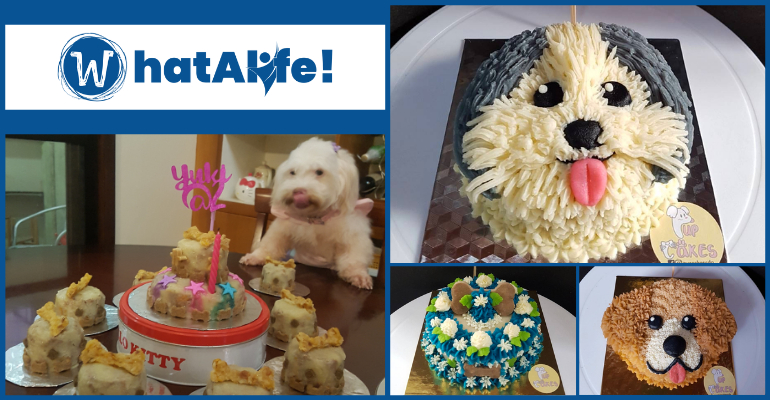 WhatALife! strives to deliver reliable lifestyle information and guide you on everything and anything you need, from the latest viral topics to binge-worthy shows. Not only that, we also offer compelling stories, entertainment, and let you stay up-to-date on what matters.
Based in Cagayan de Oro, the team aims to reach out to fellow Filipinos to educate and empower them with valuable information online.
Follow us on our journey, and on our social media accounts!
Facebook: whatalifePH
Twitter: @whatalifePH
Instagram: @whatalifeph19
Hey, want us to cover or feature your business event? Email us today!
Want to write for us? Check out the Term and Conditions here!