MANILA, PHILIPPINES — In the latest data provided by the National Telecommunications Commission (NTC) on its official website, 17 million SIM cards have now been registered.
As of January 11, 2023, over 17,698,340 SIM cards have been registered. Out of the total, Smart Communications Inc. is still leading with 8,367,752 SIM cards registered, followed by Globe Inc. with 7,764,786, then DITO Telecommunity Corporation with 1,565,802.
NTC also provided data on the progress of each telecommunications company depending on their total number of subscribers as of September 2022.
Smart Communications still leads at 12.31% with a total number of subscribers of 67 million. Meanwhile, DITO is at 11.95% progress, with 13 million subscribers in total. Globe Inc., with over 87 million subscribers, is currently at 8.84%.
During the Laging Handa briefing, DICT Undersecretary Anna Mae Lamentillo said they will partner up with the Department of the Interior and Local Government and the Department of Education to facilitate SIM registration in geographically isolated areas in the country.
She also advised the public to only register using the official links provided by the telecommunication companies to avoid falling victim to scammers.
Lamentillo also warned users from using fake identification cards and false information during registration since doing so will result in penalties and fines mentioned in the law.
DOJ Cybercrime Office reminds the public to register to avoid fines, imprisonment
In an advisory, the DOJ Office of Cybercrime (DOJ-OCC) said that existing subscribers "must register with their respective Public Telecommunication Entity (PTE) within 180 days of the law's effectivity."
It reminds the public that the Subscriber Identity Module (SIM) Registration Act has penal provisions for violations, including imprisonment and fines.
The office also called for corporations and minors to register within the required period. 
Have you registered your SIM yet? Check out the step-by-step guides for different SIMs below:
– WhatALife!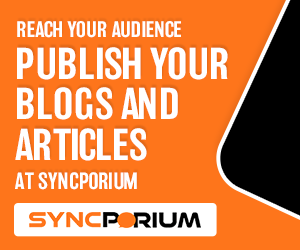 ---
Also read: Almost 15 million SIMs registered — NTC