In continuation of the celebration of the Breast Cancer Awareness Week, Thrive CDO launches its Pink Therapy Day on October 13 at SM Downtown.
With this year's theme, "Moving ON: I Can Dance, I Can Serve, I Can Thrive," it highlighted the importance of movement in breast cancer post-surgery.
Check out the highlights during the event: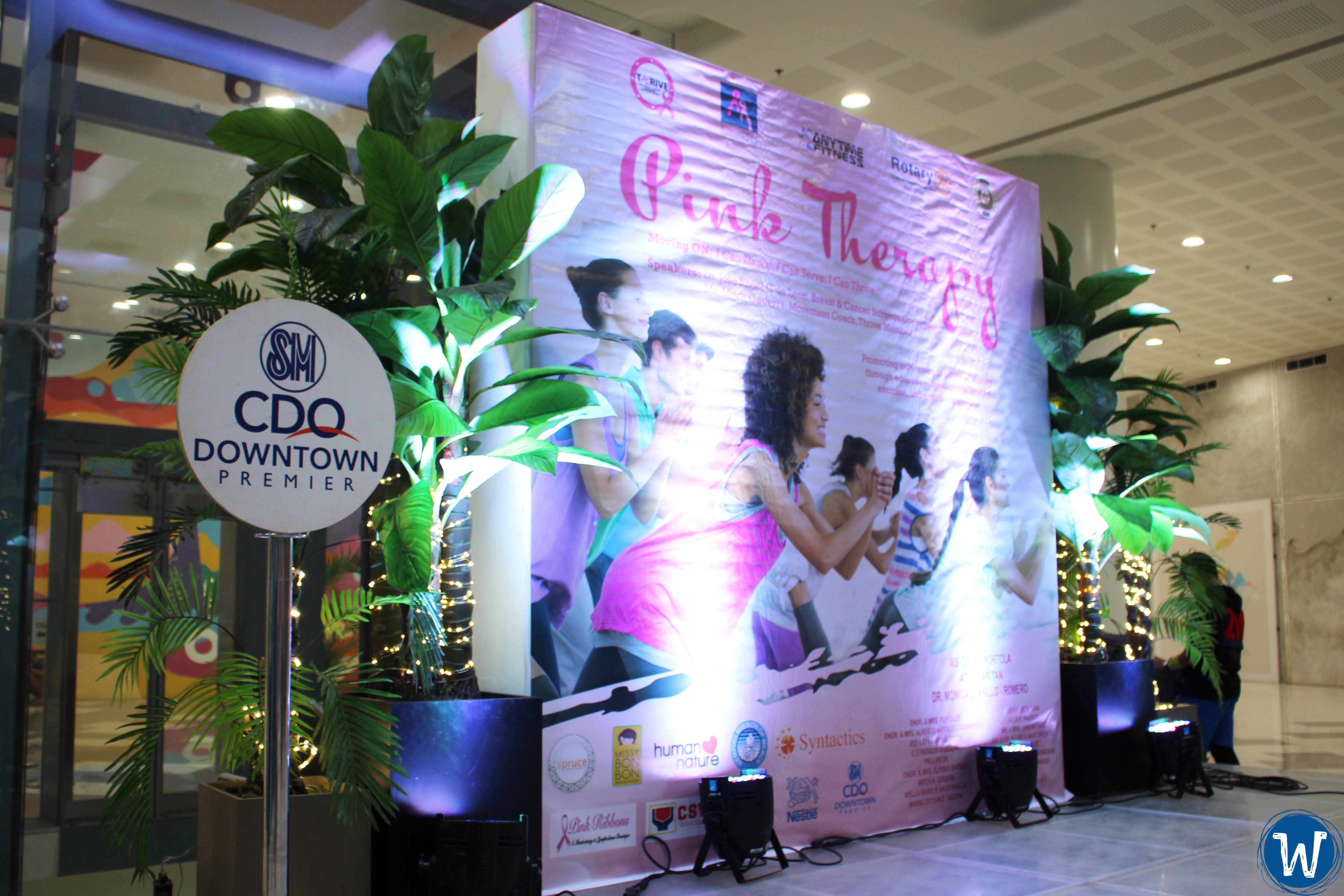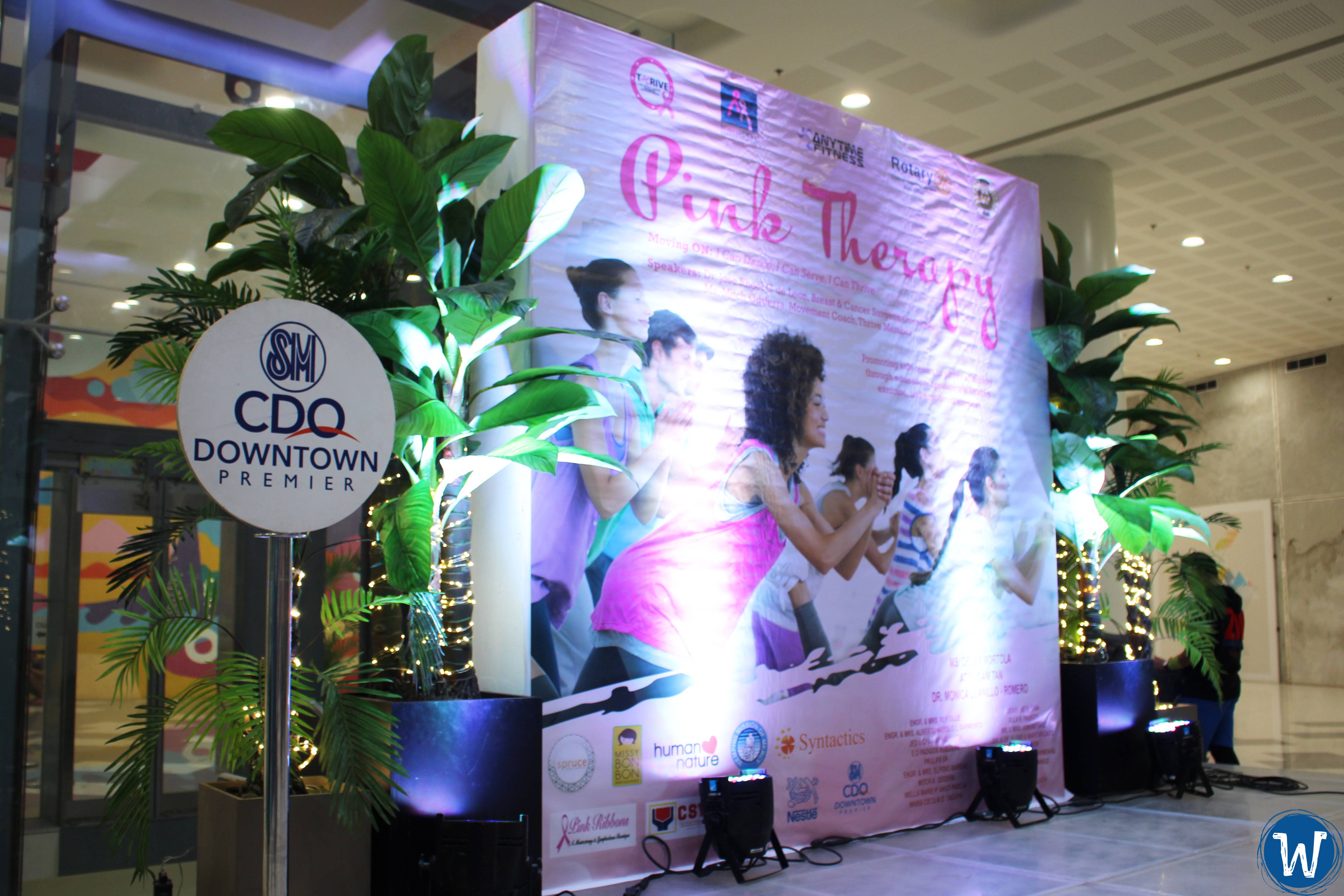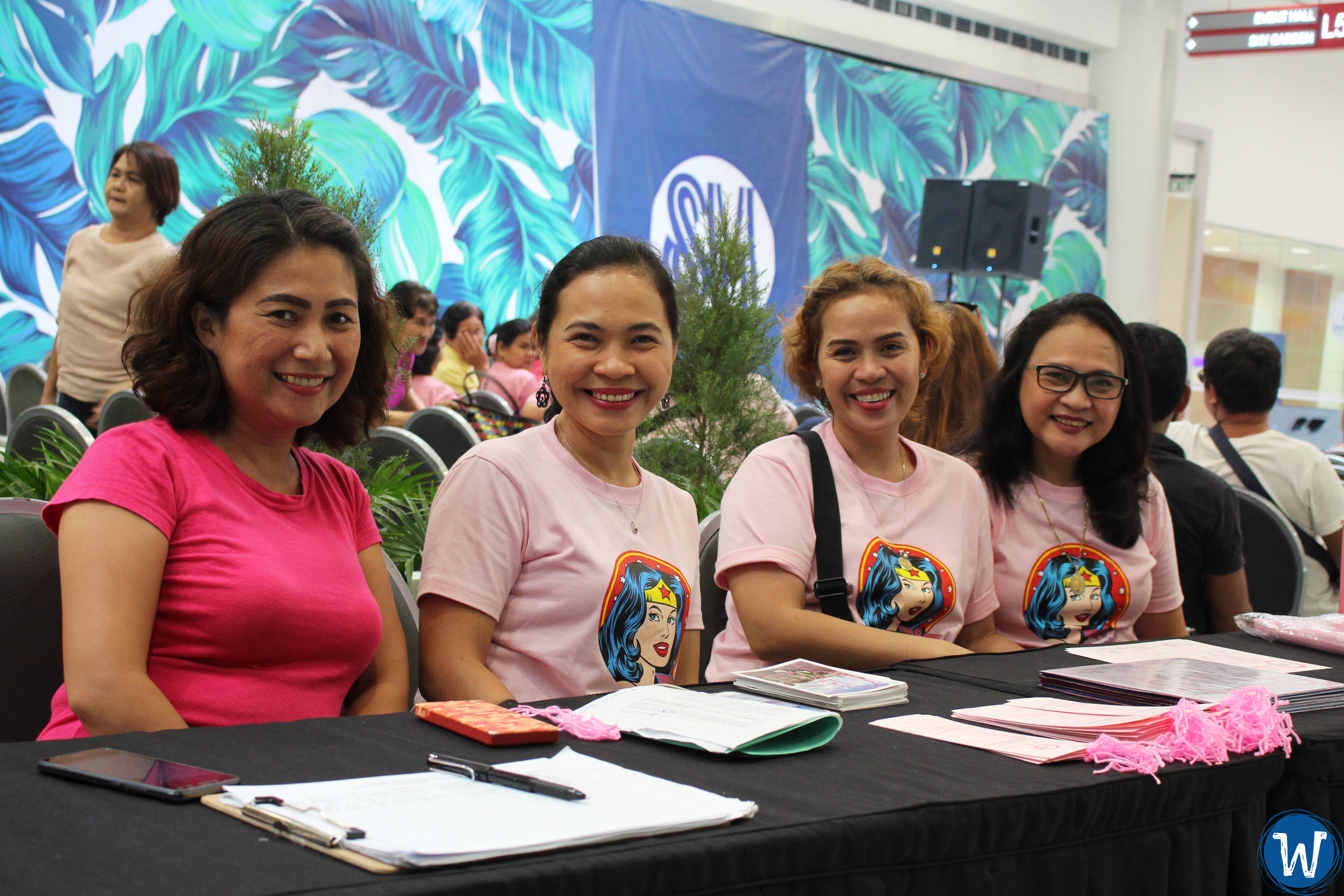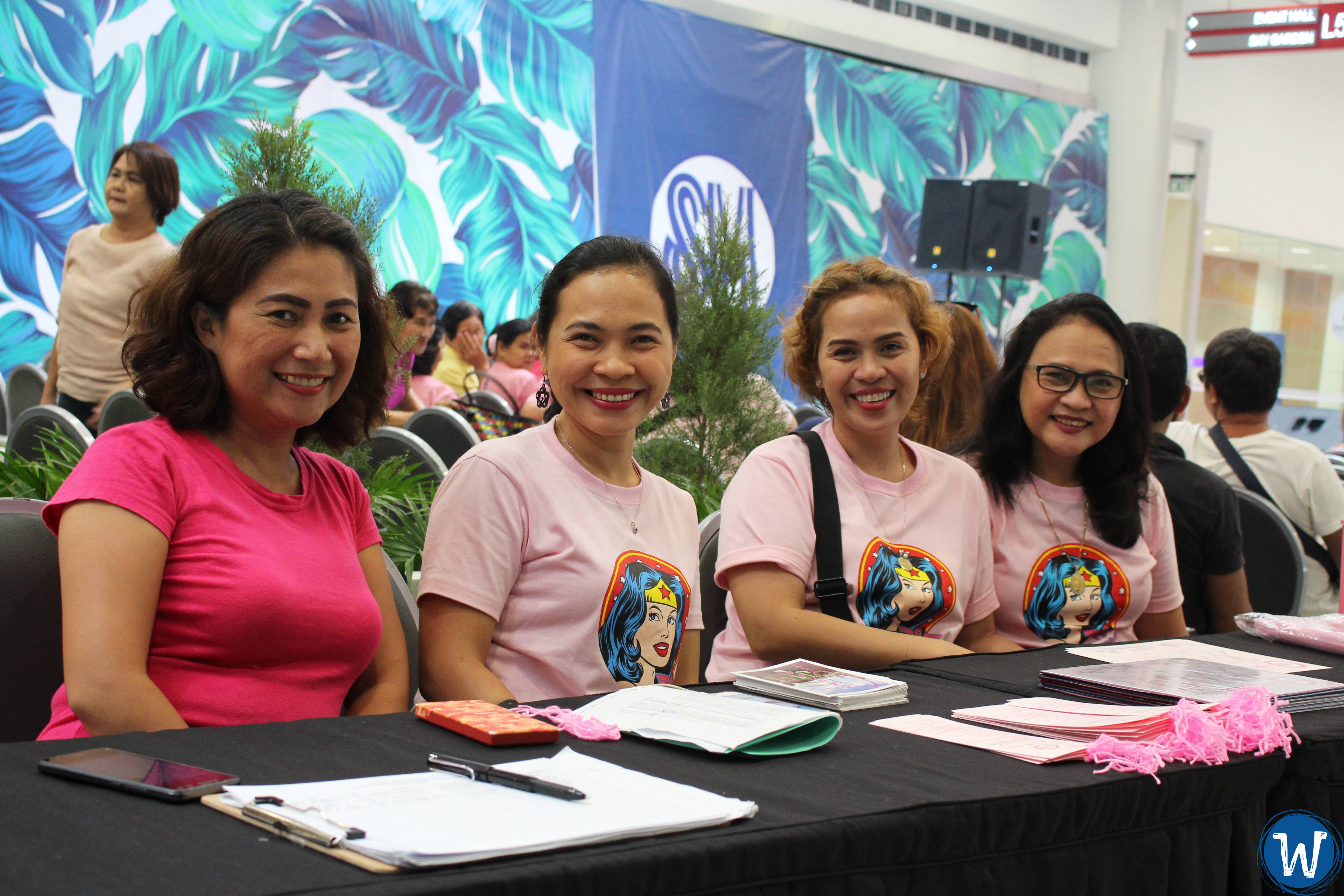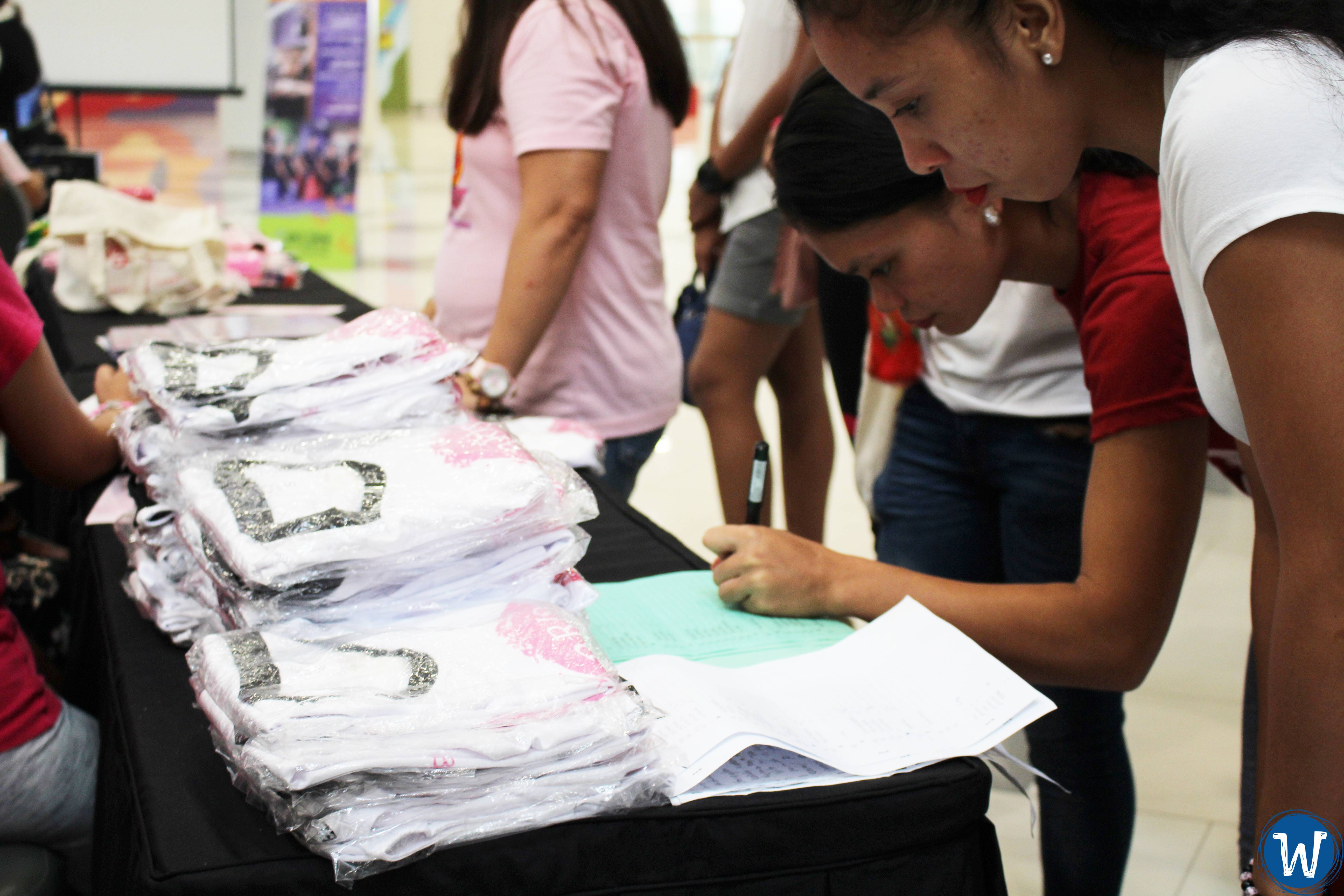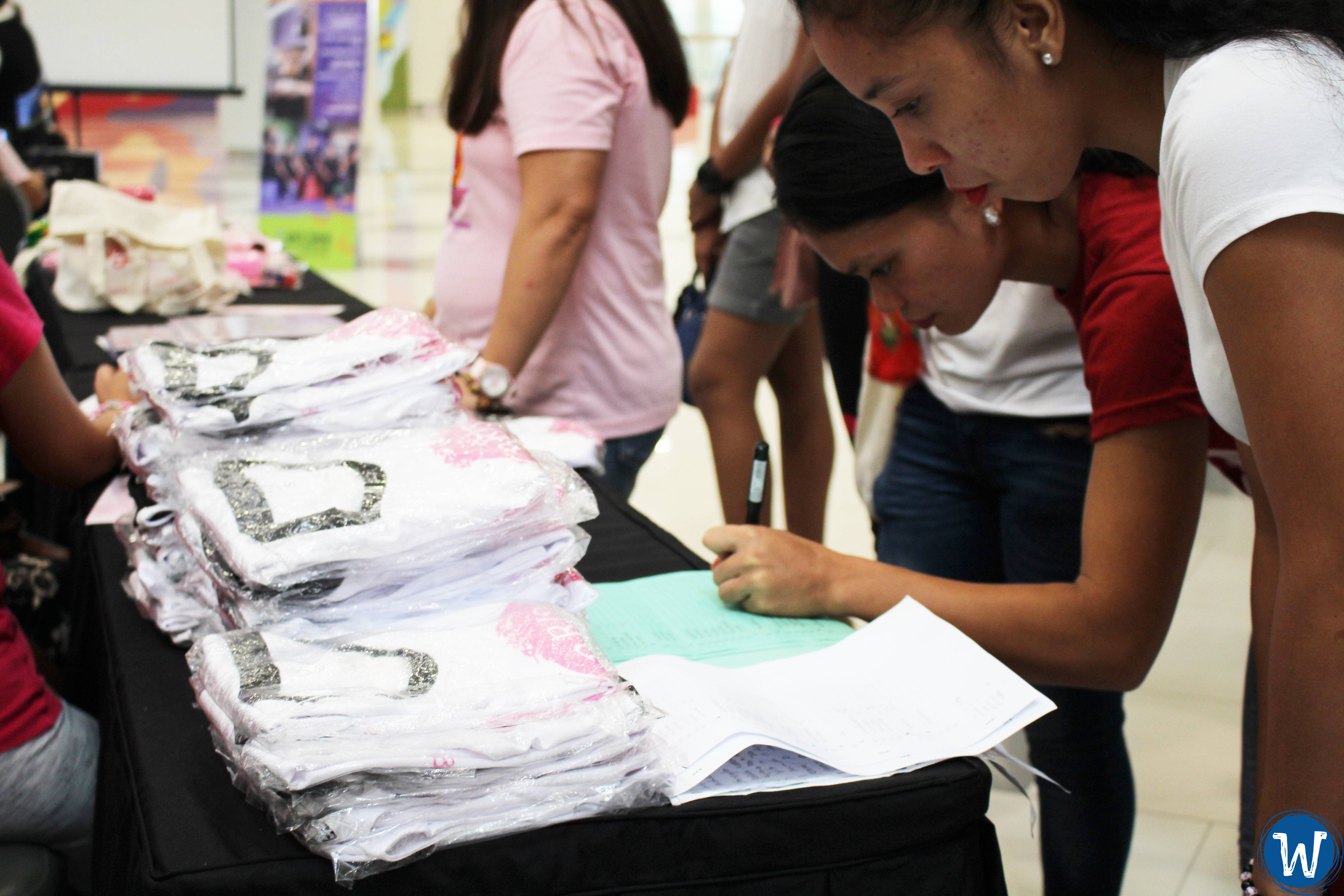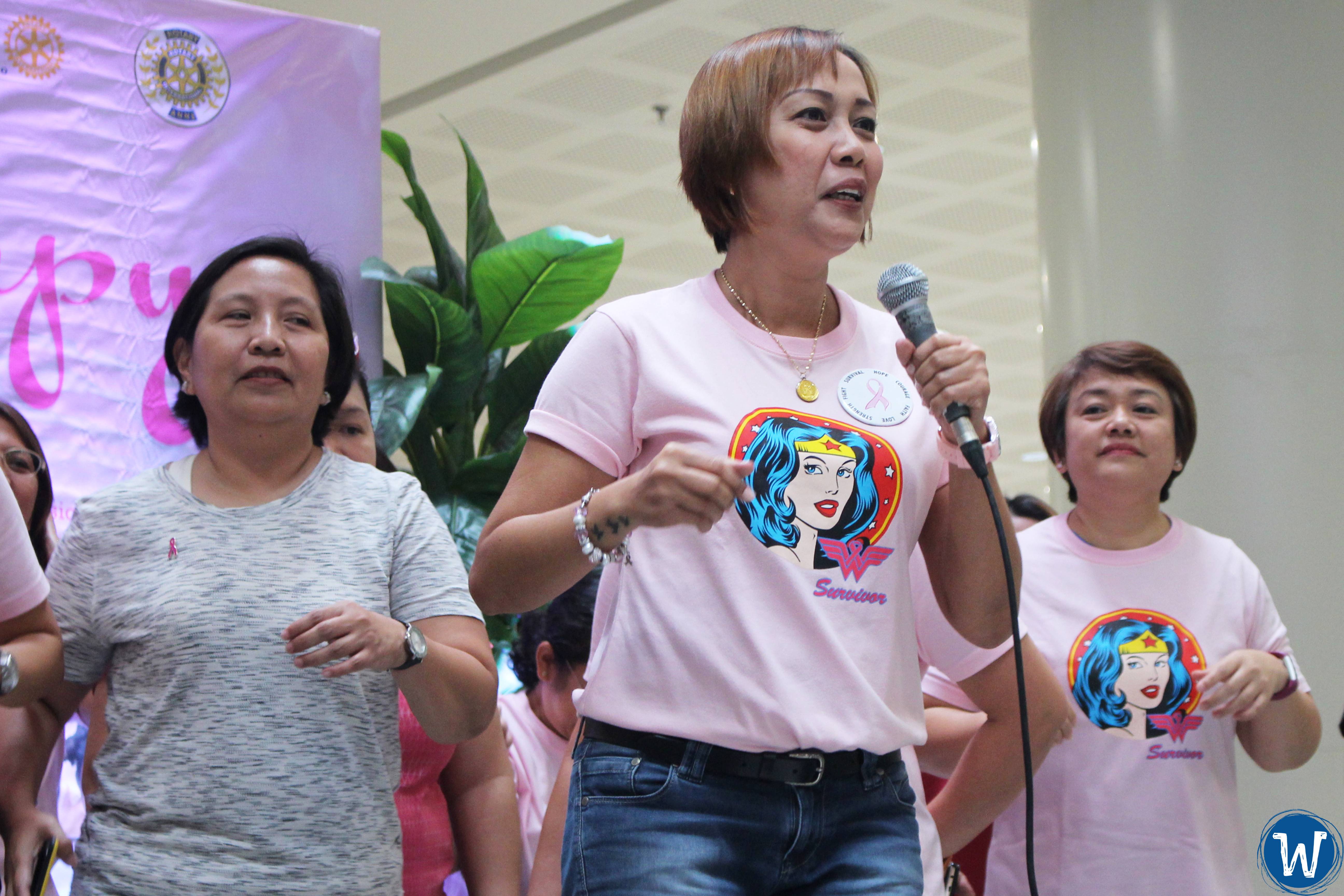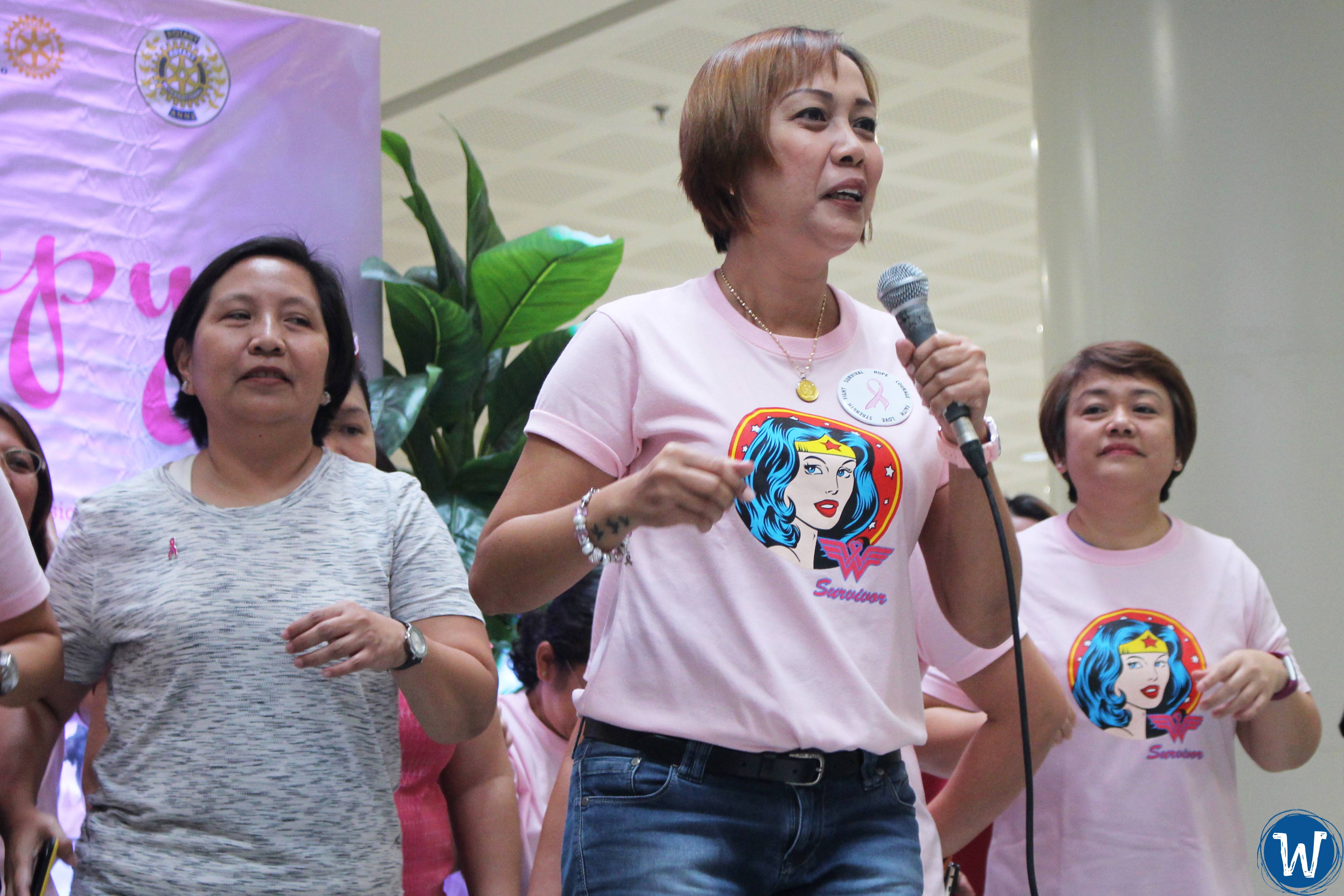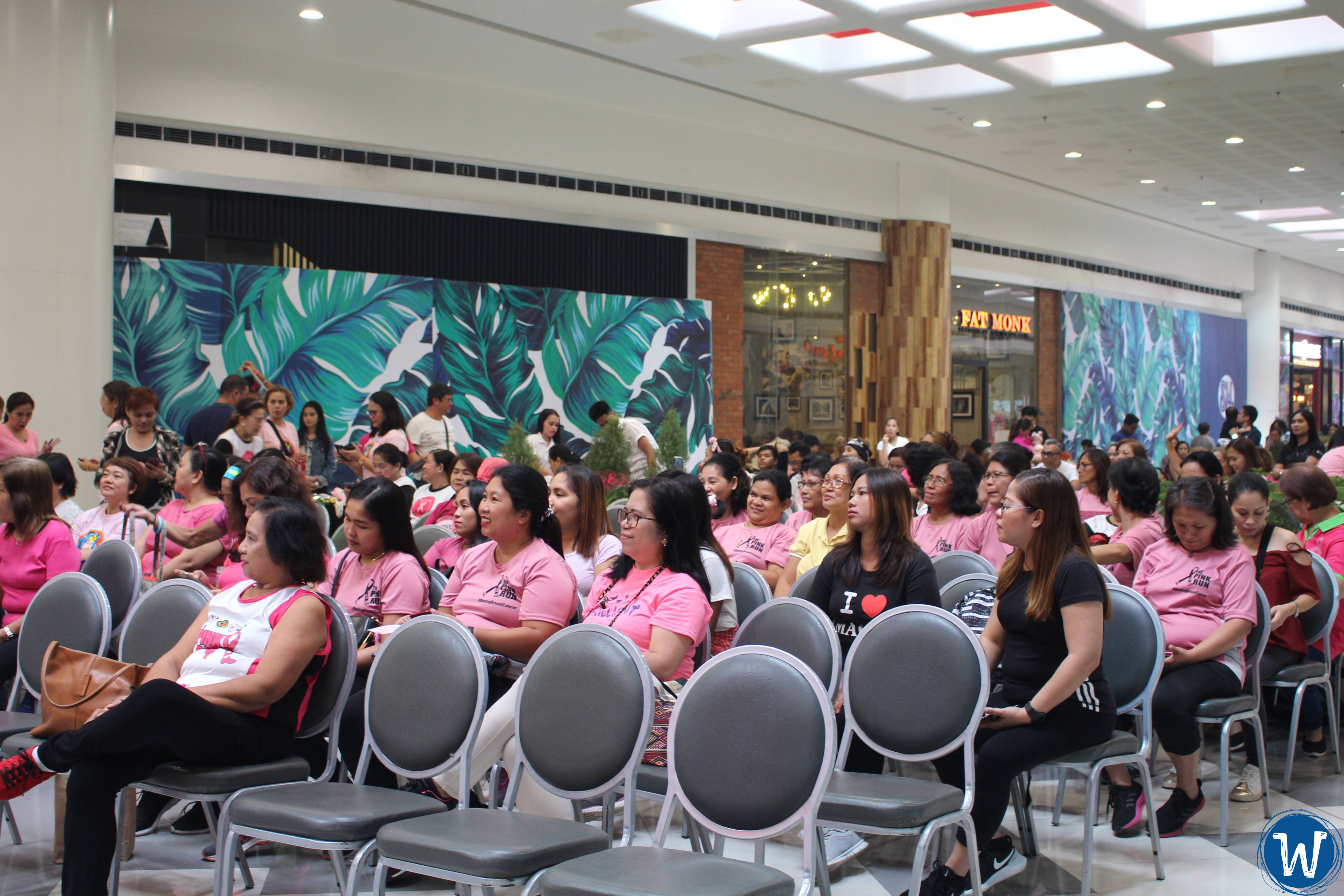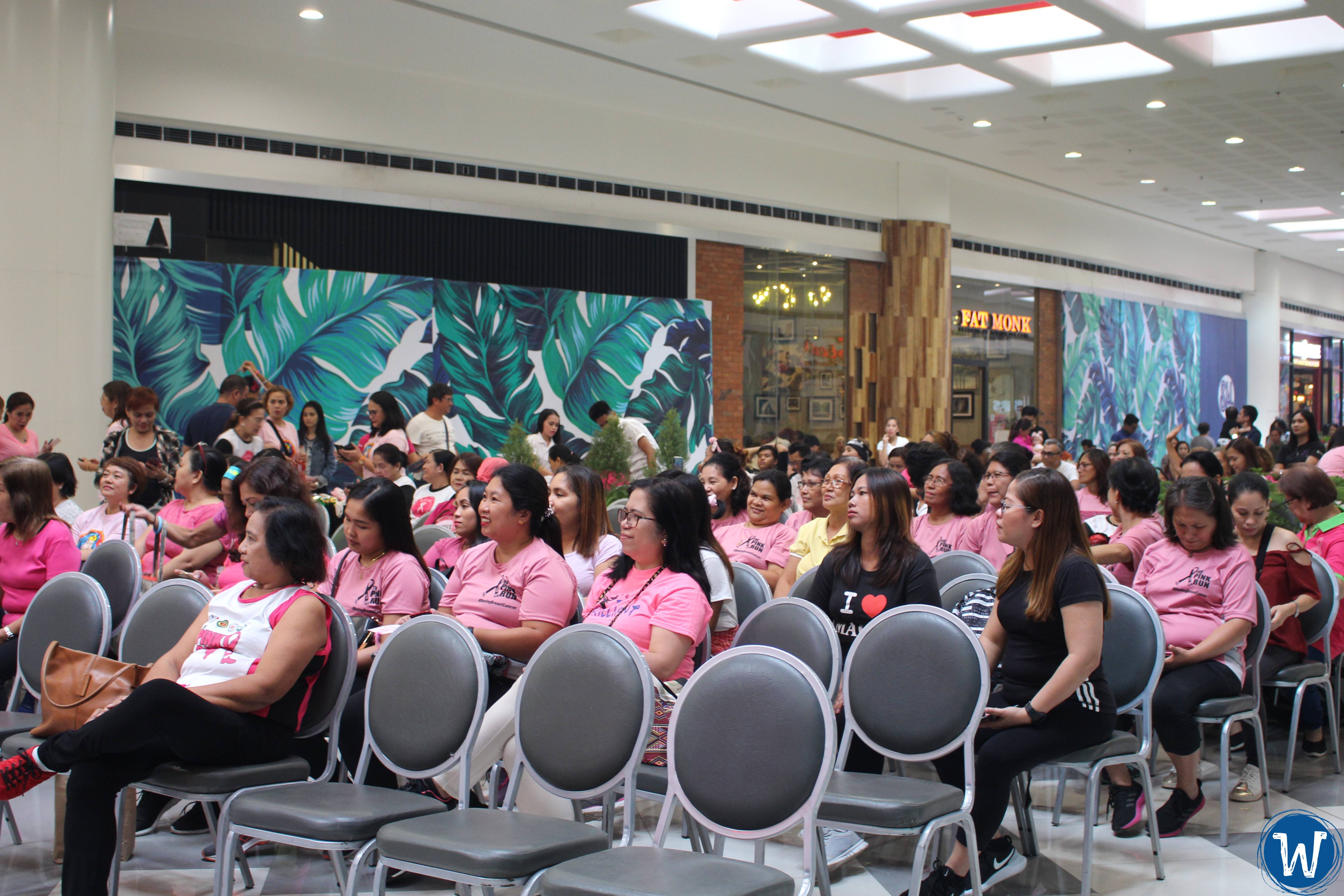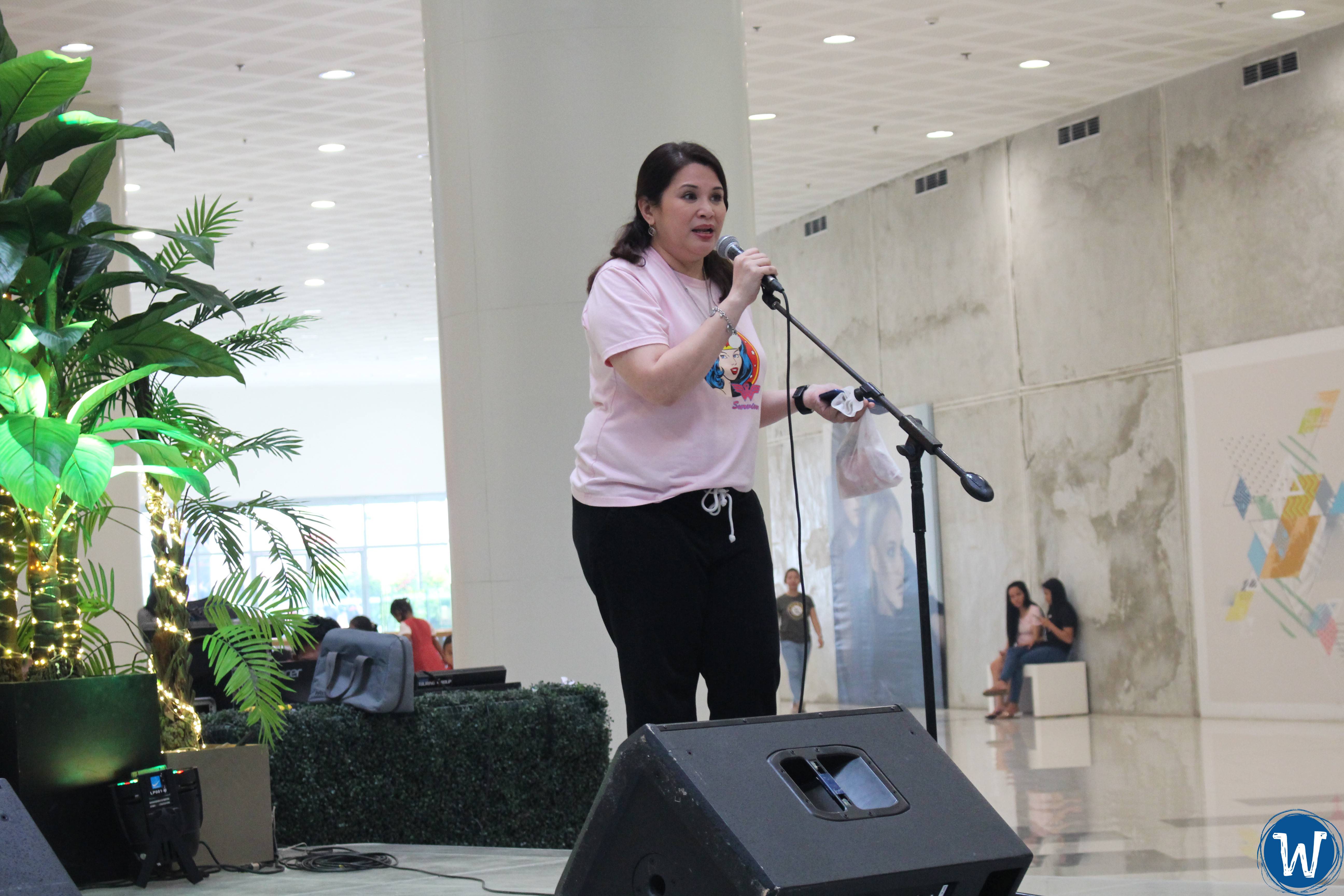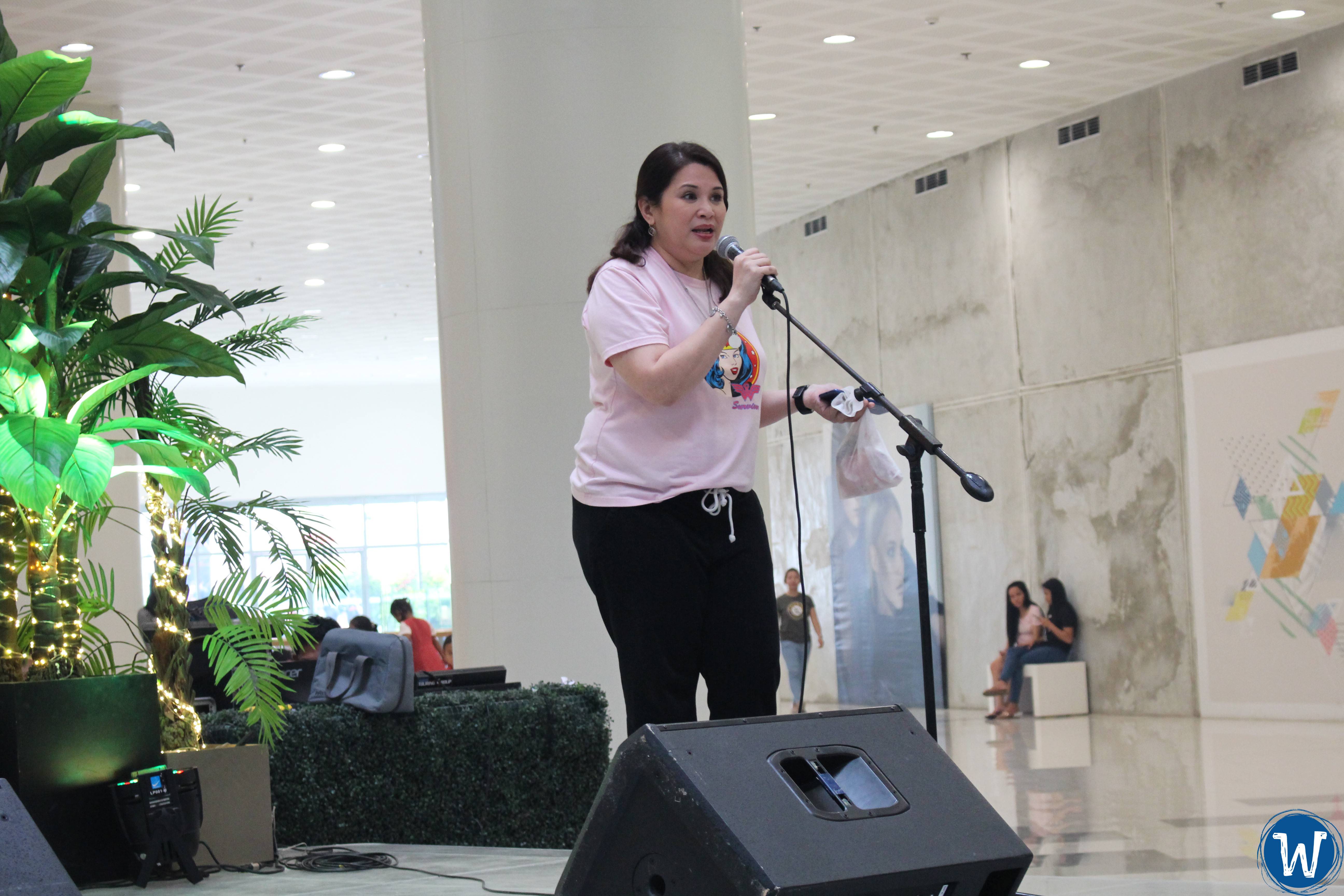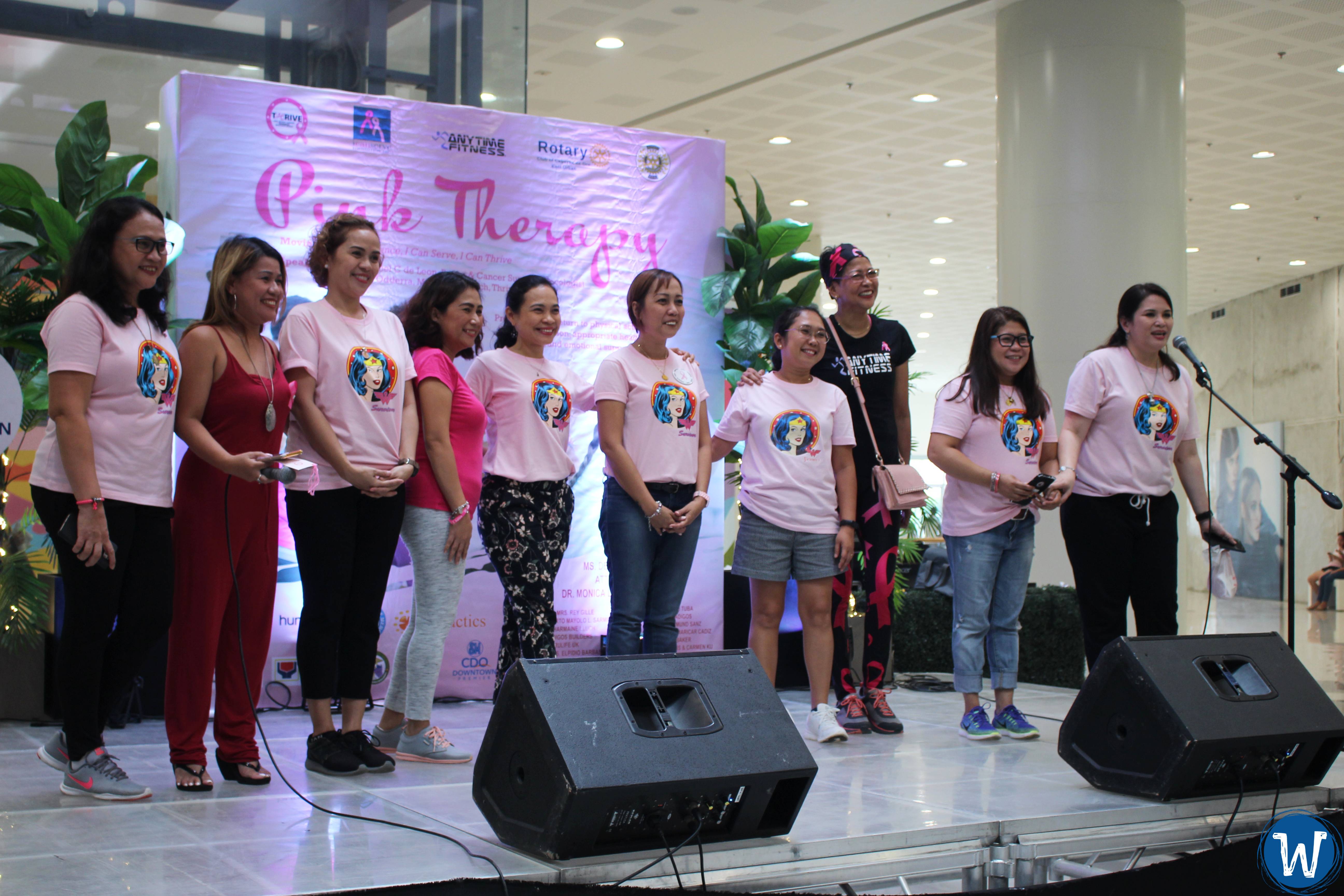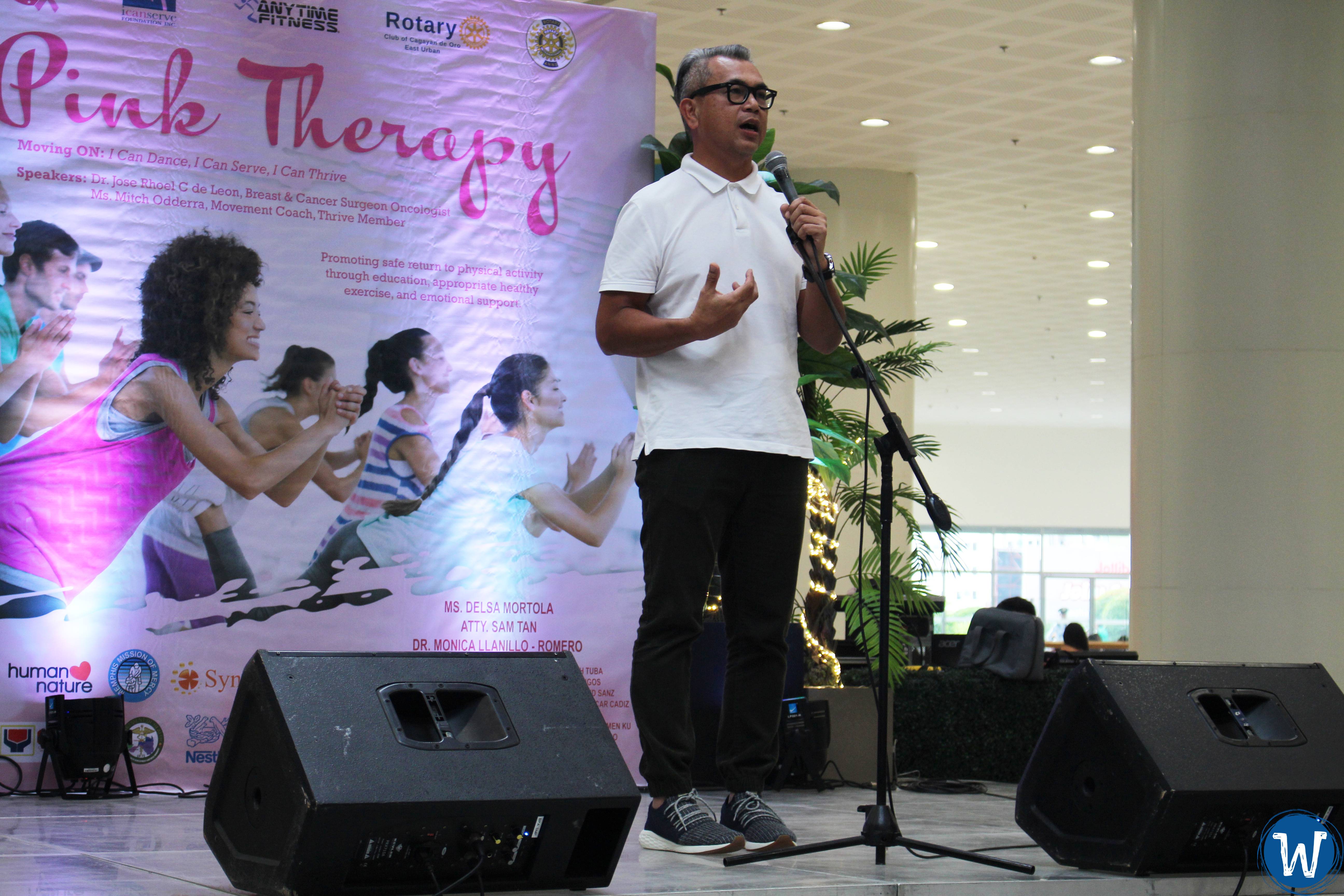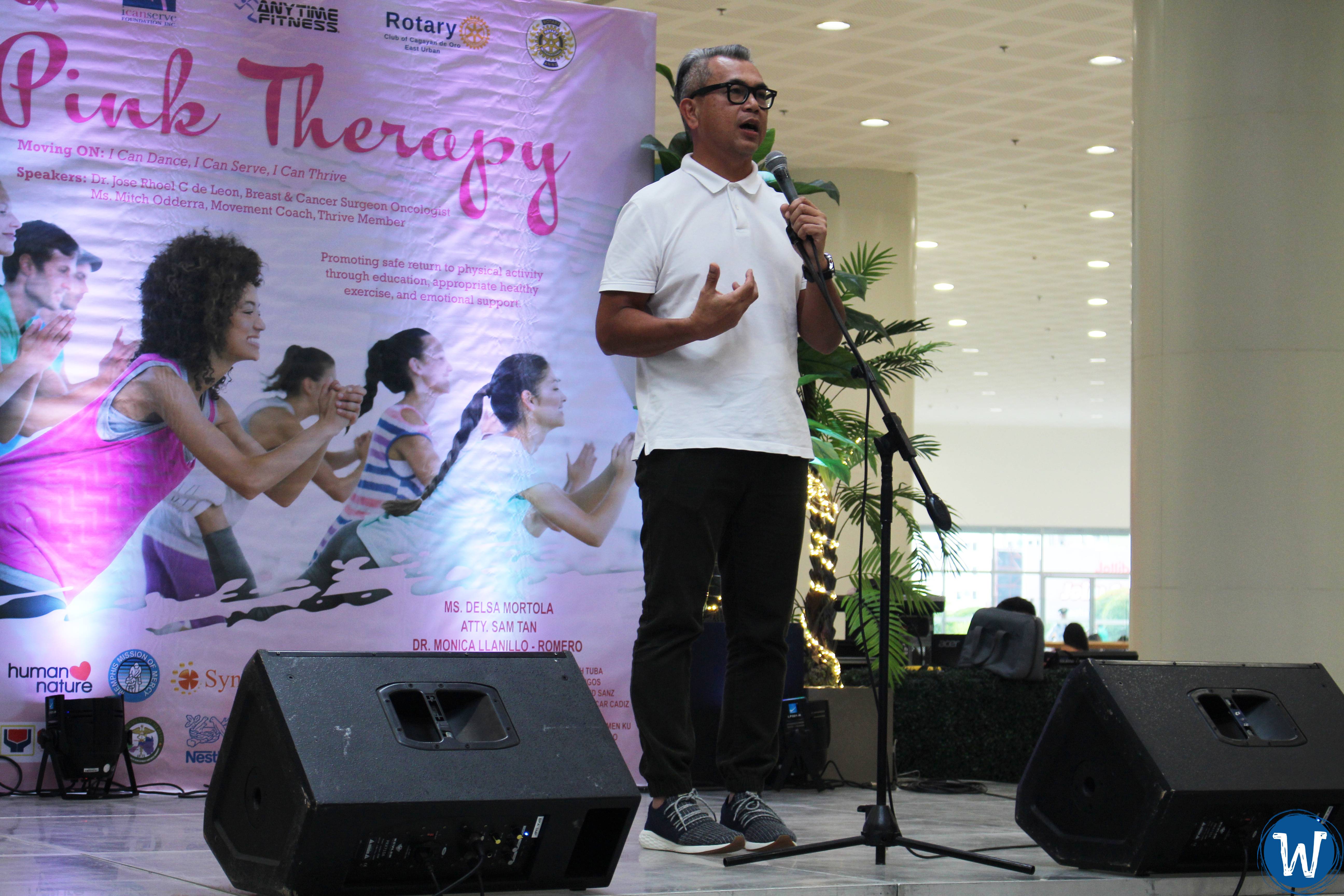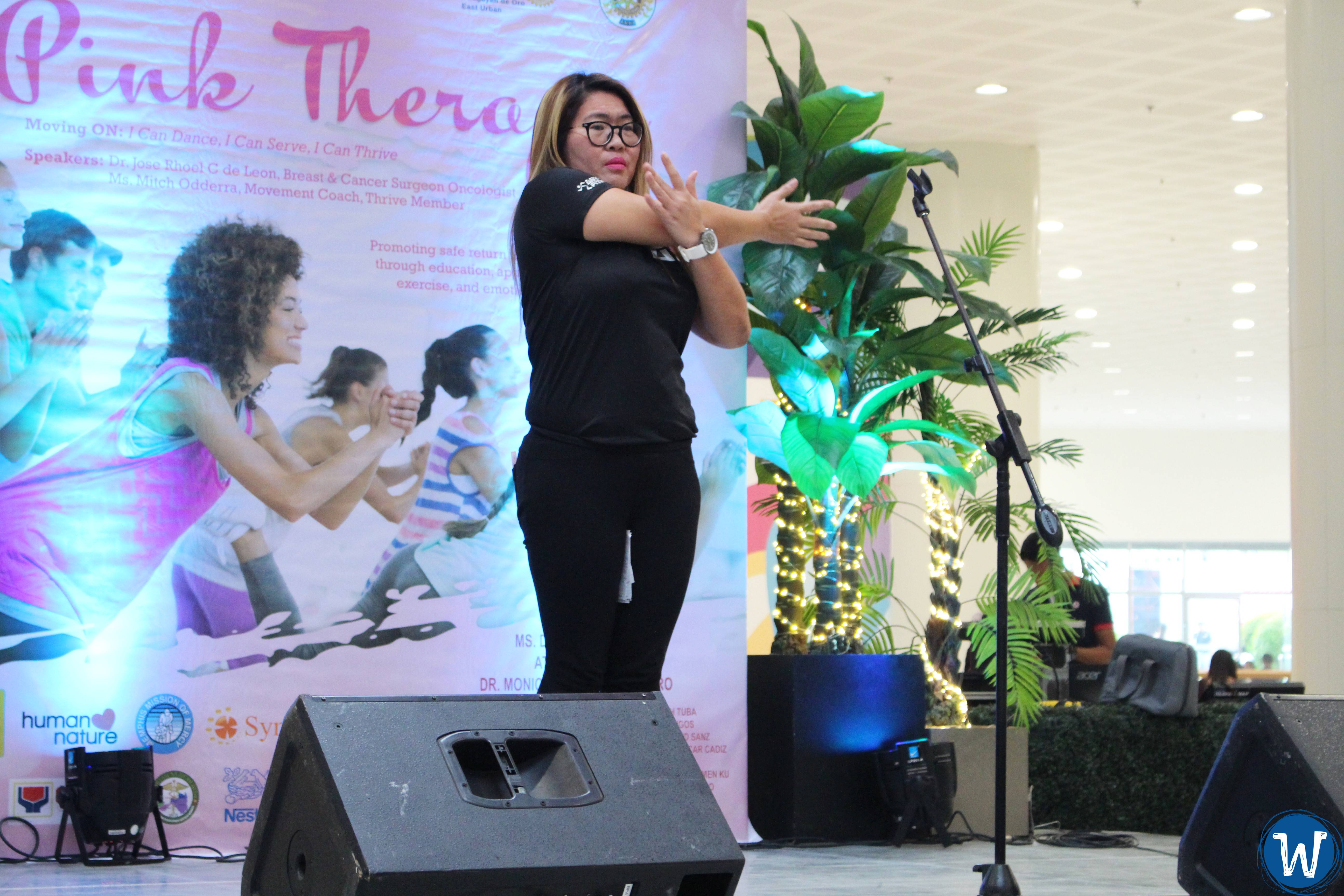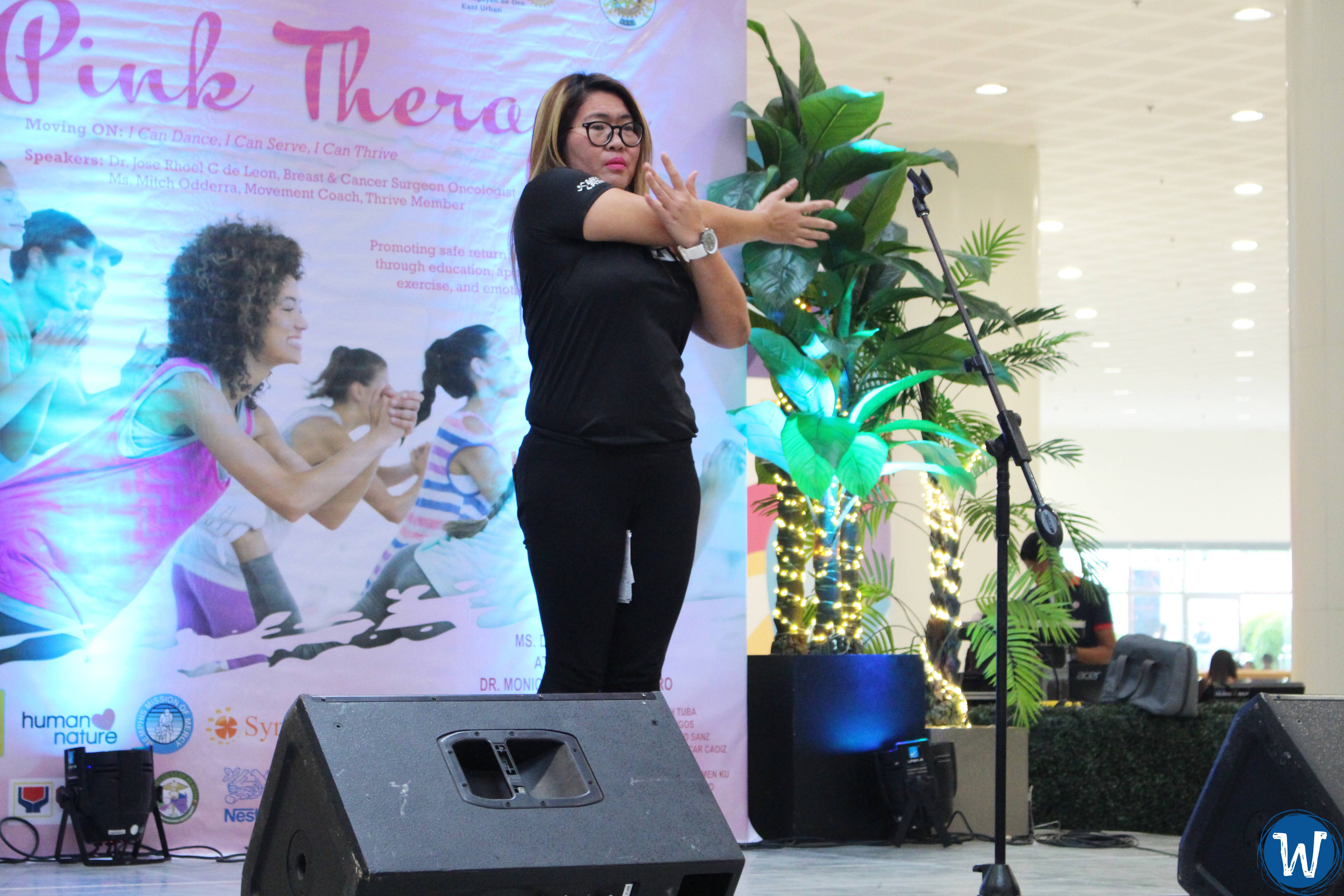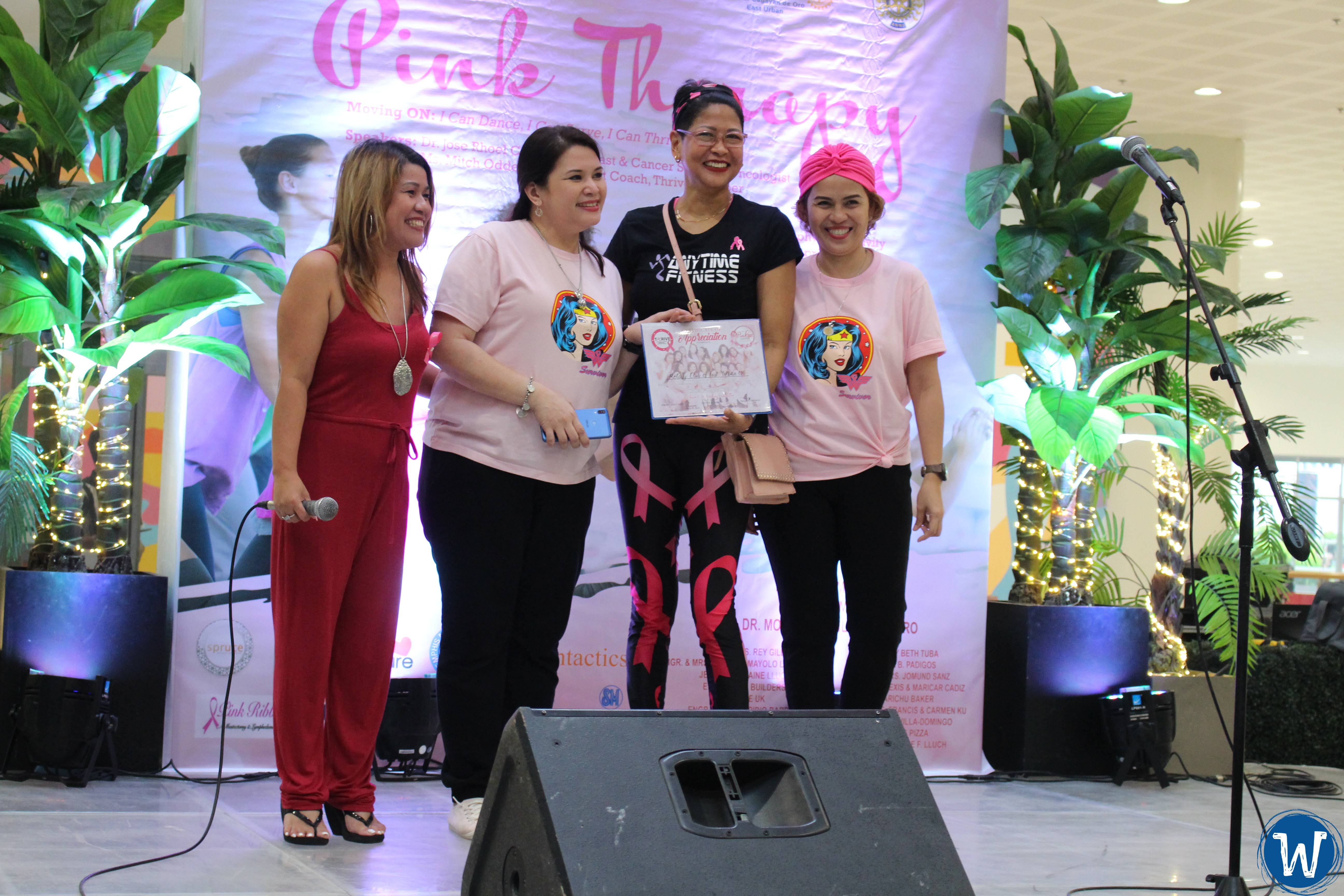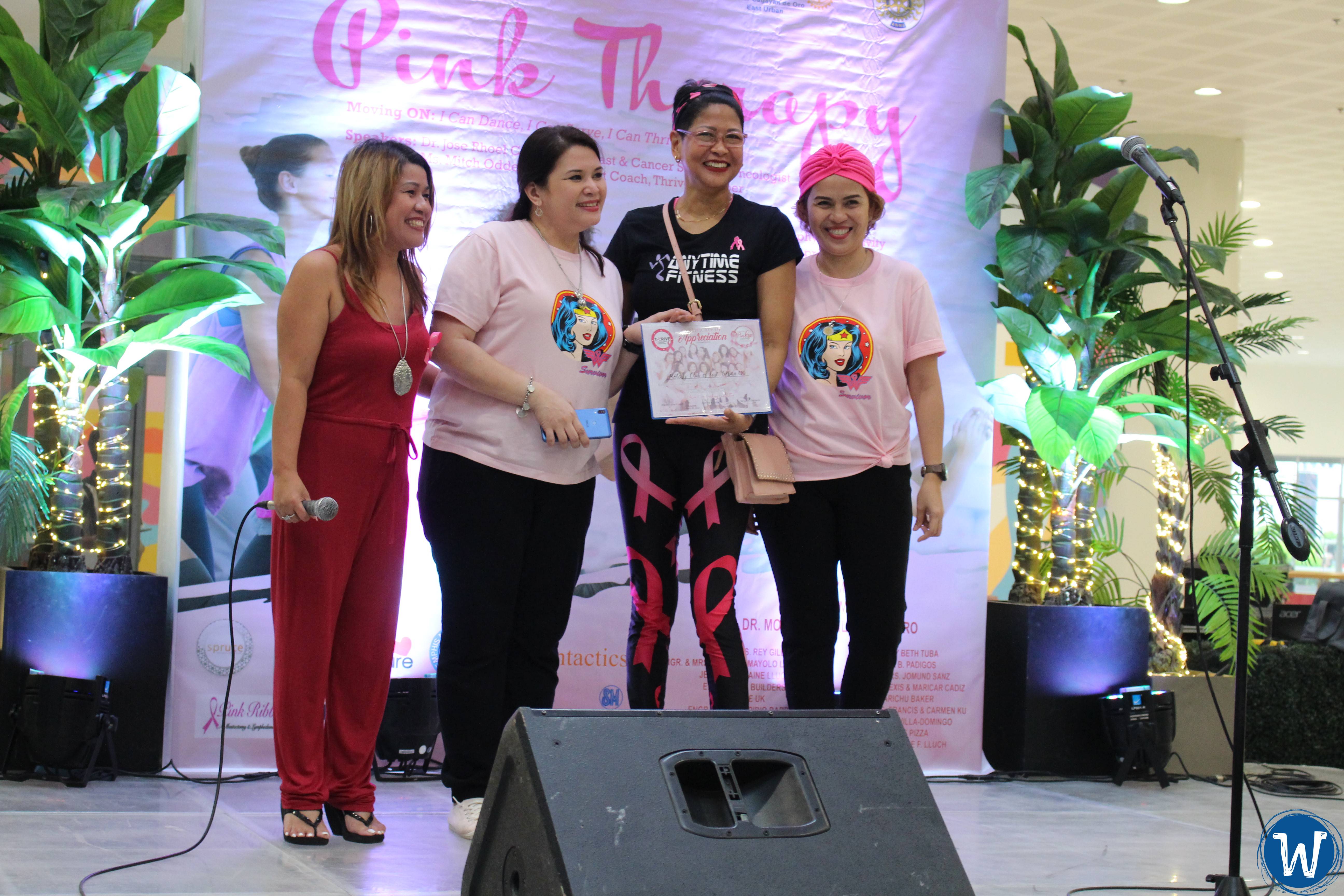 "Moving on is not about even losing weight, its about picking up yourself—to inspire others. It's about giving hope," said Odderra. She also noted how movement encourages independence to survivors in a way that was giving them to continue moving forward, again.
"Our pink therapy is for fellowship, is to encourage women who are kissed with cancer to raise up," Odderra concluded.