In celebration of World Egg Day, here are 9 facts you should know about it.
A humble food. No need for a high-level cooking skill. An egg is very simple to prepare and also a convenient food source.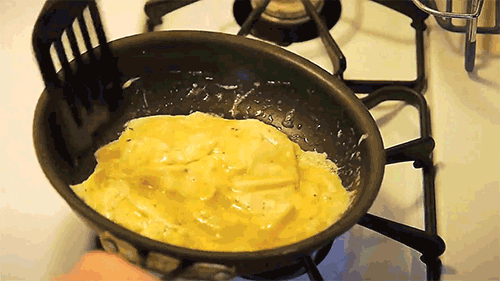 Nutritious. An egg contains essential nutrients such as vitamins, minerals, and protein needed for a healthy life. Eggs nutrients include Antioxidant, high-quality protein, riboflavin, folate, phosphorus, choline, and vitamins A, B12, and D. Also, an egg has less than 80 calories.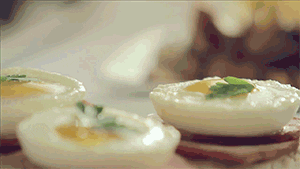 And by the way, only about 57 percent of the egg protein is on the egg whites. The rest is on the yolk so better eat that up!
Ways of cooking. Since its widely used, tons of dishes are available to choose from—sweet to savory to baked goods.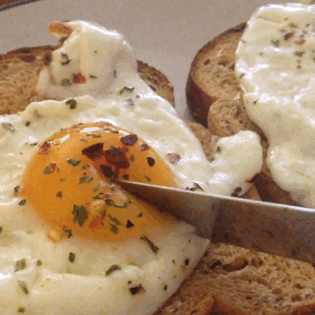 The most common preparation includes scrambled, fried, hard-boiled, soft-boiled, omelets, and picked. Not to mention, you can also drink it raw. However, based on a study, cooked eggs are much more digestible than raw with only 50 percent.
It's cheap. Everyone could afford it. In the Philippines, an egg cost around 5 to 7 pesos (depending on size). If you own a hen, all you need to do is to take care of all its basic needs.
Egg production. On average, a hen can lay around 250 to 279 eggs in a year.
Color doesn't matter. According to a study conducted by Kansas State University, the color of an eggshell depends on a hen's genetics and breeding. The shell color has no significant effect on the quality and composition. All eggs are nutritionally similar, regardless of size, grade, or color. Other egg colors include blue, reddish-brown, and even speckled.
Hangover cure. Eggs contain a high level of cysteine (an amino acid), which helps to break down acetaldehyde (the root cause of hangover). Furthermore, it pushes away toxins, making it a perfect cure for a hangover. So the next time you drank just a little too much, get yourself an omelet for breakfast!
Laid in the PH. According to the second-quarter (April to June 2019) report released by the Philippine Statistics Authority (PSA) last August, a total volume of 141.45 thousand metric tons of chicken eggs were produced. The top three egg-producing regions for this period include CALABARZON (29.3%), Central Luzon (20.4%), and Northern Mindanao (9.3%).
Top 10 consumers. Japan tops the list with an average of 320 eggs per individual annually. Paraguay ranks second, having each citizen to consume an approximate of 309 eggs annually. China places third where the average person eats roughly 300 eggs per annum.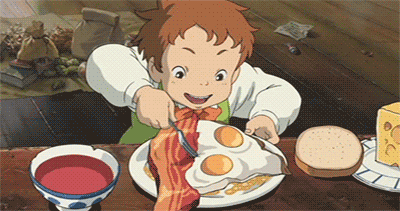 Following behind are the countries Mexico, Ukraine, Ukraine, Malaysia, Brunei, Slovakia, Belarus, and the Russian Federation placing fourth to tenth, respectively.
Reference
Evenopoel P et al. Digestibility of cooked and raw egg protein in humans as assessed by stable isotope techniques. J Nutr. 1998.
Sawe, Benjamin Elisha. (2018, July 16). Countries That Consume the Most Eggs. Retrieved from https://www.worldatlas.com/articles/countries-that-consume-the-most-eggs.html