Every October, the annual campaign for breast cancer awareness takes place, aiming to educate especially women on the disease. Coming from the survivors themselves, they shared testimonies and stories of hope—letting other diagnosed patients that they are not alone in this journey.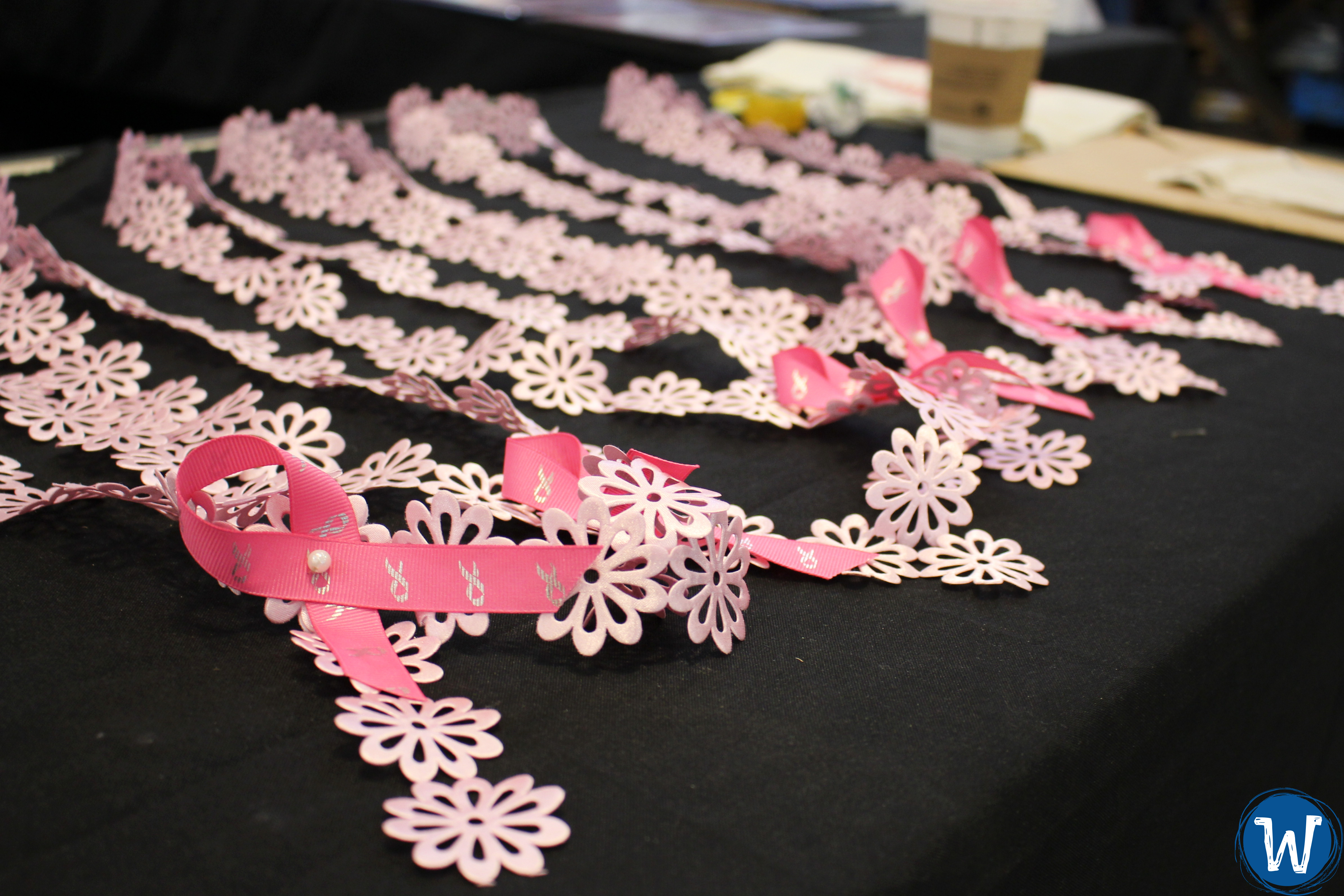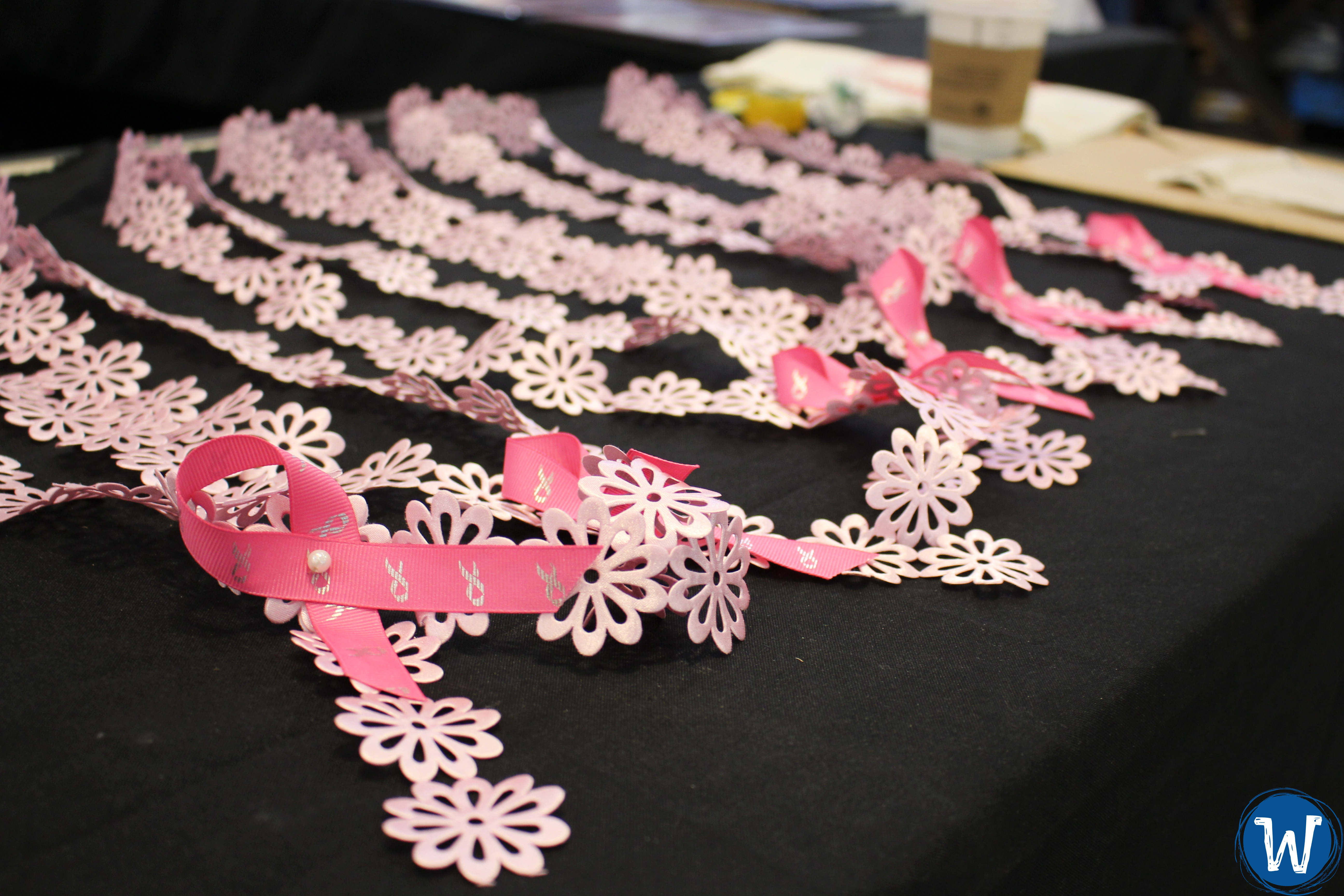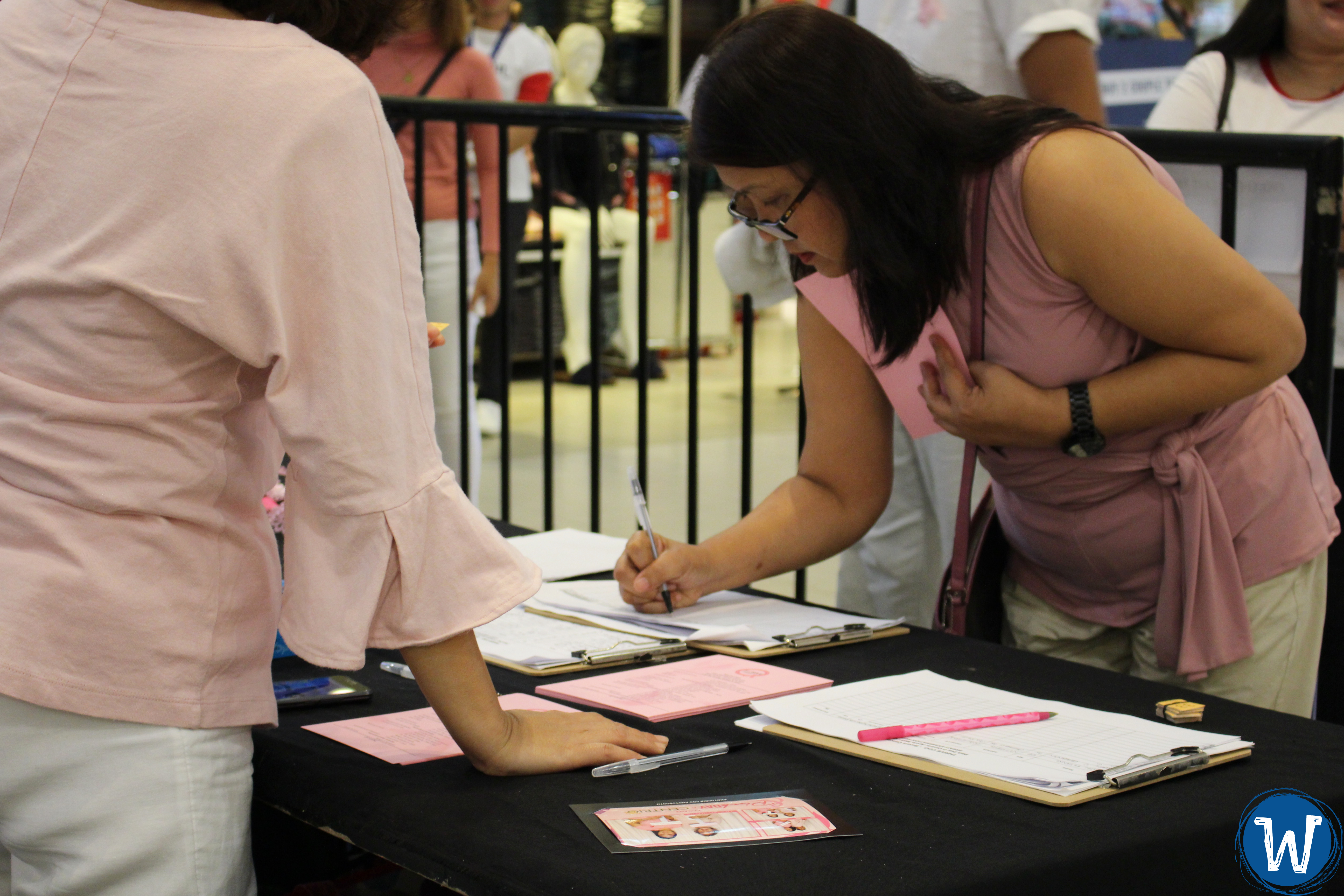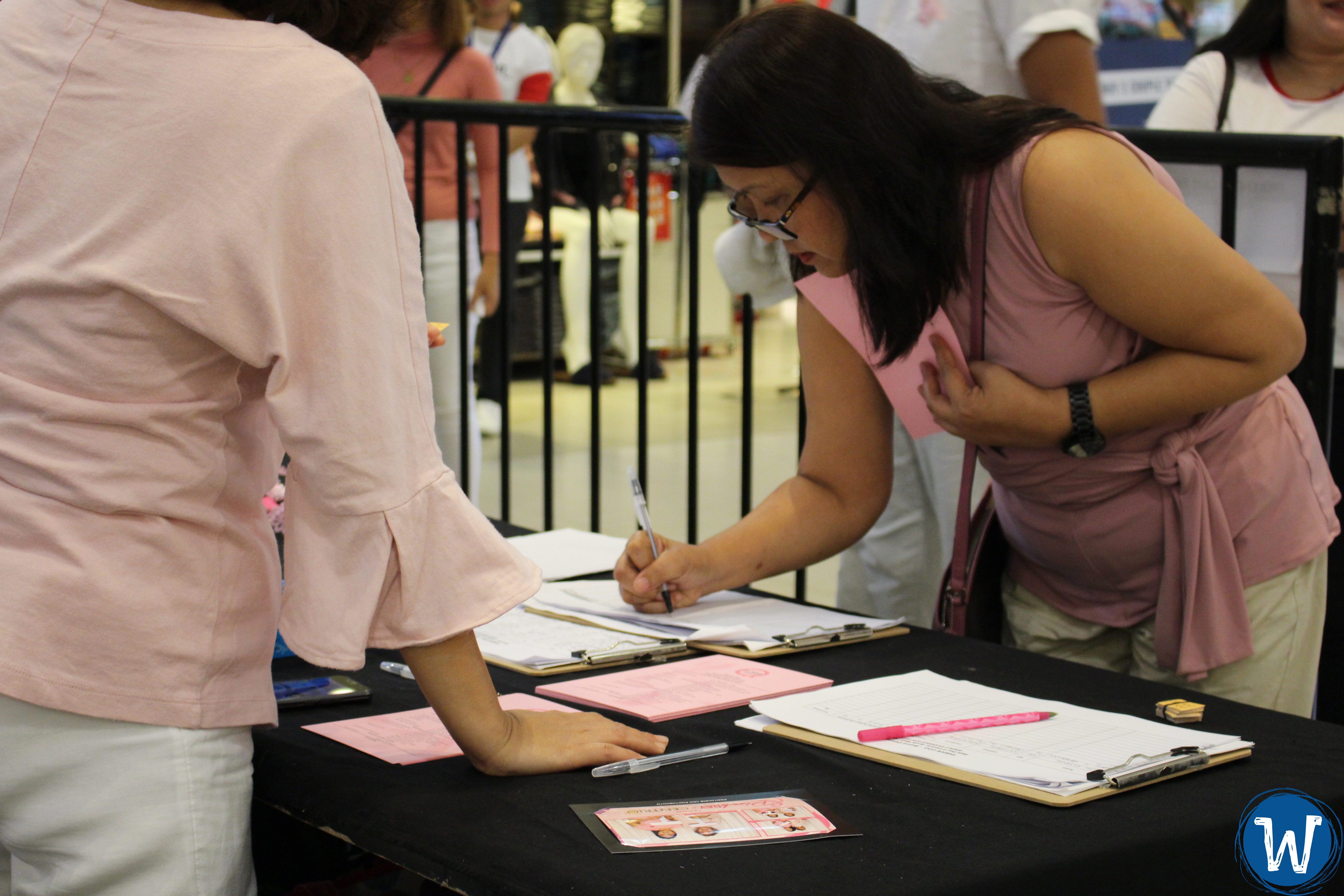 To celebrate, Thrive Cagayan de Oro (CDO) Breast Cancer Awareness Advocacy Group gathered breast cancer survivors to inspire and attest against the disease at H&M Hallway, Centrio Ayala Malls on October 6.
The organizers urged mall visitors, especially women, to avail of their free breast checkup.
Opening up the program, members of Thrive CDO marched into the lively beat of the 'I will Survive' song performed by Honeylin Mangubat.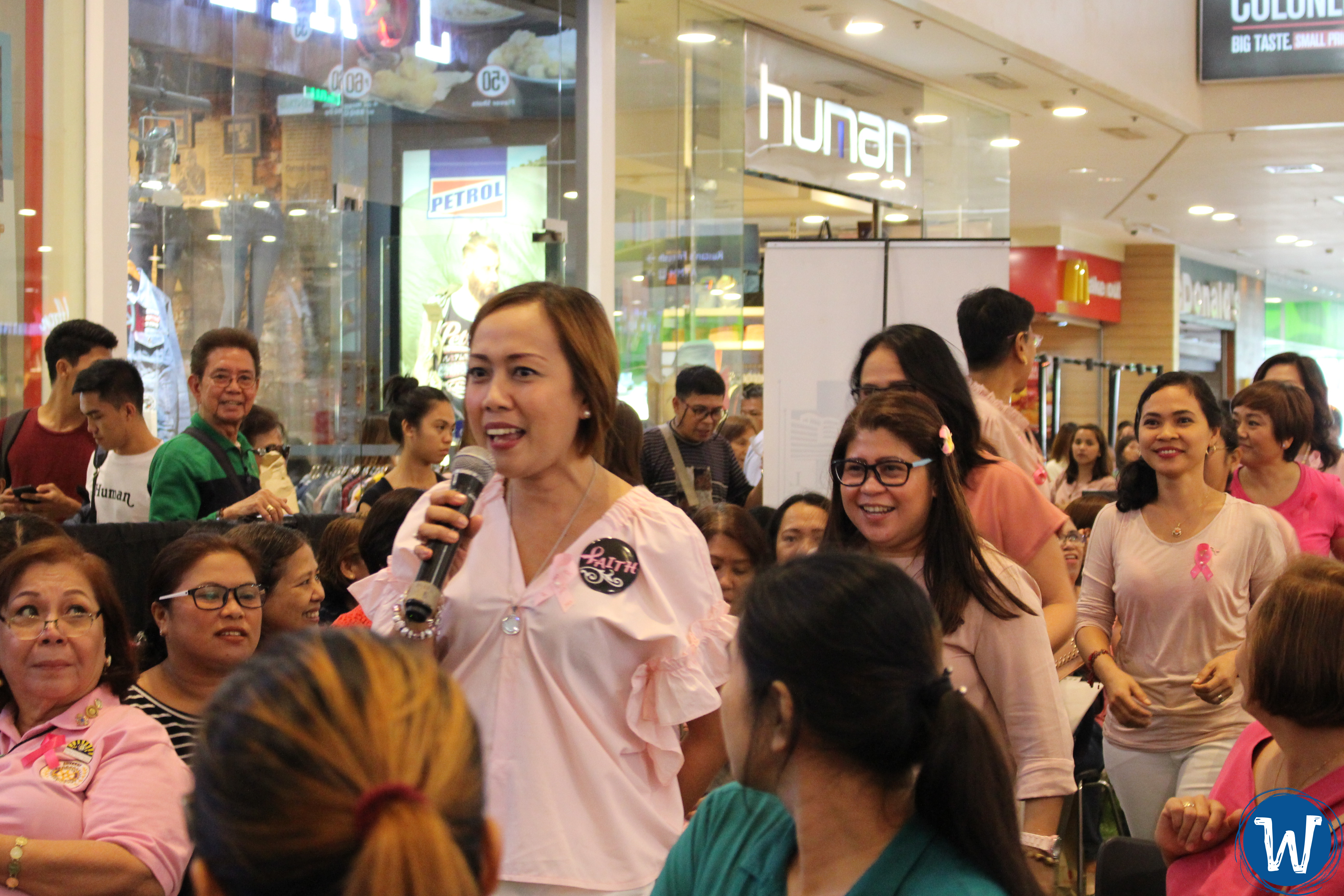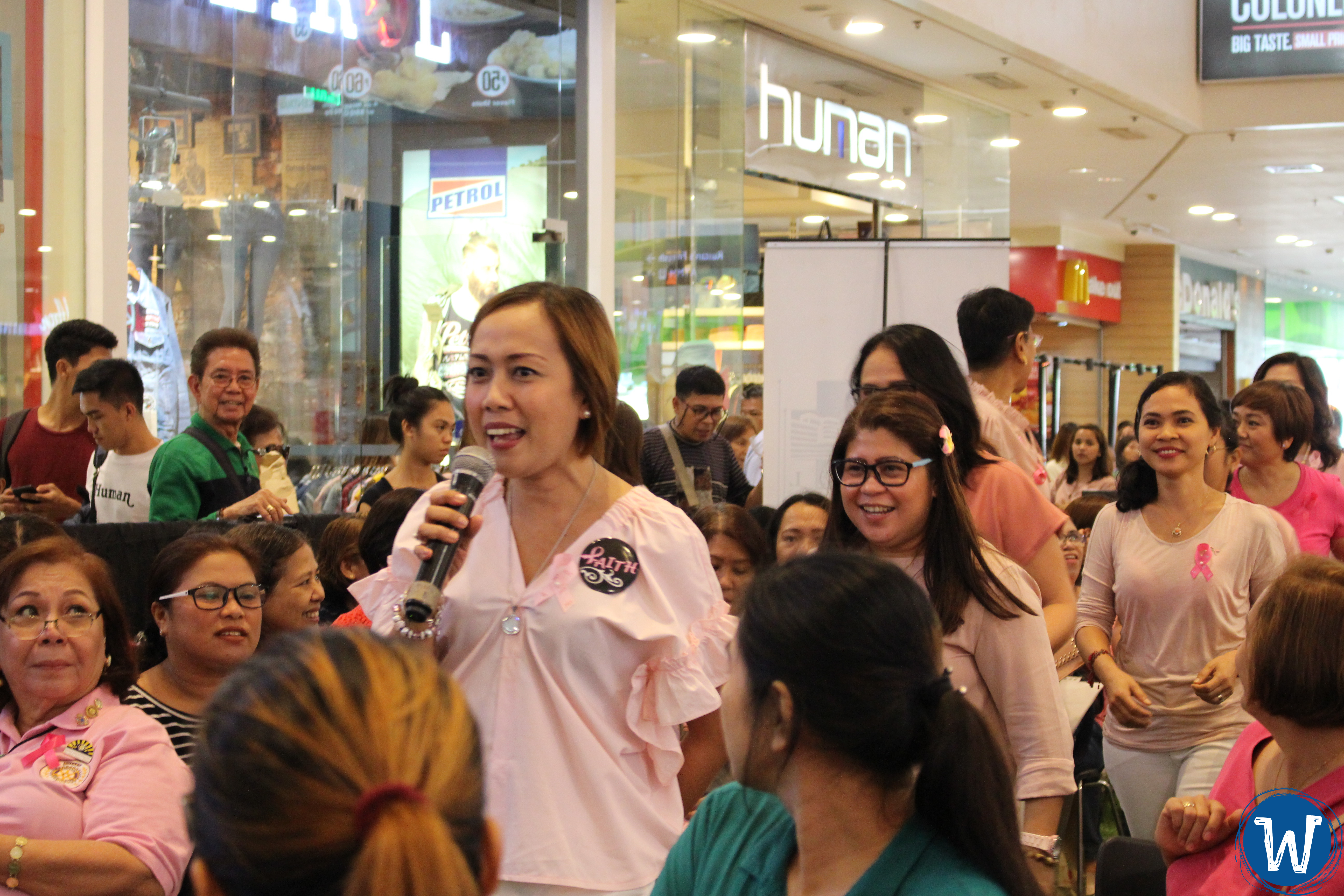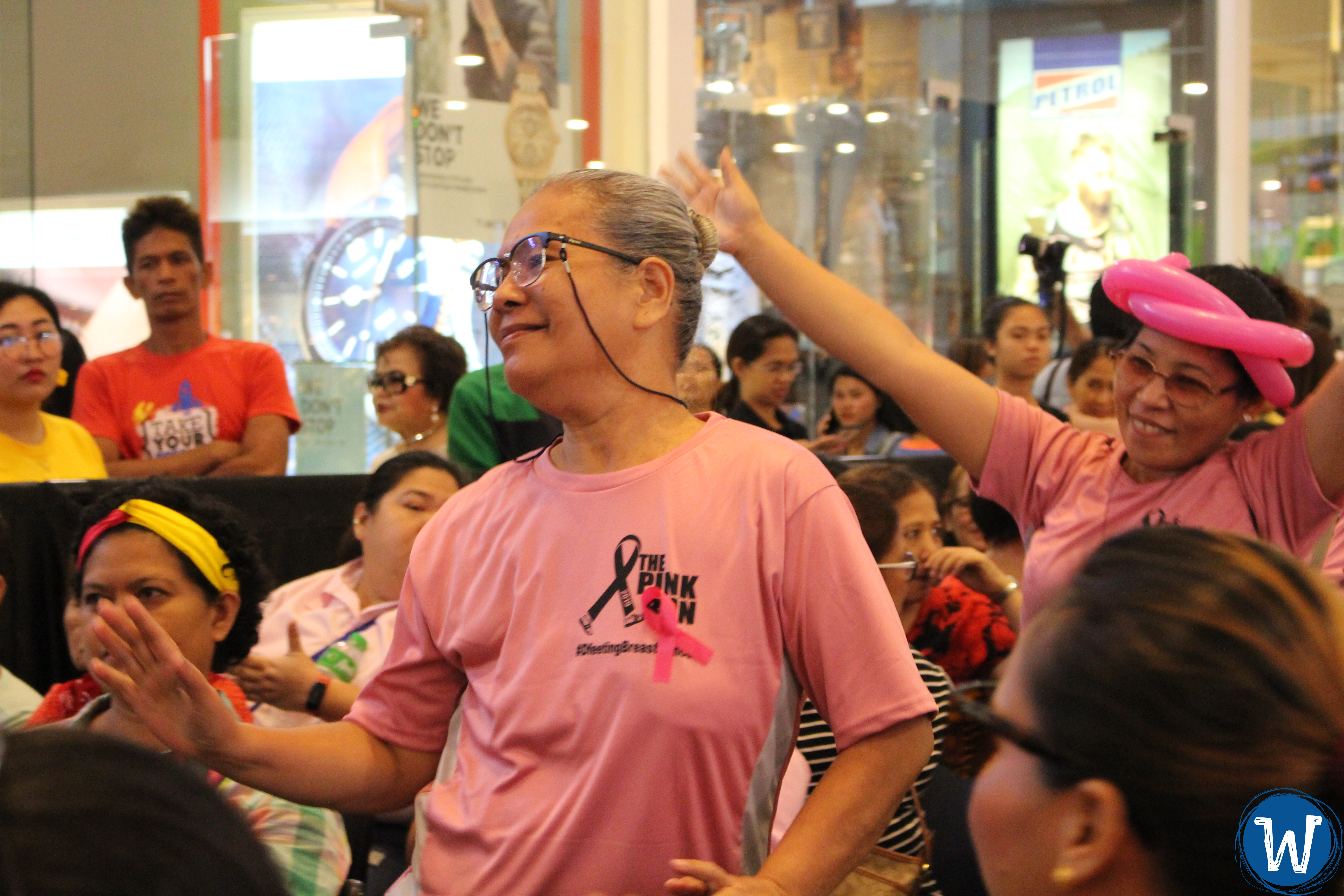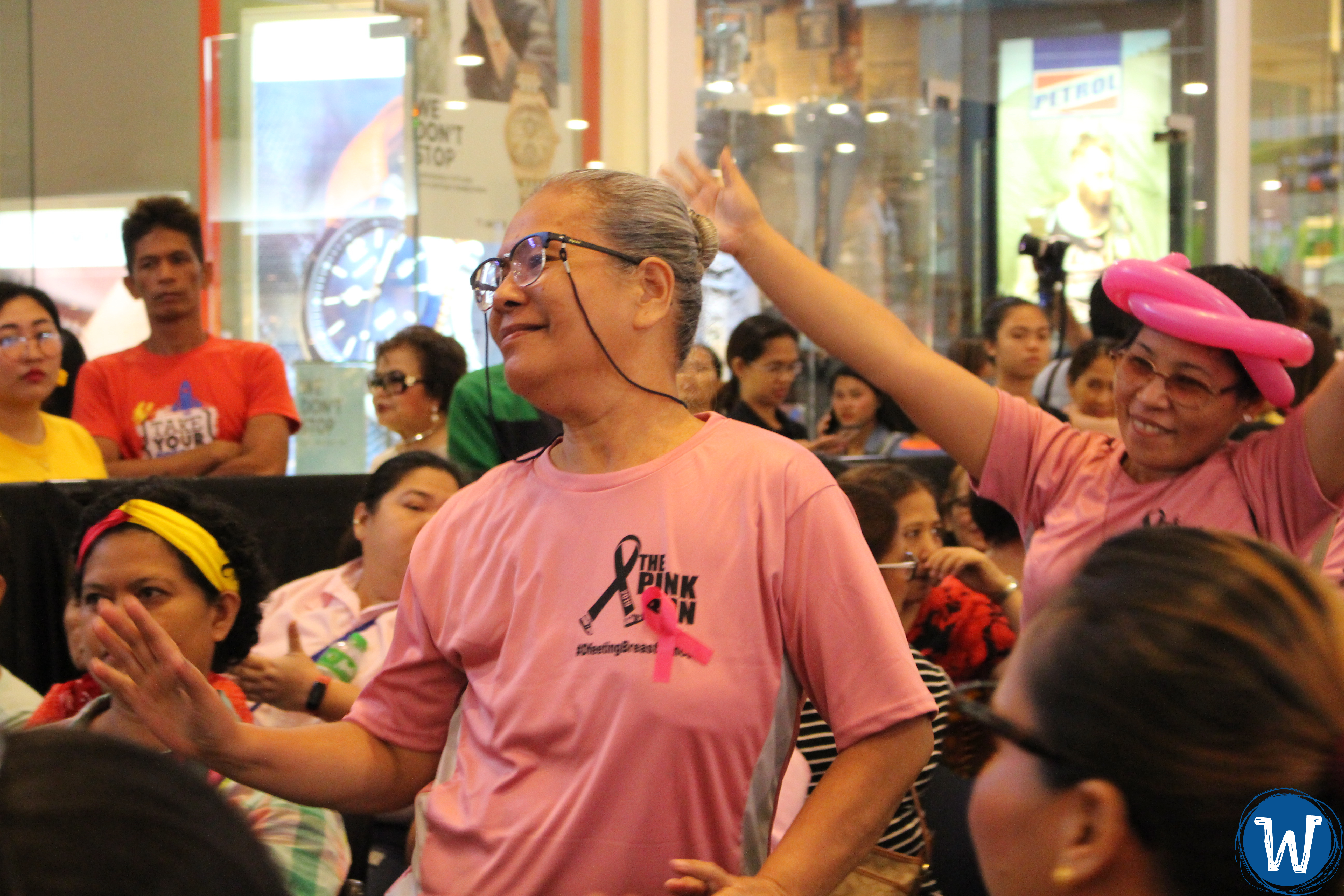 Victoria Ray Apale, also known as Sassa, imparted her battle journey against cancer. Primarily diagnosed with a rare case of Endometrial Cancer stage 3 last June 14, 2018, at the age of 26, Sassa kept an upbeat attitude. She even continues to work and does what she loves amid the journey. "Don't let the disease stop you from doing the things you needed to do," Apale urged her fellow cancer warriors. "You just rest, but don't you ever quit."
Apart from the testimonies, a short financial education was also given out by Dr. Arch Thor Ponce, aiming to educate everyone on saving up for emergency use, such as in medical expenditures.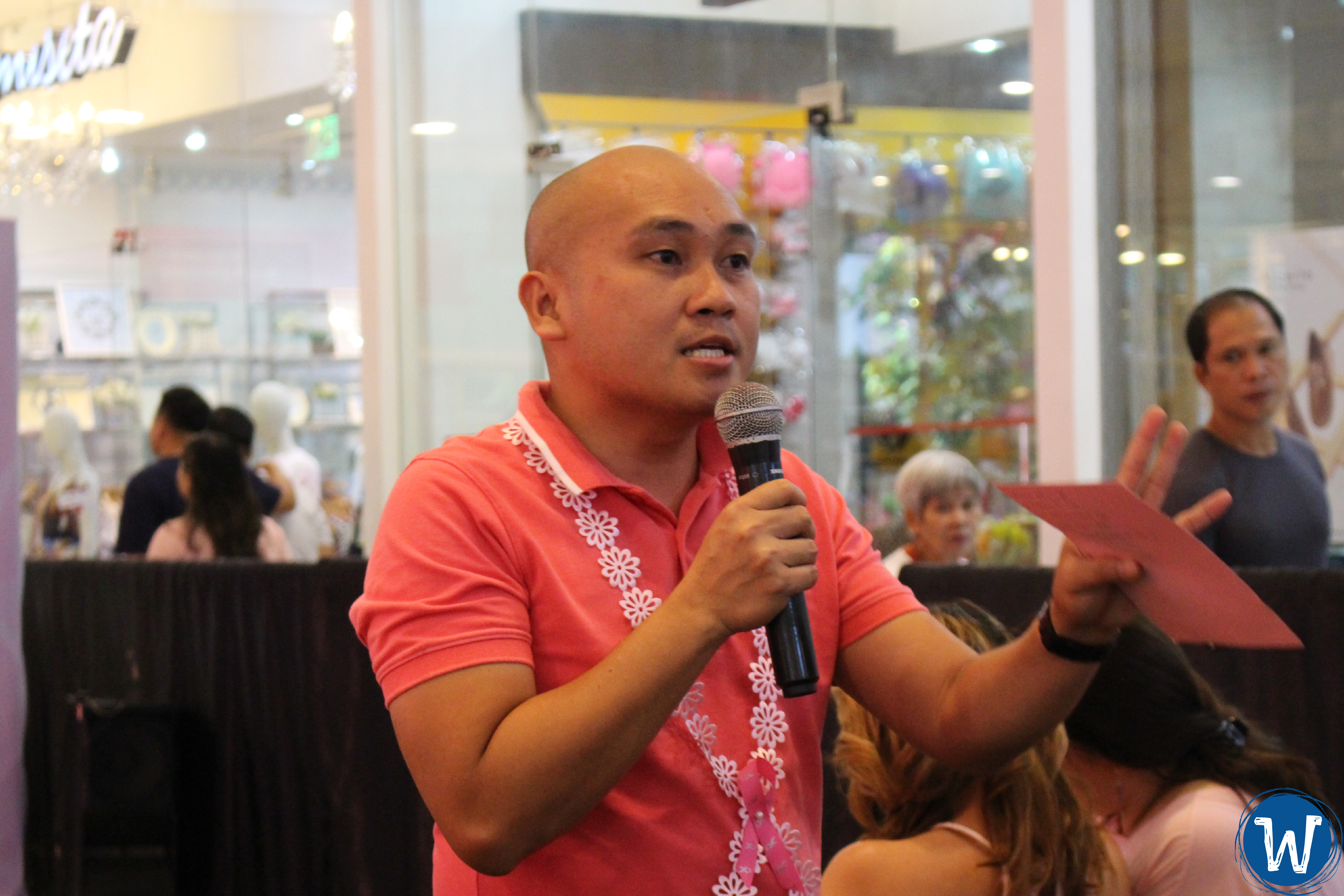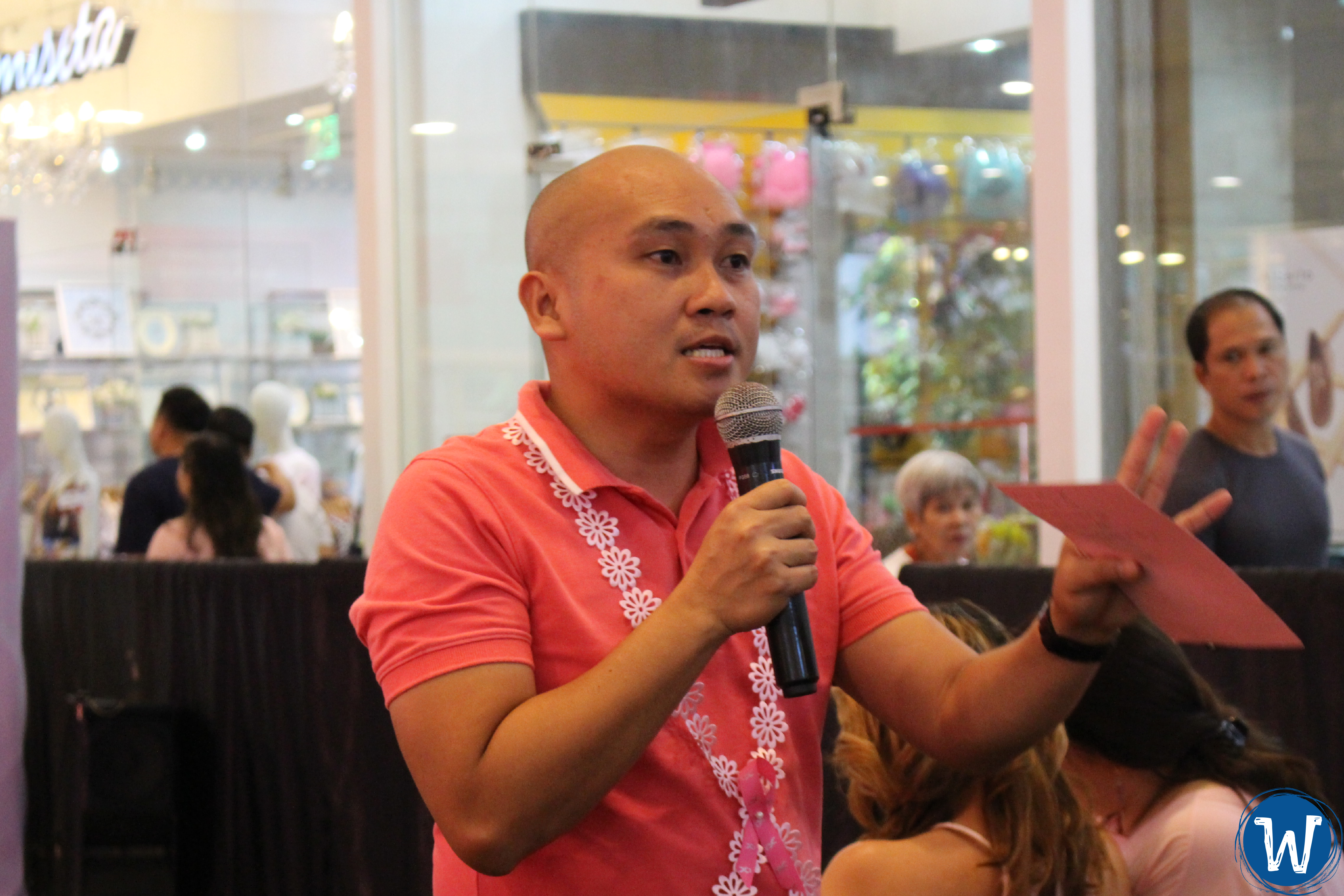 Moreover, Councilors Suzette Magtajas-Daba and Malou Gaane, MD were also present, as well as City Social Welfare and Development (CSWD) Executive Overseer Michael Fabello and representatives from the Department of Health (DOH) X.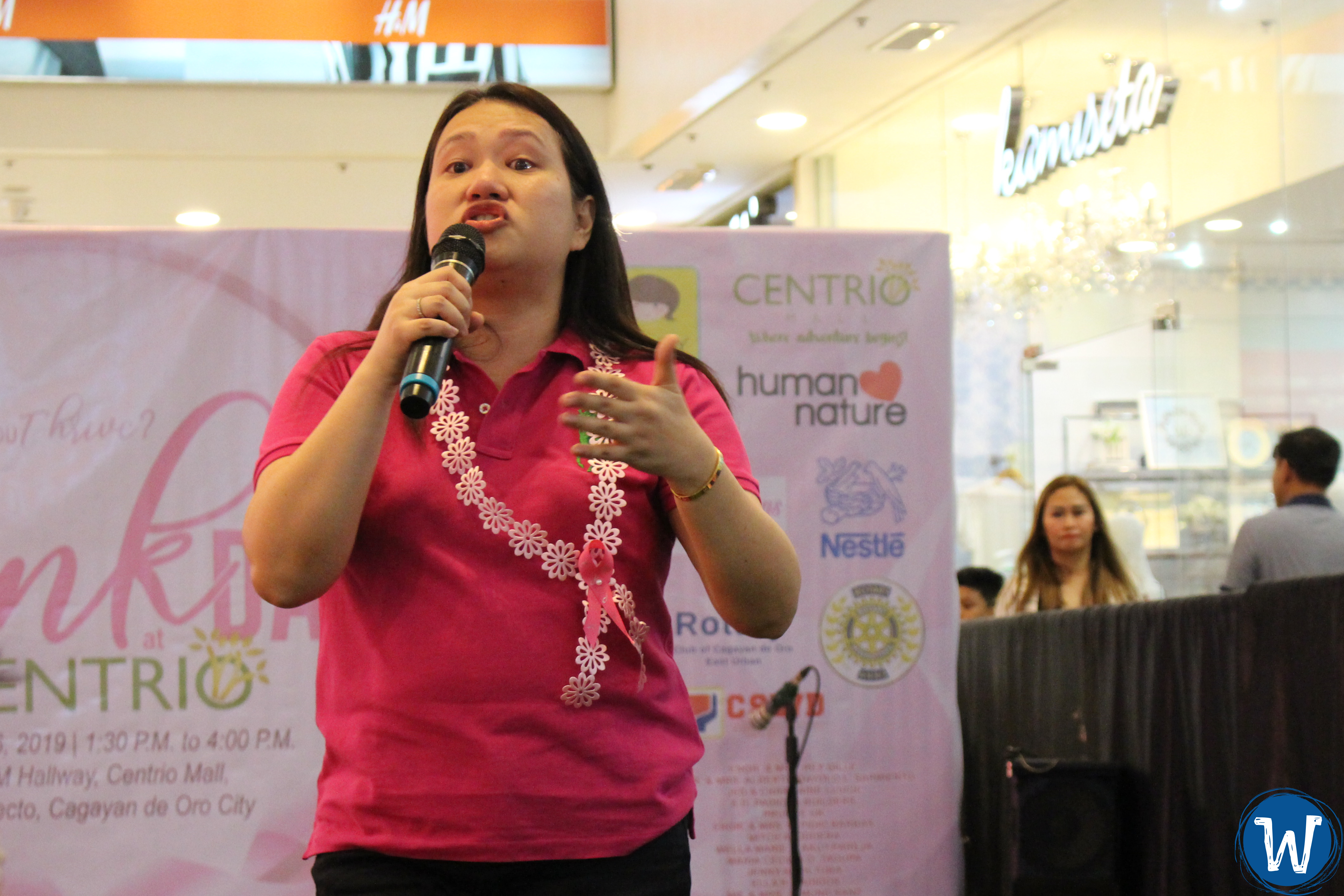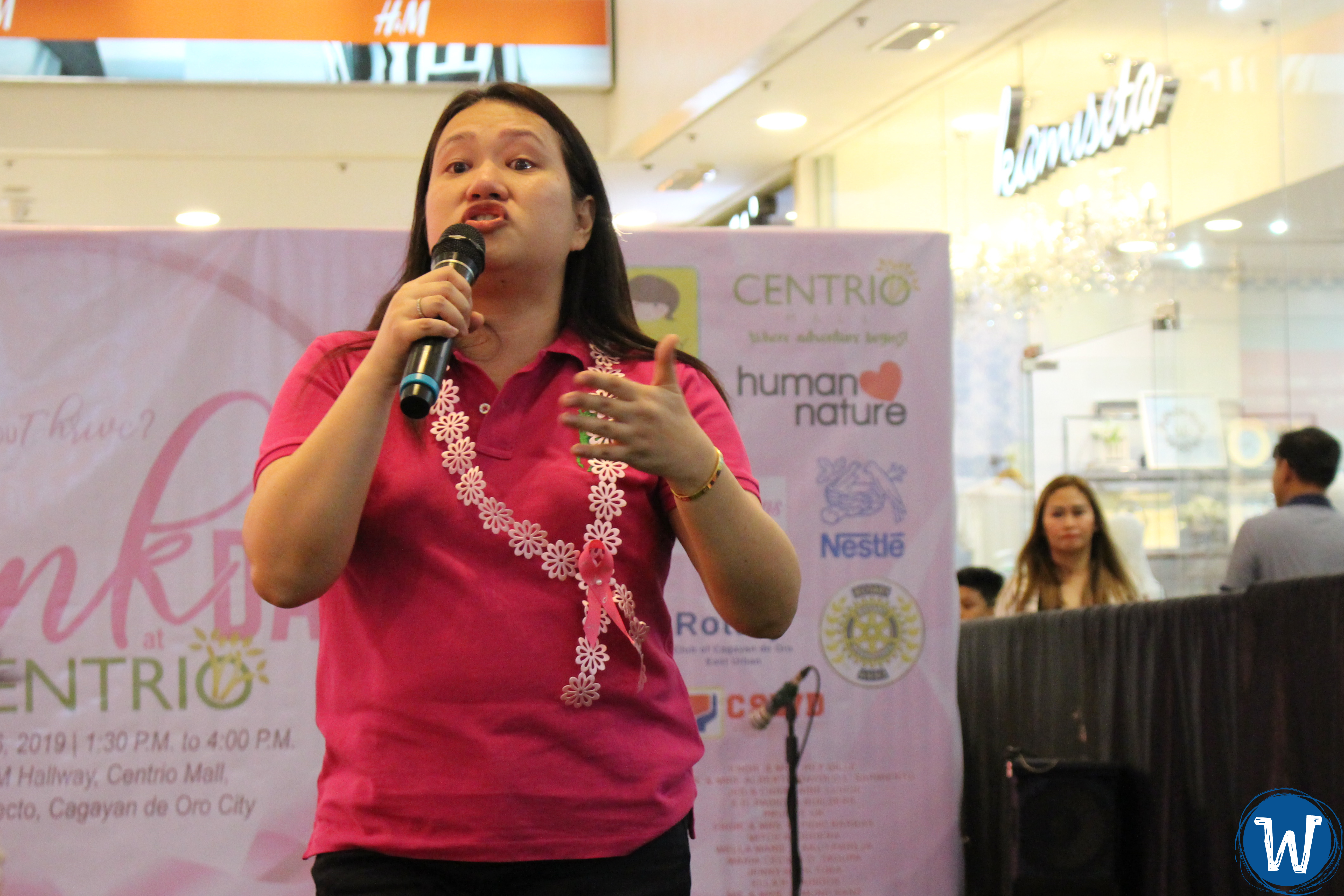 Aside from the free checkup, chemo care packs and mastectomy bras were also given away to participants.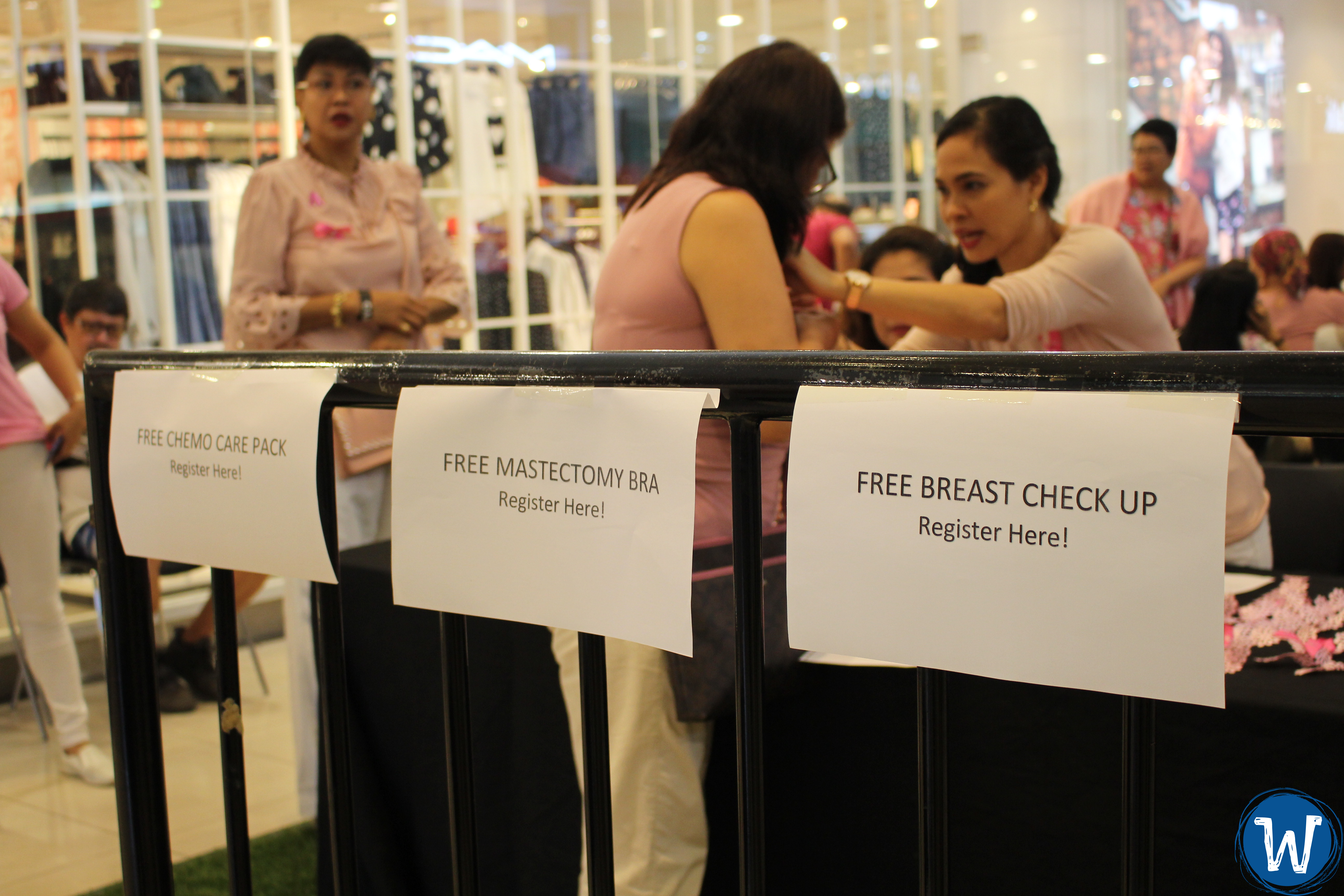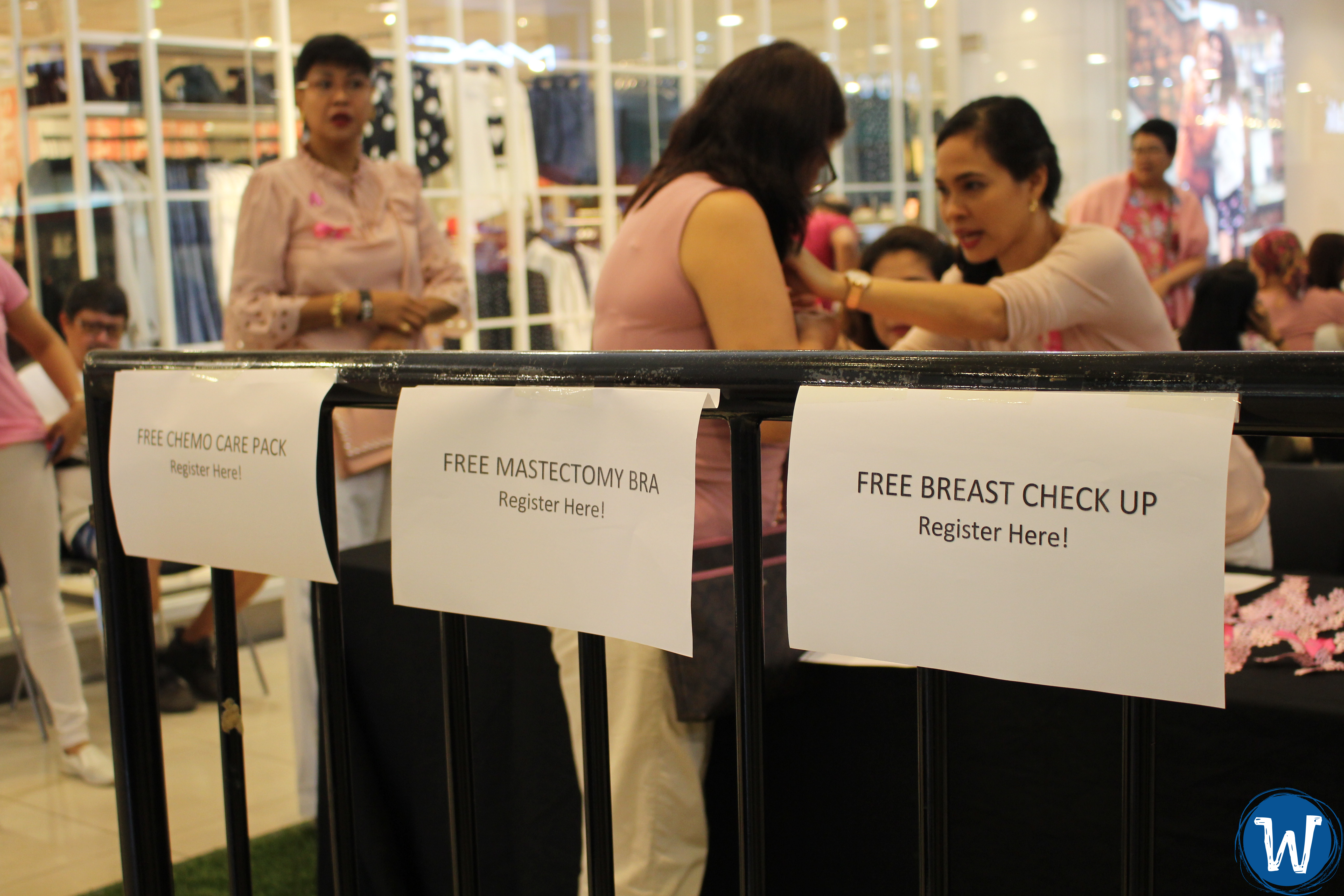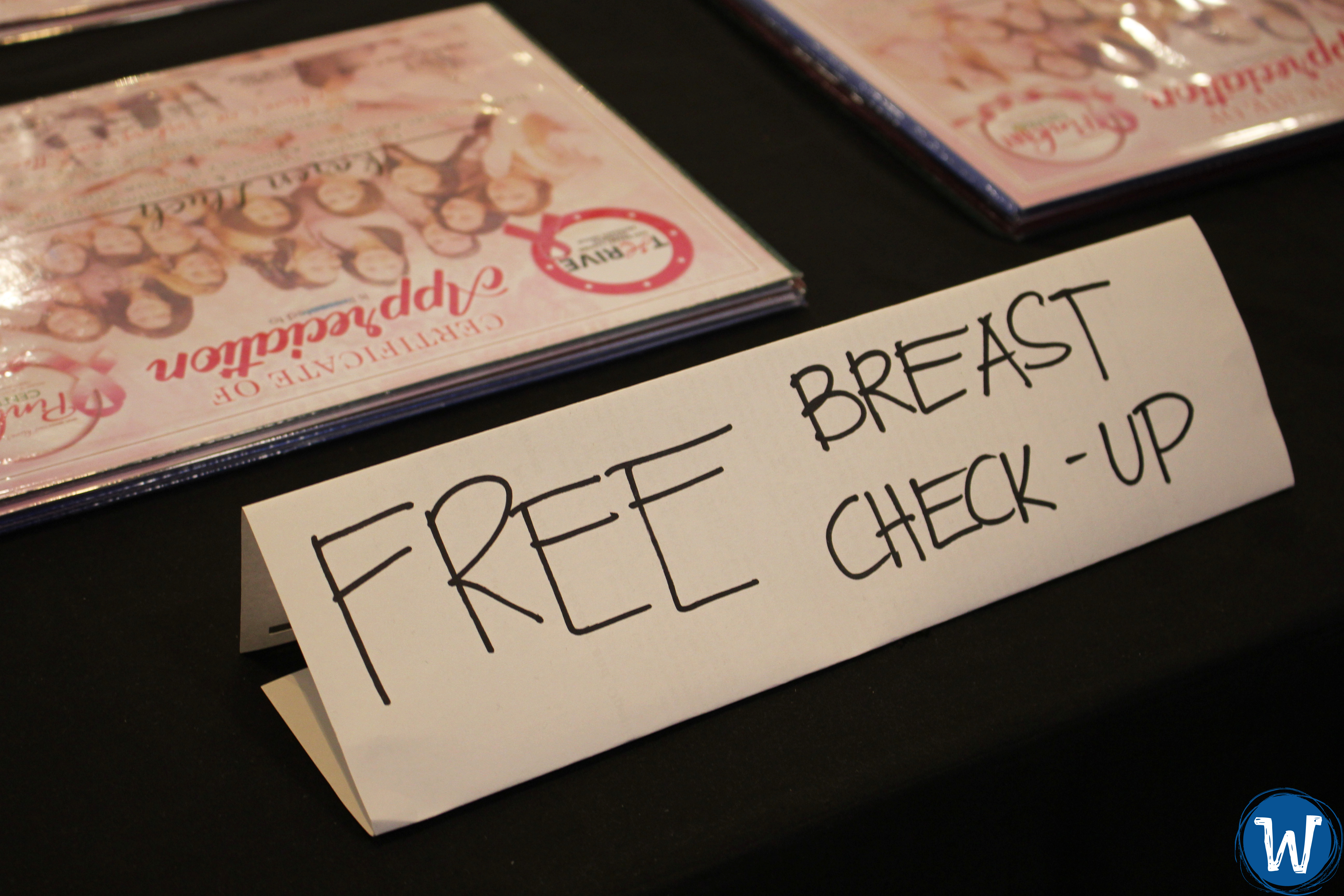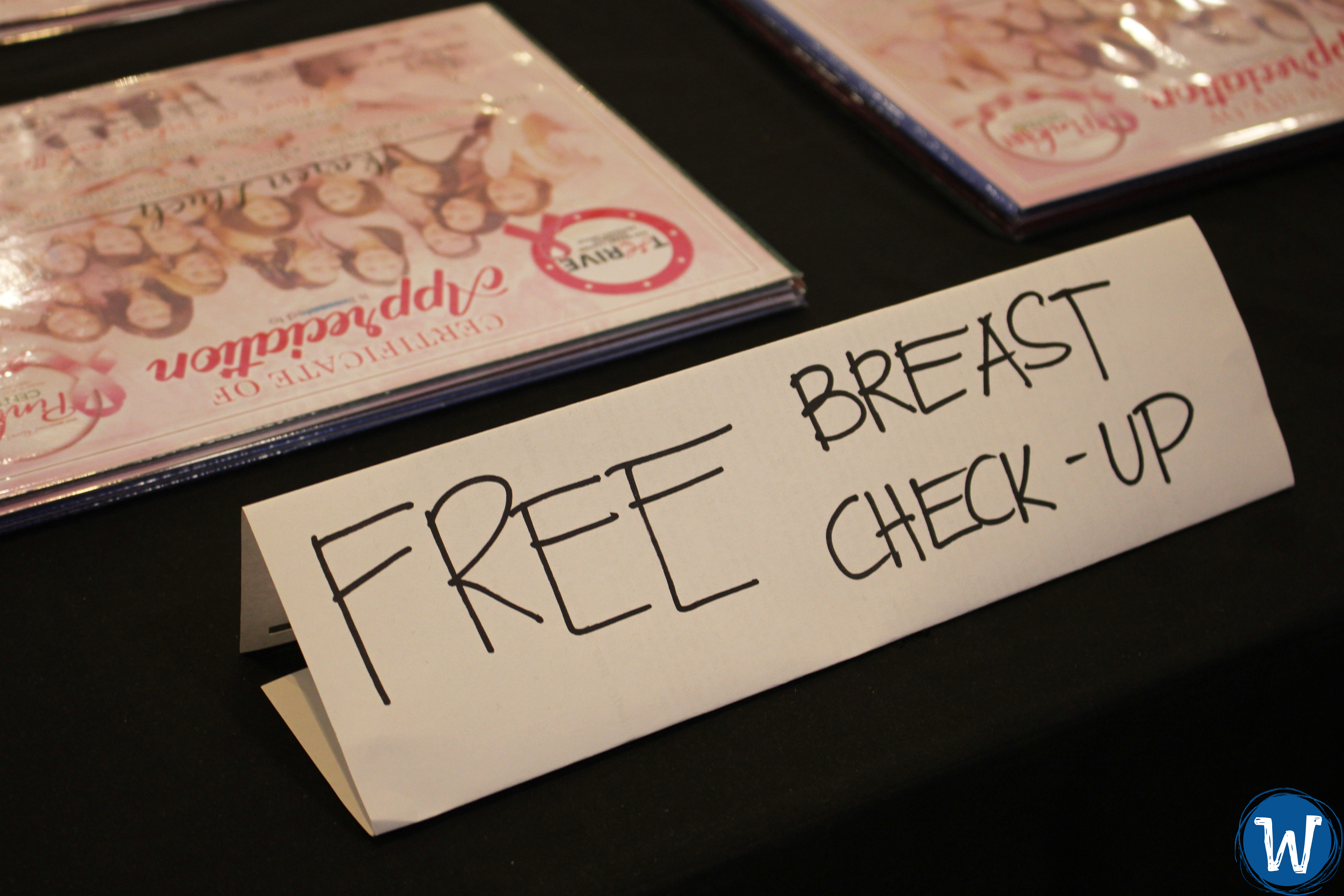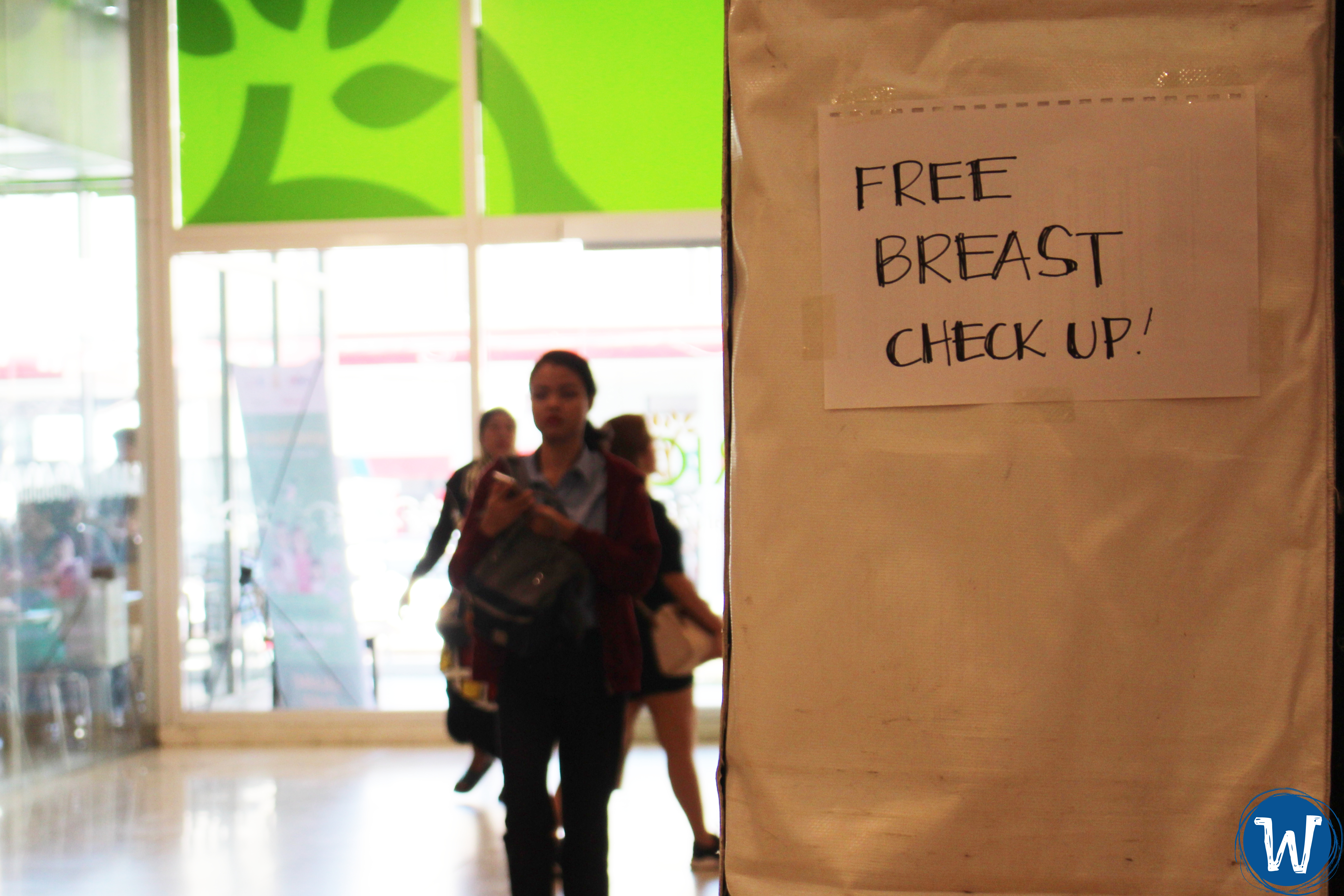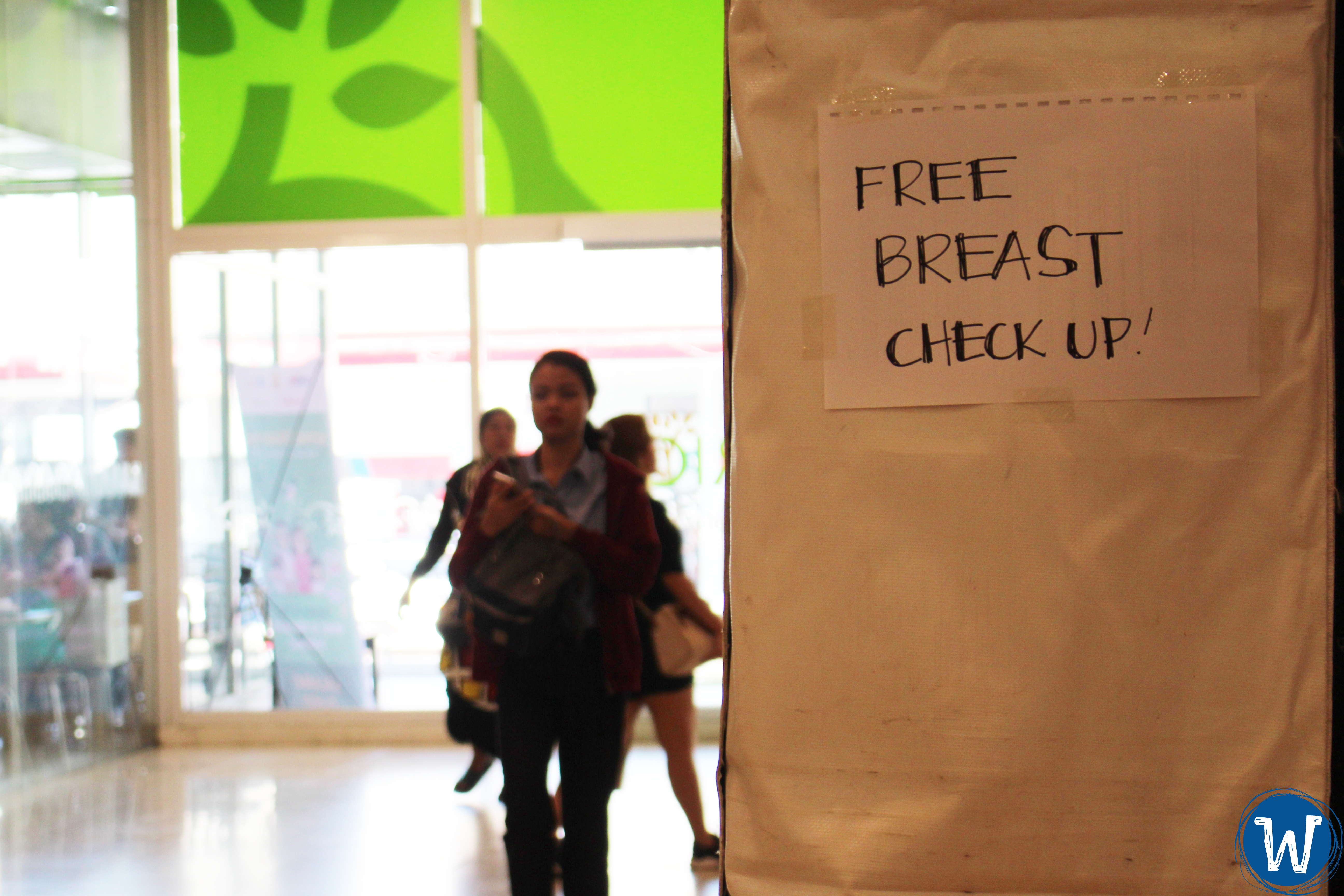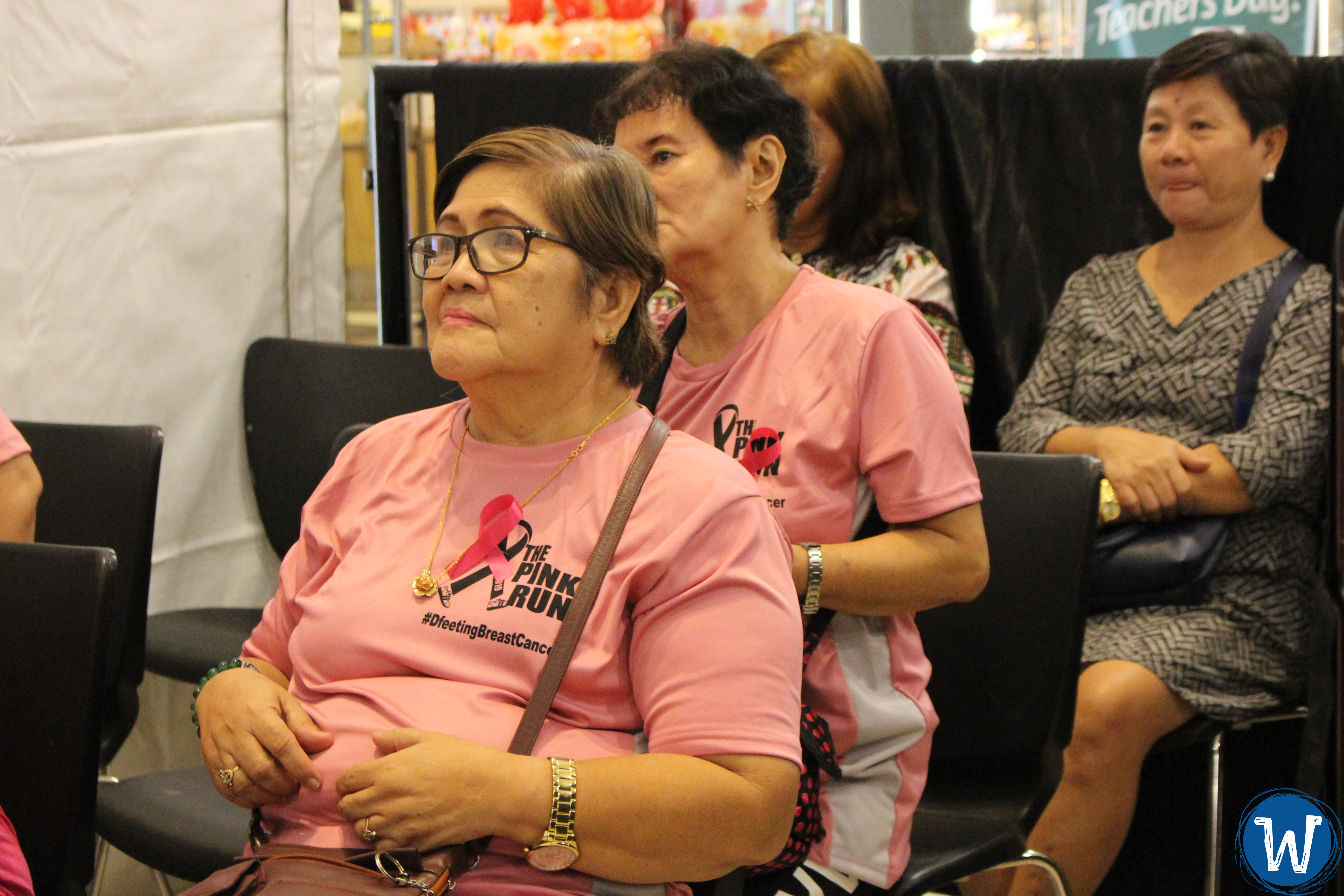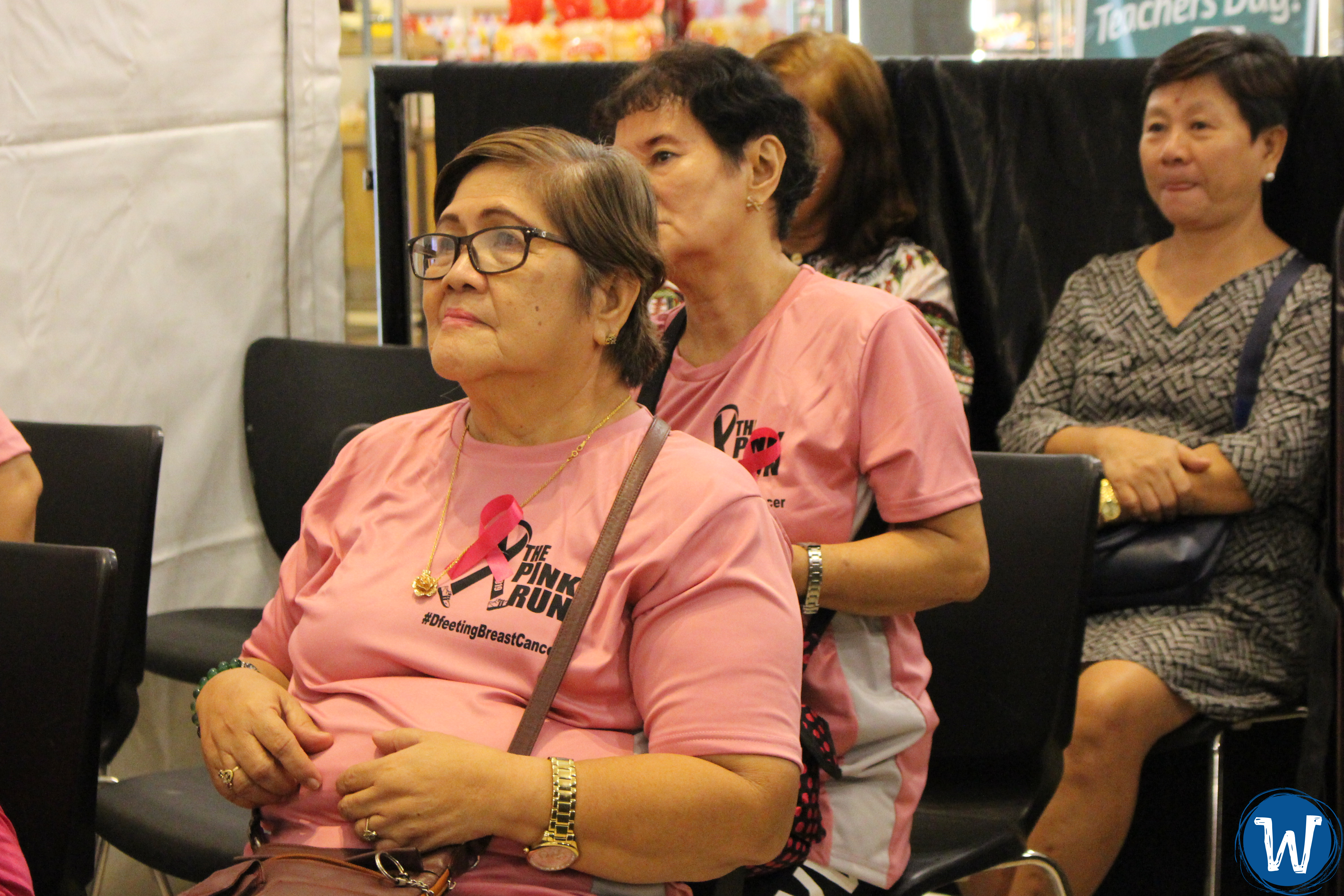 Thrive CDO's upcoming events: