MANILA, PHILIPPINES — On Tuesday, the Department of Information and Communications Technology (DICT) noted the decrease in SIM card sales due to mandatory registration.
The situation could be attributed to the slowdown of scammers, said DICT Secretary Ivan John Uy.
"Since nag-announce tayo nito, bumagsak ho ang bentahan nila ng SIM cards dahil dati itong mga scammers, itong mga sindikato bili nang bili ng SIM card, tapon, SIM card, tapon," Uy told Palace reporters.
(Since we announced it (mandatory registration), SIM card sales had dropped due to the scammers who, before, kept buying and throwing away SIM cards.)
After the mandatory registration, the DICT chief said the number of SIM cards sold would be fewer and fewer.
"Most likely karamihan siguro ng mga SIM cards ay ibinibenta sa airports dahil sa mga (most of the SIM cards may be sold in airports because of) travelers, foreigners that will be coming in that will buy their SIM cards but in terms of the local population the sales will be very, very small once this happens," Uy confirmed.
He also added that the drop in sales is already anticipated by the ICT agency and the Public Telco Entities (PTEs).
The ICT Secretary confirmed that this might affect the revenue of PTEs, but "they may not lose a lot," especially if they only use their current inventory paired with a good business plan.
"I am sure they already anticipated na kung mapipirma yan, if they are doing proper business planning, alam nila na… significantly decrease. So if I were them, I will not order new SIM cards from manufacturers," he said.
DICT begins SIM card registration caravan
The DICT chief announced on Tuesday the launch of the SIM card registration caravan in far-flung areas in the country. The first was launched last week in Ifugao.
See the list of schedules and areas for the SIM card registration caravan by the DICT below:
January 25 – Ilocos Norte, Cebu, Leyte, Bukidnon, Davao del Sur.
January 26 – Cagayan, Region 2, Region 3, Region 4-A, Region 9
January 27 – Region 4-B, Region 5, Region 6, Region 7, Region 13
Have you registered your SIM yet? Check out the step-by-step guides for different SIMs below: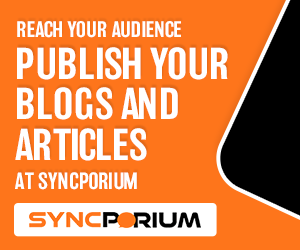 – WhatALife!
---
Also read: Registered SIM card reaches 24 million