MANILA, PHILIPPINES — After DICT's announcement on Thursday that SIM card registration will end in April, various groups and individuals urged the ICT agency to stick to the original deadline – June 2023.
In an effort to hasten SIM card registration, the Department of Information and Communications Technology (DICT) called on users to register before the deadline on April 27, 2023. However, this deadline is two months earlier than the original June 27, 2023, which follows the 180-day period stated in the Implementing Rules and Regulation (IRR) of RA 11934.
"It's highly unusual to make that decision. Whatever the merits, let's just stick to what the law says … Absent any effort to make the registration more inclusive and accessible, moving the deadline earlier is not the right way to go," said Albay Rep. Joey Salceda, chair of the House ways and means committee.
He urged the DICT to reconsider the new deadline, saying the decision was "premature since we don't know how quickly most Filipinos will be able to register."
To "cut short the registration period to just 120 days is a unilateral decision that is not within the DICT's bounds to make," the Albay representative pointed out.
Group calls out DICT due to earlier deadline
Meanwhile, the digital group Digital Pinoys called out the DICT about its decision to move the deadline for SIM card registration two months earlier.
"The SIM registration law says that the subscribers have 180 days to register their SIM cards," Digital Pinoys national campaigner Ronald Gustilo said Saturday in a statement, adding, "December 27, 2022 is the effectivity date of the law and the 180th day is June 25, 2023."
On Friday, Smart Communications Inc. stated the deadline for SIM card registration scheduled in June. However, telco rival Globe countered, saying April is the deadline.
The DICT is yet to provide a statement on the issue.
Have you registered your SIM yet? Check out the step-by-step guides for different SIMs below:
– WhatALife!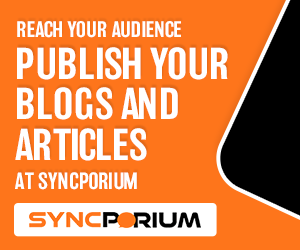 ---
Also read: DICT reminds public of SIM registration deadline