Despite prior schooling, college students must still prepare essential school items at the beginning of the academic year.
College classes and subjects differ significantly from previous experiences due to varying course requirements. However, essential school items remain crucial in a college student's daily university life.
Here are the top recommended items for a worthwhile academic year!

Must-Have School Items for College Students this 2023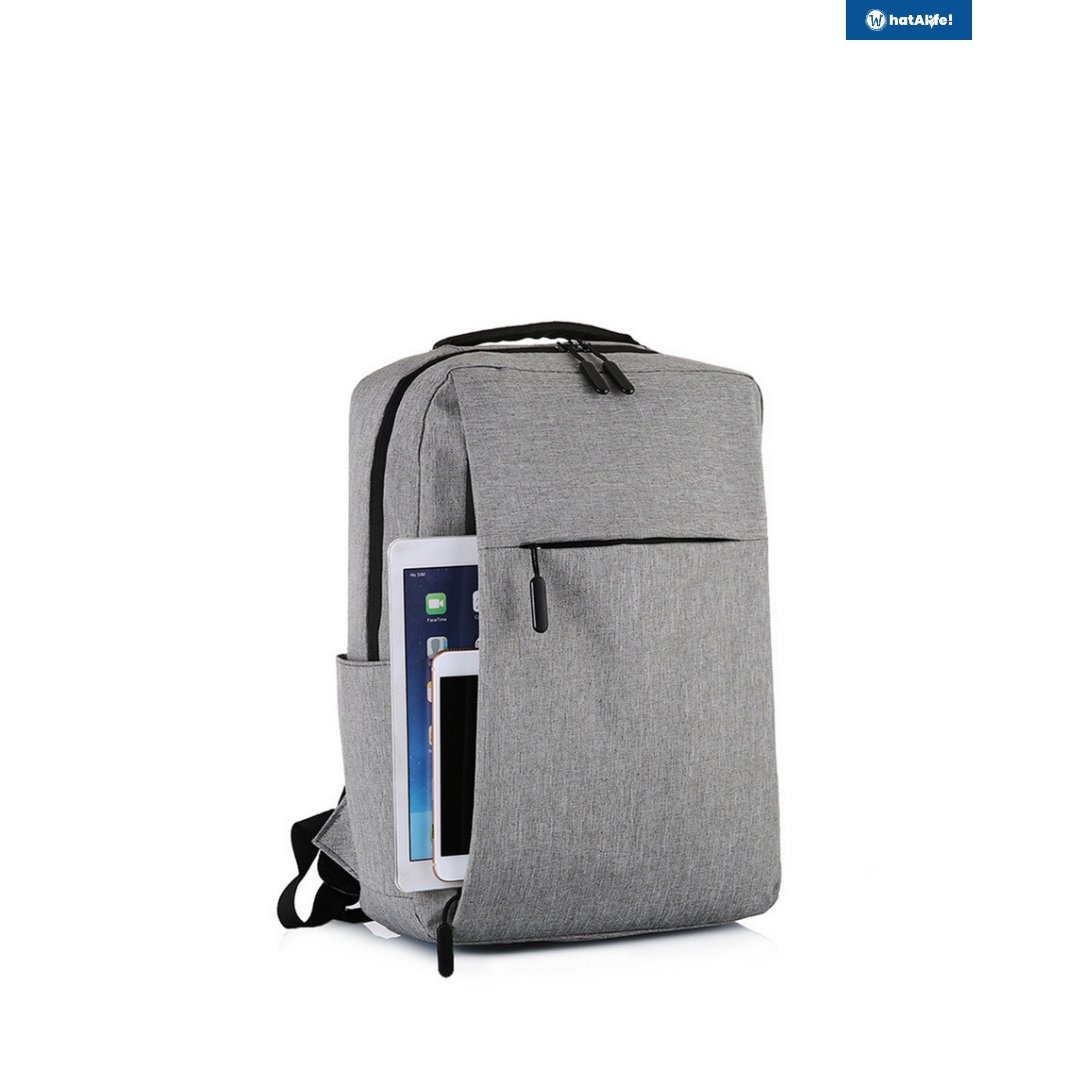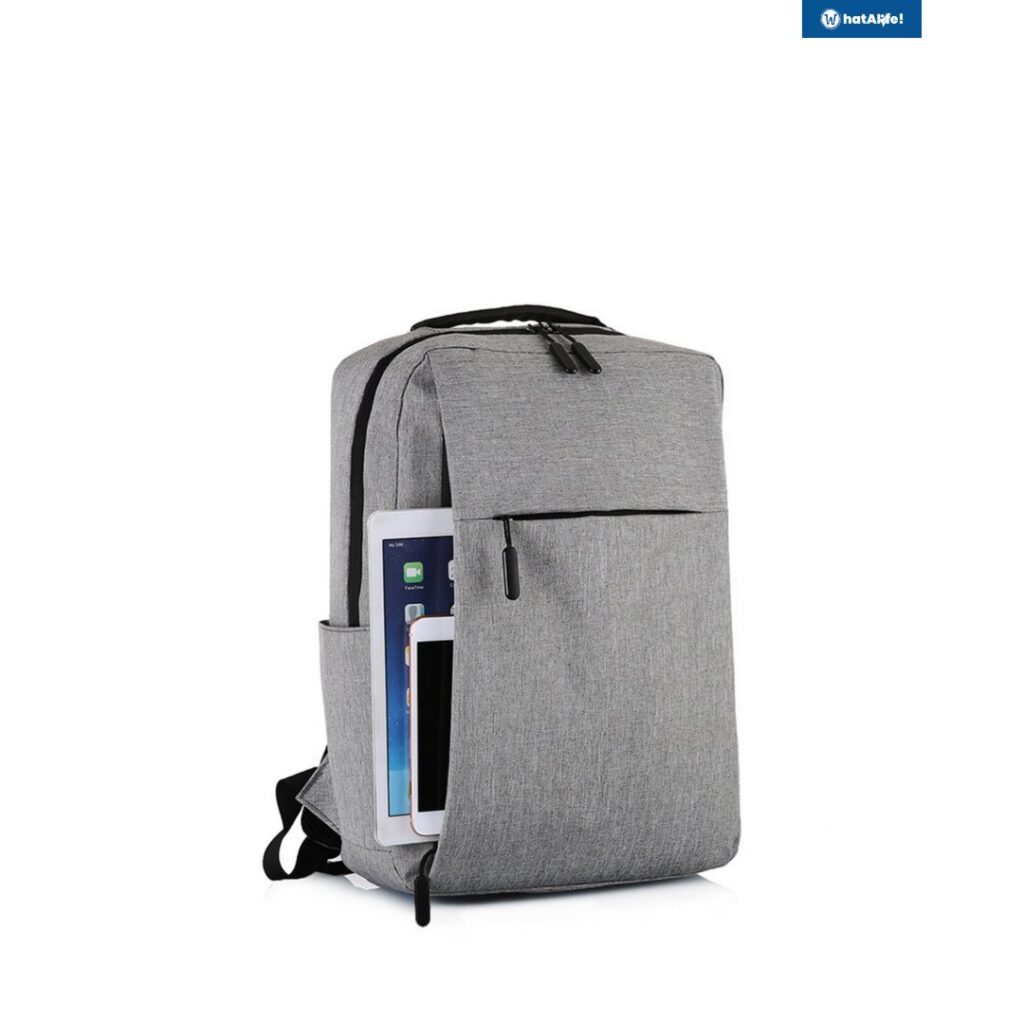 Laptop Backpack
This backpack can carry a 15.6-inch laptop. The strap type is soft, ensuring comfortable handling. Crafted from polyester and nylon, it boasts a slick, smooth, and silky texture. Belongings are easily secured with a zipper. Available colors are black, gray, blue, and red.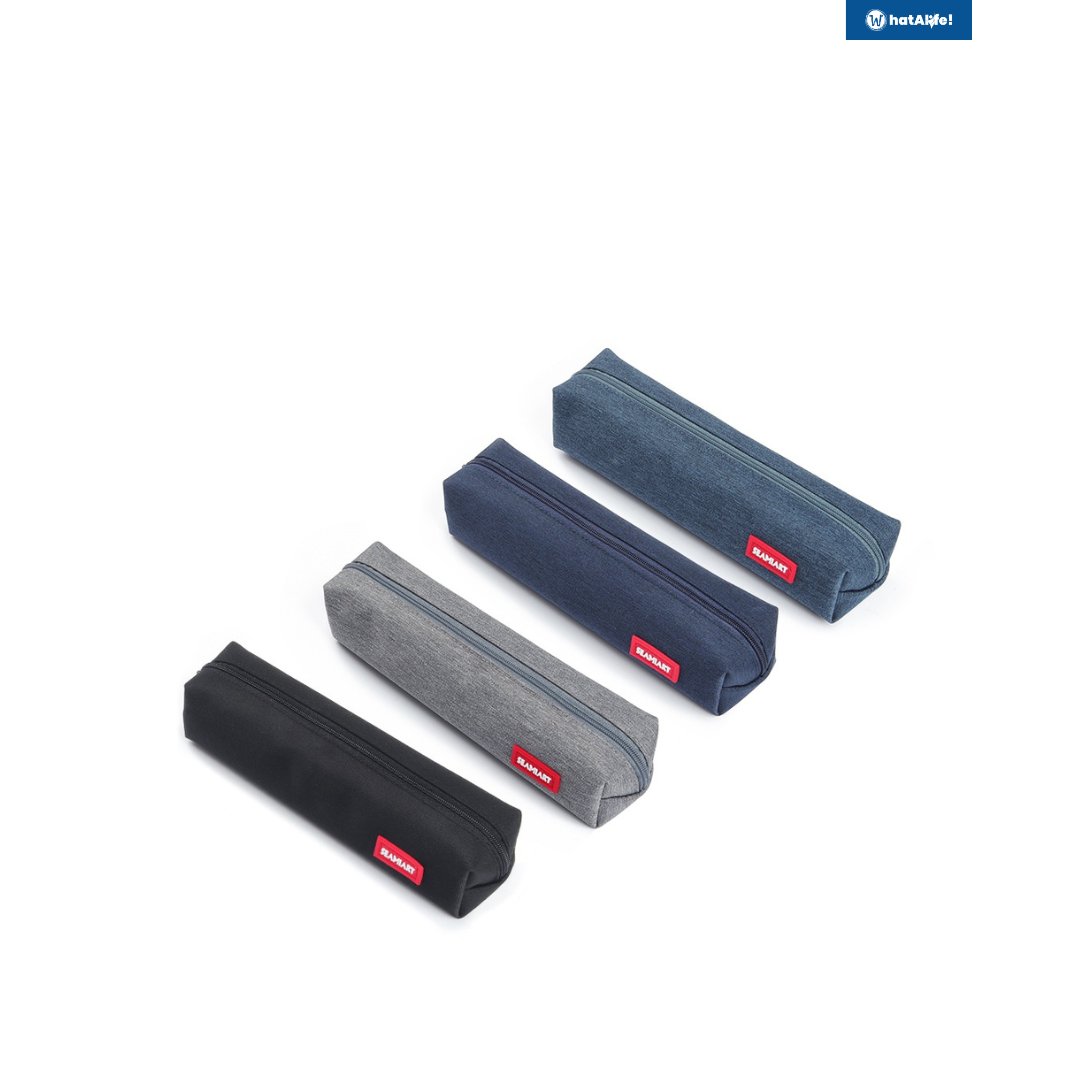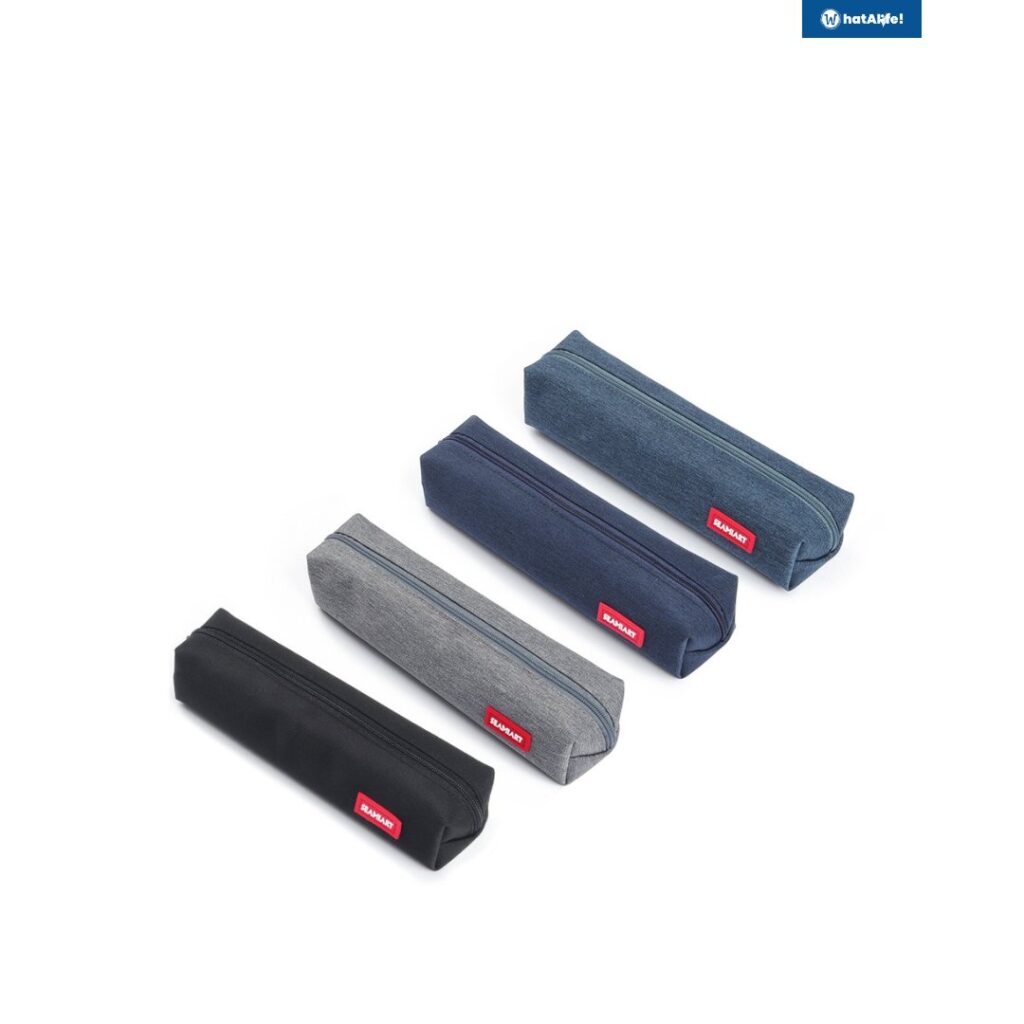 Pencil Case
College students need a pencil case so they can store their pens, highlighter, pencils, and other writing materials. It is a solid and simple zipper pencil case. Students can store around 20 pens in it. There are blue, green, gray, and black colors they can choose from.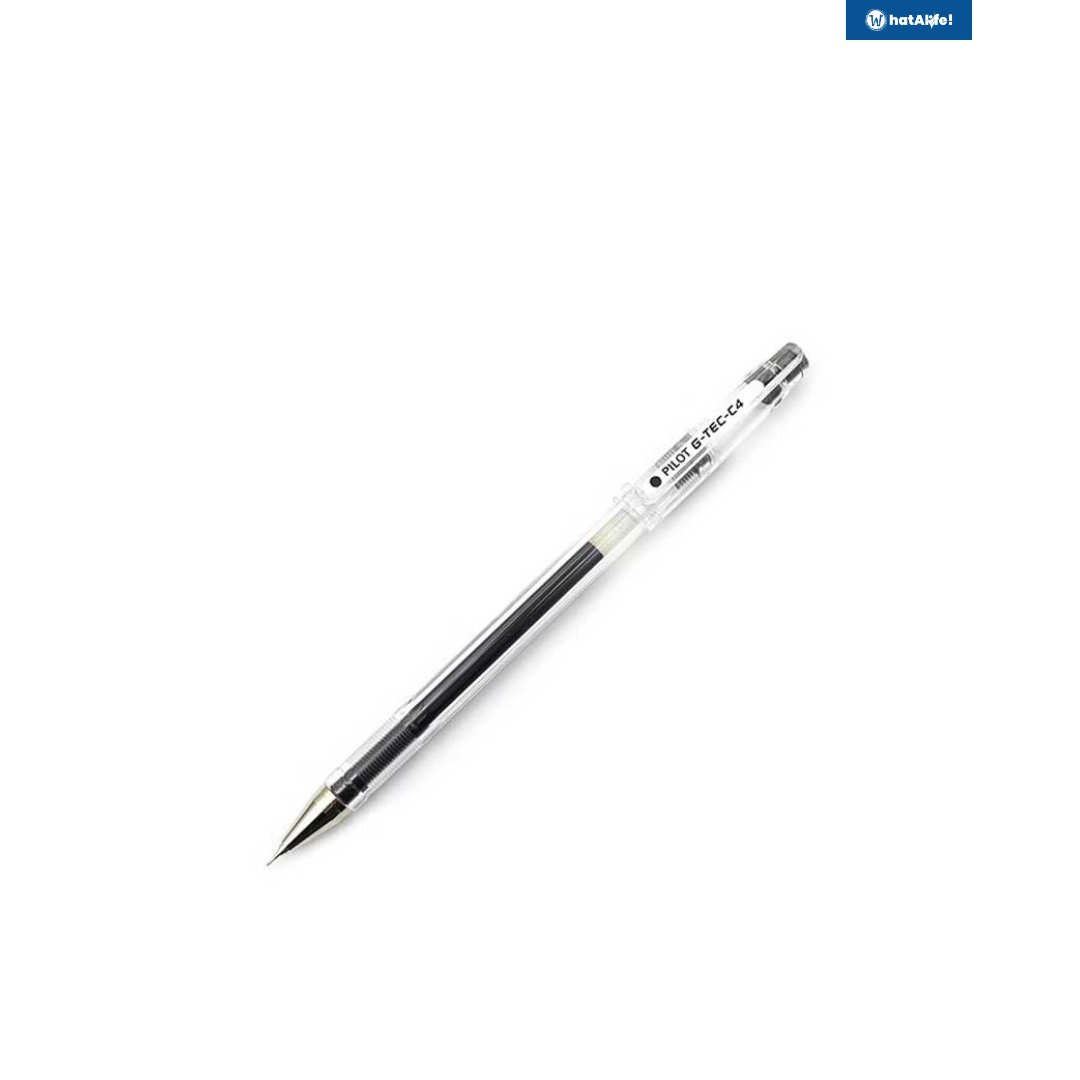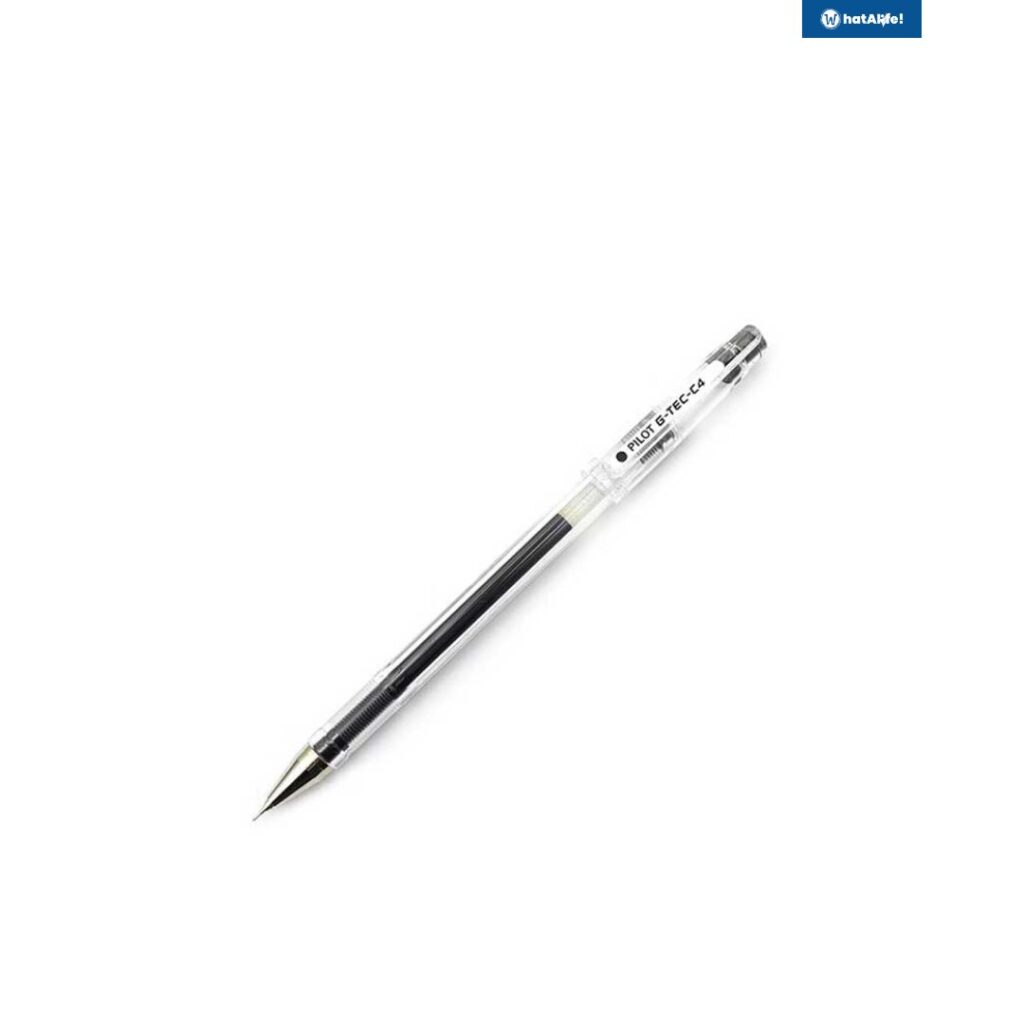 Sign Pen
College students can write down their class notes with a smooth sign pen! It's also suitable for detailed illustrations, graphs, and drawings. This pen is 0.3mm thick and comes in the colors violet, blue, black, red, and green.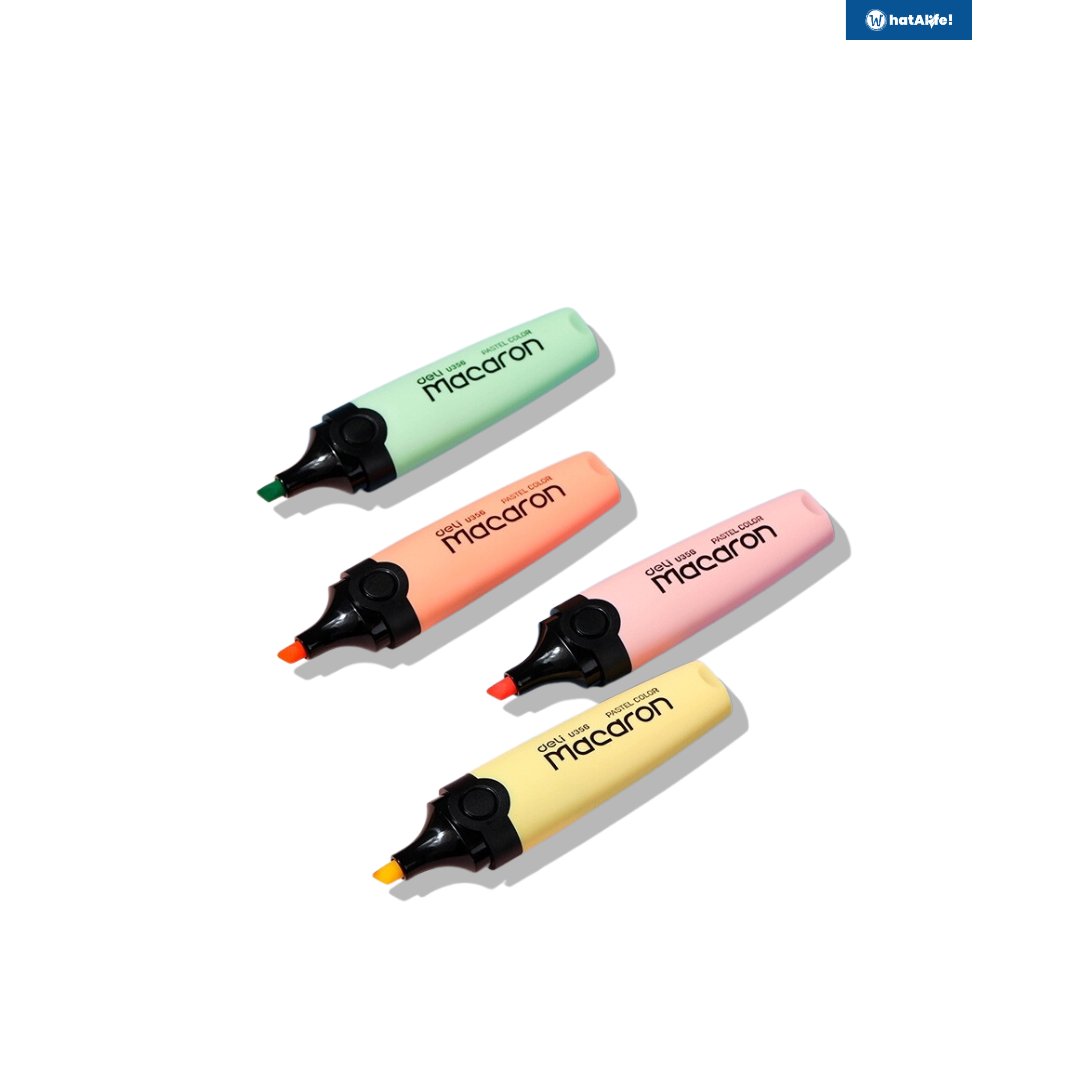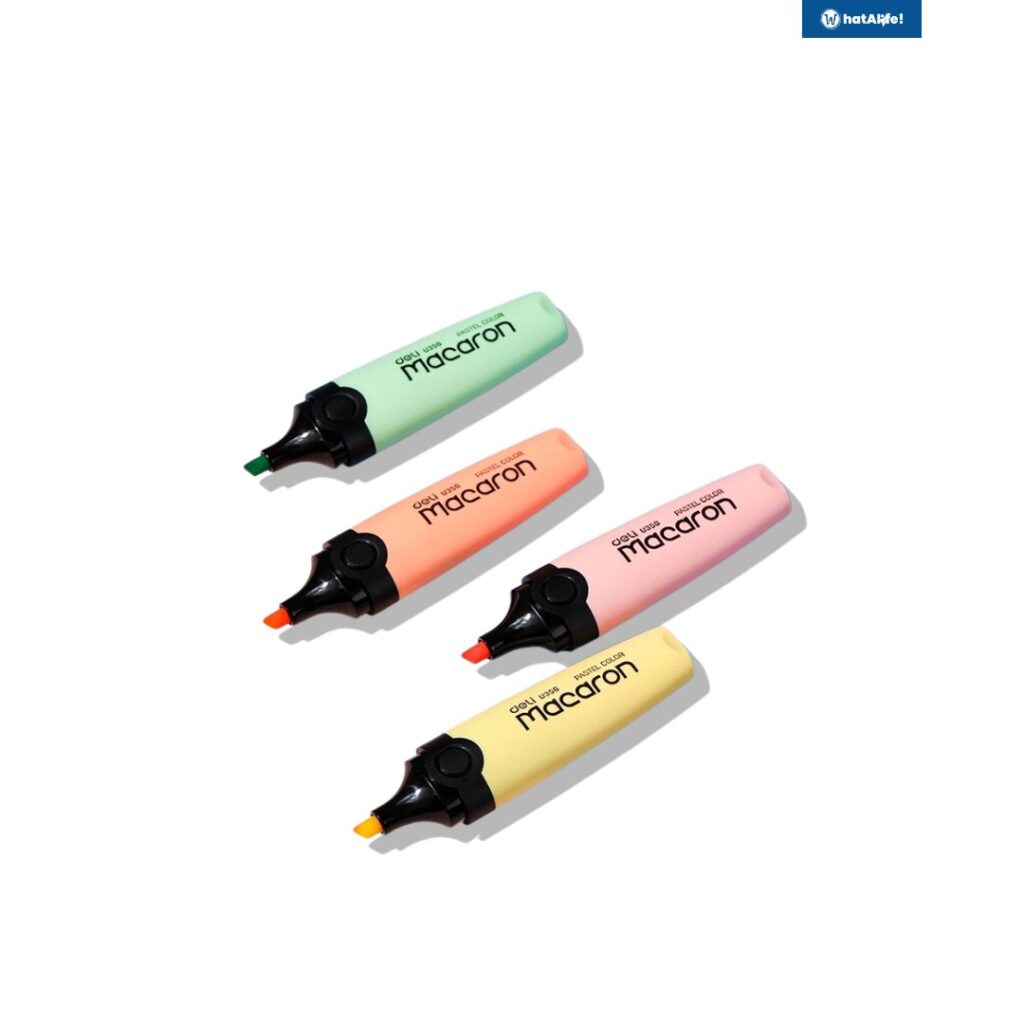 Highlighter Pen
Drawing attention to important lines of text is easier with a highlighter pen! For a smooth writing experience, this non-toxic highlighter has a bright fluorescent ink that dries fast. Its chisel tip is perfect for remarking and drawing. Available colors are pink, orange, green, and yellow.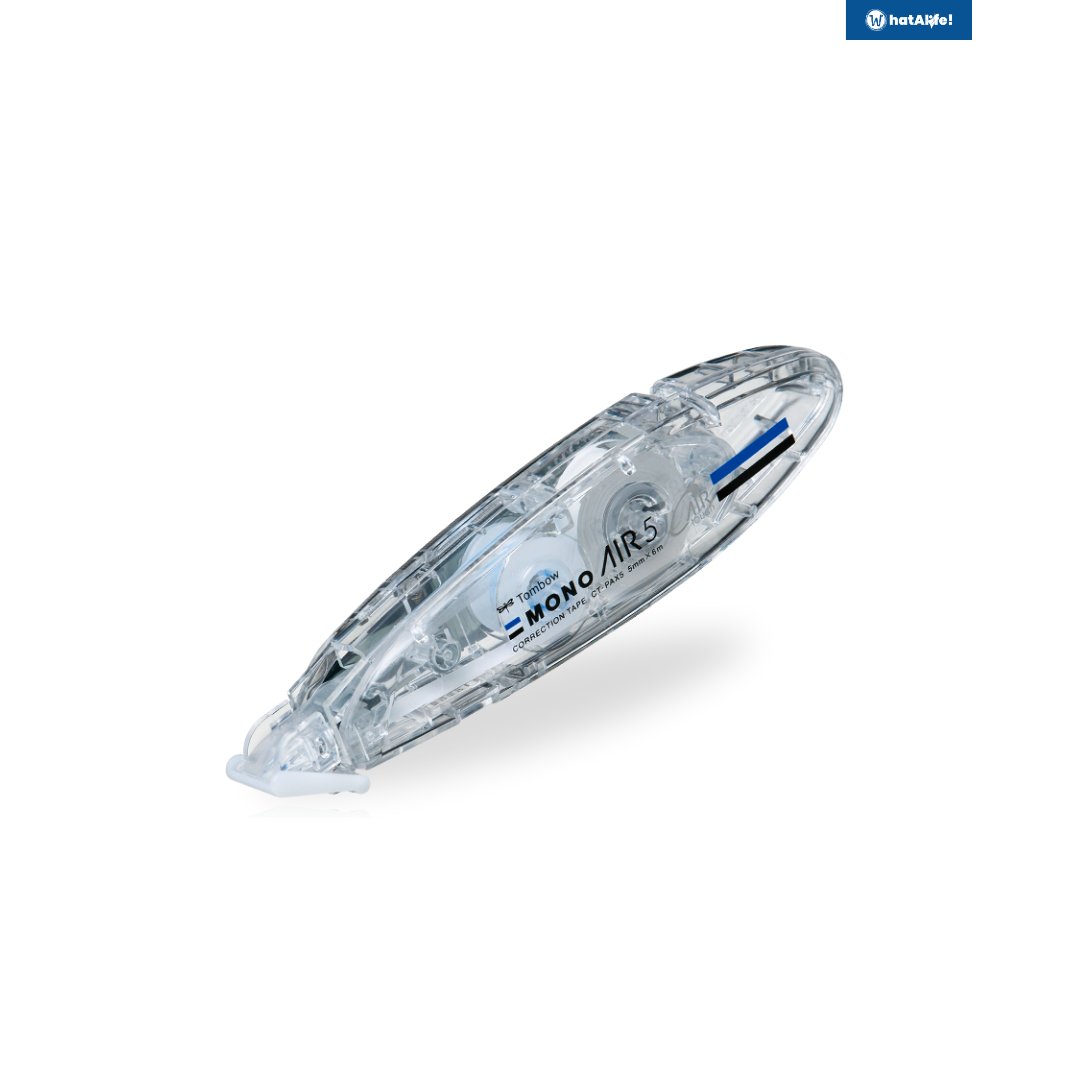 Correction Tape
This correction tape is really helpful when it comes to erasing incorrect letters, words, and sentences on paper. It's slim and has a pen-shaped body, making it easy to carry and store. Its correction tape strongly adheres to paper even with light force. Also, it comes with a refill cartridge, so it's highly refillable!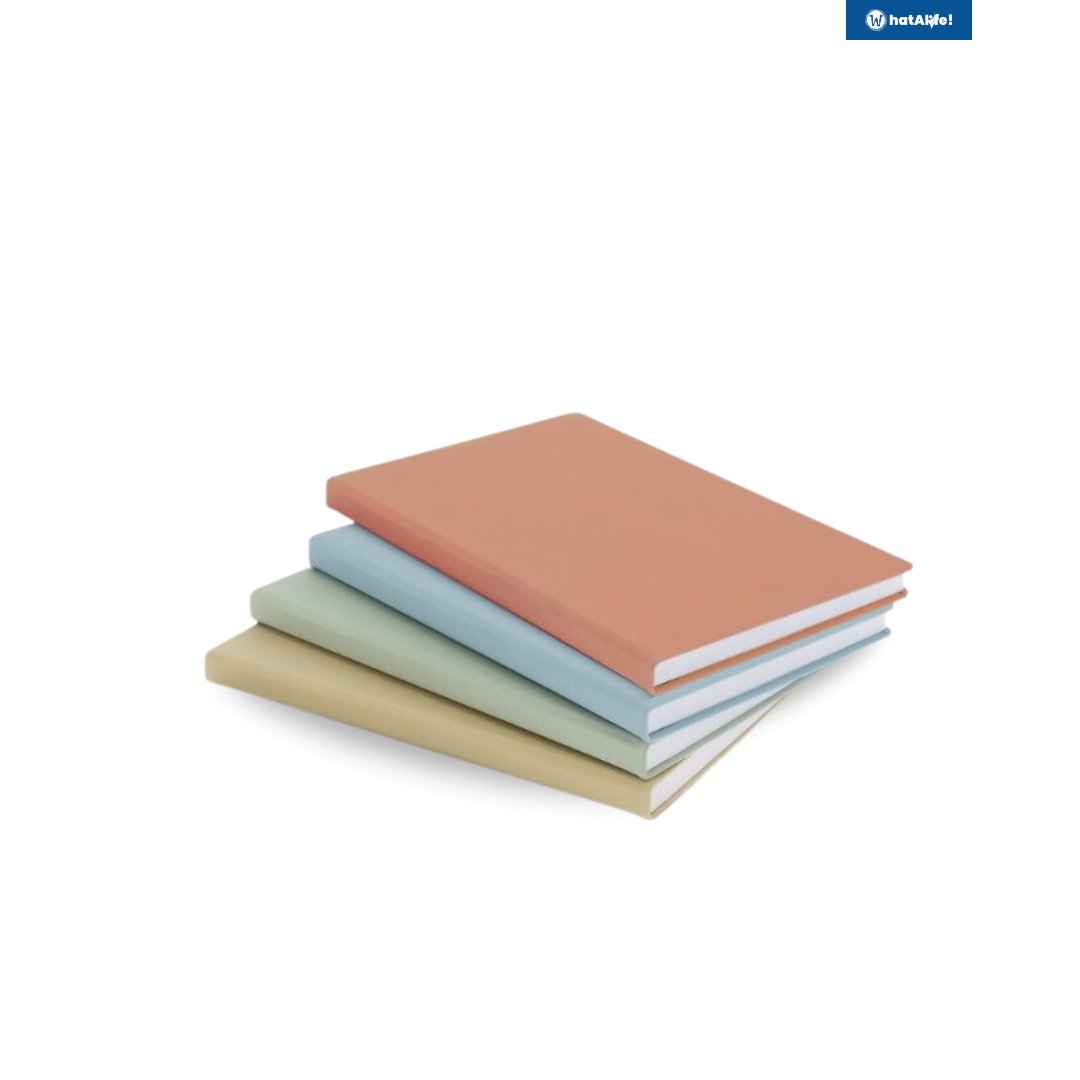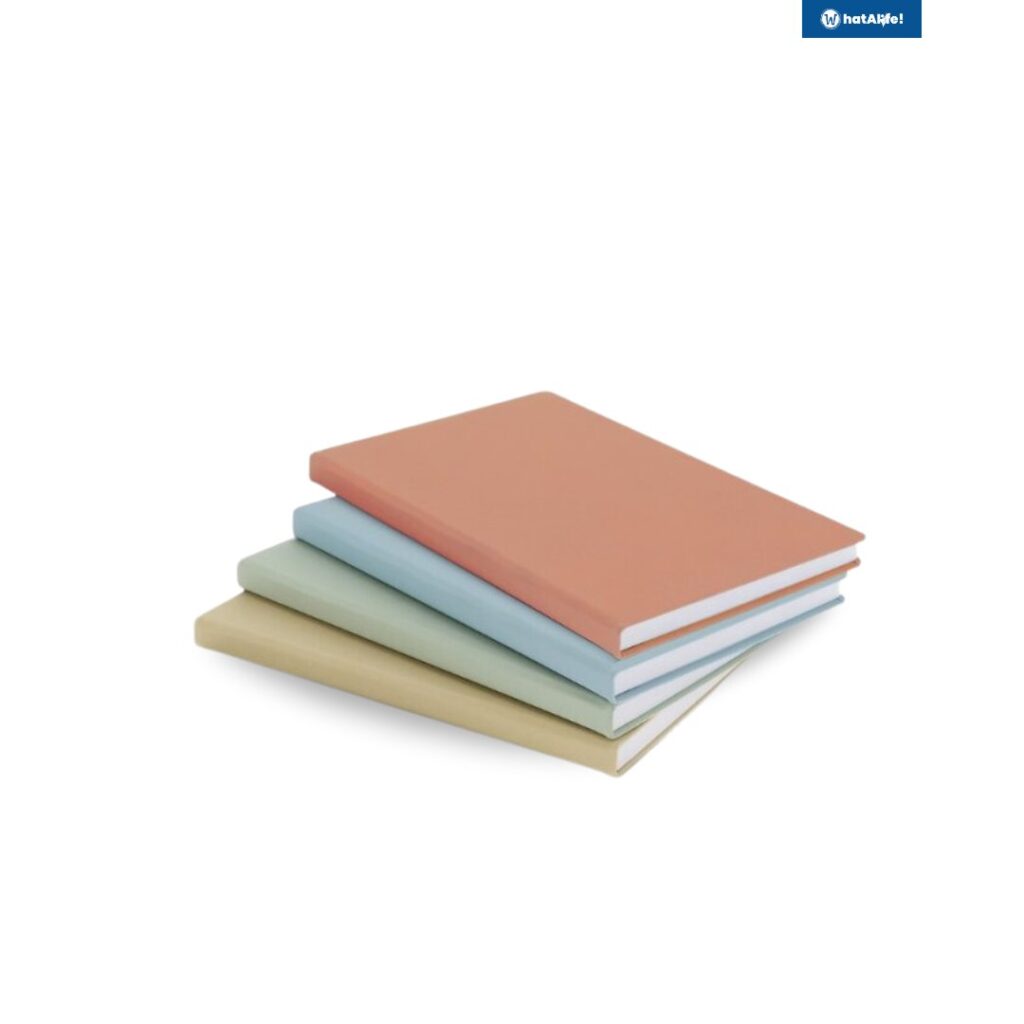 Binder Notebook
Notebooks are still key school items for college students! This notebook has a soft surface with a certain degree of water resistance to effectively protect the pages inside. Also, it has 80 sheets of paper, and its thick, double-sided smooth paper absorbs ink evenly. It's available in blue, green, gray, brown, and caramel.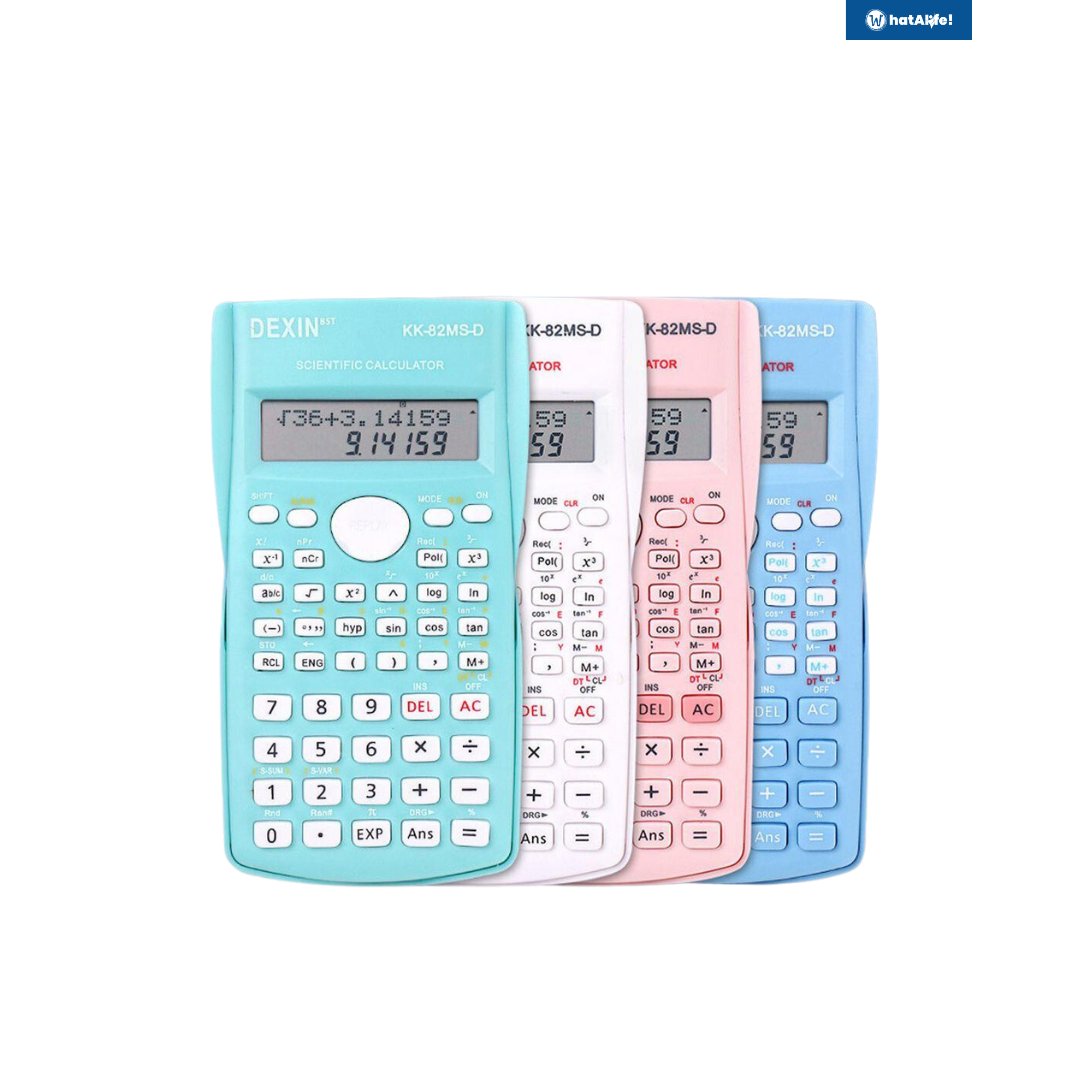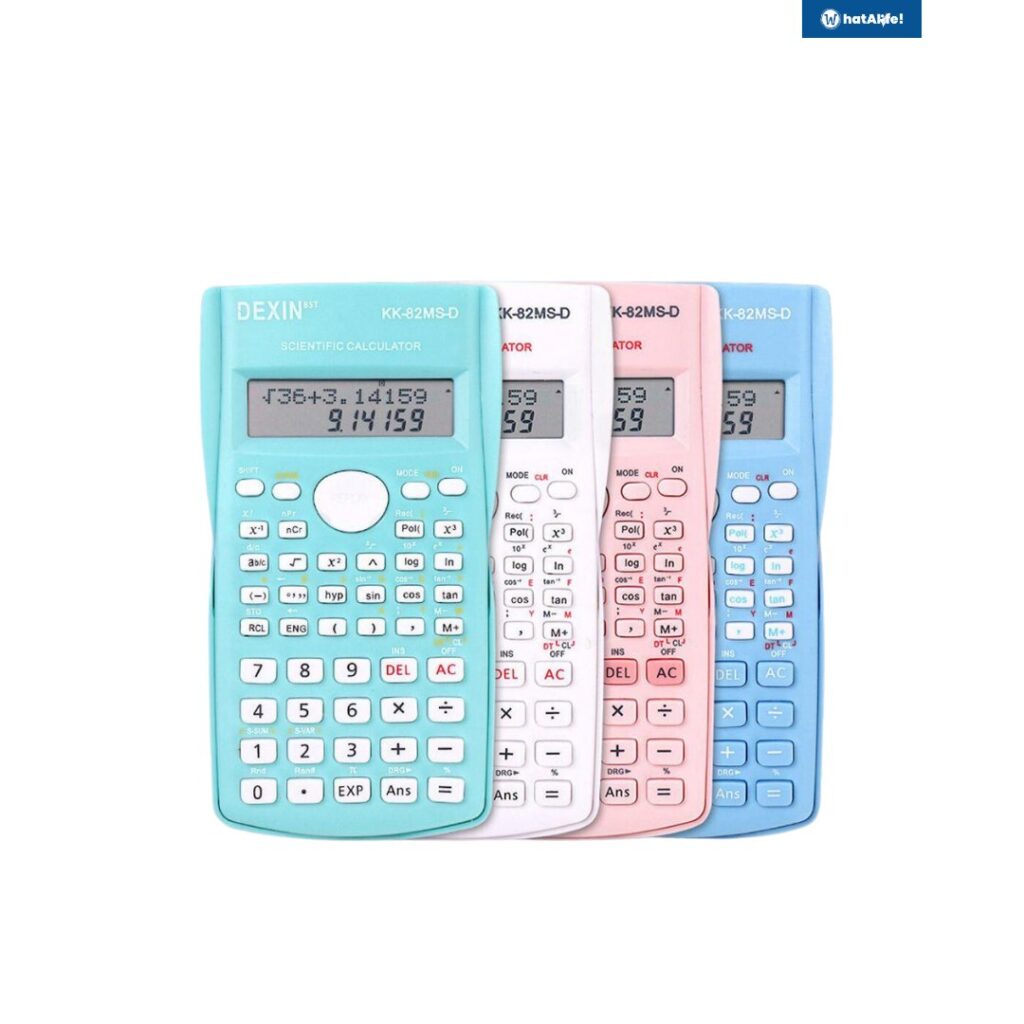 Scientific Calculator
College students in engineering, science, mathematics, and business will need a calculator. This professional-grade scientific calculator comes with 240 scientific calculators. It has a 12-digit widescreen display and a protective hard case to prevent damage. Students can choose colors such as white, blue, pink, and green.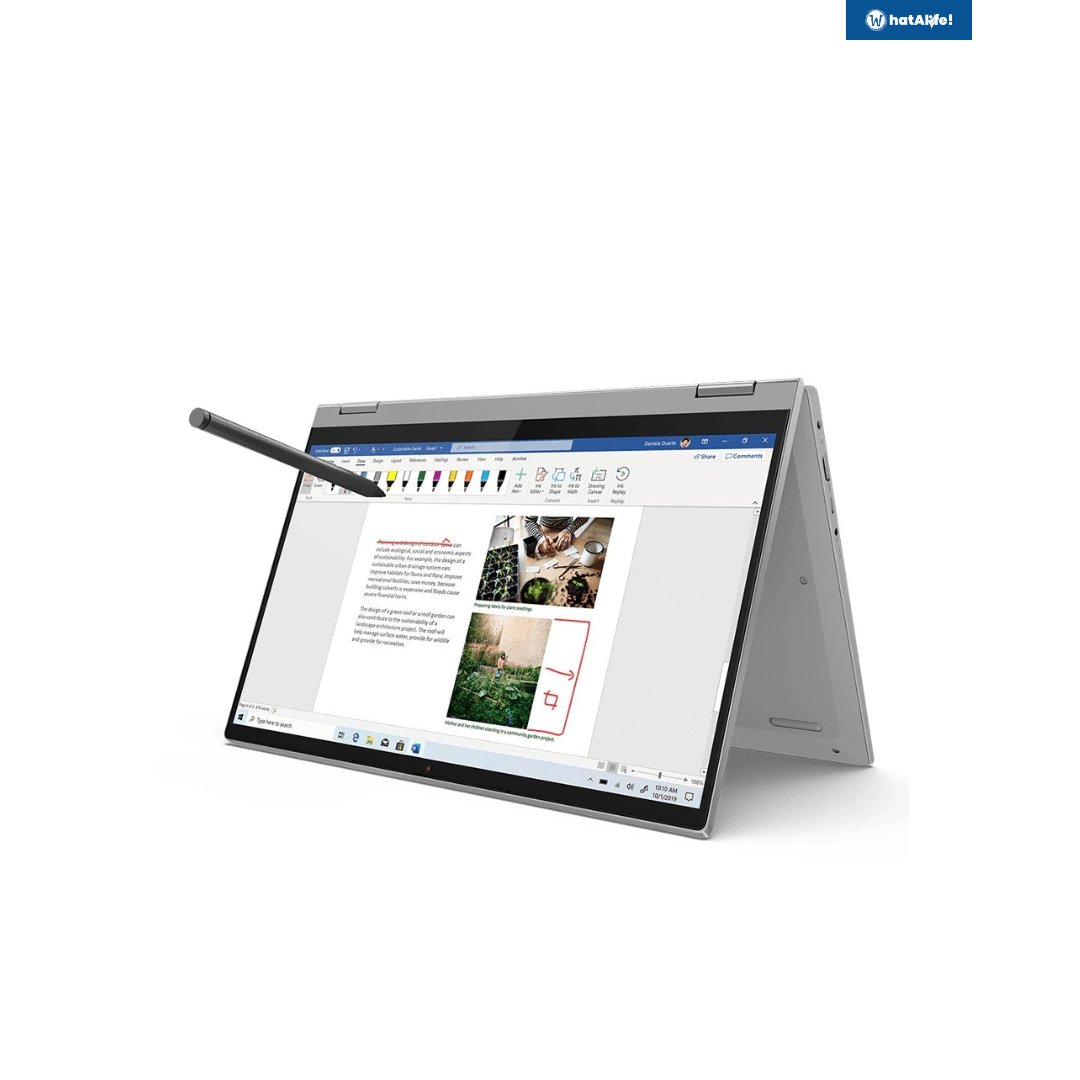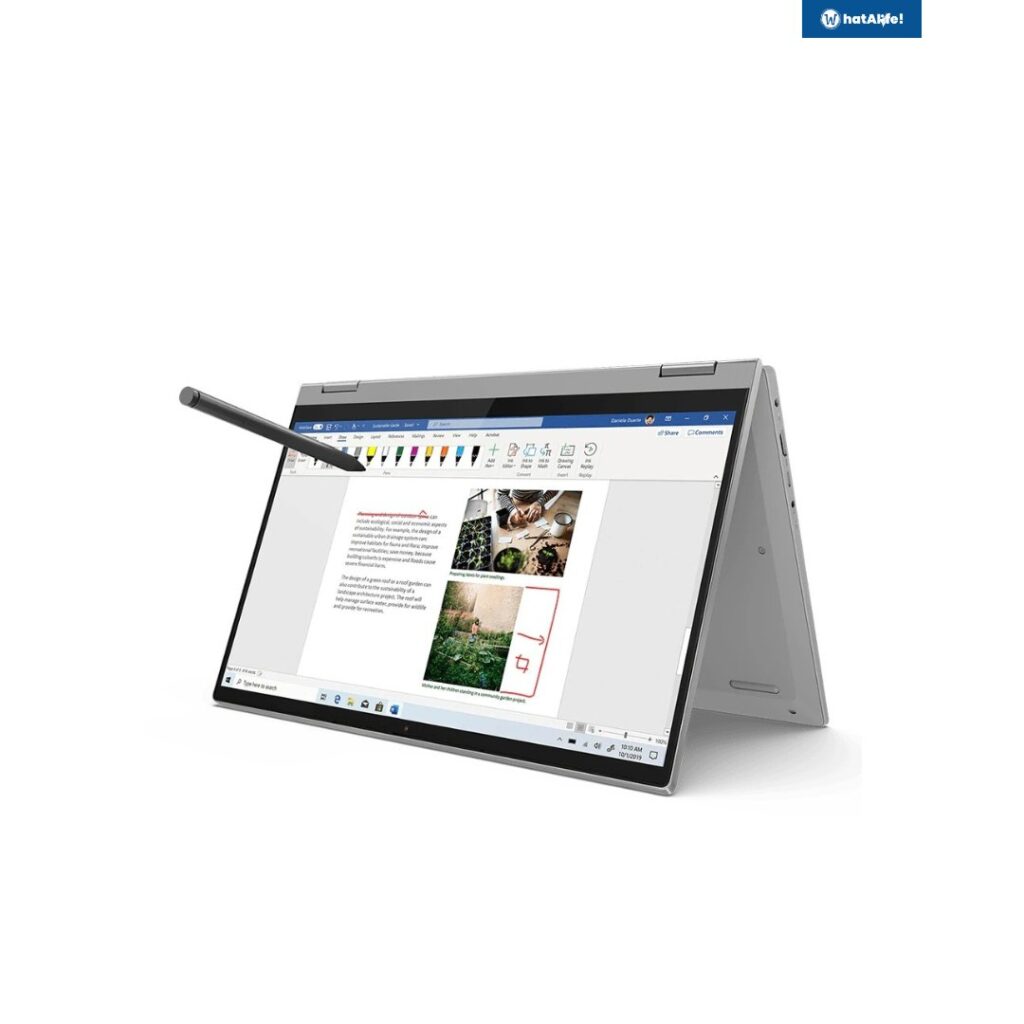 Laptop – Tablet Computer
For efficient studying and note-taking, this 13.3-inch 2-in-1 laptop tablet has Bluetooth/WiFi. Not only does it offer students 3-8 hours of battery life, but it's equipped with Windows 11 Pro and Microsoft Office 365. Lastly, it has a RAM capacity of 8G/16G and a hard disk capacity of 256G/512G/1T SSD.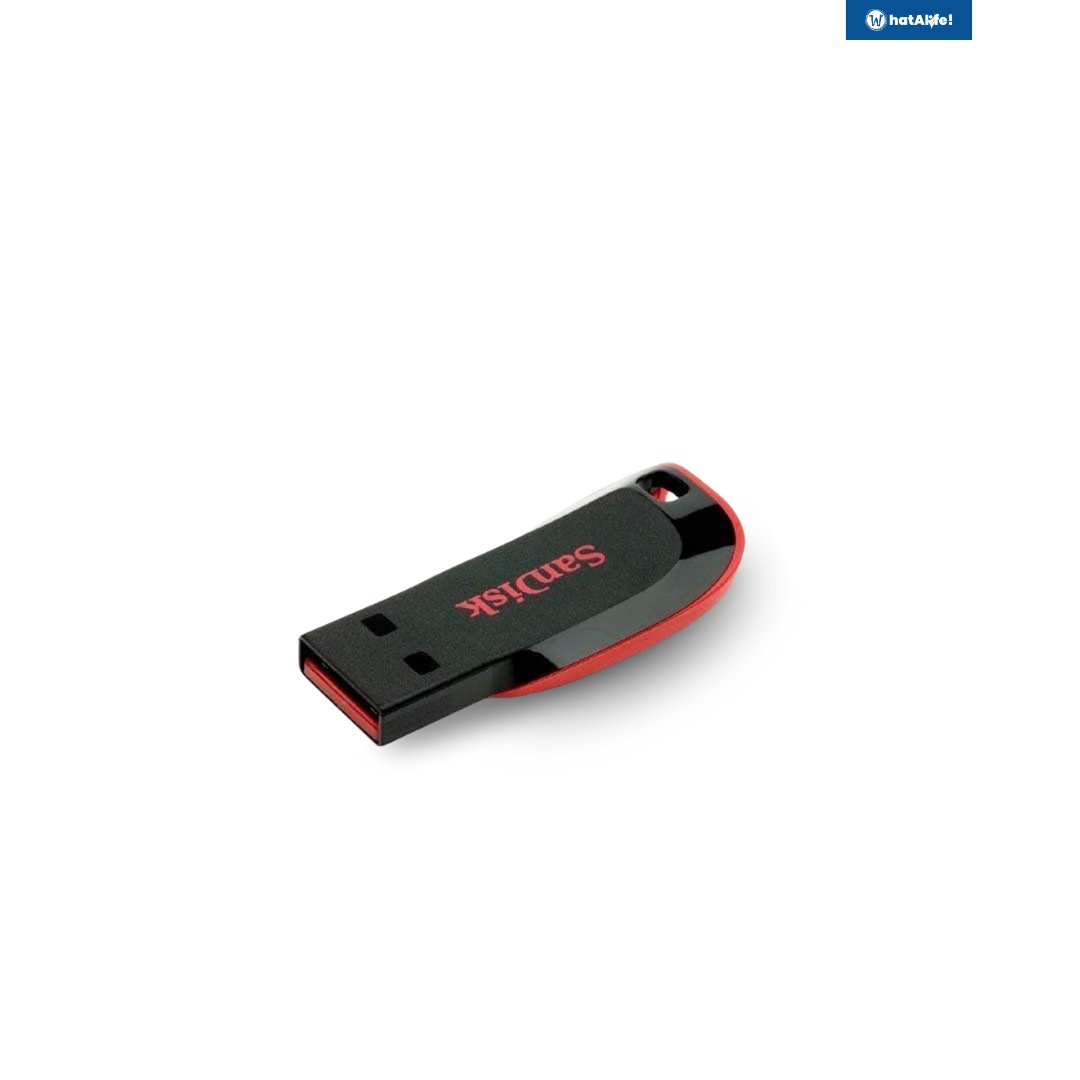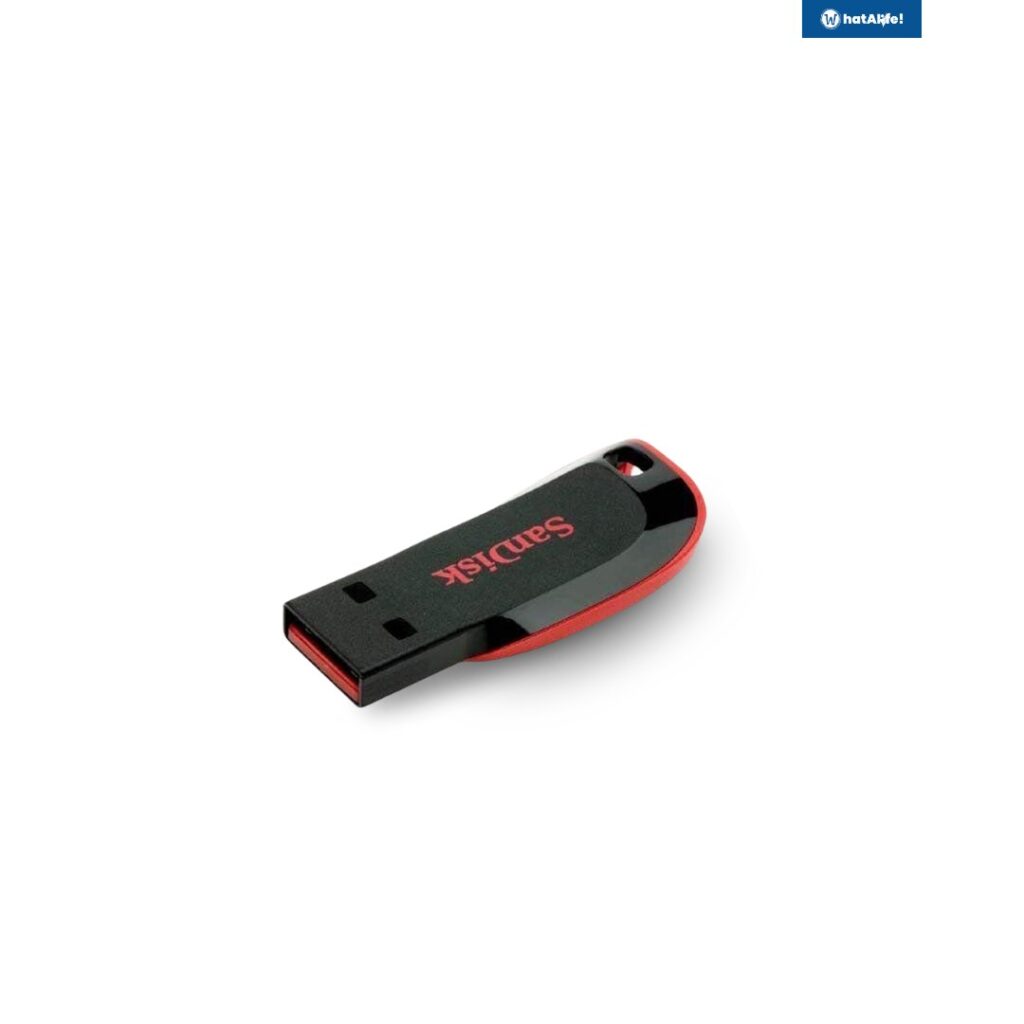 USB Flash Drive
Students can transfer and share photos, videos, songs, and other files between computers with ease. It has a 32GB capacity with 15MBps read speed and 10 MBps write speed. Additionally, its compact, capless design easily fits into a pocket or computer bag.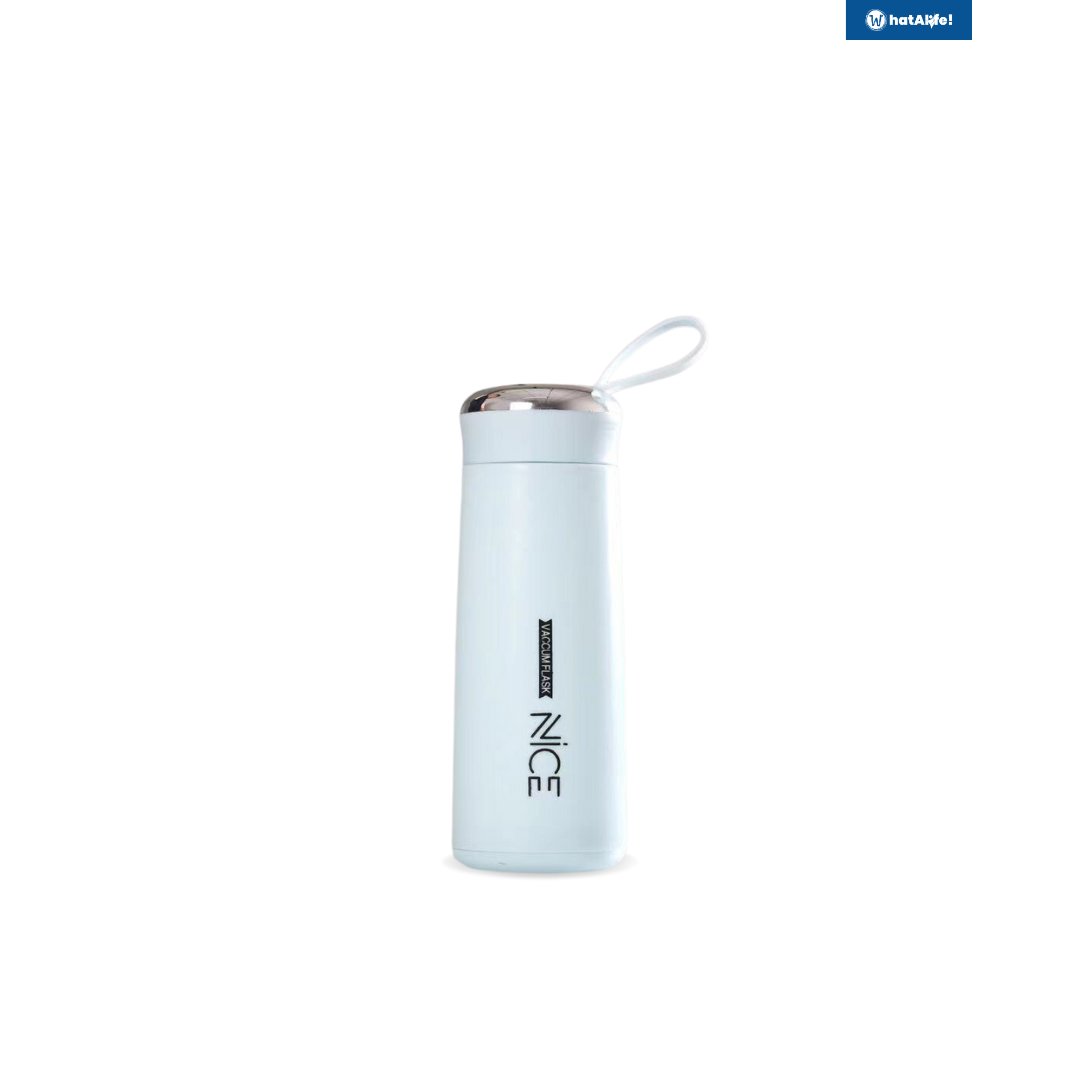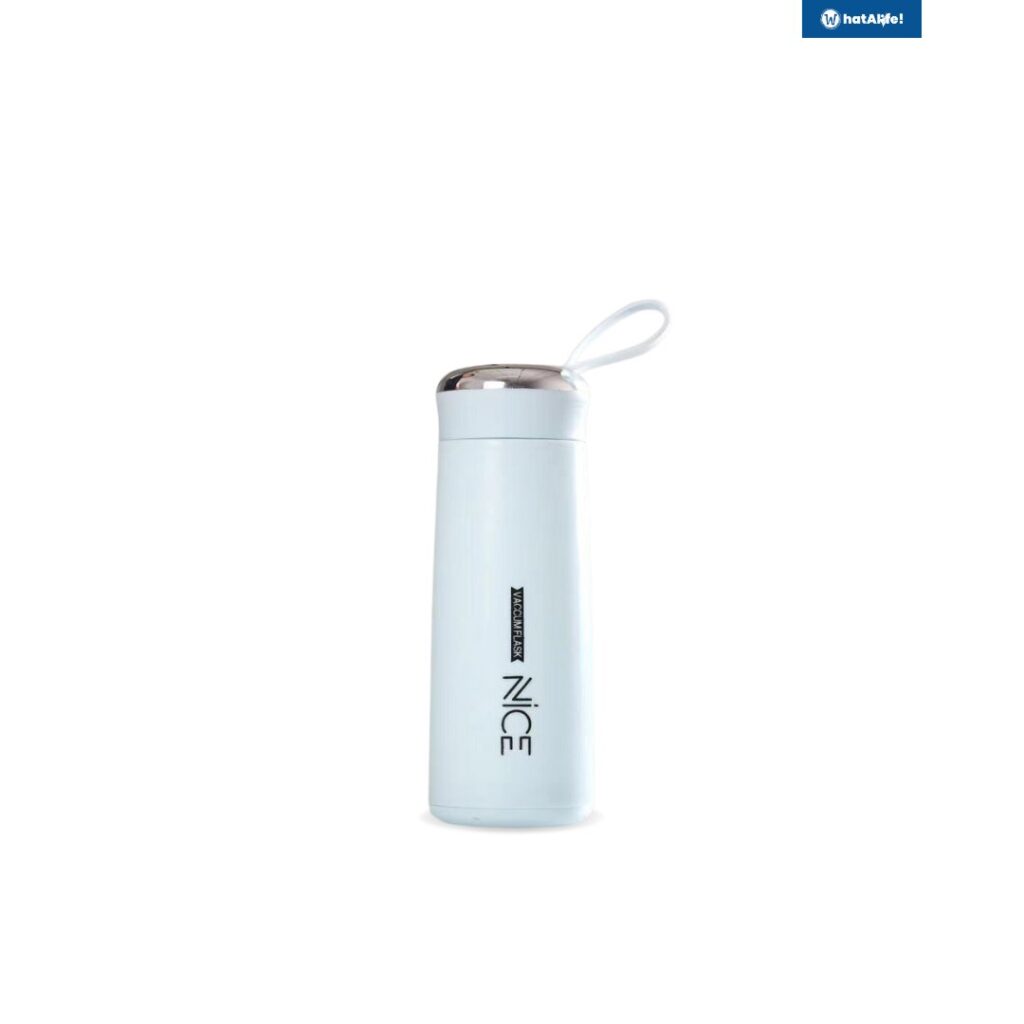 Glass Bottle Tumbler
College students have their classes in different buildings and floors. Moving from one place to another can be tiring, so it's best to bring a glass bottle tumbler. This leak-proof tumbler can carry 400 ml of water. It comes in various colors, such as green, pink, blue, and white.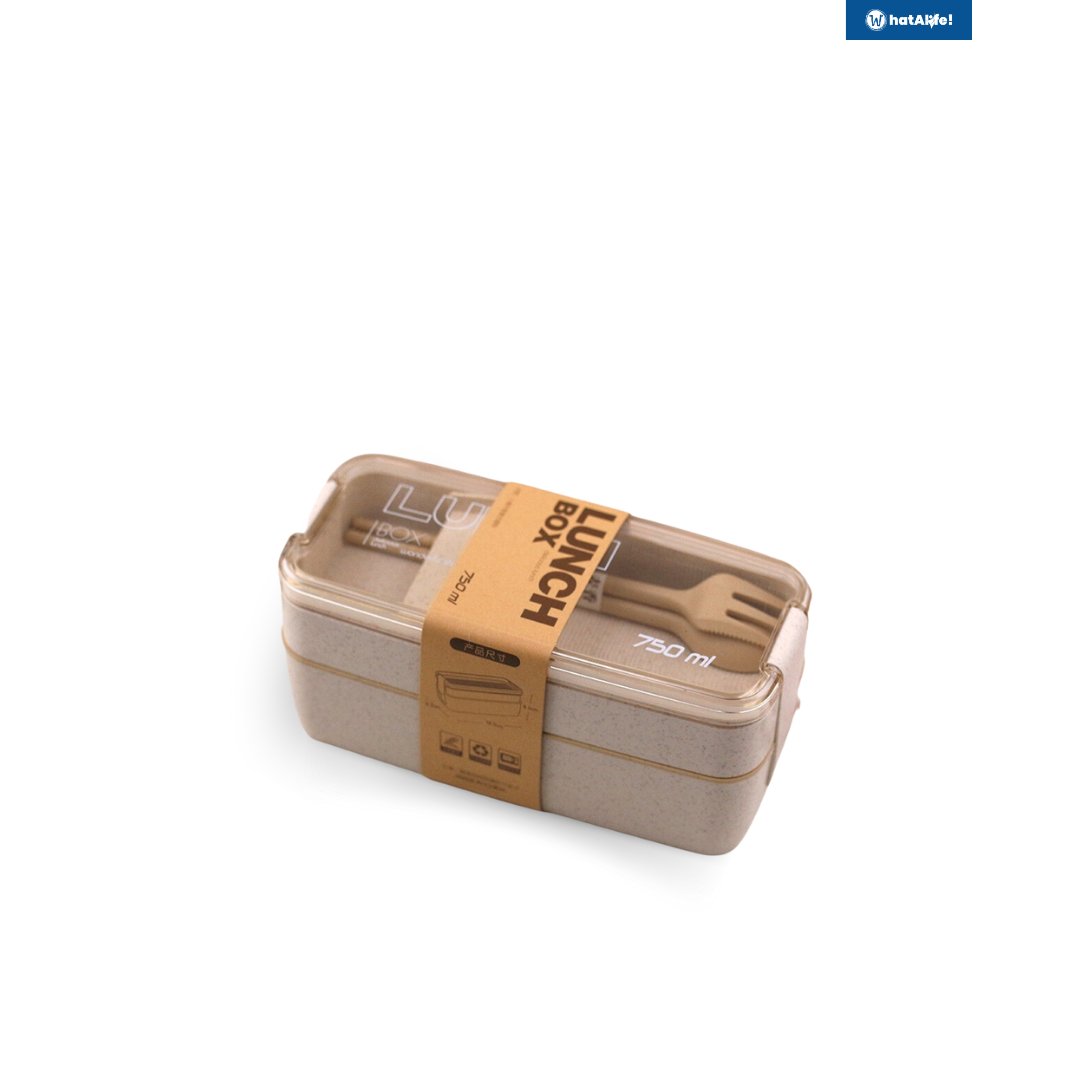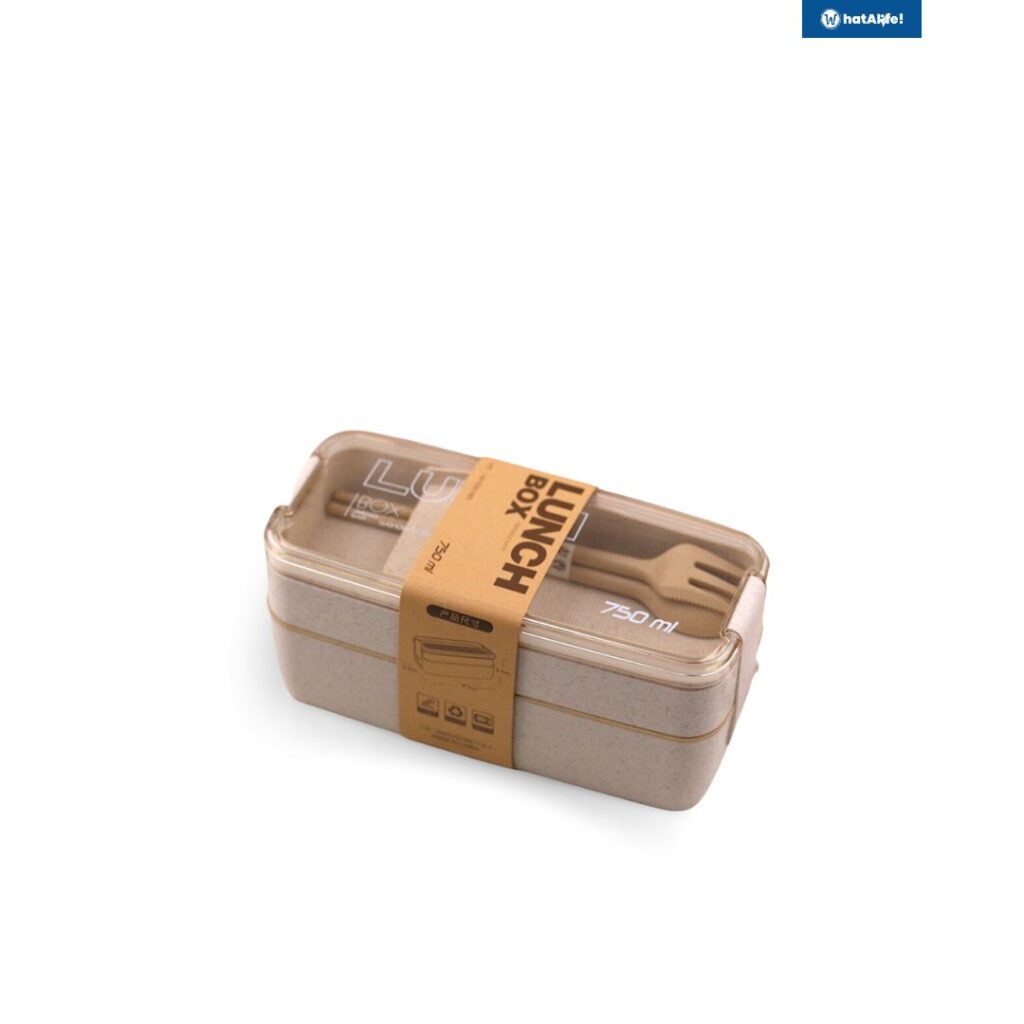 2 Layer Lunch Box
College students can carry a small and easy container to hold their lunch. This two-layer lunch box is made of a wheat fiber eco-friendly material and comes with a spoon and fork. It can be heated in a microwave (but, of course, the lid needs to be removed while heating.) It has a removable divider to keep food from mixing. It's available in pink, mint, and cream colors.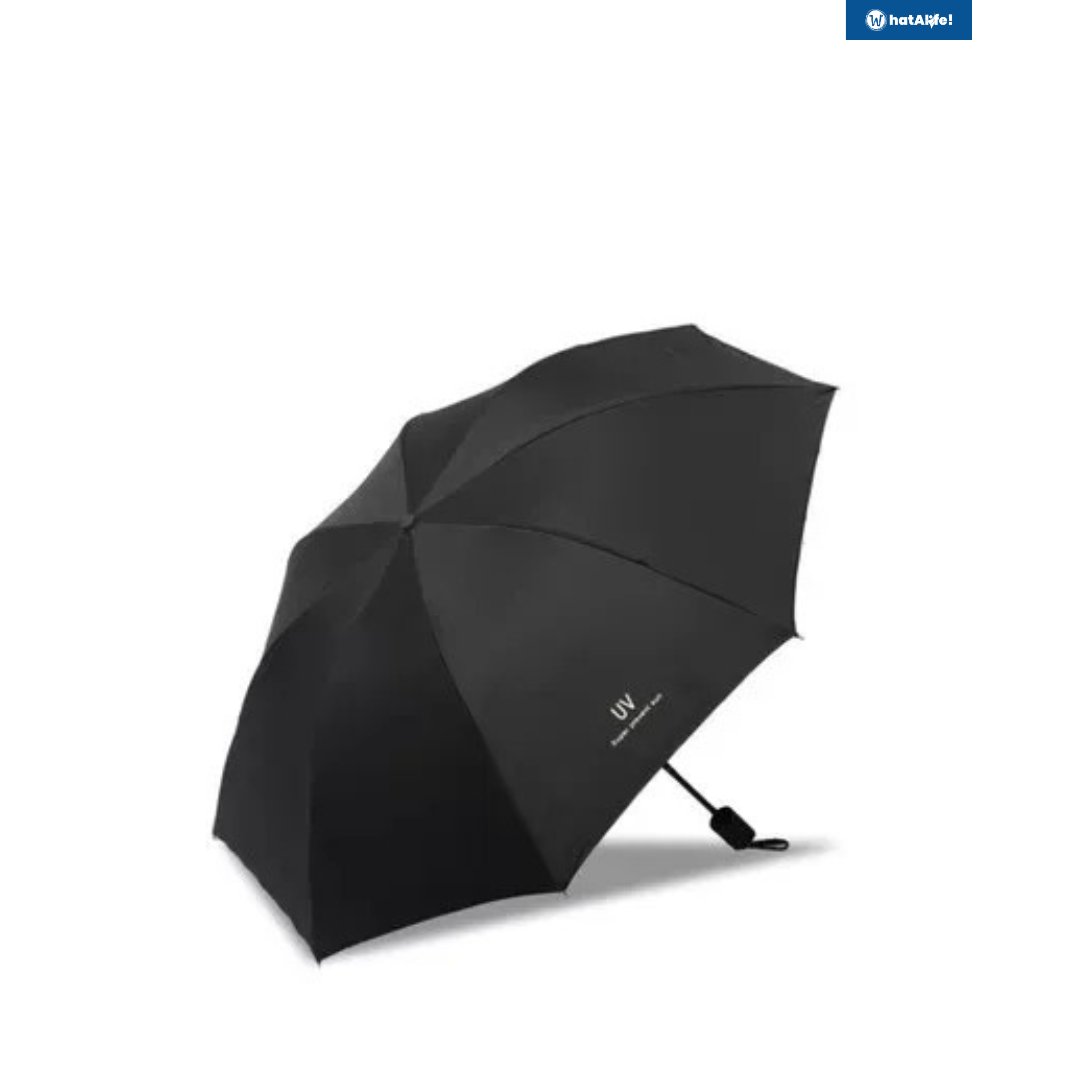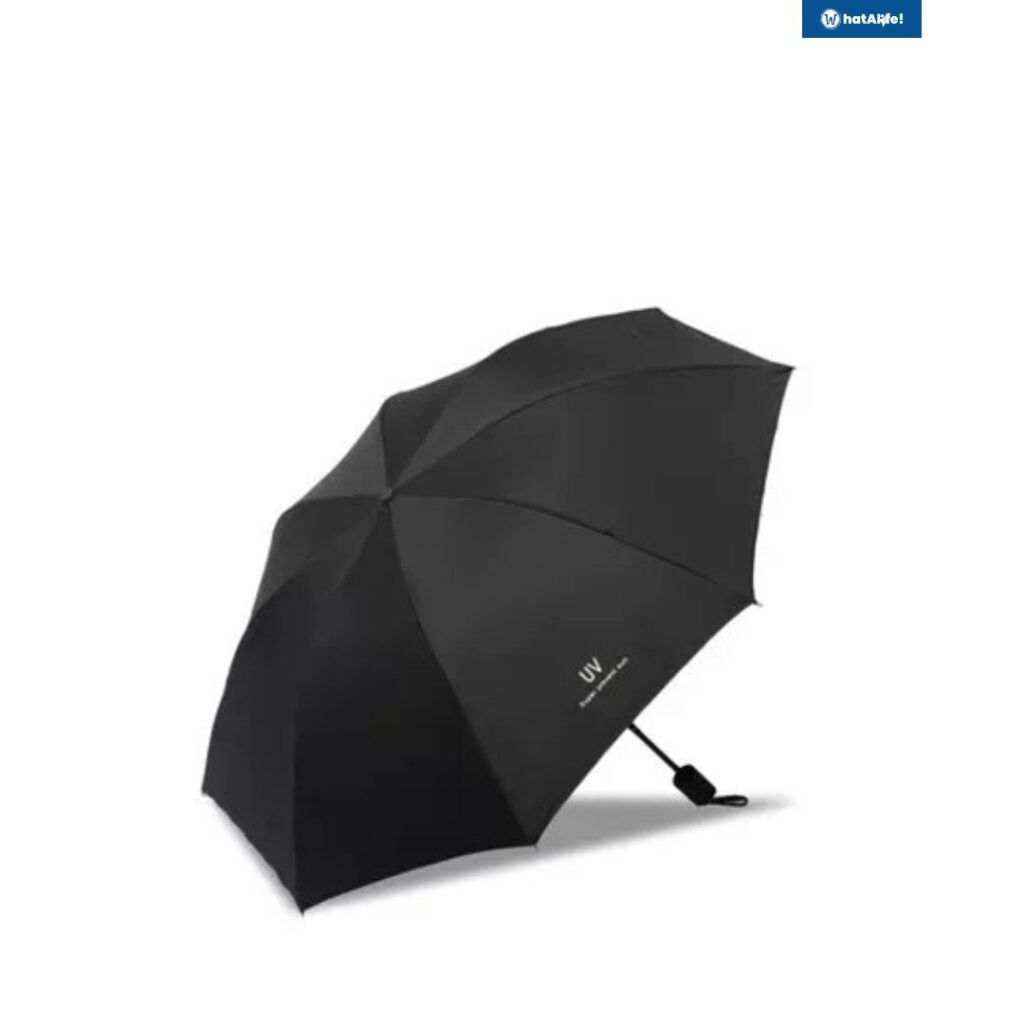 Umbrella
Whether it's sunny or rainy, students must carry an umbrella. This is an automatic, anti-ultraviolet folding umbrella. It has sun protection and is easy to bring for travel. Lastly, it has five colors to choose from: black, red, blue, and green.

Having Fun Shopping!
College students' academic success comes from being prepared. Gear up with these must-have school items to get ready for the academic year.
Salute to an outstanding school year! — WhatALife!
---
Also read: The Top 12 School Materials for High School Students this School Year 2023