BOHOL, PHILIPPINES — Mayor Edgardo Arcay of Panglao, Bohol, approved to close Virgin Island on Wednesday, August 3, until further notice owing to the controversial problem of costly plates of seafood being served by vendors in the region.
At an emergency meeting that discussed the matter on Monday, August 2, the Panglao Municipal Tourism Council had already advised Arcay to close Virgin Island immediately.
Leucodio Trotin, the head of PMTC, issued a statement in which he announced that the organization has proposed closing Virgin Island to food sellers and other tourist activities as of Wednesday, August 3.
"To be fair and just to the affected vendors as well, they shall be able to continuously sell out whatever perishable stock on hand," Trotin said.
The issue began when a Facebook user from Baybay, Leyte posted a picture of the cost of the seafood she and her friends had eaten.
They were charged P26,100 in total.
The investigation has been ordered by the governor of Bohol, Aris Aumentado, and the Department of Environment and Natural Resources-Central Visayas.
"Further, the council recommends the continuance of the island-hopping operations of boats provided that only sightseeing shall limit such activity," Trotin said.
While planning for "a well-organized and long-term resolution," the tourism council recommended prioritizing displaced vendors and putting up a "food street or night market" in Panglao.
The council also suggested that a recognized organization of vendors be established and asked to join the committee so they could participate in the creation of policies and the planning process.
The Expanded National Integrated Protected Area Systems Law, also known as Republic Act No. 11038, mandated the creation of the PIPS, which includes Virgin Island.
Meanwhile, Christina Frasco, the tourism secretary, said that in reaction to the occurrence, her office is working with DTI to establish fair price rules for tourist goods and services. – WhatALife!/Brix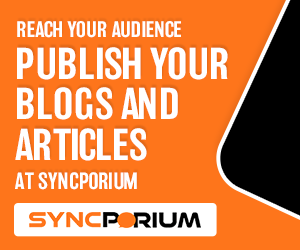 ---
Also read: Allegedly overpriced seafood sold on Panglao Island; Mayor Arcay to check food prices