With summer winding down, it's time to prepare for another school year! So start your young student's academic year right with our curated list of back-to-school supplies for kids that combine practicality with style. You'll be better prepared to embrace the challenges and triumphs ahead with the right tools, from the basics to innovative resources.

Essential Back-To-School Supplies for Kids for 2023-2024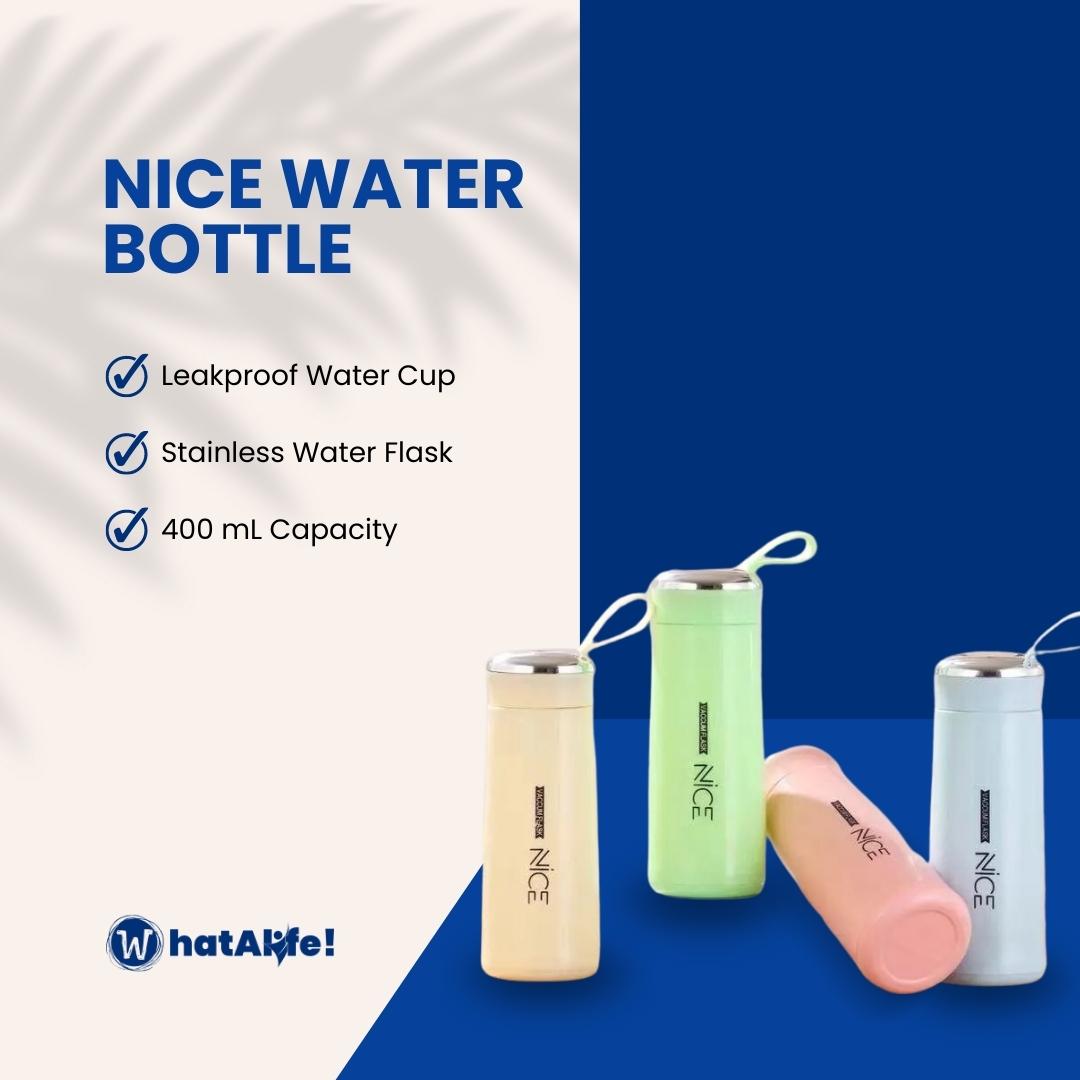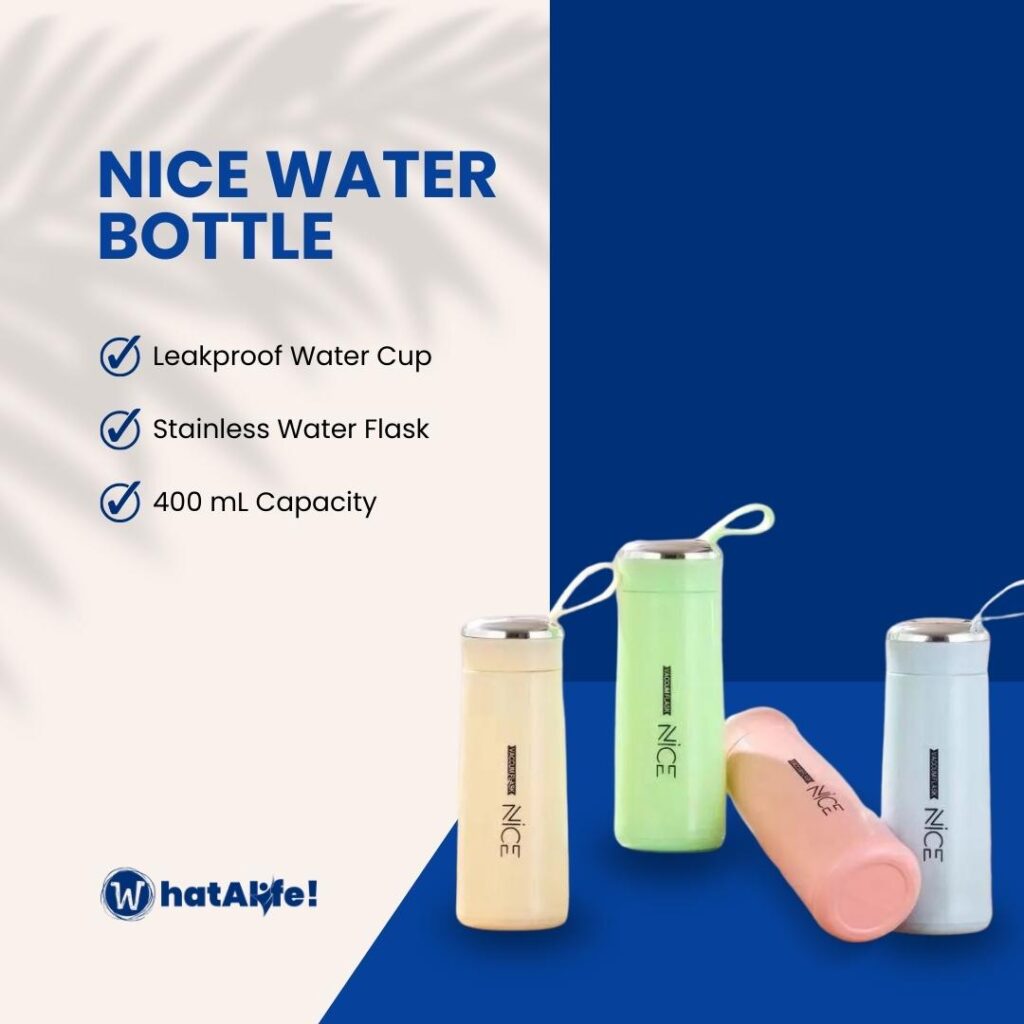 Nice Water Bottle
The Nice Water Bottle is a stainless water flask your kids need to stay hydrated throughout the day! It has a capacity of 400ml and is leakproof, which means kids can put it in their bags worry-free. The bottle comes in blue, green, pink, and white so that you can match it to your kids' school supplies or favorite color.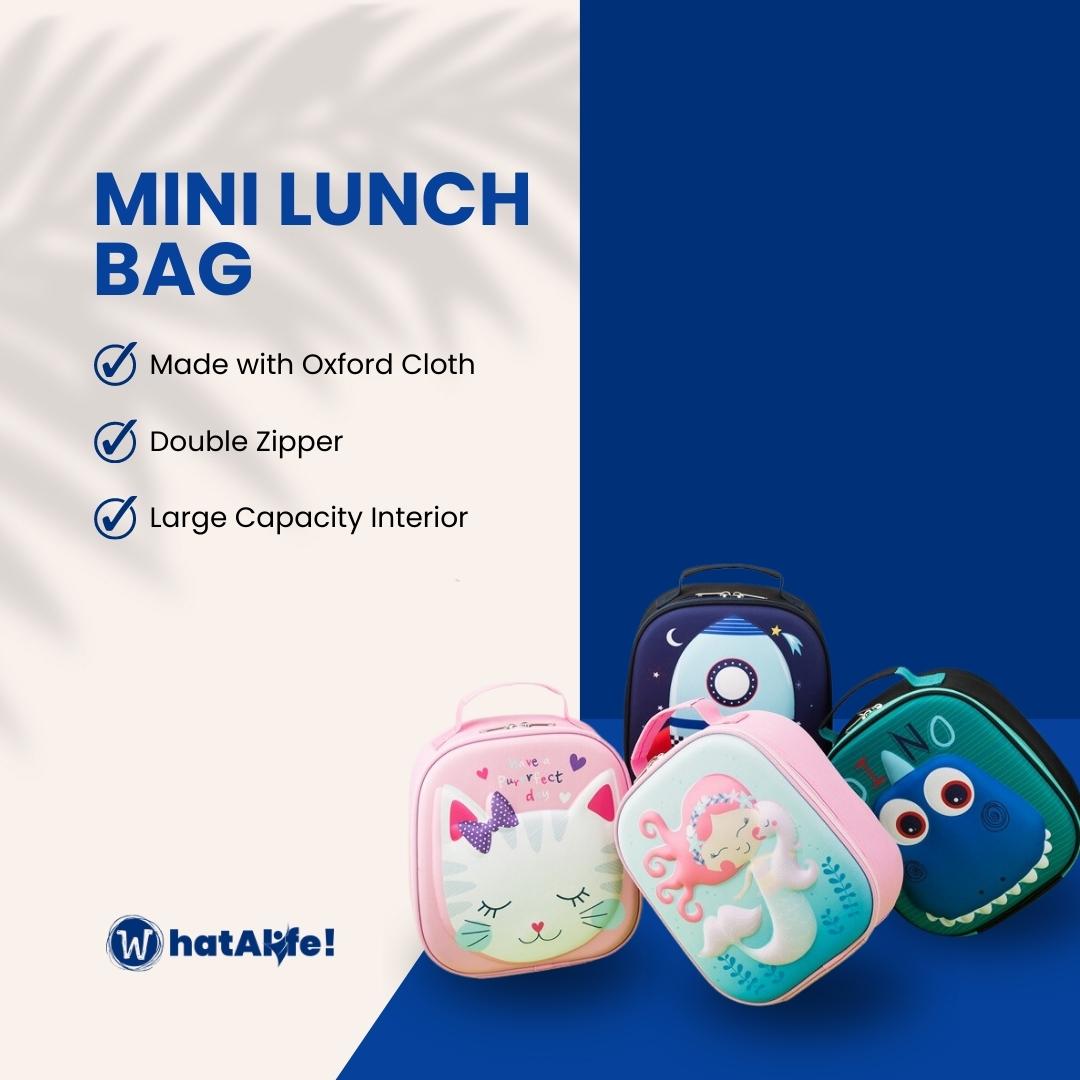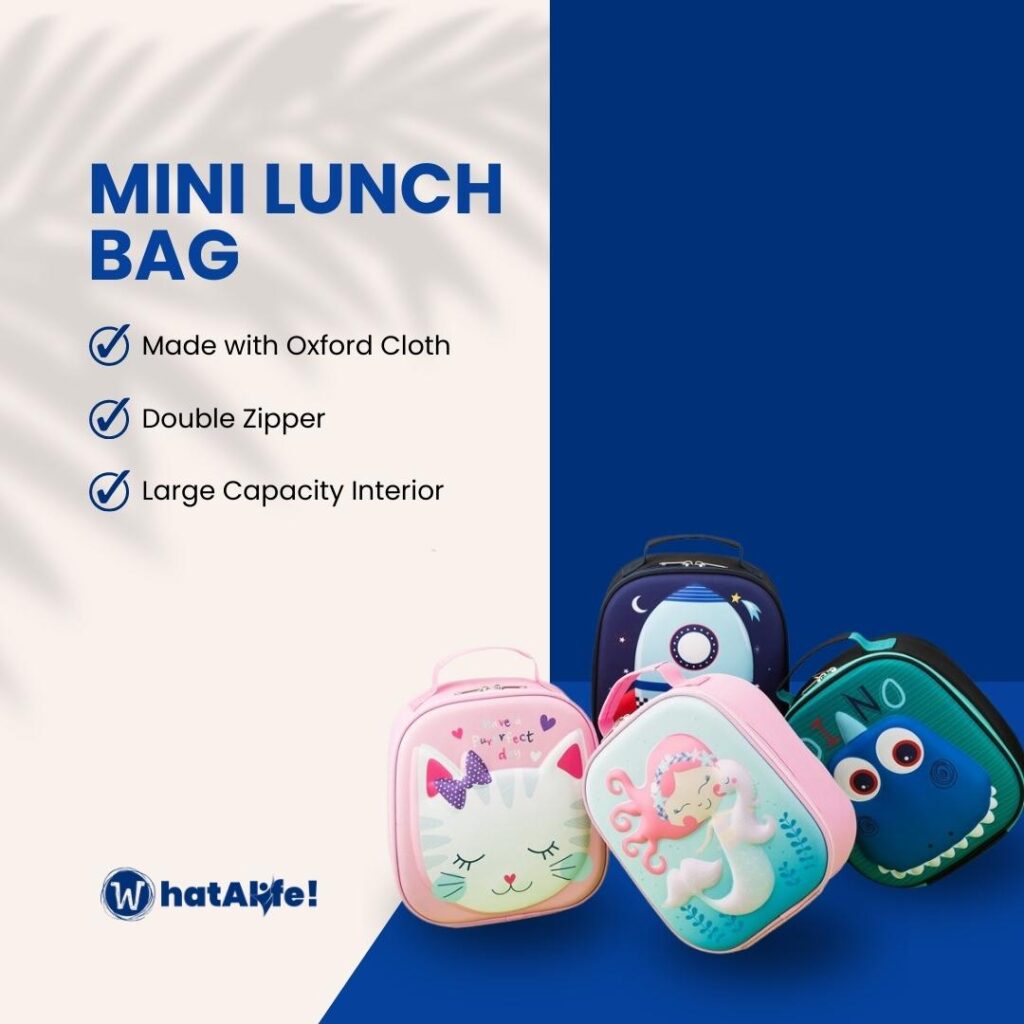 Mini Lunch Bag
Here's a thermal lunch or picnic bag perfect for holding your kid's snacks or food and drinks! The bag has double zippers and a large capacity to hold lunch boxes, drink bottles or cartons, fruit, candy bars, or chip packets. Since it's an insulated lunch bag, it keeps your child's food fresh until recess or lunchtime.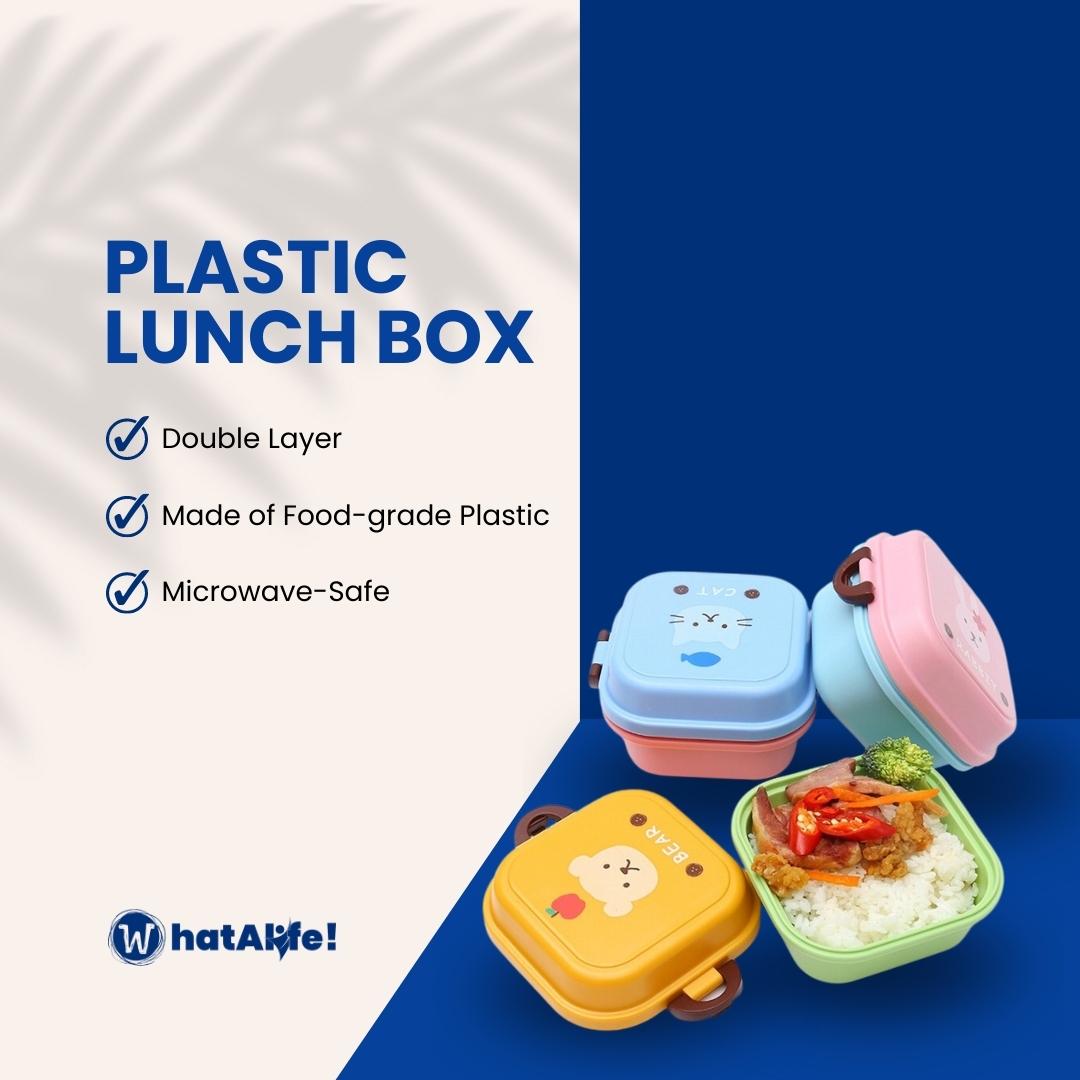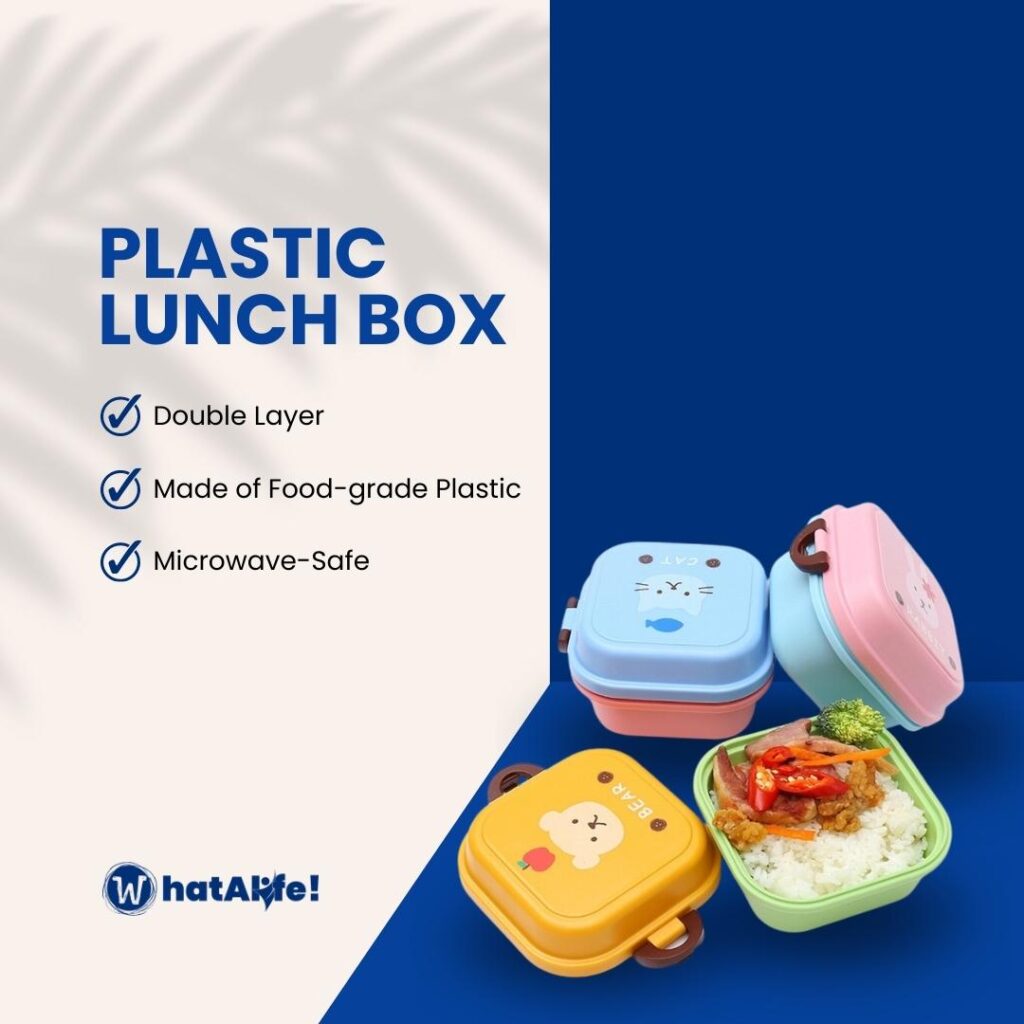 Plastic Double Layer Lunch Box
This Double Layer Lunch Box, made of food-grade plastic, has enough room for a kid's meal and snacks. Also, it makes lunchtime more fun for kids with its cute cartoon designs! It's airtight, BPA-free, and dishwasher- and microwave-safe. Like many back-to-school supplies here, you can choose from many colors like pink, blue, and orange.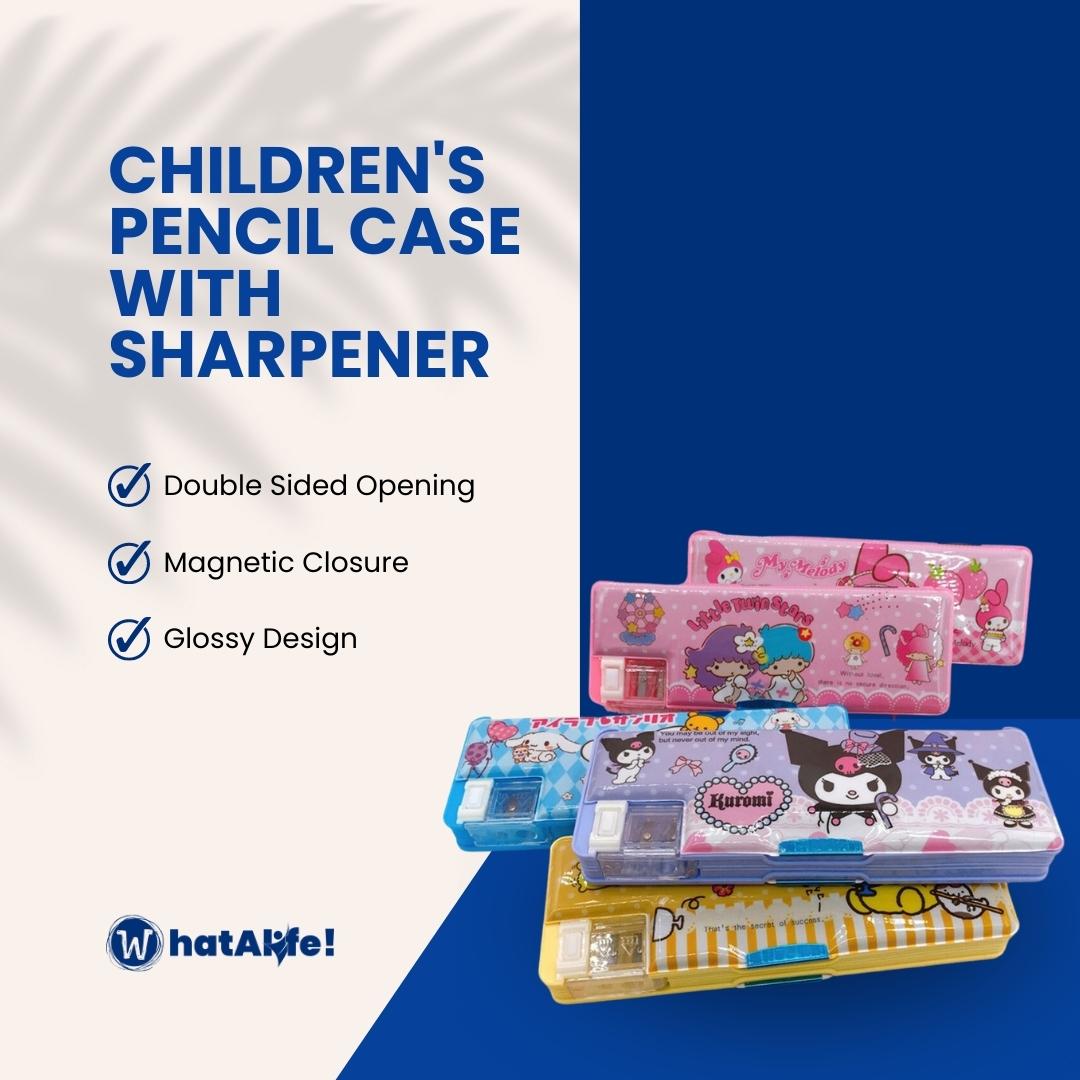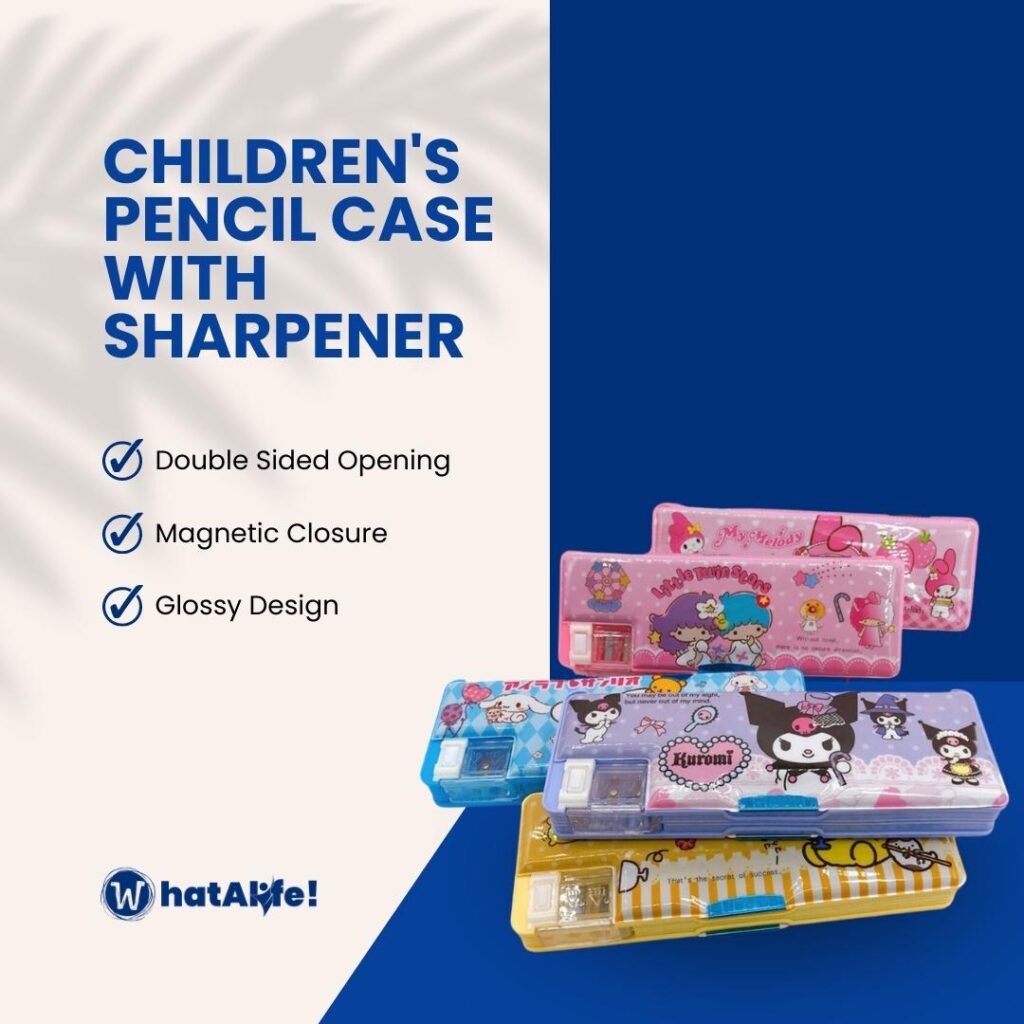 Children's Pencil Case with Sharpener
Kids can keep their writing tools organized and close at hand with a magnetic pencil case! It features a double-sided opening and magnetic closure. Designs on the case are glossy and feature beloved characters like Anna and Elsa from Frozen, Hello Kitty, and Marvel superheroes.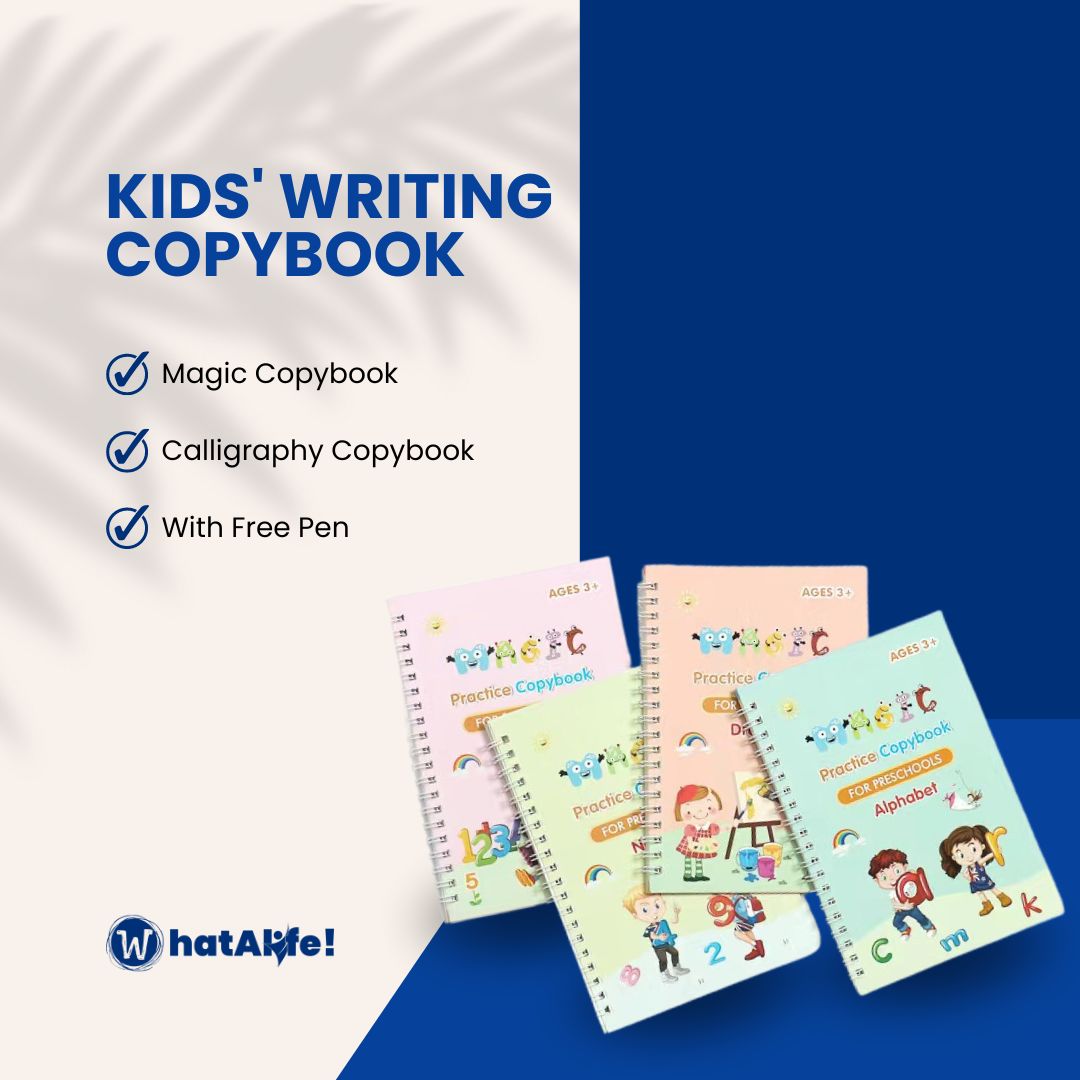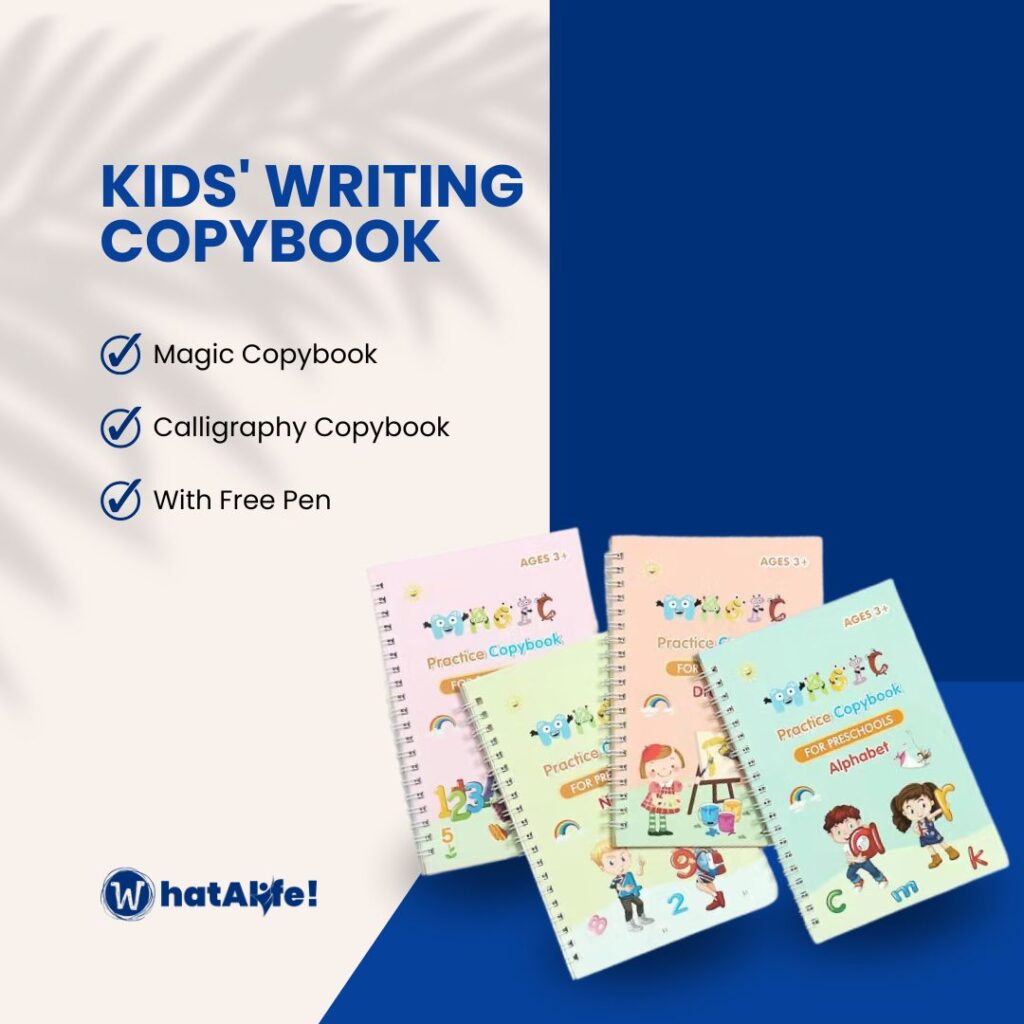 Kids' Writing Copybook
Young kids need to practice their writing skills with their practice calligraphy books. This set of magic exercise copybooks can help your child get used to writing the alphabet or numbers. You can even order a magical writing pen and a set of five refills! After a while, the writing disappears, so your child can start fresh again and keep practicing.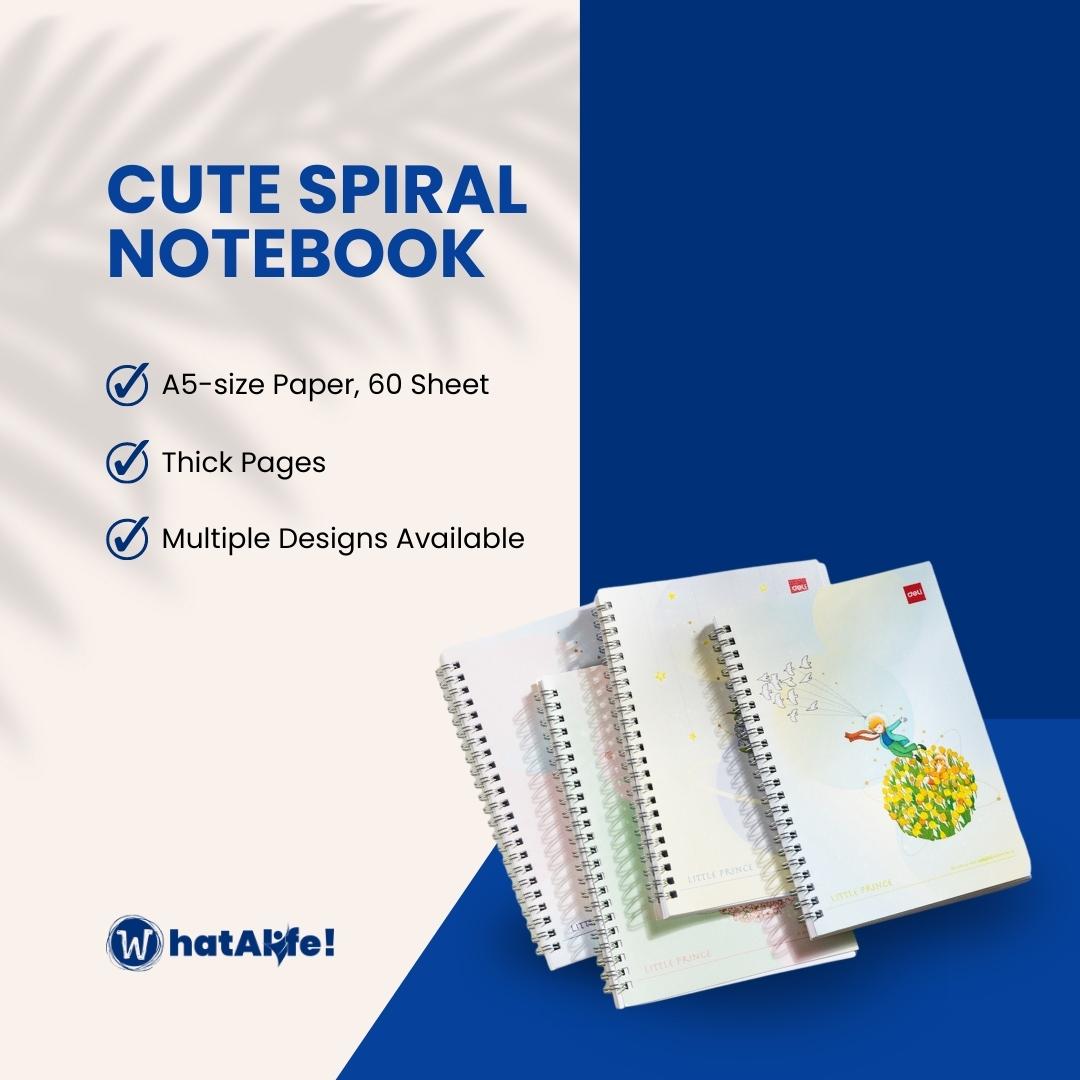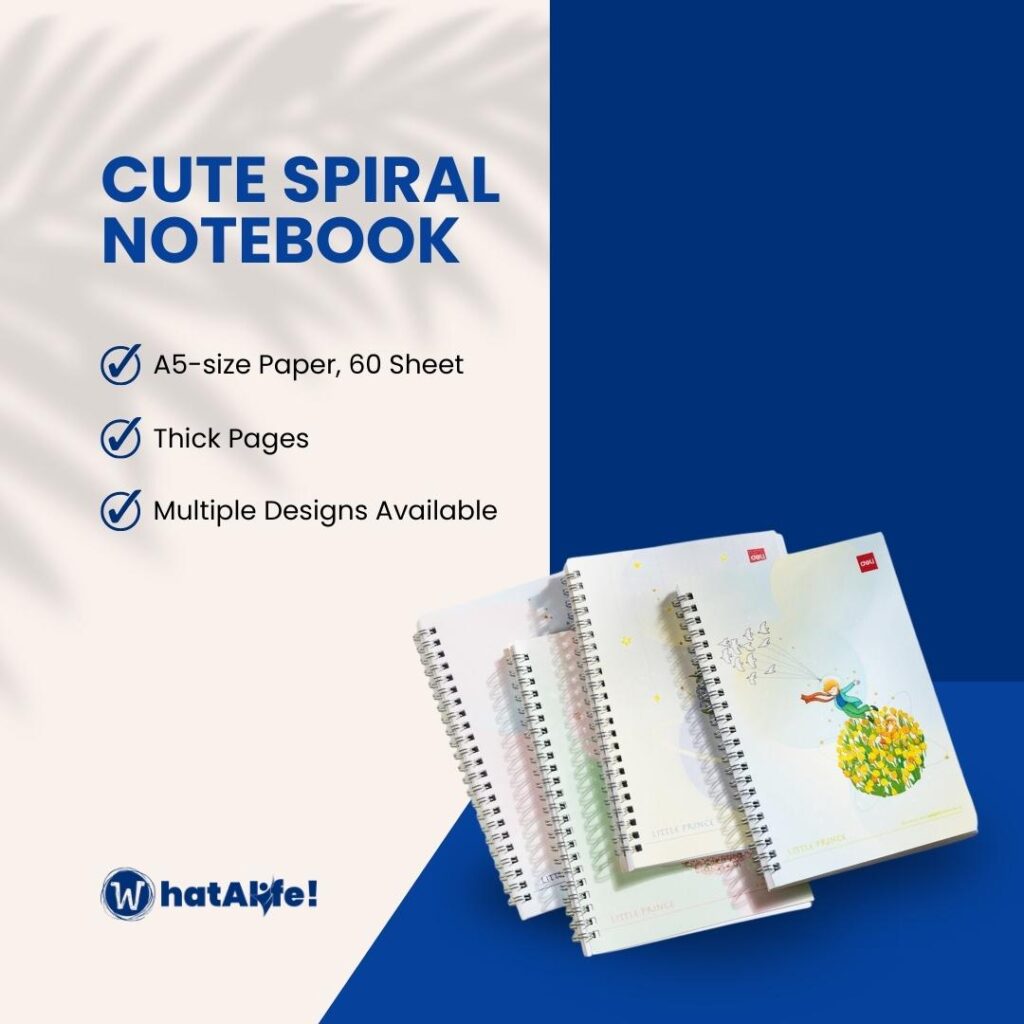 Cute Spiral Notebook
Every student needs a notebook to record everything they learned on a school day. These spiral notebooks feature 60 sheets of A5-size paper. You can get these back-to-school supplies for your kids in various designs featuring a cute bunny character on the front cover.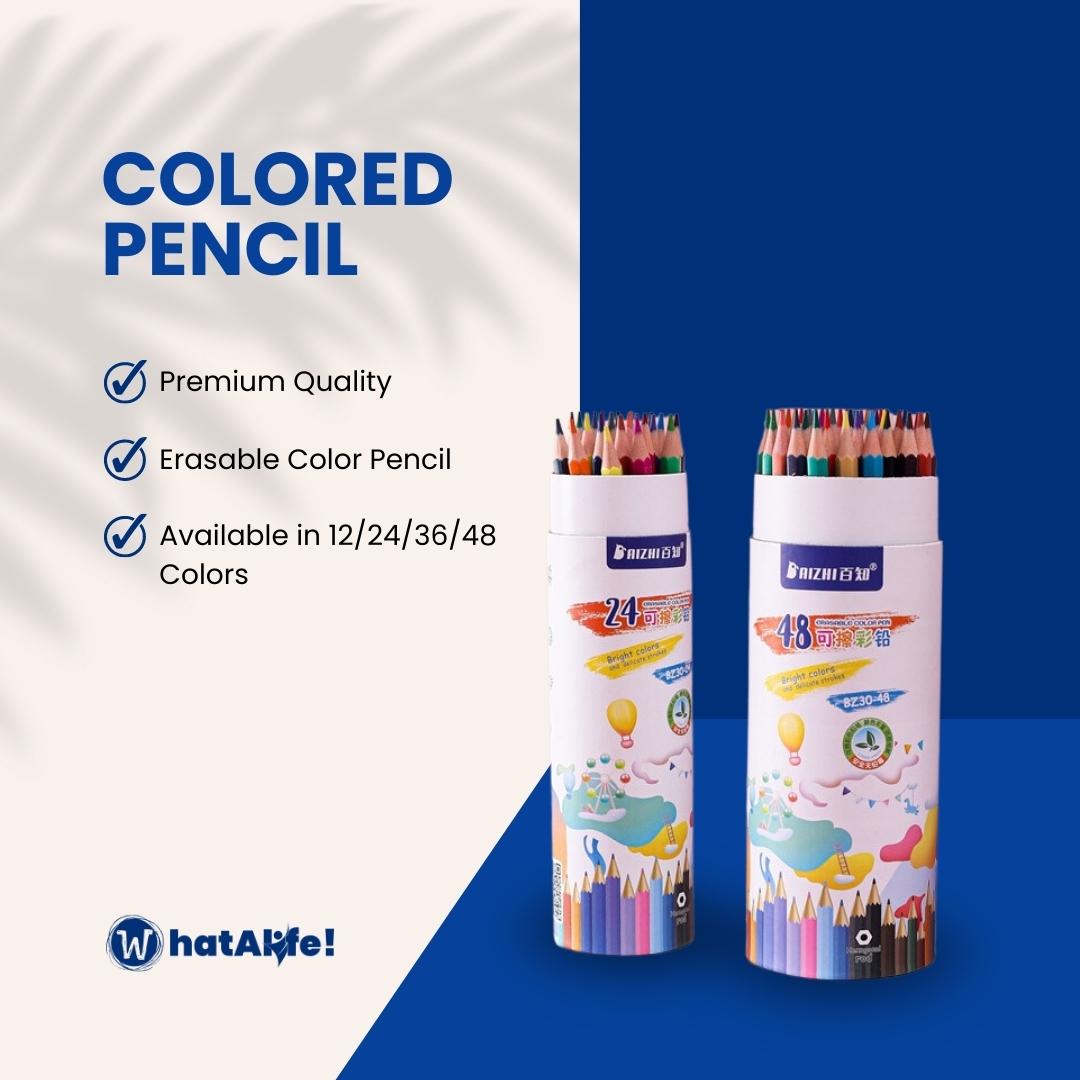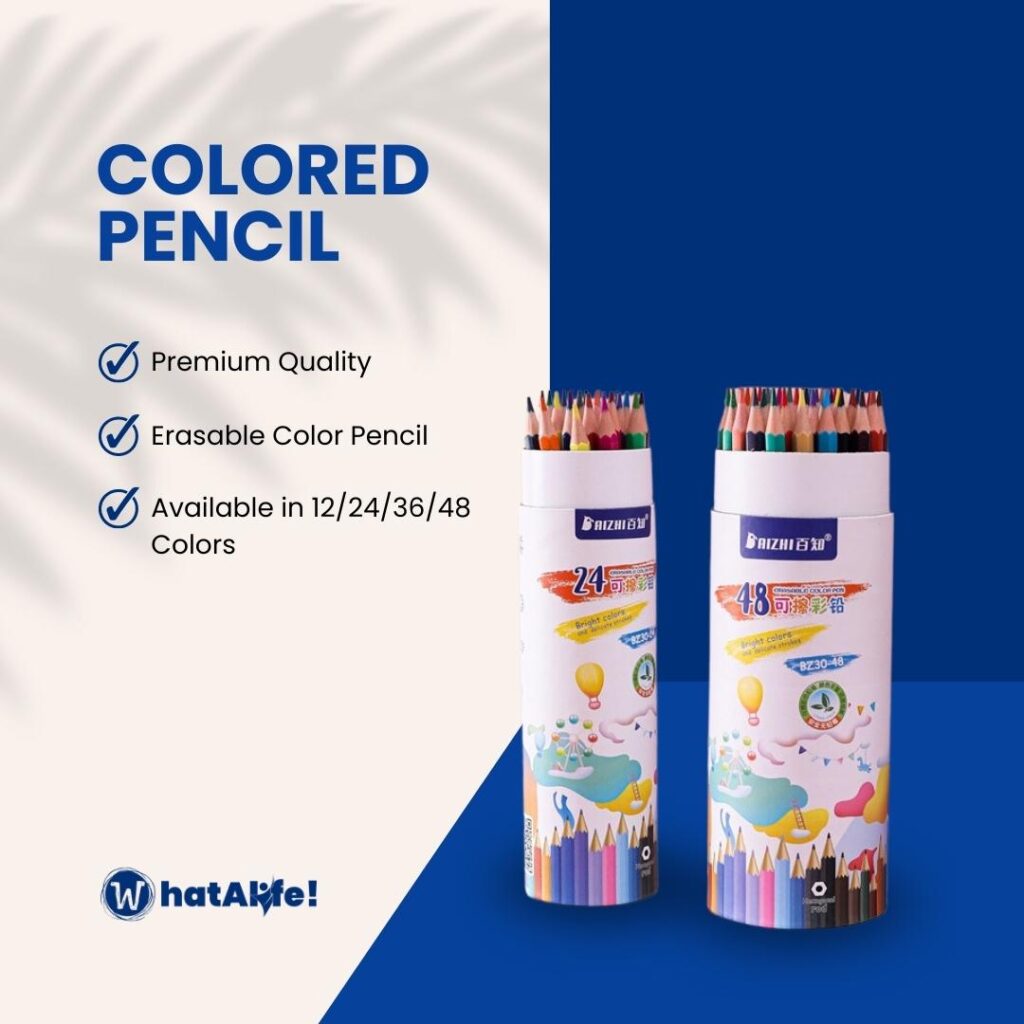 Colored Pencils
Colored pencils can meet all your child's artistic needs just as well as crayons! You can purchase these premium-quality 2B coloring pencils in 12, 24, 36, or 48 color sets. Though they're erasable, you don't have to worry about spills while your kid works, as the pencils are non-water soluble.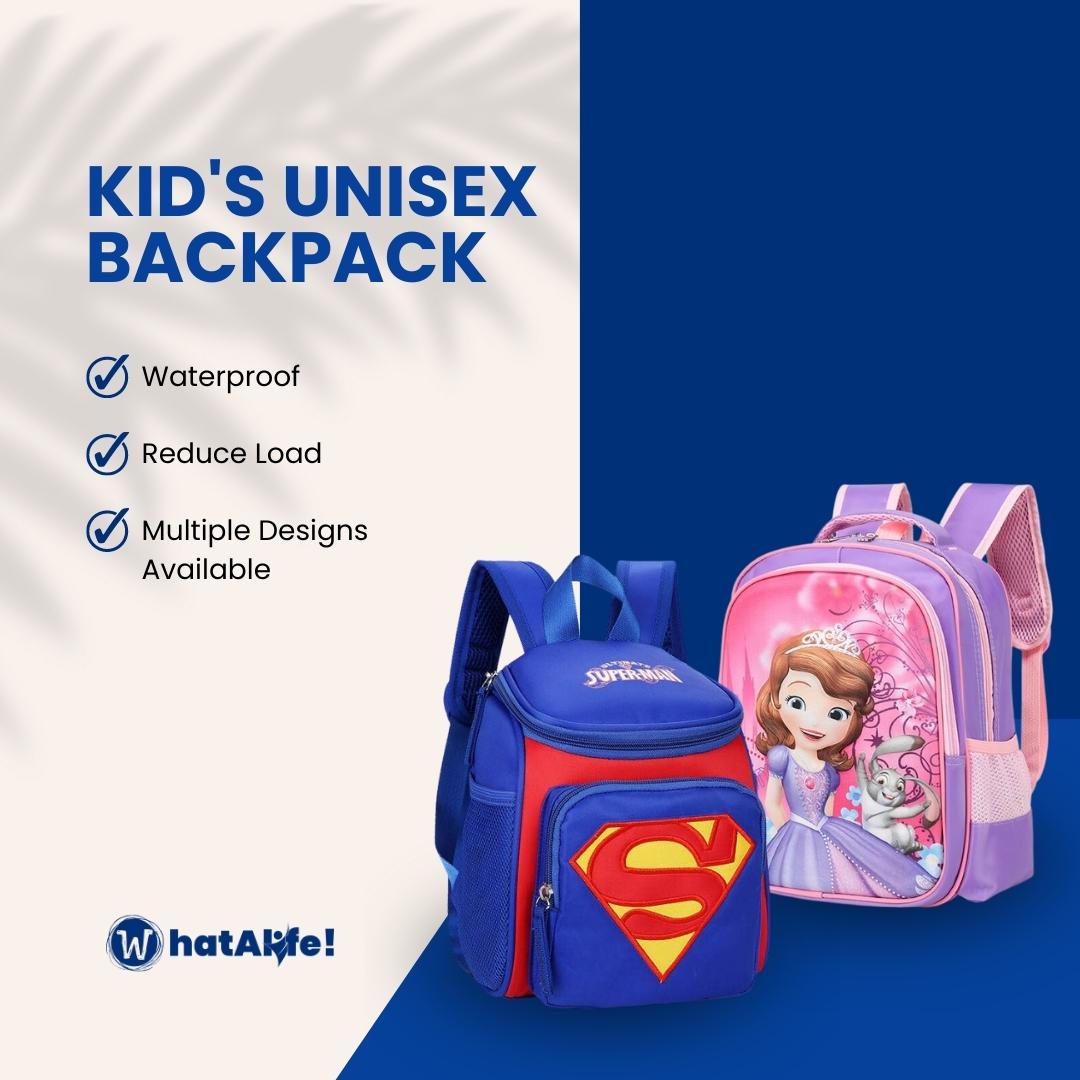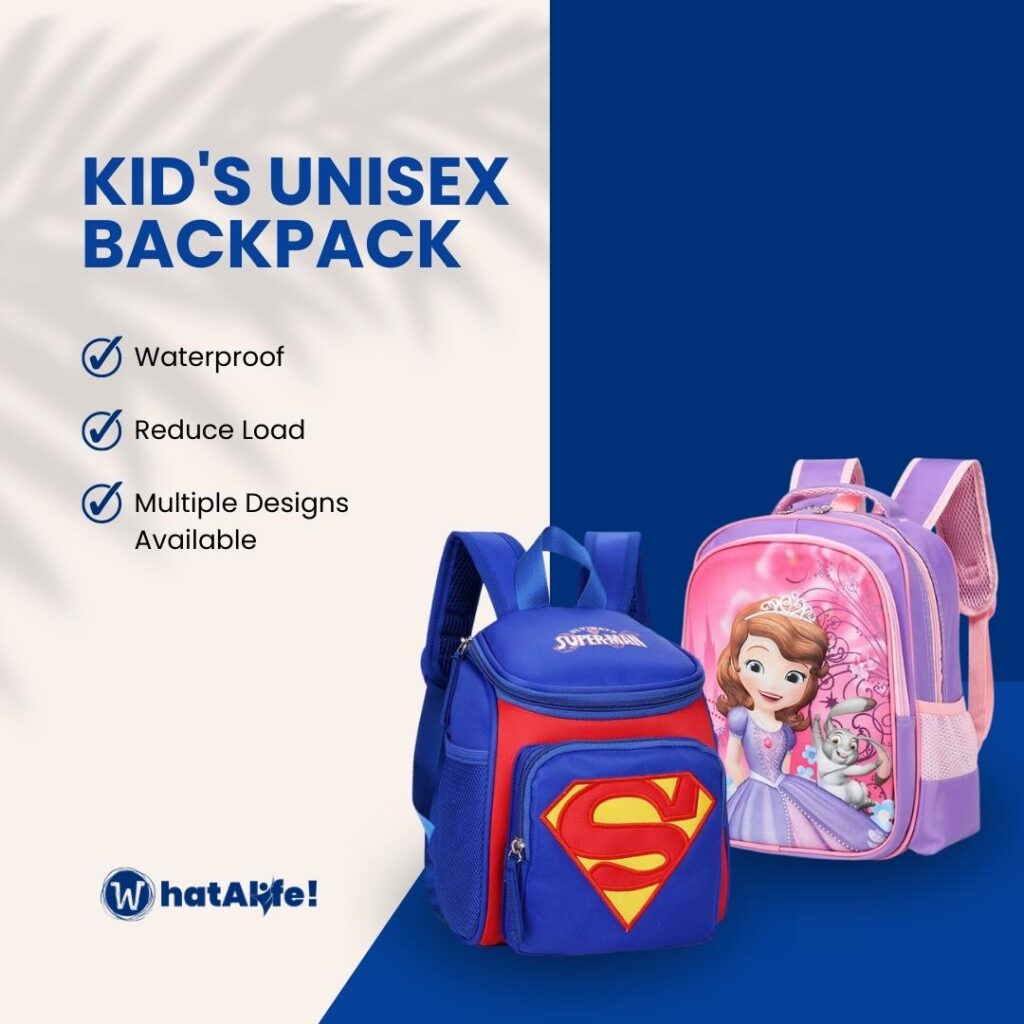 Waterproof Unisex Backpacks For Kids
Backpacks are one of the school supplies for kids that make it easy for them to bring their books and stationery. Consider getting a nylon waterproof backpack to ensure your child's things are safe. It comes in various designs featuring cartoon characters like Hello Kitty, Superman, and Spiderman.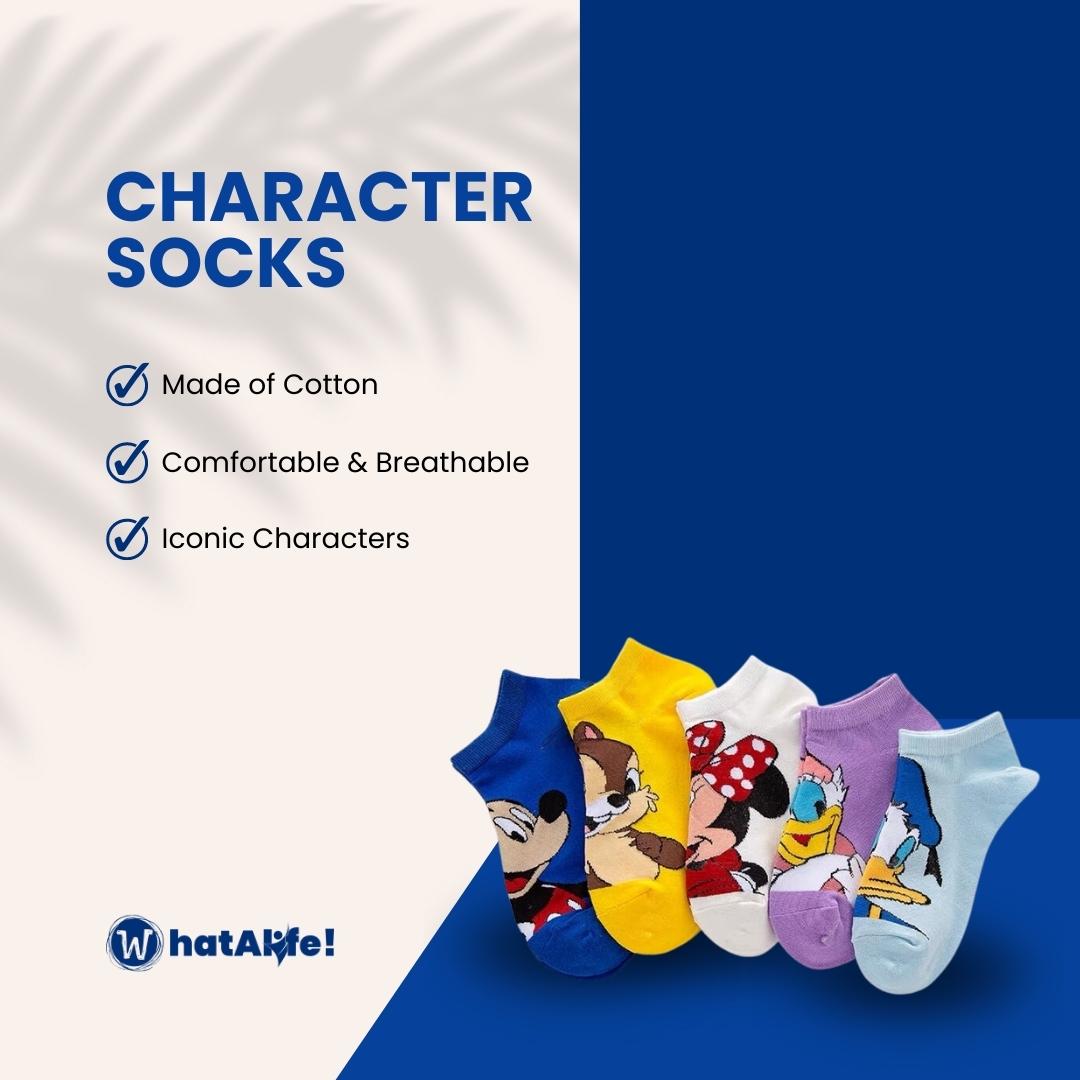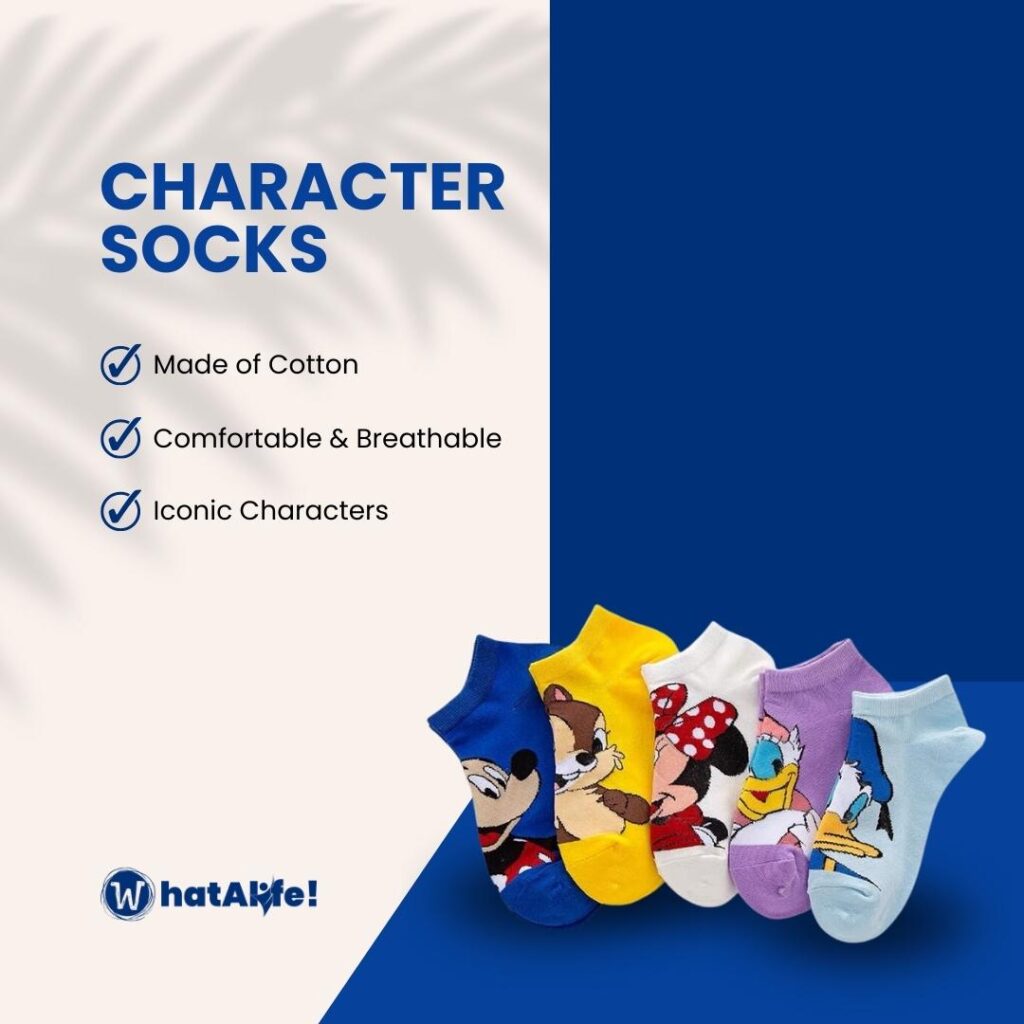 Character Socks
Is your child the type who loves Disney characters? Then they can wear their favorite iconic characters on their feet. These unisex socks are comfortable and breathable, made from a high-quality cotton blend. Match the colors with your child's outfit to make a statement!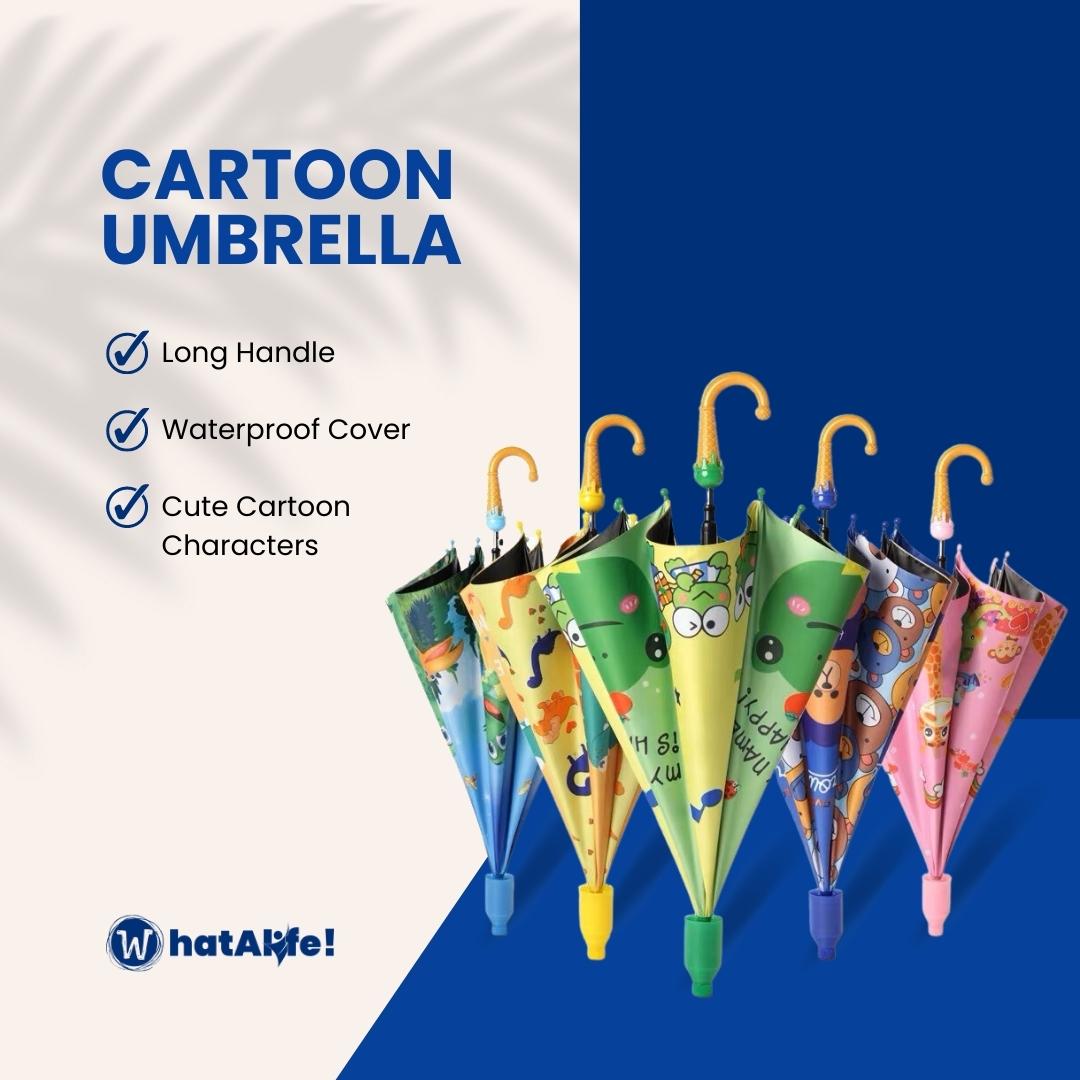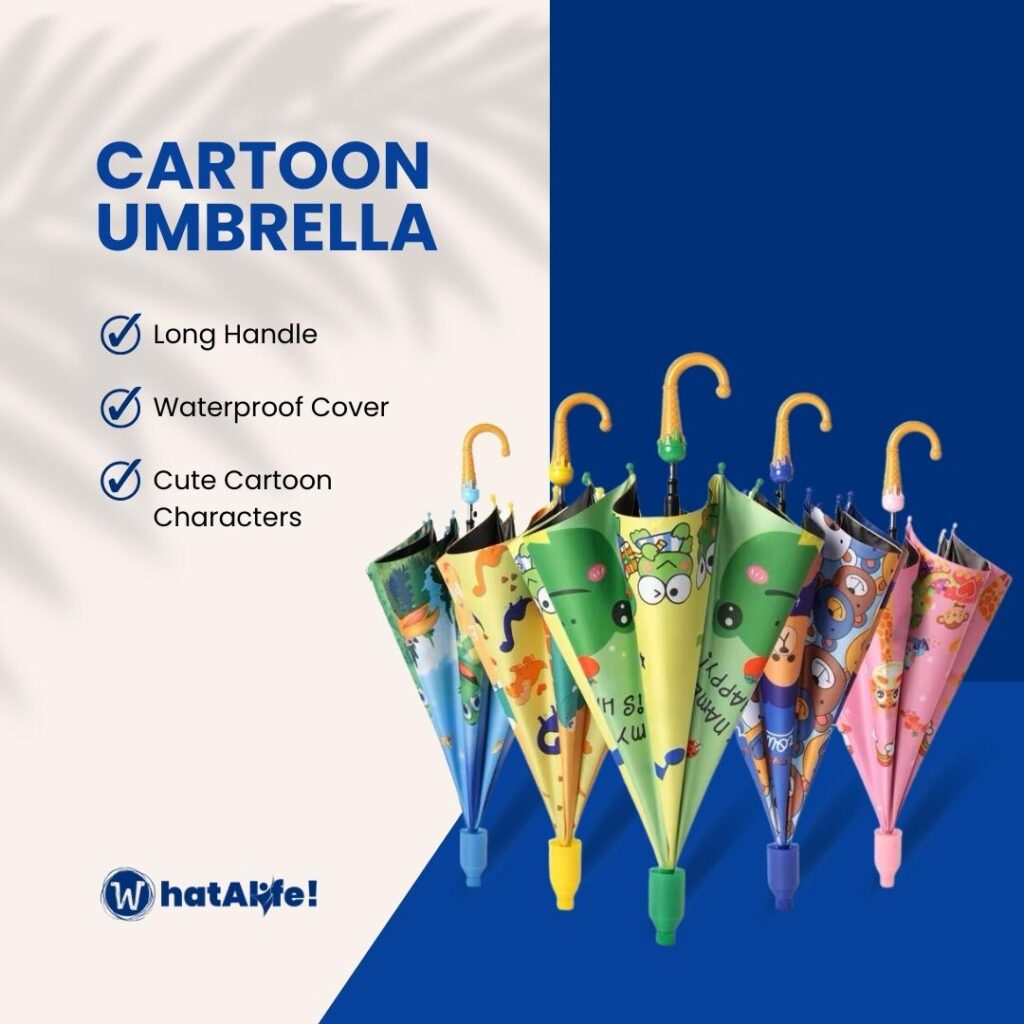 Cartoon Umbrella
Keep your kids dry with a crucial school supply — an umbrella! The umbrella is proportional to small kids' use. Also, these designs feature cute cartoon images like animal designs and princesses so your kids can have fun even in the rain.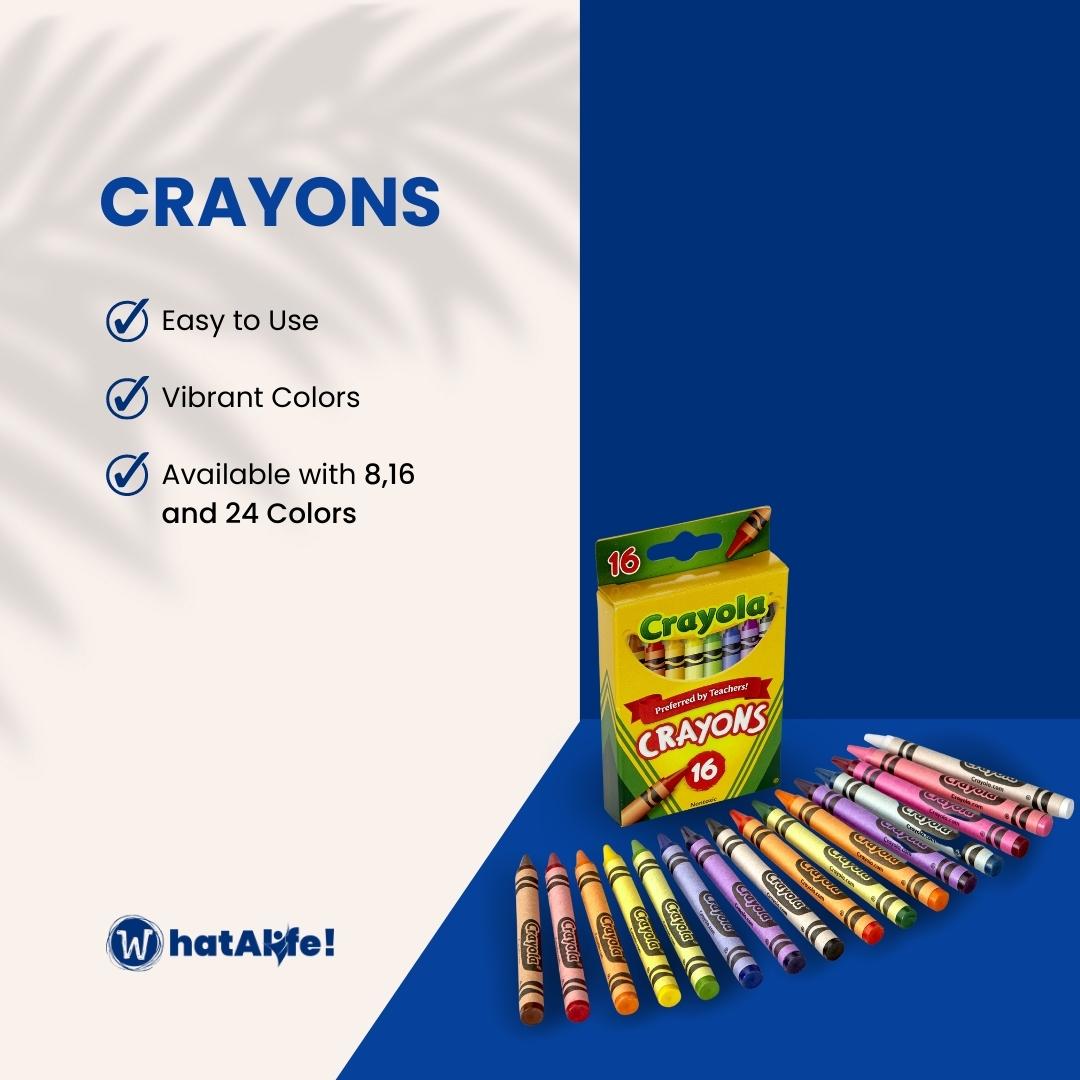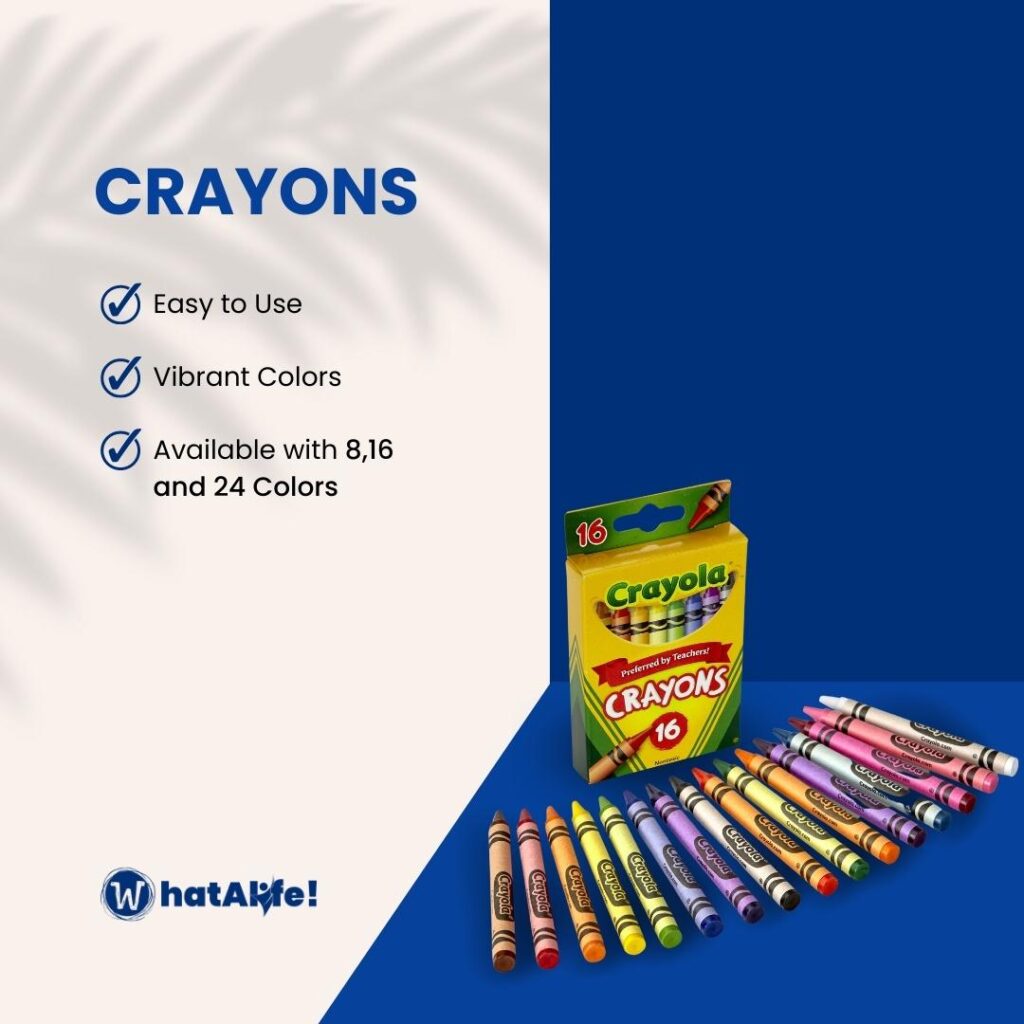 Crayons
Crayons bring more color to your kid student's school life. You can purchase these crayons in 8-, 16-, or 24-color sets. Your child will love them for coloring activities, and they can even add more color to their school notes.

Happy Back-To-School Shopping!
With the school year fast approaching, your child needs the right tools to tackle their new chapter in life. Whether they're on the younger or older side, these school supplies for kids can help them achieve great things in and out of the classroom! – WhatAlife!
---
Also read: The Best Sunscreen Products in The Philippines For This Summer 2023