MANILA, PHILIPPINES — On Monday, August 22, ABS-CBN announced that the hit Wattpad novel "Teen Clash" will be the basis for a television series starring Markus Paterson, Jayda Avanzado, and Aljon Mendoza.
According to character posters issued by Black Sheep, Paterson will portray Jude, Avanzado will act as Zoe, and Mendoza will be Ice in the school-based "Teen Clash," a book by Ilyn Anne Danganan.
The series will be produced by the ABS-CBN Films division as an iWant Original, under the direction of Gino M. Santos ("Ex with Benefits," "Love Me Tomorrow"). Its release date and additional cast members are still to be revealed.
"When I initially heard about 'Teen Clash,' I had serious writer's block when working on my second album. I also had the same issue while filming a separate scene for RISE. So I was very eager to start the production after having the chance to read parts of the script," Paterson says on getting the part.
On the other hand, Mendoza was already familiar with the original material when he was assigned the task.
"Pinakikialamanan ko lang dati 'yung 'Teen Clash' book ng ate ko tapos ngayon gaganap na ako sa character ni Ice, Who would have thought? Grateful and excited about this," he tweeted.
(I only borrowed the Teen Clash book from my sister before and now I will be portraying Ice's character.)
Meanwhile, Avanzado expressed enthusiasm for followers of her portrayal of Zoe in the Wattpad trilogy. She also expressed gratitude to the series' author, Black Sheep, and iWant for including her in TV adapatation.
"I'm so excited for you to meet Zoe! I'm grateful for this fantastic opportunity," she said.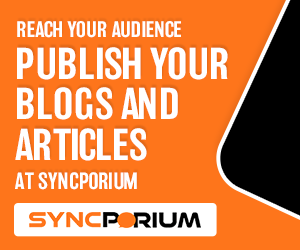 The adaptation of "Teen Clash" by Black Sheep comes after the massive success of "He's Into Her," an ABS-CBN series based on a Wattpad novel starring Belle Mariano and Donny Pangilinan. –WhatALife!/Brix
---
Also read: Donny Pangilinan, Belle Mariano spotted holding hands at NAIA before heading to Star Magic Tour in New York