MANILA, PHILIPPINES — The Queen of Kundiman and the First Lady of Philippine Television, Sylvia La Torre Perez de Tagle, has passed away. She was 89 years old.
Her family shared a statement to GMA Integrated News, saying that the veteran singer and actress "died peacefully in her sleep on December 1st at 7:02 a.m."
"At the time of her death, she was with her husband of 68 years and her children, Artie, Bernie and Che-Che," the statement added.
Her family described La Torre as a "devoted wife of Dr. Celso Perez de Tagle, loving mother, grandmother and great-grandmother, caring auntie, and affectionate friend."
Anna Maria Perez De Tagle-Kline, La Torre's granddaughter, also paid tribute to her grandmother through an Instagram post. She shared how La Torre was her first inspiration when it comes to singing and acting as well as her first vocal and acting coach.
"Thank you for passing on your love of music to me and I will surely continue your legacy. Gone too soon but always in our hearts. Your song has ended but your melody will linger on. Love you Mama Cita," she wrote.
The Tagle family has yet to announce the memorial services of the singer.
The Life of the Queen of Kundiman
Sylvia La Torre Perez de Tagle was born on June 4, 1933. She worked in the show business for almost 70 years and has been dubbed by various titles due to her talent and contribution to the arts community.
She is the voice of many classic and iconic Filipino songs, such as "Maalala Mo Kaya," "Waray Waray," "Sa Kabukiran," "Paskong Anong Saya," and more.
The veteran actress also starred in various films, including "Ulila ng Bataan," "Nukso ng Nusko," "Buhay Pilipino," and "Tang-Tarang-Tang."
Over the years, she collected various awards, which included the Tandang Sora Award – a renowned recognition given to women who embody the Philippine hero's traits of goodness, service, and courage. – WhatALife!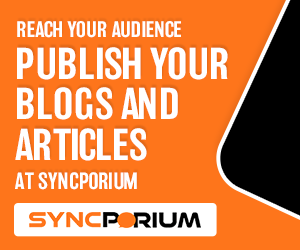 ---
Also read: Apo Hiking Society's Danny Javier dies at 75