Face-to-face classes are fast approaching! Buying school supplies is one of the most exciting parts of starting school. But if shopping in big stores such as malls don't fit your budget, there are still plenty of stores in Cagayan de Oro where you can buy the necessary supplies that are fit in the budget.
Check out our list of budget-friendly stores in CDO below: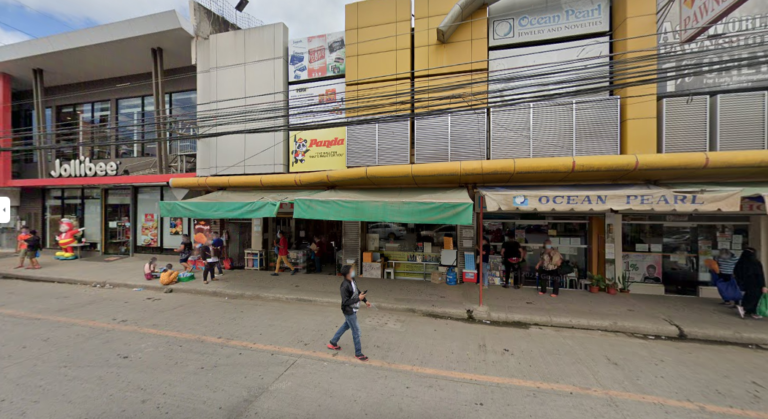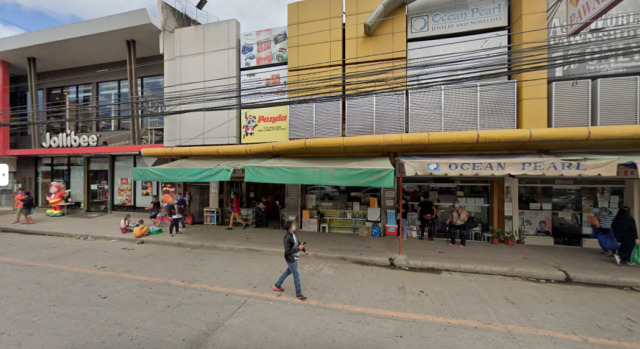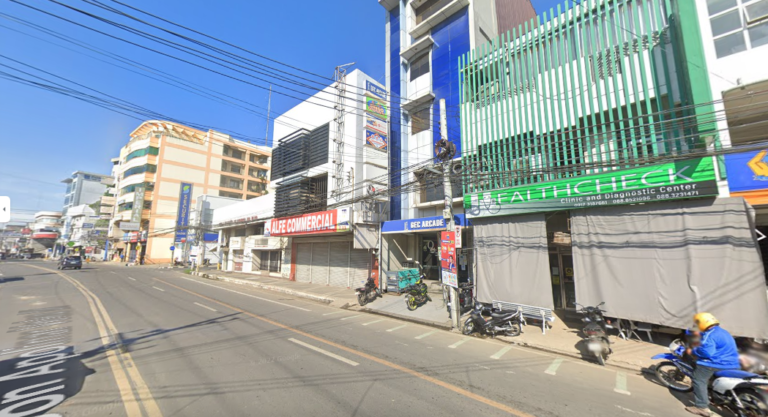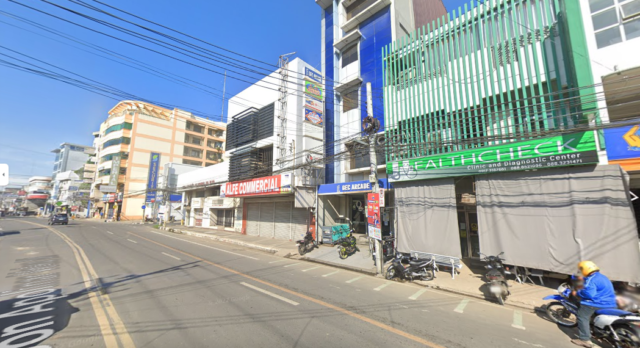 Address:
FMG2+HWM, Osmena St, Cagayan de Oro, Misamis Oriental
FJJW+P48, Don Apolinar Velez St, Cagayan de Oro, Misamis Oriental
Alfe Commercial is located beside Kaking Cogon. Just like any other school supplies store, they offer low prices on school supplies. With a budget of around Php 500, you may shop for a new set of school supplies.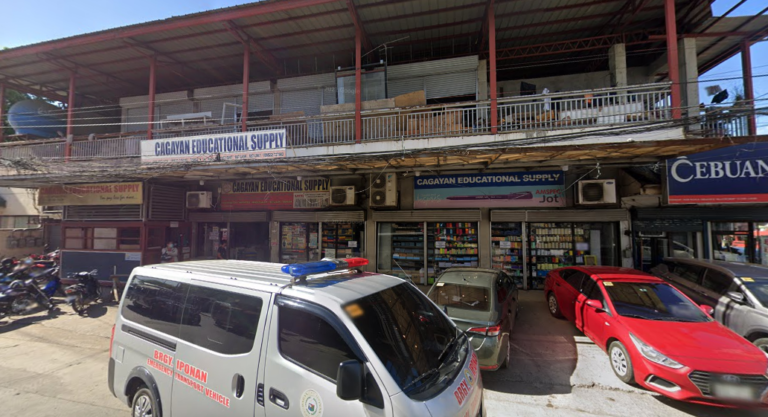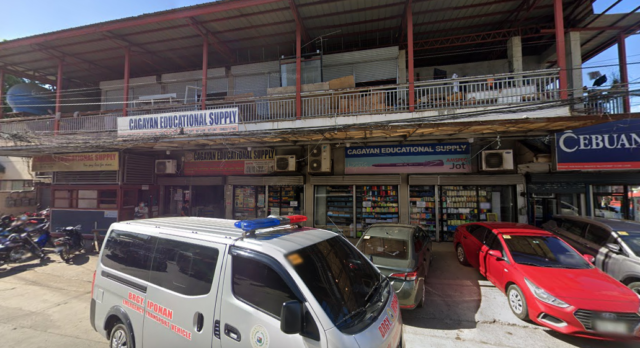 Address: FJGX+7WP, Sotero Daumar Street, Hayes St, Cagayan de Oro, 9000 Misamis Oriental
Cagayan Educational Supply, one of the oldest school and office supply companies in Cagayan de Oro City that offers reasonably priced office and school supplies, is located at Hayes-Mortola Streets. You may complete your school supplies shopping list right away here for around Php 450!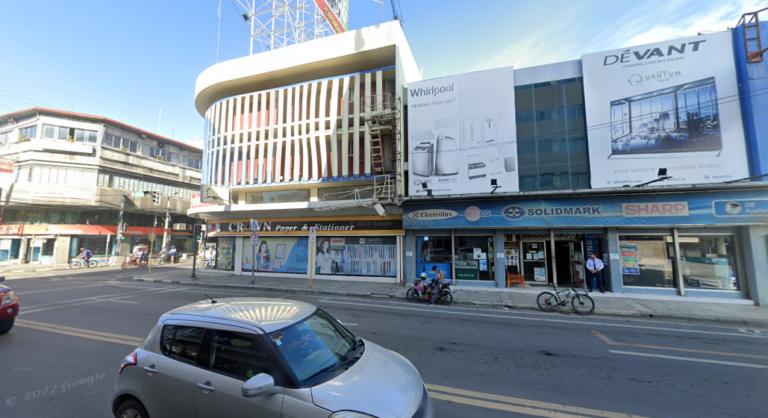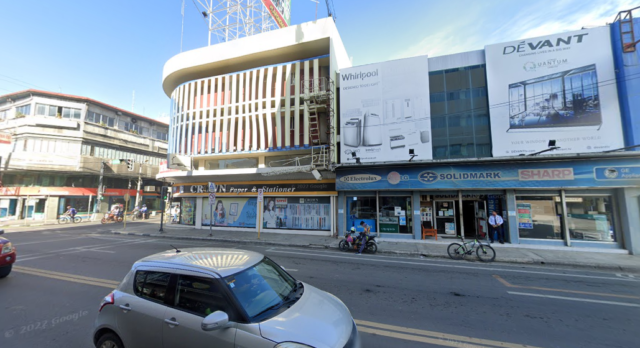 Address: JR Borja-Don Apolinario Velez Streets, Cagayan de Oro City
Spend only around Php 550 to get all the basics for back-to-school supplies. This shop sells premium products like Faber Castell and Titus, good quality stationery and various colouring supplies.
GOLDCREST MARKETING CORPORATION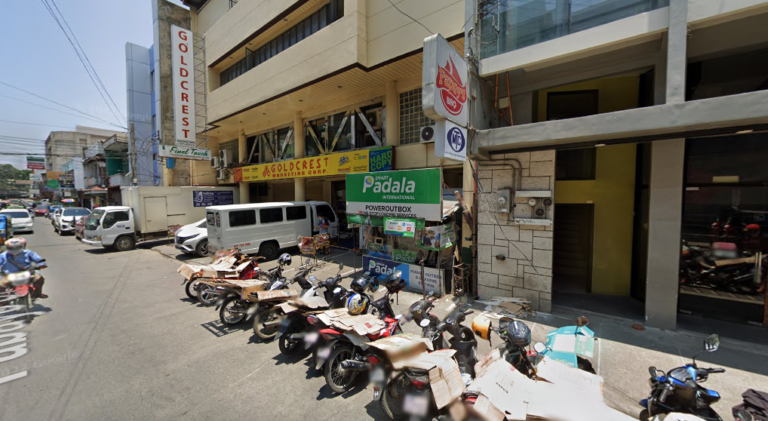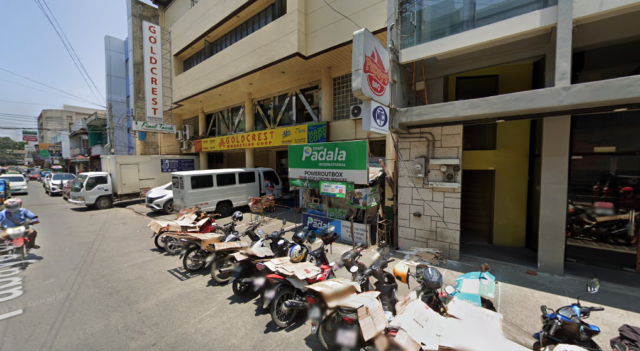 Address: FJHW+33X, Pabayo St, Cagayan de Oro, Misamis Oriental
Goldcrest is a trusted four-decade-old school, office, and general merchandise provider for Kagayanons. They sell branded goods of the finest quality, like Advance, Topline, Spring Leaf notebooks and Hard Copy bond paper. It is a reasonably priced shop that also allows for additional services like digital embroidery and printing.
GLORIETTA MARKETING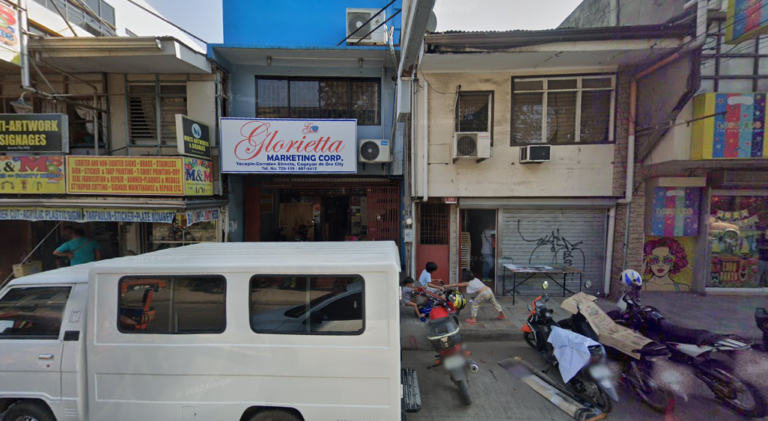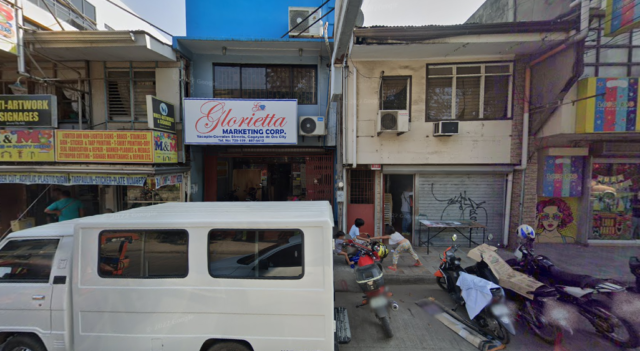 Address: Yacapin-Corrales Streets, Cagayan de Oro City
A general merchandise business that has long served the Kagayanons' requirements for school supplies.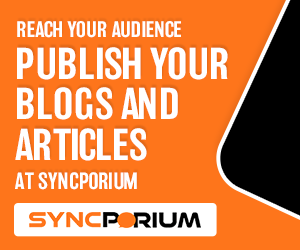 KAKING COGON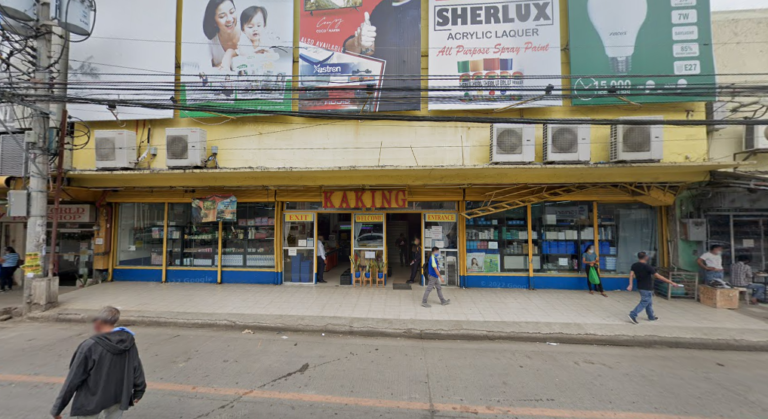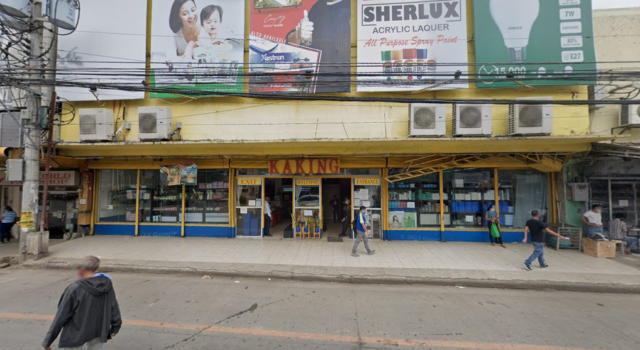 Address: Yacapin Street, Sotero Daumar Street, Barangay 32, Capt. Vicente Roa St, Cagayan de Oro, 9000, Misamis Oriental
Despite complaints about low quality, consumers frequently shop at Kaking's Osmeña branch because of the store's low prices for a wide range of goods, including tools, electronics, toys, kitchenware, and school supplies. Here, customers may find a wide range of products at low prices.
STARBRIGHT OFFICE DEPOT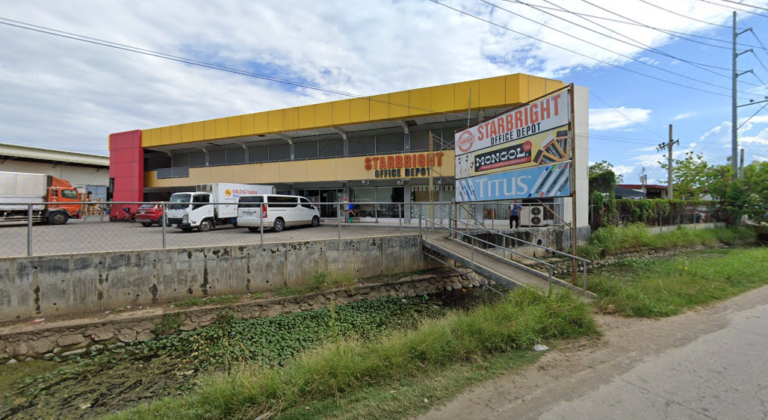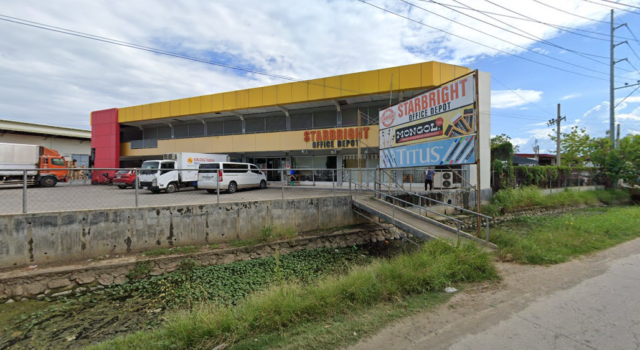 Address: Door #1&2 Quadrivium, NHA, Phase 3 Zone 5, St Michael St, Cagayan de Oro, Lalawigan ng Misamis Oriental
Starbright provides unmatched customer service while providing a full selection of office and school supplies. It understands that purchasing basics for school and the office must be a hassle-free, enjoyable experience to build lasting relationships with clients.
UNITED BOOKSTORE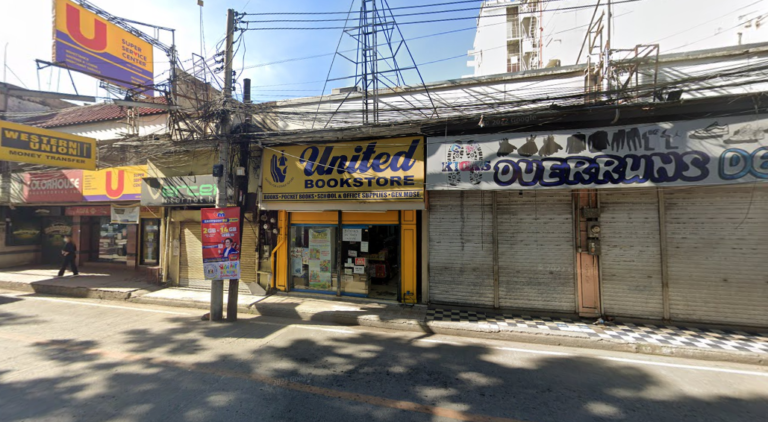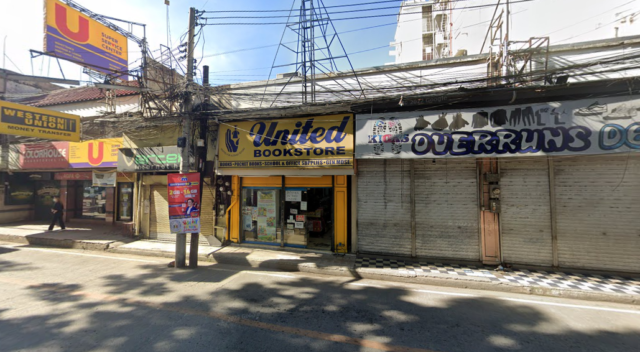 Address:#88 RN Abejuela Street, Cagayan de Oro City
You may have heard of their clever radio jingle, which promotes not just pocketbooks but also workplace and school supplies (and more). Here, you may purchase a collection of back-to-school materials for every level right away!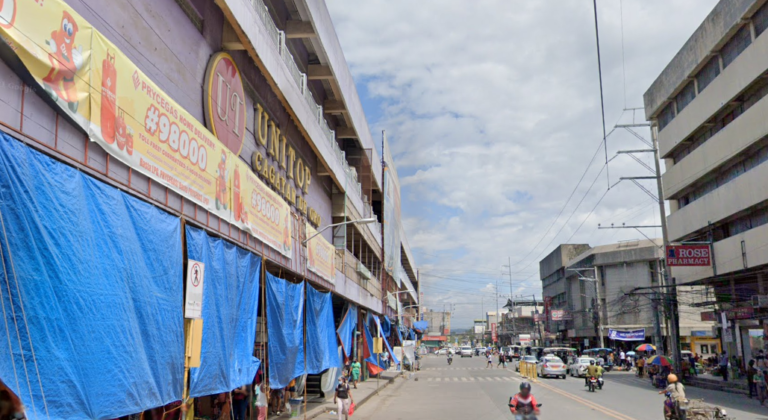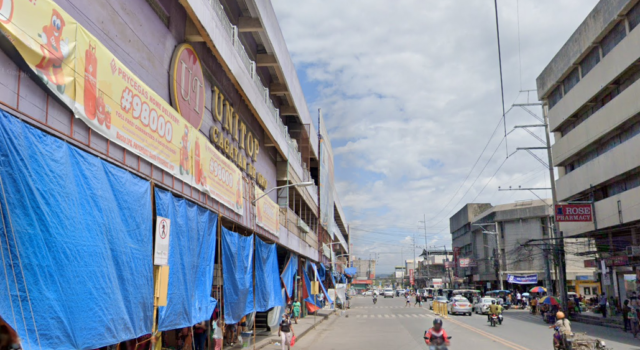 Address:
Cogon Branch – 2/F Cogon Market, Captain V. Roa Street, Cagayan de Oro City
Carmen Branch – 2/F Carmen Public Market, Ipil Street, Cagayan de Oro City
Last on the list is UNITOP CDO.
The popular retailing store in Cagayan de Oro with a wide selection of reasonably priced goods, including school supplies. The Cogon and Carmen branches are also well located for accessibility.
We hope that this list of budget-friendly school supply stores in Cagayan de Oro is able to help you find what you need for the nearing face-to-face classes for SY 2022 to 2023! – WhatALife!/Brix
---
Also read: When will DepEd School Year (SY) 2022 to 2023 start?