Pursuant to DepEd Order (DO) No. 34, s. 2022, School Year (SY) 2022 to 2023 will begin on August 22, 2022, and end on July 7, 2023.  Enrolment period begins July 27.
The Department of Education (DepEd) released the order today, July 12, 2022. The order contains the school calendar and activities for SY 2022 to 2023.
The school year will consist of 203 school days or "as may be determined by further issuance/s in case of changes in the school calendar due to unforeseen circumstances."
"The Department of Education (DepEd) issues the School Calendar and Activities for the School Year (SY) 2022-2023 in accordance with its commitment to the resumption of 5 days of in-person classes despite the health crisis brought on by the COVID019 pandemic," read the statement.
The order also revealed the beginning and end of SY 2023-2024 (August 28, 2023 to June 28, 2024) and SY 2024-2025 (August 26, 2024 to June 27, 2025).
Classes for the Alternative Learning System (ALS) will also formally begin on the same date. However, it will depend on the learner's educational background or existing knowledge level before enrolling.
Private schools and state/local universities and colleges may also follow the same school calendar, provided that classes start not earlier than the first Monday of June and end not later than the last day of August.
The order will take effect regardless of the COVID-19 alert level imposed by the Interagency Task Force for the Management of Emerging Infectious Diseases (IATF) or the Department of Health (DOH).
Additionally, the usual Brigada Eskwela and Oplan Balik Eskwela shall be conducted in preparation for the opening of classes.
The DO is signed by Vice President and Department of Education Secretary Sara Duterte.
For more information, check out the full DepEd Order on the official DepEd website. – WhatALife!
Source: (1)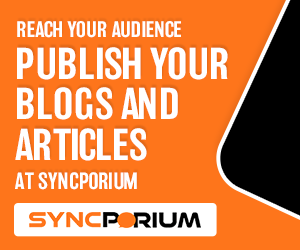 ---
Also read: LIST: Government scholarships offered in 2022