Yeah, we gonna go trending!
P-pop group SB19 has dominated Twitter on Thursday, September 30, because it's the SB19 RTDay!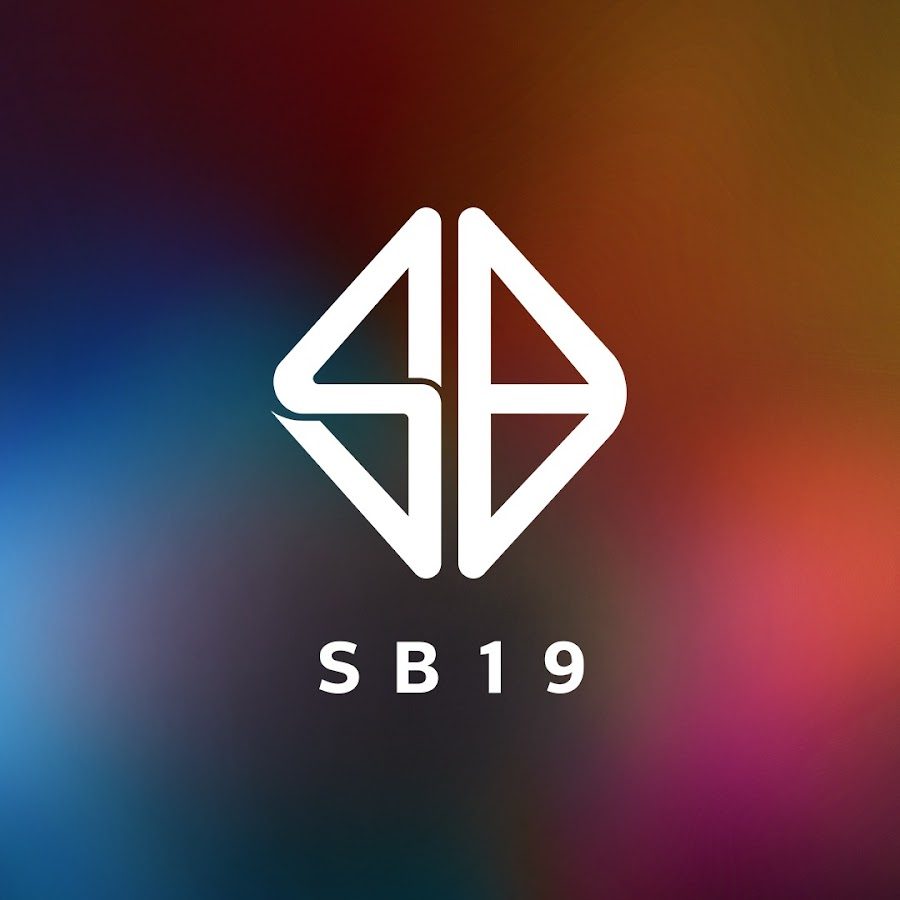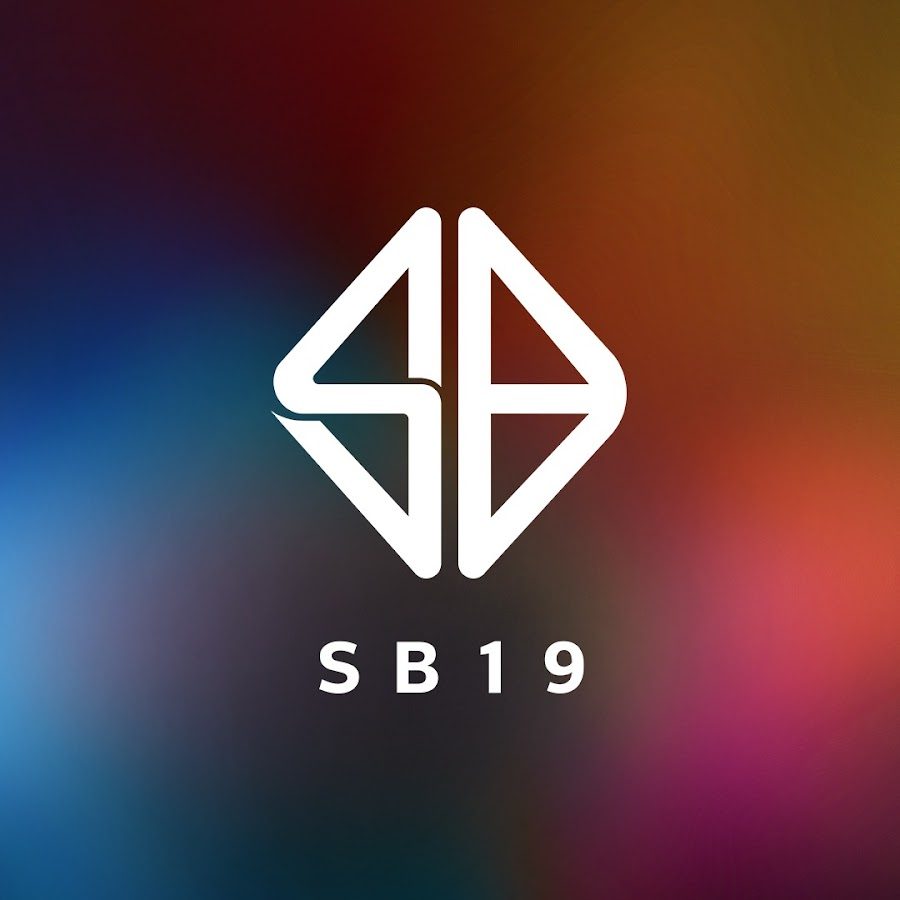 The SB19 boys are trending on Twitter, but it's not for a big event or achievement. In fact, it's just the A'Tin on their daily grind! But that's not to discredit the fandom's great love and determination for the sake of their beloved boy group.
It's Thursday today, and while most people might think that today is one step closer to the weekend. Yet, the A'Tin — the SB19 fandom — are hard at work instead. So it's SB19 RTDay or Retweet Day.
ALSO READ: Is P-Pop Group SB19 Worth Following?
Twitter user @SB19maja explains it best: "What is RTDay? […] It is a tradition within the fandom that every Thursday, we are going to retweet some old tweets from @SB19Official account for social metrics."
For some, this may seem like an unimportant thing to do. However, one of SB19's recent crowning achievements was getting nominated for Top Social Artist of the year at the American-based Billboard Music Awards show. Unfortunately, they didn't take home the award. But, seeing their loving fans' dedication, now you know how the group got noticed by the BBMAS!
SB19 is a five-member P-pop group that consists of five members. Pablo, formerly known as Sejun, is the leader. Josh is a vocalist as well as a rapper. Stell is not only a vocalist but a dance choreographer. Also, Ken is both a vocalist and dancer. Finally, Justin is also a vocalist.
SB19's latest hit to be released is 'BAZINGA.' (Watch it here!) And while it's not by the entire group, Ken, as FELIP released a song on his channel, titled 'Palayo.' Here it is for your listening pleasure.
– Alex/WhatALife.ph