Did you notice the "Leaving on February 28" note above your favorite Marvel series on Netflix? Well, we have bad news for you because five Marvel series are leaving Netflix in February 2022!
The licensing deal between Disney and Netflix has ended for a number of shows on the platform. These shows are Daredevil, Iron Fist, Jessica Jones, The Punisher, and The Defenders. That is why if you visit these shows on your Netflix account, you'll see the notice "Last day to watch on Netflix: February 28."
In a report by Variety, it is still unknown which streaming platform the shows will go to. However, Disney Plus and Hulu are strong possibilities.
Viewers remember that the Marvel shows were branded as "Netflix Originals." But, the shows were actually licensed out by Disney to Netflix.
The Netflix run of the Marvel Originals
The Marvel series began with Daredevil on the giant streaming platform in April 2015. But all Netflix-Marvel series were canceled 3 years later, leading to the launch of Disney Plus in November 2019. The Disney-Netflix contract prevented the show and character from appearing in any non-Netflix series or films for at least 2 years of their cancellation.
Then, in November 2022, which marked the two years since the Daredevil cancellation, Charlie Cox finally was able to reprise his leading role in Disney's Marvel Cinematic Universe. This is why we see his character Matt Murdock make a cameo in the latest film "Spider-Man: No Way Home."
After the series leaves Netflix, fans now speculate new seasons for their favorite Marvel series.
Below is the complete list of Marvel shows leaving Netflix on February 28, 2022 (complete with cast and synopsis from Netflix).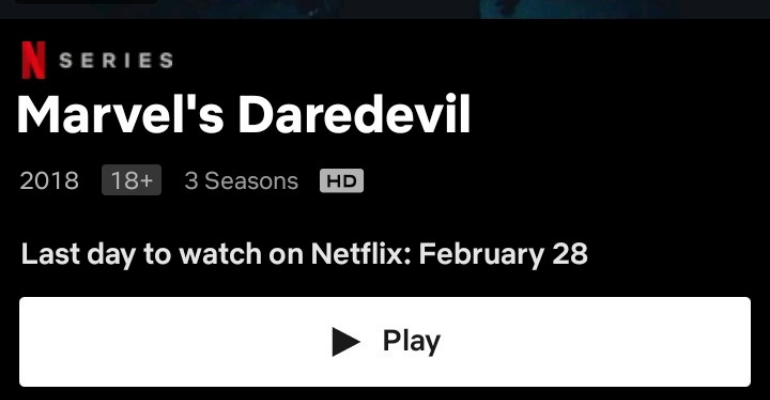 Starring: Charlie Cox, Deborah Ann Woll, Elden Henson
Synopsis: Blinded as a young boy, Matt Murdock fights injustice by day as a lawyer and by night as the Super Hero Daredevil in Hell's Kitchen, New York City.
Seasons: 3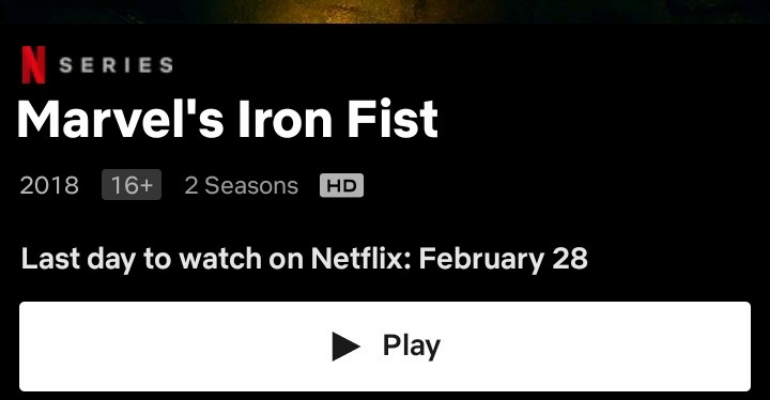 Starring: Finn Jones, Jessica Henwick, David Wenham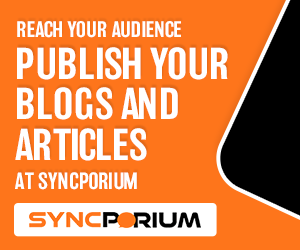 Synopsis: Danny Rand resurfaces 15 years after being presumed dead. Now, with the power of the Iron Fist, he seeks to reclaim his past and fulfill his destiny.
Seasons: 2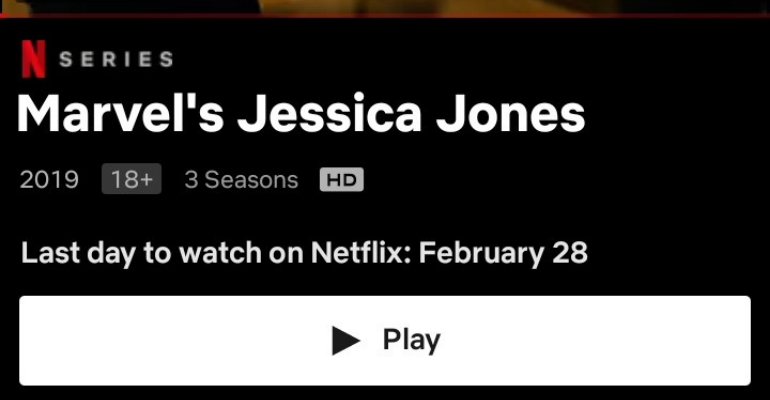 Starring: Krysten Ritter, David Tennant, Rachael Taylor
Synopsis: Haunted by a traumatic past, Jessica Jones uses her gifts as a private eye to find her tormentor before he can harm anyone else in Hell's Kitchen.
Seasons: 3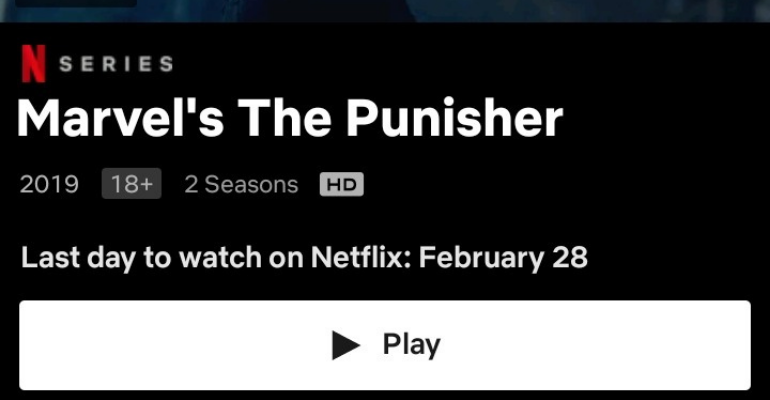 Starring: Jon Bernthal, Ben Barnes, Amber Rose Revah
Synopsis: A former Marine out to punish the criminals responsible for his family's murder finds himself ensnared in a military conspiracy.
Seasons: 2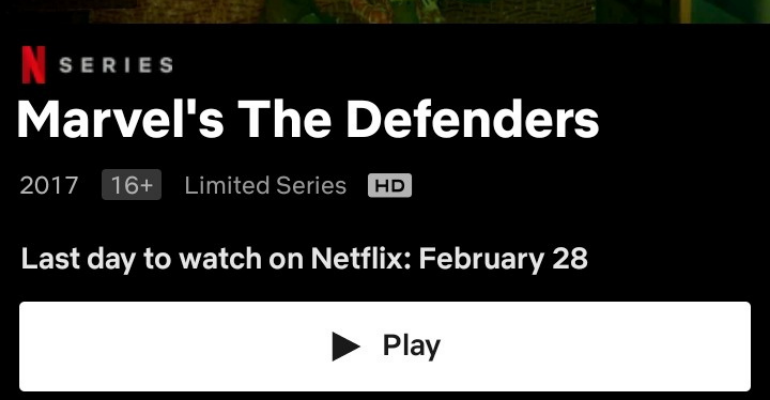 Starring: Charlie Cox, Krysten Ritter, Mike Colter, and Finn Jones
Synopsis: Daredevil, Jessica Jones, Luke Cage, and Iron Fist join forces to take on common enemies as a sinister conspiracy threatens New York City.
Seasons: 1
Below are also other shows leaving on Netflix on February 2022 and early March 2022: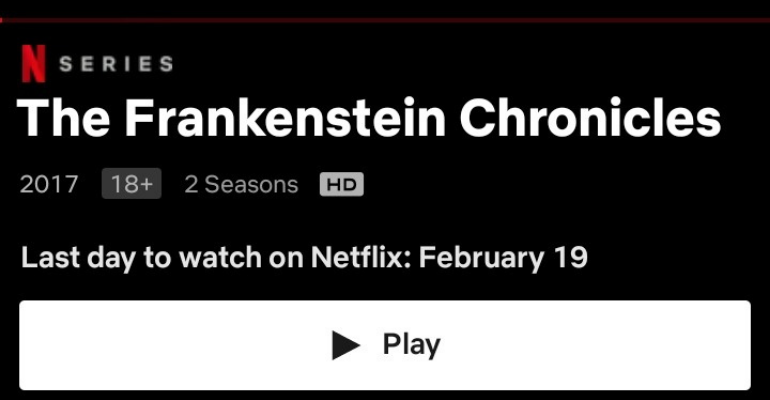 Starring: Sean Bean, Tom Ward, Richie Campbell
Synopsis: A detective tracks what seems to be a killer with a taste for dismemberment in 1827 London, but the case leads in a far more terrifying direction.
Seasons: 2
Date Leaving Netflix: February 19, 2022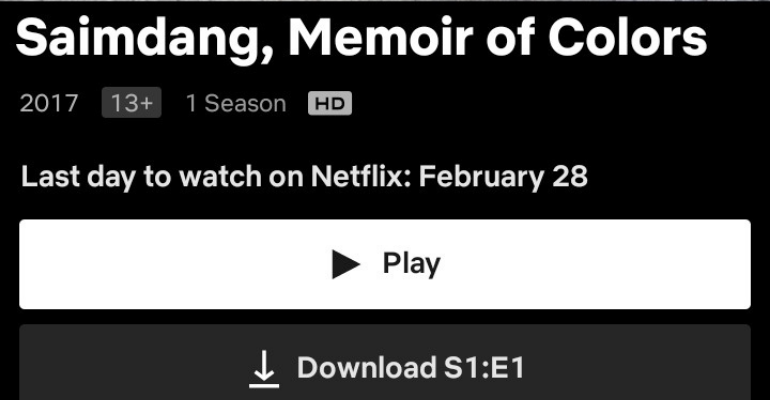 Starring: Lee Young-ae, Song Seung-heon, Park Hye-su
Synopsis: Just when her life seems to be falling apart, a Korean art historian discovers an old text detailing the life of Joseon era's renowned female artist.
Seasons: 1
Date Leaving Netflix: February 28, 2022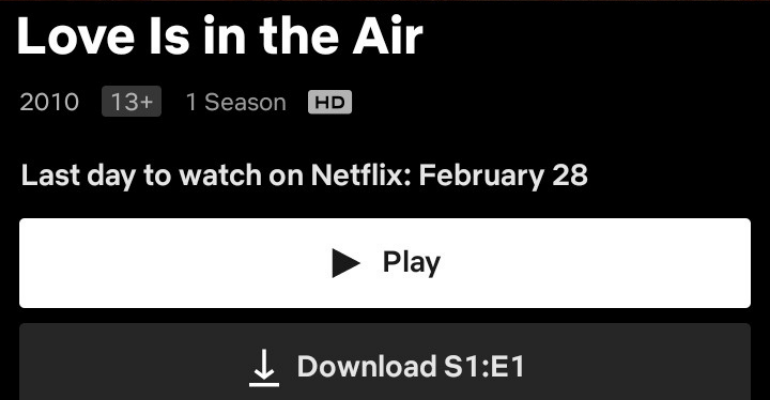 Starring: Murat Ünalmış, Birce Akalay, Selen Soyder
Synopsis: When a grieving young mother and her seductive, scheming sister fall for the same man, a Central Anatolian heir, their bond as siblings is jeopardized.
Seasons: 1
Date Leaving Netflix: February 28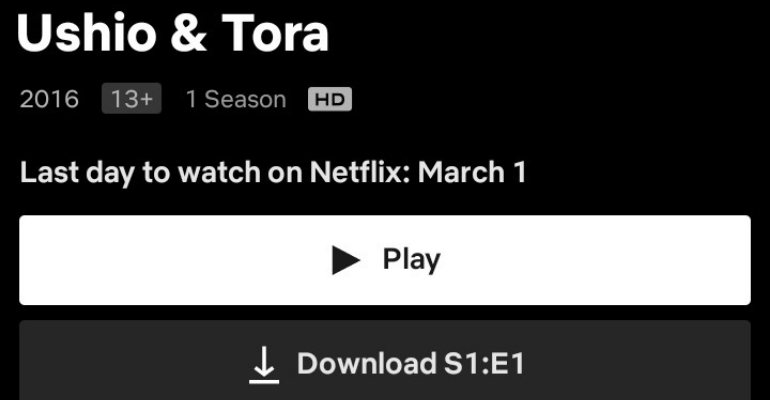 Starring: Tasuku Hatanaka, Rikiya Koyama, Mikako Komatsu
Synopsis: When he stumbles upon Tora, a demon who's been impaled by a spear, young Ushio frees the beast and demands his help in fighting other agents of evil.
Seasons: 1
Date Leaving Netflix: March 1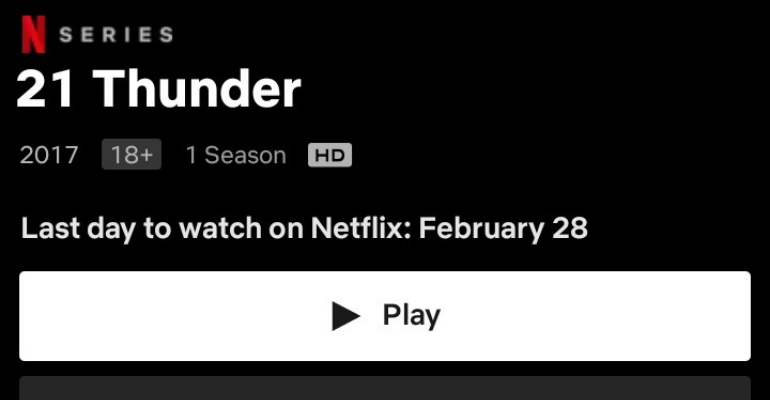 Starring: Stephanie Bennett, Emmanuel Kabongo, RJ Fetherstonhaugh
Synopsis: Players and coaches for a Montreal soccer team chase dreams of stardom while their personal lives erupt with love, fear, passion and violence
Seasons: 1
Date Leaving Netflix: February 28
Start streaming your favorite shows before they leave Netflix today! – WhatALife!
Source: (variety.com)
---
Also Read: New Shows Alert on Netflix Philippines in February 2022