"The world may change and evolve, but the one thing that will never change: we're all part of one big family."
Marvel Studios dropped a brandnew video on Monday, May 3, giving its audience a glimpse of what's to come in Phase 4, including 'Black Widow,' 'Shang-Chi and the Legend of the Ten Rings,' and 'Eternals.'
Celebrating the love of storytelling, the video opens with the late Stan Lee stating, "I love being with people; it's the most incredible feeling in the world. That world may change and evolve, but the one that will never change – we're all part of one big family," as scenes from Marvel Studios' Iron Man, Captain America, Thor, Avengers, and Black Panther play, and so much more.
"That man next to you; he's your brother," continues Lee. "That woman over there; she's your sister. We're all part of one universe that moves ever upward and onward to greater glory."
It also includes the viral moment of a movie theater audience erupting in cheers and excitement during the scene all of Marvel's Super Heroes emerge from portals to fight against Thanos and his forces in Avengers: Endgame.
---
Also Check Out
New Shows Alert on Netflix Philippines in May 2021
WATCH: BTS confirms May comeback with digital single "Butter"
WATCH: Netflix drops trailer for Sci-fi thriller film 'Oxygen'
---
Check out below the movie trailers and release dates of the Phase 4 Marvel Movies, including the highly-anticipated Eternals!
2021
Eternals: November 5, 2021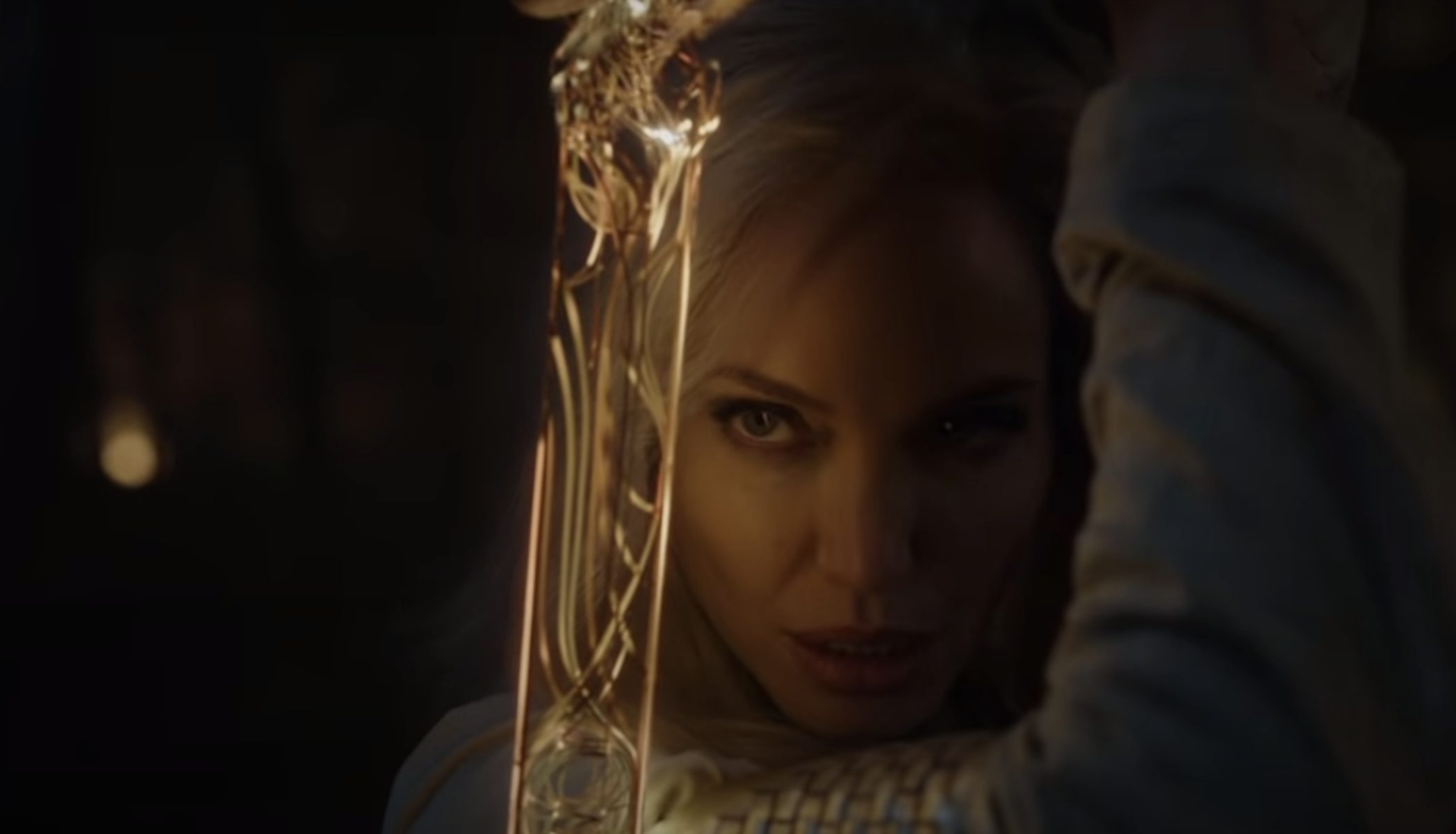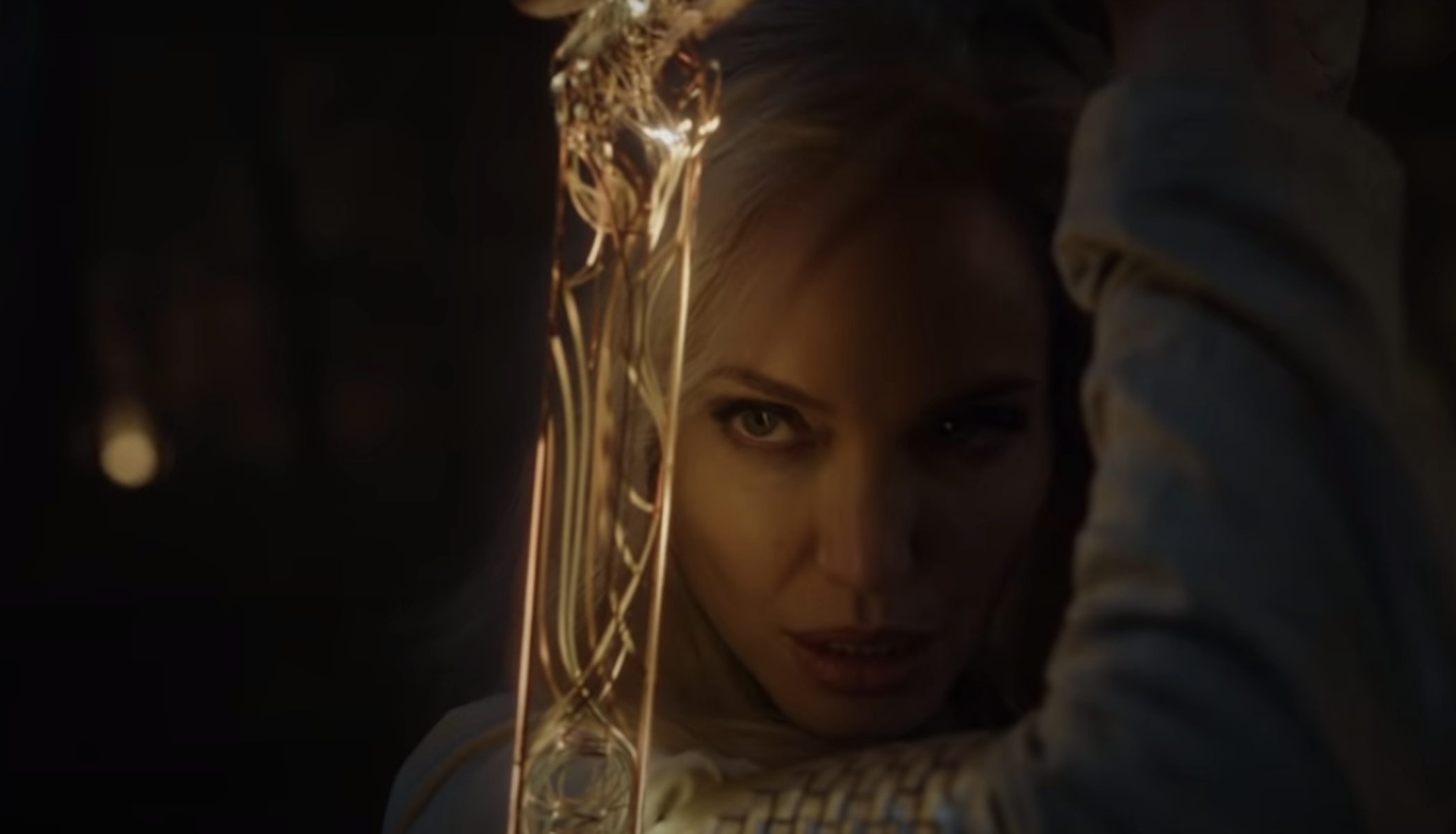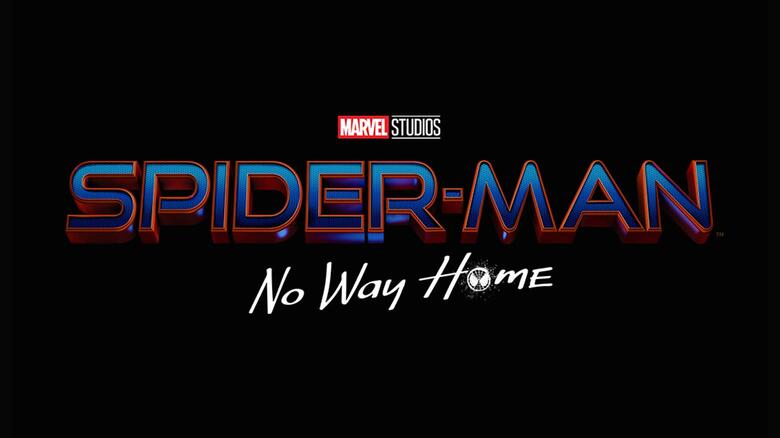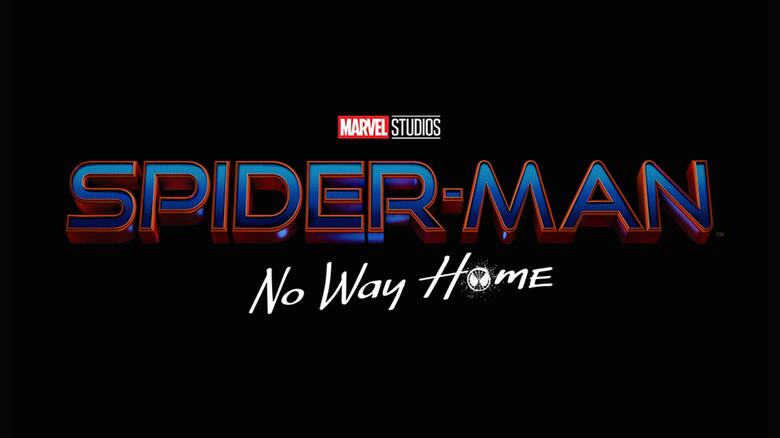 2022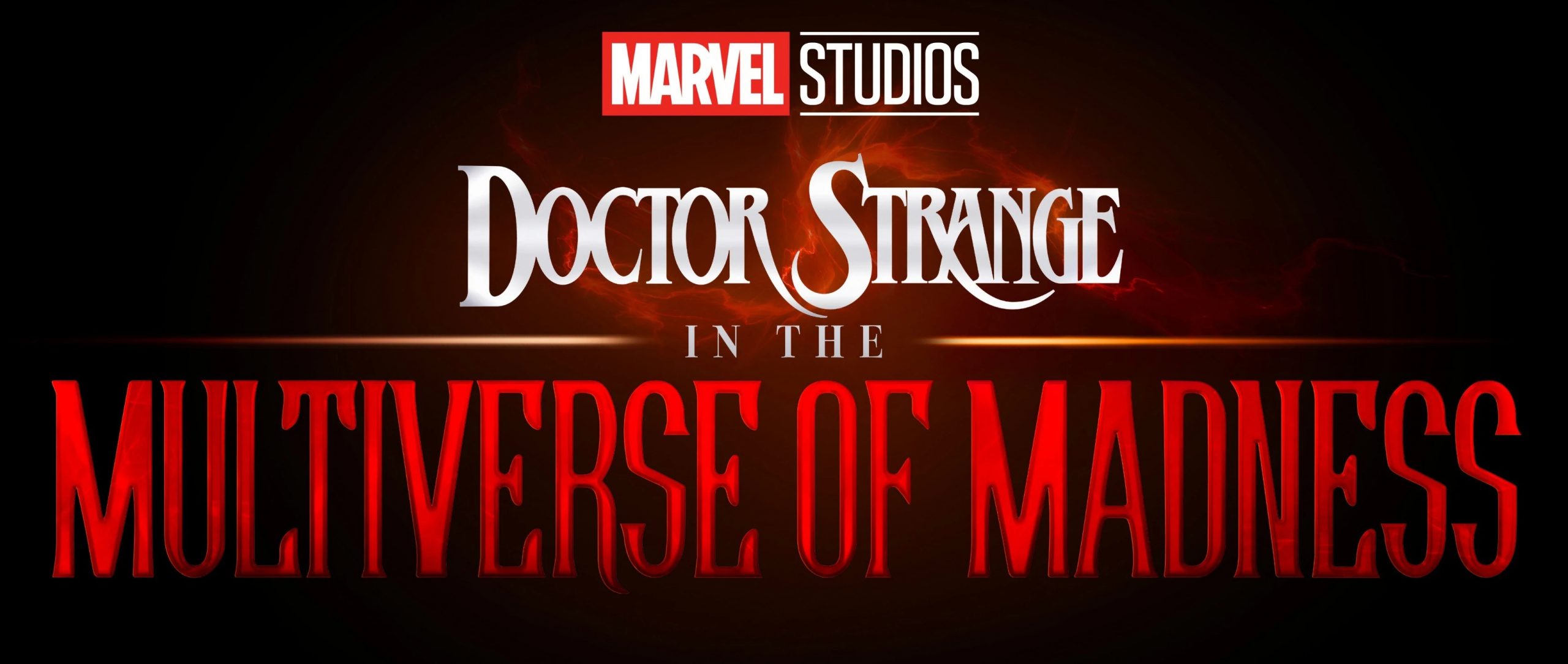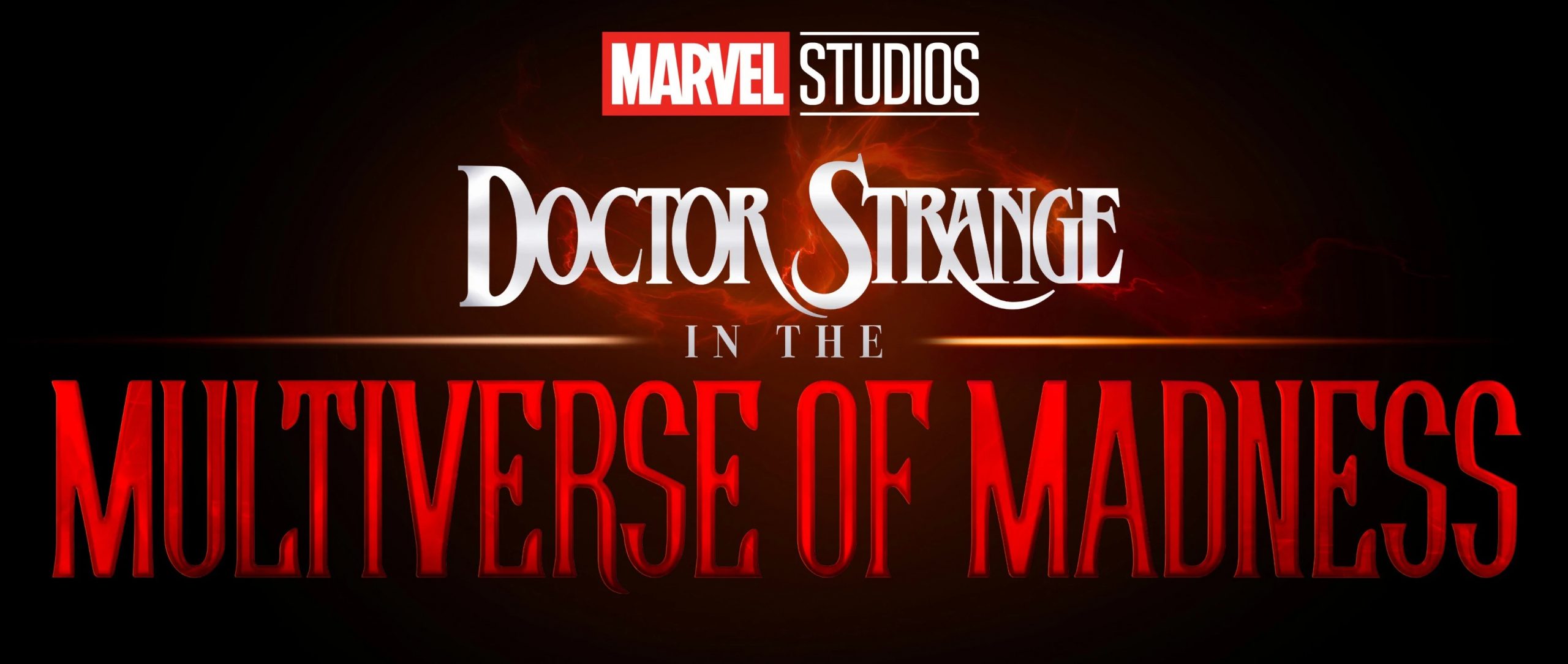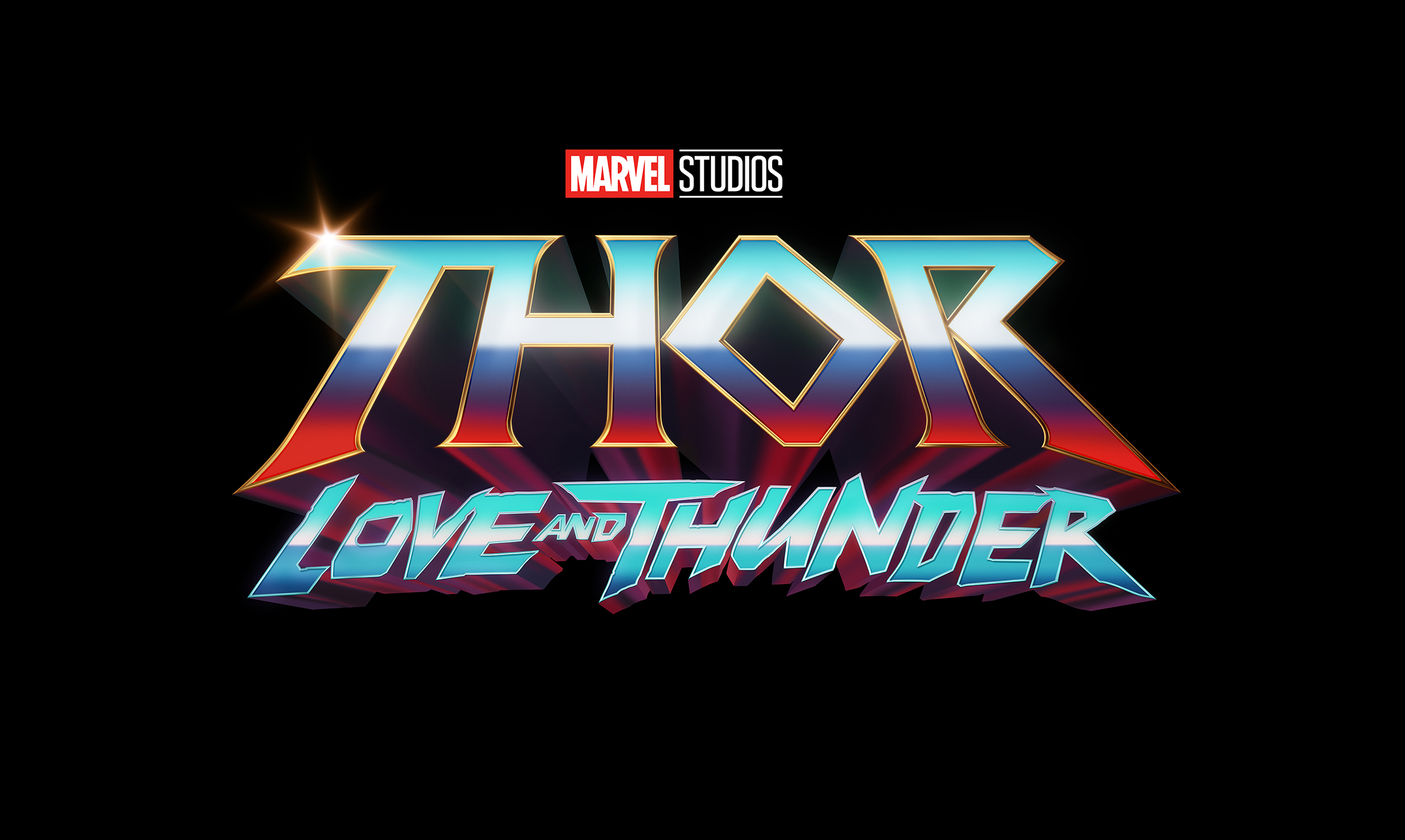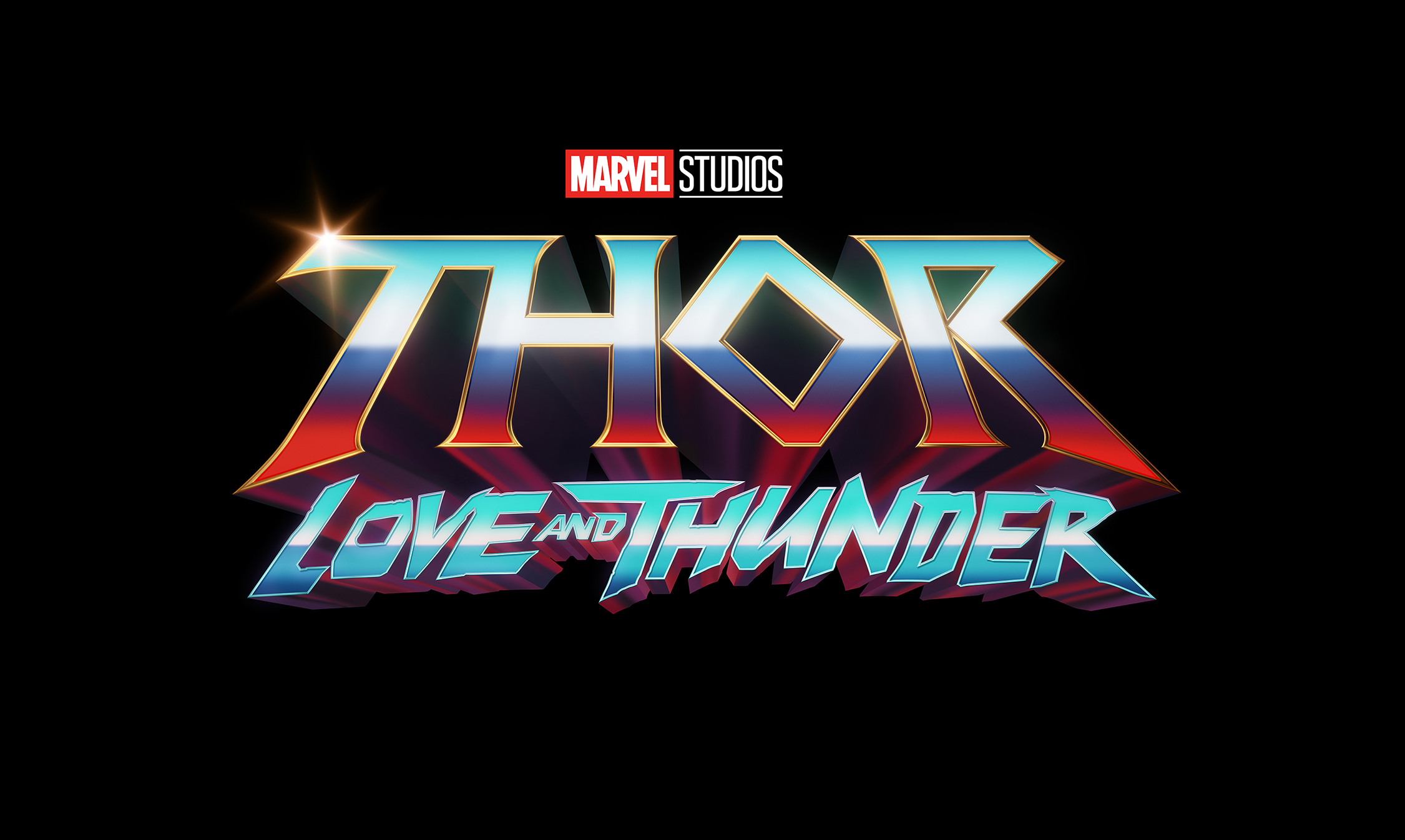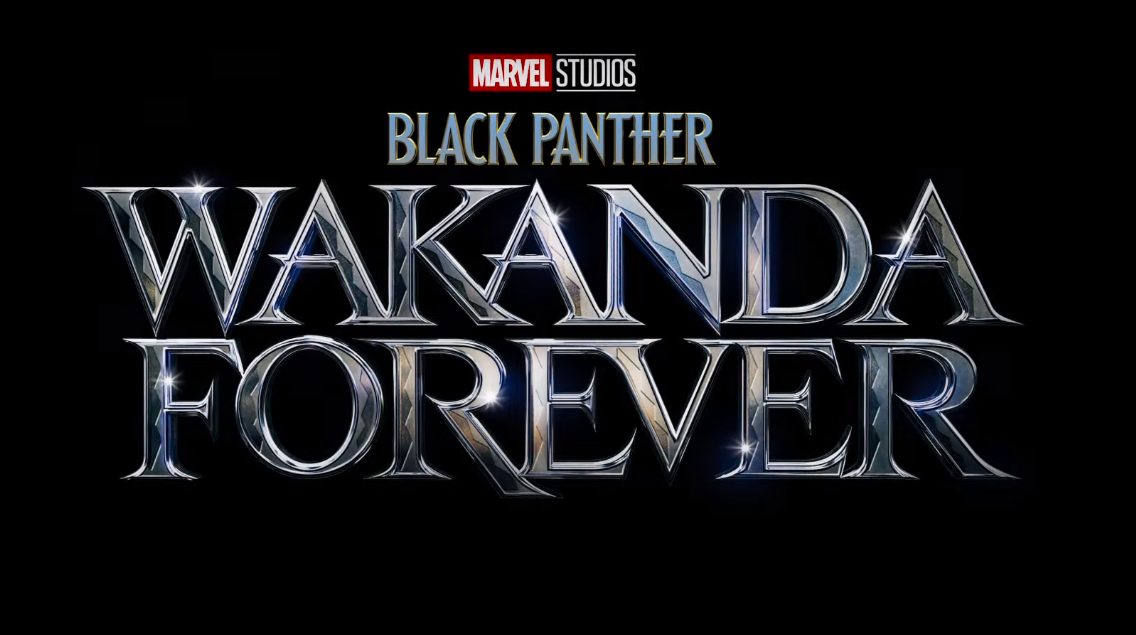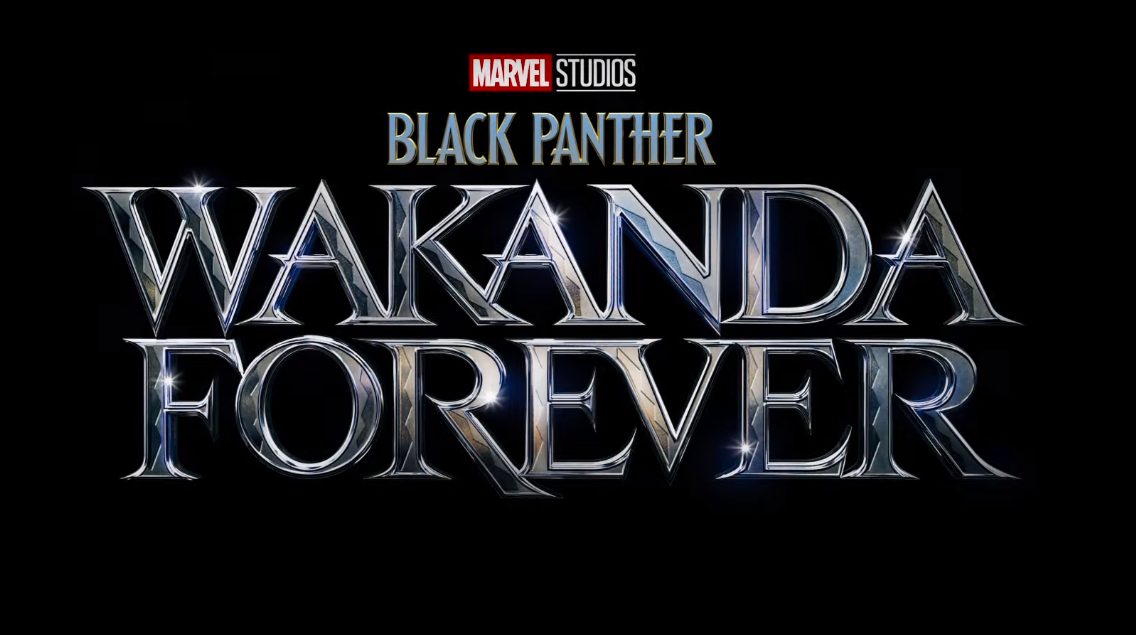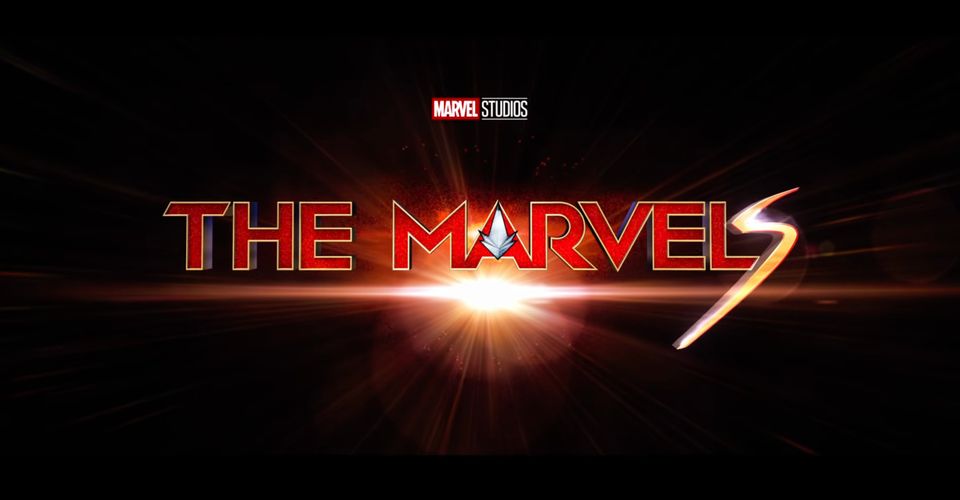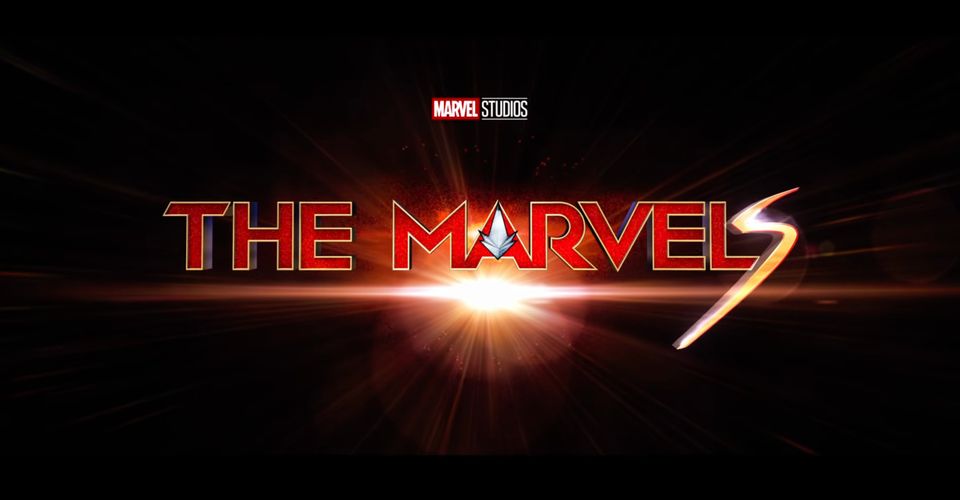 2023
Peyton Reed is back to direct the third Ant-Man film, Ant-Man and the Wasp: Quantumania. Paul Rudd, Evangeline Lilly, Michael Douglas, and Michelle Pfeiffer all return. Kathryn Newton joins the cast as Cassie Lang and Jonathan Majors as Kang the Conqueror. pic.twitter.com/opXw1cmpFj

— Marvel Studios (@MarvelStudios) December 11, 2020
Guardians of the Galaxy 3: May 5, 2023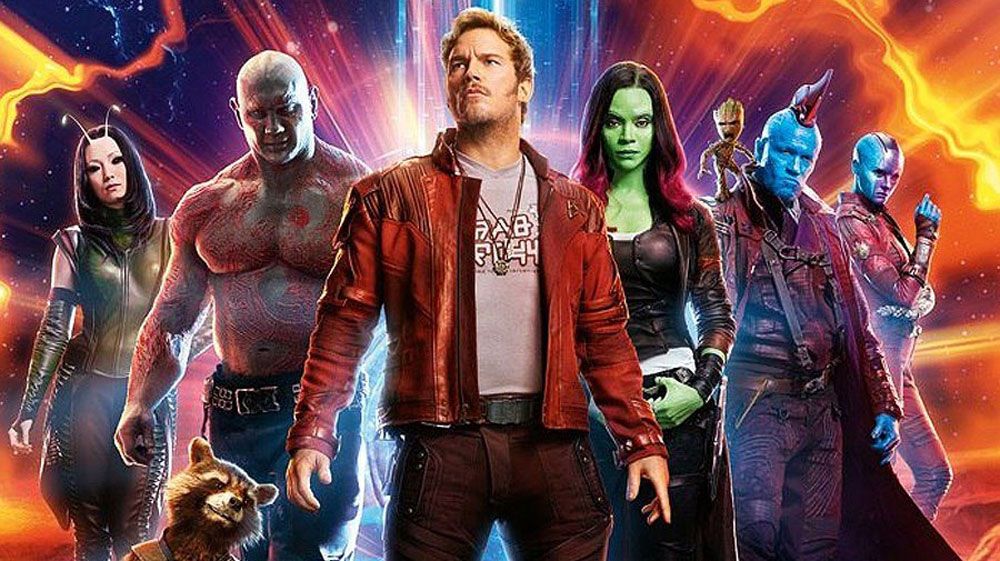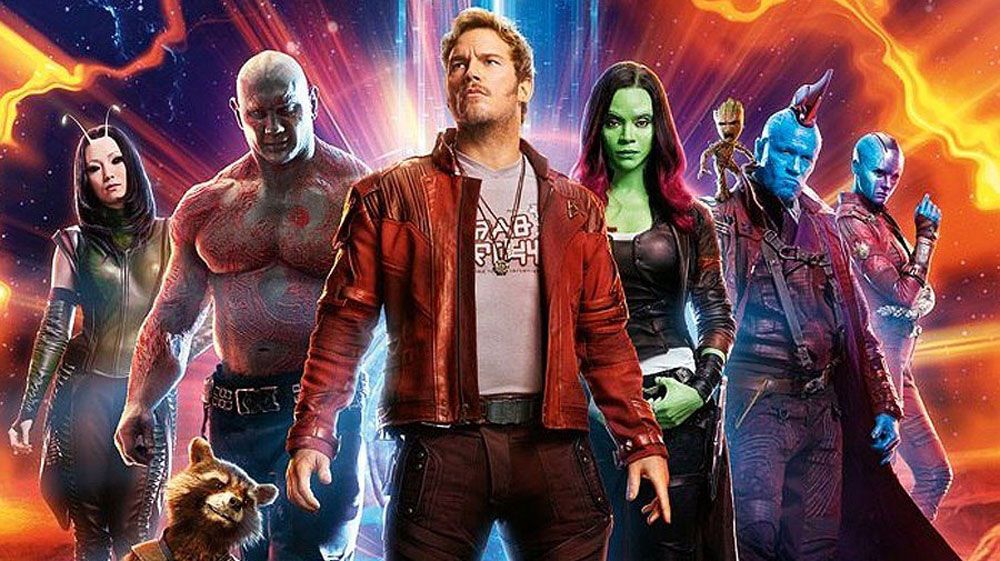 —(Source: Marvel)
---
What Marvel Movie are you excited to watch? Let us know in the comments below!