No escape, no memory, 90 minutes to live.
Netflix released the trailer of the sci-fi thriller movie Oxygen on Wednesday, April 21, and it's definitely going to hold your breath.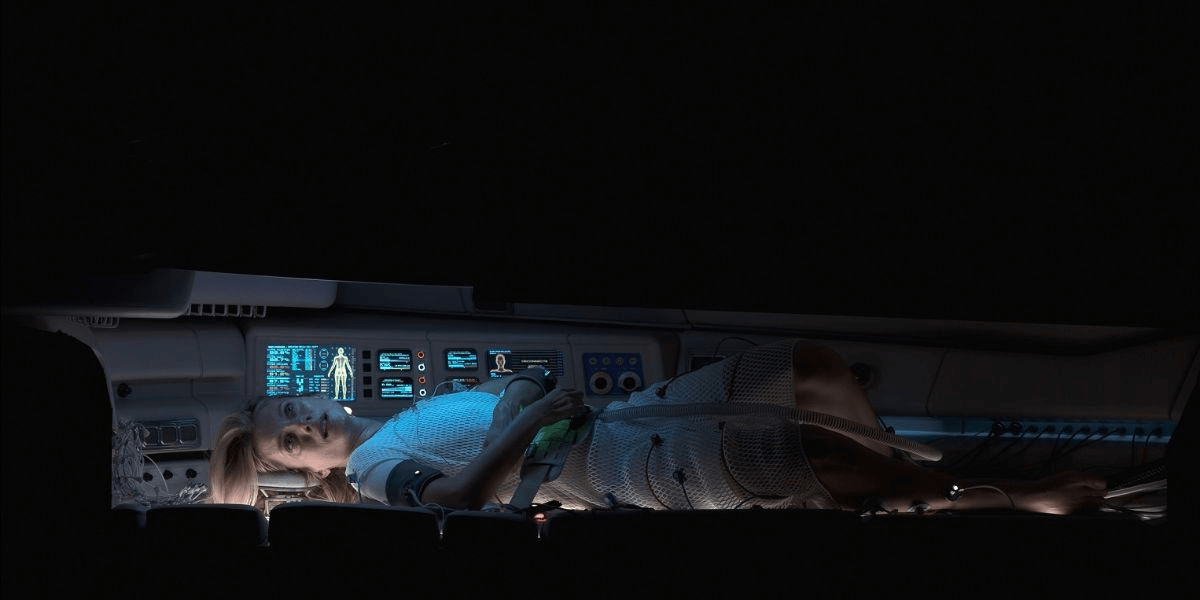 The upcoming film is the latest thriller from French horror filmmaker Alexandre Aja, who also helmed Crawl (2019), The 19th Life of Louis Drax (2016), and Piranha 3D (2010), among many others.
Previously titled "O2," the film stars Cesar Award winner Mélanie Laurent, portraying the scientist who wakes up to find herself trapped in a cryogenic chamber with no idea how she got there or who she is.
"Liz is running out of oxygen and time, in order to survive, she must find a way to remember who she is," the trailer description read.
Oxygen is set to premiere worldwide on Netflix on May 12, 2021.
Watch the trailer below.
---