To further empower the public in the fight against the coronavirus disease (COVID-19) infection, the Interagency Task Force (IATF-EID) on Management of Emerging Infectious Diseases now requires all establishments to adopt the Staysafe application and its QR Code, Malacañang said on Friday, December 4.
On Thursday, the IATF approved the Office of the Cabinet Secretariat's recommendation to "implement the Safety Seal Certification Program in addition to StaySafe.ph," said Presidential Spokesperson Harry Roque. (Read Also: IATF Resolution 87)
Continue reading below to know how to register!
Required to all establishments in the country
The requirements to secure a Safety Seal "include the adoption of the Stay Safe application and the generation of its QR Code to be displayed in all entrances," he said in a statement.
"All establishments, such as government offices, private companies, hotels and business establishments and public transportation units are thus required to adopt the Safety Seal," he added.
StaySafe.PH empowers the public to fight against COVID-19 by enabling people to report their health condition and facilitate the Government in contact tracing. By aggregating all reports, StaySafe.PH enables the Government to immediately respond to peoples' needs and make informed and timely decisions to keep Filipinos safe amid this pandemic.

staysafe.ph
The IATF and its partnering developer assure the public that it "process your information pursuant to Republic Act No. 11332 (the "Mandatory Reporting of Notifiable Diseases and Health Events of Public Health Concern Act") and in accordance with Republic Act No. 10173 (the "Data Privacy Act")."
Continue reading below to know how to register!
Staysafe PH is FREE
Moreover, it is free for download and does not require the mobile prepaid load to function, COVID-19 Testing Czar Vince Dizon earlier said.
With the app, users can take a photo of the QR codes in malls, banks, restaurants, trains, and buses, instead of manually filling up contact-tracing sheets, he said.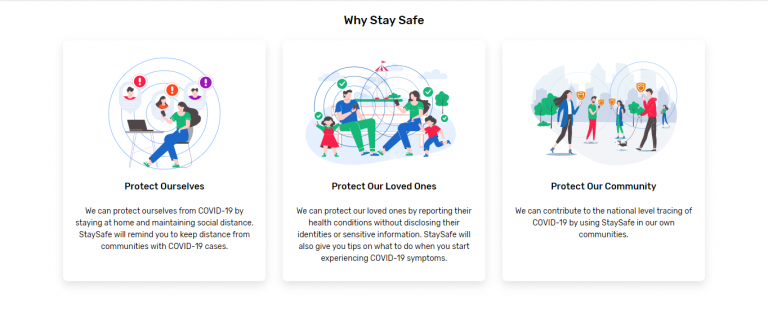 The app will allow users to be quickly notified by authorities if they had close contact within these places tests positive for the novel coronavirus, Dizon added.
Meanwhile, the IATF has directed the departments of trade, health, labor, local government, tourism, and transportation to issue the necessary joint memorandum circular to detail the Safety Seal requirements, Roque said.
Earlier, the national task force has required agencies and local governments to use the Stay Safe digital contact-tracing app.
How to register to Stay Safe?
STEP 1: To register, you must provide an active mobile number or by connecting your Facebook account. After hitting 'Register Now,' wait for your One-Time-Pin (OTP), which will be texted to your registered mobile number. Note: Please do not share the OTP with anyone.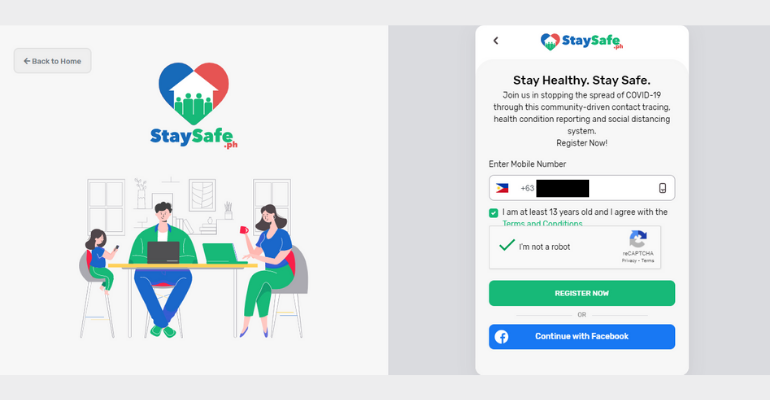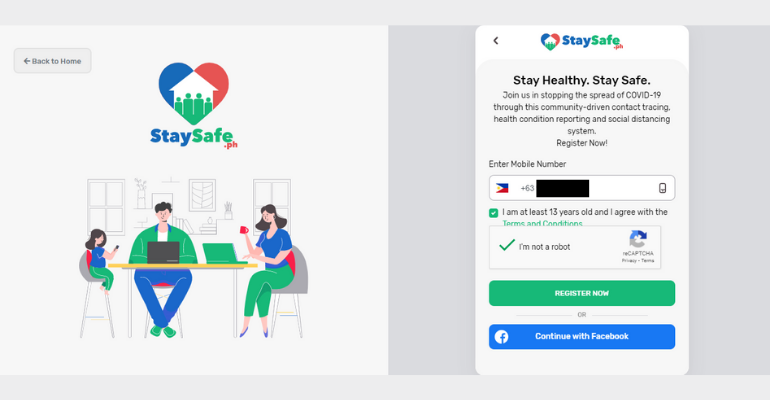 STEP 2: Enter your basic information. Staysafe.ph will not ask for your full name in compliance with the Data Privacy Act.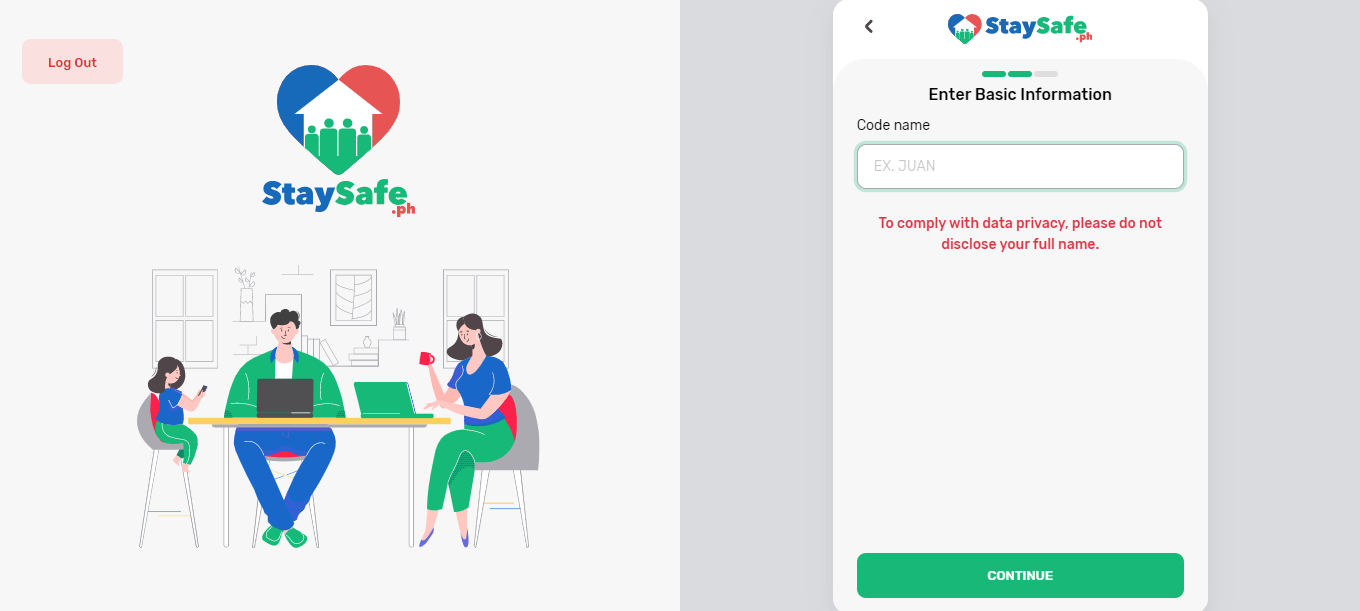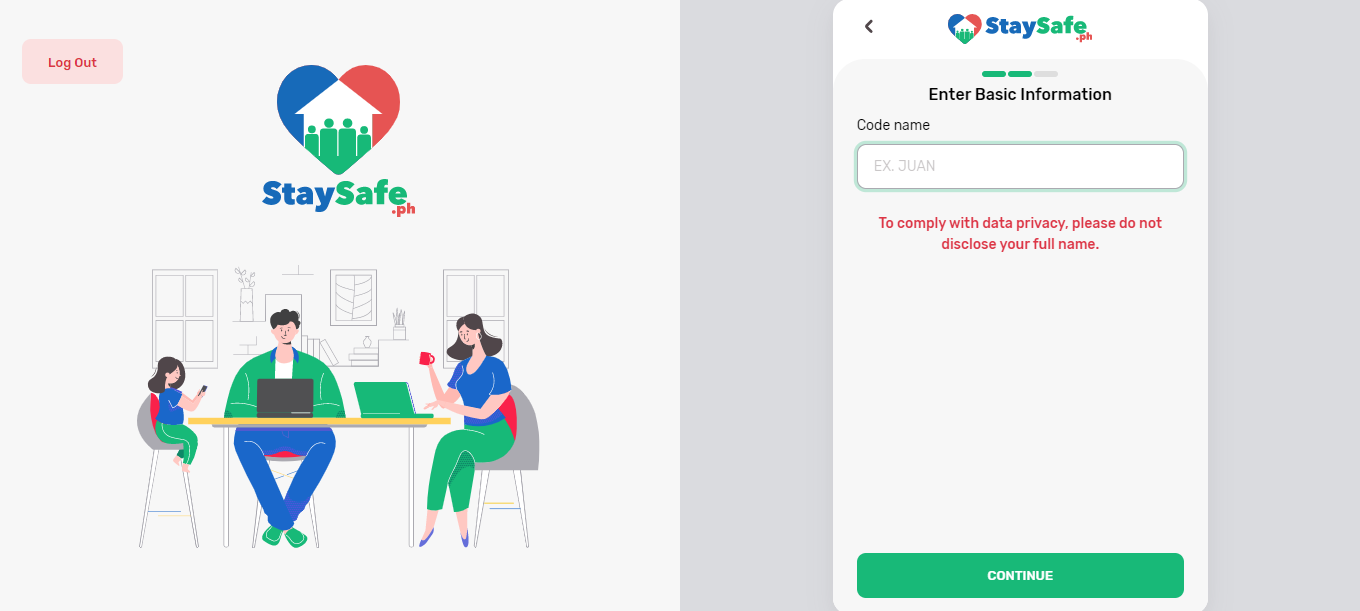 STEP 3: Create a strong password. Note: Protect your personal information by NOT sharing your password with anyone.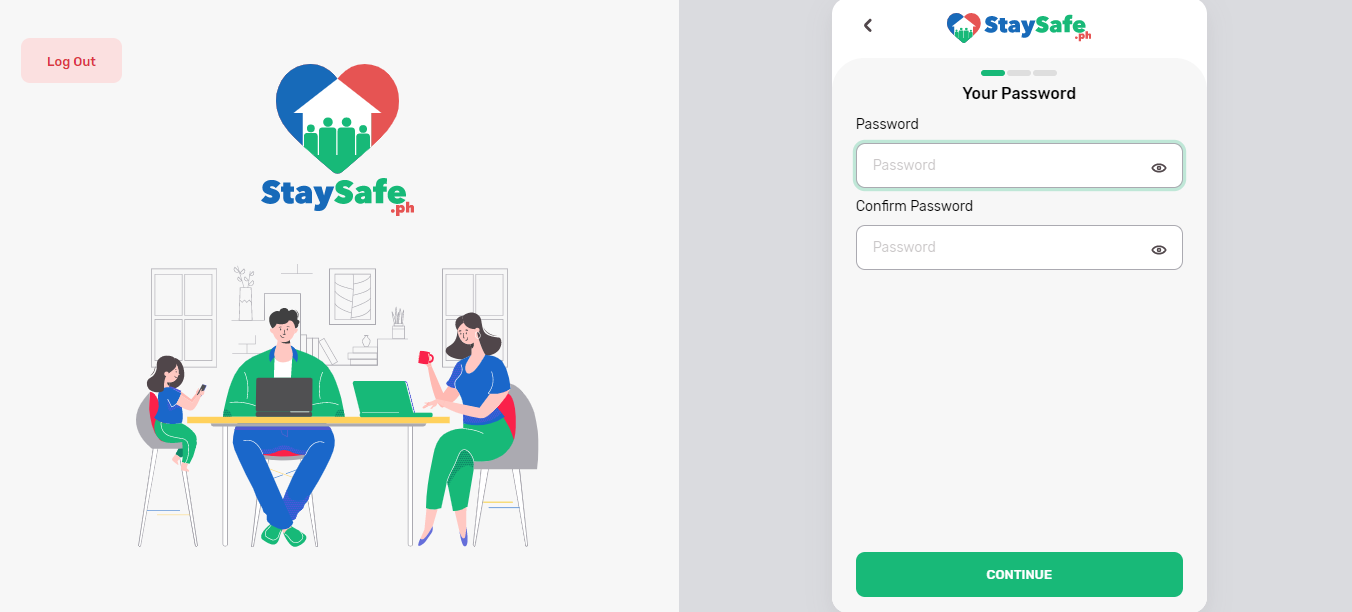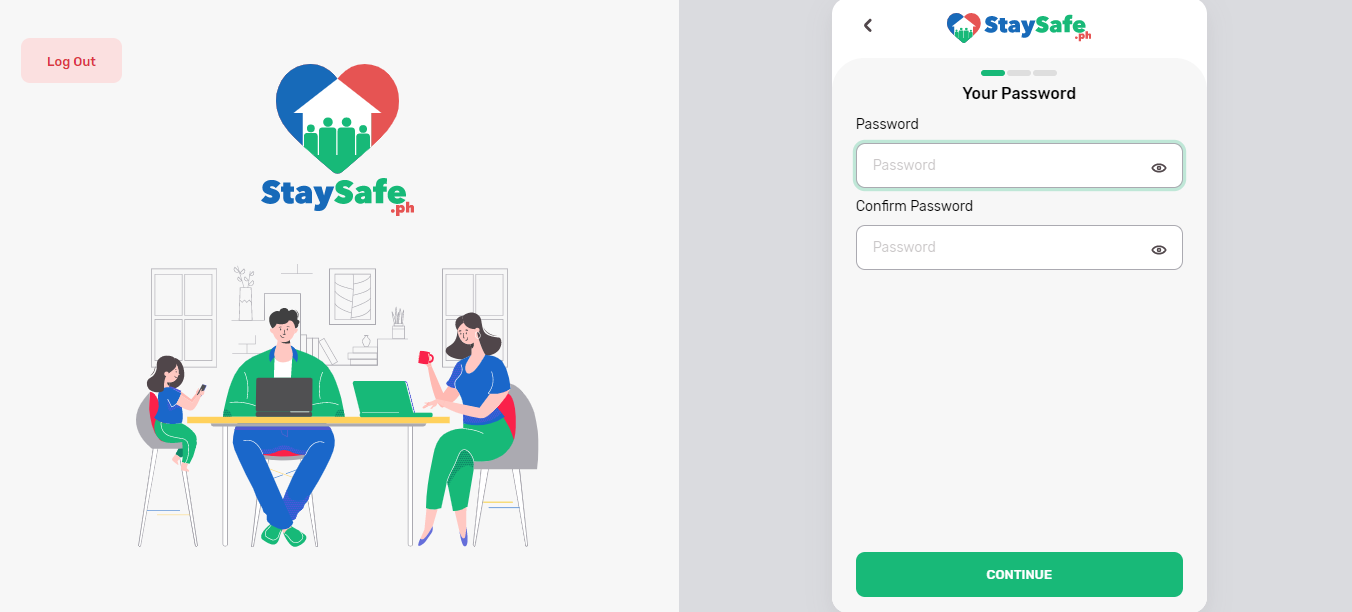 A strong password should consist of a combination of uppercase and lowercase letters, numbers, and special symbols, such as punctuation. It should also be at least 12 characters long or even longer.
STEP 4: Upload or take a selfie. Make sure your face is clear and your photo is not blurry.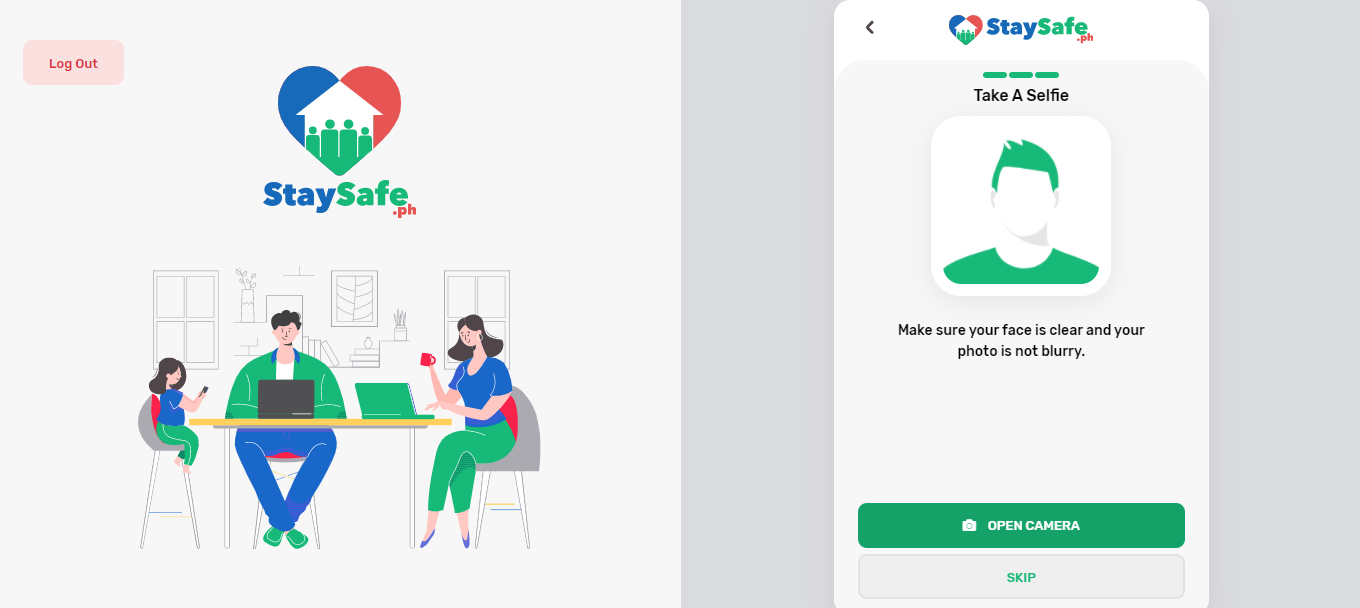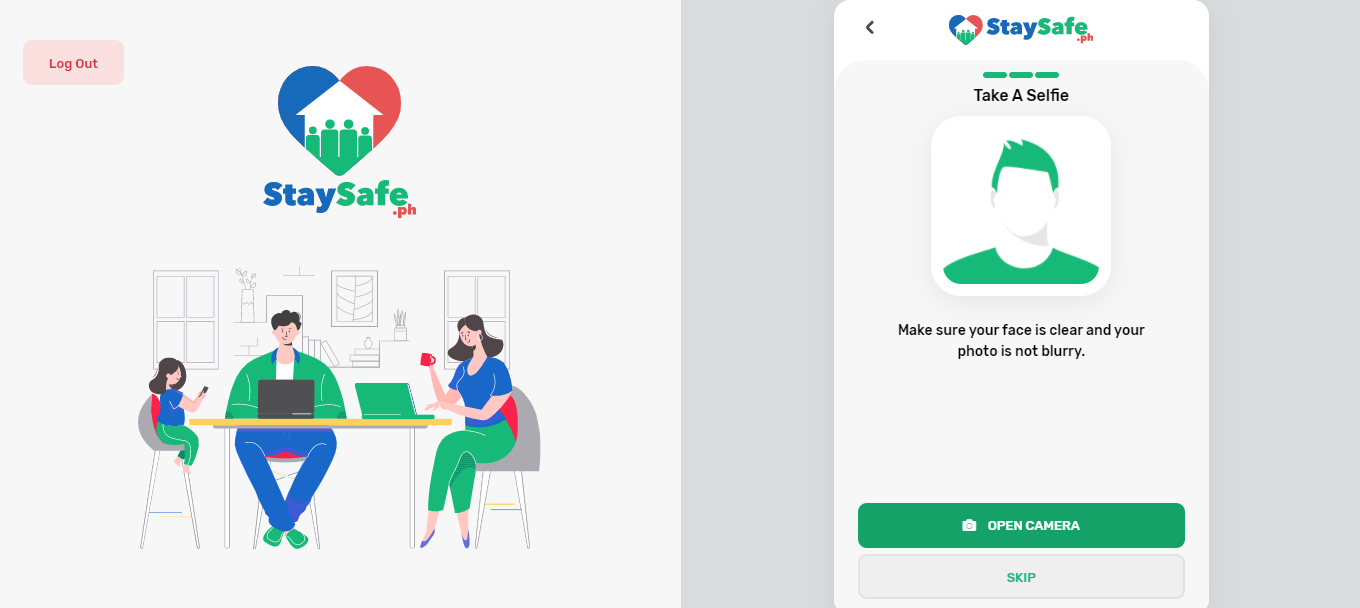 STEP 5: For additional security, create a PIN code.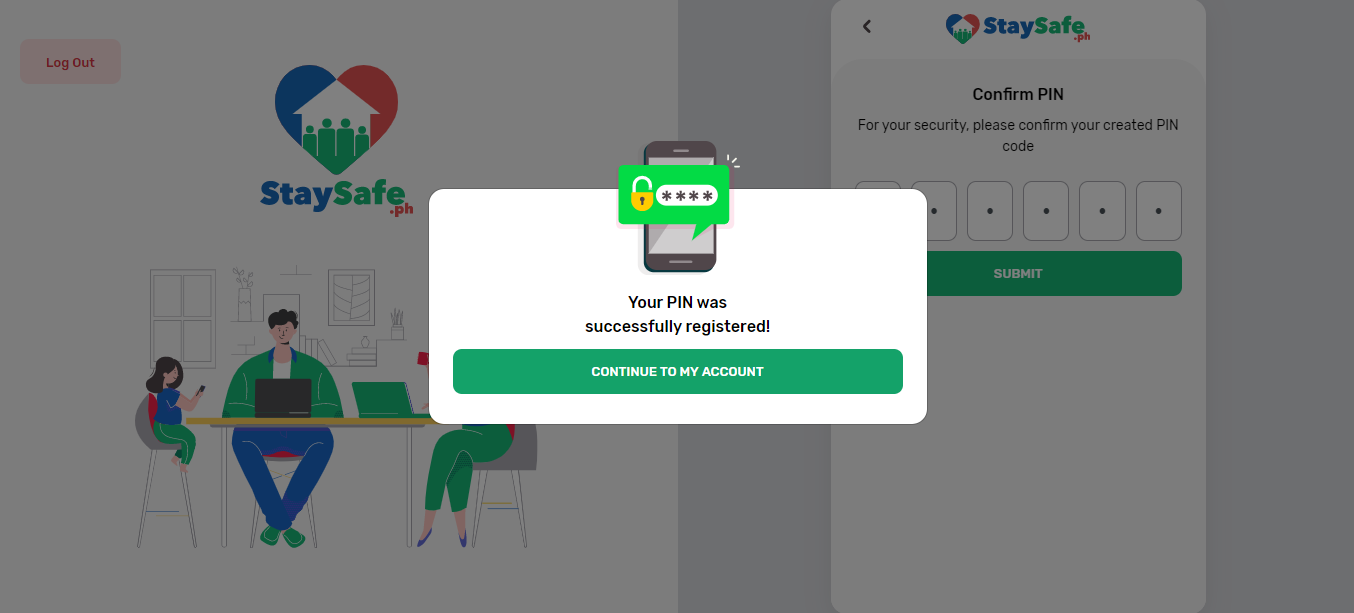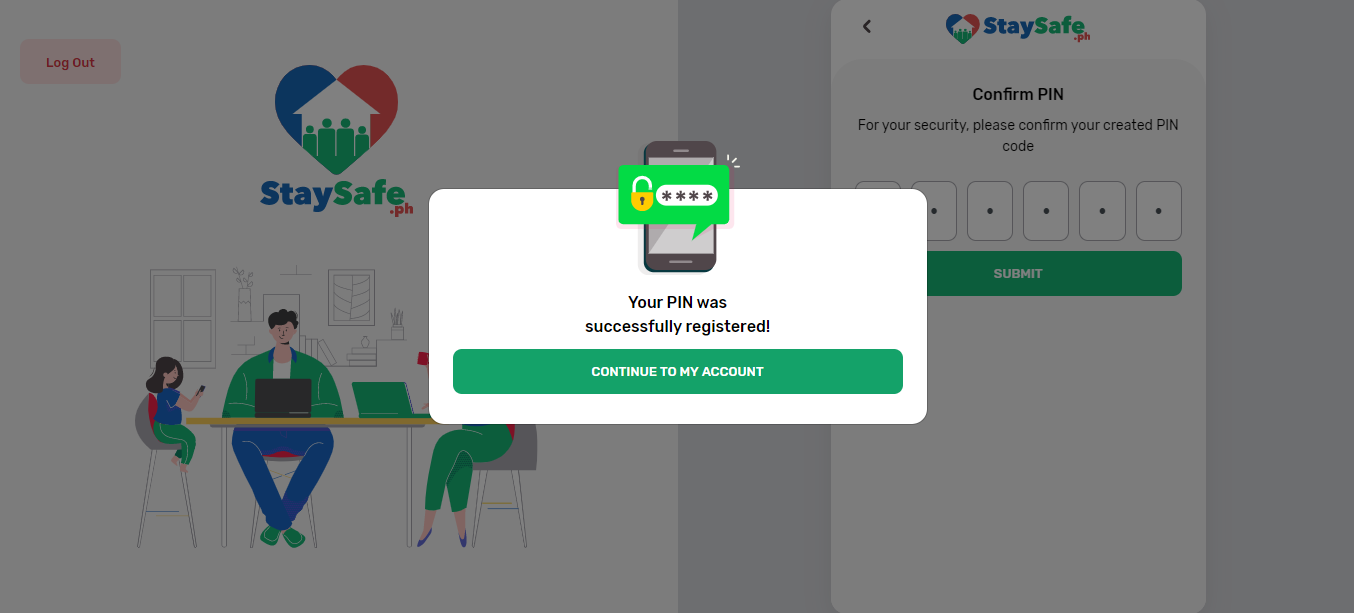 STEP 6: Fill-up and/or update the health declaration form truthfully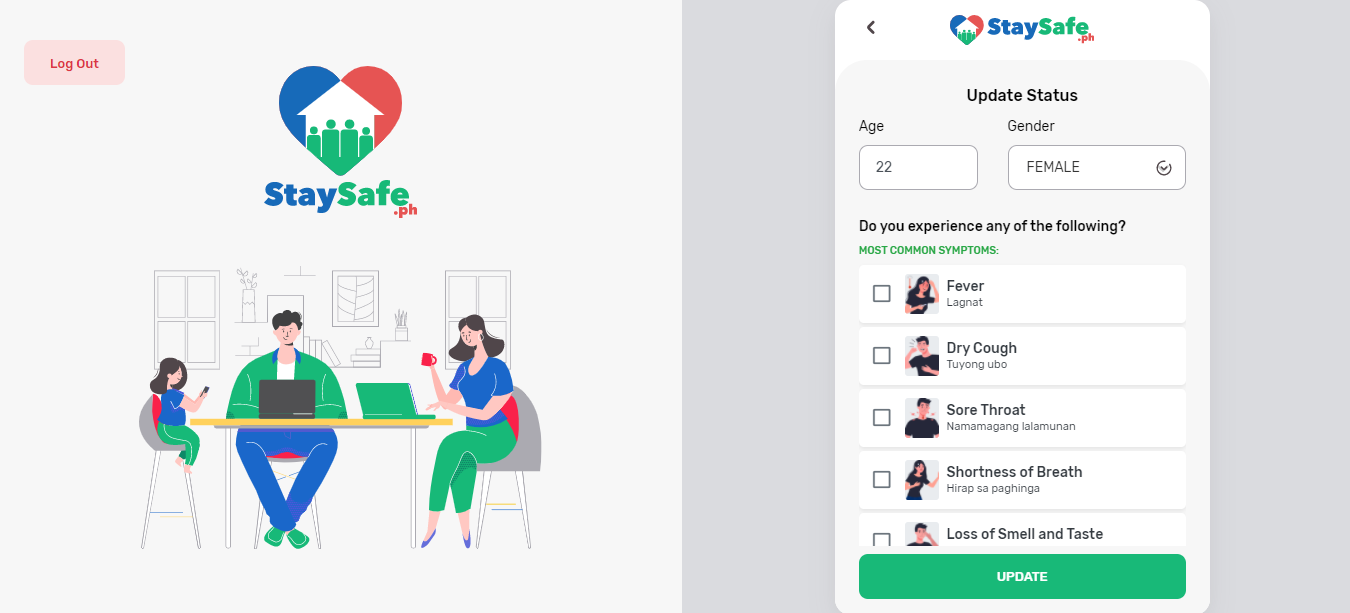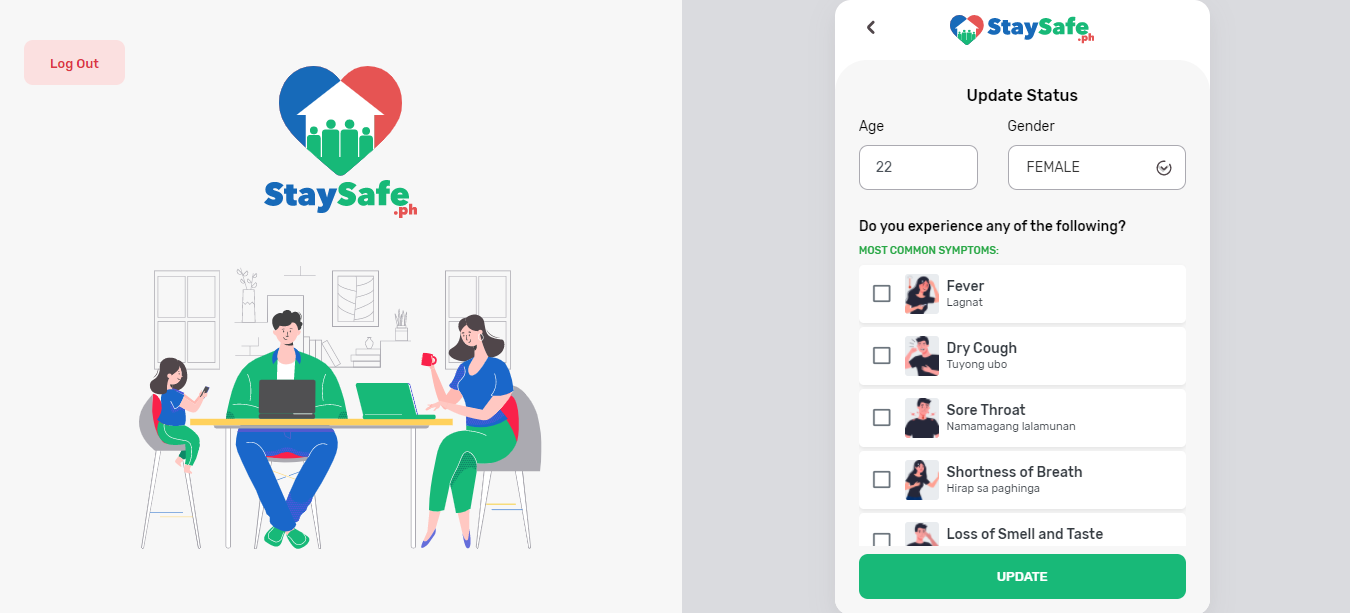 The Staysafe app features COVID-19 updates and LIVE scanning, along with App User Assistance, Logbook, QR code, QR scanner, and Emergency Hotlines. You can also update your health status by selecting the 'Update' button.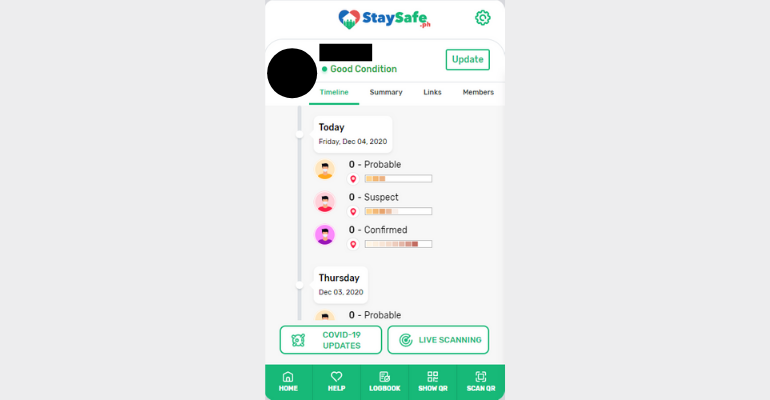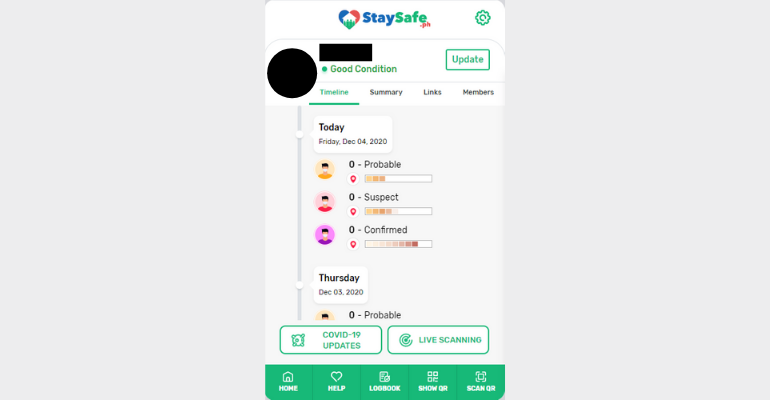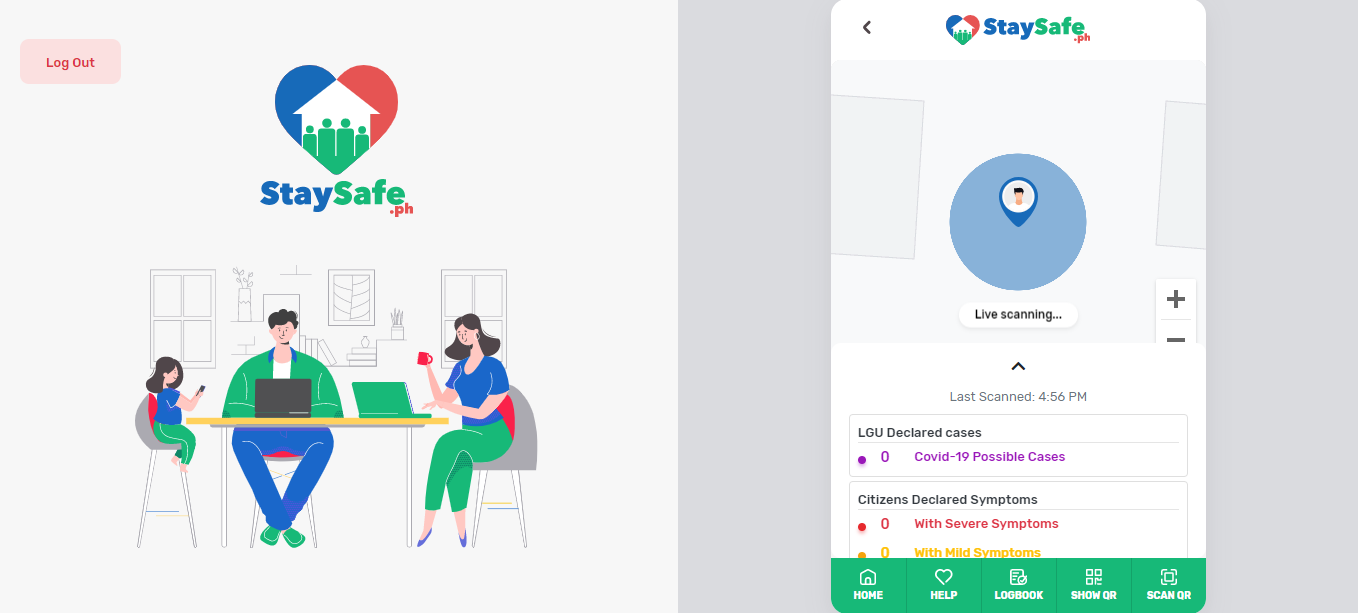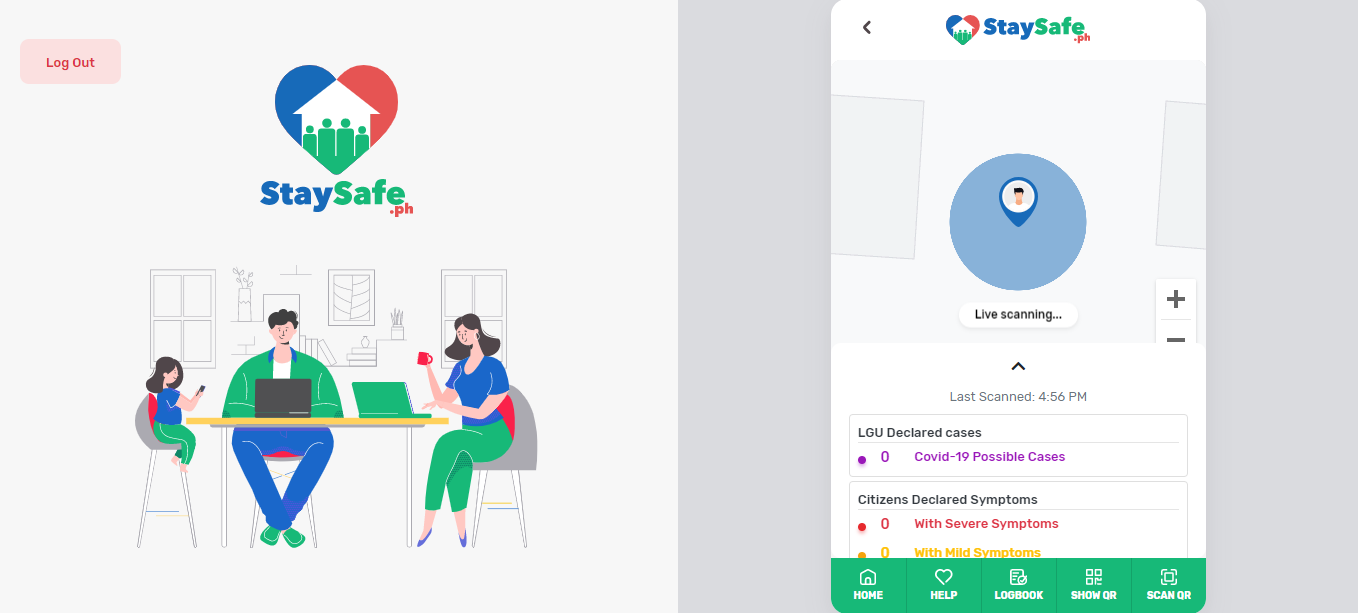 Generate QR code
Meanwhile, to generate your QR code, select the 'Show QR' button and fill-in your Name, Email Address (optional), Age, Gender, Address, and Company Name (optional).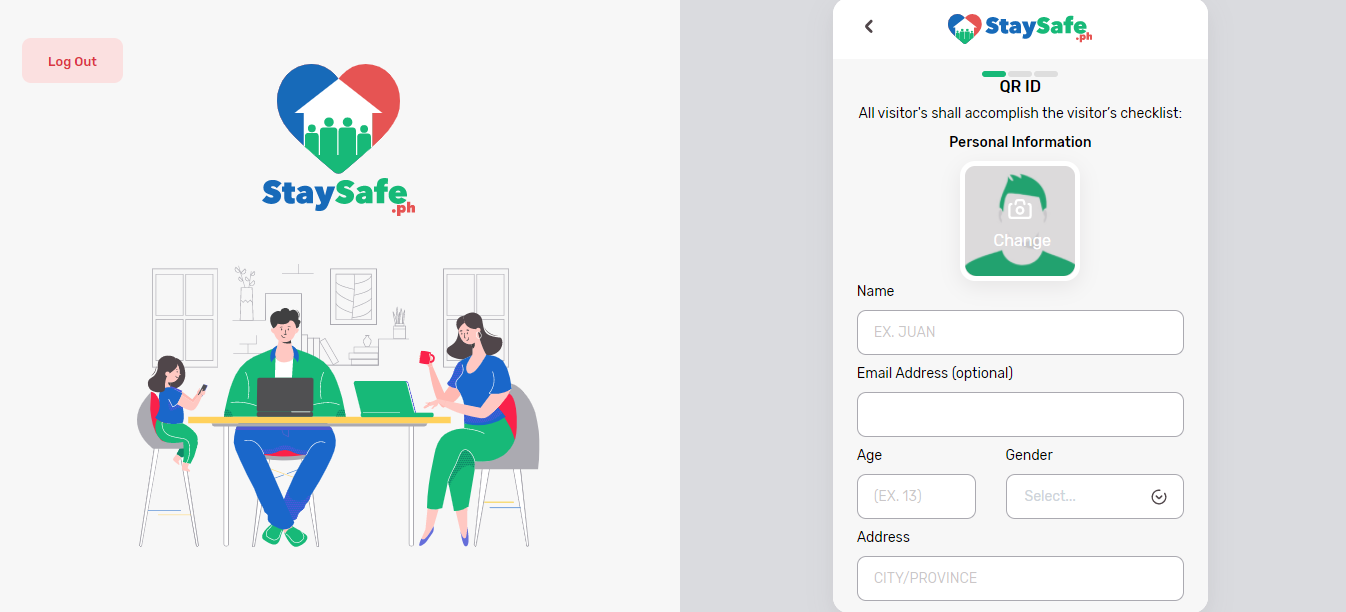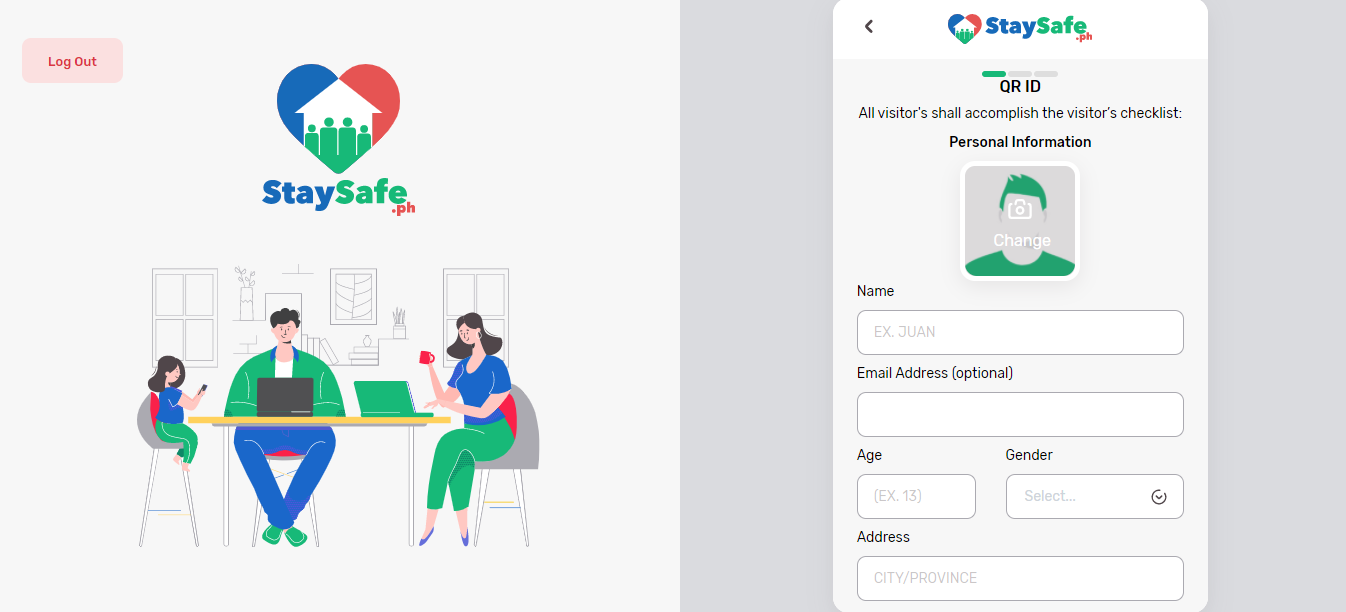 Read the QR Privacy Policy before clicking 'Agree'.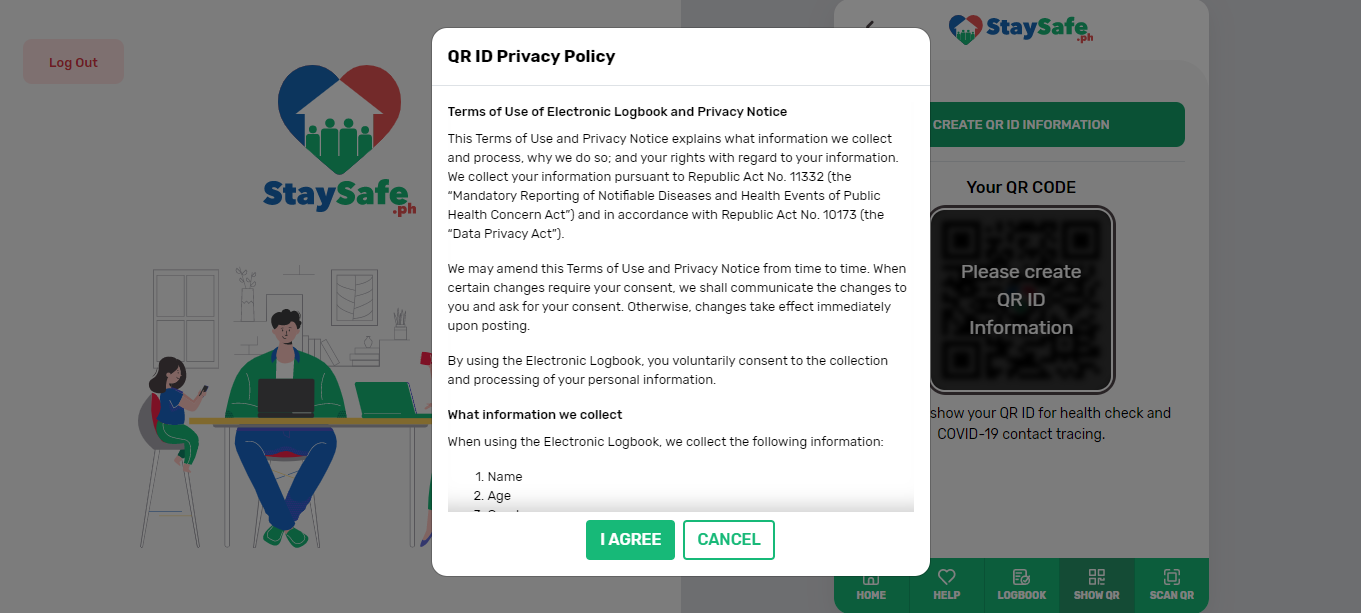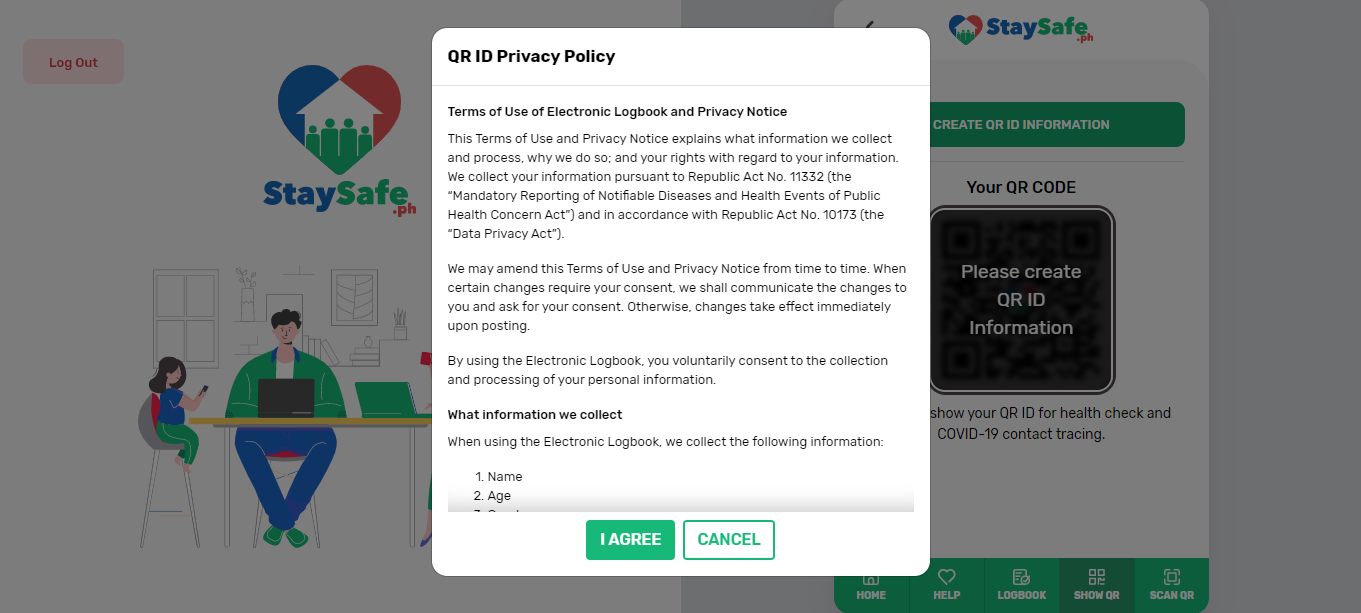 Watch the video below for more information.
Join Staysafe PH now and help stop the spread of COVID-19 in the community through community-driven contact tracing, health condition reporting, and social distancing system.
---