While 13th-month pay memes have since overtaken social media, many are still confused about how it is calculated. Fortunately, the Department of Labor and Employment (DOLE) has recently released Labor Advisory No. 23. It details the Guidelines on the Payment of 13th-Month Pay.
How to compute your 13th-month pay?
The advisory states: "The minimum 13th-month pay shall be less than one-twelfth (1/12) of the total basic salary earned by an employee within a calendar year."
See the formula below:

DOLE also provides an example using the minimum wage in the National Capital Region at Php 570 per day and a six-day workweek or an equivalent Monthly Basic Salary of Php 14,867.50.
See example below: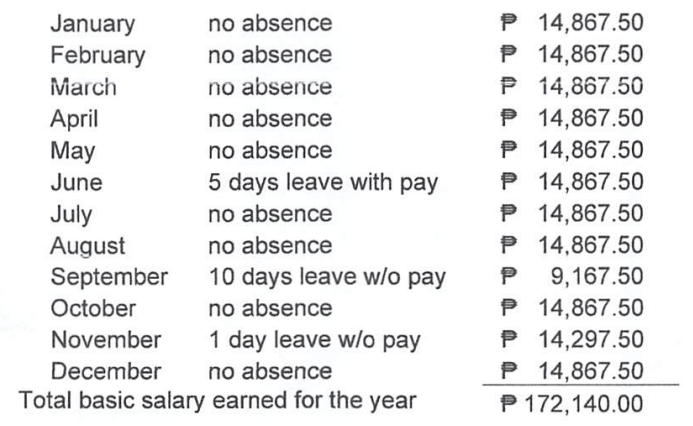 FAQs
Who are eligible for 13th-month pay?
The advisory details who are covered by the bonus pay. It reads:
"Thirteenth-month pay shall be paid to rank-and-file employees in the private sector regardless of their position, designation, or employment status, and irrespective of the method by which their wages are paid, provided that they have worked for at least one (1) month during the calendar year."
"It shall also be given to rank-and-file employees who are paid on piece-rate basis, fixed or guaranteed wage plus commission with multiple employers, resigned or were terminated, and were on maternity leave and receive salary differential are also entitled to 13th-month pay," it added.
What does the previous section mean? In a Twitter thread by Filipino lawyer Chel Diokno, he explains that those who plan to resign in December are still eligible for a 13th-month pay.
"Kahit mag-resign ka this December, may karapatan ka pa rin sa 13th month pay! Sa ilalim ng batas, lahat ng rank-and-file employees sa private sector ay makatatanggap ng 13th Month Pay, basta nagtrabaho ka na nang hindi bababa sa isang buwan," he tweeted.
So, while you may resign before the end of the year, you should still receive your bonus pay since it is based on how long you worked.
For instance, if you only worked for three months and have a basic salary of Php 20,000, simply multiply by three and divide by 12, and you should expect Php 5,000 as your bonus, also known as your proportionate 13th-month pay.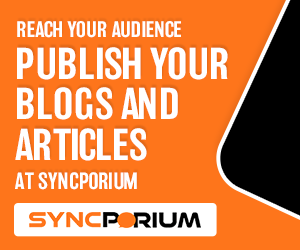 When is the release of the 13th-month pay?
The bonus pay should be scheduled to release on or before December 24, 2022.
What does rank-and-file mean?
Rank-and-file employees are workers who are not in managerial and supervisory positions, according to laborlaw.ph. – WhatALife!
---
Also read: Is November 30, 2022, a holiday in the Philippines?