The Houston Rockets will host Tuesday evening's (ET) game against Minnesota Timberwolves at the Toyota Center.
The Rockets have a 15-46 overall score with 7-23 home, while the Timberwolves have an 18-44 overall score with 7-25 on the road. Both teams are at the bottom of the league, so it is quite interesting to see how today's game will play out.
Minnesota Timberwolves Win Against Utah Jazz
The Timberwolves had another run-in with the Jazz on Monday. This is the third time that the teams have gone head to head, and in all those times, Minnesota comes out as the victor, proving to be a contender.
This is the first time in NBA history that, with such low chances, they managed to sweep at least three games from a team with a higher winning percentage.
Timberwolves were able to up their game by having players like D'Angelo Russel, who has an average of 19.0 points and 5.1 assists since his return last April 6, and Karl Anthony Towns, who has an average of 24.8 points on 49.1% shooting with 10.9 rebounds and 4.6 assists.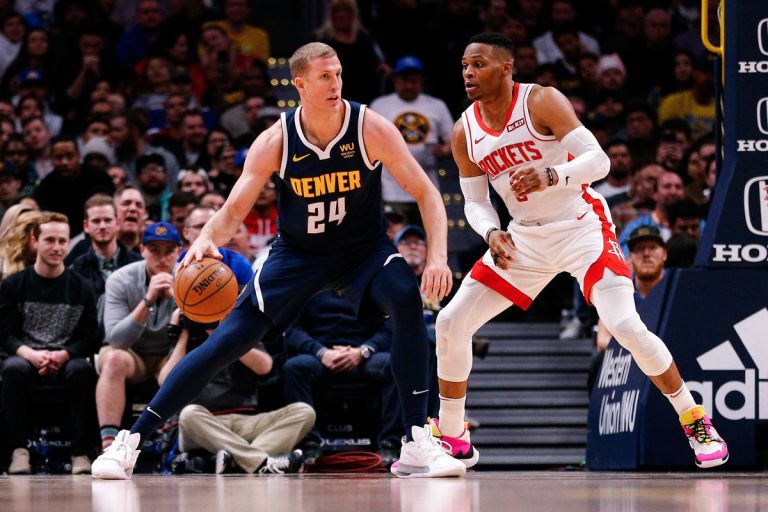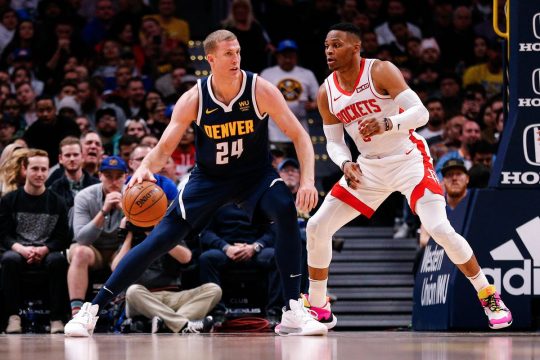 Houston Rockets Loses in Four Consecutive Games
Meanwhile, the Houston Rockets lost to the Denver Nuggets 129-116 on the road Saturday, making it their fourth consecutive loss. But, they still have opportunities in future playoff teams.
Although they shipped off their best players early in the season, they still have a few players that could play. There's Christian Wood, who averages 21.0 points on 53.7 shooting from the field and 37.6% from deep with 9.5 rebounds and 1.2 blocks per outing. There's also Kevin Porter Jr, a former Cleveland Cavaliers player.
The Minnesota Timberwolves hope to prove that the Utah Jazz is not the only team that they can beat as they head on today's game with the Houston Rockets. If anything, the game should have many up-and-down actions as both teams have fast-paced offenses with porous defenses.
See real-time score here
—(Source: NBA)
---
Also Read: Magic vs Lakers LIVE in NBA: What You Should Know