This Thursday at 7:00 P.M. ET, the Boston Celtics take on the Phoenix Suns at TD Garden. The Celtics have an overall score of 31-27 and 18-11 at home. On the other hand, the Phoenix have 42-16 overall and 197- on the road.
On Wednesday, the Suns came out on top during the 76ers vs Suns game. The game was the second and final of the season between the said two teams. Back in February, the Suns also won over the Sixers. 
The Boston Celtics Stats
On Monday, Boston lost to the Chicago Bulls with 102-96. Although Jayle Brown led the Celtics with 23 points, for today's game with the Suns, he's doubtful on whether he can play the game well with his shoulder injury. Other players who also suffered an injury on Monday's game were Jayson Tatum, Robert Williams and Evan Fournier.
The Phoenix Suns Stats
On Wednesday's 76ers vs Suns game, Phoenix outlasted the Sixers with 116-113. The Suns' Chris Paul shot 5-for-8 from downtown and completed the game with 28 points and 8 assists. With the way things are going, the Suns are off to a great start. They have won six of their past seven games. Thus, they are 1.5 games behind the top spot in the Western Conference.
A Recap of the 76ers vs Suns Game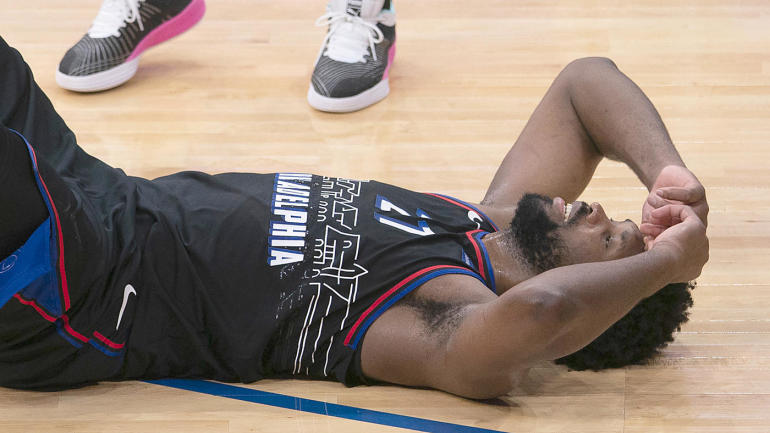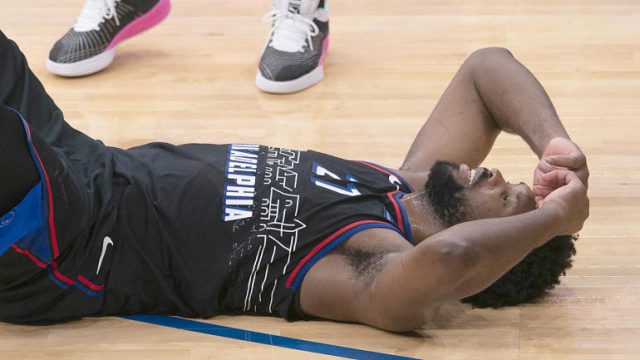 Because of players Chris Paul and Devin Booker, the Suns are now the second-best team in the NBA. Chris Paul led the way with his amazing performance of 28 points and 8 assists, while Devin Booker added 19 points and 7 assists. But, the 76ers put up quite a fight, especially Joel Embiid, who was close to making one of the greatest shots in NBA history. Embiid's monstrous performance almost resulted in the biggest play of the night. He scored 38 points, pulled in 17 rebounds and had four assists. It was a close game. With only 0.8 seconds remaining on the clock, Embiid tried to tie out the scores by hoisting a full-court shotput of an attempt. Unfortunately, he wasn't able to make the shot.
—(Source: CBS Sports)
---
Also Read: Wizards vs Warriors Go Head to Head: Wizards Win With 118-114