VENICE, ITALY — On Monday, September 5, well-known artist Harry Styles stunned the crowd by giving co-star Nick Kroll a passionate kiss at the Don't Worry Darling world premiere at the Venice Film Festival.
The 'As It Was' singer attended the said film festival on Monday to promote his forthcoming film 'Don't Worry Darling,' directed by his girlfriend, Olivia Wilde.
Harry Styles and Nick Kroll had a quick kiss during the standing ovation for the film. The former One Direction lead vocalist is seen in the video grabbing Kroll by the sides of his head and bringing him in for a kiss while the crowd applauded and cheered.
In a rare public statement this year, the singer said that working with Wilde was a "great experience."
See captures of the moment below: 
In his September cover story for Rolling Stone, Harry Styles addressed the "queerbaiting" accusations against him. Sometimes people say he has only publicly been with women, and Styles responded, "It doesn't always indicate you're choosing to have a public relationship or anything else if someone snaps a photo of you with someone."
Also in the interview, he discussed navigating romance in the public eye and that he never publicly talked about his life away from work and found that it benefited him positively. 
"It is going to be a version of every narrative. And I think I wasn't going to spend the time trying to correct it or redirect it somehow," Styles added.
Olivia Wilde's Don't Worry Darling starring Styles and Florence Pugh is set to hit theatres on September 23, 2022. –WhatALife!/Brix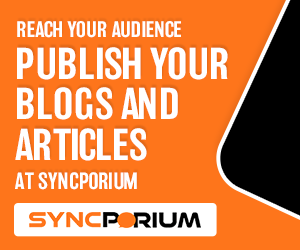 ---
Also Read: Belle Mariano bags Outstanding Asian Star Prize in SDA 2022