SEOUL, SOUTH KOREA — On Monday, September 5, The Swoon released a 'Little Women' Kdrama official clip with English subtitles on its official YouTube channel. 
Based on the American novel Little Women by Louisa May Alcott, the latest adaptation of Little Women by TVN and Studio Dragon portrays the three sisters who only have each other and never enough money. They get tangled in a 70 billion Korean conspiracy involving the rich and powerful.
As of September 6, the official clip garnered almost 500K views with 16,000 likes and 0 dislikes.
Check out Litte Women's official clip with English subtitles on YouTube:
Supporters commented positively on the said Netflix series, especially how the actors and actresses played their roles well.
"I love how Kim GoEun (who played Oh In-ju) chooses her projects! All her dramas are different from the previous ones! Only 2 episodes were released, yet it was so mysterious and captivating!" commented a supporter.
"Never thought I would see Go eun and Nam Ji Hyun in one drama. My lifelong dream," commented another supporter.
Little Women's cast
The Little Women aired on September 3 at 9:00 PM KST/8:30 AM ET. Check out the following casts of the said Netflix series.
Legendary K-drama actress Nam Ji Hyun is back with TVN's Little Women, reprising her role as Oh In-kyung, the middle sister who works as a reporter in a news station.
Kim Go Eun, who has a series of consistently successful K-dramas to her credit, including Yumi's Cells, will portray Oh In-ju, the oldest sister who has grown up with the job of protecting her family.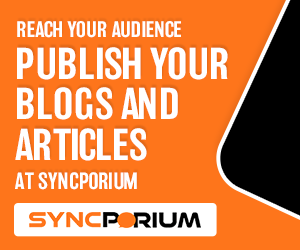 Park Ji-hu is Oh In-younger's sister, and attends a prestigious art school.
The girls are joined with Wi Ha Joon, who played Choi Do-il in Romance Is A Bonus Book.
Watch Little Women every Saturday and Sunday on TVN at 9:10 PM KST/ 8:10 AM ET and on Netflix at 11:00 PM KST/ 10:00 AM ET. –WhatALife!/Brix
---
Also read: Song Hye-kyo transforms for Netflix's epic revenge series in The Glory