KYIV, UKRAINE — Former Miss Ukraine joined fight against Russia. The Ukrainian beauty queen appears to be supporting her country's fight against Russian invaders in a post shared on her social media account.
Commoners have joined the security forces in an attempt to stop the Russians as they attempt to capture Kyiv, Ukraine's capital. Former Miss Grand Ukraine and beauty queen Anastasiia Lenna is said to have joined in the Ukrainian military to fight the Russian invasion.
Anastasiia Lenna, 24, who represented Ukraine in the 2015 Miss Grand International beauty pageant, shared photographs of herself wearing military uniform and carrying a gun on her Instagram account.
The model was praised since many couldn't imagine she had joined the Ukrainian army to combat the Russians.
On Instagram, Lenna issued a stern warning to would-be invaders, declaring that "everyone who crosses the Ukrainian border with the intent to invade will be killed."
In another post, Lenna reportedly said, "Our army is fighting in such a way that NATO should apply for entry into Ukraine."
According to Sky News, the former beauty queen also sent a note to Ukrainian President Volodymyr Zelensky expressing his support. She praised President Zelensky as a "genuine and powerful leader" in a photo of soldiers walking with him.
President Zelensky has requested that citizens of Ukraine volunteer to protect their country against Russian forces. Officials in Ukraine claim to have sent 18,000 rifles to volunteers as well as instructions on how to build petrol bombs. Volunteers with no combat experience have been seen queuing to join the Ukrainian defense, and the army's age limitations have been removed.
In several more messages posted with her 300 hundred thousand followers, the former Miss Ukraine called for international help.
Not only has Lenna taken up arms, but she has also requested that her fellow citizens remove road signs to make it impossible for Russian forces to navigate the nation.
Since the Russian invasion began, at least 352 civilians, including 14 children, have been killed, according to Ukraine's health ministry. A total of 1,684 persons have been injured. – WhatALife!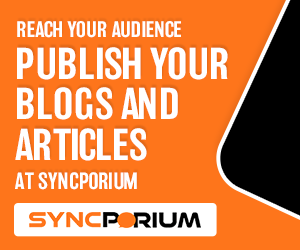 Source: (livemint.com)
---
Also Read: Ukraine in the midst of peace talks with Russia