Actress Jisoo is coming very, very soon!
South Korean television network JTBC revealed the first teaser poster for its upcoming drama Snowdrop starring BLACKPINK's Kim Jisoo and actor Jung Hae-in on Tuesday, October 5.
The poster shows the main leads gazing lovingly at each other as they dance under the spotlight at a party.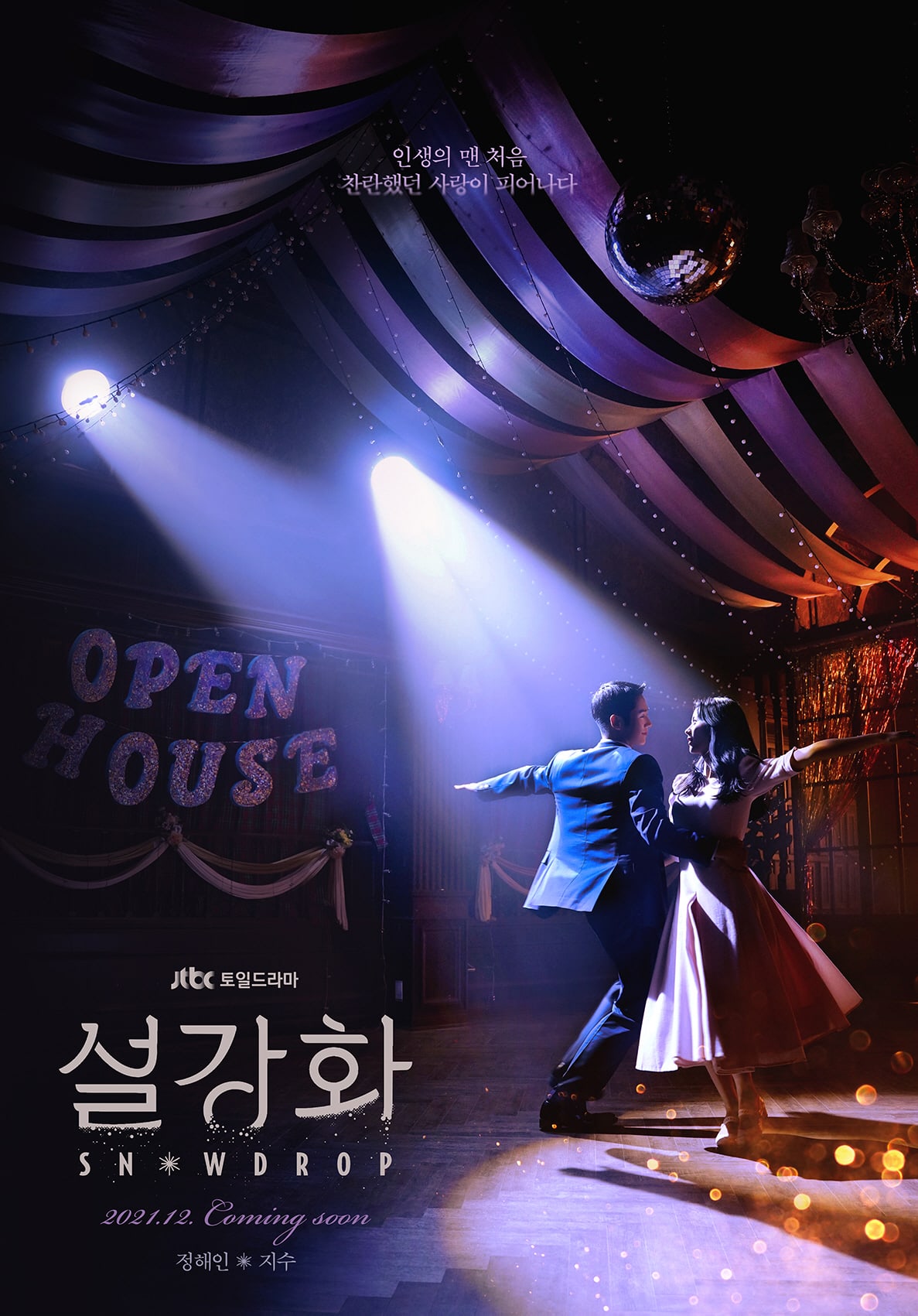 "The blooming of radiant first love," Soompi translated the poster text.
'Snowdrop' is set to premiere in December 2021.
– WhatALife.ph
---
Also Read: 'Snowdrop' starring BLACKPINK's Jisoo: Everything we know so far