Windows 11 is now available for download
Tech giant Microsoft has launched its latest operating system (OS) version Windows 11 on Tuesday, October 5, a day early than its scheduled release.
Those who recently purchased a Windows 10 machine may be able to upgrade to Windows 11, the Verge reported. For everyone else, the rollout of the latest OS will be gradual.
According to Microsoft, existing Windows 10 devices that are eligible for the latest will start to upgrade today, but it will be mostly new hardware that will receive the upgrade immediately.
"We expect all eligible Windows 10 devices to be offered the upgrade to Windows 11 by mid-2022," Microsoft added.
How to update to Windows 11?
Check our guide below on how to get Windows 11.
Step 1. Check if your PC is officially supported through Microsoft's PC Health Check app.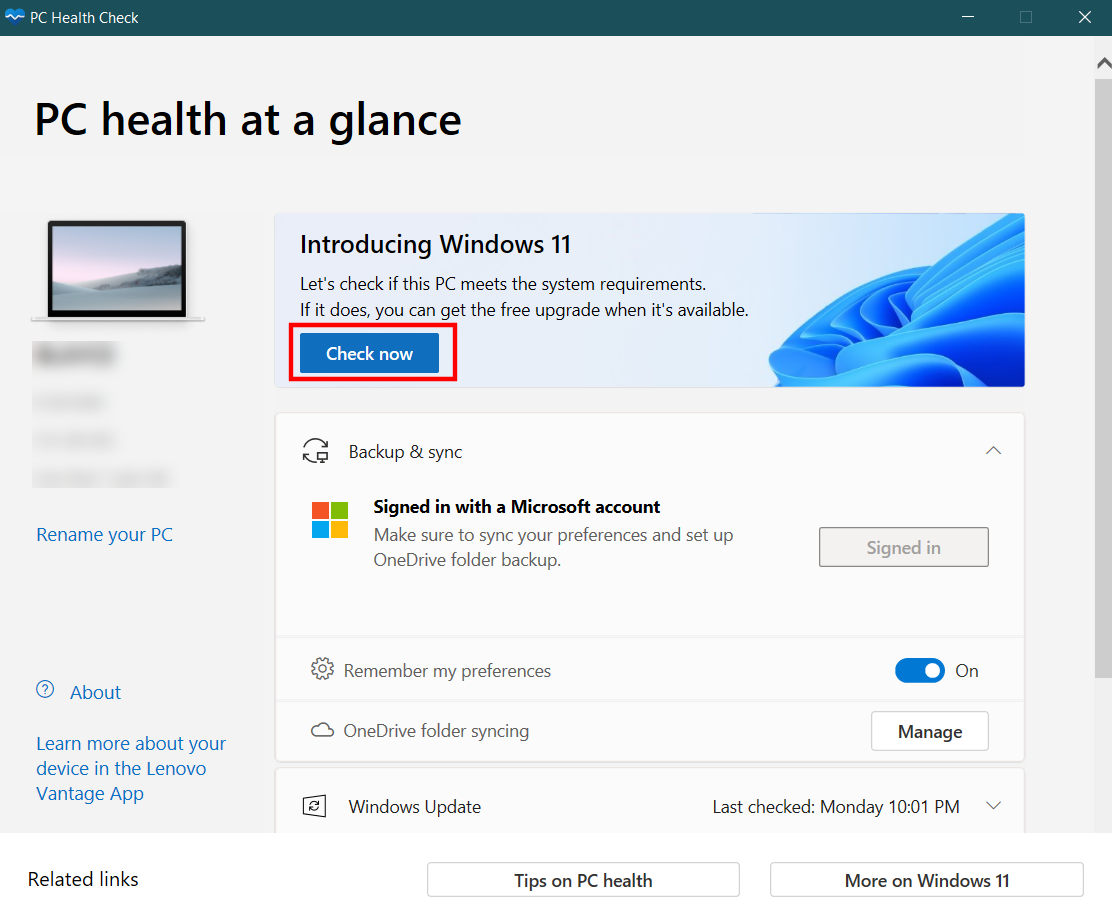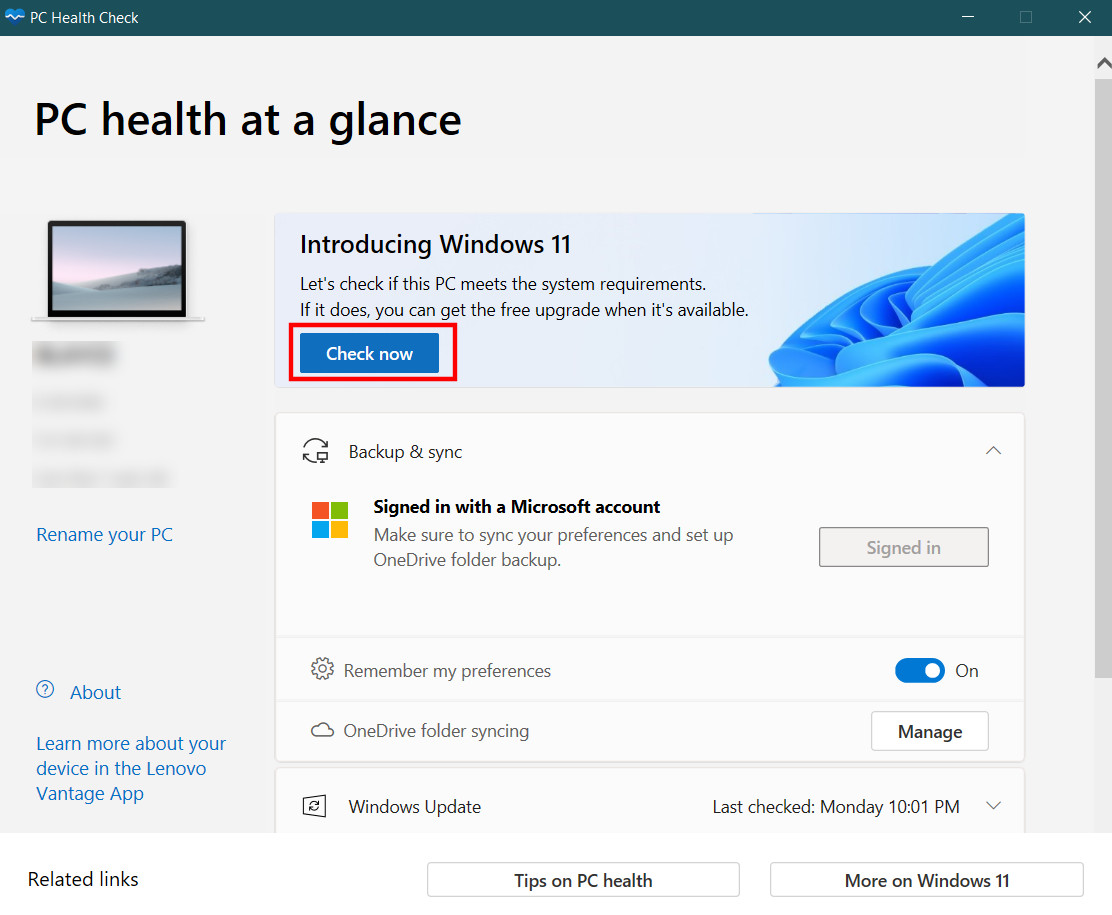 Step 2. Once you verify that your PC meets all Windows 11 requirements, Back up all your important documents, apps, and data.
Step 3. On your Windows 10 PC, head into Settings > Update & Security > Windows Update. Click Check for updates.
Step 4. If the free Windows 11 upgrade is available, you'll see an option to download and install.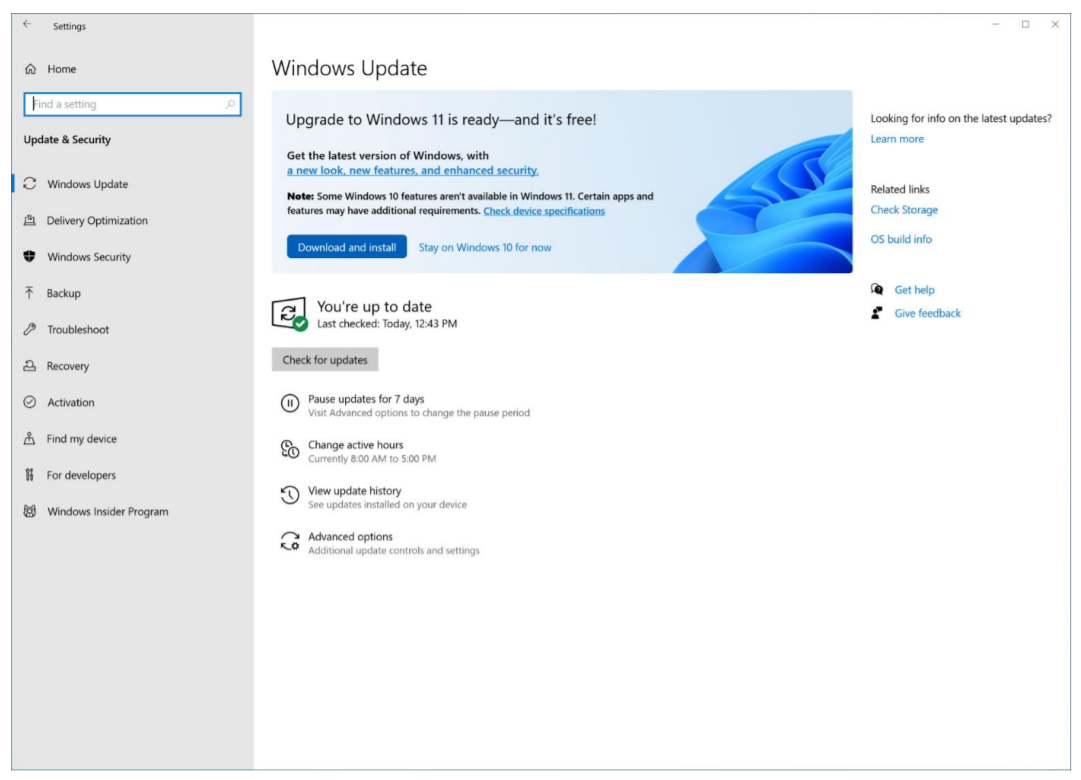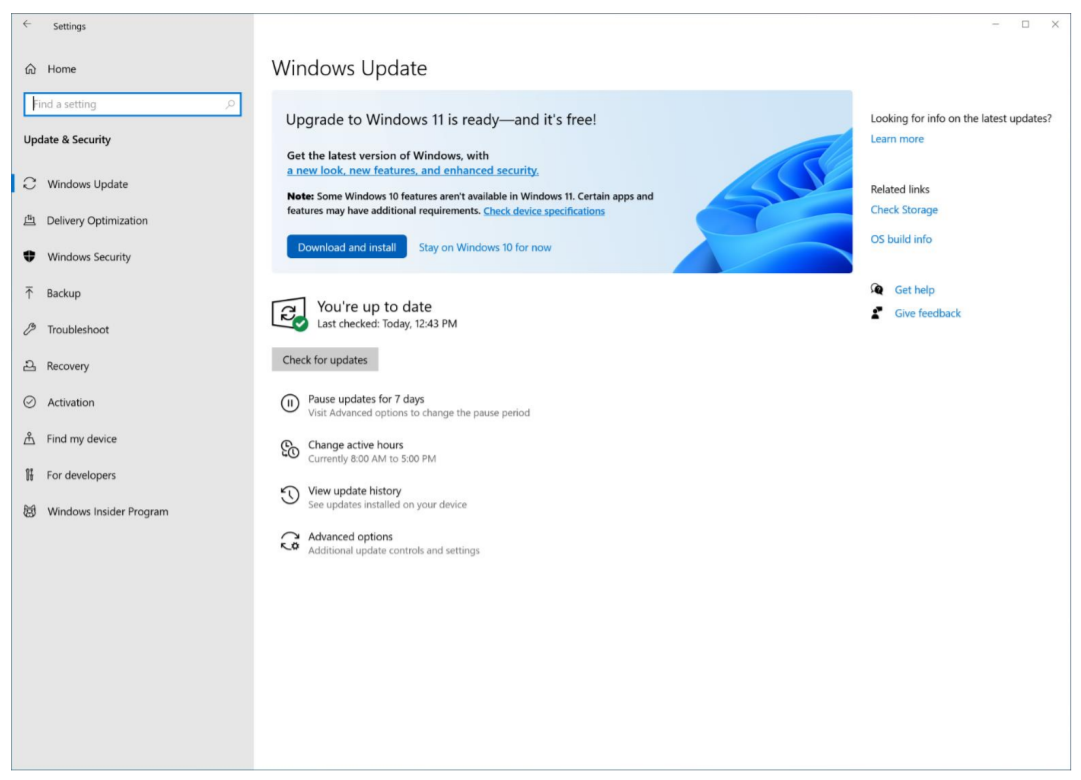 Step 5. Click download and install.
Step 6. Follow the on-screen prompts and configure Windows 11 settings.
If you don't see the free Windows 11 upgrade and your PC is supported, you might be able to avoid the wait using Microsoft's new Installation Assistant, which you can download here.
Done upgrading? Let us know your Windows 11 experience below!
– WhatALife.ph
---
Also Read: Windows 11 leak reveals new UI, default wallpapers, and more