SEOUL, SOUTH KOREA — On Thursday, September 15, the K-pop girl group EXID released the first teaser for their upcoming title track, "FIRE."
The instrumental snippet featured hyperbeats and a Latin music-inspired theme. The teaser has already piqued the anticipation for the music video.
See the teaser below:
Previously, EXID broadcasted a live show called "SURPRISE LIVE" through META. In celebration of their 10th anniversary, EXID announced during the broadcast that their album "X" would be released. 
The Greek letter "X" signifies the number 10 and serves as a symbol for the group name. The members gave the collaboration between EXID and their fandom a special meaning to show their appreciation for their supporters.
EXID announced that the album has three songs, including the title song "FIRE," a supporter song called "LEGGO," and a song created by member LE. After performing the basic choreography for "FIRE," they even ran a contest to decide the name of the choreography with the crowd, showing that they were once more in direct contact with the audience.
Since the release of the mini-album WE in May 2019, X, scheduled for release on September 29, will be EXID's first complete group comeback in almost three years.
K-pop girl group EXID
South Korean girl group EXID was founded in February 2012. Five people currently make up the group: Solji, LE, Hani, Hyelin, and Jeonghwa. With the track "Whoz That Girl," EXID made its debut in February 2012. However, despite significant interest in the album, it wasn't until the single "Up & Down" in 2014 that the band suddenly became well-known.
EXID's "Up & Down" song debuted at the top of the Gaon Singles Chart four months after its release because of a viral live performance fan tape. –WhatALife!/Brix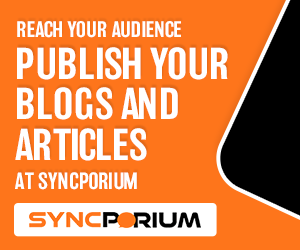 ---
Also Read: Belle Mariano's 'Sigurado' MV reaches 8M views on YouTube