If becoming a productive person is on your New Year's resolution list, make sure to have one of these best productivity apps on your phone.
We've rounded up some of the best productivity apps to help you stay on top of your goal this 2022, from online calendars to helpful organization and collaboration tools. Check out the list below.
Evernote (Android, iOS)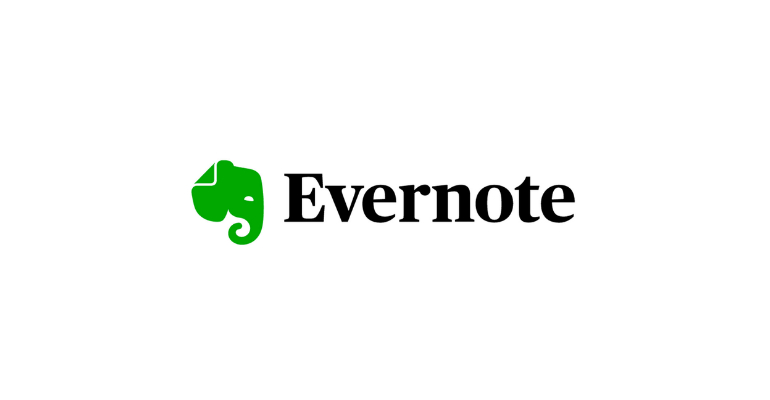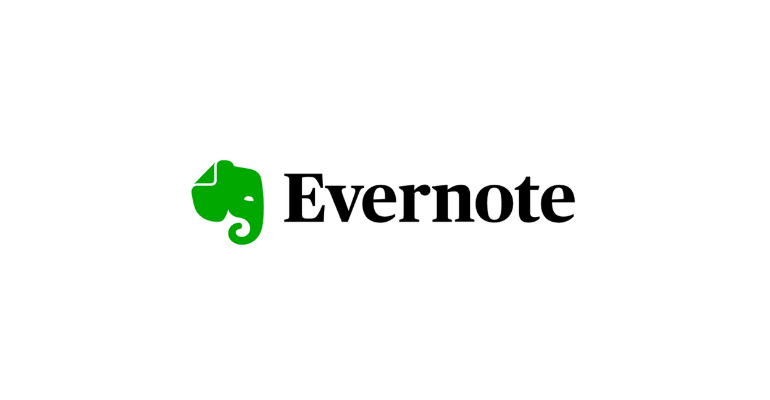 Everyone's favorite note-taking/organizer/planner app, Evernote, is available to download for free on Android and iOS. This app also allows users to capture notes and scan images, digital sketches, PDFs, and more. In addition, the app can be synced across different devices (e.g., smartphones, laptops, PC, etc.) for a convenient and easy way of keeping things organized and on the go. Want to avail more of its features?
You can subscribe to Evernote for P130/month (Personal) or P162.90/month (Professional). Yearly subscription prices are P1,100/year (Personal) and P1,699.90/year (Professional).
Otter Voice Meeting Notes (Android, iOS)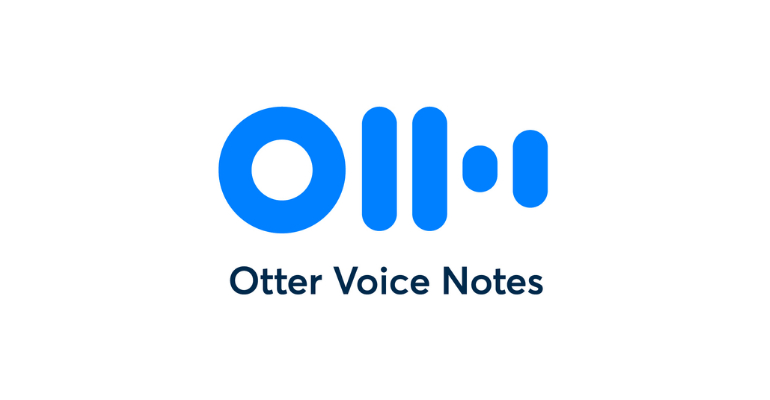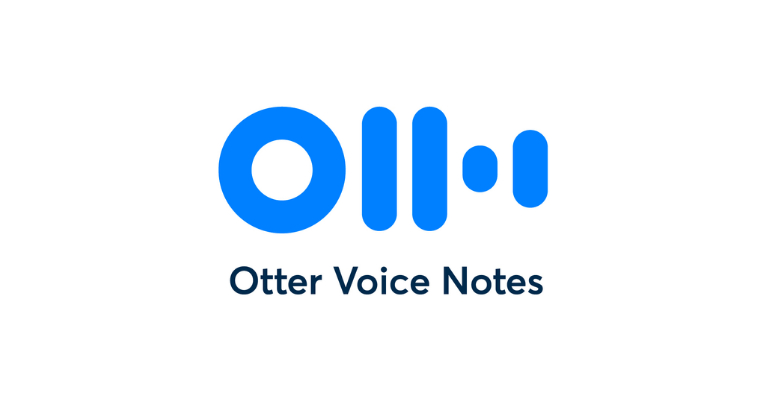 Otter Voice Meeting Notes is a smart transcription app that can record your phone's internal mic or through a Bluetooth device and can automatically transcribe your work in real-time, allowing users to stay focused on the conversation. It can record meeting notes (e.g., actions, highlights, photos, attendees) for Zoom, Google Meet, Microsoft Teams, and more. Users can also edit transcripts, fix errors, export the text to other apps, share with groups or the public via view-only links. Note: Otter.ai can only capture the English.
You can get the app for free, offering 600 minutes of transcribed audio per month. Users may avail of the app's premium version for additional minutes, offering 6,000 minutes for a $9.99/month subscription.
LastPass (Android, iOS)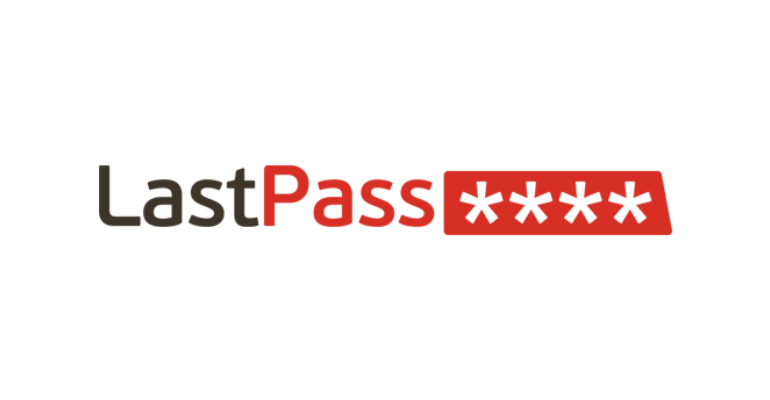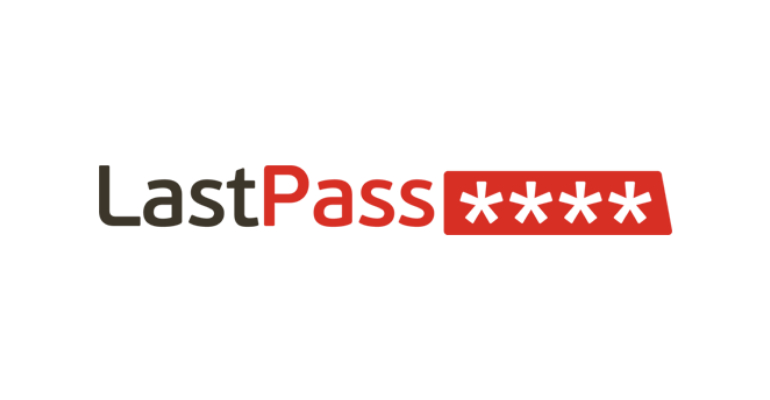 Log in to your online accounts with much ease, all the while keeping your credentials safe using Lastpass. Users can download the app for free and enjoy its premium features, including password vault, strong password generator, secure browser and notes, and unlimited synced cross-device password vault.
To avail of more of its features, you can subscribe to Lastpass monthly for $3 (Premium) or $4 (Family: up to 6 individuals).
Grammarly Keyboard (Android)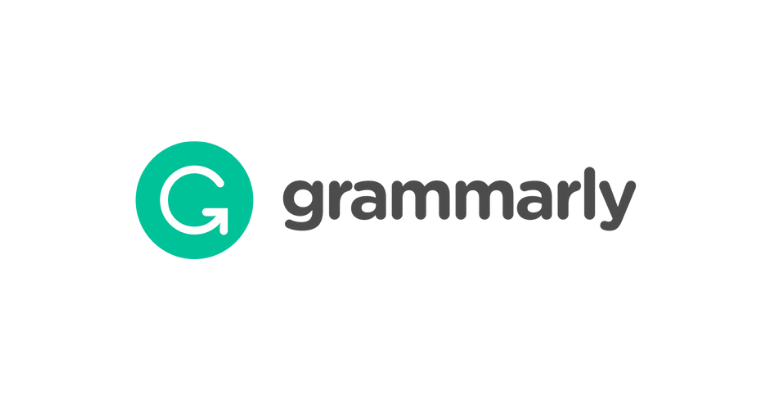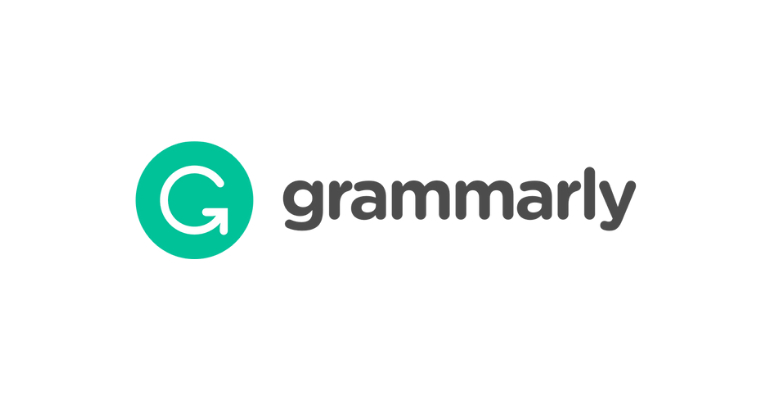 Need help proofreading your work via mobile? Don't worry, Grammarly is here to assist you whether you're writing a social media post or sending an email. This writing assistant offers free proofreading services, including spelling, grammar, punctuation, synonyms suggestions, and helps you improve your communication skills by identifying the tone you're using when writing.
To enjoy more of its services, download Grammarly on your PC (Windows, Mac) or add it as a browser extension for Chrome. Price plans available are the following: $30/month, $60/quarter, and $144/year.
Download Android
Stayfree (Android)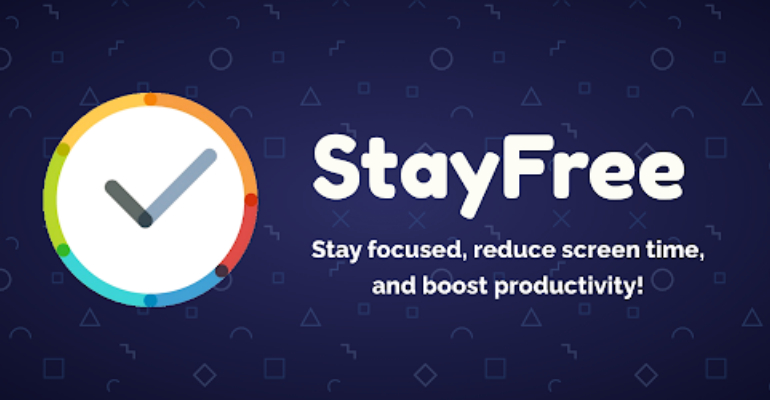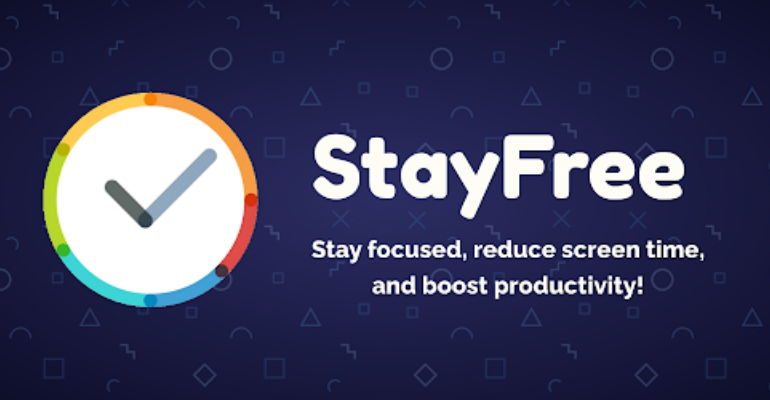 Want to minimize your screentime this 2022? StayFree is the best app to accompany you on this journey. It is a self-control, productivity, and phone addiction controller app that allows users to show how much time they spend on their smartphones and helps focus by restricting the usage of apps during crunch time. In addition, you can download the app for free with no annoying ads. Users will only have to achieve milestones and goals set by the app to unlock more of its features.
Download Android
Daylio Journal (Android, iOS)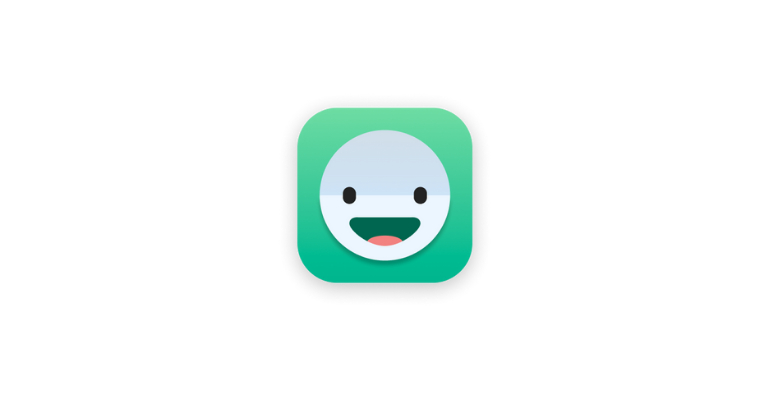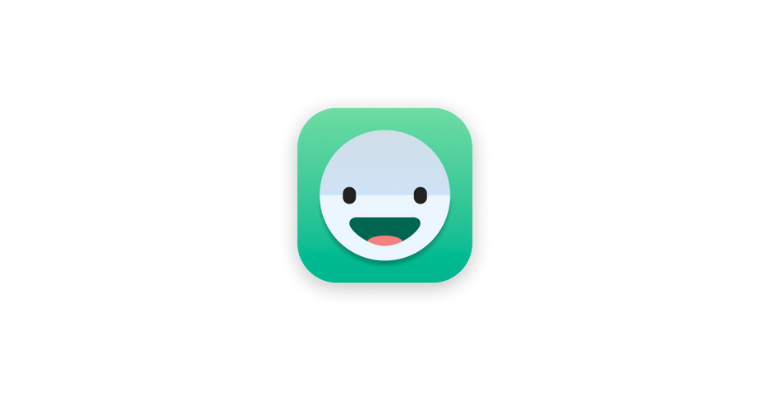 Keep track of your mood, goals, and routine with Daylio. It is a diary app that allows users to identify the causes of mood shifts throughout the day and how often it changes throughout the week, month, or even a year. In addition, users can customize according to their needs. The app is the best for tracking well-being, self-improvement, and self-care.
In case you're wondering, Daylio doesn't have any access nor send personal entries to their servers, as well as third-party apps. So it's safe to say your private journals are in the safe hands.
The app is free on Android and iOS devices, offering its basic features. However, if you want more themes and add more activities and moods, Daylio offers a premium version at around $7.
Google Drive (Android, iOS)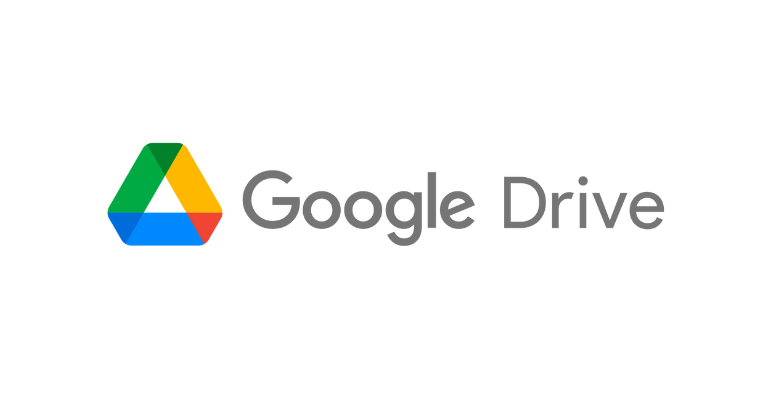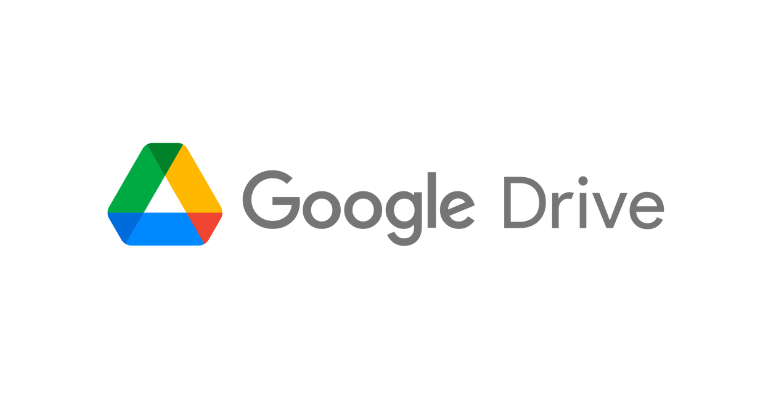 If you're looking for cloud storage that can sync across devices and gives you the ability to share files with others, then you don't need to look further. Because in case you don't know, Google Drive has all of this to offer.
It provides a safe place to back up files and images up to 15GB for free, and it is usually a default app for Android devices. The app also comes with a suite of office tools (e.g., Docs, Sheets, Slides), which you have to separately install if you want to edit or create a new file if you're using its mobile version. You can view these files via Google Drive anywhere in the world across devices, as long as you have internet or downloaded it for offline mode viewing.
In case you need more storage space, Google allows you to upgrade up to 10TB for $99.99. Unless you are handling a large number of files or use it as a backup for photos, upgrading is not really necessary.
Todoist (Android, iOS)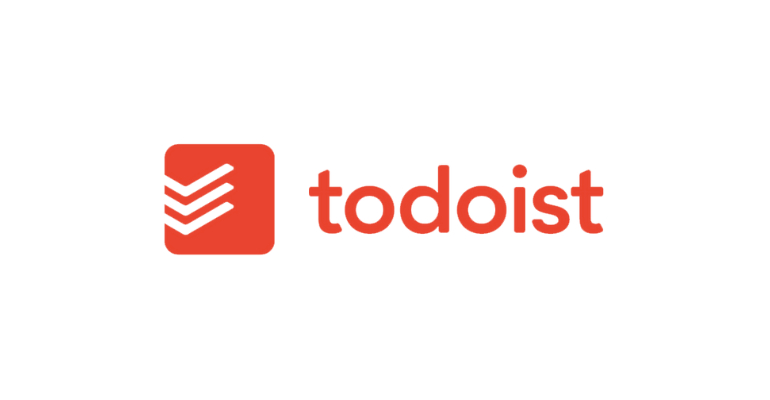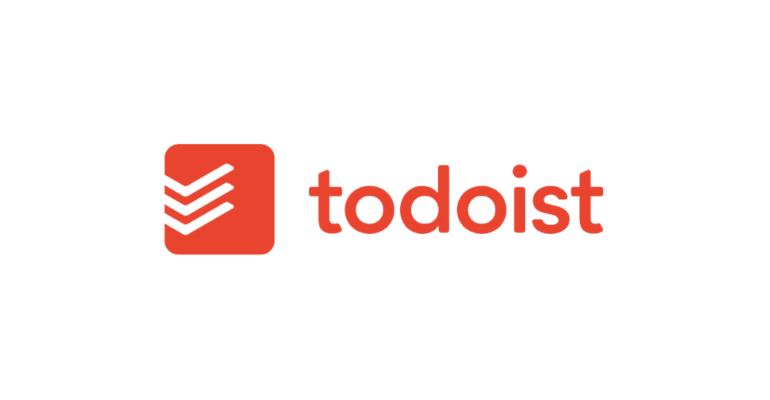 Amp up your time management game by maximizing your day planning game and help you focus on what matters with Todoist—a To-Do List and Task Manager app. It is a go-to app for busy peeps, earning Editor's Choice on Google Play Store. Its features include cross-platform support with reliable sync, natural language input, productivity reports, user-friendly interface, collaboration features, and offline use. Moreover, users can collaborate with up to five people per project and manage up to 80 projects in a free account.
The free version already has the important basic features, but you can upgrade to its premium version for $4/month or $36/year. In addition, it is good to note that the app gives away discounts to students, educators, and nonprofit organizations in purchasing the premium or business version ($6/person/month or $60/person/month).
– WhatALife.ph
---
Also Read: The 2022 Ipon Challenge: Facts, Charts, and Tips & Tricks