There have been several Filipino women leaders in the Philippines who have made major contributions to the industry throughout history. To commemorate International Women's Month, here's a list of notable female leaders in the country.
Corazon Aquino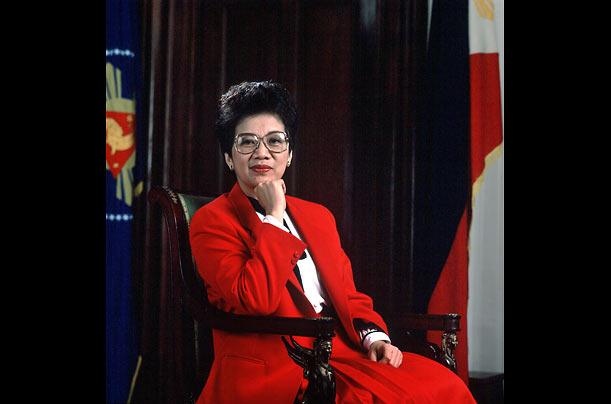 Corazon Aquino was the Philippines' 11th President. She started off as a stay-at-home mother, focused on taking care of her family and helping her husband, Senator Benigno S. Aquino Junior, in his political battles. When Benigno Aquino Sr. was killed at the Manila Airport upon his return from exile, She quickly became a rallying point for the Philippine democratic revolution and the most prominent character in the People's Power Revolution often called the Yellow Revolution, which deposed President Ferdinand E. Marcos' twenty-year government.
She then became President of the country, where she began the process of democratization and implemented numerous reforms. However, despite the fact that the period was difficult, she served the people to the best of her ability. She refused to seek reelection after her term ended, claiming that the President's term is not indefinite. She continued to be active when she retired, participating in a variety of political and social causes.
Miriam Defensor Santiago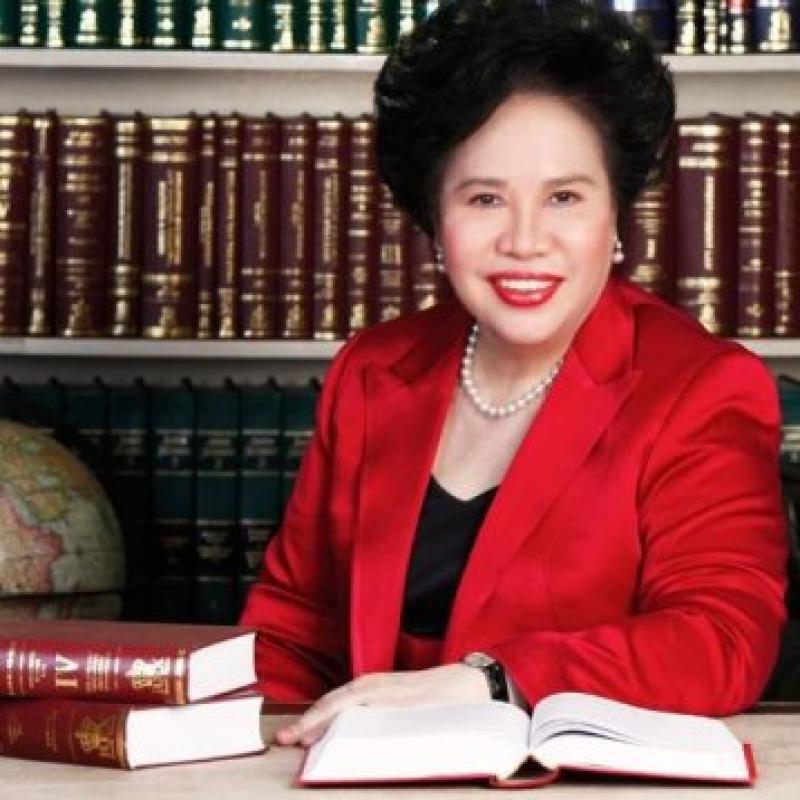 Senator Santiago fought a valiant campaign against corruption, political knowledge, and civic engagement. With her leadership in the passage of the Responsible Parenthood – Reproductive Health (RPRH) Bill of 2012, she has constantly supported UNFPA.
UNFPA has lost an associate who has shown persistent dedication in gaining legislative support for its cause with her death. After more than 14 years of hard labor, the RPRH law was passed in Congress because of the late Senator's inspiring leadership. Her unwavering support for UNFPA continues to be an inspiring example of UN-Philippine cooperation. The collaboration will be remembered as a significant step forward in providing better reproductive health care across the country.
Gloria Macapagal-Arroyo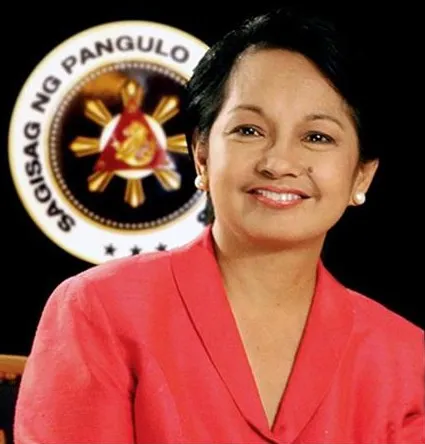 Gloria Macapagal Arroyo is a Filipino politician serving as the first female Vice President of the Philippines and as President of the Philippines for two terms. Gloria Macapagal, the daughter of former President Diosdado Macapagal, had no interest in politics from an early age.
Her presidency was beset by difficulties, as she battled impeachment proceedings, internal strife, and terrorist threats. Following the conclusion of her second term as president, she found herself in serious legal problems, having been charged with political fraud and corruption, for which she was sentenced to prison. She was cleared of all charges in 2016.
Gina Lopez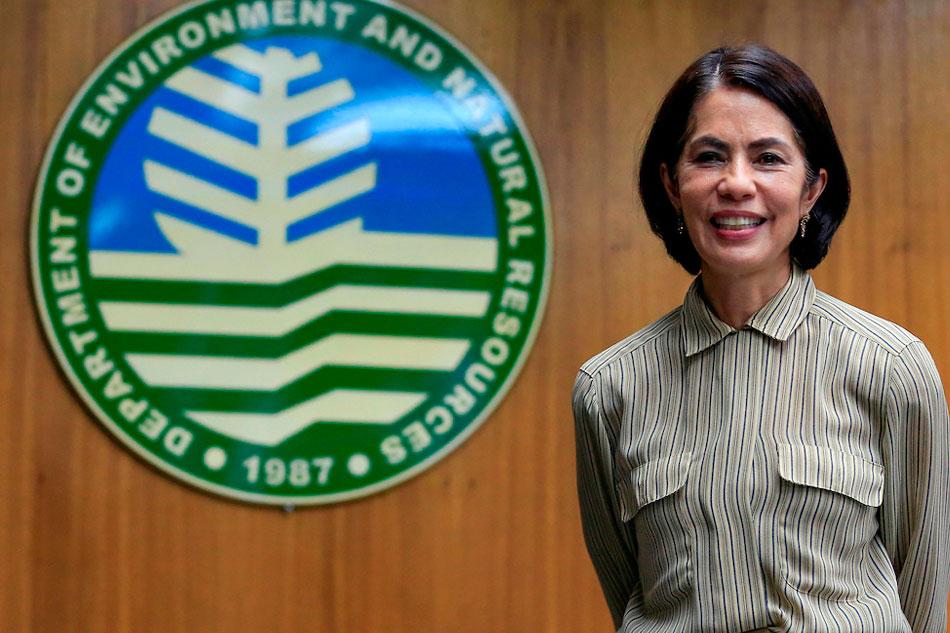 Gina Lopez was a former Philippine environment secretary, philanthropist, and eco-warrior. Lopez was well recognized for her struggle against damaging mining practices in her nation, which encompassed private and public sector jobs. She teamed up with the Palawan NGO Network Inc. in 2010.
To form the Save Palawan Movement, a civil society group that advocated for a complete mining prohibition on the island of Palawan, which is linked to a UNESCO World Heritage Site with an underground river and cave system, she organized a 10-million-signature anti-mining petition. Then by 2012, President Benigno Aquino Jr. had issued an executive order prohibiting new mining licenses.
She was also a long-time chair of the ABS-CBN Foundation, where she also launched a hotline to help victims of child abuse and gave adequate training assistance to rural communities interested in pursuing ecotourism programs.
Sara Duterte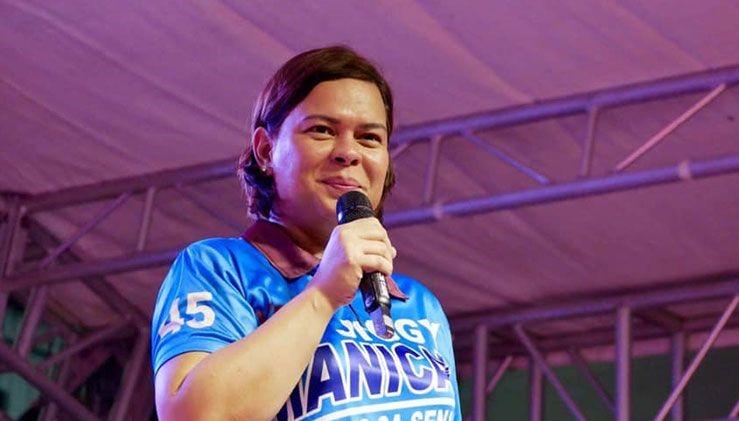 Sara Zimmerman Duterte-Carpio often called Inday Sara, is a Filipina politician who served as the mayor of Davao City. She is the daughter of Philippine President Rodrigo Duterte.
Duterte has had a strong and independent personality since she was a child, which led to a "love-hate" connection with her father while she was a student owing to her dislike of his womanizing inclinations and late-night activities. Despite this, Rodrigo saw Sara as his favorite child and regarded her and her brothers' schooling as extremely important. She became Davao City's first female mayor and the city's youngest elected official in the city's political history.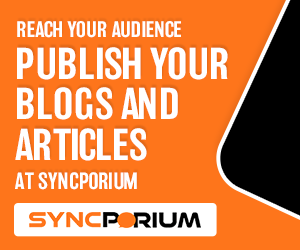 Inspired by these Filipino women leaders in the Philippines? Celebrate women's month today by learning more about their work and how they inspire all women and girls around the country. –WhatALife!
Source: (thefamouspeople.com, philippines.unfpa.org, news.mongabay.com, wikipedia.org)
---
Also Read: Amazing Filipinas Who Made History and made major contributions in the country