While Gemini is a curious, chatty child, Libra is that slick, charming kid you can't resist!
Libra is the second air sign of the zodiac, represented by the scales. Like its symbol, Libra seeks balance and harmony in all areas of life. Always thoughtful, pleasing, and diplomatic—they can fit in anyplace, anytime, with anyone.
Ruled by Venus, a planet that governs love, beauty, and money, native Libras adores intellectualism and everything aesthete. They enjoy mingling with different squads and sometimes spot them chillin' and casually flirting.
In terms of romantic relationships, Libras tend to look for harmonious partnerships. However, since Libras try to keep everyone happy and engaged, they may find themselves tempted to push the limits of their agreements with their partners (Allure, 2021). One must not forget to put the health of the relationship first than entertaining the attention of distant admirers.
Meanwhile, if you want to ruin a Libras day, dragging them into a mess and conflict would surely push them into putting you on their blocklist.
As a cardinal sign, Libra has a strong managerial energy—who values strategy, social etiquette, and maintains diplomacy through cultivating relationships.
---
Here are some quick facts about our charming Libra besties!
Birthdates: September 23 – October 22 (approximately)
Element: Air
Color: Pink, Green
Anatomy: Rules over the kidneys, skin, lumbar region, endocrine system, and buttocks
Planet Ruler: Venus
Greatest Overall Compatibility: Aries, Sagittarius
---
To give more ideas of a classic Libra personality traits, take a look at the Philippine celebrities below!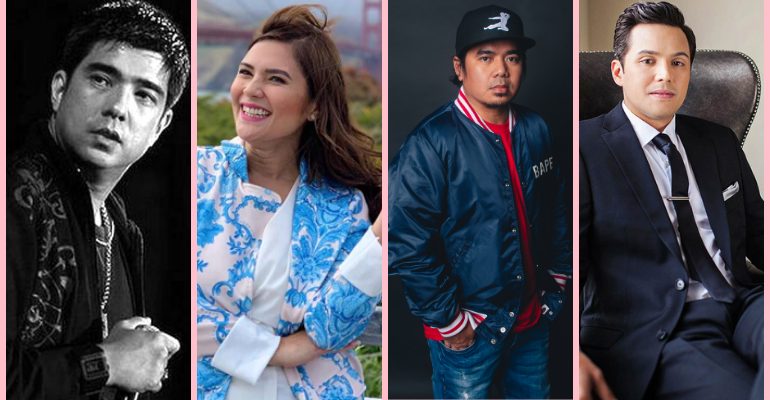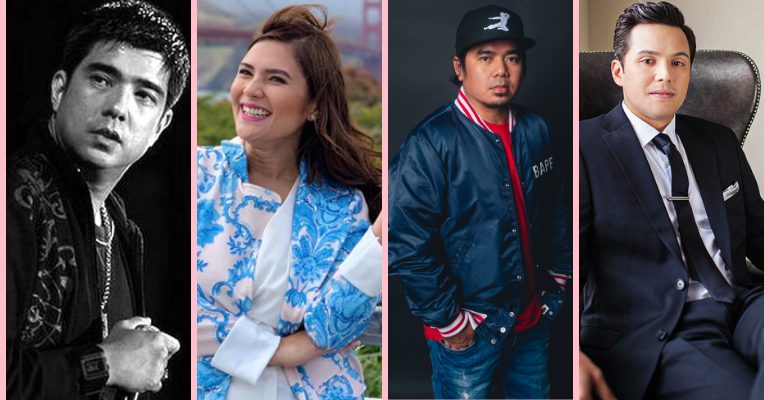 Francis Magalona | 1964 October 4
Iconic Filipino rapper and singer-songwriter Francis Magalona, also known by the moniker Francis M, would have celebrated his 57th birthday this coming October.
Vina Morales | 1975 October 17
Vina Morales does not only excel in acting but is also a multi-award-winning Filipina singer.
Gloc-9 | 1977 October 18
This Awit Award-winning Filipino rapper is a native Libra that will make your jaws drop with his fast-flowing vocal style.
Paul Soriano | 1981 October 17
Another award-winning Libra on the list, Paul Soriano, is known for his outstanding commercial and film directing, screenwriting, and production.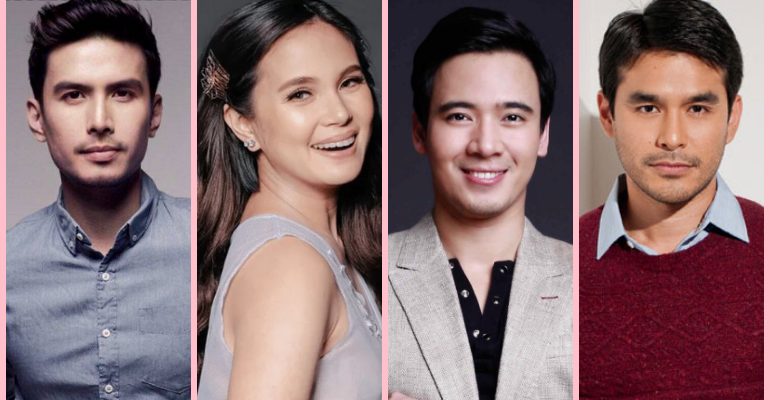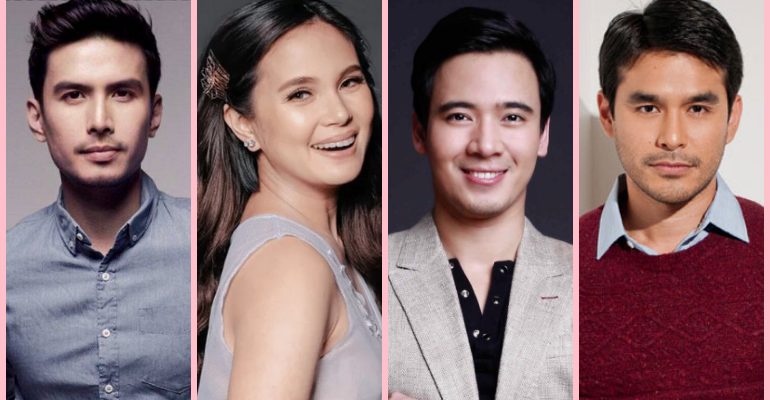 Christian Bautista | 1981 October 19
Through his beautiful song renditions, singer-songwriter Christian Bautista has won millions of fans across Asia, specifically in the Philippines and Indonesia. A true Libra, swooping off everybody's feet—and heart!
Isabel Oli | 1981 October 20
Radiating her Libra energy, Isabel is a Filipina model and actress appearing in various commercials and starring in different tv shows and movies.
Erik Santos | 1982 October 10
Earning the title Prince of Pop in the Philippine music scene, Erik is one talented Libra known for his soulful voice.
Atom Araullo | 1982 October 19
Besides journalism, Atom is known for standing up to injustice and for his humanitarian work, like a true Libra. He is also a national Goodwill Ambassador for the United Nations High Commissioner for Refugees.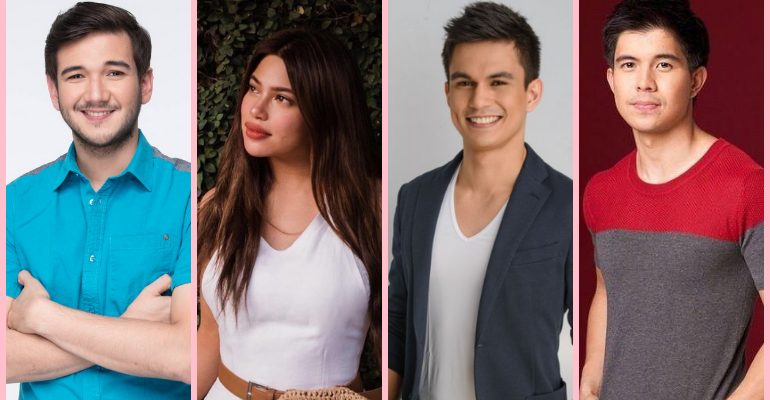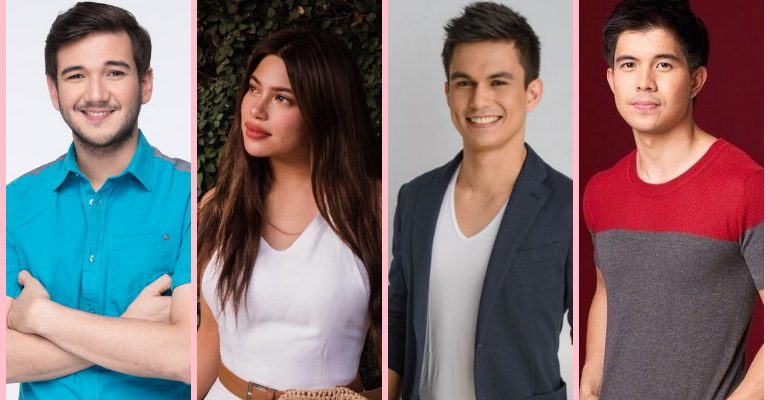 Matt Evans | 1986 October 22
Despite having a legal trouble with his past relationship, Matt is now happily married with three kids. A Libra who finally found his forever companion!
Denise Laurel | 1987 September 30
Denise broke into showbiz after being given a part in the 2000s show Ang TV 2 and sealed her celebrity status after being cast in the hit TV drama series Pangako Sa 'Yo (2000). Despite calling off her engagement with former boyfriend Sol Mercado, Denise remained friends with him, like a true Libra who values harmony in relationships.
Tom Rodriguez | 1987 October 1
Model, actor, host, and singer—Tom has sealed his celebrity status thanks to his hard work and talent. But his busy schedule hasn't stopped him from focusing on his relationship with his now-fiancé Carla Abellan (who is, by the way, a Gemini), like a true Libra he is.
Rodjun Cruz | 1987 October 10
It's clear this My Fantastic Pag-ibig star knows the value of good relationships. He's been in showbiz since 1993, along with his younger brother Rayver.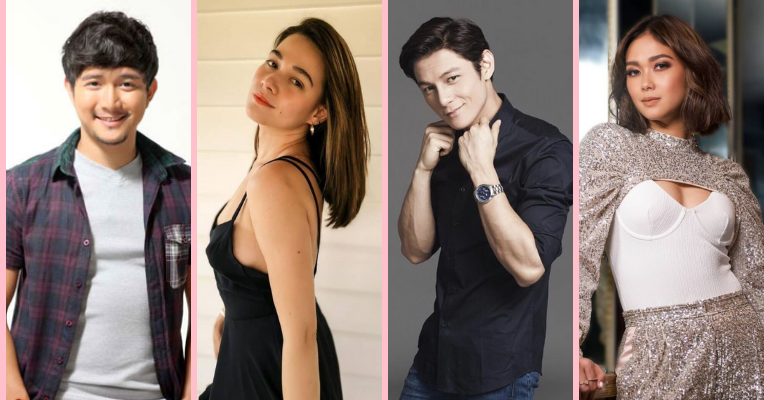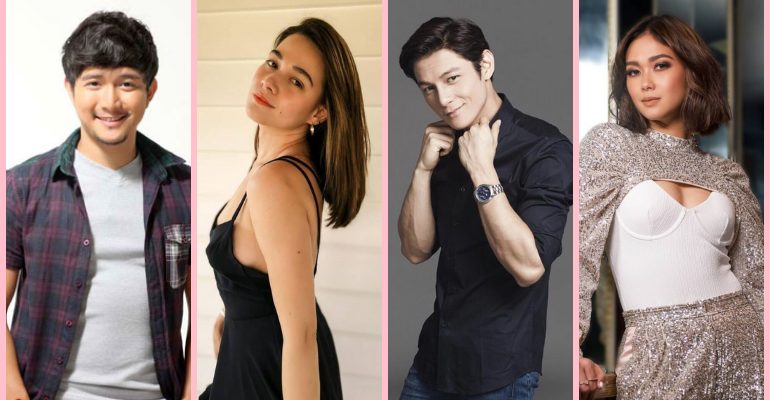 Jason Franciso | 1987 October 11
As a Libra who seeks his one true love and companion, Jason is one lucky guy! He met his forever, Melai Cantiveros (an Aries), after joining Pinoy Big Brother: Double Up (2009).
Bea Alonzo | 1987 17 October
Like a true Libra, Bea values love and friendship, and with the success of her acting career, she's able to enjoy the finer things in life.
Joseph Marco | 1988 October 4
A model, singer, and actor—Marco is one talented Libra who, above all, values relationships. He is currently dating Darja Romanova.
Maja Salvador | 1988 October 5
Wanting to establish and manage a talent agency, after 18 years of being part of Star Magic, Maja left to open her own.
More Libra Celebrities
Pia Wurtzbach
The crowned Miss Universe 2015 was born on September 24th of 1989.
Robi Domingo | 1989 September 27
The Pinoy Big Brother: Teen Edition Plus (2008) first runner up was born on September 27th of 1989.
Janine Gutierrez
The Marry Me, Marry You actress was born on October 2nd of 1989.
Rhian Ramos
The I Can See You actress was born on October 3rd 1990.
Coleen Garcia
The Exes Baggage actress was born on September 24th of 1992.
Sam Conception
The first season Little Big Star champion (2006) was born on October 17th of 1992.
Sarah Labhati
The StarStruck (2009) finalist was born on Octoher 9th of 1993.
Josh Cullen Santos
The singer-rapper and member of P-pop group SB19 was born on October 22nd of 1993.
Joshua Garcia
The Good Son actor was born October 7th of 1997.
Pauline Mendoza
The Kambal, Karibal actress was born on October 5th of 1999.
Who did we miss? Let us know in the comments!
– WhatALife.ph
---
Also Read: 21 Filipino Celebrities Who Are Virgo Signs