Umbran Sisters, arise! Bayonetta 3 showed off its detailed gameplay trailer during September 23's Nintendo Direct, capping off the live show presenting all of the company's upcoming games.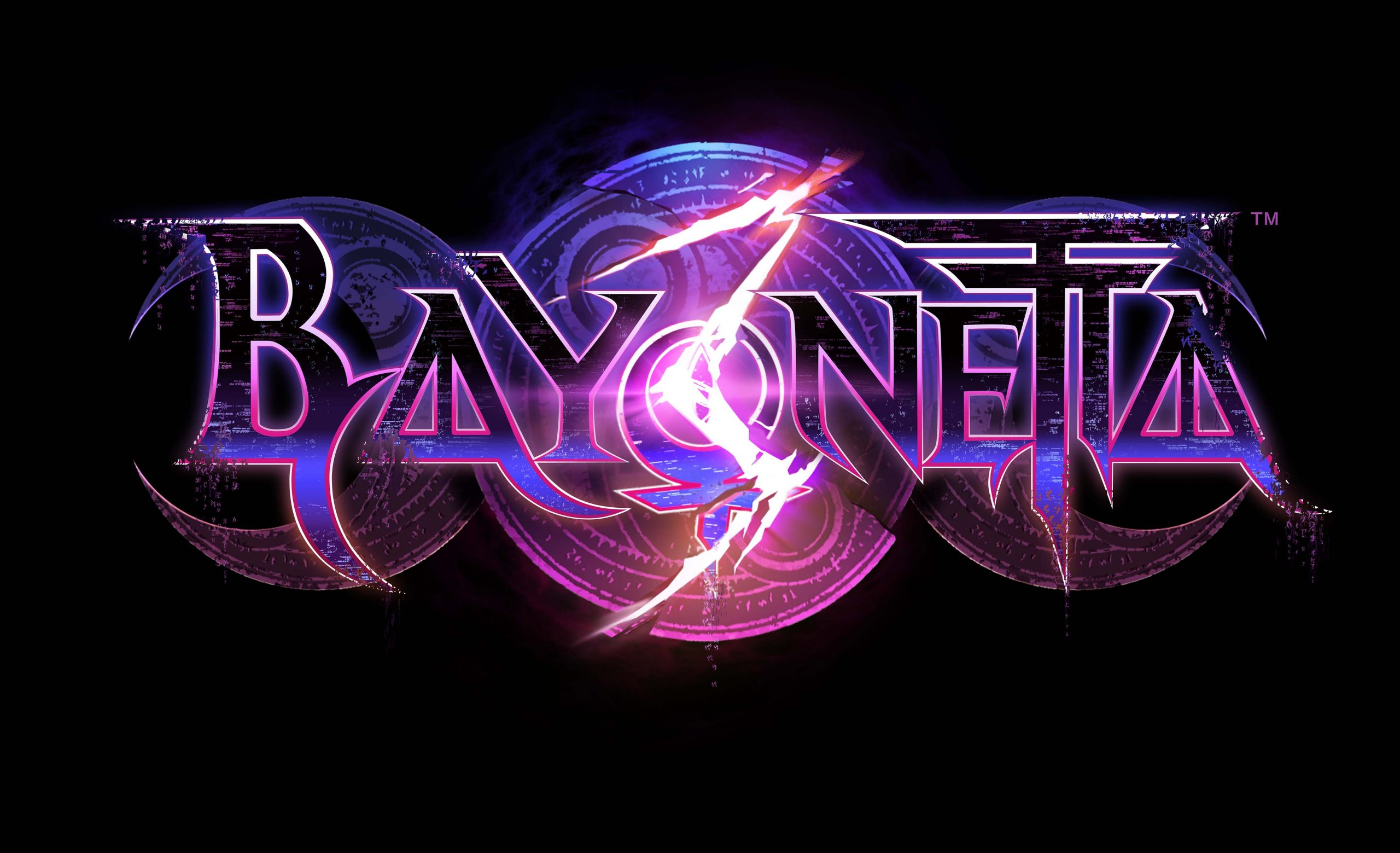 It's been four years since news of the game hit the 'Net. The crowd's going wild at the surprise trailer! It was such a surprise because developer Platinum Games faked viewers out twice. First, with a Shiba Inu from Project GG and then the mascot from Astral Chain showing up at the start of the trailer.
As a new greenish-ivory enemy swings at the poor dog, we see her trademark Witch Time! Fans immediately knew what was up as soon as they heard the slow, echoing clock ticks and saw the purplish haze on the edges of the screen! And then the witch of the hour does a superhero landing.
She declares: "It seems I'm unfashionably late, but I'm ready to give you everything you want." Bayonetta punctuates this with a wink, making every Bayonetta hopeful's heart soar into Paradiso as we see the fruits of our patience.
The Bayonetta series is known for its bold yet sensual protagonist, avant-garde fashion, and kaiju-scale fights. It's also known for having a remix of one song with "Moon" in the title. In addition, according to precedent, it should also have passed through Frank Sinatra's hands!
Bayonetta 1 featured a remixed cover of Fly Me to the Moon that introduced fans to her character and the game's tone. Bayonetta 2 had an energetic cover of Moon River that had people bumping in their seats. (Warning: Do not open those links unless you are alone or are in an understanding company. Bayonetta is a saucy character!) It's such a prominent aspect of the series that much of the fan speculation went into figuring out which "Moon" song will feature in Bayo 3!
Another thing awesome about Bayonetta (the character) is her powerset. She summons the denizens of Inferno — that means Hell, by the way — through her hair! And a fun dance, too.
Aside from punching, kicking, and shooting, Bayonetta summons titanic-size demons. The trailer doesn't skimp on these! One of her more prominent demons is Madama Butterfly, a massive butterfly lady! We also get to see a spiky demon that, funnily enough, sounds like an elephant. Finally, arachnophobes beware, there's a giant spider… with a scorpion's tail!
You can watch the highly-anticipated trailer on YouTube.
Let's dance, boys!
– Alex/WhatALife.ph
---
Also Read: Kena: Bridge of Spirits: neither that bad nor a breakthrough