TAIWAN — In a recent Instagram post shared by the Atayde matriarch Sylvia Sanchez, actors Zanjoe Marudo and Maine Mendoza are seen cozying with their Atayde partners during the family's Taiwan trip.
Sanchez, along with her husband, businessman Art Atayde and children (Arjo, Ria, Gela, and Xavi), can be seen enjoying their time in Taiwan.
"We all live such busy lives all year, but at the end of the day. We all know, FAMILY first❤️," she captioned, adding, "Happy 3 Kings everyone!!!"
The actress shared photos of her and her husband flying a sky lantern and having dinner with her family.
Are Zanjoe and Ria officially dating?
Actress and host Maine Mendoza, the fiance of Arjo, and actor Zanjoe Marudo, the rumored boyfriend of Ria, also joined the trip. The latter's presence on the trip further fueled his role as Ria's partner.
Back in October, Sylvia Sanchez shared with the public that Marudo is currently courting her daughter, Ria. However, the two have yet to comment on their official relationship status.
Marudo, 40, and Ria, 30, starred together in the series "My Dear Heart" and have been frequently spotted in the same showbiz circles.
Rumors about their relationship first started when they were seen together in New York in August 2022. The pair then appeared to have gone Instagram official by posting photos of their recent trip to Japan.
Meanwhile, Maine and Arjo had recently celebrated their engagement when the latter finally asked the big question to his partner in a very romantic and elaborate event that stunned fans.
The couple has been together since 2018. Finally, in December 2022, Maine said "yes" to the actor-turned-Quezon City Representative. At the moment, no details about their wedding have been released. – WhatALife!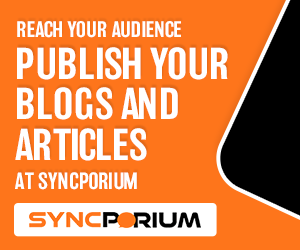 ---
Also read: Arjo Atayde and Maine Mendoza are engaged; Arjo's sister welcomes Maine as soon to be sis-in-law