As you may already know, the Philippines settles along the notorious Pacific Ring of Fire. This Ring of Fire around the Pacific Ocean is characterized by active volcanoes and frequent earthquakes with a length of approximately 40,000 kilometers.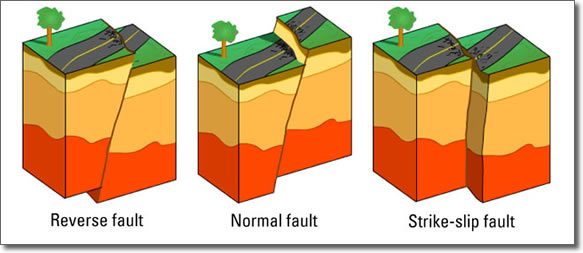 The Philippines has five fault lines, namely, the Western Philippine Fault, Eastern Philippine Fault, South of Mindanao Fault, Central Philippine Fault, and the Marikina Valley Fault. These faults have caused damages and lives since the 1960s. While it is impossible to predict its exact time and date, scientists, however, found ways to at least predict when an earthquake may occur. Using the recurrence interval or also known as return time, this estimates the average time span between earthquake occurrences on a fault.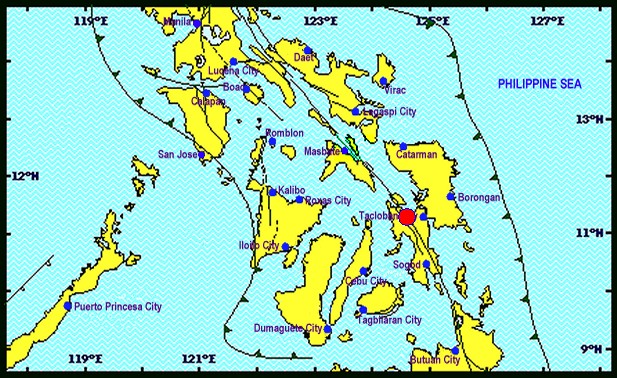 A large number of major earthquakes have been determined to have taken place during the 1960s, one of them has an intensity 9 that struck Southern Luzon on 1658 that has a 400-500 recurrence interval. In the study conducted by the Metropolitan Manila Development Authority (MMDA), Japan International Cooperation Agency (JICA), and The Philippine Institute of Volcanology and Seismology (PHILVOLCS) looked into 18 earthquake scenarios of the West Valley Fault. Looking through the detailed damage analysis, the West Valley Fault (a 100-kilometer fault passing through six cities in Metro Manila and nearby provinces) is considered the worst-case scenario. Thus, dubbed as The Big One.
Risk Reduction Initiatives
As much as we dread for it not to happen, preparation needs to be done. Hence, the initiatives from the National Disaster Risk Reduction and Management Council (NDRRMC).
NDRRMC will be conducting National Earthquake Drills quarterly. This is to raise awareness and preparedness when an unfortunate event occurs.
First Quarter in Iloilo City – February 21, 2019
Second Quarter in Bayugan City, Agusan del Sur – June 20, 2019
Third Quarter in Ormoc City, Leyte – August 8, 2019
Fourth Quarter in Calapan City, Oriental Mindoro – November 14, 2019.

Other national government agencies such as the Department of Education (DepEd) and the Office of Civil Defense (OCD) partake in conducting these drills. Educating employees and students what to do in times of national disasters. While PHILVOLCS continuously urges citizens to partake in these disaster preparedness events.
The second quarter earthquake drill successfully conducted in Bayugan City last June.
—
The Big One may or may not affect the regions of Mindanao, this does not give us an excuse to remain complacent. Remember, one of the strongest earthquakes took lives just past midnight of 1976 around the Moro Gulf. With a magnitude of 7.9, it also triggered a deadly tsunami that took thousands of lives and millions of worth damaged properties.
The bottom line here, earthquakes are like assassins lurking in the shadows of the night. We'll never know when it's going to strike.