"Yes, I will bring honor to us all"
For years, Disney has been remaking its animated films from The Jungle Book (December 1994) to its recent live-action remake The Lion King (July 2019). From its 1998 animated film, Mulan tells about the eldest daughter of a respected retired warrior. When invaders from the North arrive, the Emperor of China orders that one man from every family must serve the Imperial Army. With the not-so-good physical condition, Hua Mulan decided to secretly take her father's place in disguise as Hua Jun. Unfortunately, the iconic characters of the little dragon Mushu, Captain Li Shang, and the songs will not be included in the film. With this,
the remake has garnered quite a controversy
. However, through casting Chinese actress Liu Yifei as Mulan, the white-washing rumors have been countered. Nevertheless, Chinese viewers still criticized the choice of the main casting, saying that
Liu's acting skills aren't strong enough
. Nonetheless, prominent casts such as Jet Li (Emperor), Donnie Yen (Commander Tung), and Gong Li (Witch) are the characters some viewers are looking forward to.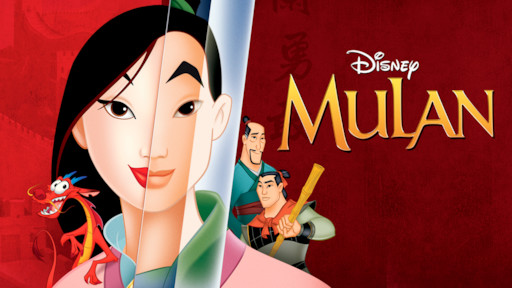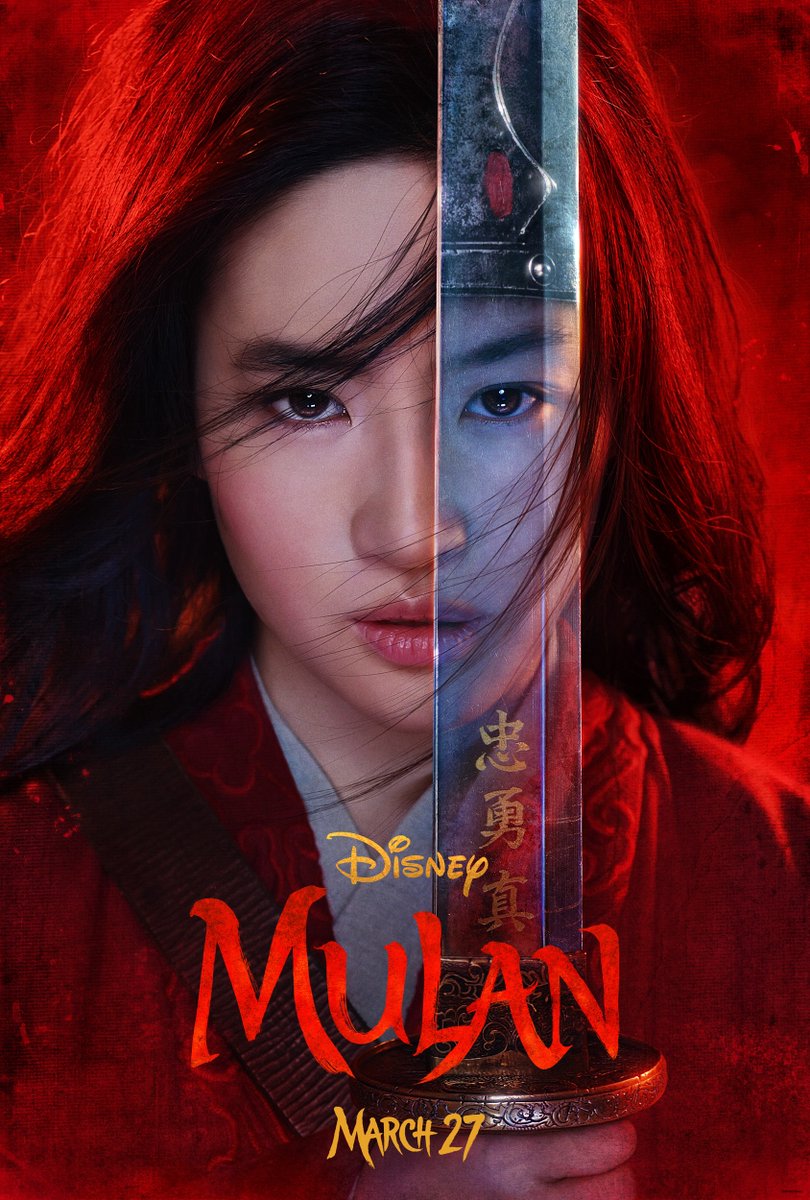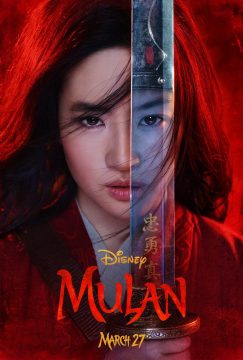 Mulan live-action will debut in theaters this March 27, 2020.