"We will now begin your final move"
Streaming platform Netflix dropped the moving trailer for its South Korean original series Move to Heaven on Monday, April 26.
"Every death has a story to tell We light your untold stories so they can live on. Move to Heaven delivers," the trailer description read.
The upcoming K-drama follows the story of Geu-ru, a young man with Asperger's syndrome, and Sang-gu, who suddenly finds himself as Geu-ru's guardian. The touching story is inspired by an essay Things Left Behind by Kim Sae-byul, a former "trauma cleaner." Directed by Kim Sung-ho and written by Yoon Ji-ryun, the series stars Lee Je-hoon, Tang Jun-sang, and Hong Seung-hee.
As the streaming platform continues to expand its Non-English language shows, Move to Heaven will become the 11th South Korean Netflix Originals upon its release next month.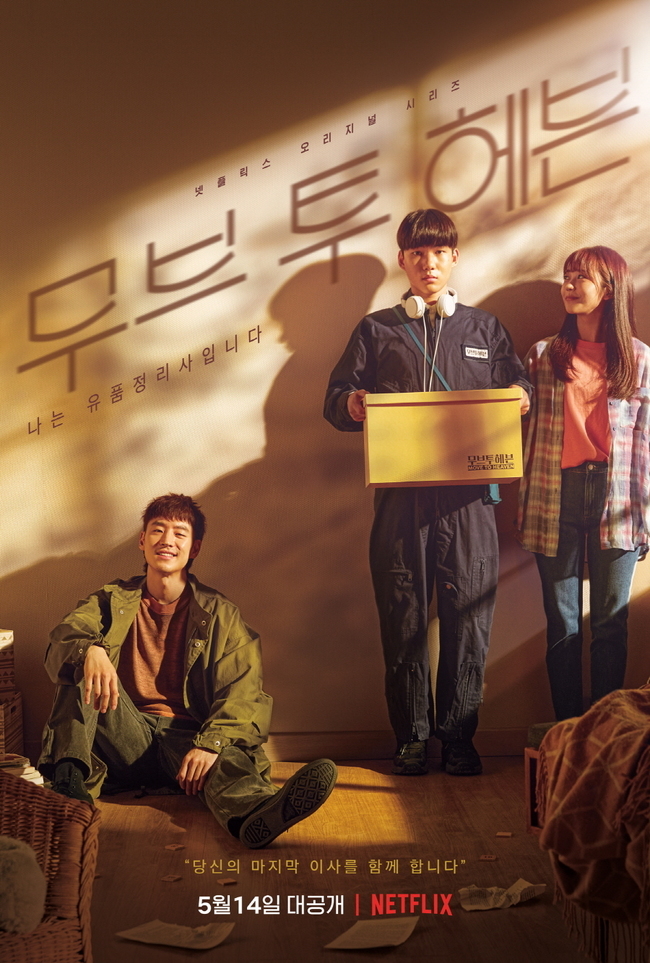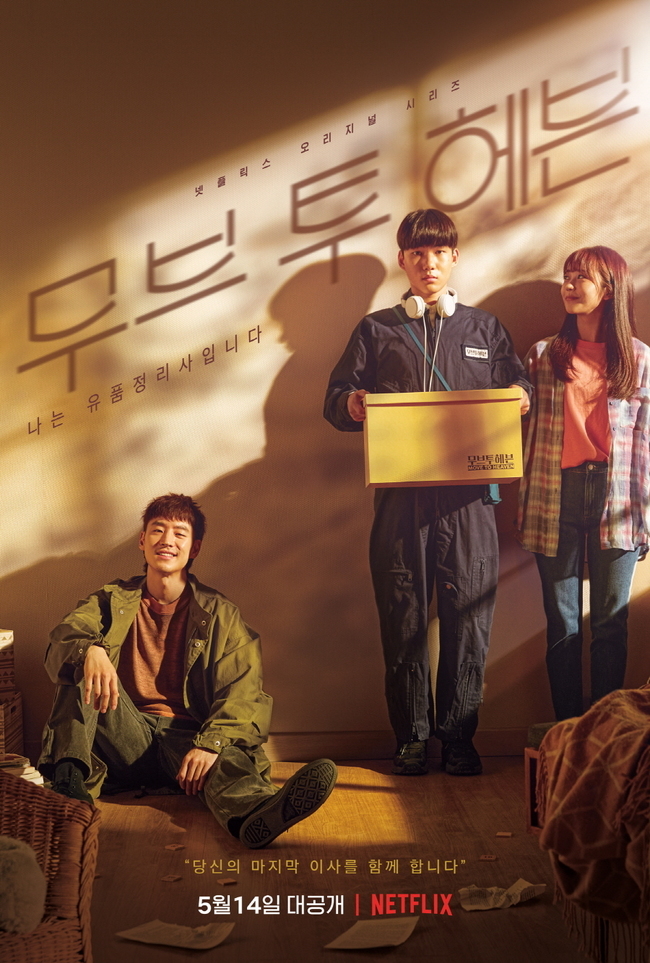 Move to Heaven is set to premiere on May 14, 2021.
---
Also See: WATCH: Netflix drops trailer for Sci-fi thriller film 'Oxygen'