My eyes! My eyes!
Prepare your tissue boxes and get ugly because the first official trailer for HBO Max's Friends reunion special has finally arrived!
On Thursday, May 20, the streaming platform dropped the first look of the highly anticipated reunion special days after confirming that it would be streaming the iconic show on May 27.
To celebrate its first anniversary, HBO Max is set to drop the beloved Emmy-winning comedy series, which will surely send fans worldwide into a rollercoaster ride of emotions—including me!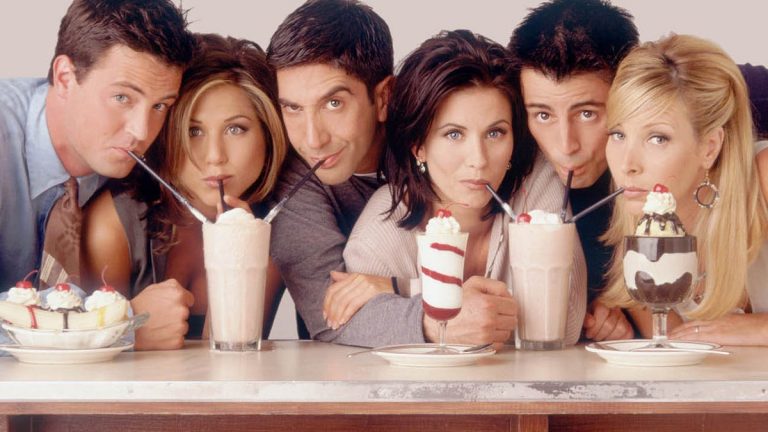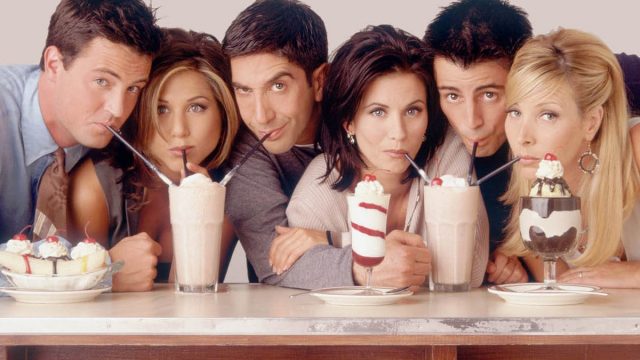 The trailer highlights a first look at the Friends cast—Jennifer Aniston, Courteney Cox, Matthew Perry, Lisa Kudrow, David Schwimmer, and Matt LeBlanc—returning to some of the show's most iconic sets, including Monica and Joey and Chandler's apartments, the Central Perk, and even the iconic fountain where the show's opening sequence was filmed.
Casts can also be seen reminiscing their behind-the-scenes memories, each walking down their memory lane and sharing their personal interactions during the filming of the show for ten years. Oh, and it looks like the cast is once again debating on whether Ross and Rachel were truly on a break—and let's just say not everyone is in agreement. They were, right?
"Our favorite friends are back on the set that started it all. Jennifer Aniston, Courteney Cox, Lisa Kudrow, Matt LeBlanc, Matthew Perry, David Schwimmer, and special guests reunite to discuss everything from their casting process to whether or not Ross and Rachel were really on a break," the trailer description read.
"Witness the unbreakable bond of the group that perfectly captured the moment in life when your friends become your family."
Stream Friends: The Reunion on HBO Max!
---
Also Check Out: WATCH: Venom 2 drops first official trailer