CAGAYAN DE ORO, PHILIPPINES — On Saturday, July 30, a few celebrities performed at one of the city's waterparks, Seven Seas, through #VIVATours.
Celebrities like Meg Imperial, Janine Teñoso, and Julian Trono performed in the middle of the Seven Seas waterpark, in front of hundreds of Kagayanons. The TV comedian Beki Velo hosted the event.
Project Lupad covered the Viva Tour Concert, snapping photos and recording videos for the event. It allowed those that could not attend a chance to see what happened during the concert.
Many also commented on ProjectLUPAD's post on their social media page about #VIVATours.
"Mao unta ni ako pasabot", commented by a netizen.
(That's what I meant.)
"Yayyy!!! Naa man d i akung crush diri ohh Hahhaa…. Sayang wala ko ka adto" commented by another netizen.
(My crush was there. Unfortunately, I wasn't able to go.)
On social media, Seven Seas waterpark sends its appreciation to #VIVATours for creating a night to remember.
The waterpark added that it's hoping for #VIVATours to perform on the same stage once again.
The event is made possible by Parasat HD and MX3 Natural Supplements. – WhatALife!/Brix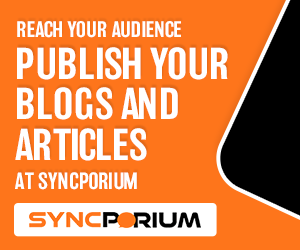 ---
Also read: LIST: Concerts in the Philippines in 2022 with Ticket Prices