(UPDATED 3/8/2022) Quezon City government launched 'KyusiPass' application to enhance the efficiency of the city's contact tracing and help curb the further spread of Covid-19.
Under 'KyusiPass' all business establishments in the city are provided with free QR codes that will serve as a unique location monitoring for the customers or clients to scan.
KyusiPass Individual Registration
Step 1: Registration
You can choose either one of the three ways of registration:
Weblink – Visit request.safp.as and type in your mobile number. To create a new account, simply select the 'Create Safepass Account' in the pop-up window.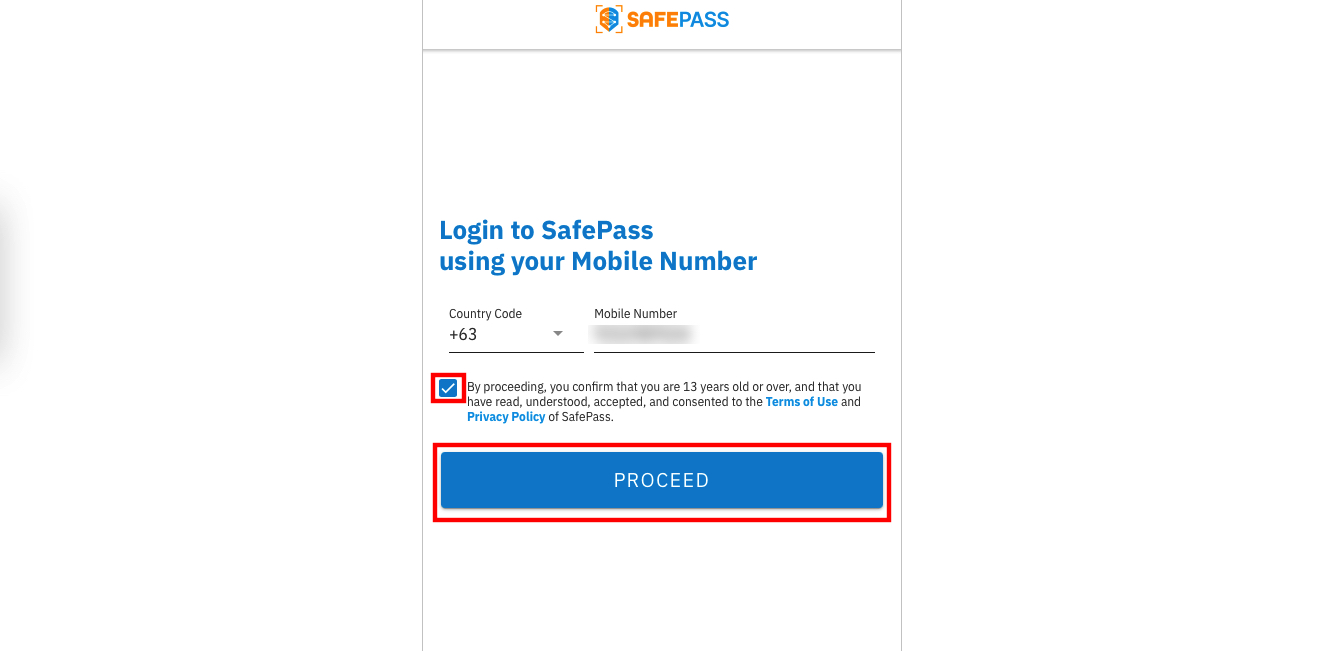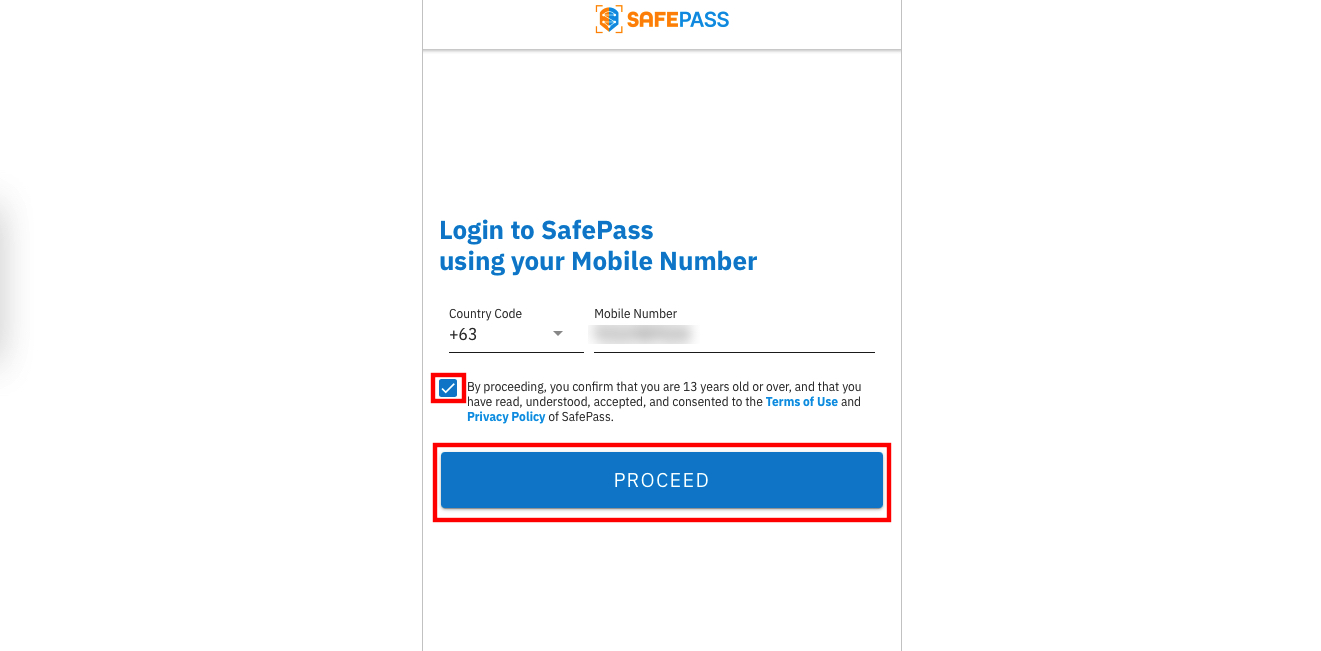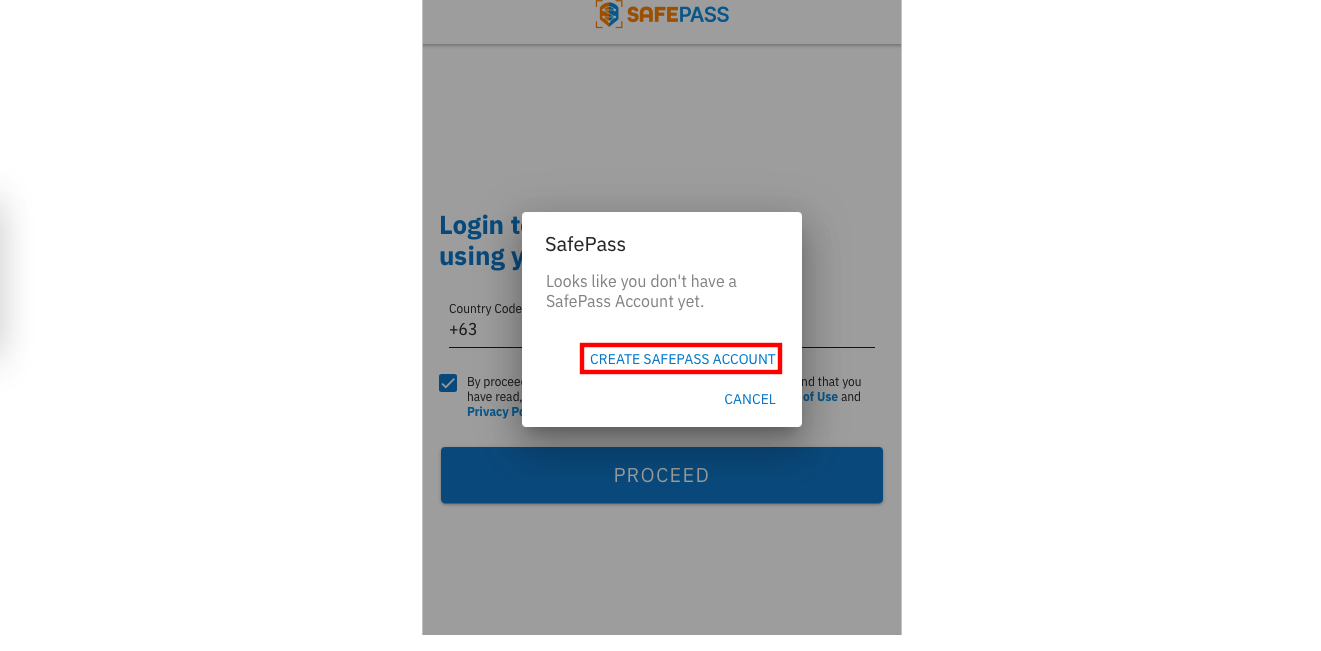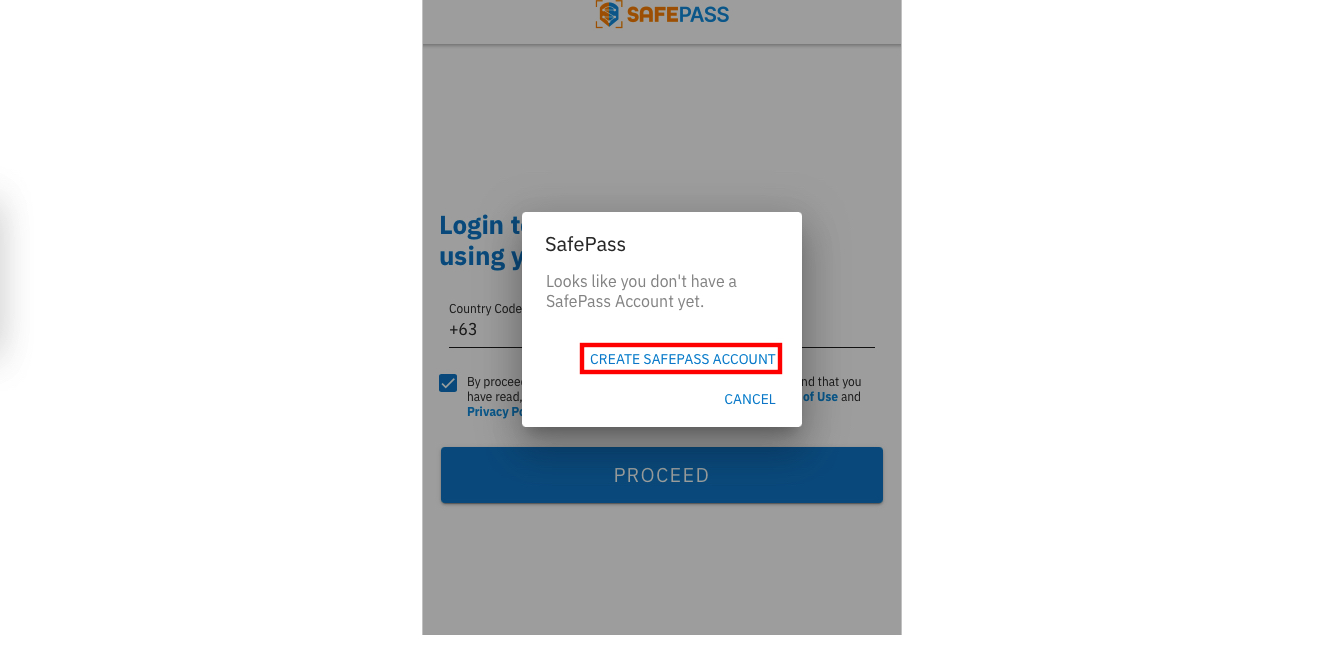 Chat – Chat with SafePass Portal on Facebook Messenger and select Get SafePass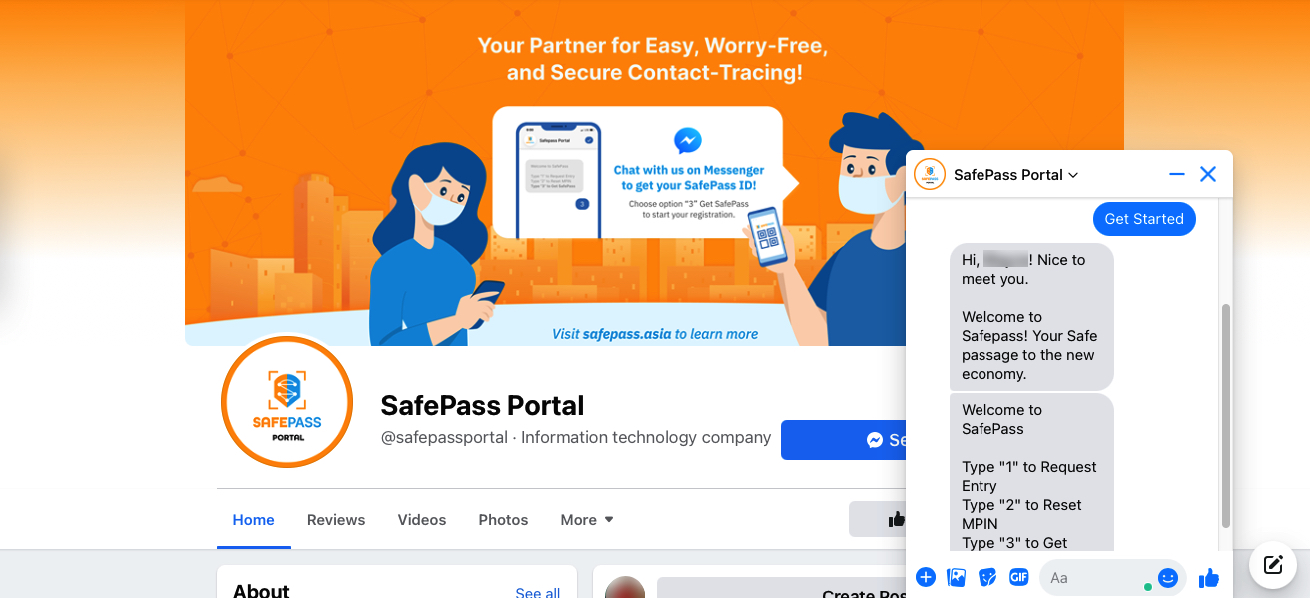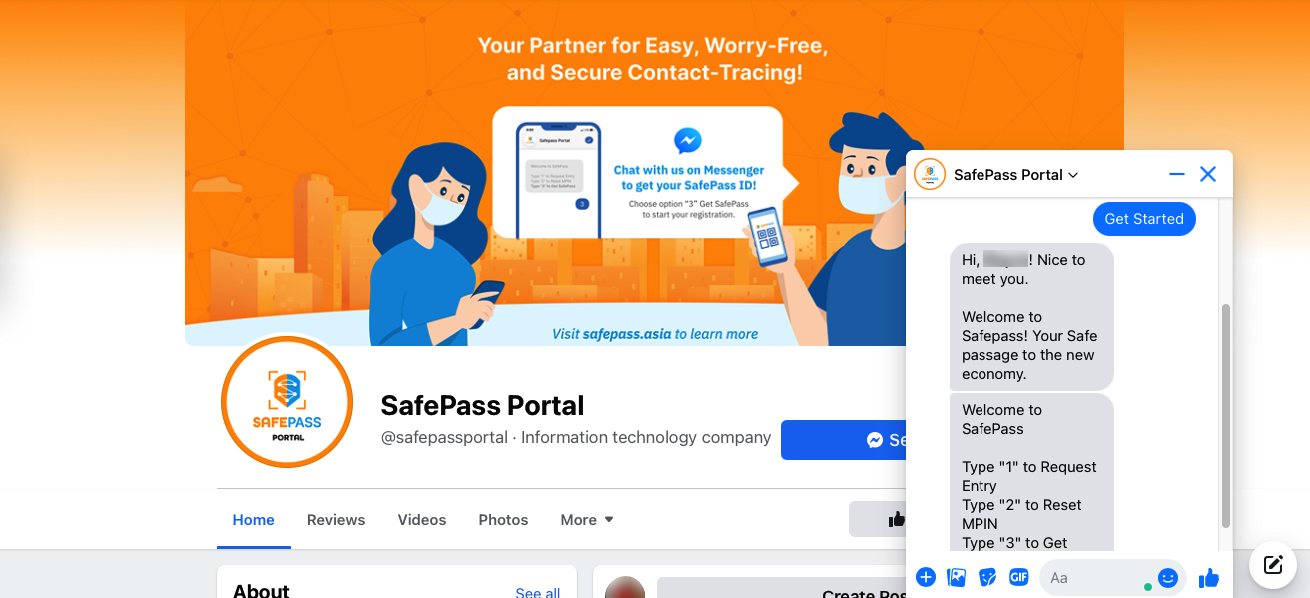 SMS – Text GETQR <space> your created 4-digit MPIN <space> YOUR NAME and send to2256722
Step 2: Verify
Await your one-time password (OTP)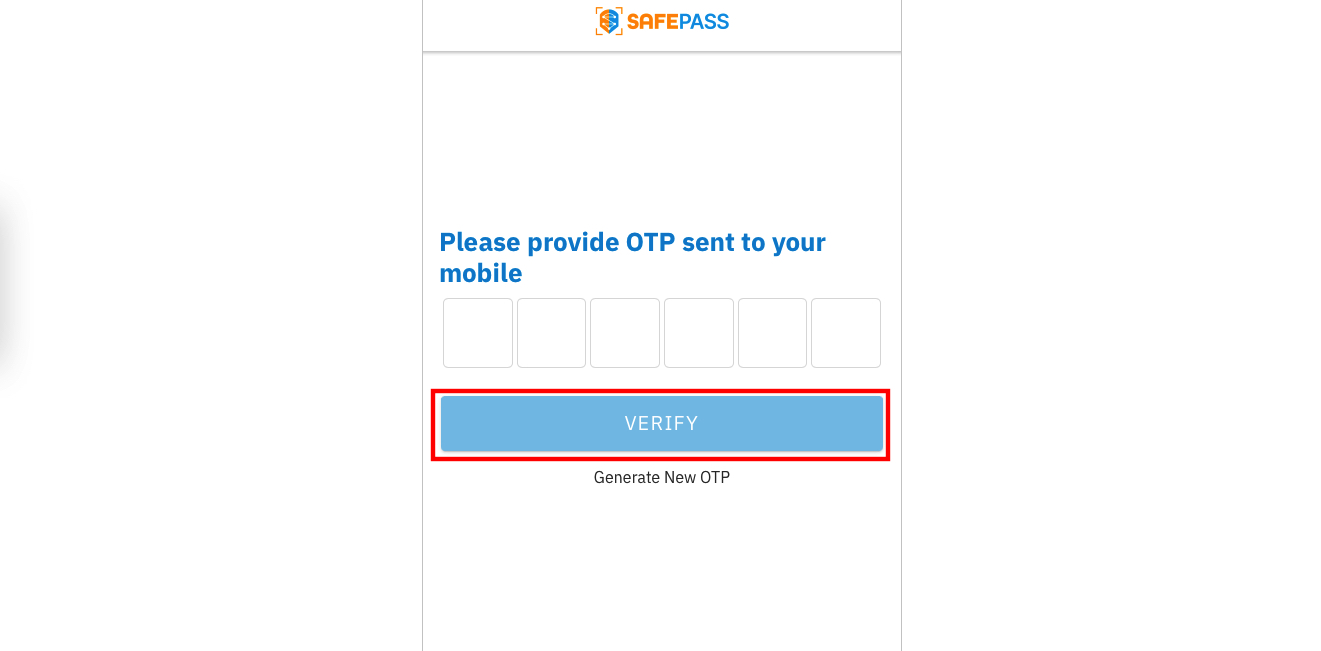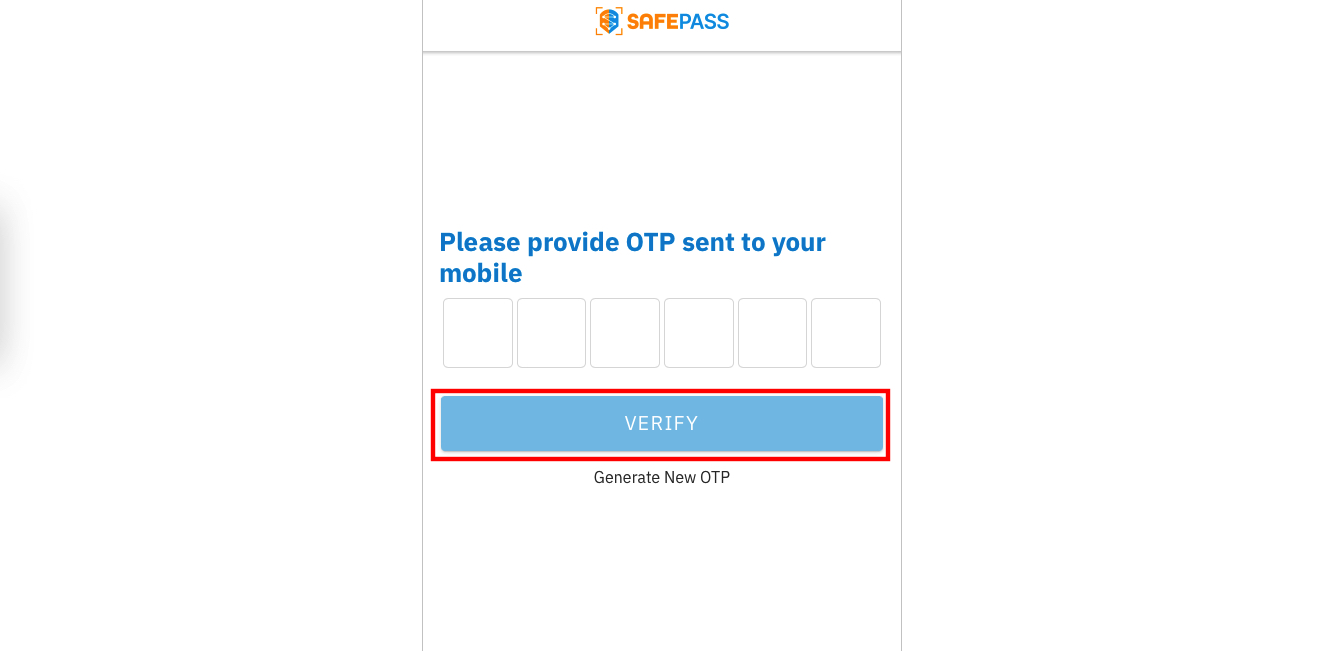 To verify your mobile number for registration, you will receive an OTP via SMS
Input the OTP within 5 minutes
Step 3: Protect
Create your own mobile PIN or MPIN
Protect your SafePass ID with a 4-digit MPIN
Make sure to remember this and not to share
Step 4: Save
You may now view your Safepass ID. Save this on your phone or print for future use in entering any SafePass protected environment.
Establishment Registration
Meanwhile, commercial establishments can send an email to kyusipass.bpld@quezoncity.gov.ph along with its Mayor's Permit Number and Name to claim their unique monitoring code.
Upon review, the establishment's assigned QR Code and template will be sent via the same email address for printing and mounting.
—
For more inquiries, contact the QC government at safepass.zendesk.com or by sending an email to support@safepass.asia.
(Source: Quezon City)
You Might Also Want To Check Out: LIST of online QR code registration in Mindanao