Xavier University – Ateneo de Cagayan released its virtual graduation and moving up ceremony schedules on Thursday, April 8. Meanwhile, the College summer enrollment schedule will begin on May 17-22.
Check out the schedule below.
Last year, XU announced that it would no longer conduct entrance examinations for the School Year 2021-2022 in all levels of Basic Education (Grade School, Junior High School, Senior High School)and Higher Education (except for board courses in the Colleges of Accountancy, Engineering, and Nursing).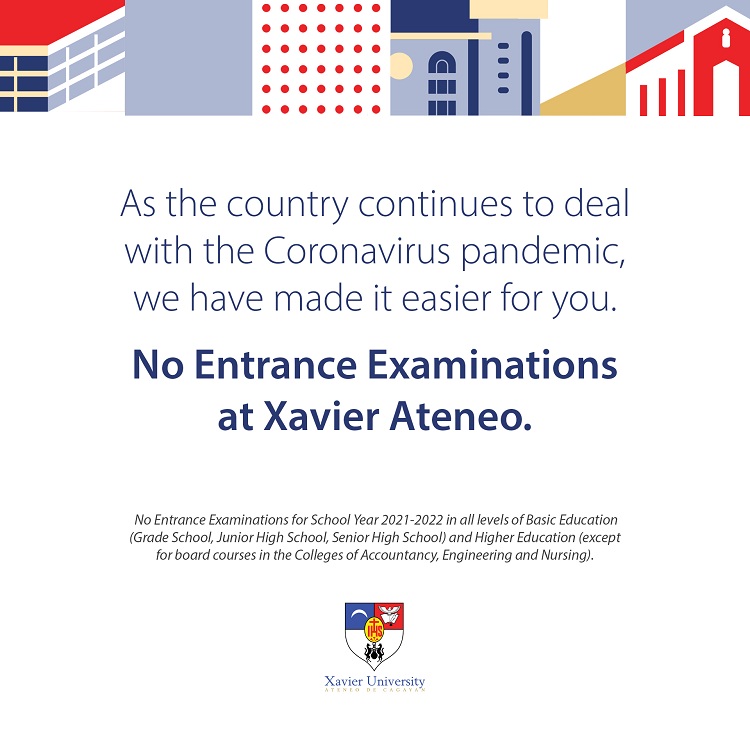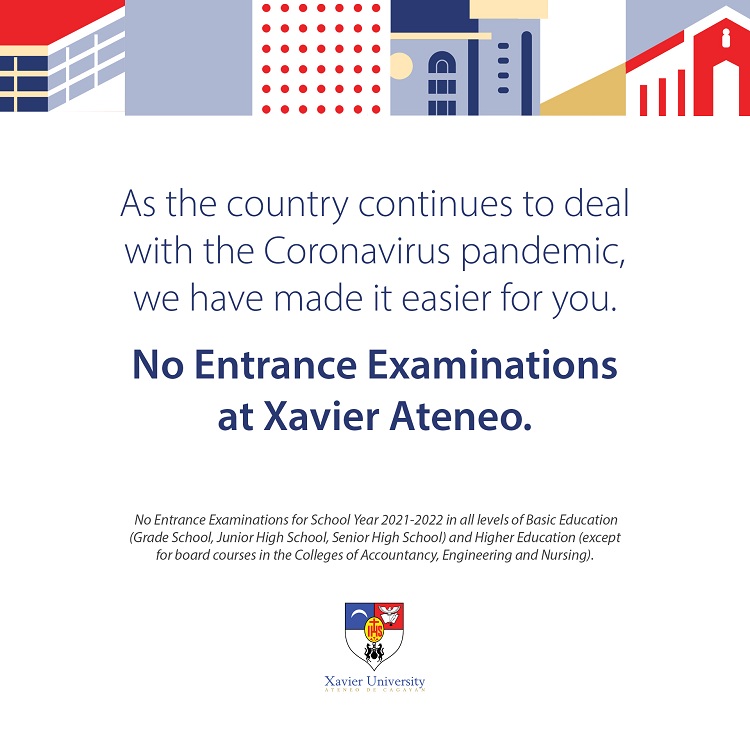 (Source: Xavier University)