Marvel Studios released the new trailer for the upcoming movie 'Thor: Love and Thunder' last April 18, 2022.
Watch the official trailer below:
On their official Twitter account, they tweeted the trailer of the movie with the caption, "Here it is. ❤️ + ⚡️."
In the teaser of the upcoming Marvel film, which premieres July 8, it offers a glimpse of what happened to the Asgardian Avenger after the events of 2019's Avengers: Endgame.
In addition, it sets the song "Sweet Child O' Mine" to a montage of clips from the film: Thor training in Asgard, hanging out with the Guardians of the Galaxy, and being an inadvertent jerk to his best friend, Peter Quill (Chris Pratt).
Actor Russell Crowe plays the role of Zeus, his character in this chapter of the series, and we see closeups of Natalie Portman's Jane Foster wielding Mjolnir, Thor's hammer.
It is still unclear if Jane in the upcoming film is the same person we know from previous Thor movies or just another version from a parallel reality.
Based on the comics, after Thor was deemed unworthy and Jane had been diagnosed with cancer, he gave her his blessing to use his name and went by "Odinson" to avoid confusion after Mjolnir sought her.
The upcoming film, which also had its first poster on Monday, is the fourth solo film in the series to star actor Chris Hemsworth. Moreover, Director Taika Waititi, who also directed 2017's Thor: Ragnarok, is returning.
Hemsworth's castmates include Tessa Natalie Portman as Jane Foster, Thompson as King Valkyrie of Asgard, and Chris Pratt as Star-Lord.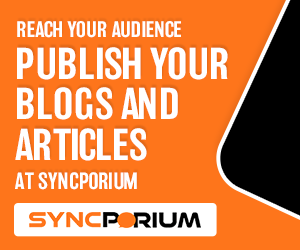 The movie also has its additional cast, Christian Bale as Gorr, The God Butcher, and Russell Crowe as Zeus.
On April 18, Chris Hemsworth posted on his official Facebook page announcing the release of the film.
Source: (cnet.com)
---
Also read: Marvel Legends Tobey, Andrew And Tom No Way Home Spider-Man Hasbro Figures In 2023