Calling all foodies and antique lovers out there, we have a new place that's perfect for you! Introducing Steak Paraiso, a restaurant in Canitoan, Cagayan de Oro City, that specializes in providing high-quality steaks to satisfy your cravings.
What makes this restaurant extra special, aside from the good food they serve, is the materials they used to build the place. The whole structure is made out of an antique house from Vigan and shipped to Cagayan de Oro by the property owner who's an antique collector. Thus, if you're looking for a unique dining experience where you can indulge in mouth-watering steaks while admiring an antique house, then Steak Paraiso is the perfect place for you.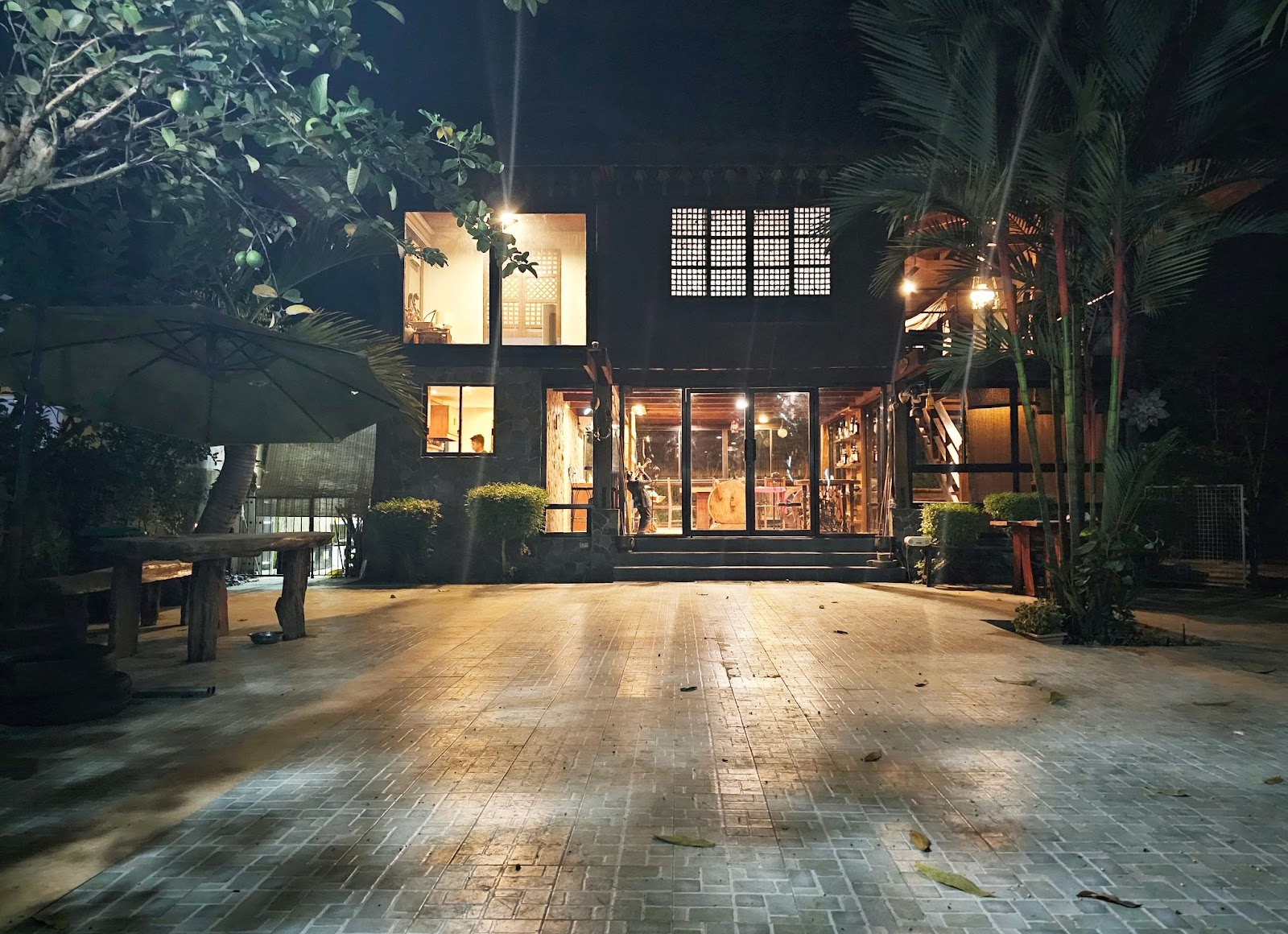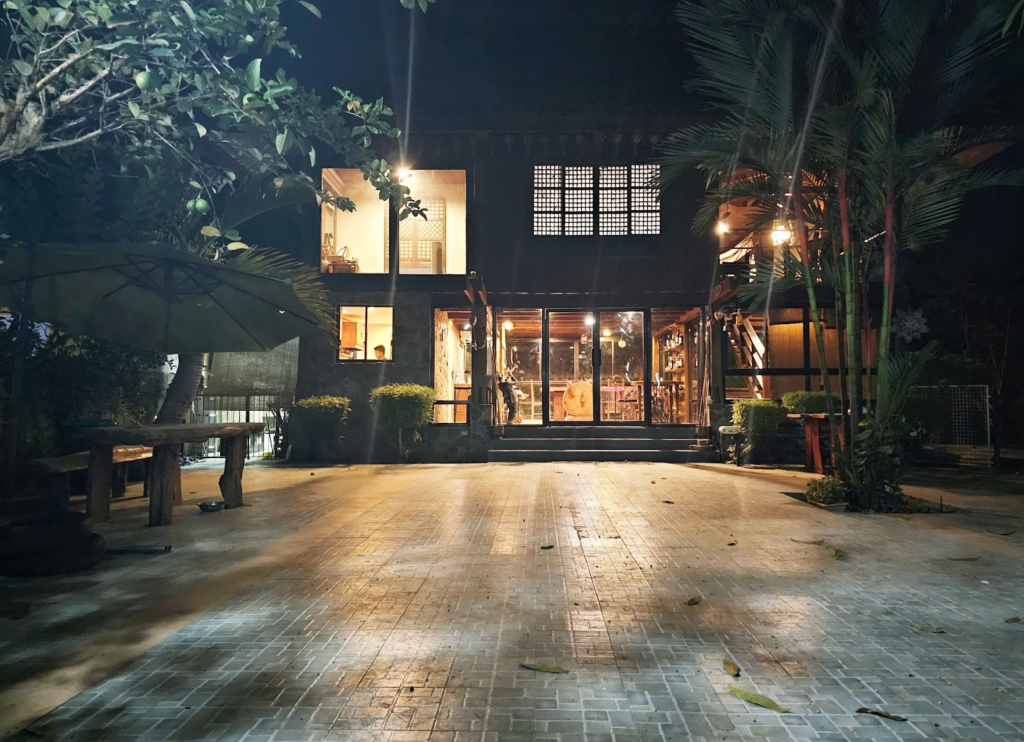 The Menu
What makes Steak Paraiso's steaks exciting? It's their full menu of Kitayama Wagyu. In fact, you can choose from an array of dishes featuring the Kitayama Wagyu. Some of them include; Kitayama Wagyu Sirloin Steak, Ribeye, T-bone and Strip Steaks. Each dish is cooked to perfection, and you can choose how you want it prepared to suit your preference.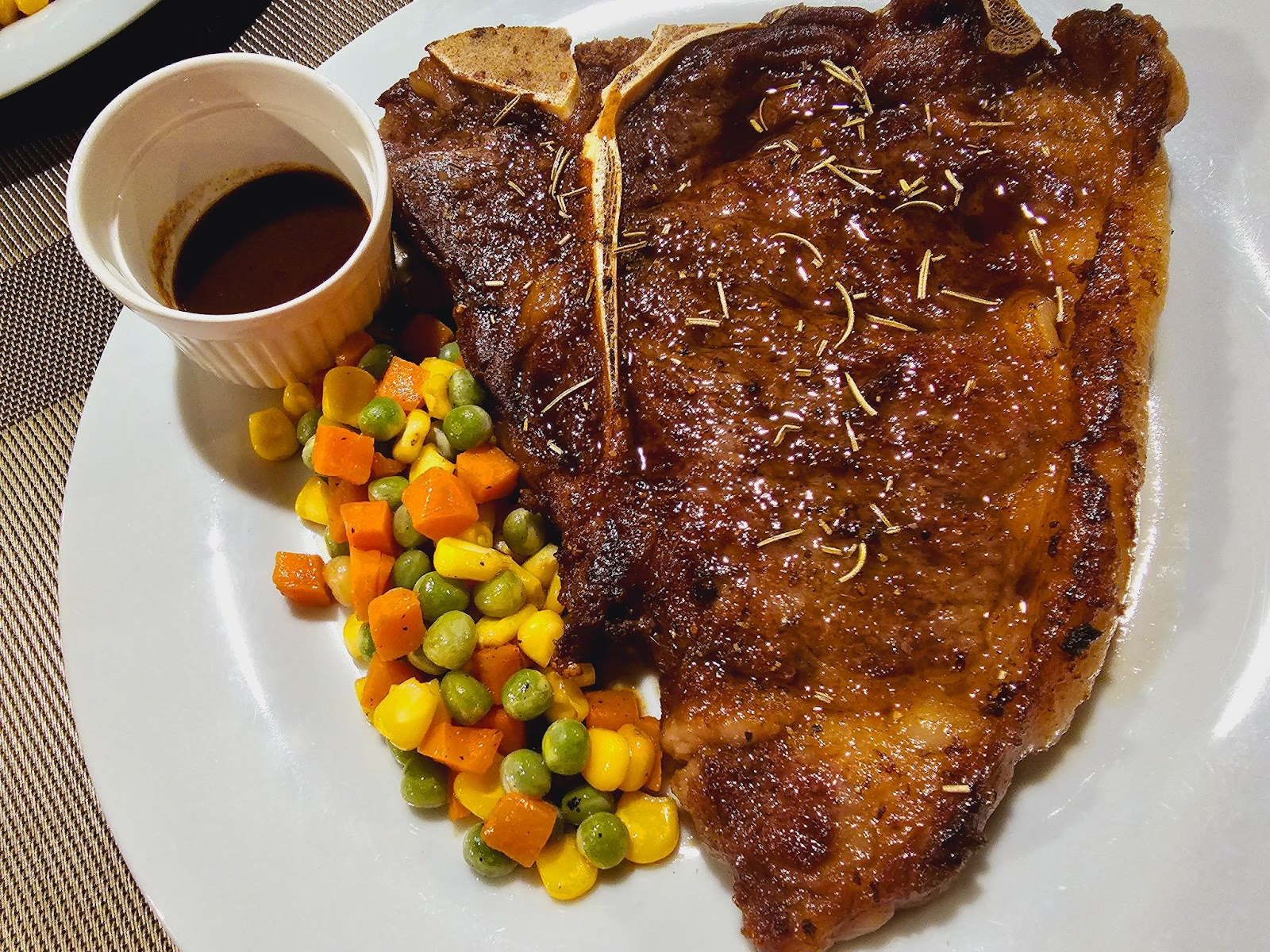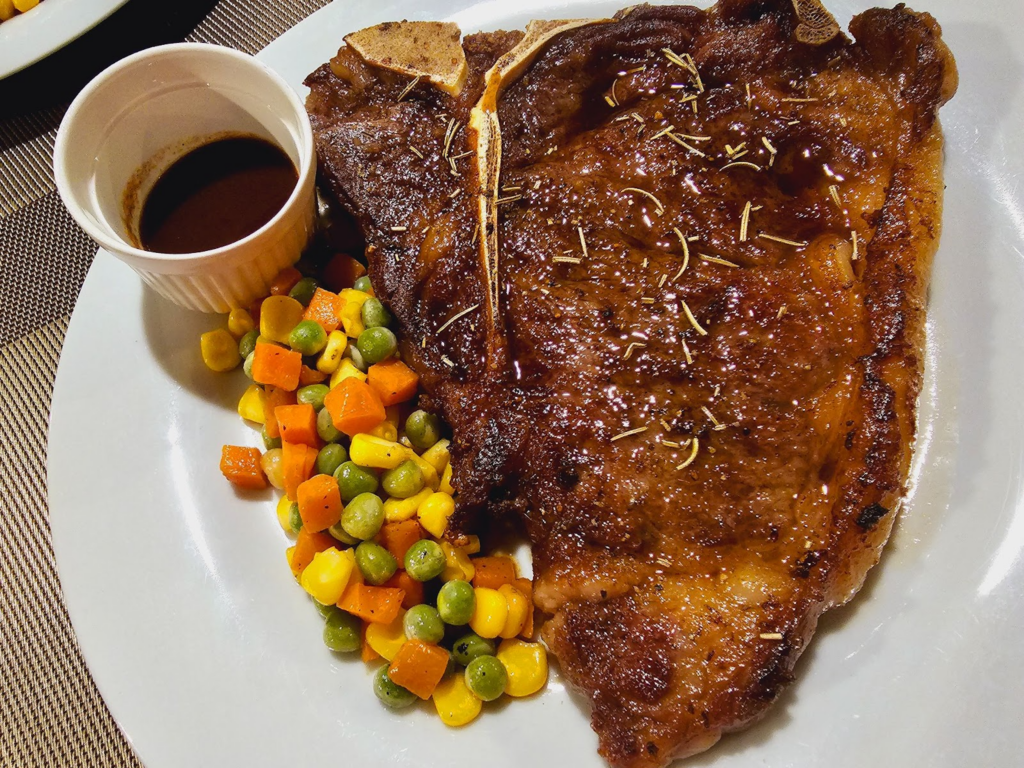 If you're not familiar with Wagyu, it's a type of beef that comes from a specific breed of cattle that's raised in Japan.
Kitayama Wagyu is the Philippine version of Japanese Wagyu with cattles bred and raised in the Philippines. It has exceptional quality thanks to its marbling, resulting in a tender and juicy meat that's full of flavor. Imagine sinking your teeth into a perfectly cooked steak that's juicy, flavorful, and melts in your mouth. That's what you'll get when you dine at Steak Paraiso.
What you will appreciate more about their Kitayama beef is that they source it from a Philippine Ranch that has perfected their grass fed and organically farmed Kitayama cattle.
Aside from the Kitayama Wagyu, they also have a menu of other types of beef such as Angus and USDA Beef.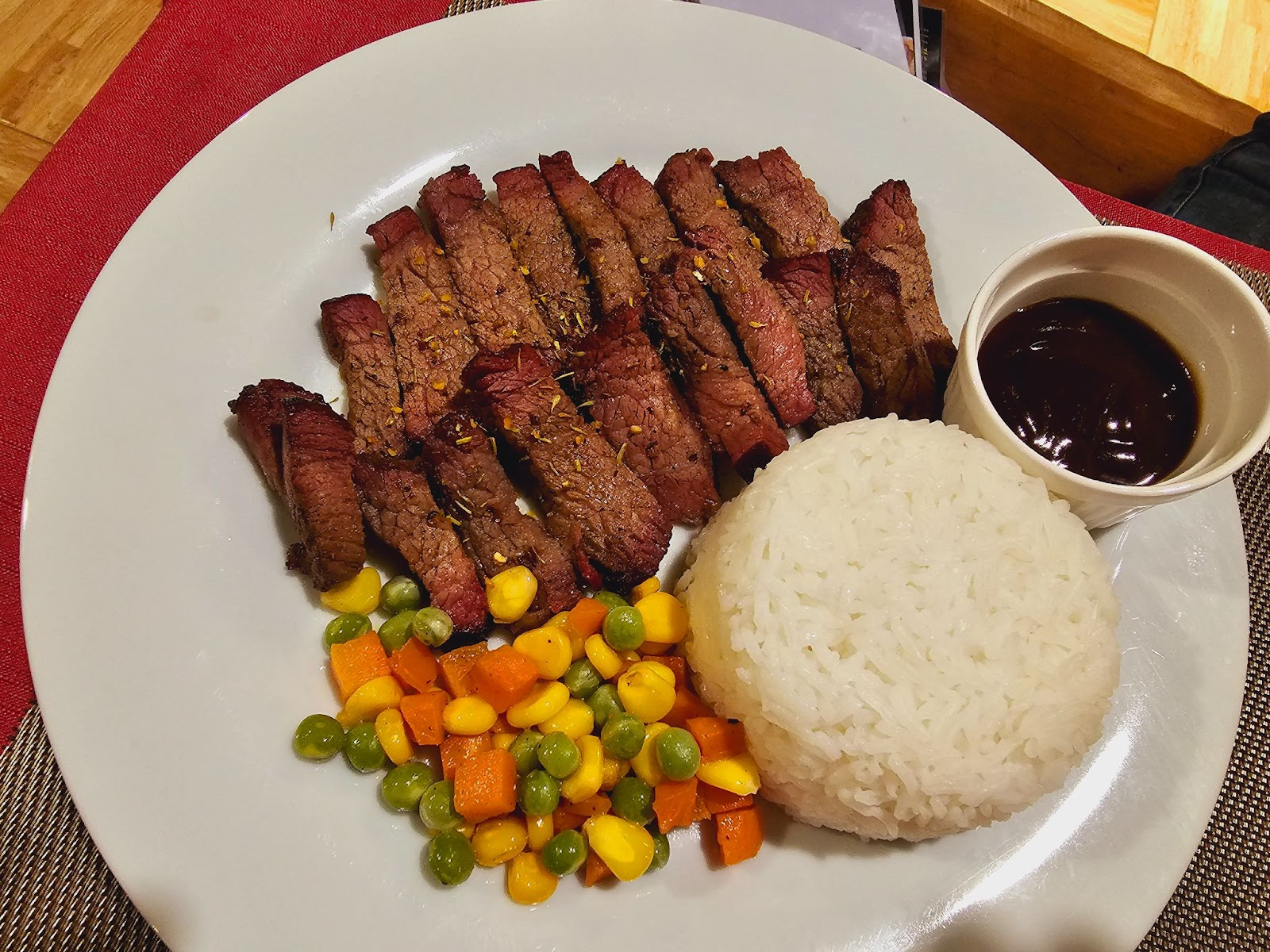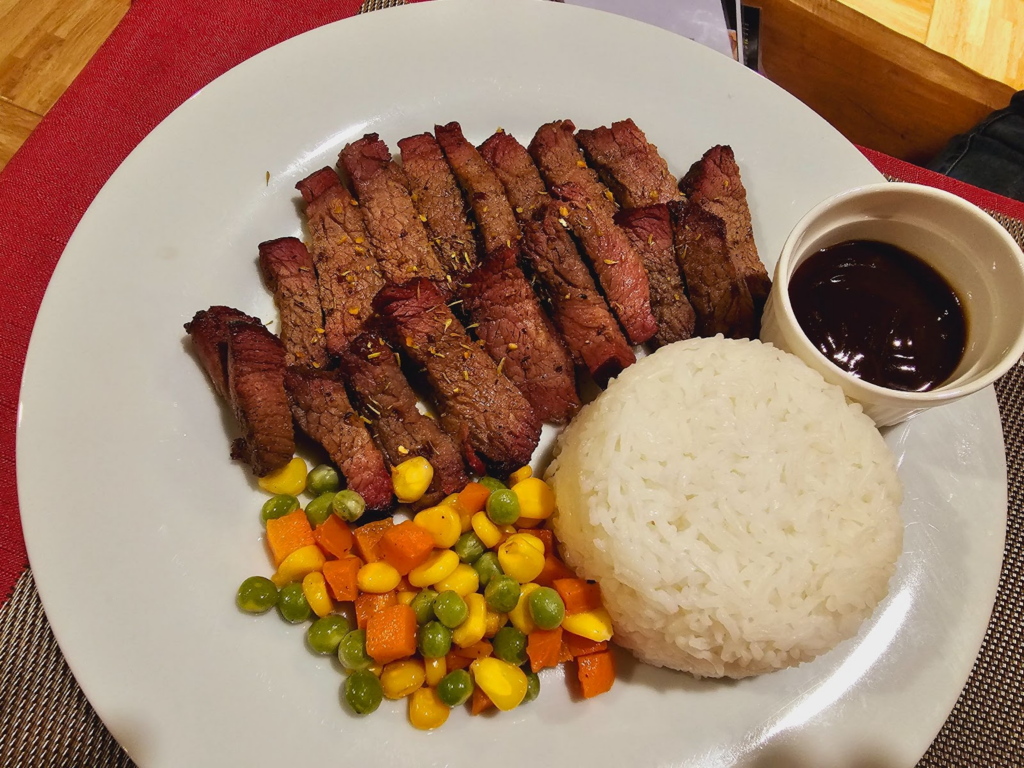 The Place
Steak Paraiso also takes pride in the materials they used to create the structure of their restaurant. The whole place is made out of an antique house that was previously built in Vigan, a city in the northern part of the Philippines that's known for its well-preserved Spanish colonial and Asian architecture.
The owner of Steak Paraiso property is an avid antique collector. She rescued an old home from being abolished completely by shipping the whole house to Cagayan de Oro and rebuilt it to the structure that stands today. Then, she had her nephew and his wife use it to convert it into a restaurant. So when you dine at Steak Paraiso, you're not just indulging in a delicious meal, but you're also getting a glimpse of Philippine history and culture.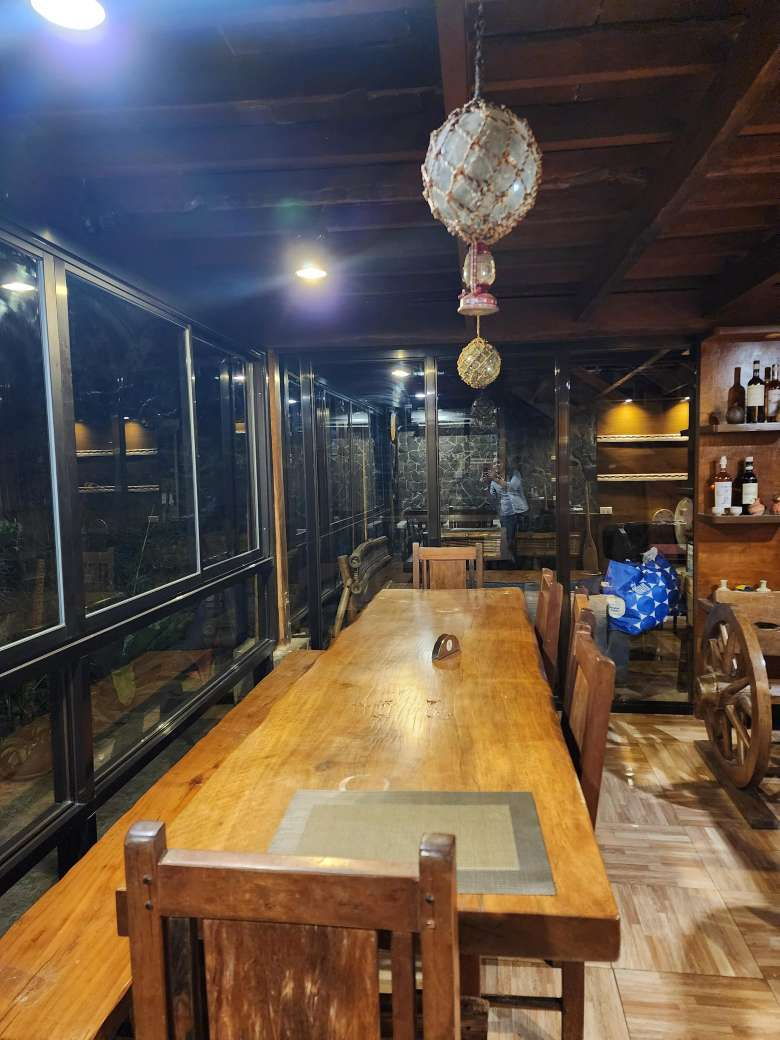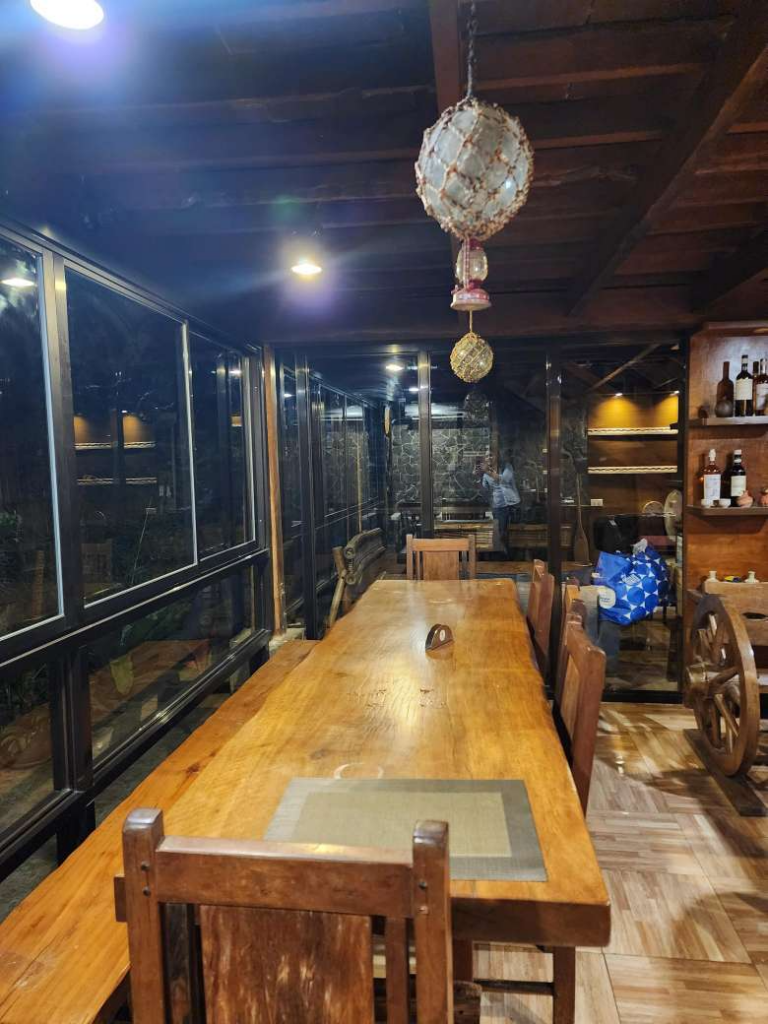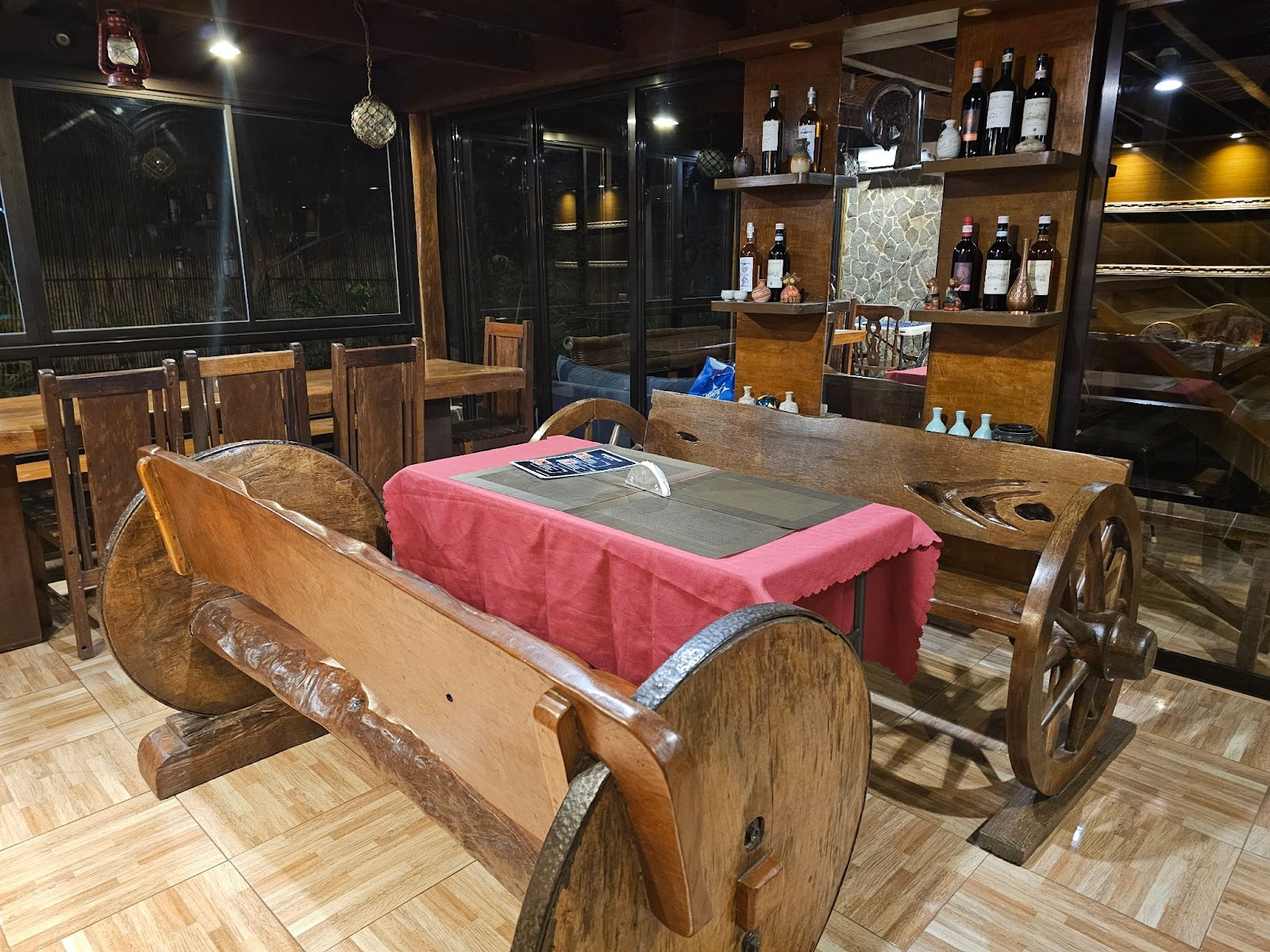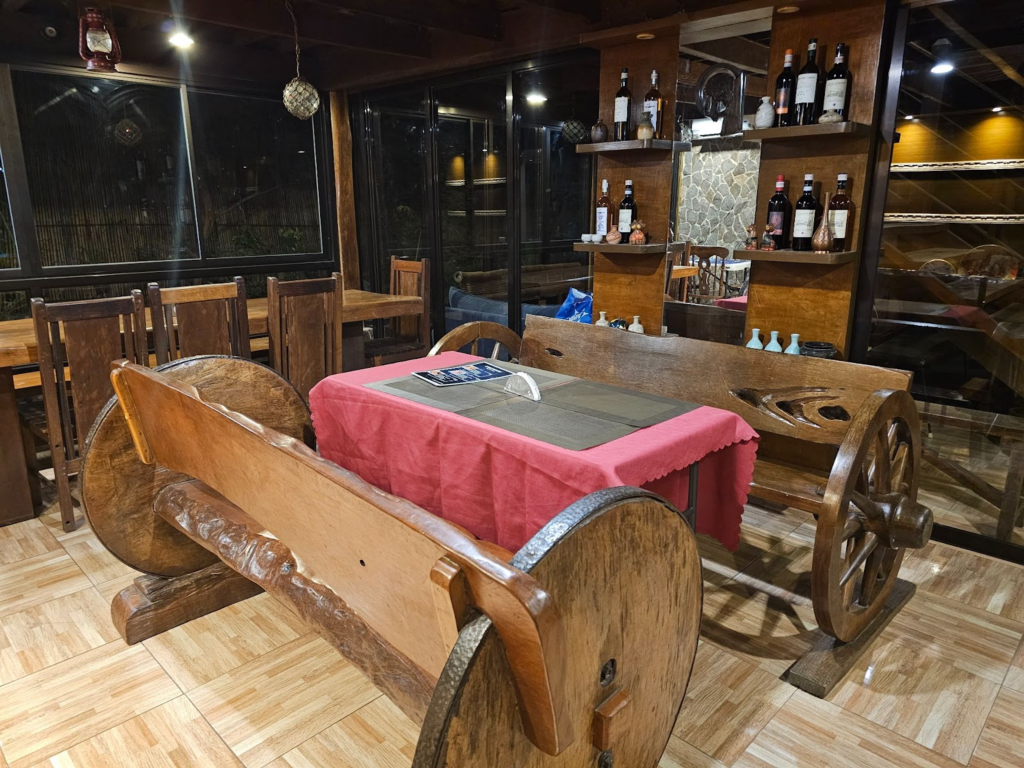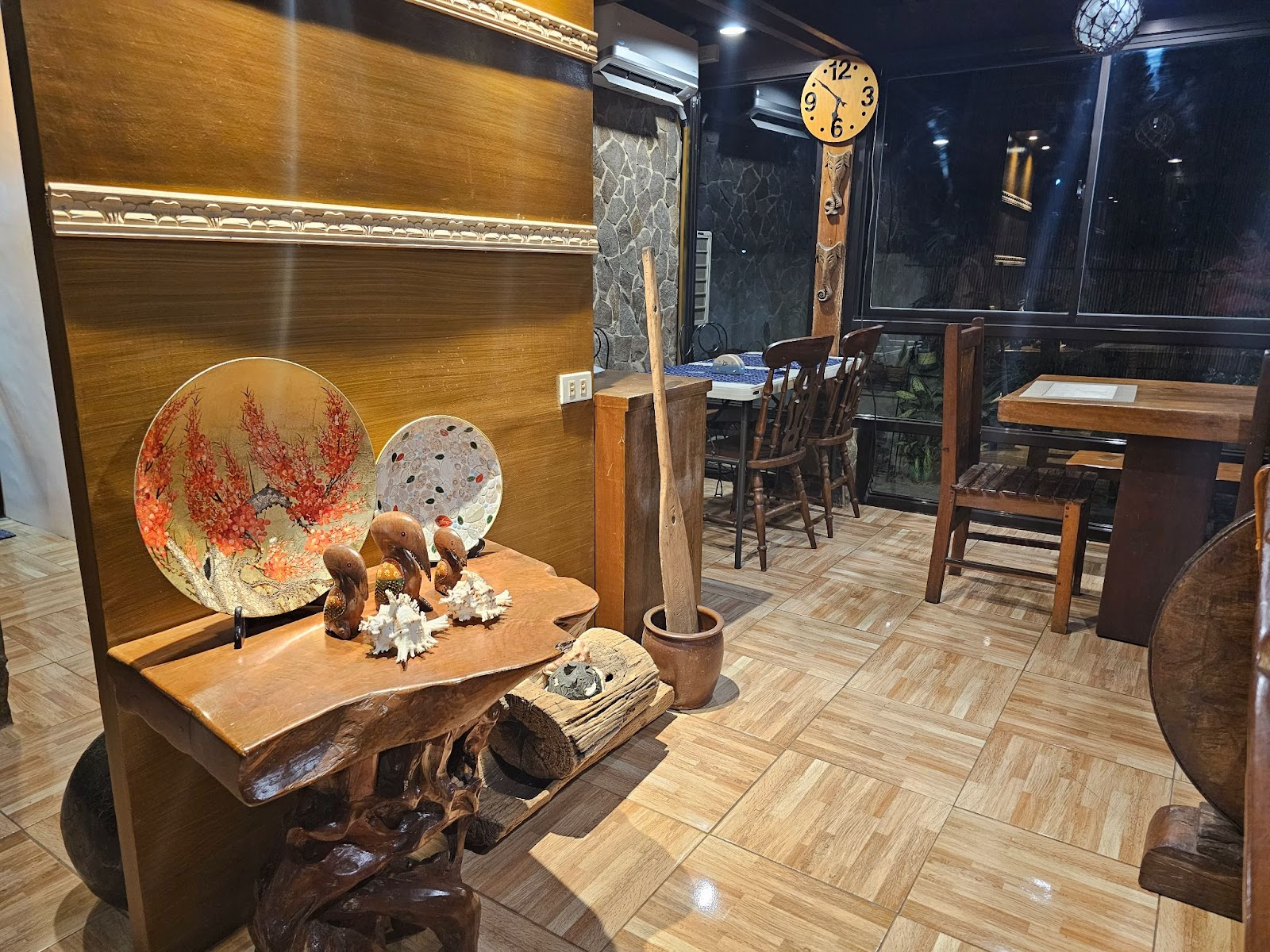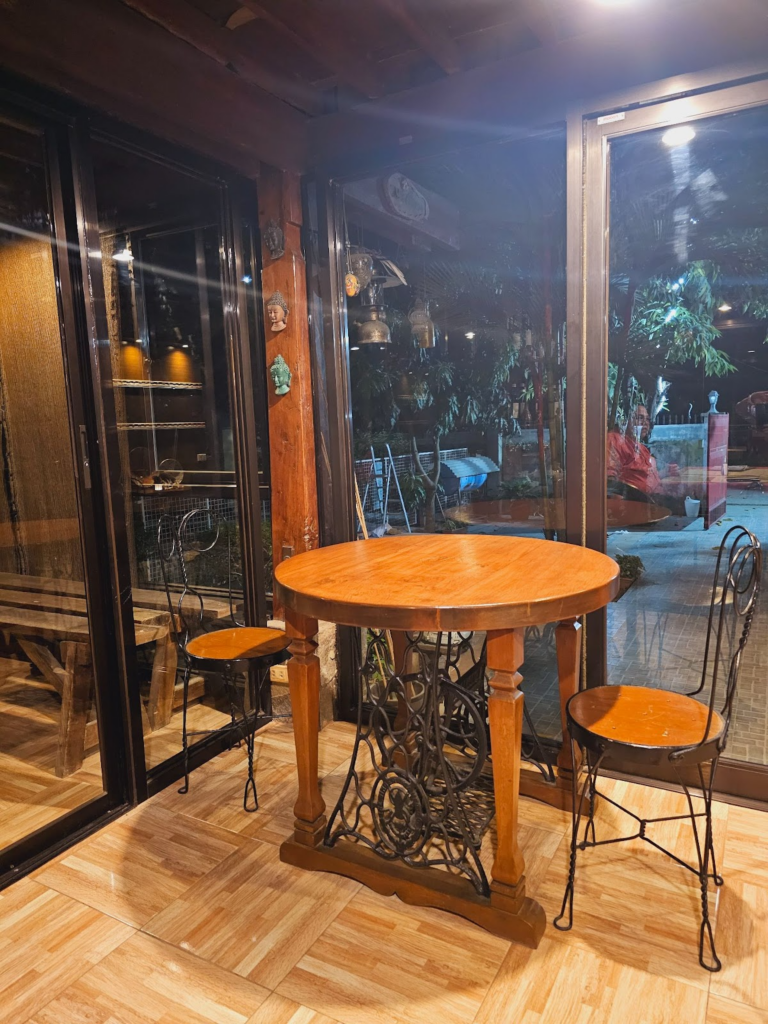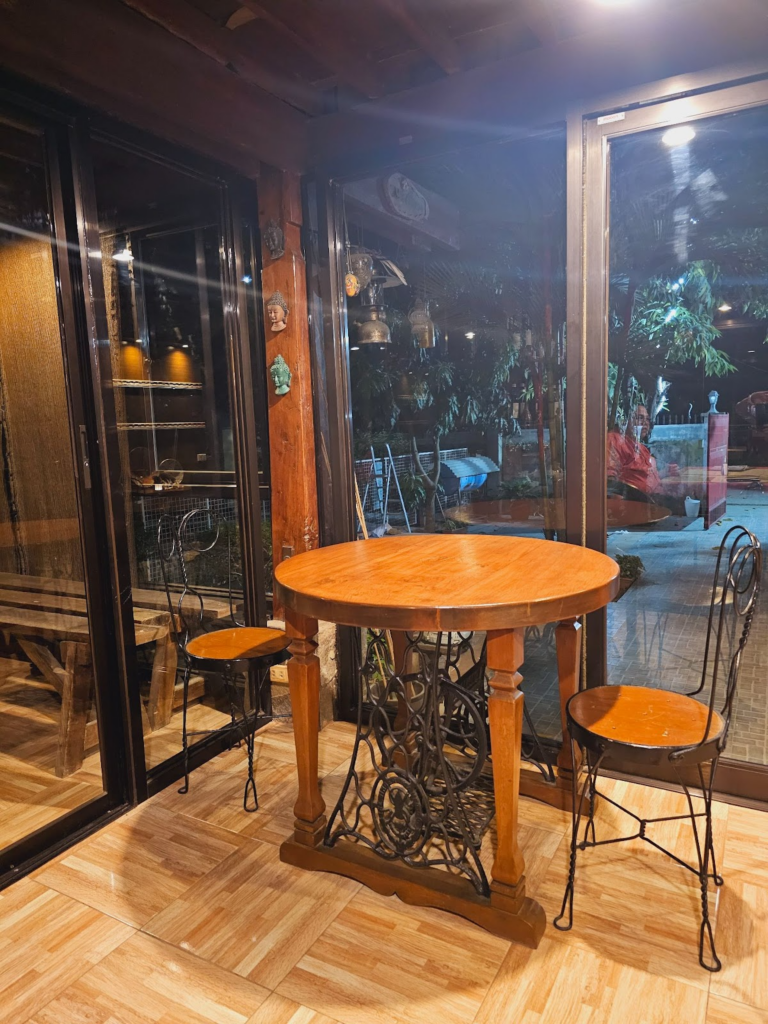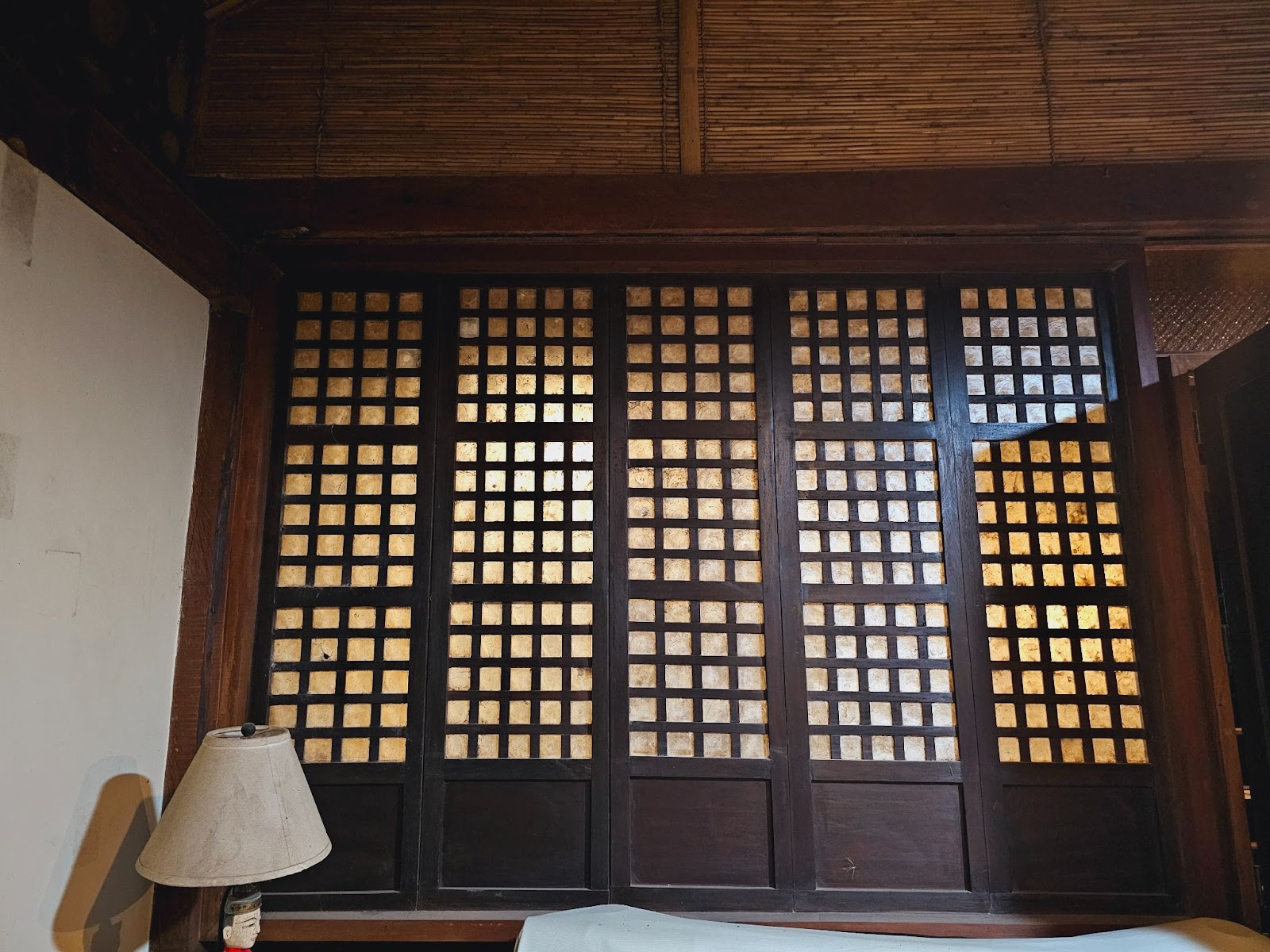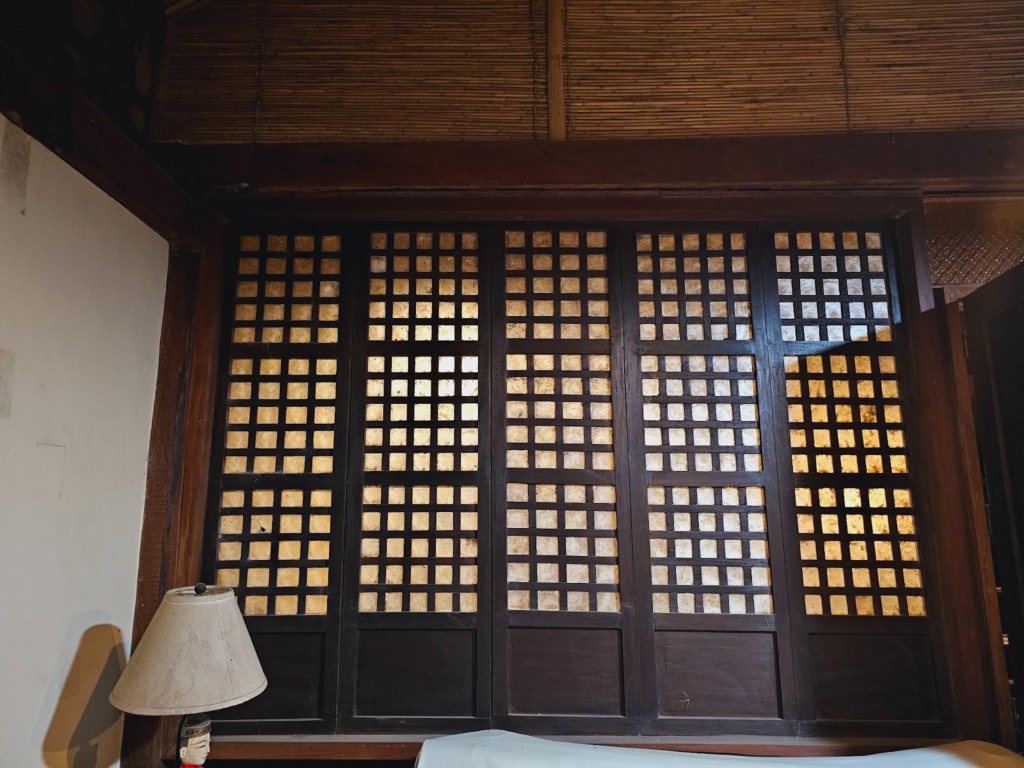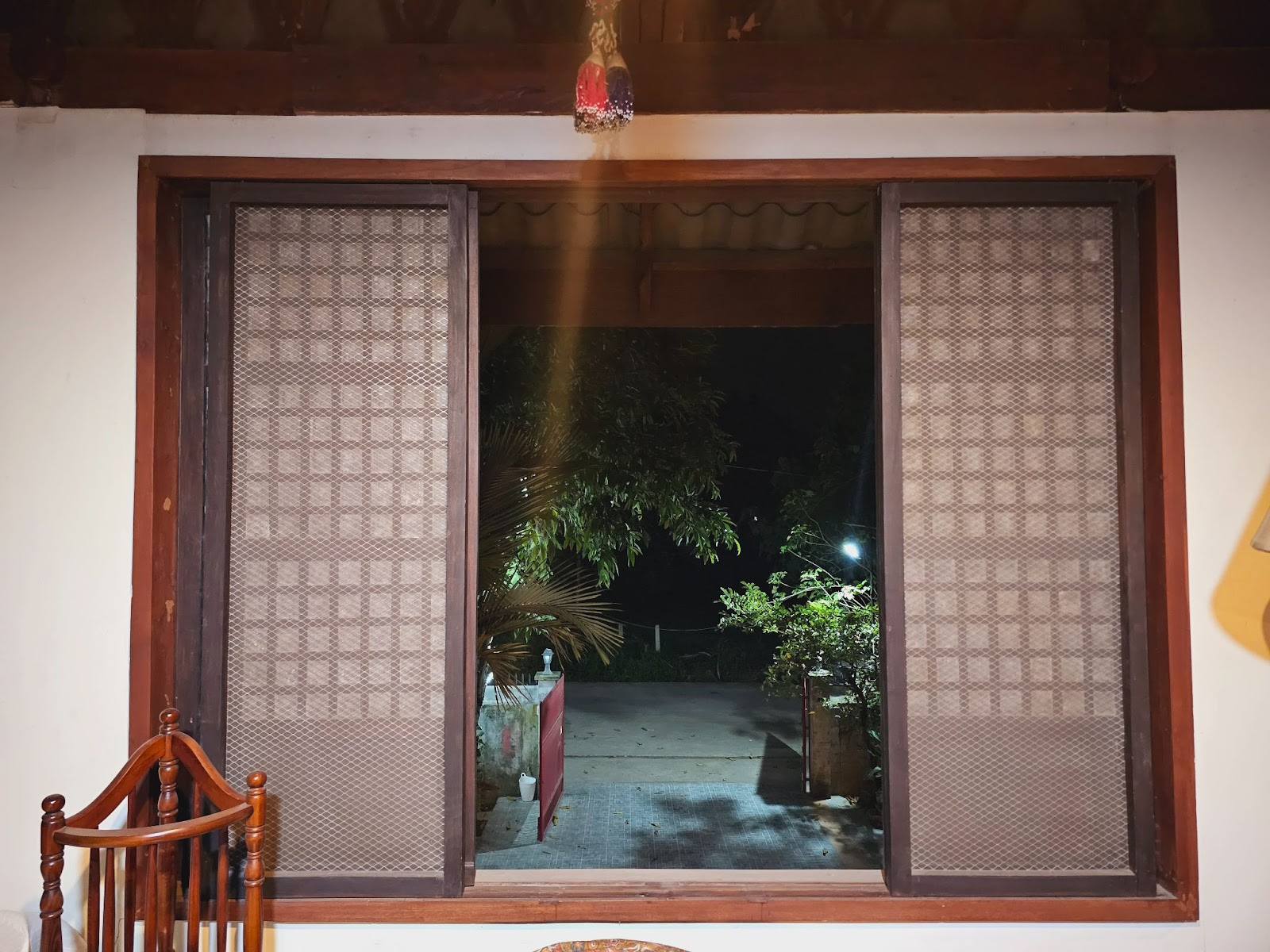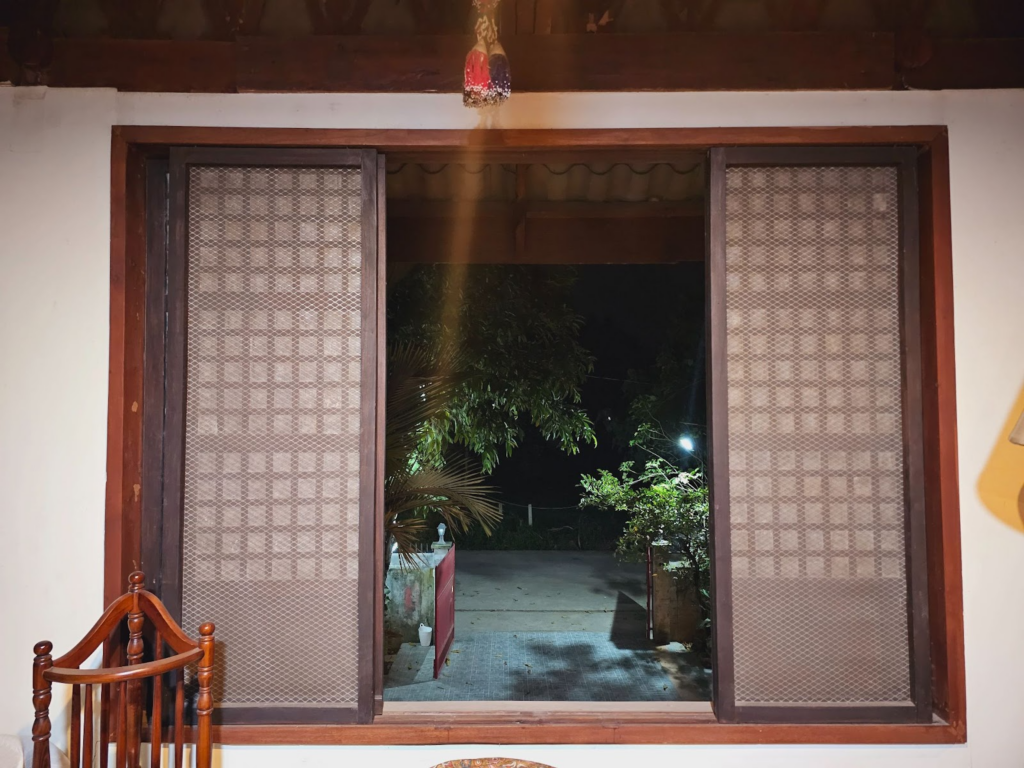 The Experience
We definitely enjoyed our first visit (as there will be many more visits in the near future) to Steak Paraiso and we most especially enjoyed the conversations about the passion that both The Chef, Chef Hazel and Hubby, Jab Echavez are putting into their love for good food. Jab is also a pitmaster and dabbles in researching and developing even better ways to smoke and cook their prized beef cuts and sausages.
Steak Paraiso is located at Canitoan, Cagayan de Oro City. It is open from 3PM to 9PM, Tuesdays to Sundays. For reservations, you can contact them at 0968 583 5379 or Visit their facebook fanpage at https://www.facebook.com/steakparaiso. – WhatALife!
---
Also read: WhatALife! Visits Royal Panda Restaurant – an Asian Eat-All-You-Can buffet!