We've managed to get through the first part of 2021. So raise a glass, get yourself a cupcake! Treat yourself. It's been hard on everyone for a variety — and a combination — of reasons, but one thing that never fails to cheer someone up is retail therapy.
For some shoppers, they've been making significant progress with their shopping carts, but for those who haven't been keeping up, here's a list of the trending products from June to July!
Skincare face masks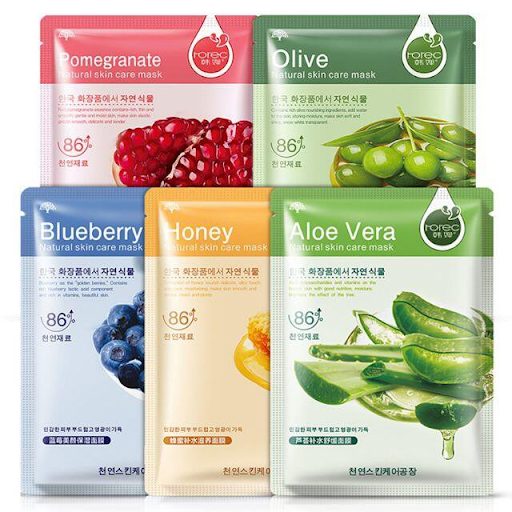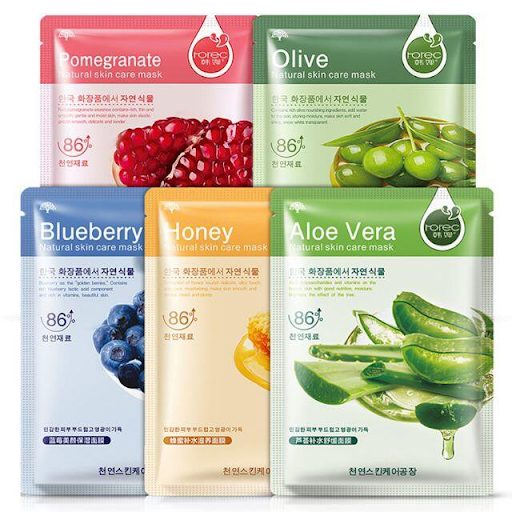 These face masks have a noticeable difference from the last one, naturally. You need to take care of yourself in these high-stress times. Treat your skin with these products to cleanse your face of dirt and oil! The face masks give you a healthy glow after your self-care routine. Shopee and Lazada offer these for five pieces a pack.
Waterproof Eyebrow Liner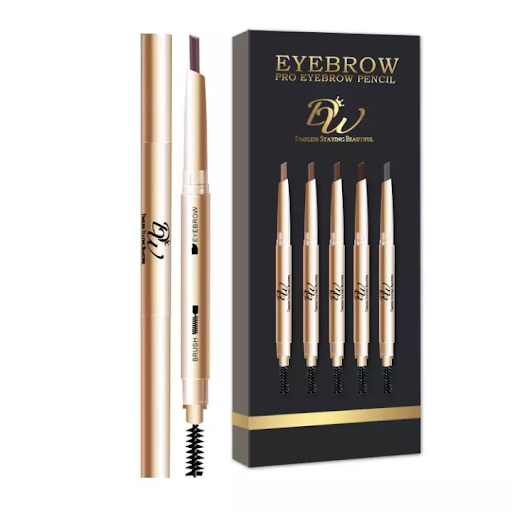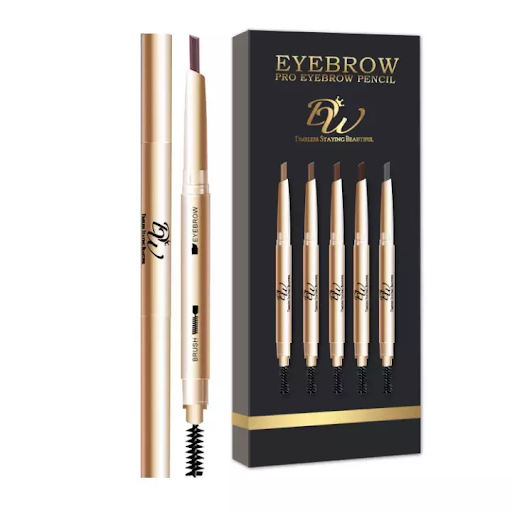 And for the beauty-minded people: this eyebrow liner can keep you from messing up your makeup from rain or shining sweat! It's the retractable kind, so you can make various strokes to cater to the look you desire. The best thing about this eyeliner is it's got multiple shades in one pack: light brown, medium brown, dark brown, chocolate, dark grey. Available on Shopee and Lazada!
Selfie Ring Lights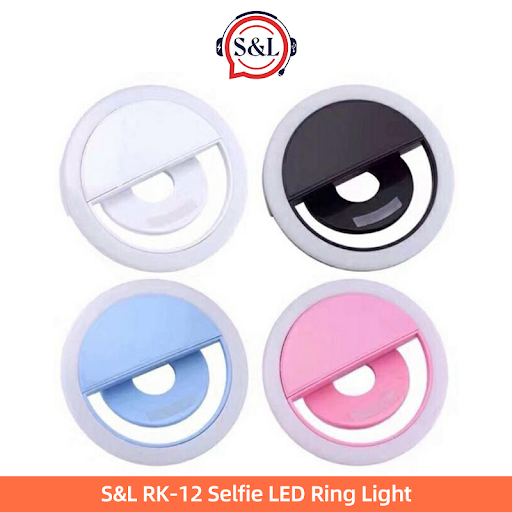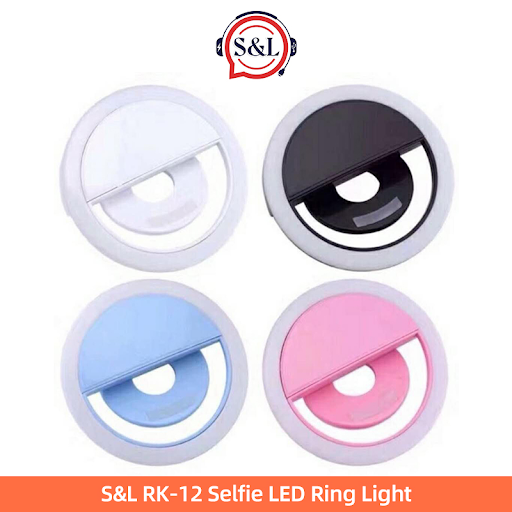 A cheap yet lightweight way to get your selfies coming out just right! These selfie ring lights are the sort to clamp onto the top of your phone, giving you great lighting that you don't have to get out of your seat to adjust. Just clip the product on, and like many social media stars, start live streaming as you walk! They're super helpful; buy yours at Shopee and Lazada.
Wifi Repeater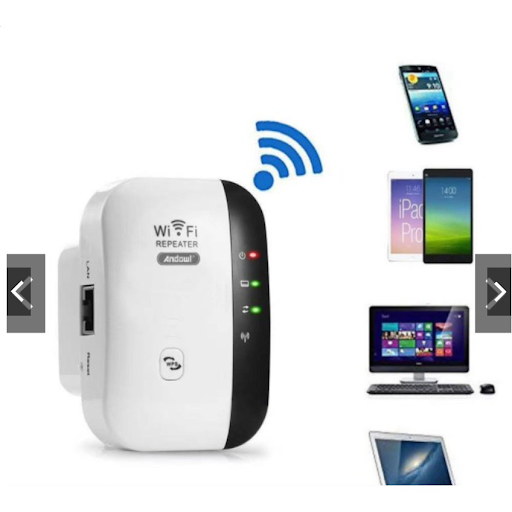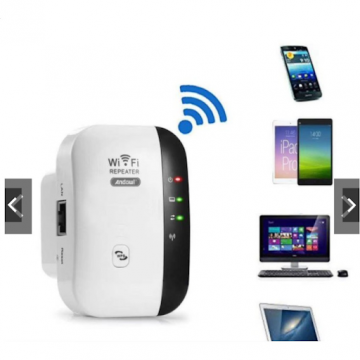 The Philippines has one of the poorest internet speeds globally and the second slowest in Asia. In response, consumers have taken to online shopping to circumvent this and thus, found the wifi repeater. It's a device for your internet that doubles speed and extends range — perfect for remote work, online class, or even both! Or if you just want to play online games with less lag. Wifi repeaters are available at both Shopee and Lazada.
Coffee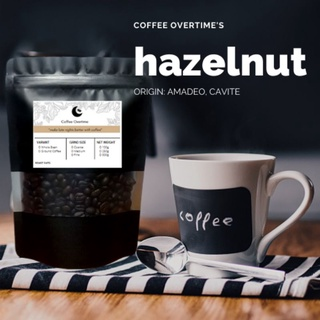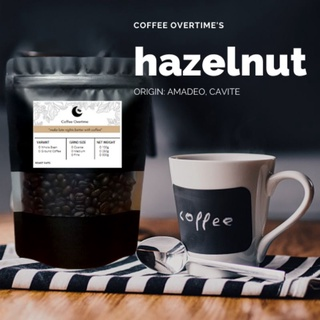 Although not many people need to leave home early to go to work anymore, coffee is still a staple for one's home. So why not buy some bags of coffee from Coffee Overtime? Its Shopee store has various flavors available, such as mocha, hazelnut, butterscotch, and more! You can even buy coffee beans from Kalinga, and a flavor called Benguet blend!
Rolling adjustable office chair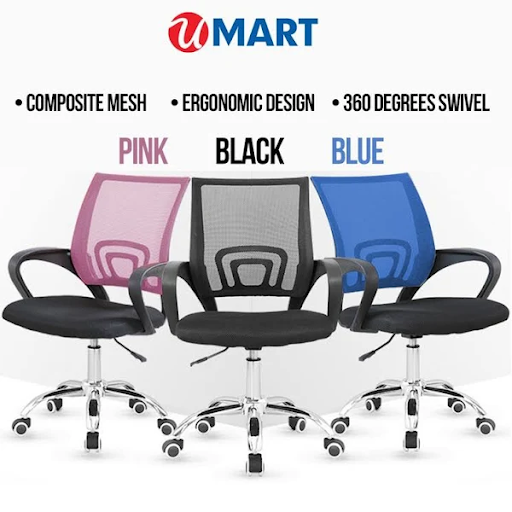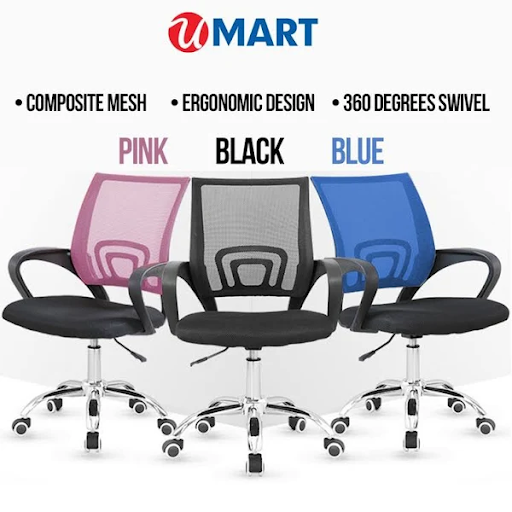 When one sits at a table to work facing a computer, you'll need something ergonomic! This office chair can be adjusted for height, as well as swivel and roll around the room to save you the trouble of getting up from your comfy new office chair. You can find these chairs at Shopee and Lazada in blue, pink, and black! It's a fantastic investment for the working-at-home employee.
Dumbbells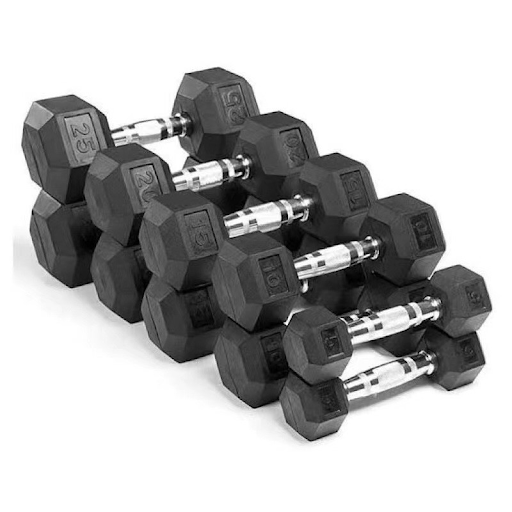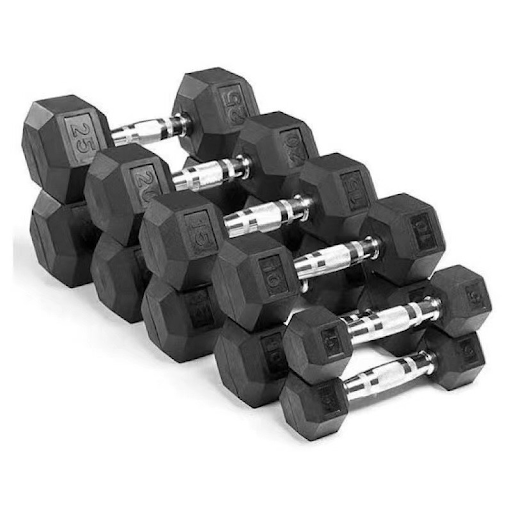 Going to the gym is a thing of the past! Instead, you can start a little gym at home with dumbbells Shopee and Lazada offer at 5-pound, 10-pound, or 15-pound varieties. You can get a good amount of exercise with these! Though rubberized dumbbells are safer than the non-rubberized sort, you probably can't avoid dropping heavy metal weights on your toes or your wood floors forever. Check out water-fillable dumbbells for a portable alternative.
Fitness Apparel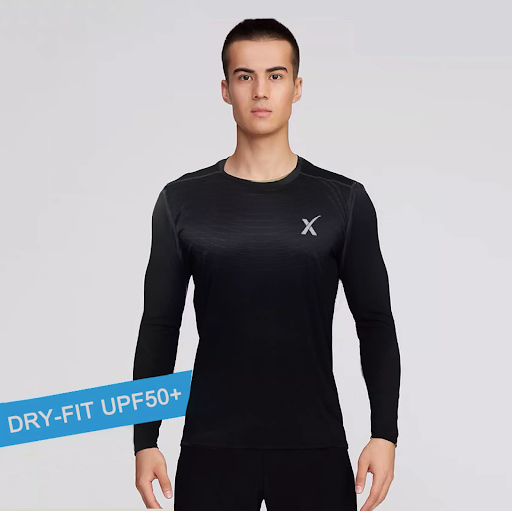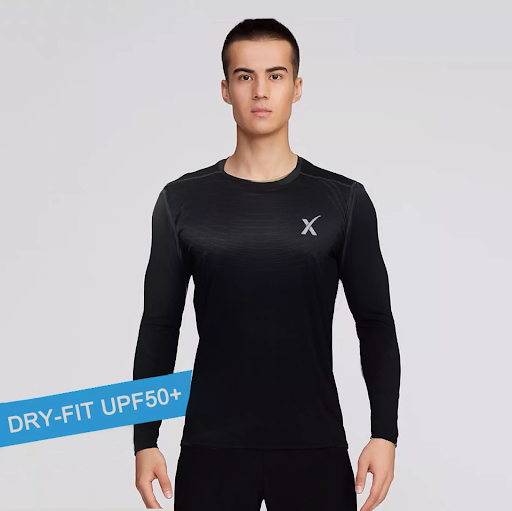 We can't all go outside to jog or go to the gym, but this long-sleeved rash guard for men and women is perfect if you just want to work out within the confines of your home. Made out of a light material that fits perfectly, it's also got an Ultraviolet Protection Factor or UPF of 50. As a result, the rash guard blocks out almost all of the sun's rays, making it the best addition to your workout 'fit! Get yours at Lazada today, available in blue, black, and grey!
Electric Soldering Iron Gun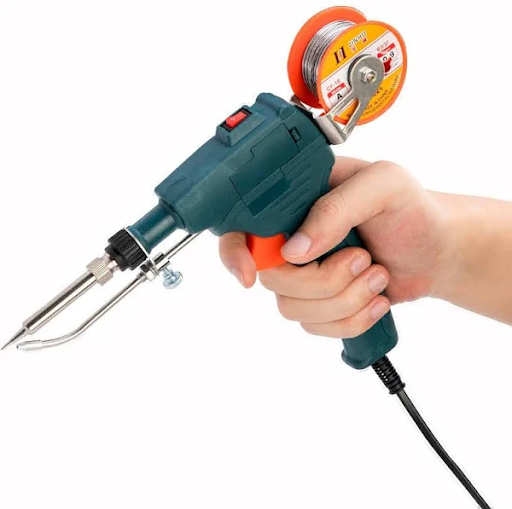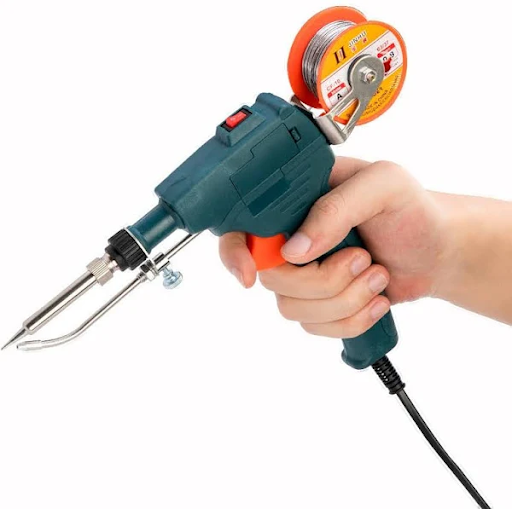 Since it's become more challenging to do some things more than others, some people may have taken up brand new hobbies or doubled down on ones that don't require leaving the house. This product isn't really for everyone, but for hobbyists out there, you just can't be without it! They're available at Shopee.
Waterproof Shoe Cover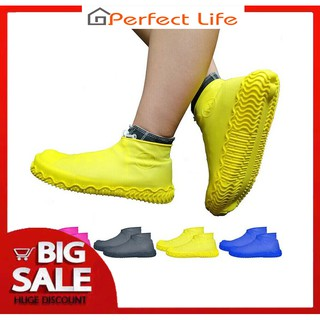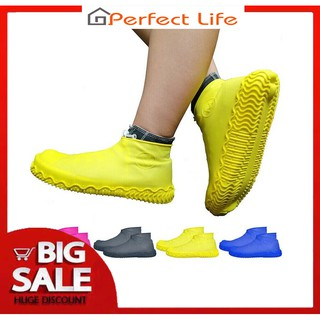 For people who think rain boots cramp their style, this product is the one for you! With these shoe covers in various colors like black, blue, pink, white, yellow, and gray, you don't have to worry about not matching your outfit. You also won't have to worry about stepping out in rain or storms! They're available at Shopee and Lazada.
Face masks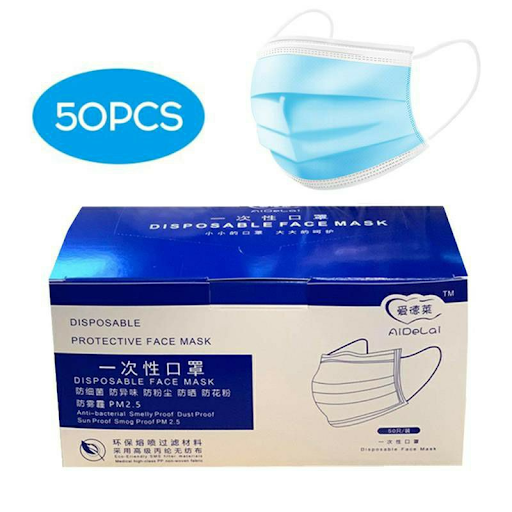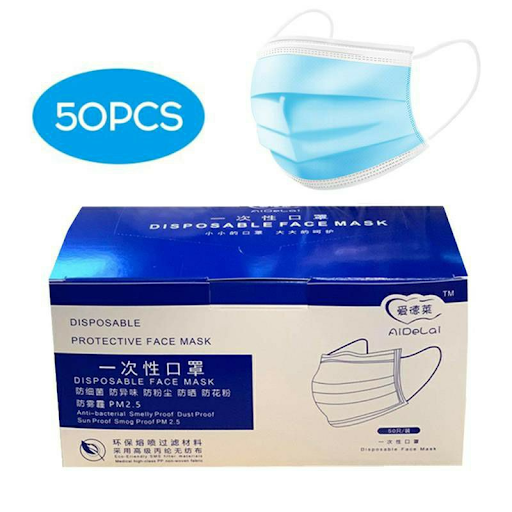 As the pandemic continues, so does the need for face masks. Shopee and Lazada have 3-layer surgical masks available in boxes containing 50 pieces each. Surgical masks are good enough to prevent the spread of viruses and are disposable to boot!
Well, these are only a tiny fraction of trending products from June to July. June may already be over, but July may still hold surprises in store! So what are you waiting for, an invitation? Count this as one: get on your shopping apps and see the trends for yourself! – Alex/WhatALife.ph
---
Links are affiliates which means we earn a small percentage of every sale made through these links.
Also Read: Essential online school supplies that are perfect for your budget