Usually, before a student starts school, a list is handed to them concerning all the requirements needed for the year. However, people may have noted that the list has gotten a little different recently. There are more new items —more new, expensive items.
Fortunately for you, this article is here to help keep the pressure off your wallet.
Here are the most budget-friendly must-haves for online school:
Earphones or earbuds (with microphones!)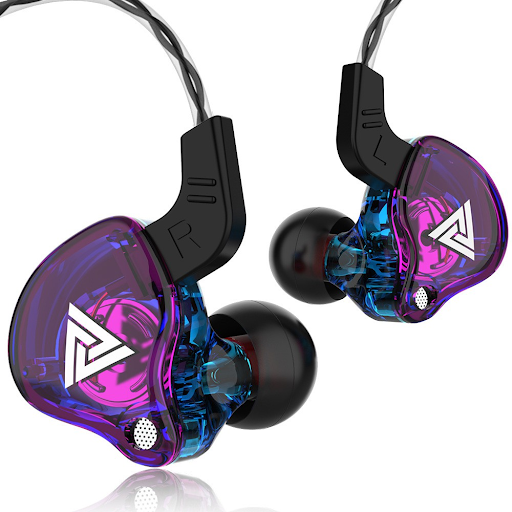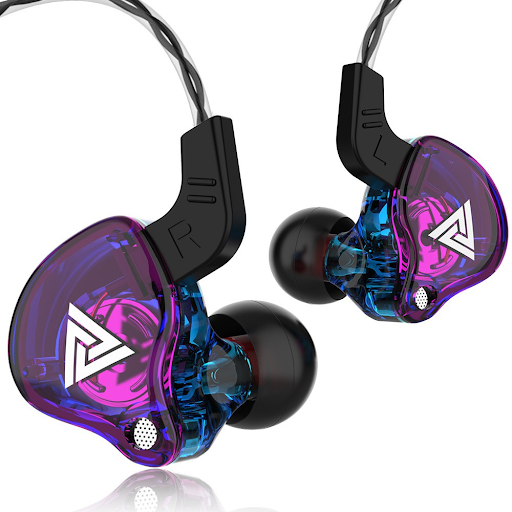 Of course, one needs earphones to be able to navigate the choppy sound waves of online classes. Kiss misunderstandings goodbye with these QKZ AK6 Headphones! Not only that, they have built-in microphones, so you don't have to bend down to your computer microphone to answer questions. They're available at Shopee and Lazada in colors such as black, green, yellow, red, and blue!
Printer paper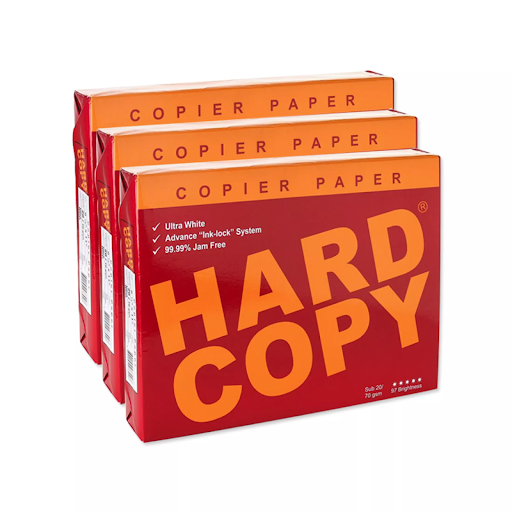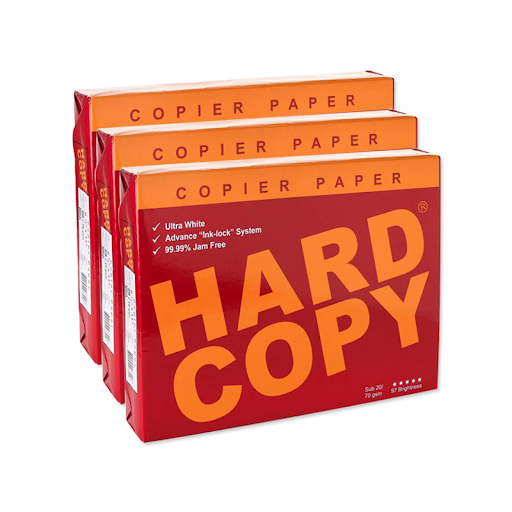 Even though online classes rely on your devices, it's still good to have some printer paper on hand. You have to turn off the computer at some point and study the traditional way. Your teacher might even send you printouts to go with your notes, too! These 500-sheet thick paper packs may seem like a big load on your budget and your arms, but they'll save you from making trips to the bookstore. They're available at Shopee and Lazada in short, long, and A4 sizes.
Pens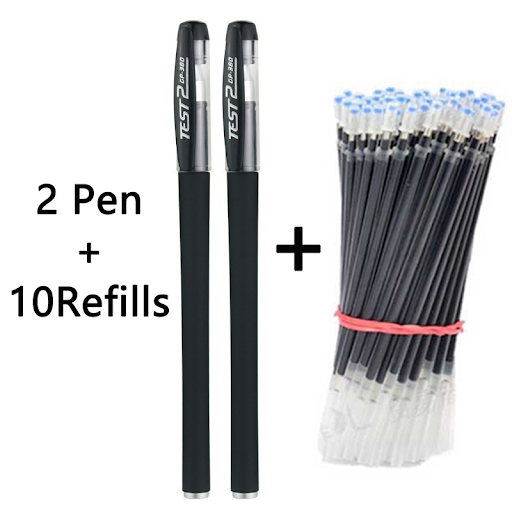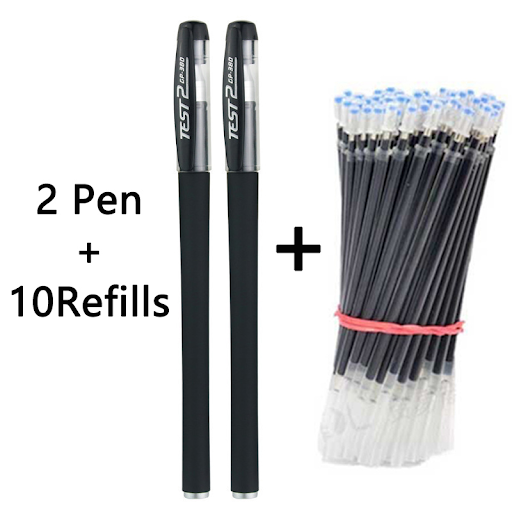 You can't go to class without anything to write with! This product comes with refills — an excellent solution to going out to buy new pens. That makes them economical and environmentally friendly! Shopee allows you to pick from black, blue and red. Whichever you fancy, the ten refills are always along for the ride!
Colored pens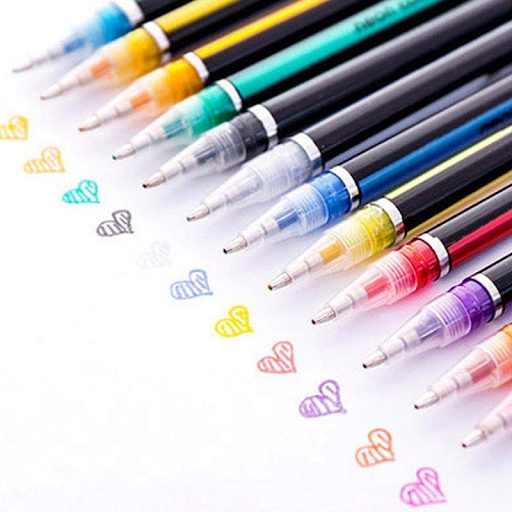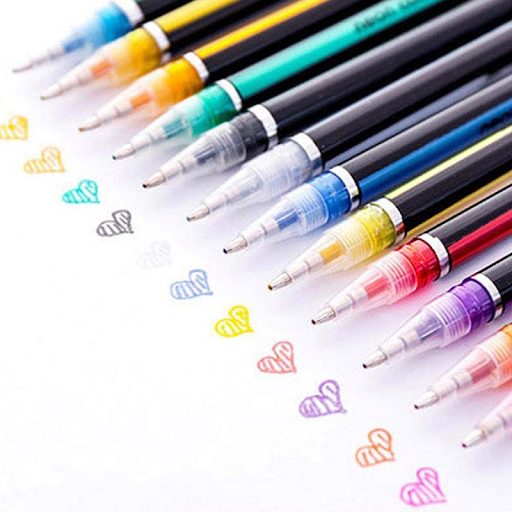 Now, it's OK if you want to skip out on this one. However, these colored pens will keep your notes organized yet pleasing to the eyes! Write color-coded notes on questions for your teacher or things to research. You can probably underline the answers to the questions to your assignments. And yes, you can doodle hearts around your crush's name in yours and their favorite color. We promise not to tell, as long as you get your pens here at Shopee!
---
Also Read
10 Budget-friendly work from home setup that you can shop online 2021
Helpful School Supplies You Need This Online School Year
ICYMI: DepEd plans to start SY 2021-2022 on August 23
---
Pencils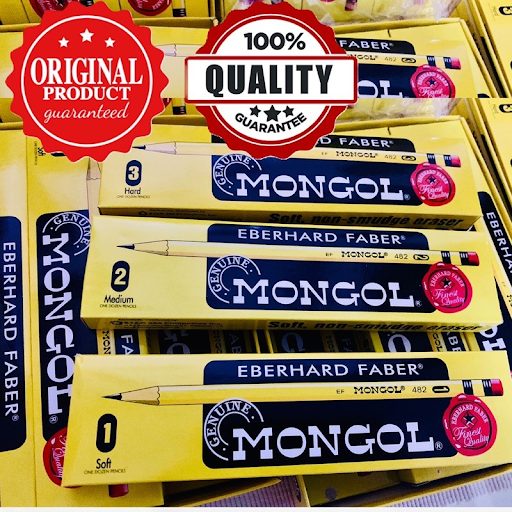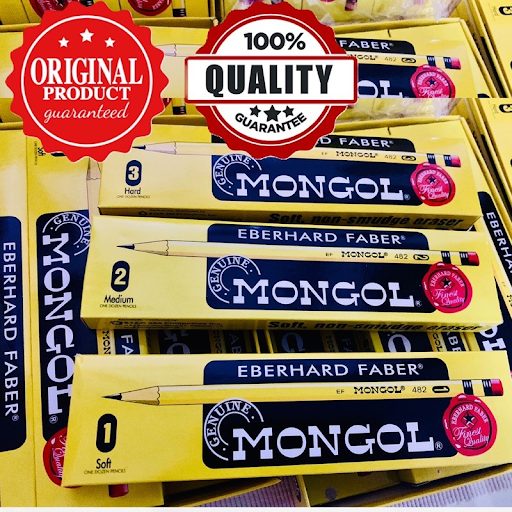 And of course, you can't go wrong with a pack of pencils. You wouldn't want to make too many mistakes that you can't easily erase sometimes! And, they can help with art or geometry homework. So, keep a sharpener handy somewhere, and you don't have to struggle to get good pencil strokes! You can choose from Shopee and Lazada's #1, #2, and #3 pencil packs.
Crayons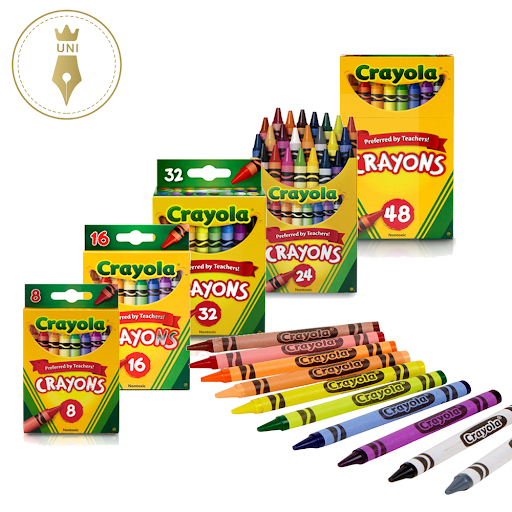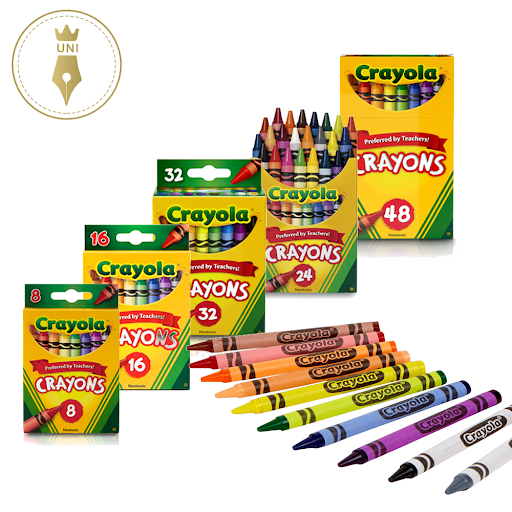 One may think that crayons are for kids, but that's not true! Crayons are for anyone who can appreciate some color in your work. Shopee and Lazada have Crayola crayons in packs of 8, 16, 24, 32, and 48. That's a lot of crayons, but it's good to have lots of colors to make your art pop!
Highlighters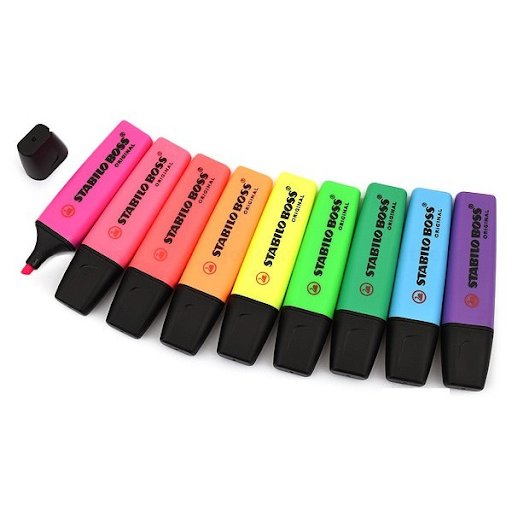 Highlighters are perfect for making sure your eyes see the most important parts of big blocks of text before any others! You can even use them to doodle in books and notebooks (just don't get caught doing it in class!) They come in colors such as yellow, blue, violet, green, and orange at Shopee.
Binders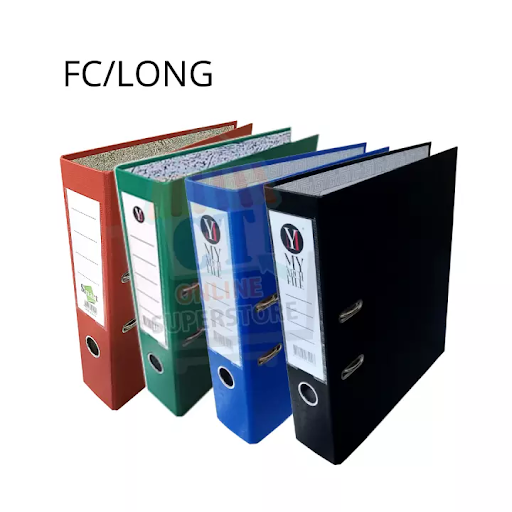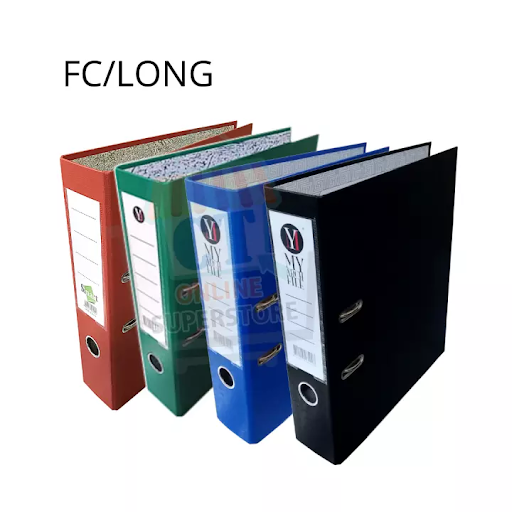 Binders are perfect for keeping all of your documents from cluttering up your learning space, or other spaces, or actually, just your bag. In addition, it'll keep your papers from getting creased or crumpled, or even torn! That would be terrible, especially if you only get one copy of an important document, so it's advisable to get the long binders. With these, you'll be able to fit every size of paper possible. Get yours from Lazada!
Notebook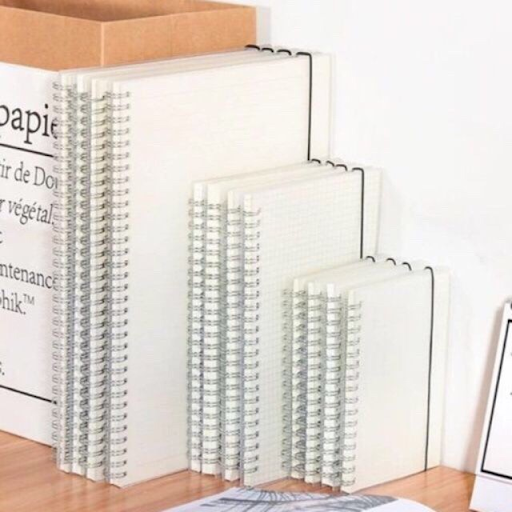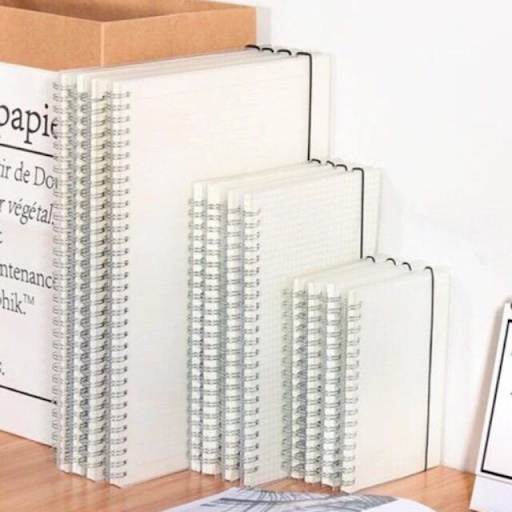 And what kind of a student would you be without anything to write on? These notebooks are minimalistic, according to one review. They come in several varieties depending on the size — A5, A6, and B5 — and the pages — lines, grid, dot, and blank. Engineering or math students could use the grid notebooks. People fond of sketching (or just doodling during class) might want blank page notebooks. Take your picks now at Shopee or Lazada!
Sticky notes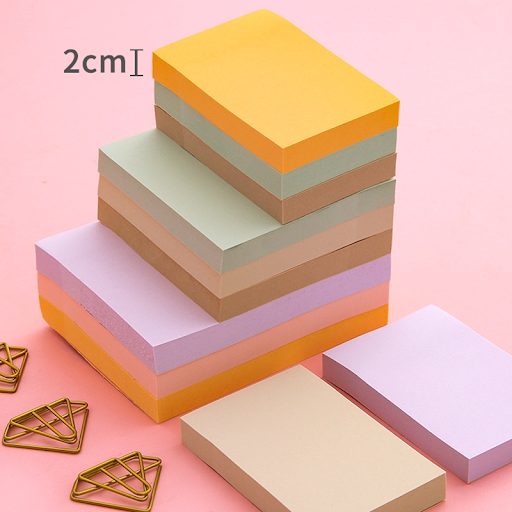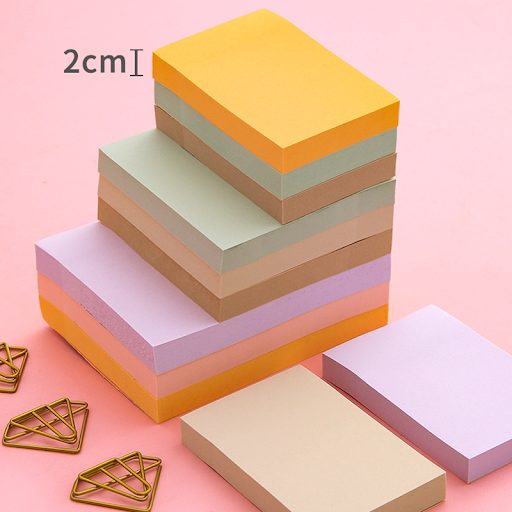 You can skip over this one, too, if you want to get only the essentials. Still, sticky notes are a great way to organize things, especially if you have difficulty finding important text. With these, you can label your readings, homework pages, and so on. Shopee has lovely pastel-colored sticky notes that aren't too harsh on the eyes in the three sizes shown here.
Paper calendar or planner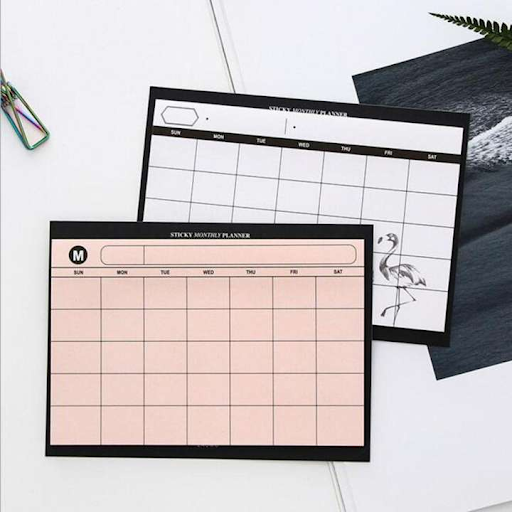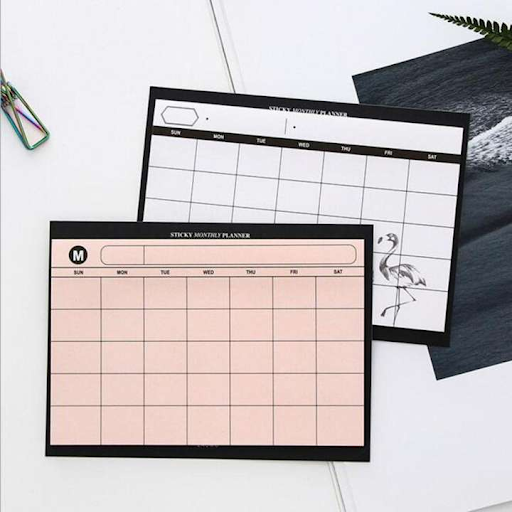 You probably already make use of your phone or laptop's calendar app. Yet, it's good to be able to have a calendar and planner right beside you at all times! You can write down important events like holidays or project deadlines — aren't you glad you got those fun highlighters or colored pens to write in this planner? Shopee and Lazada each have such a thing. You can choose from white or orange paper.
A backpack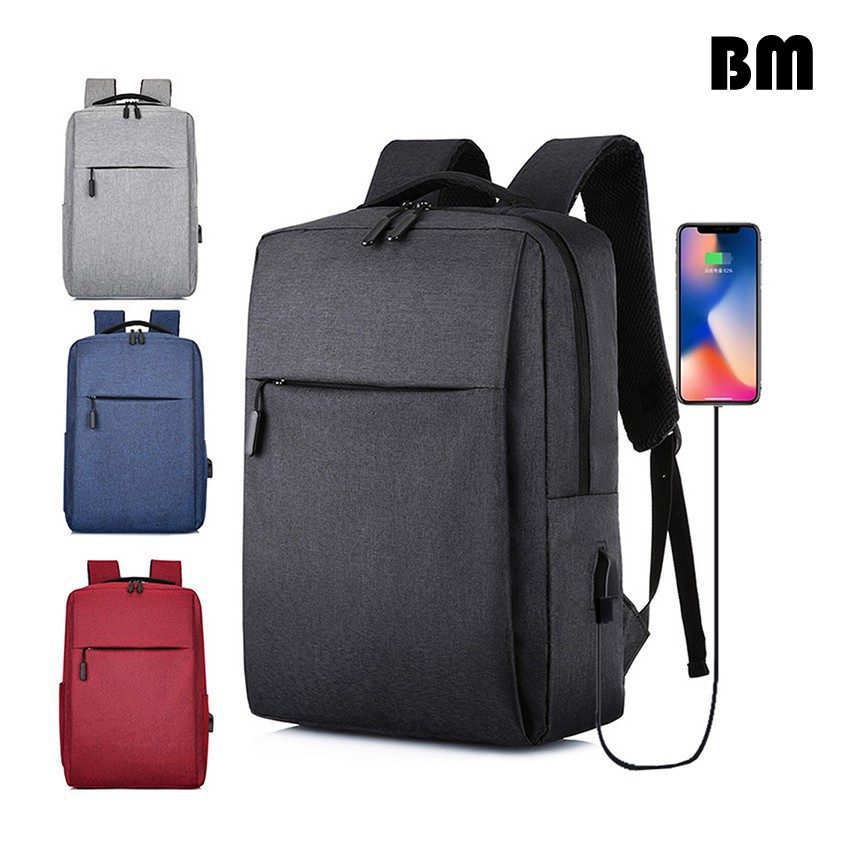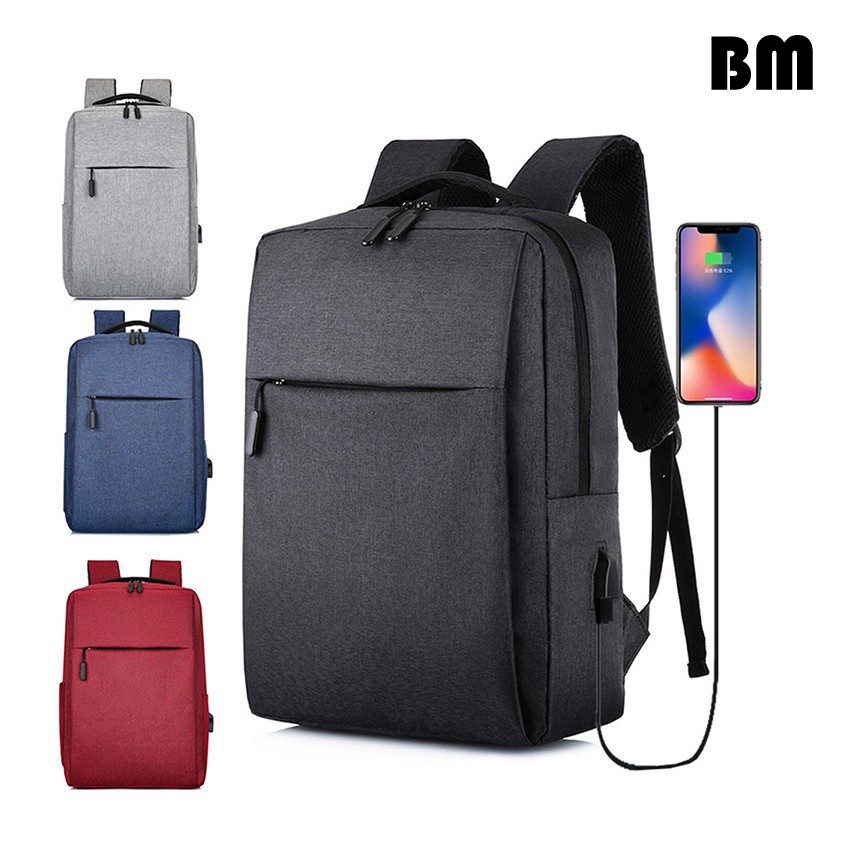 You might think that you don't need to have a backpack since you're learning from home, but that's not quite right! For example, you might need to move your school things from one area of the house to the other. Maybe you need to clean your room or go somewhere else for a better wifi connection. These laptop backpacks are perfect for such scenarios! They can not only keep your laptop safe but also allow you to charge your laptop with a built-in USB charging port! Shopee and Lazada have them in red, black, blue, and grey.
And that's it for the top must-haves for this online school year.
So, what do you think you need for this year? Did you find them in our list? Do you need things that aren't on this list? Of course, we all have different tastes and different budgets to work with. But, hopefully, you've got an idea of how low-cost yet high-quality school supplies can be. – WhatALife.ph
---
Links are affiliates which means we earn a small percentage of every sale made through these links.