Secretlab releases another edition of its Secretlab TITAN Evo 2022 today, October 7, 2021. Known as The International 10 Edition, the release coincides with the first day of The International 2021 — the most famous international Dota 2 esports championship
Secretlab just keeps on giving with their latest culmination of science and effort, the Secretlab TITAN Evo 2022. As of today, the company has released The International 10 Edition!
"For the first time in more than two years, the world's best teams will battle again for the Aegis of Champions, powered by Secretlab's tournament-grade chairs," according to Secretlab via a Valve press release. The International chairs will be supporting the best Dota 2 teams during the International 2021.
The International 10 Edition chairs come with all the trimmings of a TITAN Evo 2022 chair.
So, of course, the chairs come in three sizes. Also, you've still got the pebble seat base, as well as the excellent lumbar support for gamers, the works! Additionally, the chair features gold accents on jet black Secretlab NEO™ Hybrid Leatherette. The chairs also have the Aegis of Champions in gold embroidery on the sides.
So, with the latest The International 10 Edition, now you too can feel like a $40 million-dollar champion.
However, they're limited-edition! So get yourself the Secretlab TITAN Evo 2022 The International 10 Edition on Secretlab's Lazada or Shopee stores!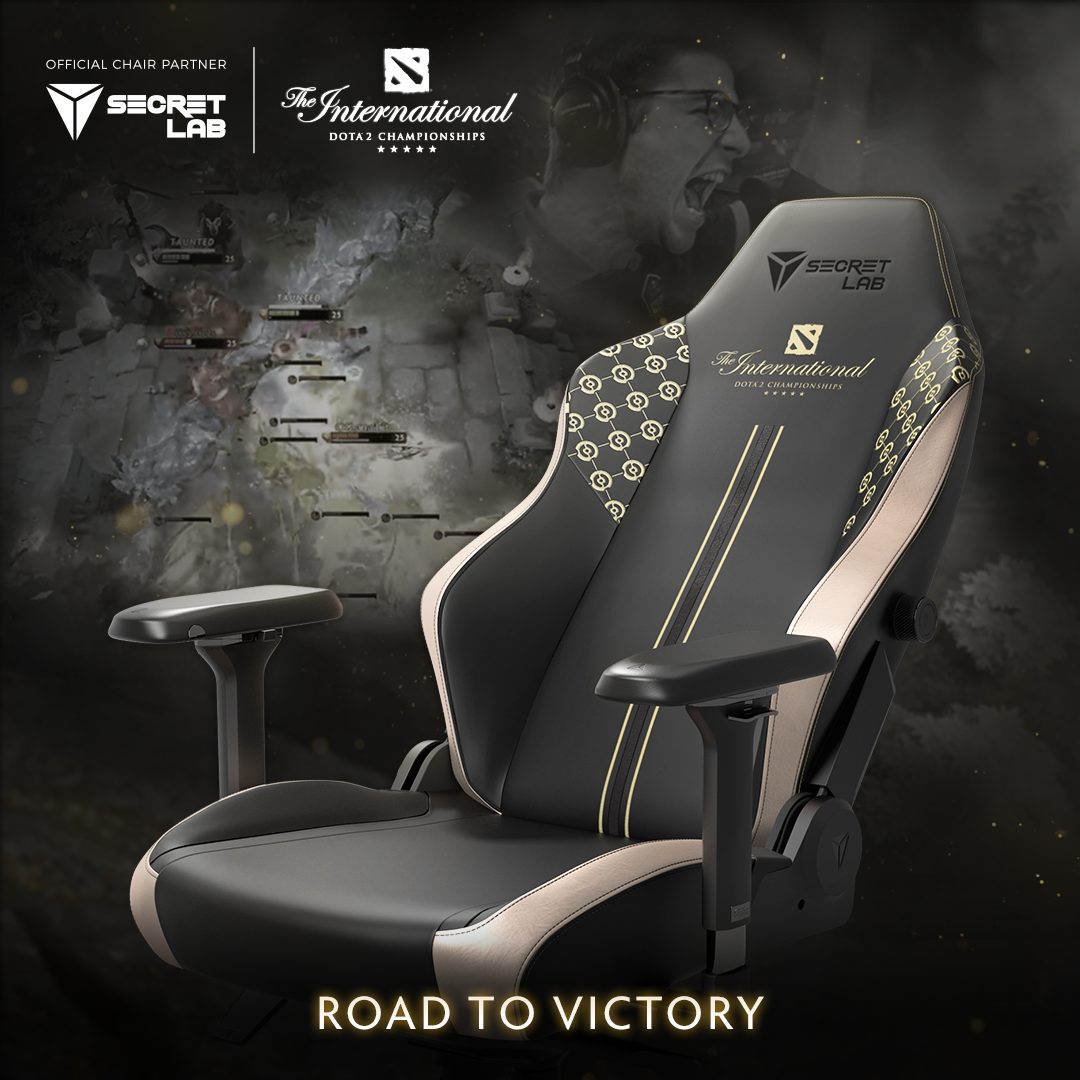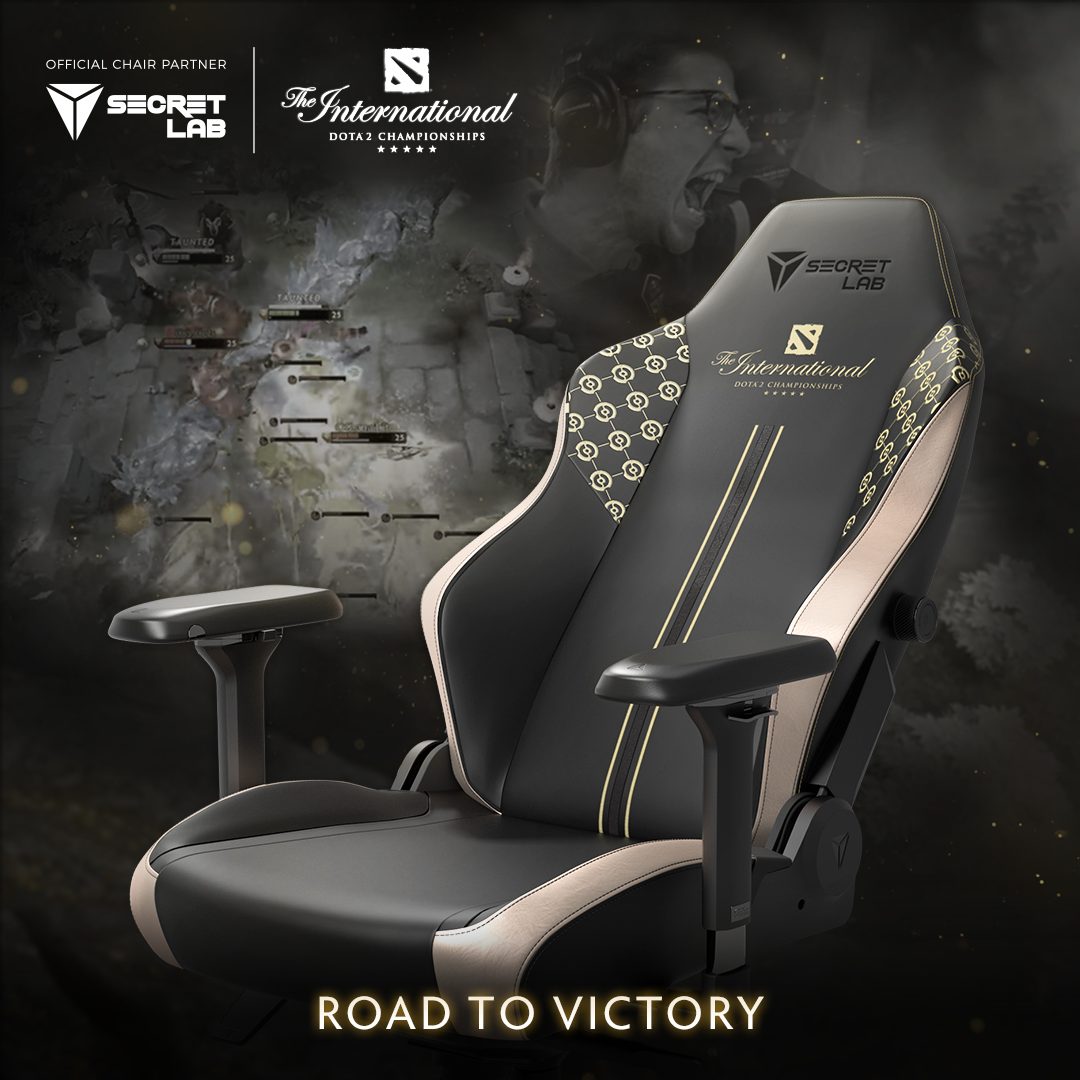 Secretlab's The International 10 Edition chair's release coincides with the return of The International 2021 in Europe! More specifically, the tournament is in Bucharest, Romania.
It's been a decade since the tournament was in the region. The International 2011 took place in Cologne, Germany.
Not only that, the International 2021's prize pool is a whopping $40 million! It's a new record that surpasses The International 2019's $34.33 million.
In addition, due to the Coronavirus, this tournament is long overdue. Mid-August 2020 was the original schedule for the tournament. However, the organizers delayed it for safety reasons. Finally, however, esports fans can tune in to the most competitive Dota 2 championship of the year!
The International 2021 tournament will take place starting today, October 7, to the 17th in Romania.
– Alex/WhatALife.ph
---
Also Read: Kingdom Hearts' Sora is in Super Smash Bros Ultimate!