Hear ye, hear ye, gamers 'round the country! Secretlab's TITAN Evo's latest ergonomic gaming chair has arrived to save you from back pain while you play all your favorite games.
Secretlab just released a new line of chairs for their 2022 Series, particularly the TITAN Evo 2022. It's advertised to be the company's finest chair yet! Its ergonomics are the product of years of research and development. In addition, the chair itself is built to support your lumbar — a huge plus knowing that their demographic tends to have bad posture when gaming.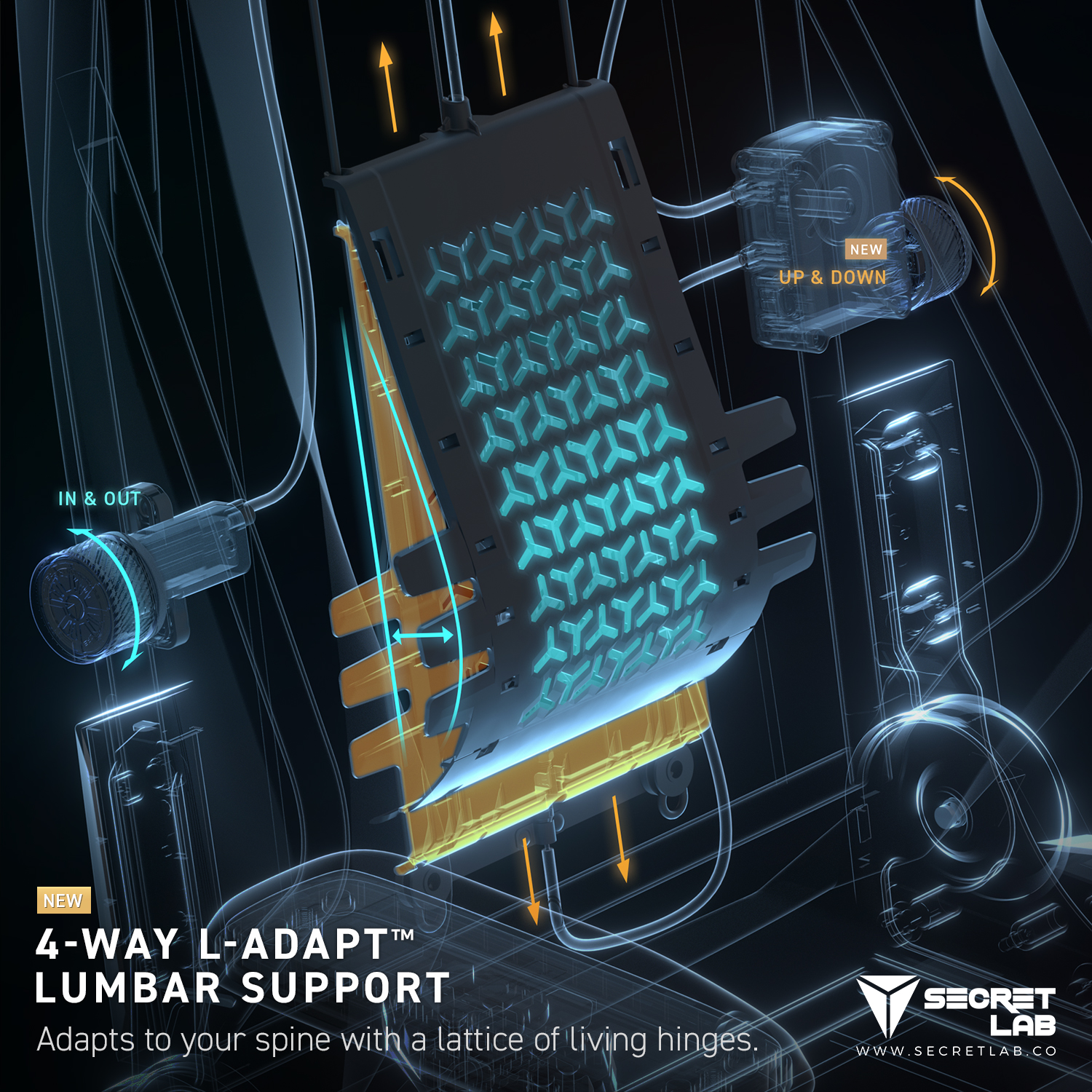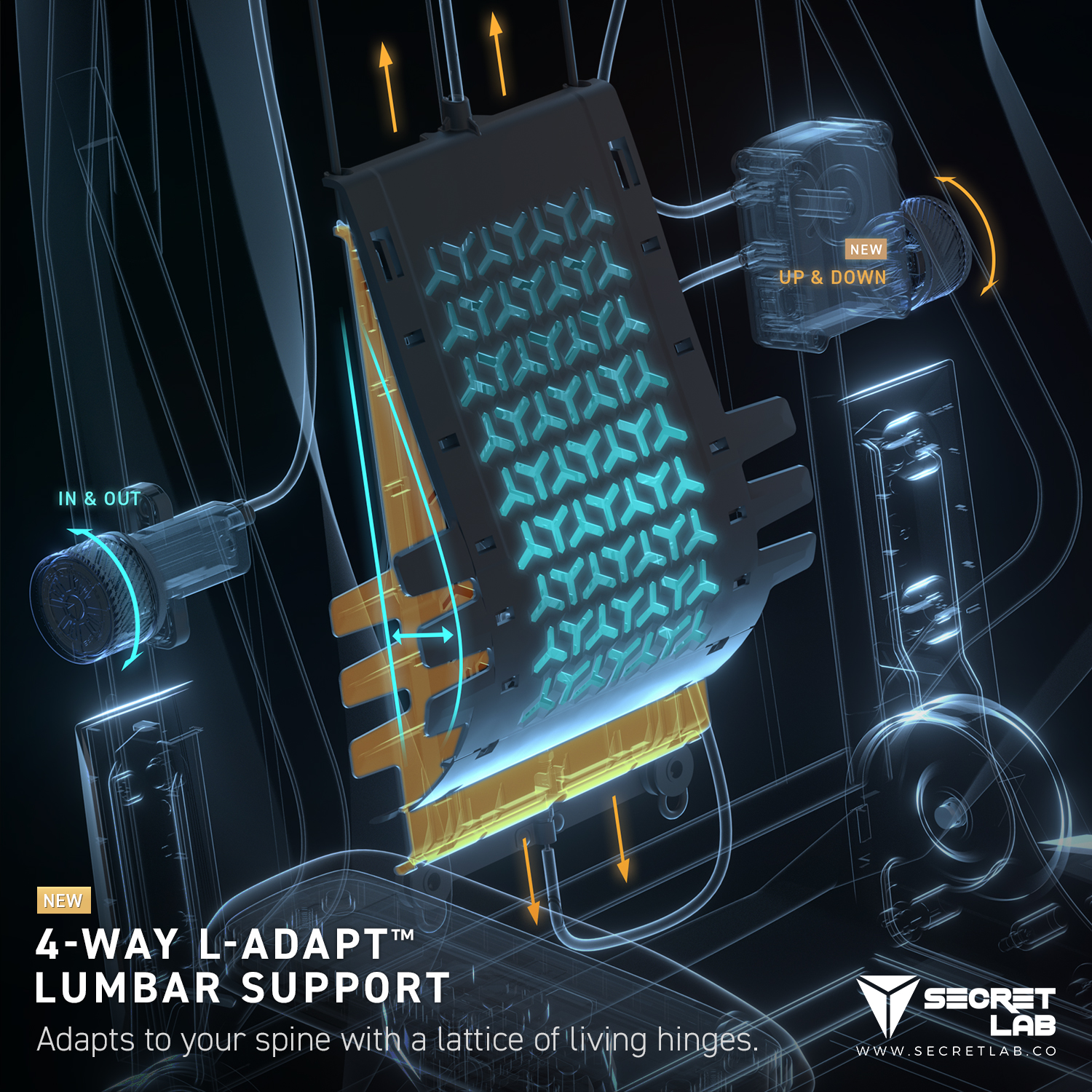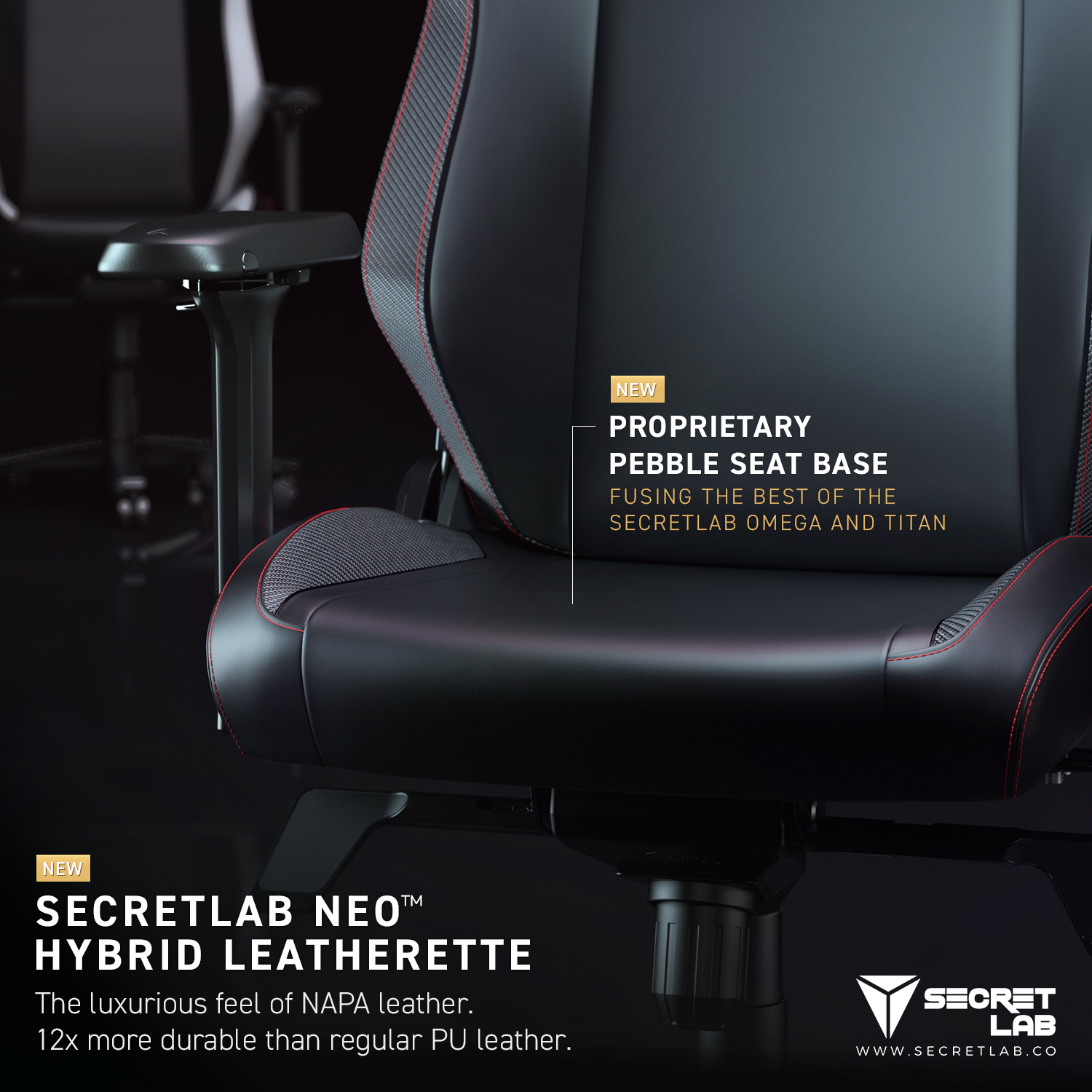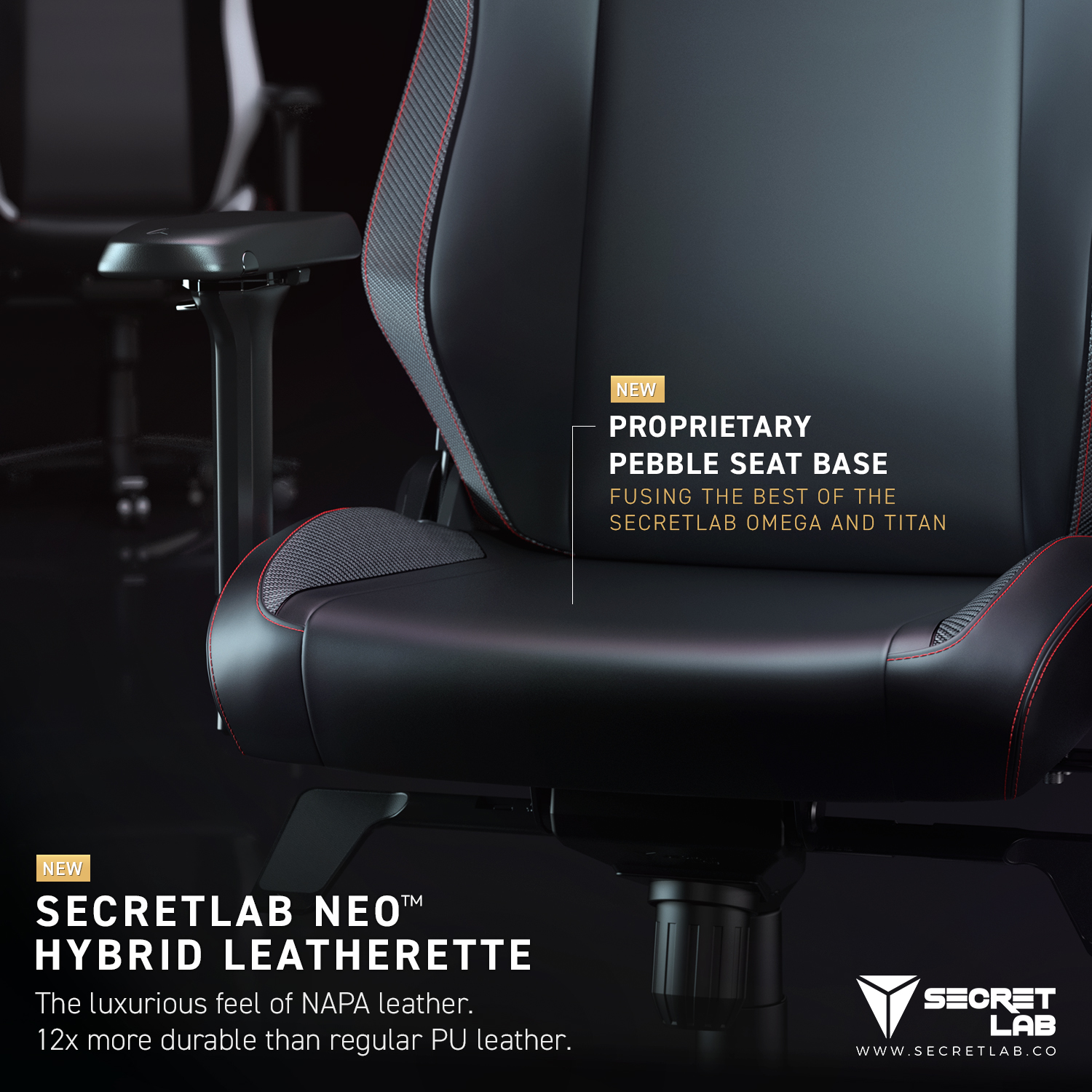 The TITAN Evo 2022 chair
Secretlab has done it again! Its team worked together to create a specialized chair for gamers around the world.
Material scientists, mechanical engineers, orthopedics, and several other specialists worked to deliver the best gaming chair possible. Then, they refined the product further through hours of testing. The team also took product reviews into account.
"The result — improved ergonomics and comfort and deeper personalization with an overhauled lumbar support system, proprietary pebble seat base, upgraded upholsteries, and more," says Ian Ang, co-founder of Secretlab.
Ordinary chairs just don't cut it nowadays! With the rise of gaming, there's a need to cater to your spinal cord. You load more pressure on your discs thrice as much when you sit compared to when you stand. So combine that with extended hours of gaming, and you have a recipe for a bad back.
The TITAN Evo 2022 is Secretlab's answer to that dilemma.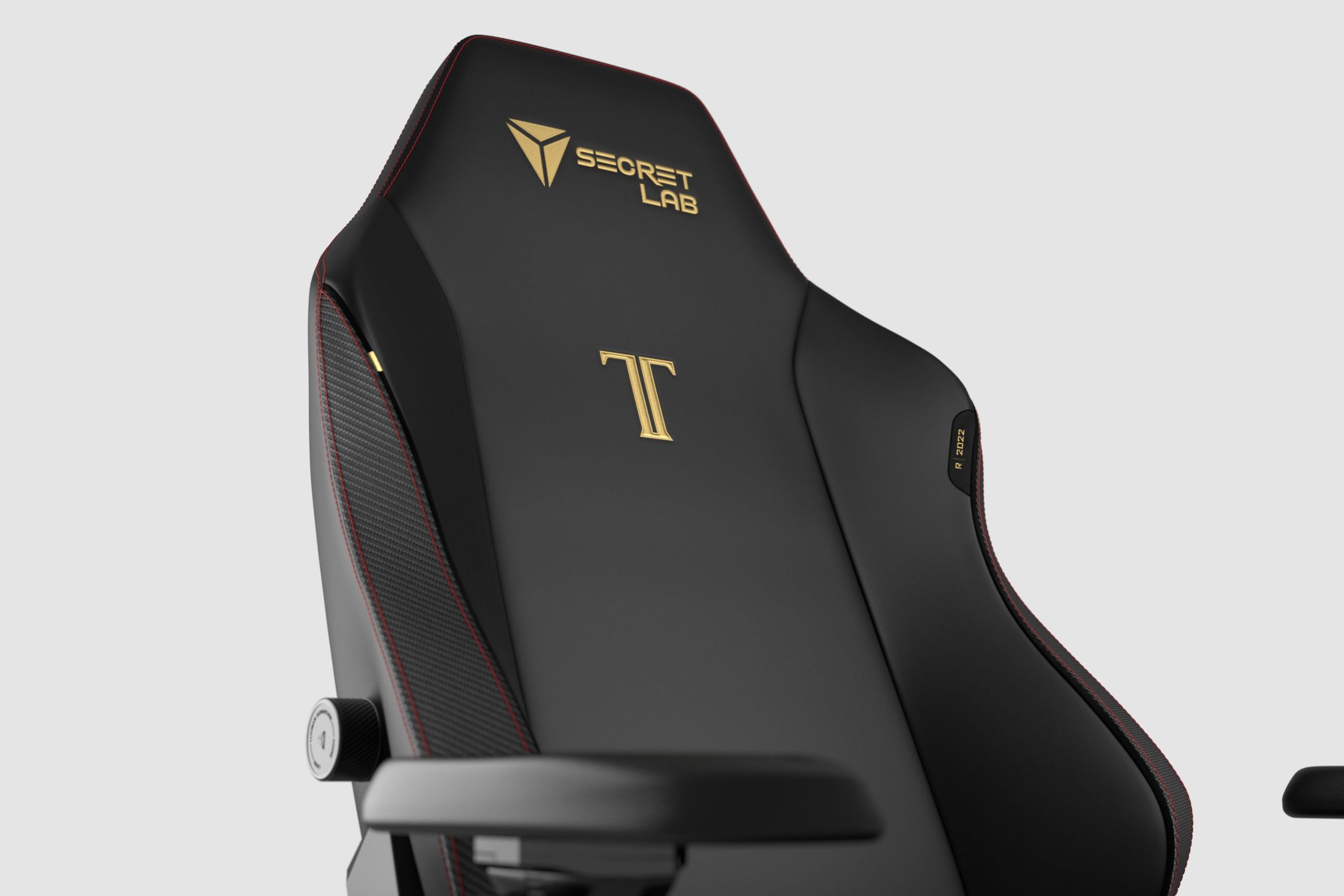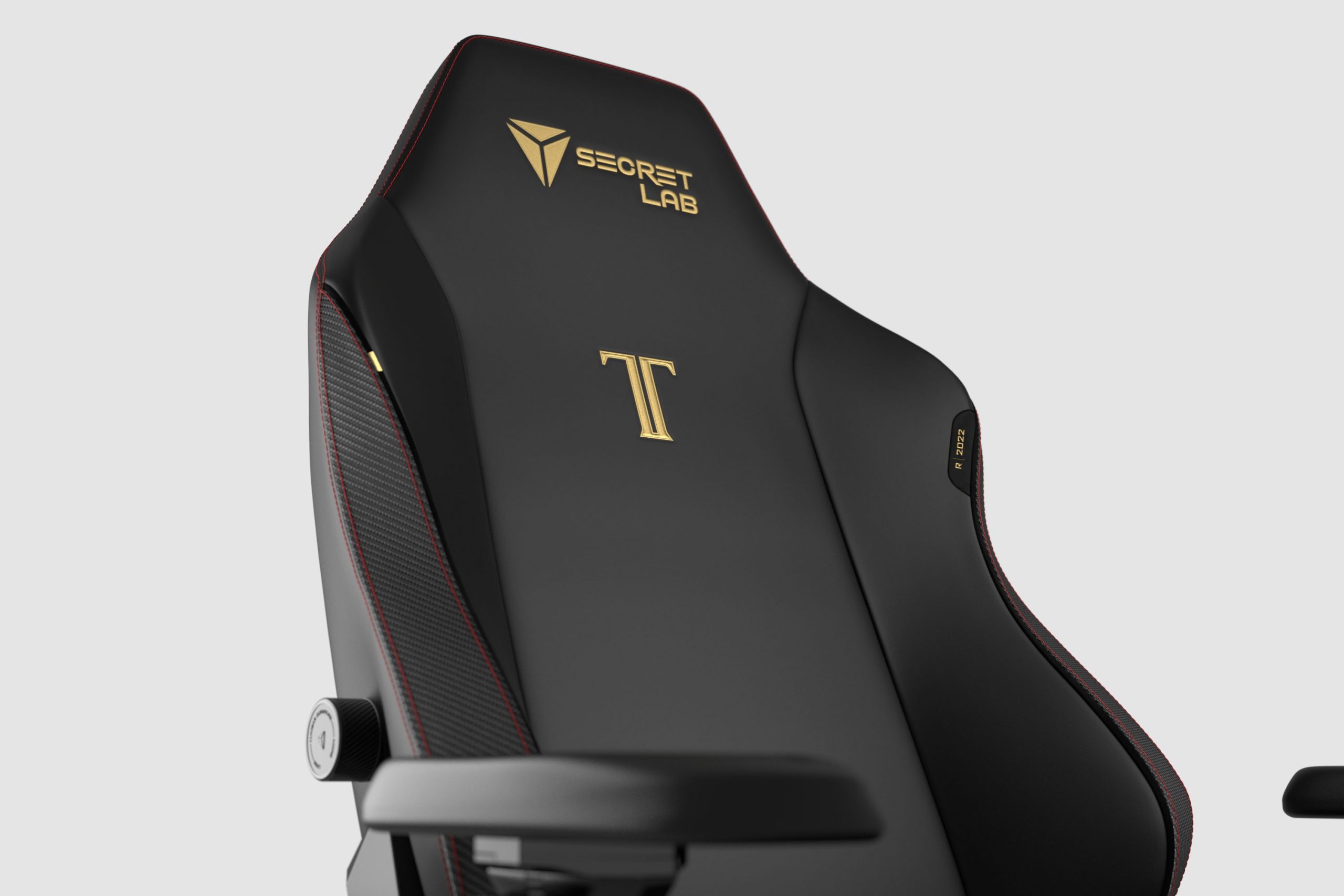 So according to its webpage, this chair's got a host of cutting-edge features!
Proprietary Ergonomic Pebble Seat Base

Secretlab SoftWeave® Plus Fabric

Secretlab NEO™ Hybrid Leatherette





4-way L-ADAPT™ Lumbar Support System

Full-Metal 4D Armrests with CloudSwap™ replacement system

Secretlab Magnetic Memory Foam Head Pillow

Shorter, Re-Engineered Class 4 Hydraulics

NFC Anti-Counterfeit Tag

Patent-Pending Cold-Cure Foam Mix

Up To A 5-Year Extended Warranty

Full-Length Backrest with 165° of Recline

Multi-Tilt Mechanism

ADC12 Aluminum Wheelbase

XL PU Casters
Since one size doesn't always fit everyone, the chair comes in three sizes: Small (150cm-169cm), Regular (170cm-189cm), and XL (181cm-205cm).
Secretlab
Their name may be Secretlab, but they want to be known for having ergonomic chairs for the esports gamers of the world! Ang and Choo, the founders of Secretlab, started the company because they weren't satisfied with the gaming chairs of that time.
So they made their own! They founded their company in 2014 and have since become titans of their craft, as exhibited in their newest creation!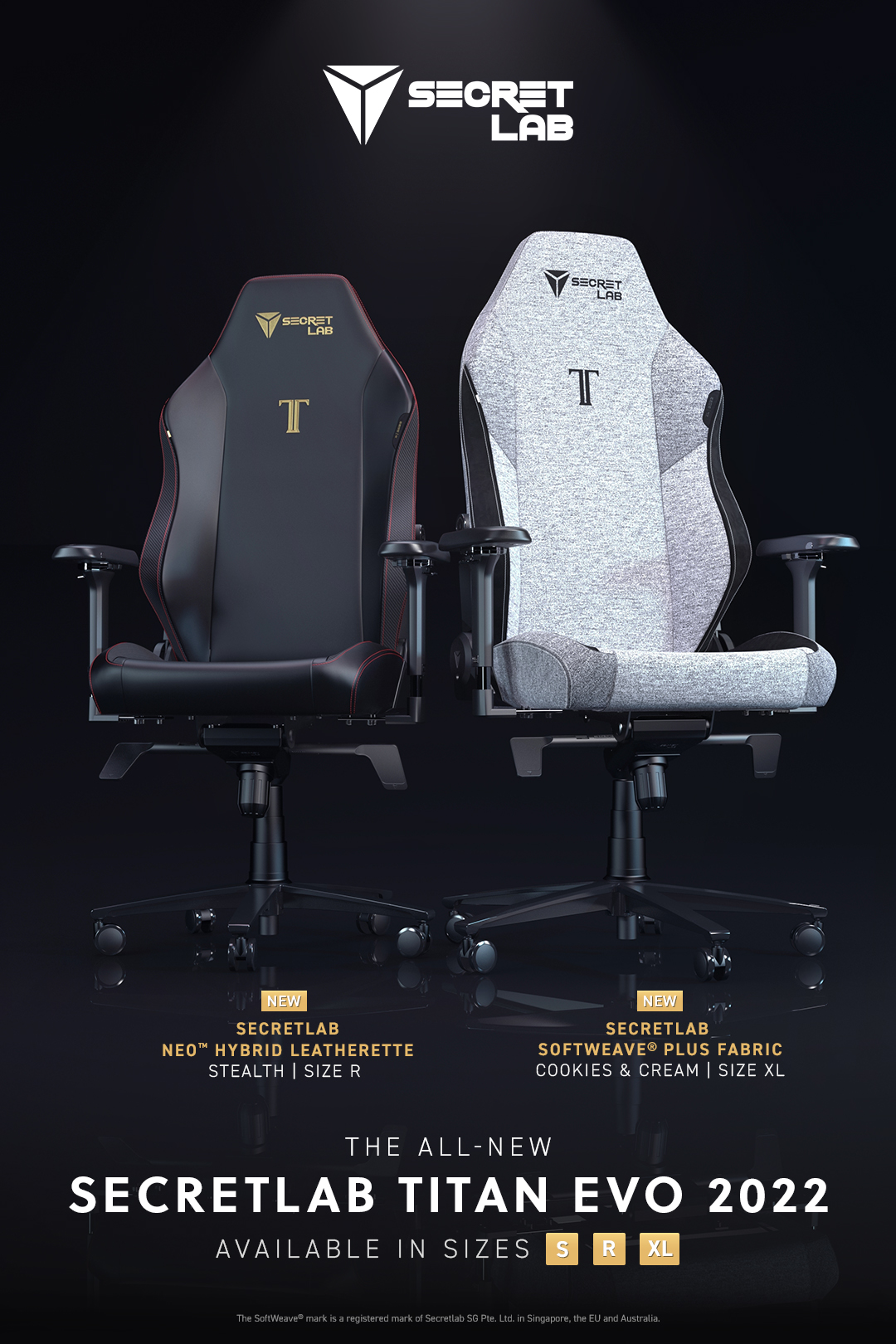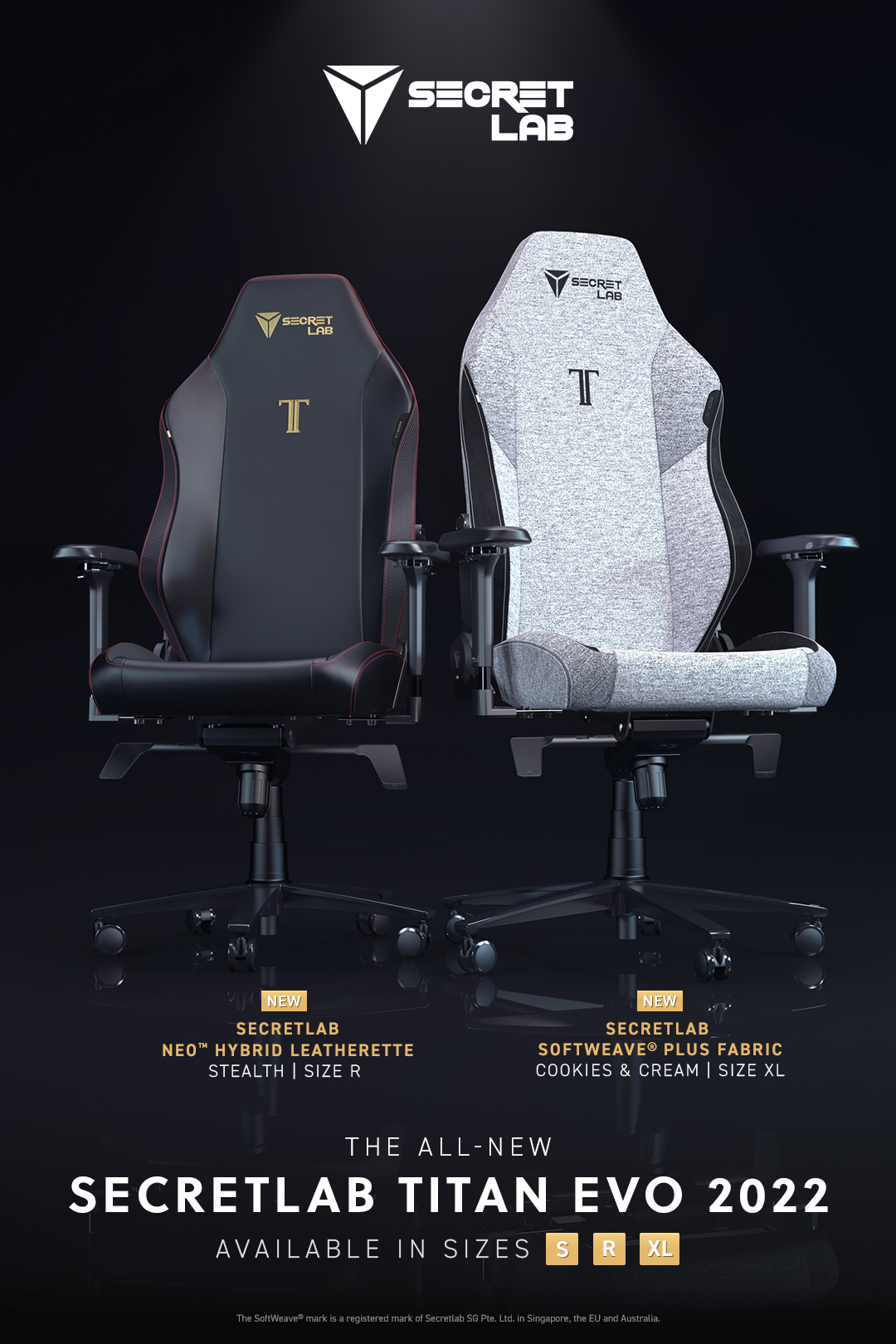 So get the Secretlab TITAN Evo 2022 now from the official Singapore site! Or you can also check it out on their Lazada or Shopee stores!
– Alex/WhatALife.ph
---
Some links are affiliates which means we earn a small percentage of every sale made through these links.
Also Read: 14 Things you can get this Spectacular September 9.9 Sale