Matthew Perry has made numerous roles as an actor, but many fans around the world will remember him for his iconic role as Chandler Bing from the widely popular sitcom "Friends." It has surprised and saddened everyone that the beloved actor was found dead on Oct. 28, 2023. He was 54 years old. Police reported that the actor had apparently drowned in a jacuzzi at his own home.
In November 2022, the beloved star shared a heartfelt memoir titled "Friends, Lovers, and the Big Terrible Thing," reflecting on his remarkable journey in television and film, alongside the highs and lows of his personal life.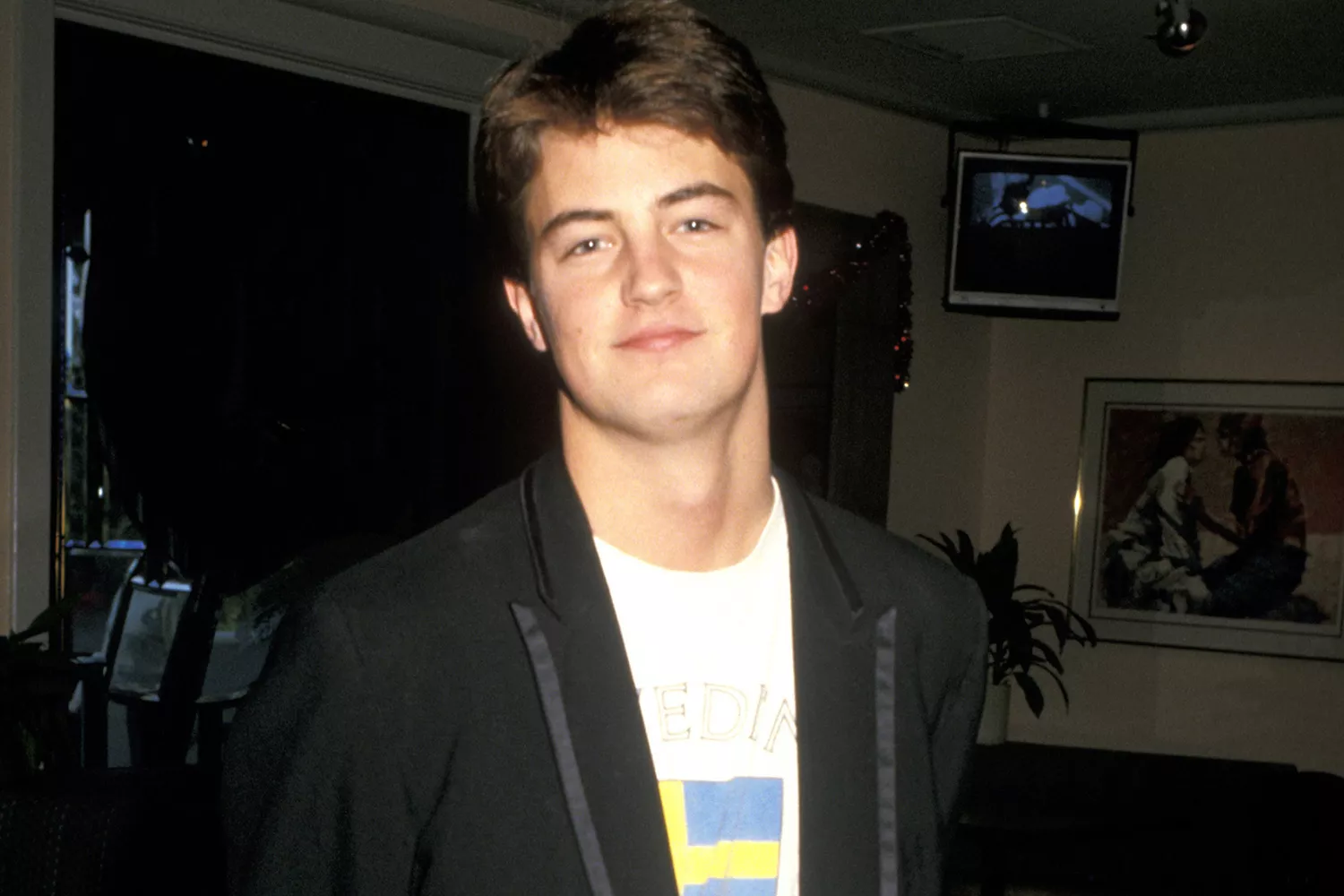 In the wake of the devastating news of Matthew's passing, we wanted to share some cherished snapshots looking back at his early life and highlights from his time as an actor.
Matthew Perry's journey began in Williamstown, Massachusetts, on August 19, 1969. After making the move to Los Angeles, he dove into auditions, eager to make his mark in the acting world. His father, John Bennett Perry, had also walked the path of acting in his time.
It was during this period that Matthew made a guest appearance on an episode of 240-Robert in 1979, coincidentally sharing the screen with his father, who held a significant role in the same show.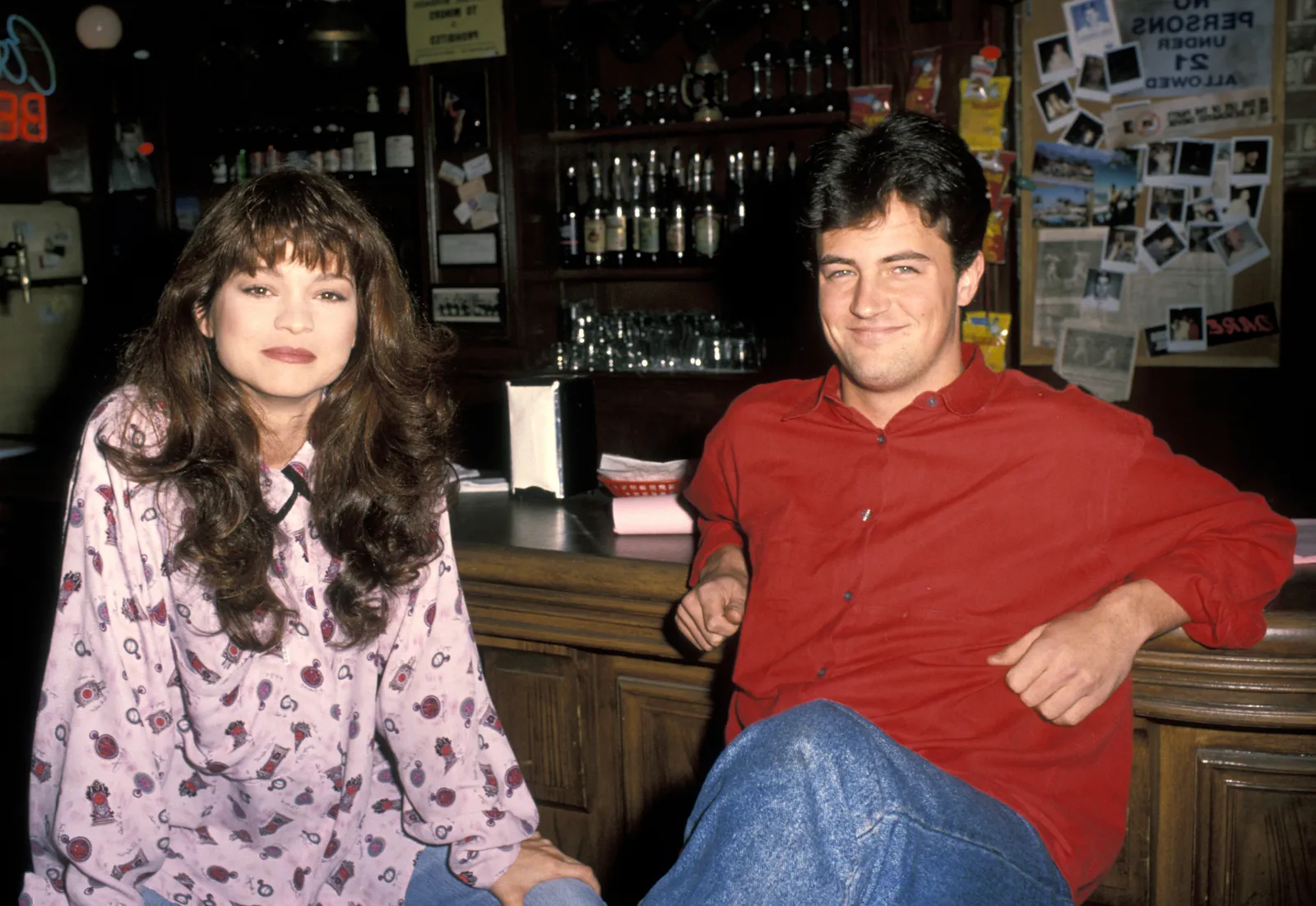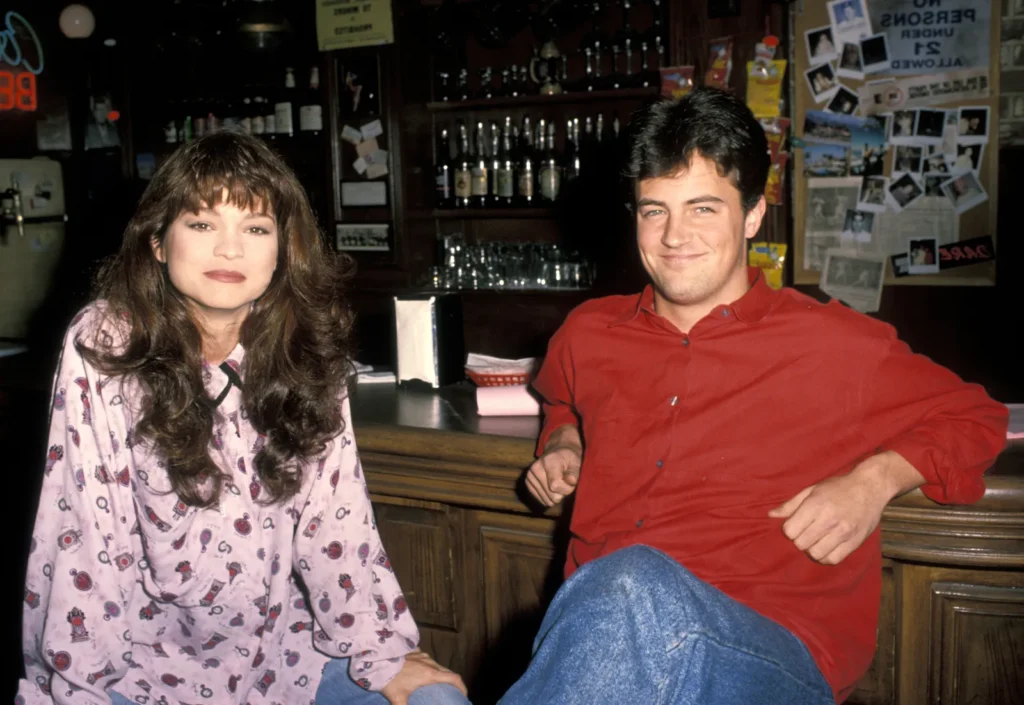 Some of Perry's early television work includes some minor roles on Charles in Charge and Silver Spoons. Later on, he landed a role on Boys will be Boys and starred in Sydney, alongside actress Valeria Bertinelli.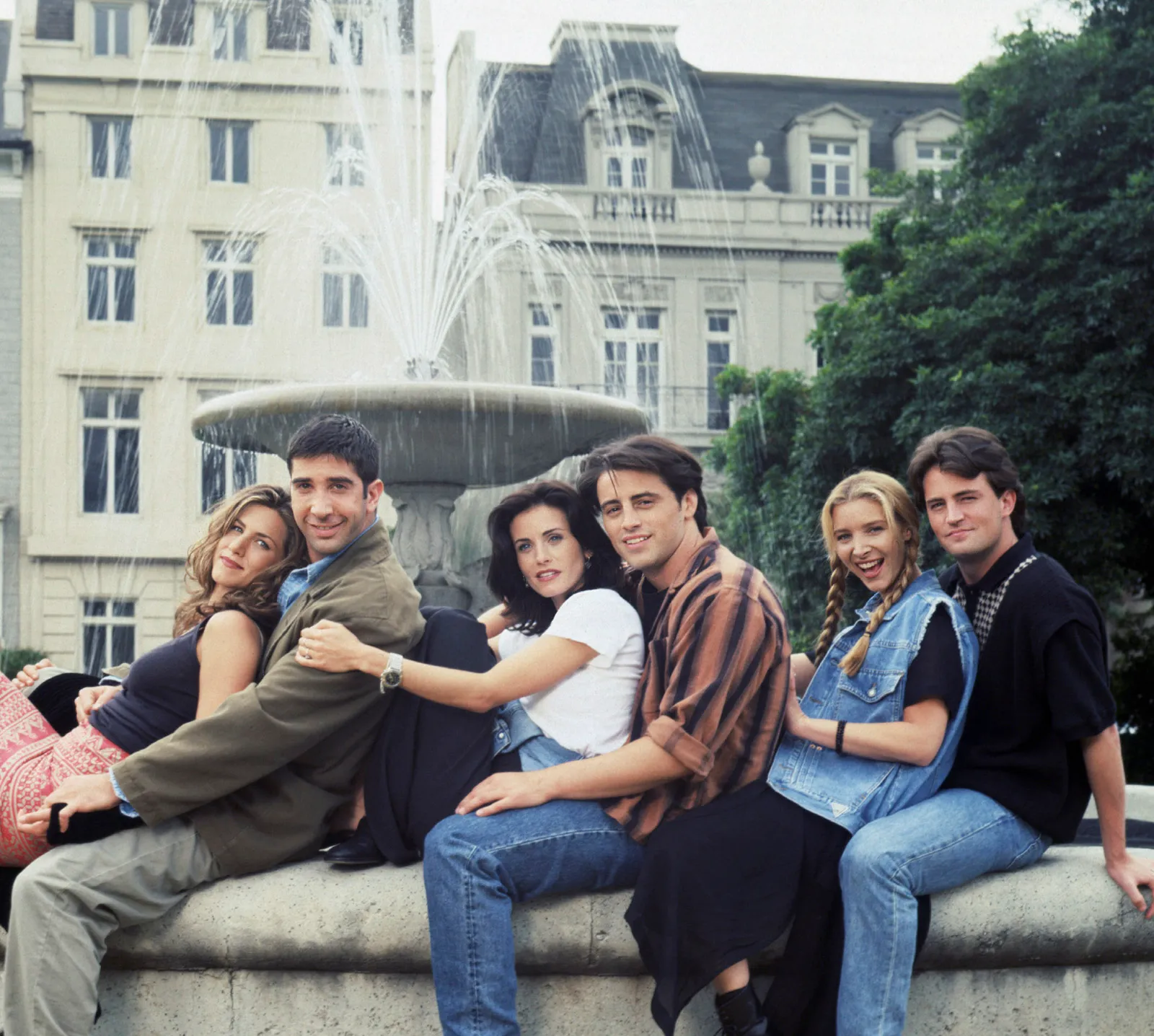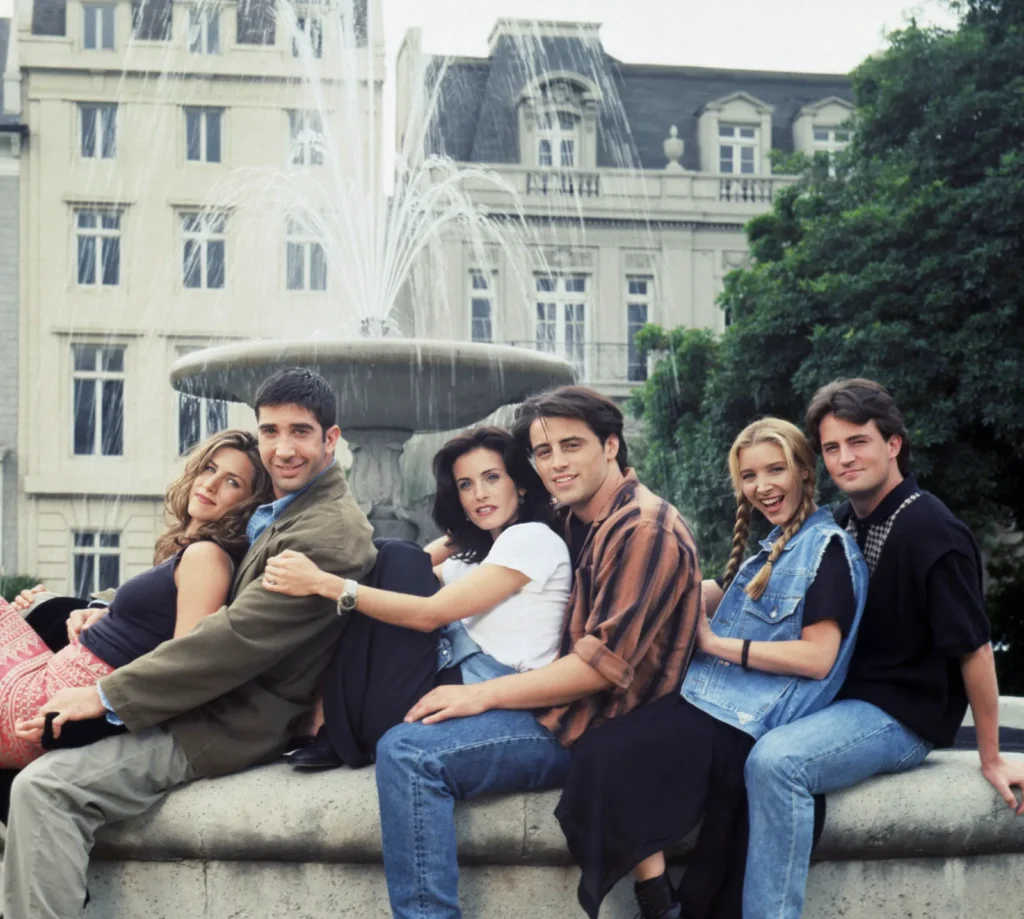 It wasn't until 1994 that Perry went mainstream after co-starring in Friends. He was the youngest of the main cast at the time, being at age 24. Despite the role of Chandler Bing being his most iconic, Perry would state that he "can't watch the show back" as during the shooting, he was under substance abuse.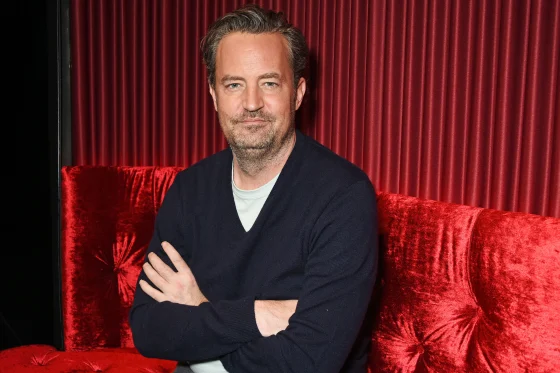 Despite his statements, he also added that his years on Friends are a wonderful time in his life. The series received widespread critical acclaim, and Perry's performance as Chandler Bing was particularly well-received. His portrayal even garnered him an Emmy nomination for outstanding lead actor in a comedy series in 2002.
Matthew Perry even has gone acting in several films and TV series, later on he has also transitioned into British plays.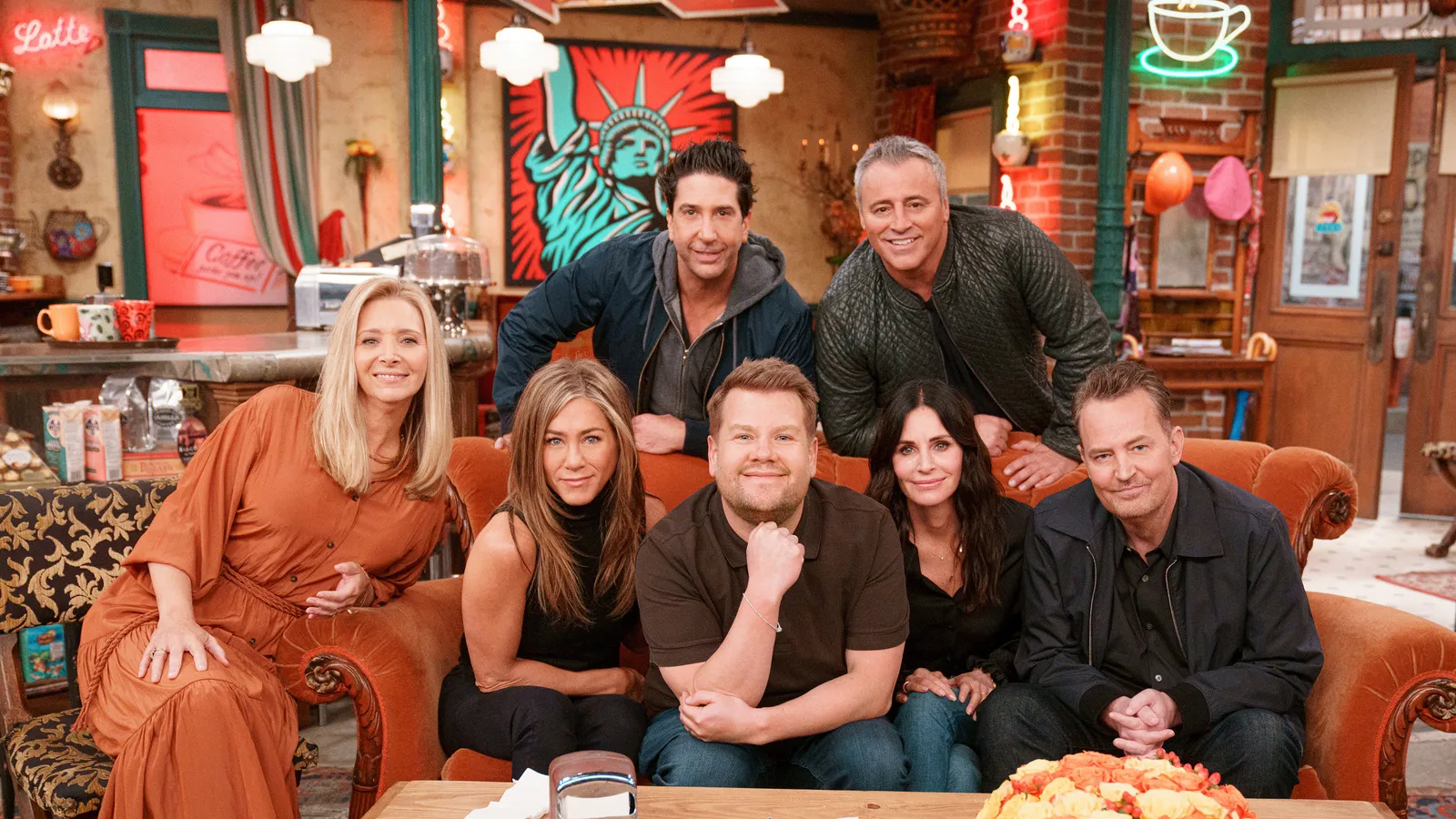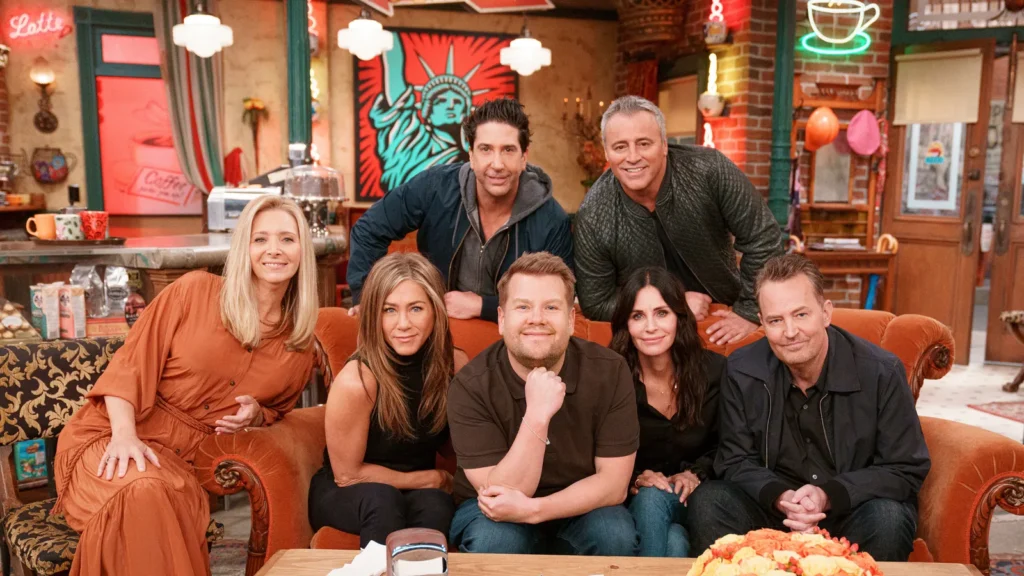 He continues his work in the world of theater. Several years later, he would also appear in HBO's Friends Reunion Special, to the delight of many fans.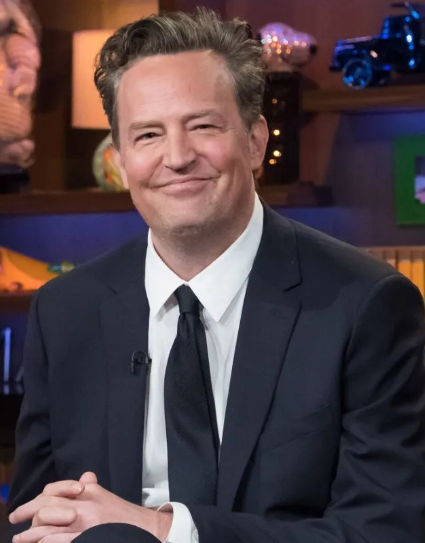 Checking out his social media posts and updates, it seems like Perry was leading a pretty content life. His unexpected passing not only deeply impacted his fans but also had a profound effect on his close family and friends.
---
Also Read: PH Bet Nikki De Moura fails to secure a spot in Top 20, expresses disappointment