We're approaching the end of 2021, but we still have discounts and sales to keep us company! Namely, the 11.11 Sale coming right up! This is your chance to get your loved ones (or yourself) some gifts in advance! So, here are 2021's 11.11 Sale top picks, plus a couple of gift ideas for the Christmas season!
Shopee and Lazada's top products for the 2021 11.11 Sale
Korean-Style KF94 Face Mask (10 Pieces )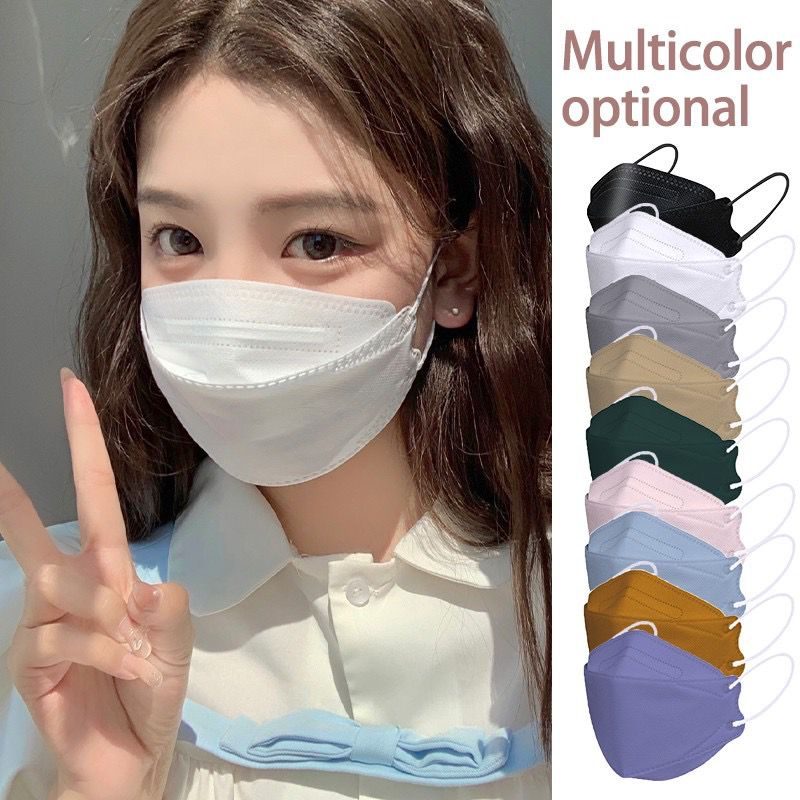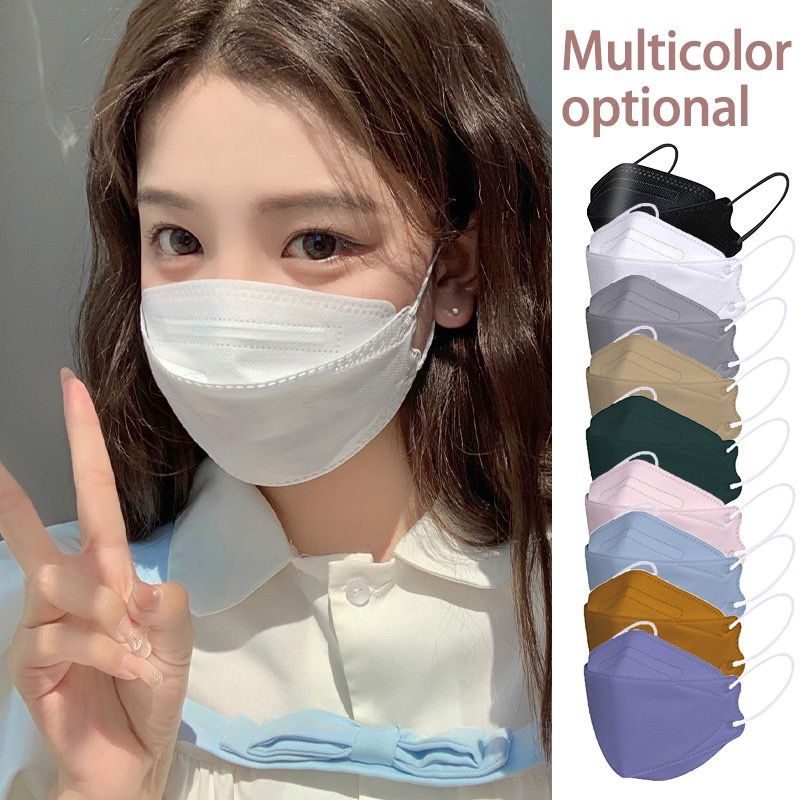 The KF94 mask is one of the best and most popular masks around. This mask boasts a non-woven Protection Filter and a 94% filtration rate. In addition, since this product comes in various colors, you're sure to find masks that go with your outfits! The mask is available in grey, black, white, pink, blue, green, and more! Get yours at Lazada or Shopee!
Korean Face Mask Lanyard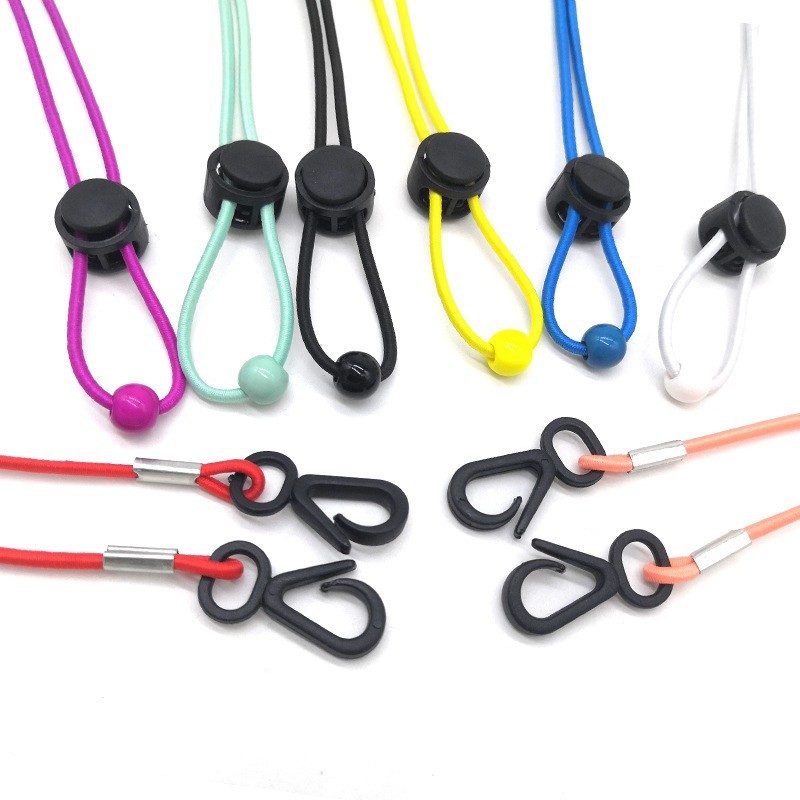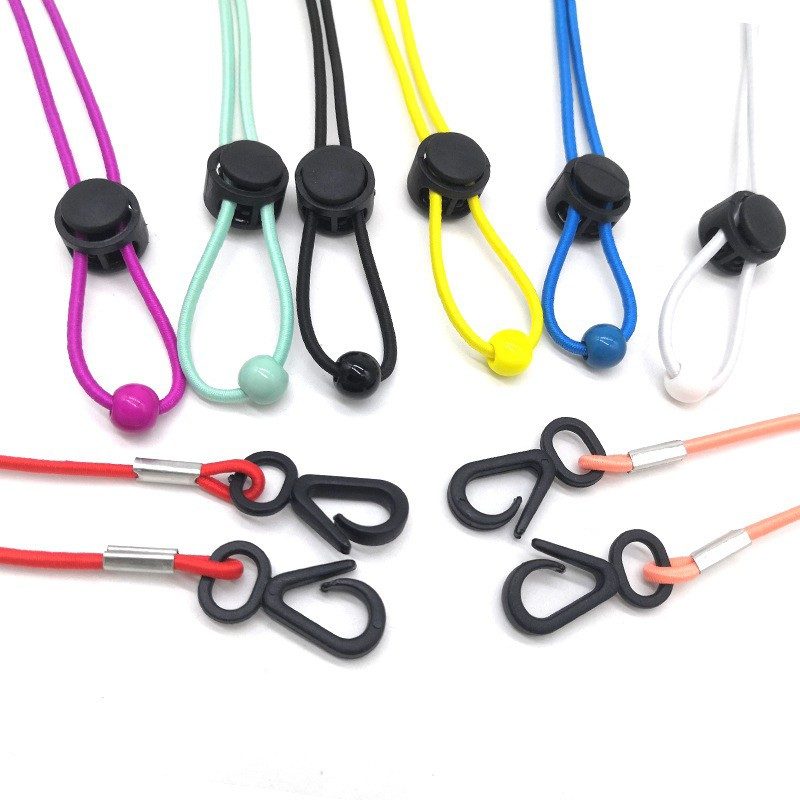 Now, these lanyards aren't mandatory in line with health protocols, but they're useful all the same. With adjustable cords, these lanyards can help keep your mask attached to you! In addition, the lanyards can either fasten your mask to your face more securely or prevent it from falling to the ground. They're also very helpful in keeping your mask close when you have to take it off (safely) to drink or eat. The lanyards come in all sorts of colors, such as black, white, blue, and red! Also, you can even match your lanyard to your mask color! These Korean Face Mask Lanyards are available at Lazada and Shopee.
Aolon Anti-Virus Air Purifier Necklace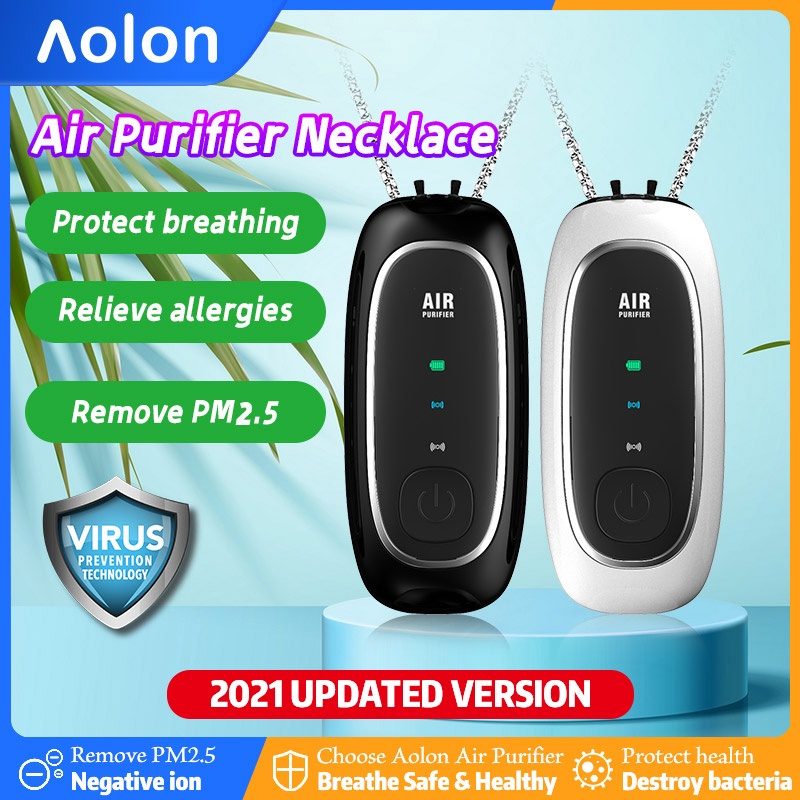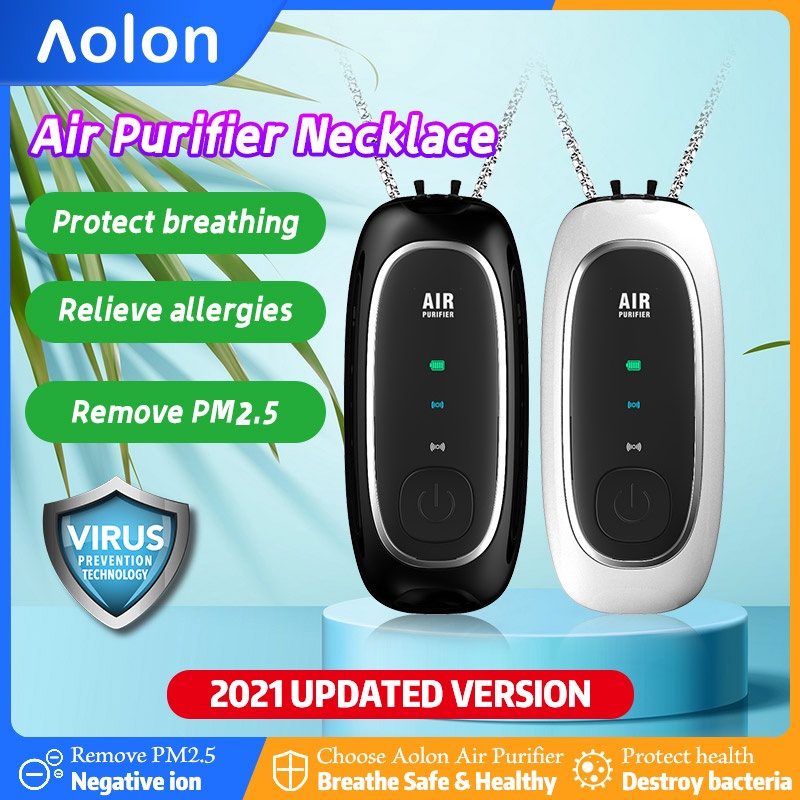 Here's another layer of protection for you: the 2021 New Aolon anti-virus ultra air purifier! It's a radiation-free ionizing air-freshening necklace. It eliminates odor, bacteria, and even viruses from the air you breathe! Aolon's air purifier is a personal air filter that hangs around your neck! By charging for just two hours, you can get 30 to 60 hours of use if you use it in high or low concentration, respectively! Both Lazada and Shopee have them. It could make for a great gift, too!
Korean Heeled Sandals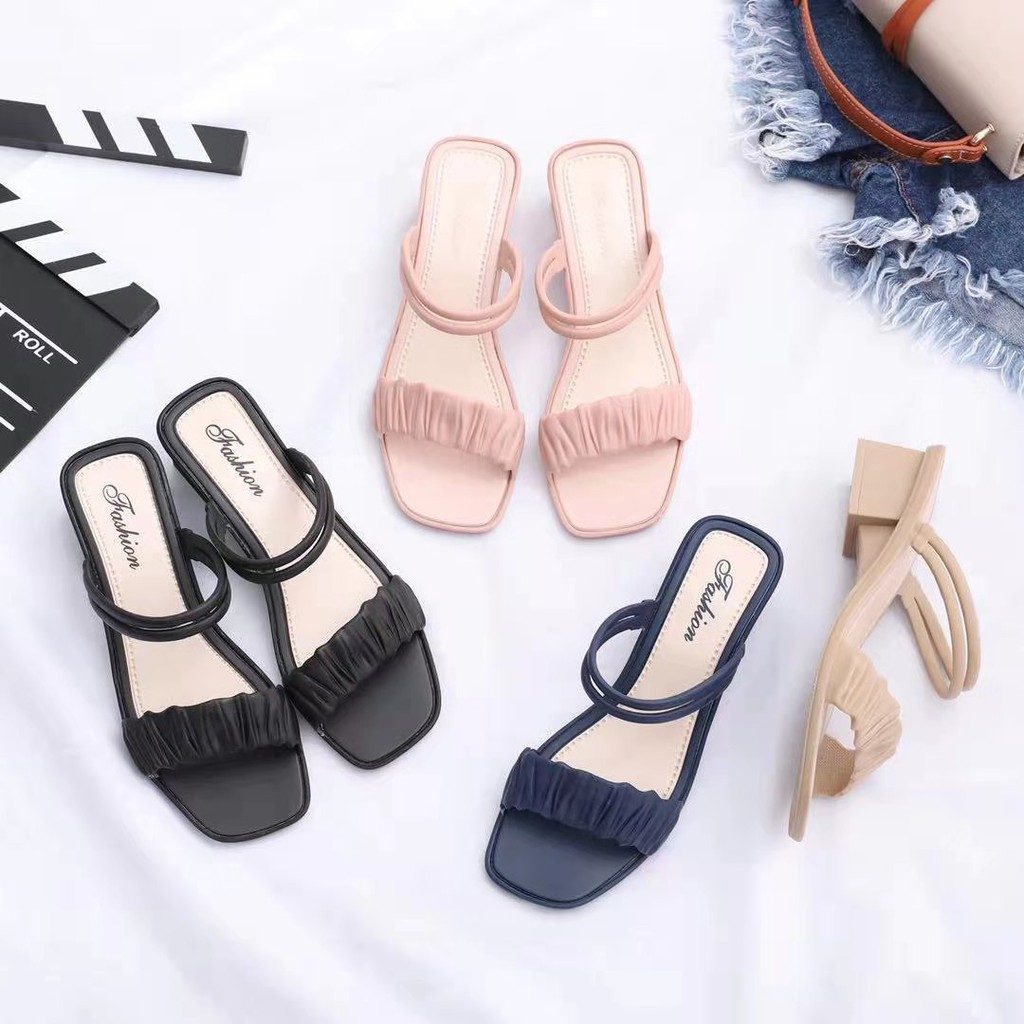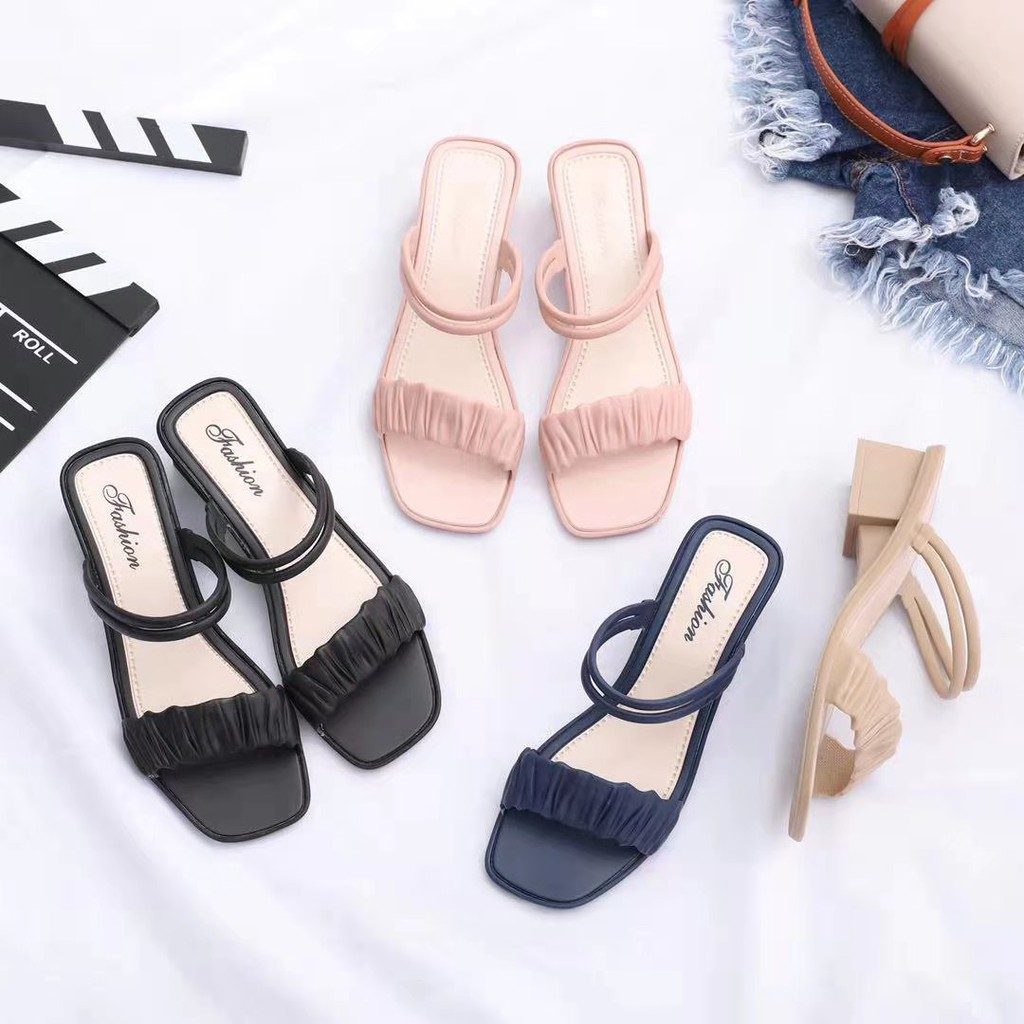 The trend of square-ish women's footwear is still ongoing! So grab a pair (or two) of these heeled sandals for yourself! They come in black, beige, blue, pink, and maroon from Shopee! The sandals are made of rubber, and the chunky heels are two inches high. You can slip your feet into these shoes and start walking to your next engagement. So whether it's formal or casual, you can feel like a classy lady in those K-Dramas, too!
ZANZEA Korean Style Women's Off Shoulder Tops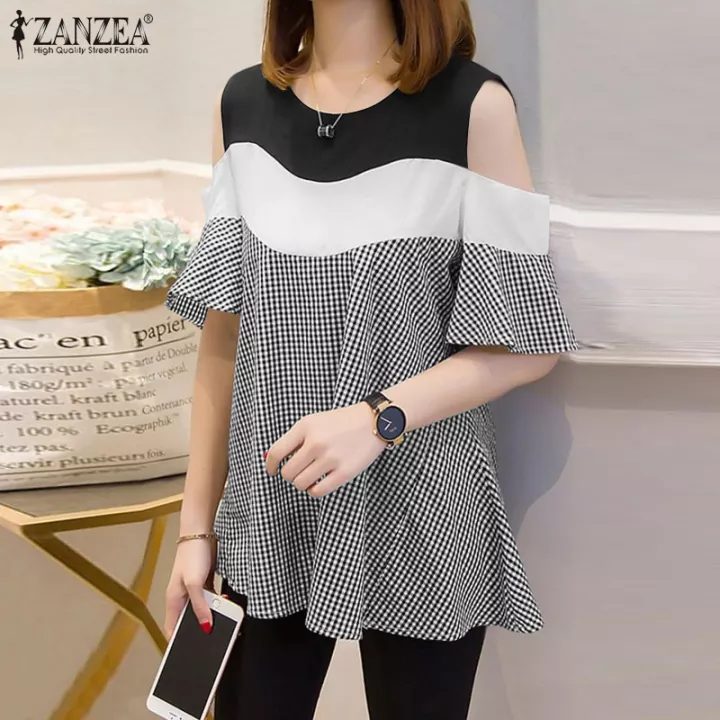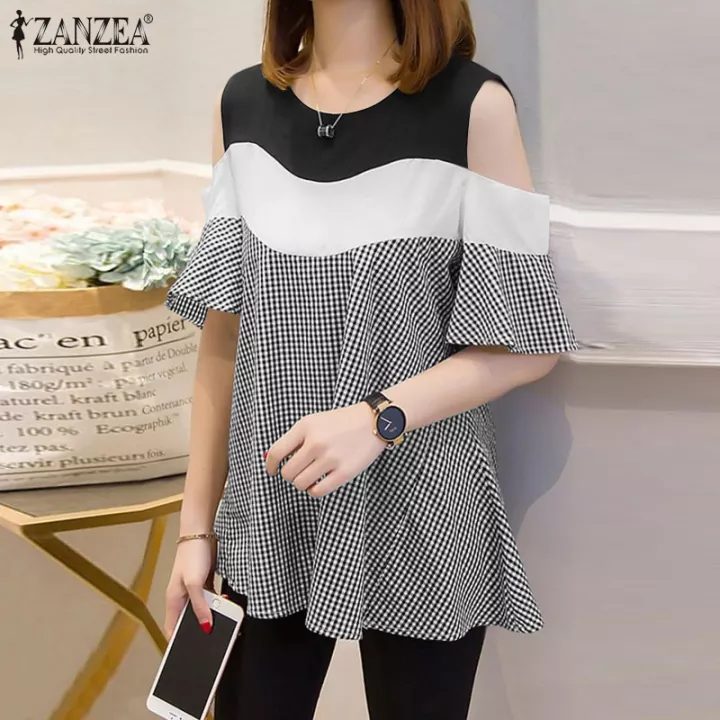 This ZANZEA-brand blouse is great for both formal, casual, or even corporate wear! The blouse blends no-shoulder with off-shoulder so that you can show off a decent amount of skin. Its flared sleeves and fun pattern give the blouse a playful quality. Lazada has them in black, red, and blue! Also, Zanzea's sizes are very inclusive, as they range from S all the way to 5XL! This could make an excellent gift for a fashion-lover.
Black Maybelline Hypercurl Mascara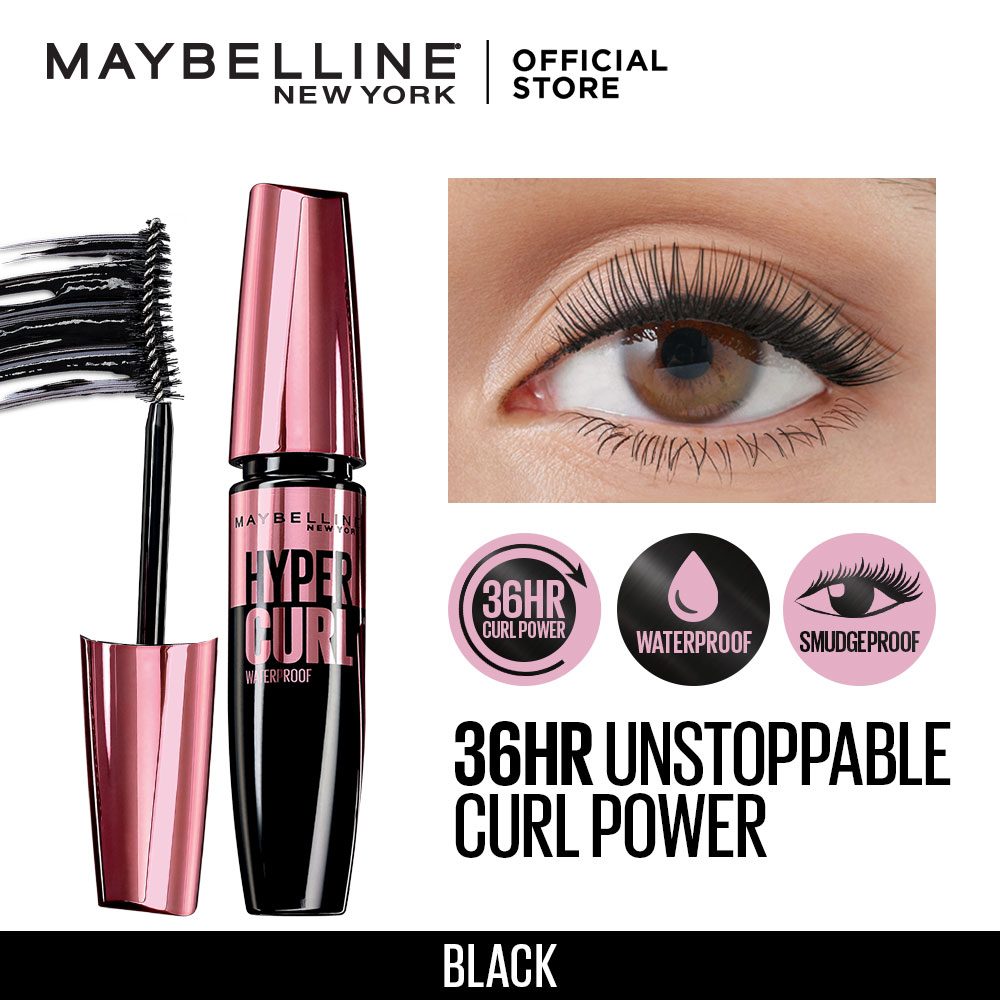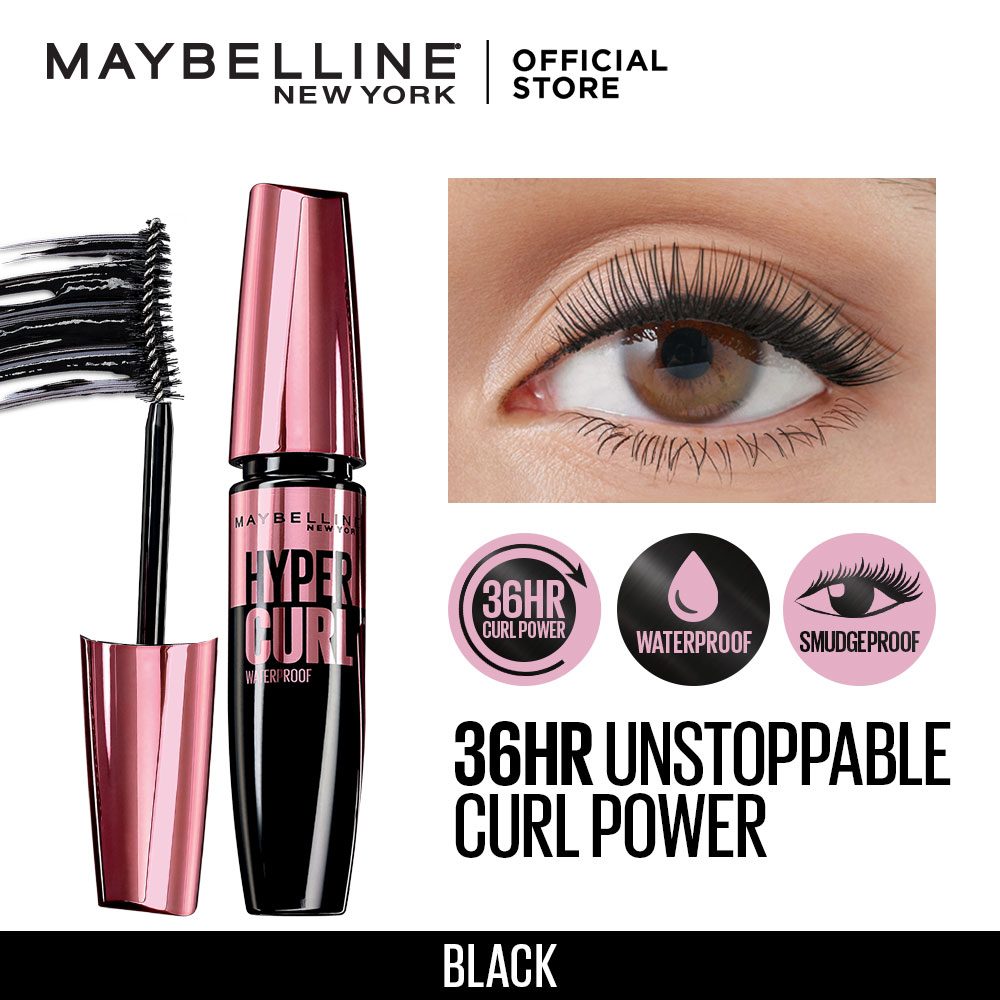 This product "makes your eyes come alive." Maybelline itself says so in the Product Description! They also add that this Hypercurl Mascara is one of their bestsellers! And how could it not be? It's waterproof and smudge-proof, and best of all, it's non-irritating too! It's perfect for keeping your lovely face pristine! It's also called "hypercurl" because it adds volume to your lashes. Additionally, the formula preserves the curl for "up to 36 hours!" Are you interested?Get them from Lazada or Shopee.
2-in-1 Hair Straightener Comb Hairbrush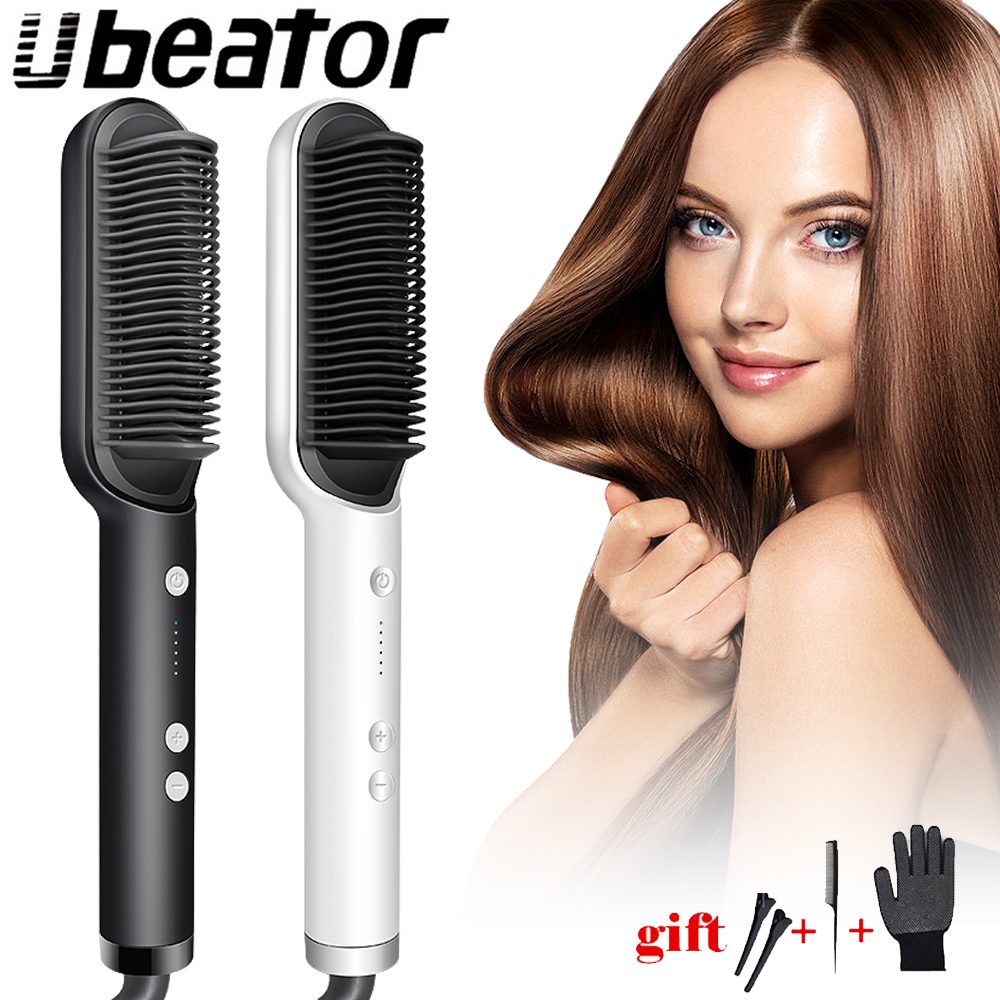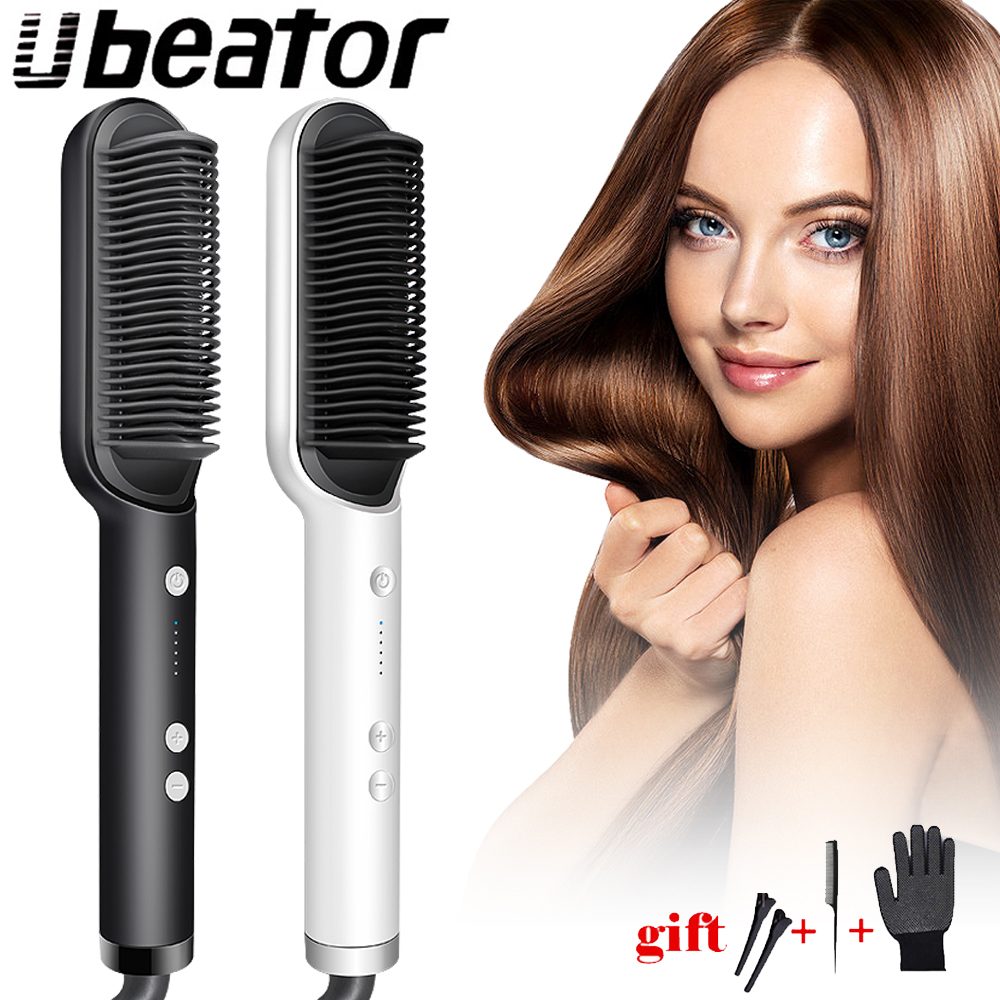 Lazada has this enticing product in black, white, green, and pink! Since it's in the shape of a hairbrush, you can straighten your hair out while brushing it! Not only that, this 2-in-1 straightening comb heats up to temperatures that are ideal for the keratin in your hair! It even has an automatic temperature lock, so the temperature stays consistent throughout the beautifying process. It's perfect for getting ready for anything! So head over to Lazada now and get your best-looking hair ever!
BOSTANTEN Waterproof Mini-pack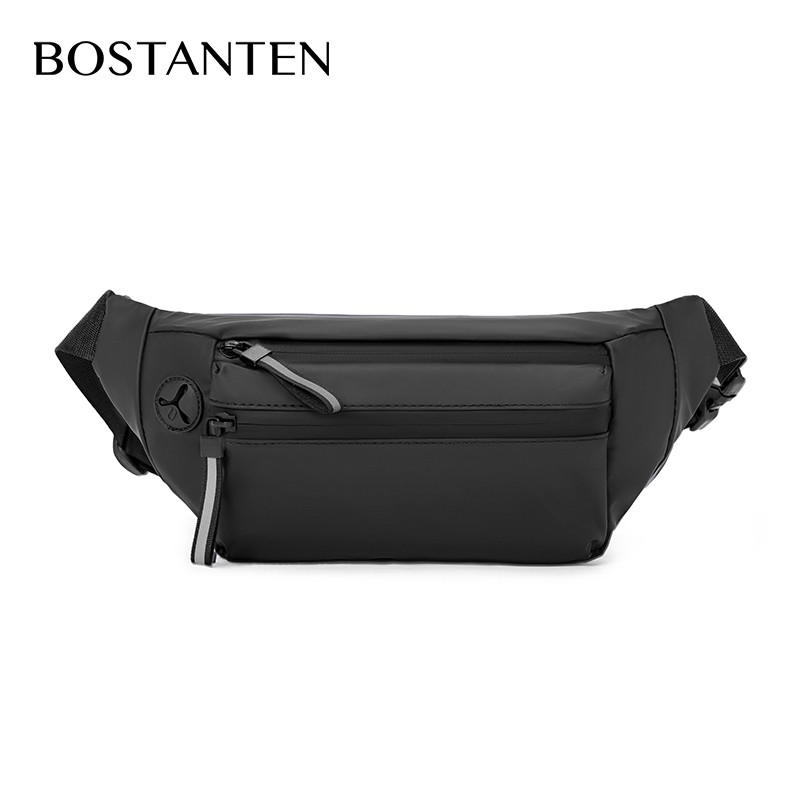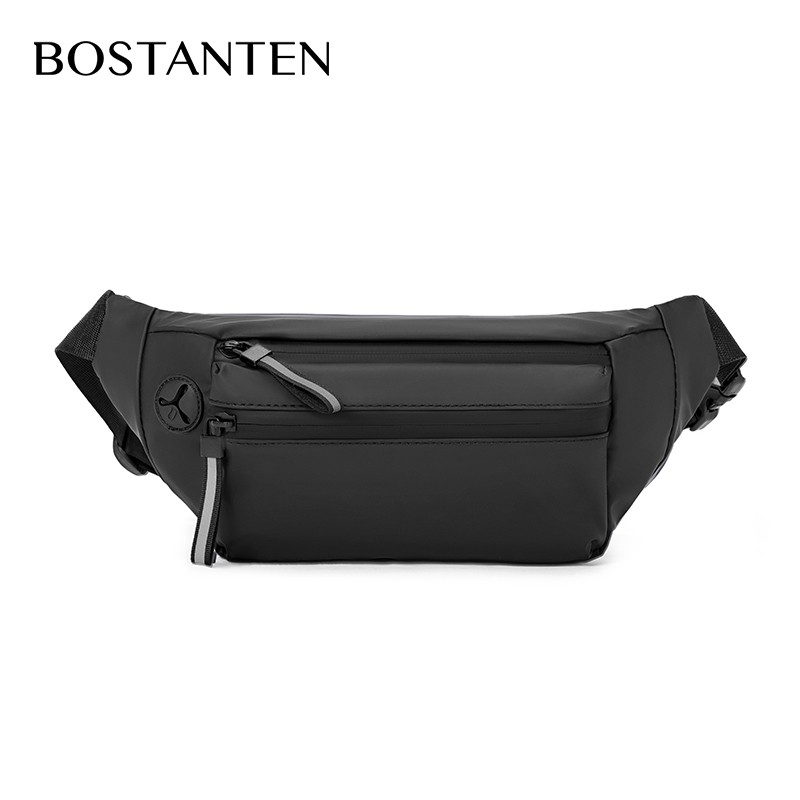 Need a smaller bag to hold only the essentials, like small bills, some cards, and hand sanitizer? BOSTANTEN has you covered. This product is a waist- or chest bag (if you don't want to feel like you're wearing a fanny pack). It's also waterproof, so you don't have to worry about fluid of any sort ruining the bag! Since it's aimed at men, the bag has muted colors like Army Green, Dark Gray, Black, and Golden Gray. Although it advertises itself as a bag for men, ladies, if you vibe with this bag too, be free and buy it off Shopee today!
Aluminum Foldable Laptop Stand/Holder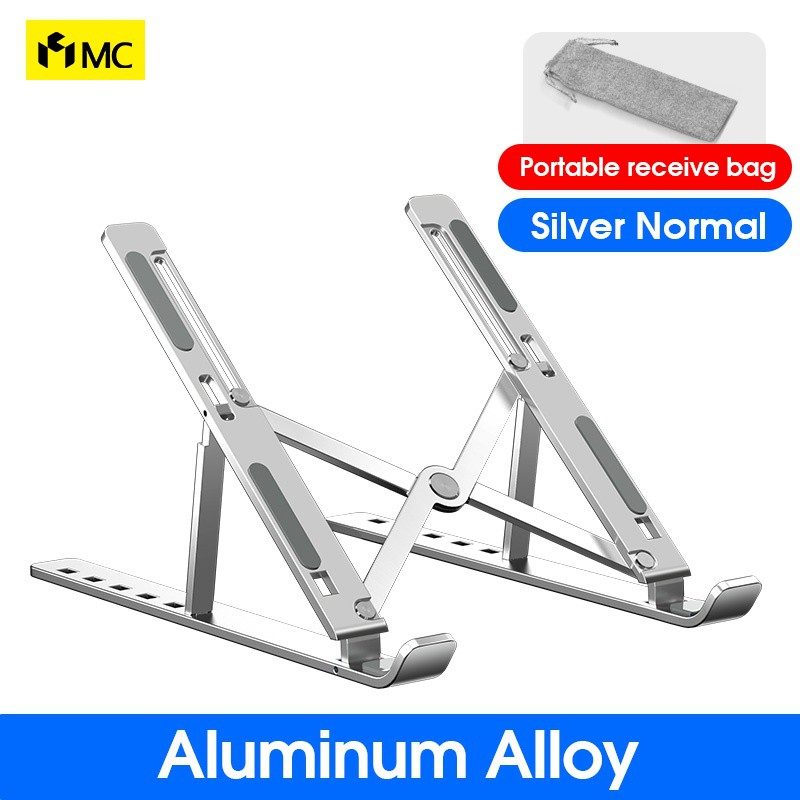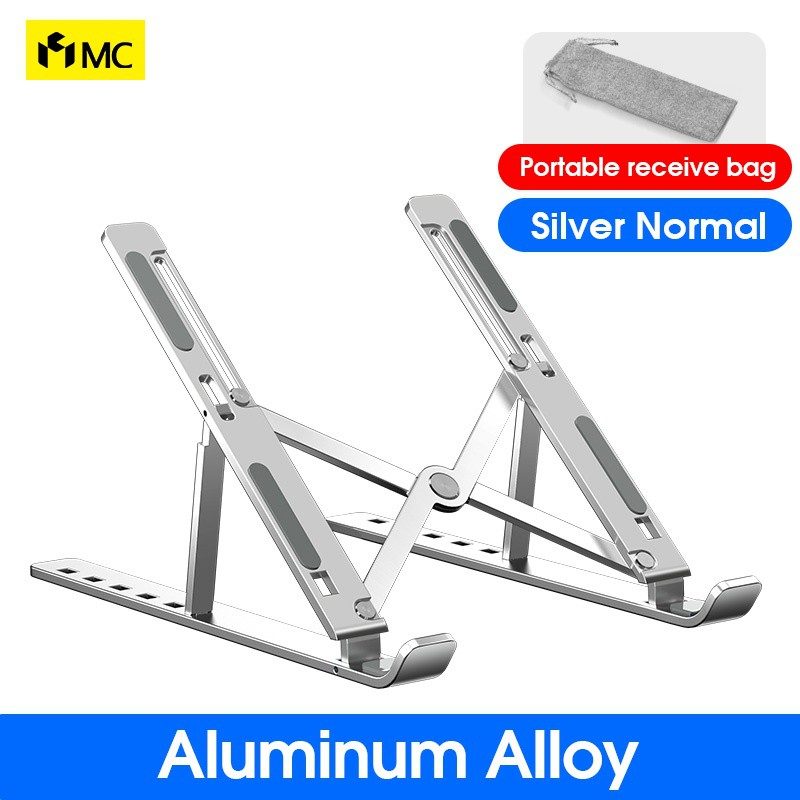 Do you have limited desk space? Or need your laptop to be a little more elevated? This product here is a sturdy aluminum alloy laptop stand that can hold up your computer for better visibility. Also, the stand bracket is foldable. So, it's easy to bring around almost everywhere! It's best to use these for laptops, notebooks, and tablets! They're available at Lazada and Shopee!
Deerma CM800 handheld vacuum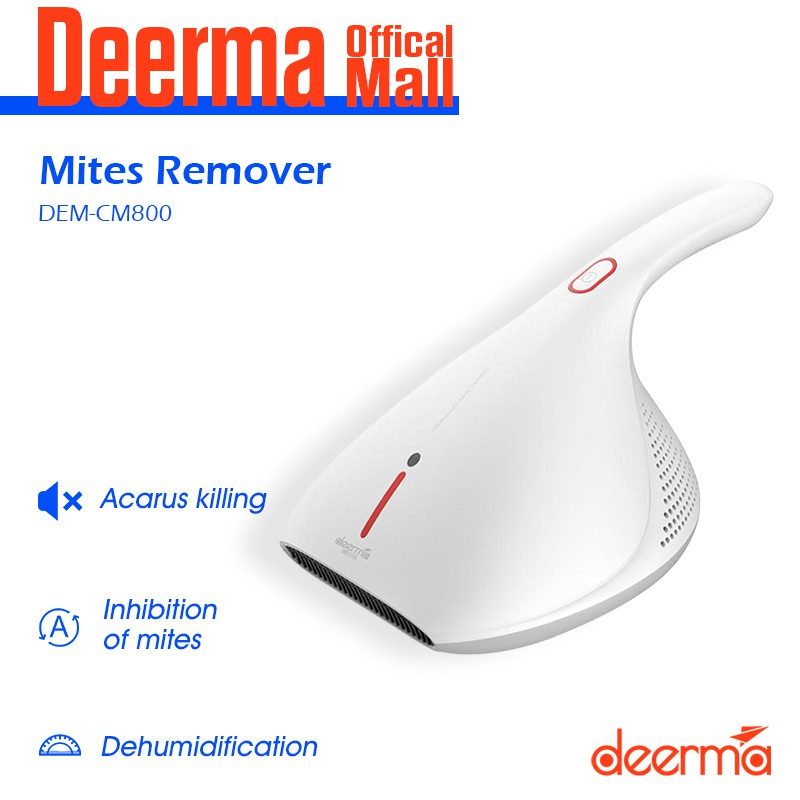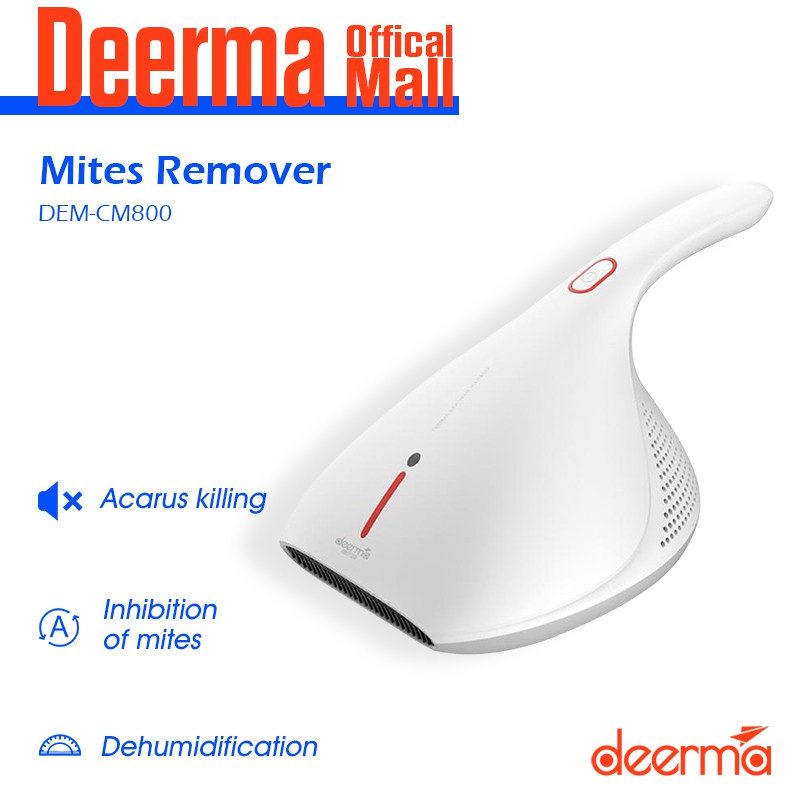 This vacuum cleaner can be your next weapon in the battle against dust mites! This vacuum has a UV lamp. In addition, it has a suction power of 13,000 Pascals. So people with asthma and allergies can breathe easily! Since it's handheld, you can use it to clean off desks or places where having a full-sized vacuum would be unwieldy to use. They're available at Lazada and Shopee! Click on your preferred store and get ready to clean up!
Newmsnr S2000 Earphones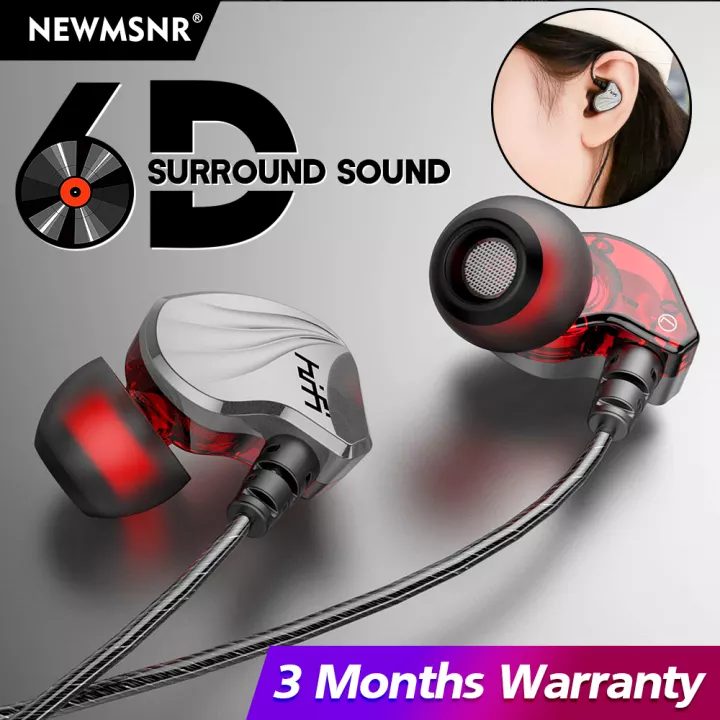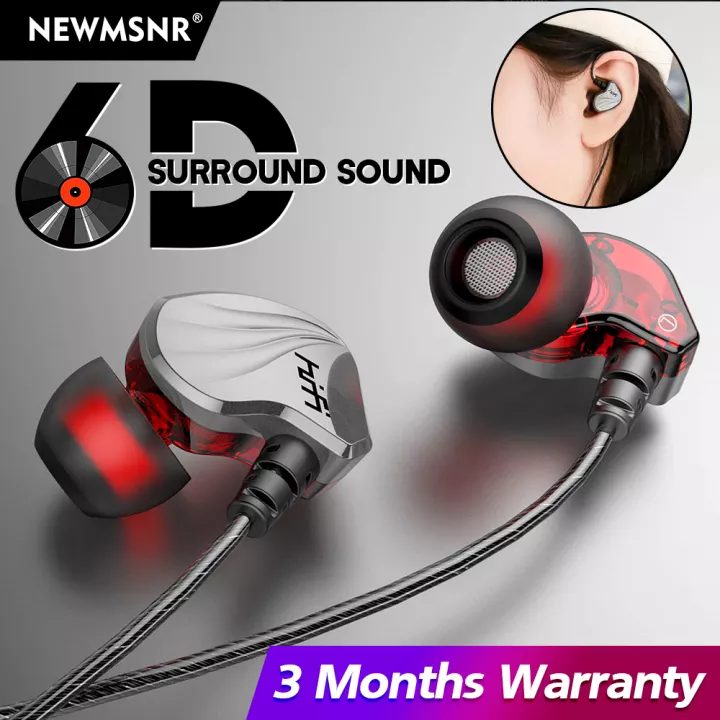 Are you in the market for some new earphones? Then these Newmsnr S2000 6D Surround Sound Bass Earphones may be what you're looking for! They're waterproof and sweatproof! So these earphones can support you while you're getting your daily exercise. Moreover, you don't need to go far or pay too much for a quality pair of earphones. For less than 200 pesos, you can not only use the earphones on several devices but also answer sudden calls using the controls on the wire! Get yours at Lazada or Shopee!
And that's it for the prime picks this 11.11 Sale for 2021! Do you have any ideas for Christmas gifts? Did any of these tickle your fancy? What are you planning to buy off Lazada or Shopee this November? Are any of them on this list? Well, whatever your picks, don't forget to add to cart! – Alex/WhatALife.ph
---
You Might Also Want To Check Out: Sarsuela's Cafe: Bringing Mountain Vibes in the Heart of the City