Meeting up with friends and spending time in a restaurant has always been a Filipino habit. We enjoy being outside and this yearning outdoor desire was even doubled because of the pandemic. While traveling outside the city is now possible due to the dwindling COVID-19 cases, most people in Cagayan de Oro still prefer to take precautionary measures and abstain from visiting far-off places.
This is why one restaurant recently thought of a clever idea. If people can't travel far to experience the traditional and relaxing feels of the mountains, why not bring it closer to them?
Welcome to Sarsuela's Cafe
Sarsuela's Cafe is a newly-opened resto in Carmen, Cagayan de Oro City. It is an open-air restaurant that serves the nicest visual treats and food for Kagay-anons that enjoy simplicity and minimalism. The place is made from hundreds of bamboo which gives it a relaxing and cool ambiance. It is currently located near the corner of Villarin Street and PN Roa Street.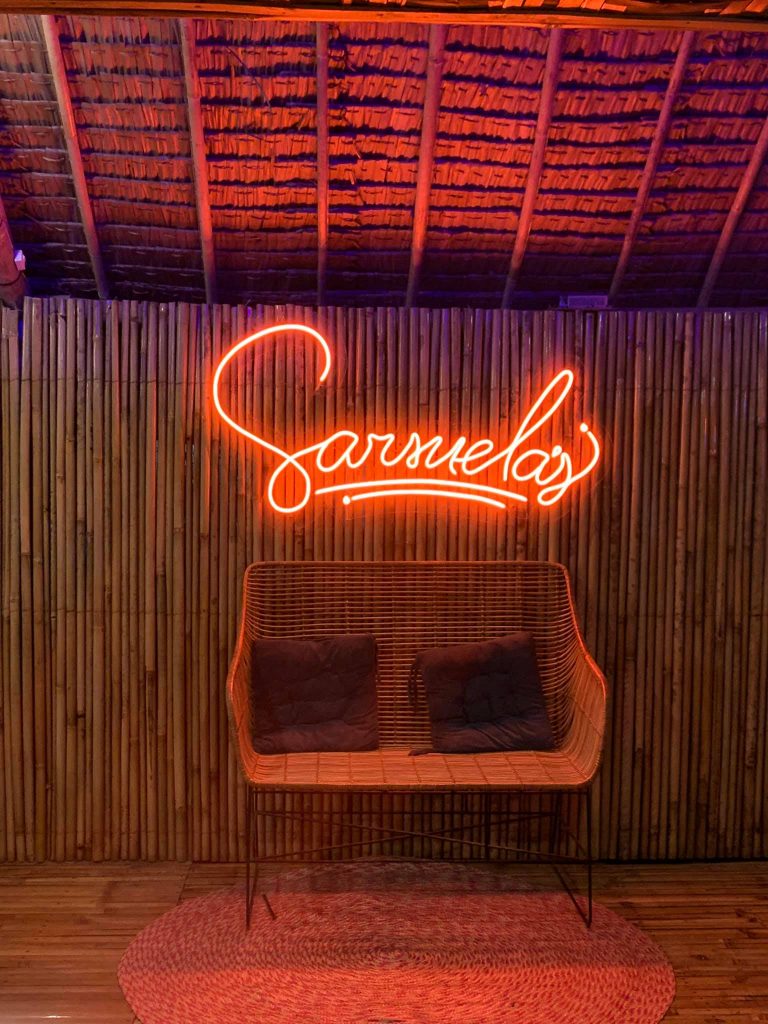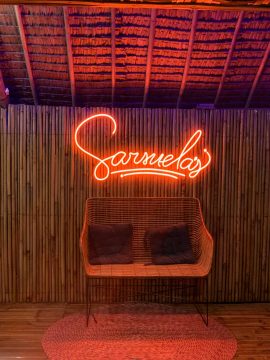 What's on the Menu?
Living up to its theme, Sarsuela's Cafe serves popular Filipino cuisines such as beef tapa, bangus, chicken and pork tocino, roast beef, chicken karaage, tuna belly, and one of their specialty dishes called Sarsuela's ribs.
Hungry for more? The resto also features pasta and noodle dishes coupled with their mouth-watering snacks such as Seafood Pesto, Beef Miso Ramen, Beef Burger, Chicken Wings, Chili Con Hotdog, Grilled Tuna Sandwich, and Nachos. When it comes to their drinks, Sarsuela's Cafe offers Coffee, Non-coffee, and Iced Tea refreshments.
Overall, the menu is a combination of traditional and modern dishes that are perfect for all types of generations. So whether you're a boomer, millennial, or a gen-z, Sarsuela's Cafe has something for everyone that they will surely enjoy.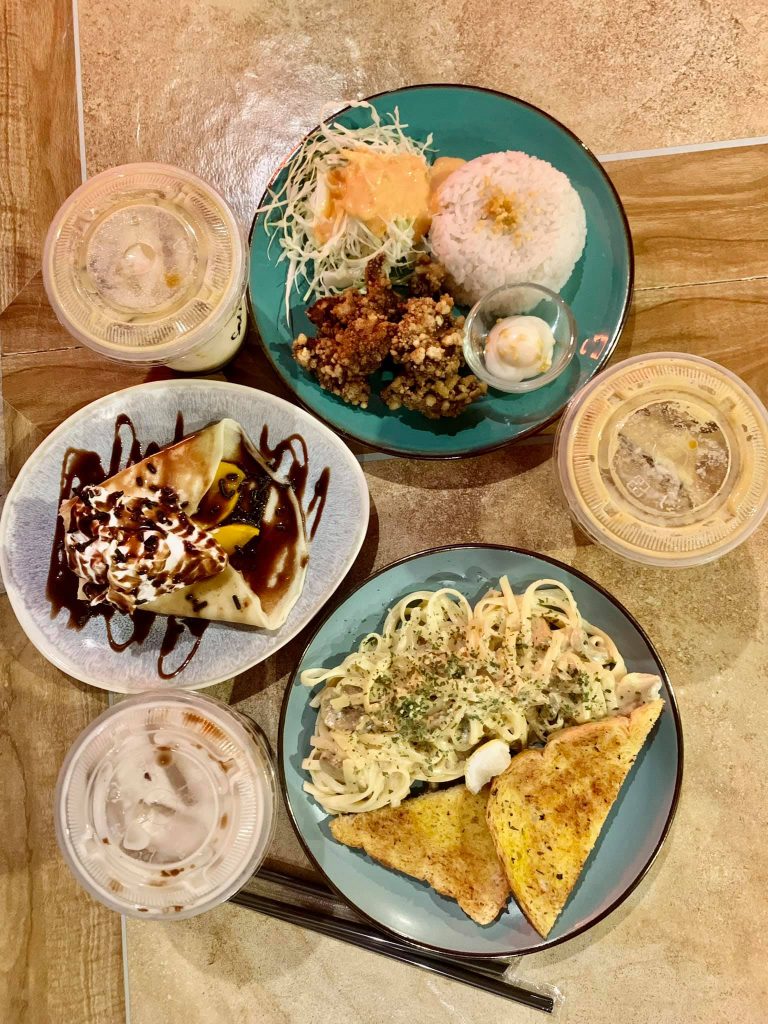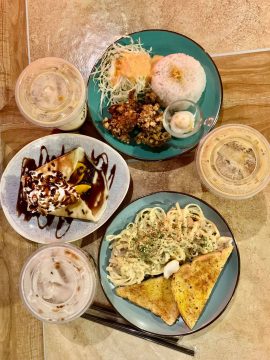 What's inside Sarsuela's Cafe?
Aside from Instagramable selfie spots, Sarsuela's Cafe is a true winner when it comes to its furniture and overall interior design. The minimalistic architecture brings back the "bukid feels" and effectively complements the theme. Dining while sitting on the floor featuring low tables also gives a very Filipino vibe.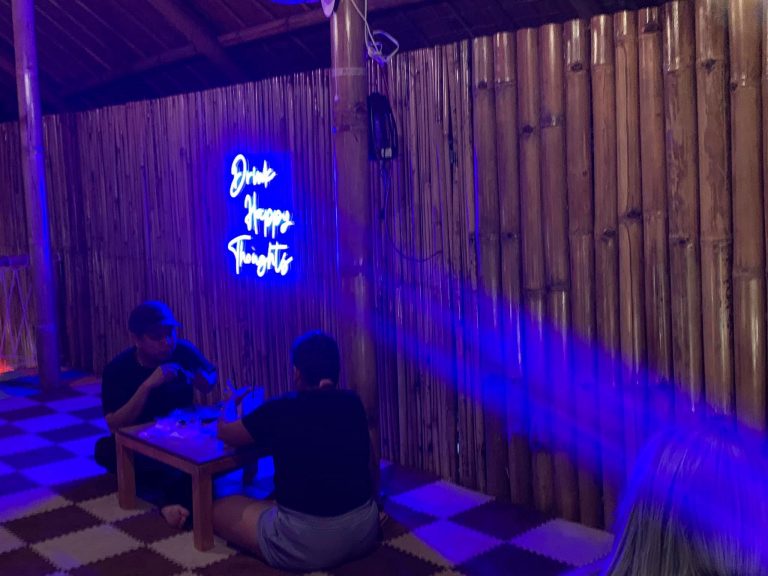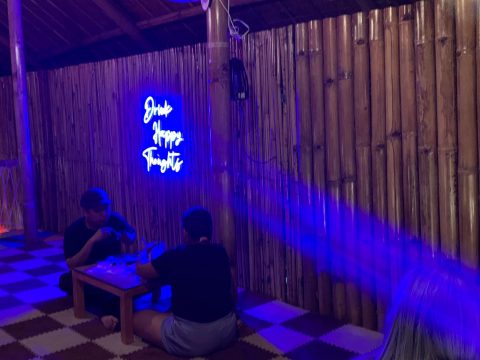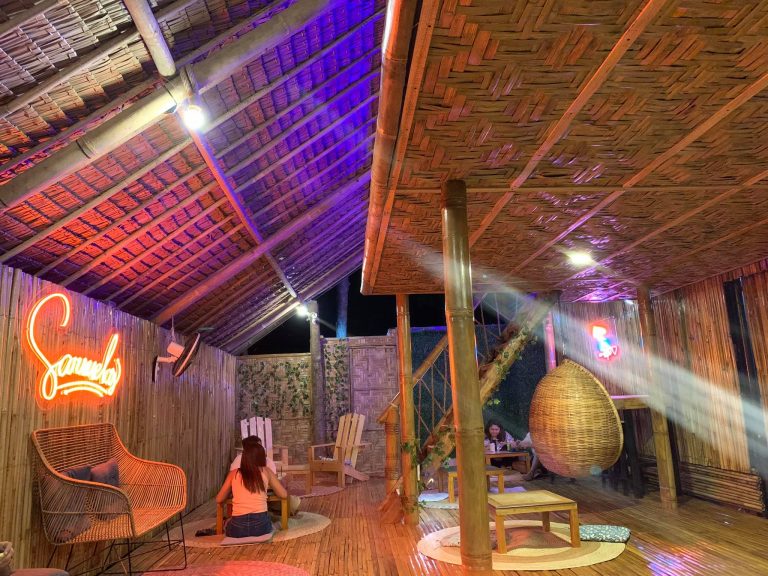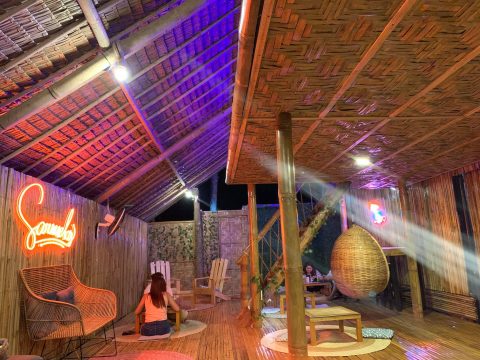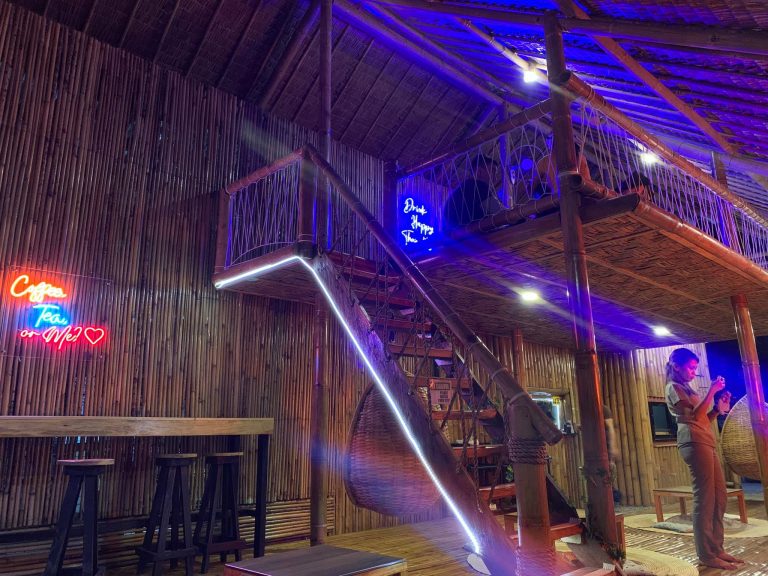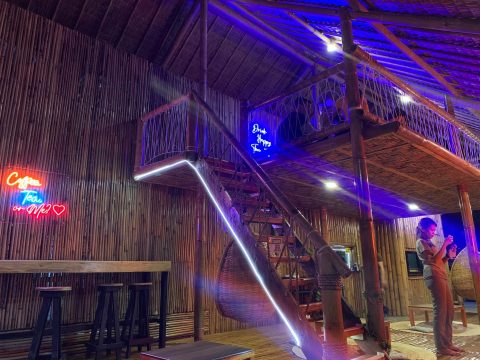 Sarsuela's Cafe is recently one of the most talked-about places to visit on local social media. So if you're looking forward to providing yourself or your family and friends with the break you deserve, Sarsuela Cafe is open for dine-in at 50% capacity based on existing guidelines.
Photos courtesy of Mreh Ventures on Facebook and Instagram.
---
Also Read: Cagayan de Oro under Alert Level 2 from November 1-14